Simple Thanksgiving Hostess Gifts
This post is sponsored and may contain affiliate links, please read my disclosure policy.
I know, I know. It's not officially the holidays yet, BUT it's coming and it will be here before you know it! It seems like all the invitations start to flood in during this time! So if you find yourself being a guest more than once in the next couple of months, I have a simple hostess gift for to gift!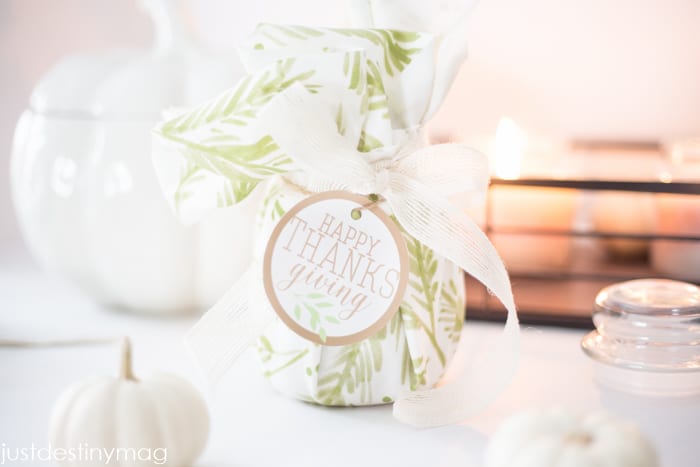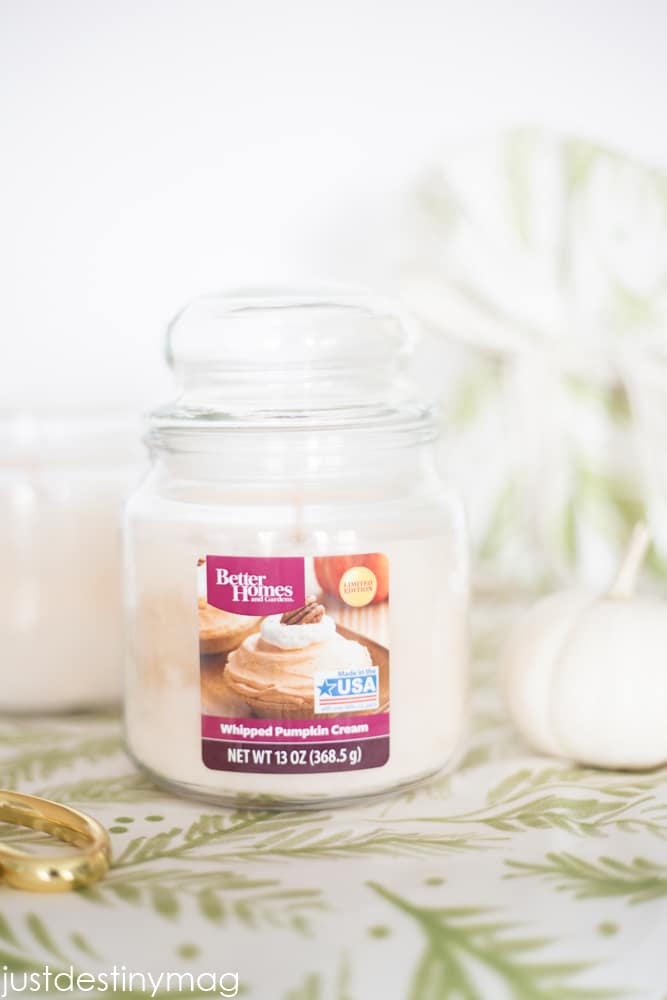 For this project I picked a few candles from Walmart's BHG line! These candles are perfect and the scents are a real treat for anyone who receives them plus they are affordable! Walmart also has fabric and although my local Walmart stopped selling it for years they recently brought it back. So just pick out your favorite fabric and ribbon from the craft section and you're all set!
---
Candle Gift
Supplies to Gather"
Scissors
Fabric
Ribbon
Rubber Band
Hole Punch
Twine
First take your selected fabric and cut a 14×14 piece of fabric using your scissors and ruler.
Then simply wrap your fabric around the candle…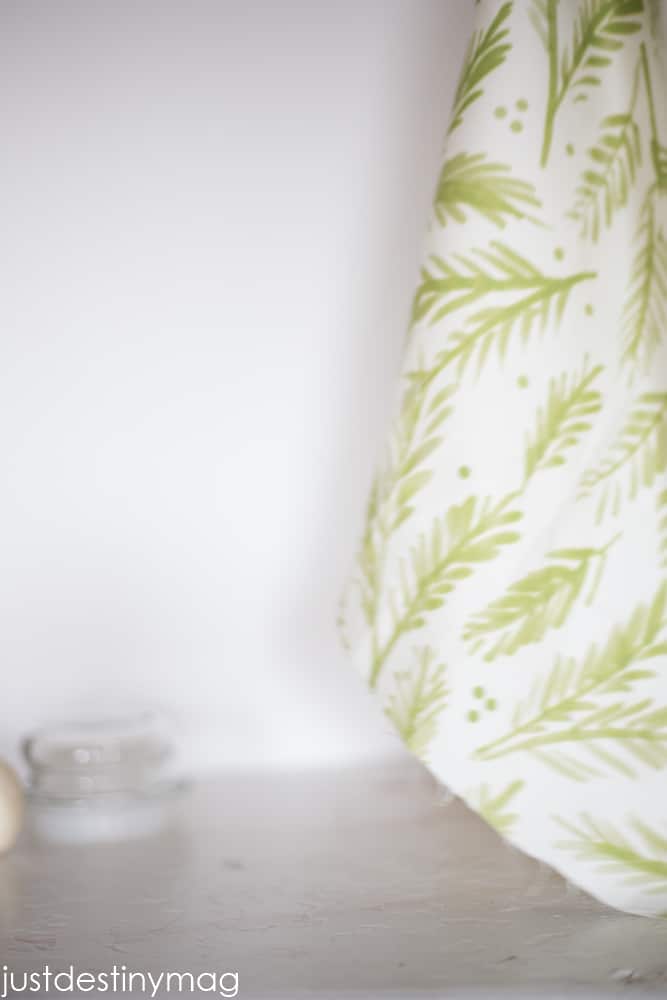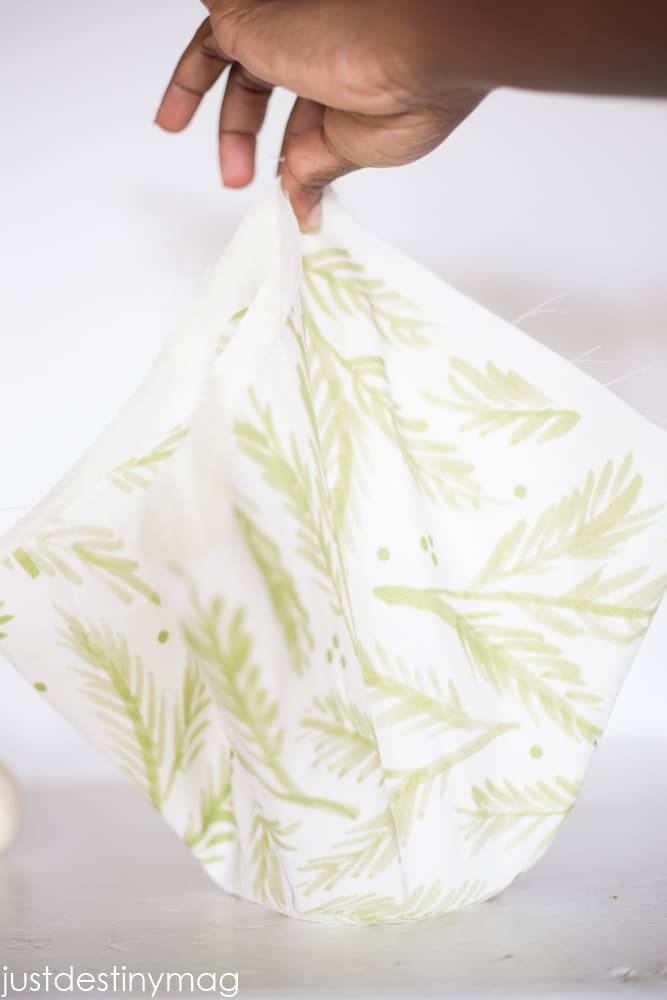 Then secure it with a rubber band.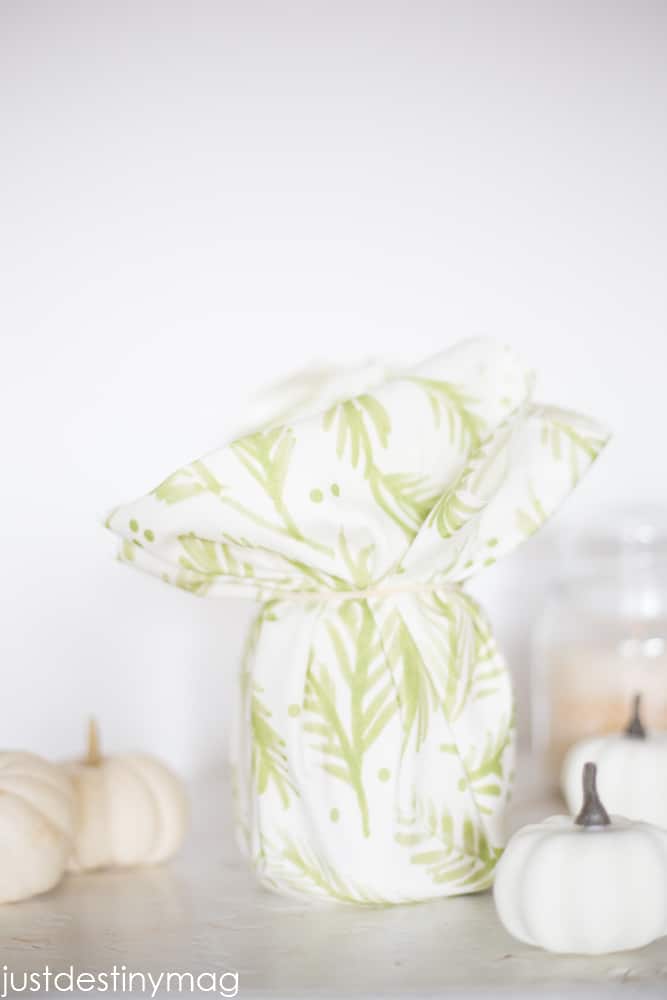 After that, tie the candle with ribbon and attach these free THANKSGIVING labels that I made for you guys!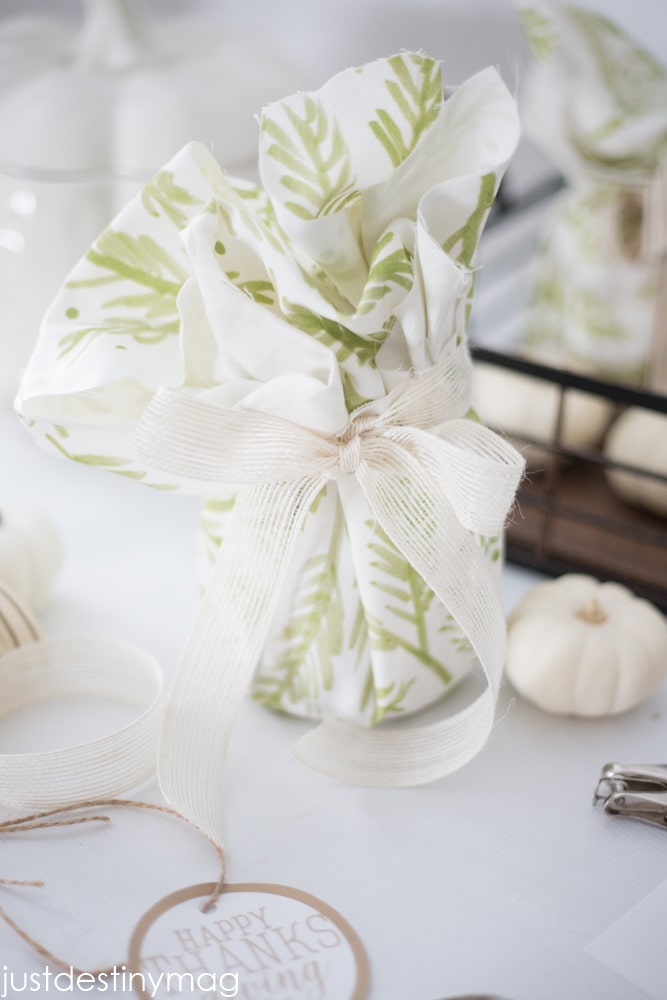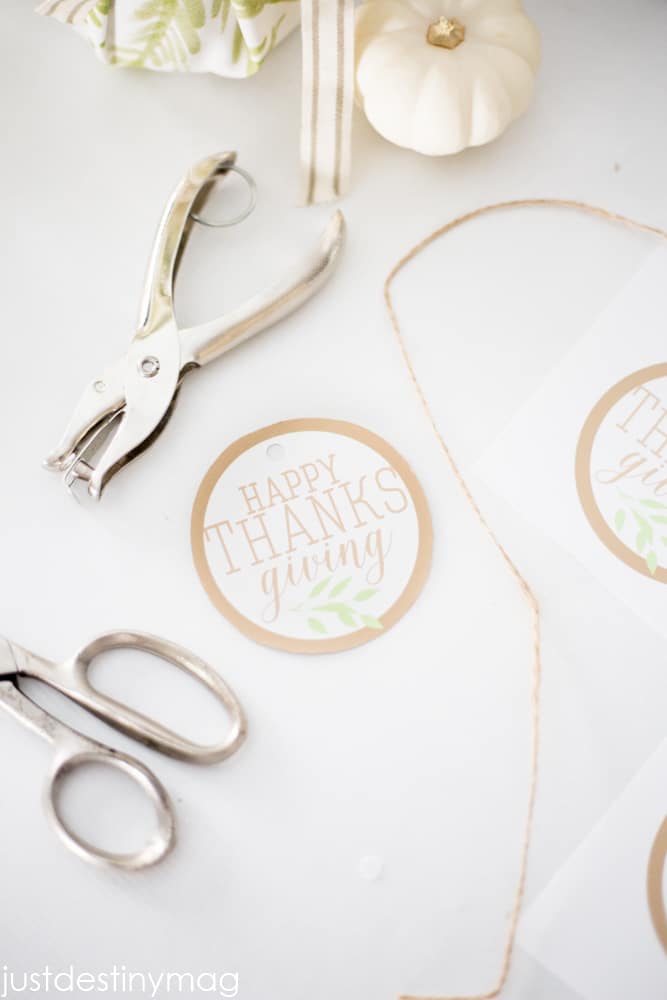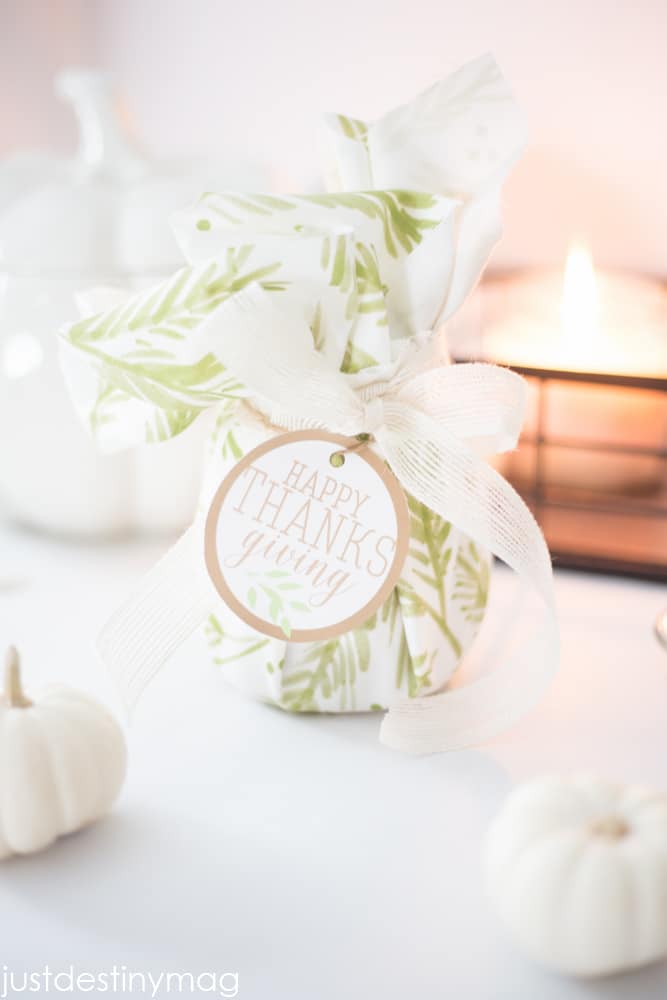 Such a simple idea right? I love being able to get all my supplies in one store. SO the next time your getting groceries, stop over and pick up some gifts too!
---
This is a sponsored post brought to you by BHG Products from Walmart and the Live Better Network. I'm so happy to be apart of the BHG Live Better Network. All ideas and opinions are my own. Follow BHG on Twitter, Facebook, Instagram and of course Pinterest.