Serena and Lily's Best Products that are Worth the Buy
This post is sponsored and may contain affiliate links, please read my disclosure policy.
It's Serena and Lilys Annual Fall Sale ( Enjoy 20% off everything with code NEWSEASON )and it has me thinking about Serena and Lily's best products! Serena and Lily are known for their beautiful coastal aesthetic and style and I'm certainly drawn to the casualness of the brand. 
So when it comes to purchasing items for the home I tend to gravitated towards a few items that fit in seaminglessly with my style, Casual Elegance. 
I have a major crush on this bar cart you guys. I want it in every size and both colors. Right now I have one sitting in my hallway but I can see myself with a smaller one in the bathroom and a bigger one behind the sofa in the living room. I guess my only question is how much is too much lol! They even have an outdoor version you guys!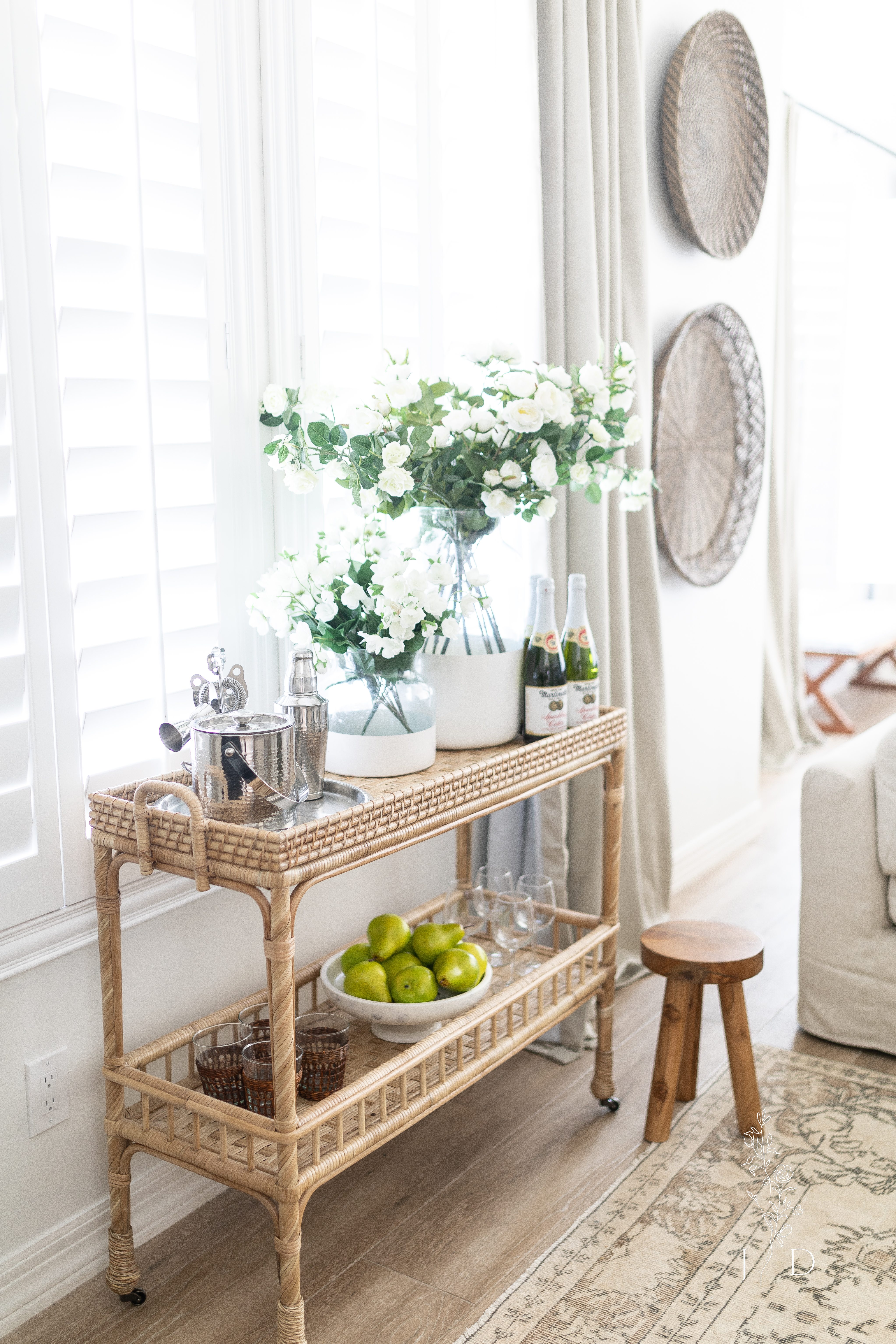 I mean come ON! I wrote an entire post about how to style it three different ways so check that one out if you want to see the ways you can use the "bar cart." In the meantime Ill be figuring out more ways to use it! 
Another Serena and Lily favorite of mine that move from room to room. If you check out my instagram you can see how you can use them each season! A great and simple transformation that makes this purchase a year around decor solution. The look gorgeous with some fresh grocery store roses.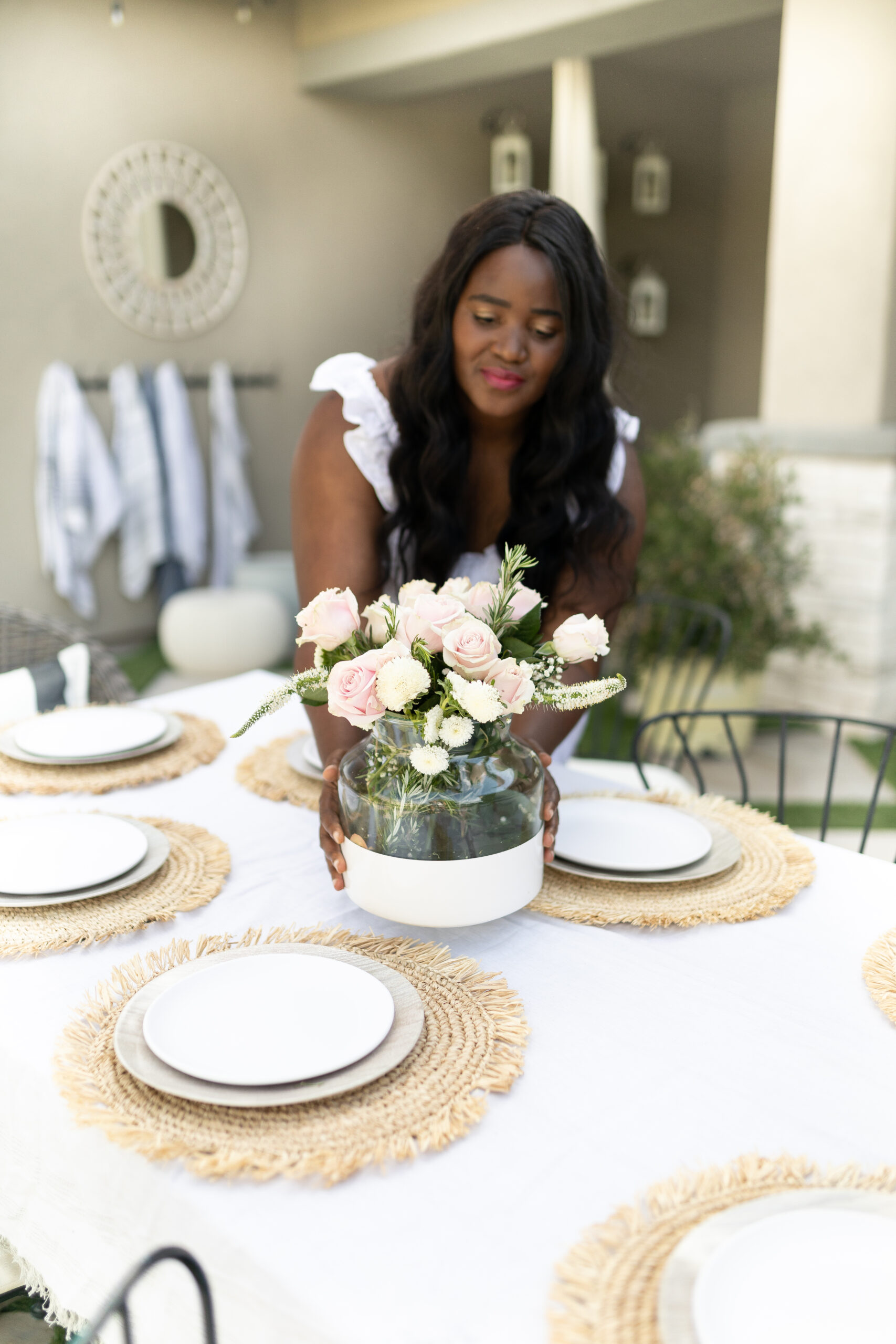 Wallpaper: One of Serena and Lily's Best Products
Serena and Lily have made a name for themselves when it comes to wallpaper designs and yep I'm a fan. The papers are timeless patterns that feel fresh in every room. One of my personal favorites is the Valley Wallpaper .This one is installed on my owner suite wall and I adore it so much. 
I just got this one last week to put into our kitchen office. I can't wait to see it up on the wall. It's going to be gorgeous. It has such an organic feel to it because the leafy pattern.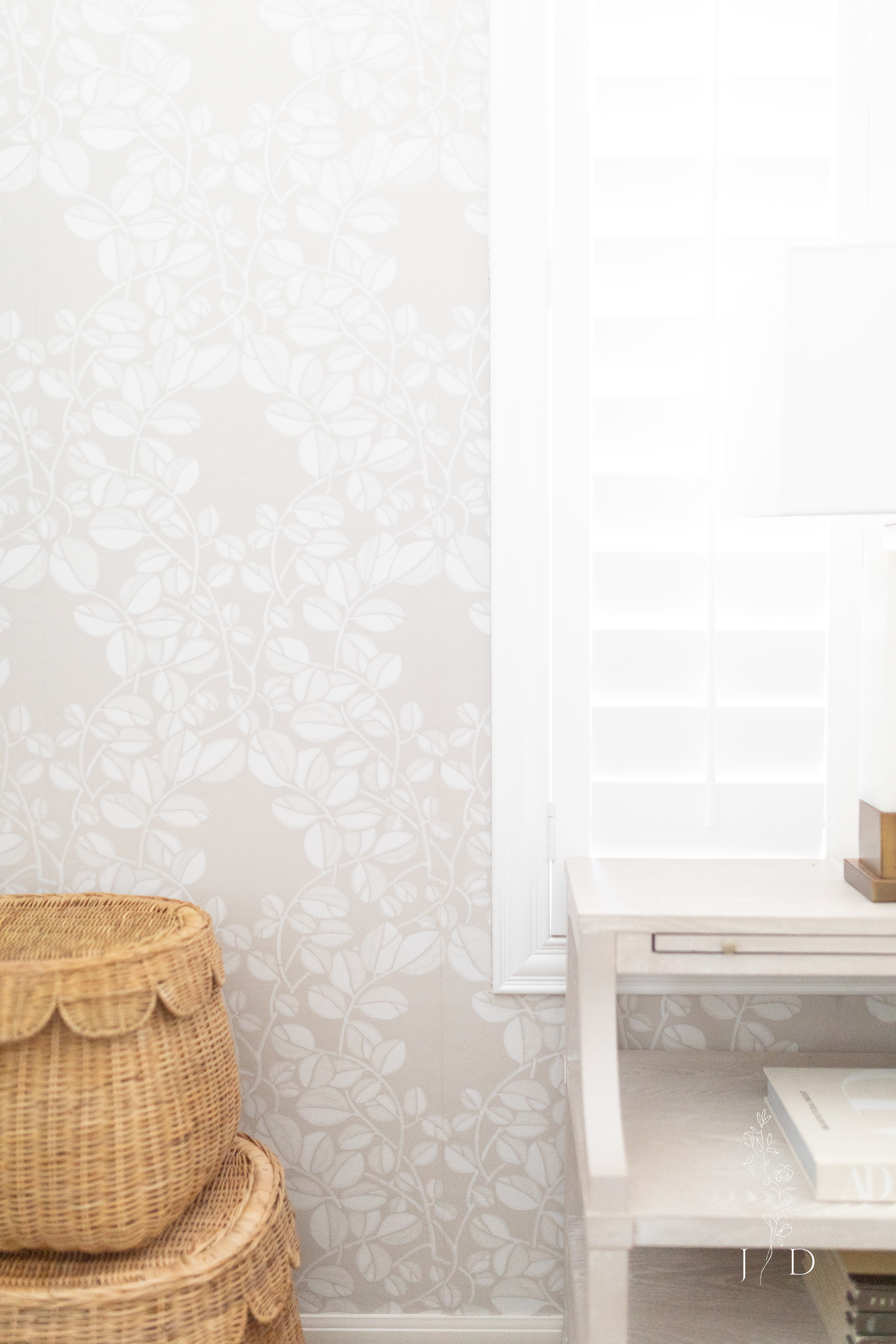 This is a new purchase and WOW I can tell this one is going to be another traveling piece. Definitely one of Serena and Lily's best products. It will go great in so many different areas of the home. Coffee table, dining table, bedroom, console table, kitchen island. It's perfect. It's also really big you guys so you can do a lot with it as far as styling and it will take up some decor space anywhere where you feel like you need something on the bigger side for scale. Check it out online!
Boonville Coffee Table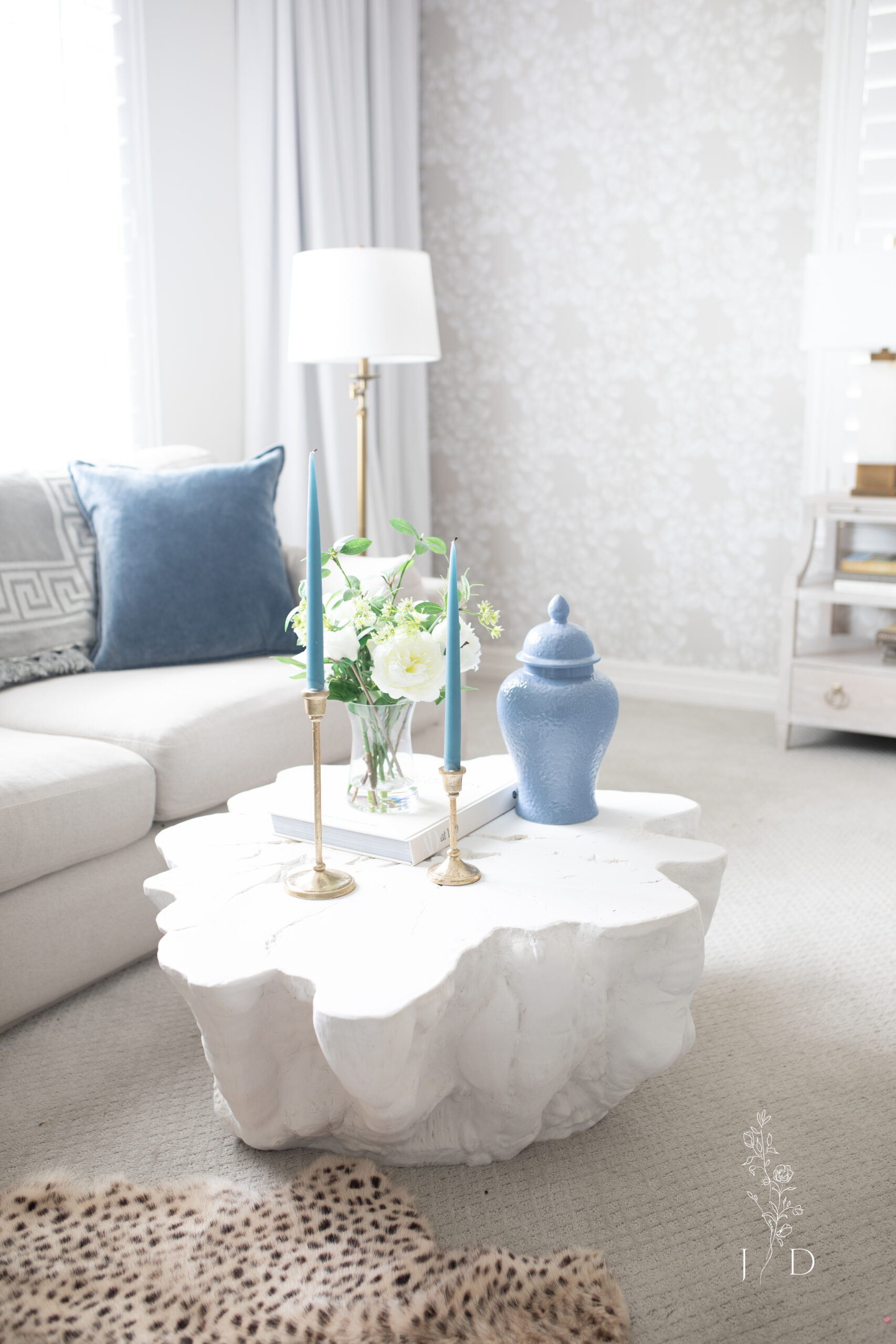 This is just a perfect staple placemat to have in your table setting collection. The fringe jute ends are just so good and really elevates any table you put them on. Perfect for a casual dinner party or even a festive Thanksgiving table.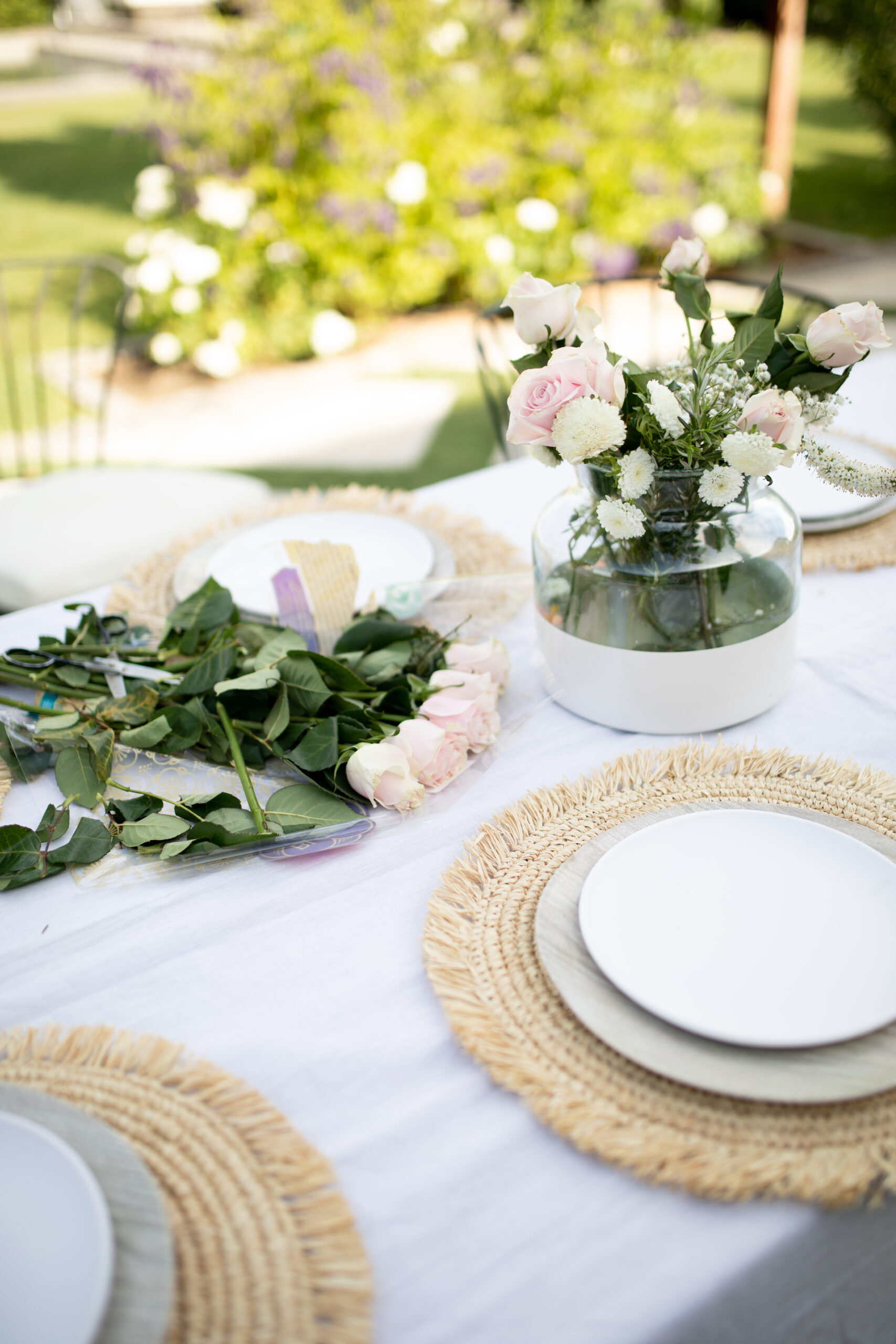 I didn't know how much I would love this tray until I purchased it. It's a great piece for styling in the kitchen. As you can see below it's holding a collection of kitchen items so beautifully. The pictures really don't do it justice. Plus it has this gorgeous round brass circle in the middle that really makes it stand out and gives it a more sophisticated feel!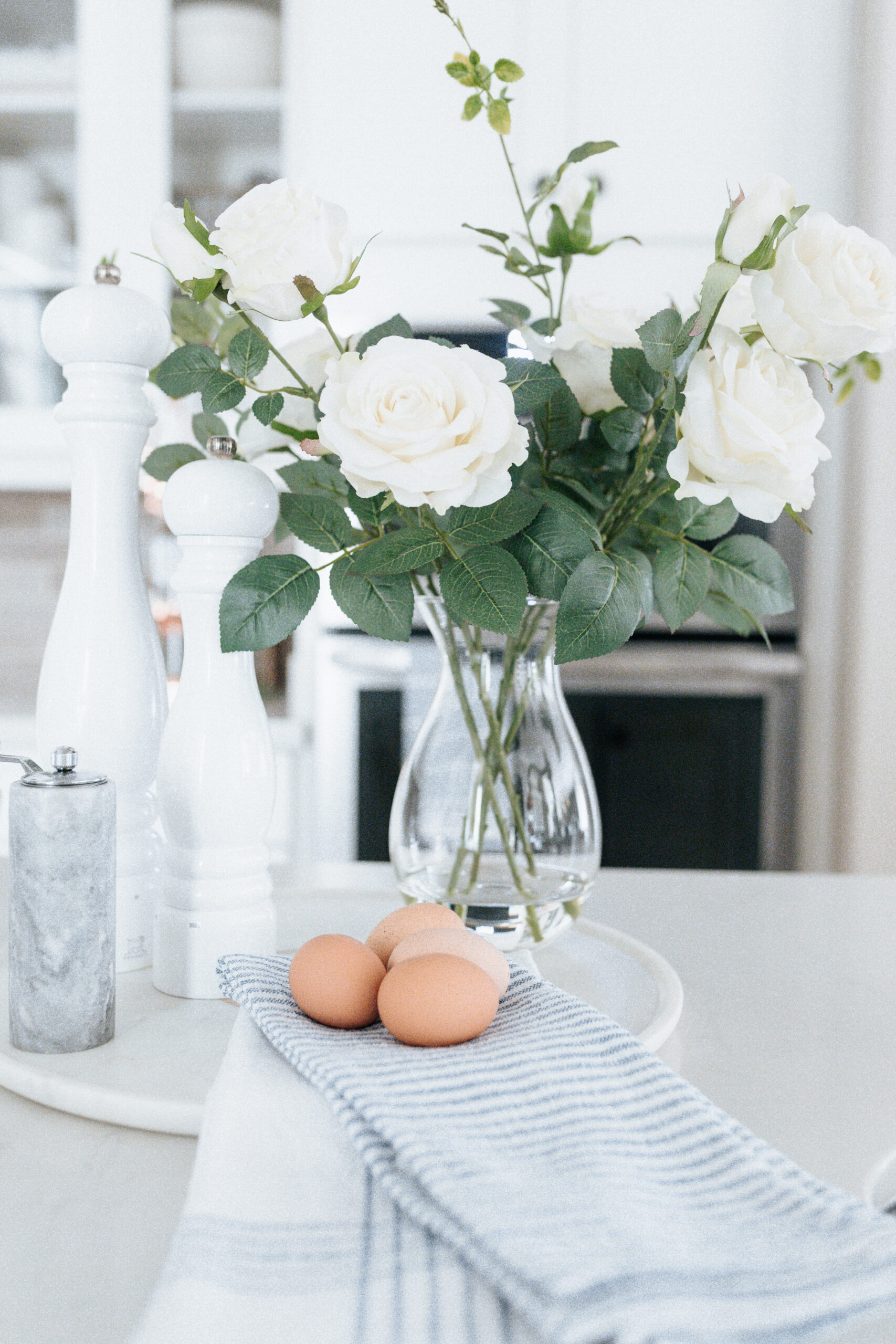 A match to the tray above this footed fruit bowl also make a great kitchen piece! Place fruit in in all season long or switch it out for more holiday centered items like pinecones, pumpkins or ornaments. You will literally use this one everyday all year long! Such a great buy.
Scallop Beauties from Serena and Lily
I love all the scalloped pieces from Serena and Lily! I ordered the scalloped trunks this summer and got them a few weeks ago and I think they are darling. There are three different sizes to choose from. I got the large and small ones. But they also have a scallop tray, scallop table, scallop sheets and even the cutest scallop pendant! It's all SO darn fun! I want them all.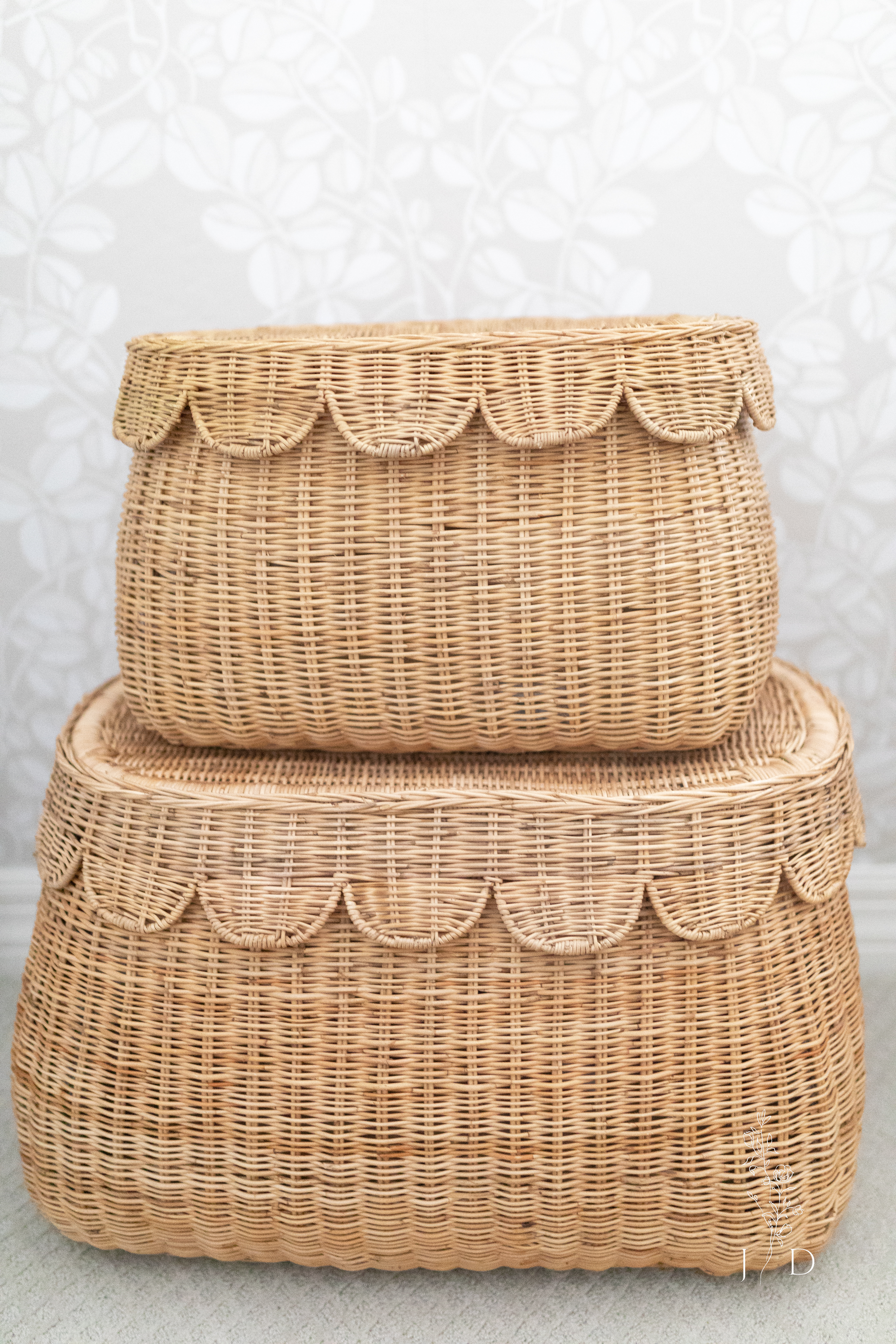 So hopefully that gives you a good start when it comes to searching for some of Serena and Lilly's best products. With a store so big it's hard to know where to start! Any of these items will give you the items you need to start to build on your own signature style! Don't forget to take advantage of their sales throughout the year too! 
Shop More of my Favorite Below: