How to Watch your House While your away!
This post is sponsored and may contain affiliate links, please read my disclosure policy.
This is a sponsored conversation written by me on behalf of Panasonic. The opinions and text are all mine.
Keeping your home safe while your away is something every homeowner including us, thinks about! Especially when your out of town or on vacation for a long period of time.
While I was vacation last month in Puerto Rico with the family I got a text from my sister asking " Who's watching your house?" and I answered " We are!"
All though we had house sitters lined up and a list of neighbors to help out with the trash, we also were keeping an eye on things while we were on our summer vacation! Here are a few tips on how to keep your home safe while your away! You can do them all or keep them fresh and add some to your away routine now!
House Sitter
Getting someone to actually come stay at your house is a great idea even if your going on a short trip! Inlist family members or friends to come just hangout or come swim in your pool! Anything that looks like normal activity is a great thing!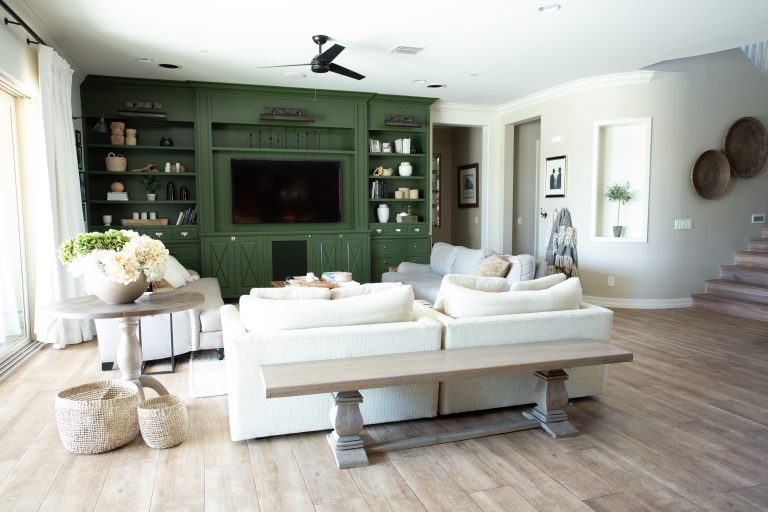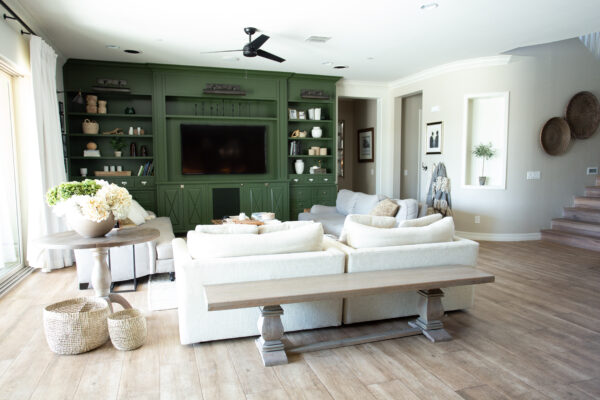 Leave Blinds Open
If you're the type of person who opens their blinds daily and then suddenly stops for 5-10 days then your house might be suspect to intruders just because of your lack of activity! Keep some of your blinds open and closed so the house looks lived in!
Interior Cameras
Of course I can't reveal all my secrets here but one thing we did just upgrade to were interior cameras for our home and it's so good!
Can you spot our new camera?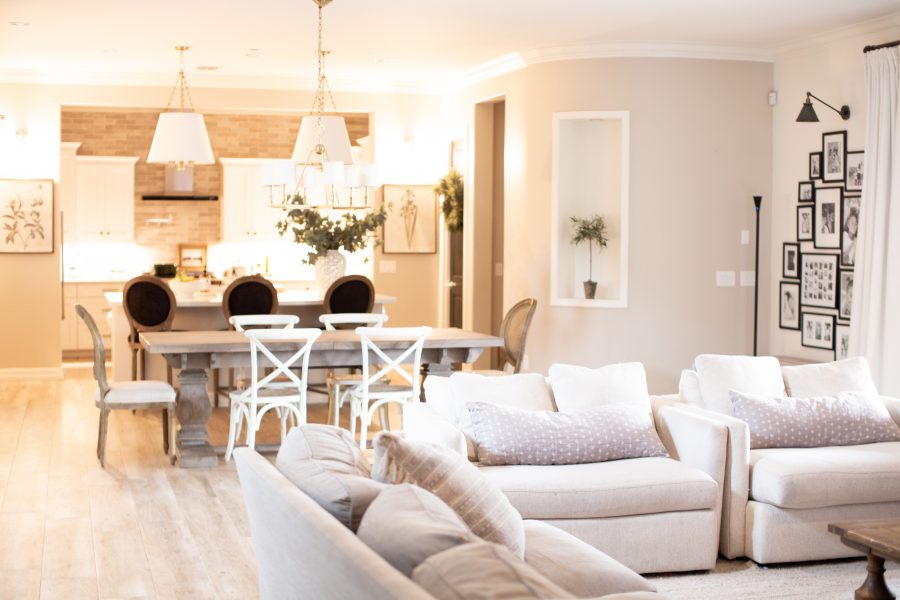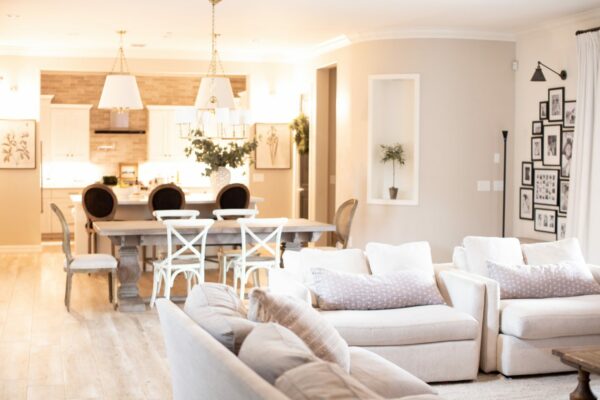 Yep there it is hidden discretely as a lamp, in the corner were we can get an amazing 140 degree wide view with full HD quality! The HomeHawk™ FLOOR by Panasonic also has Alexa/Google home cabiblites ( which you know I love) plus three different height adjustments just in case you want to install it on a shelf or at eye level in another room.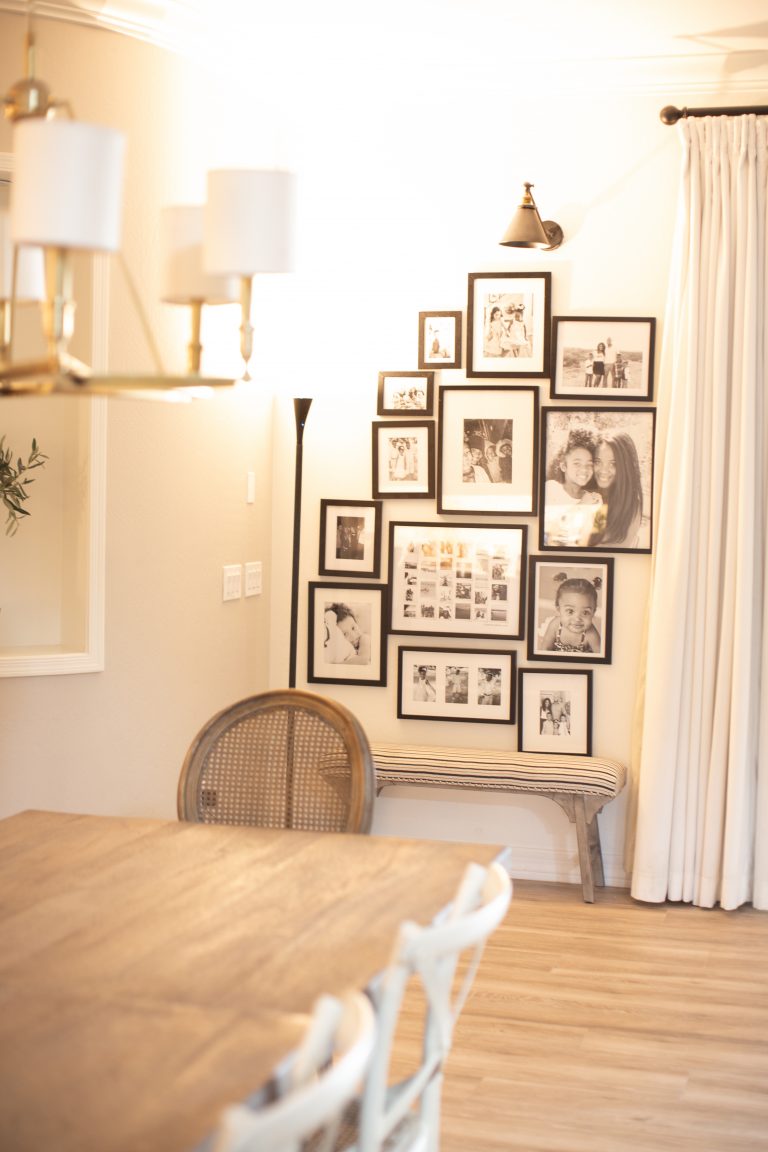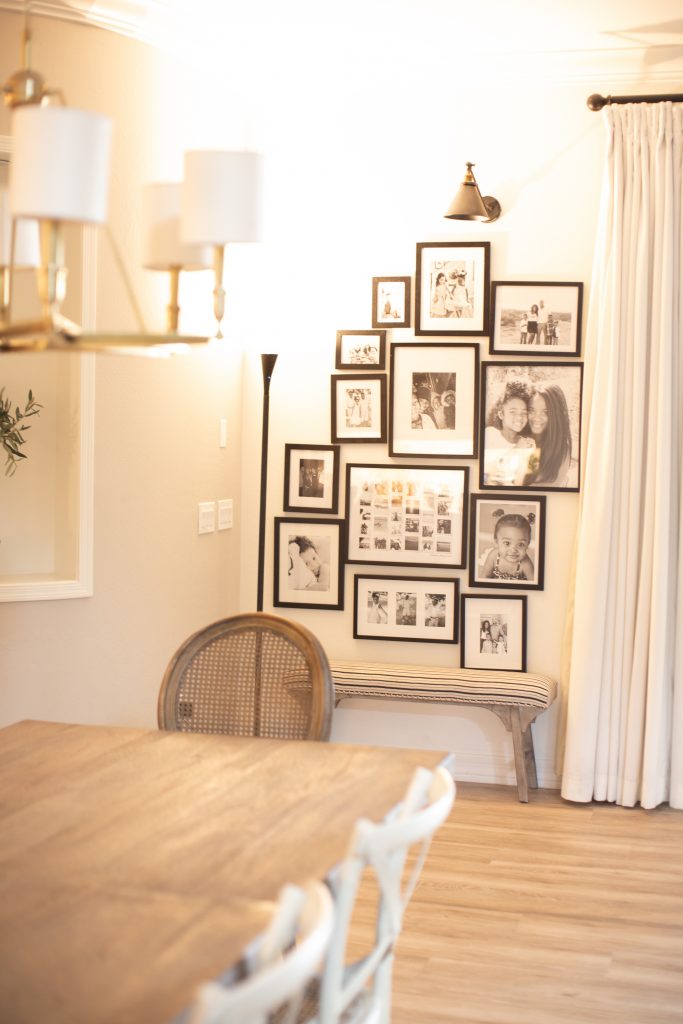 The set up is really easy. I had it up in about 5 minutes. Simply adjust the height to how you want it. Install the SD card ( for recorded footage) and then plug it in.
Install the HomeHawk™ App on your phone to access all recorded footage and control the camera.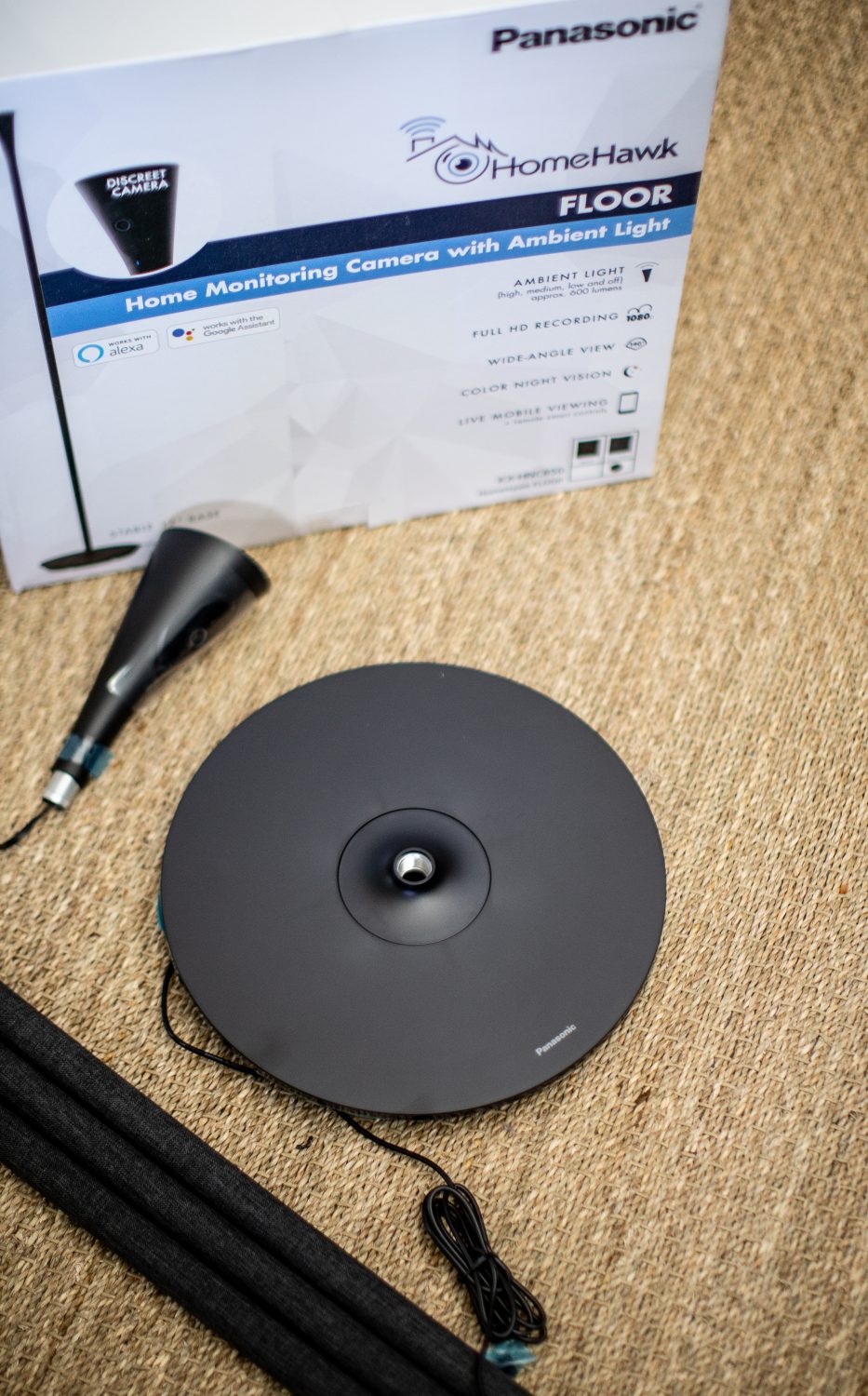 I literally could go on and on and ON but check out all the features on the Panasonic site for the HomeHawk™ FLOOR by Panasonic and the HomeHawk Shelf which is also pretty impressive too! Use coupon code: 10PANASONIC for a discount if you're looking to get one!
It can be used as a nanny camera or even put it in a window to have surveillance of your front yard!
Lock Everything
It goes without being said but before you leave on vacation, LOCK EVERYTHING! Doors, windows, garages, safes anything that is valuable, lock it up. Automatic locks and door locks can help. This way you don't need to do that old school hidden key thing! Simply enter the code to let your house guests in. ( See our hidden camera on the console?)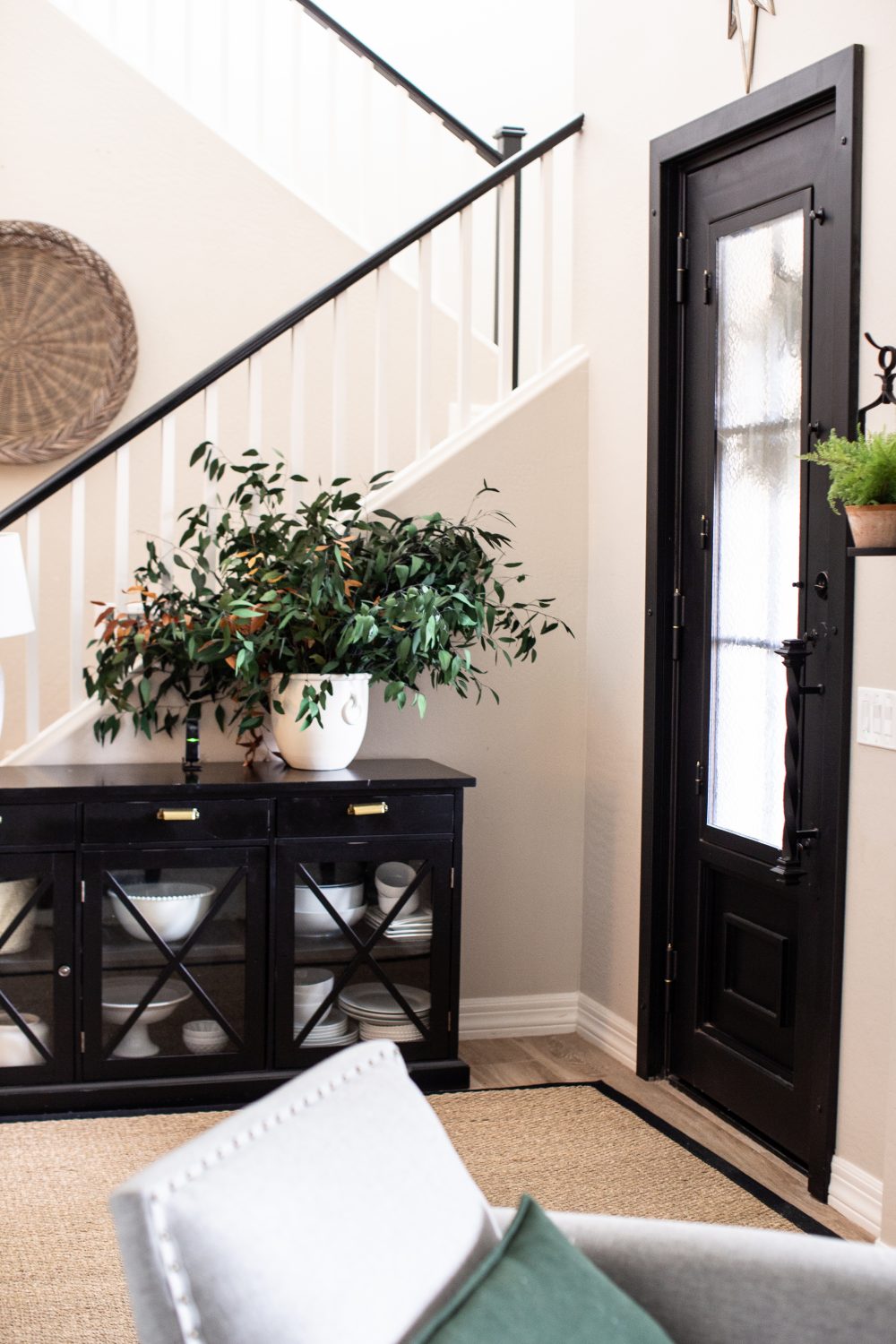 Landscape
If you have a regular landscaper or gardener, have them continue to come and mow and keep the yard manicured. One sure sign that someone is out of town is that the yard is not kept up. Keep weeds and overgrown bushes and trees to a minimum!
Stop the Mail
I've made this mistake before and have forgotten to stop our mail on extended trips. I usually find a note from USPS stating that my mail can be found at the post office. If I don't pick it up by a certain date, then all mail will be returned to sender! This can just be a mess logistically but also depending on what type of mailbox you have, can be a give away that you're out of town!
Install Timers
This is another one of my favorite tips. Automatic timers can be controlled from anywhere and give the appearance that you're home! They can be directly hardwired and put on a sunrise/sunset schedule or controlled by you, even if your in a different state via an app.
Security System
Of course one of the best ways to also secure your home is to install a security system that automatically links to 911 and the fire department in case of an emergency! Most of them have a two way caller installed so you can speak directly to responders!
I think you just might be ready for vacation friends! Leaving town with a clean house ( I always clean my house before vacation too..haha) and peace of mind is the perfect way to enjoy yourself and relax!!!