BHG Products from Walmart in the Guest Room
This post is sponsored and may contain affiliate links, please read my disclosure policy.
Did you know I have a guest room? Well I do. Well I should say I'm suppose to. At least that was the plan when I walked through this house 7 years ago all love eyed.♥
I told myself the boys would share a room, our little girl would have her very own room and then we would have a guest room. For all of our guests.
Somewhere down the line, in between all the baby years and preschool years, moving things around, collecting an insane amount of toys and every other item we don't use, my guest room turned into what my hubby refers to as the hurricane room.
A huge storage room for all of our junk, that I'm going to use tomorrow or someday:0)
Well last week I finally decided to take back my guest room and purge. My poor hallway looked like a landfill.
To start off fresh, I reused some left over paint to paint the room white. It already had a flat white on it which we all know is just no good. So I semi glossed things up and it turned out great. It was almost and instant change! Crazy what paint can do to a room. If you're wondering what color it is, it's just plain white from Glidden :0)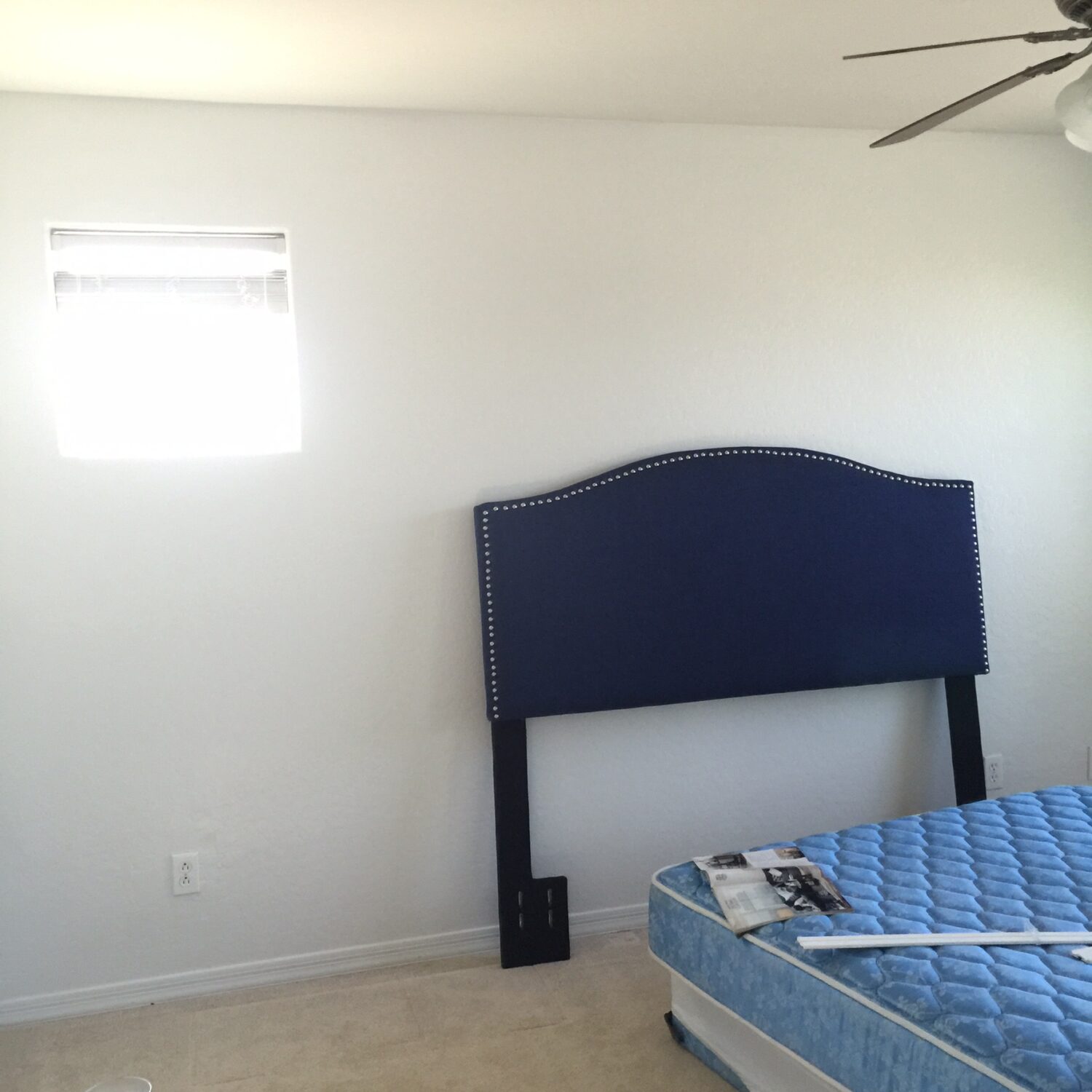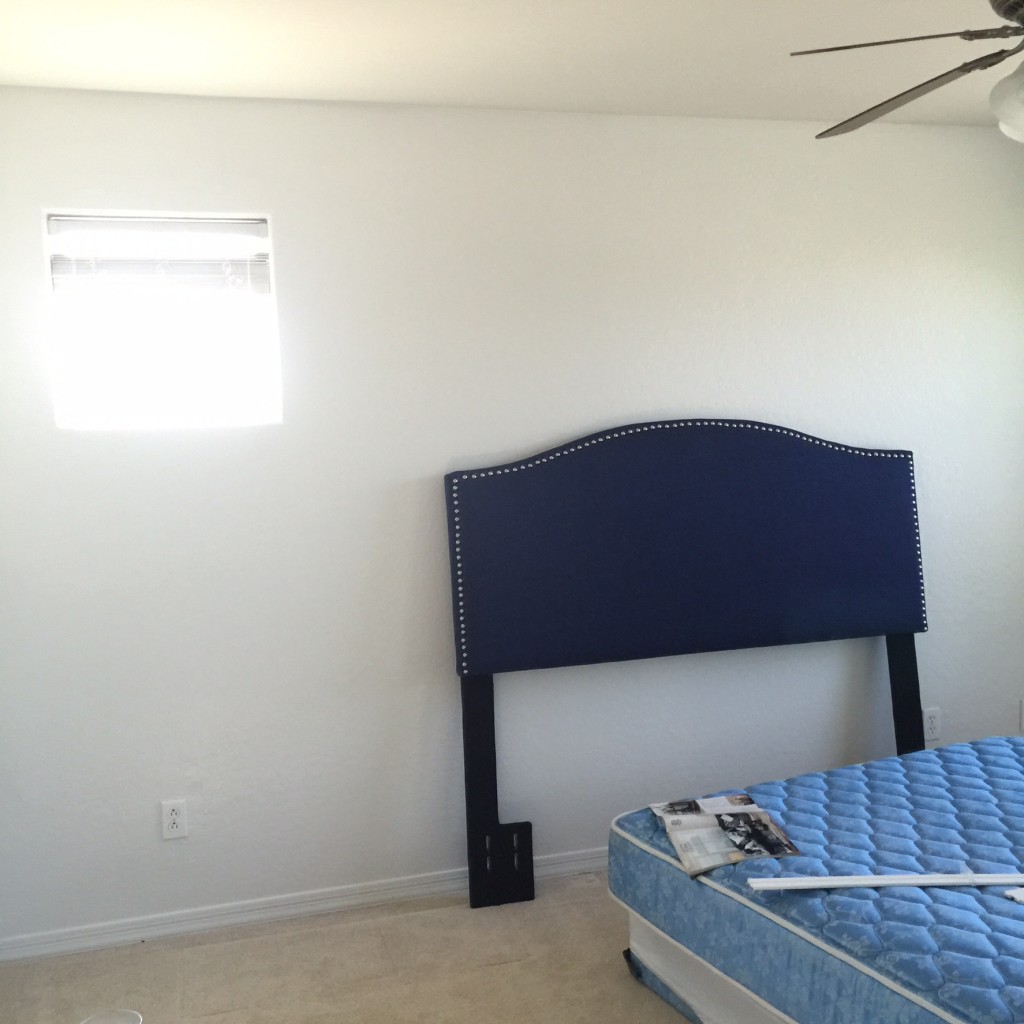 In the room before we had a bed that my mother let us have, but it was way to big for the space so we gave it back and downgrade to something that looked like it belonged in the room. Not forced.
As you know I've been working with BHG this year and giving you all a little look into their line at Walmart. Not matter your LOVE/HATE relationship with them I think we can all appreciate a GOOD DEAL and that's just what their partnership brings. You saw a few months ago when I scored this beautiful bedding for my little girls room right? Oh and remember the blankets I got for 10 bucks for all the teachers this year for Christmas?
Well I also searched, surfed and found this beautiful headboard
for the room. It was only $150 bucks!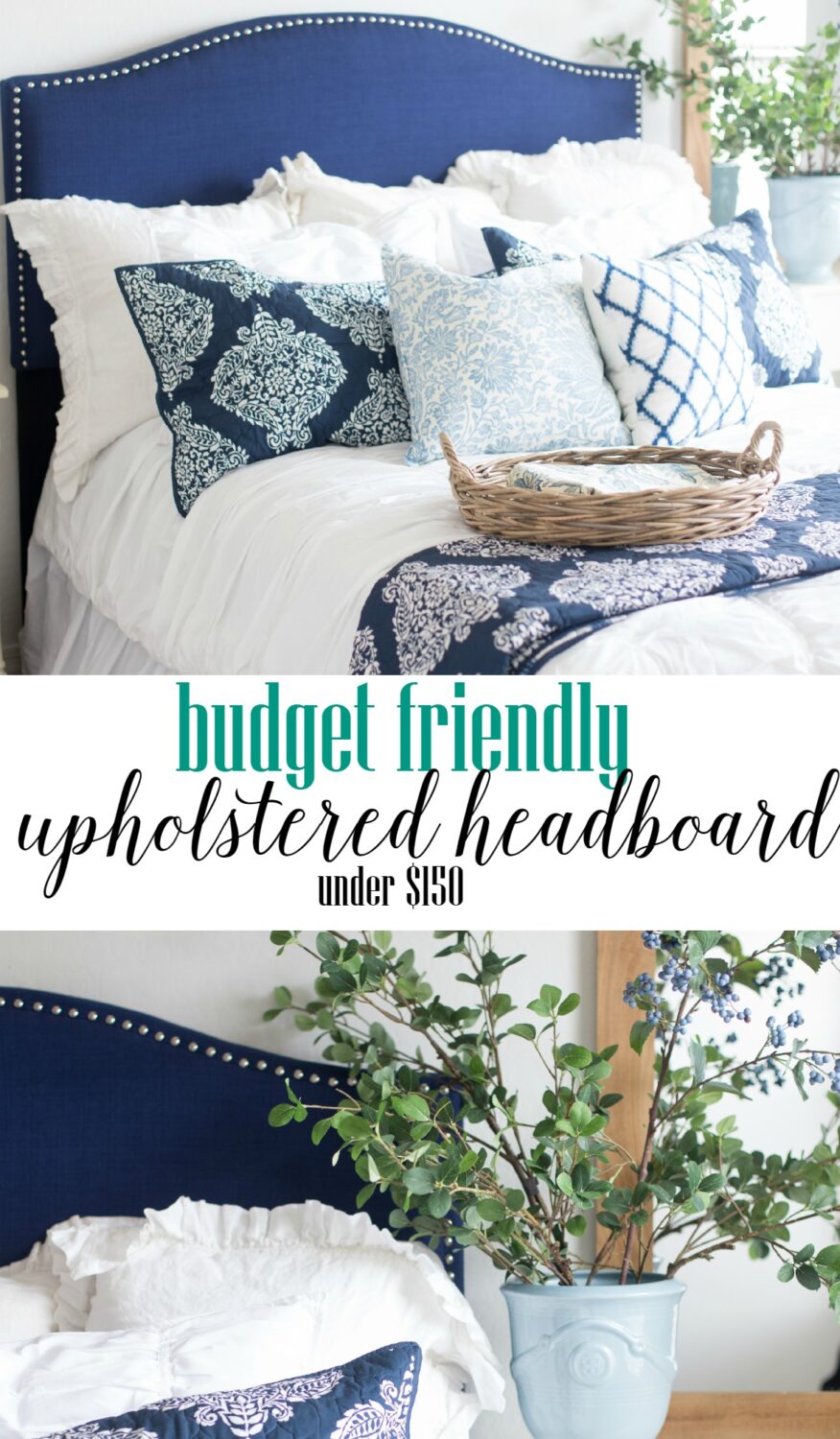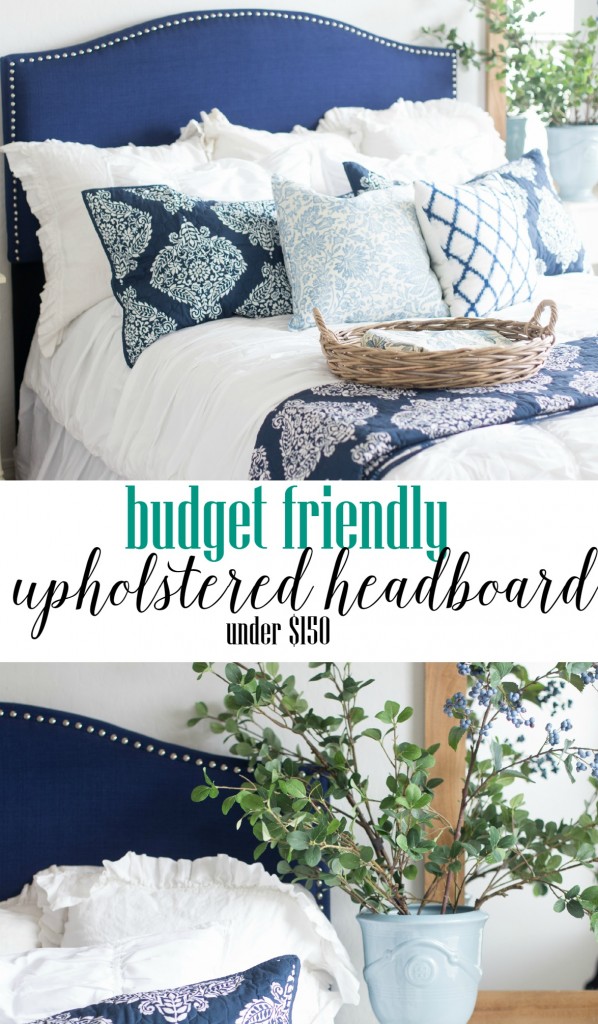 It's very similar to my daughters headboard because of the shape, but after going back and forth between blue and gray for almost 4 days ( I'm not even kidding you) I decided on this gorgeous navy blue. You all now how I love my grays, blacks and whites, But I was craving color, so I decided to get a little fancy. But keeping to my own design aesthetic I will be keeping most of the decor pretty neutral. Which actually brings up a question I bet you're wanting to know…
[su_box title="Destiny, do you hate color?" style="soft" box_color="#febcb1″ radius="6″]Simply put.No.I love color. I actually have the hardest time picking my favorite color when asked on any survey or questionnaire. But throughout the years of experimenting with home decor, I've discovered a little something about myself. My life gets a little crazy sometimes. Things seem to go a million miles an hour some days. So when it comes to my home,I want it to feel as peaceful and quiet as it can be despite how crazy our life gets. Using neutrals gives off such a calming effect. And so it doesn't feel like a hospital I add a lot of textures and pops of color, especially green, because that's one of the first colors I see when I look outside. I also love switching things up in my home very often so it's nice to be able to grab items all of the house and use them in any room ♥[/su_box]
So here's an example of what I mean. Blue as the pop of color and just about everything else in the room is neutral.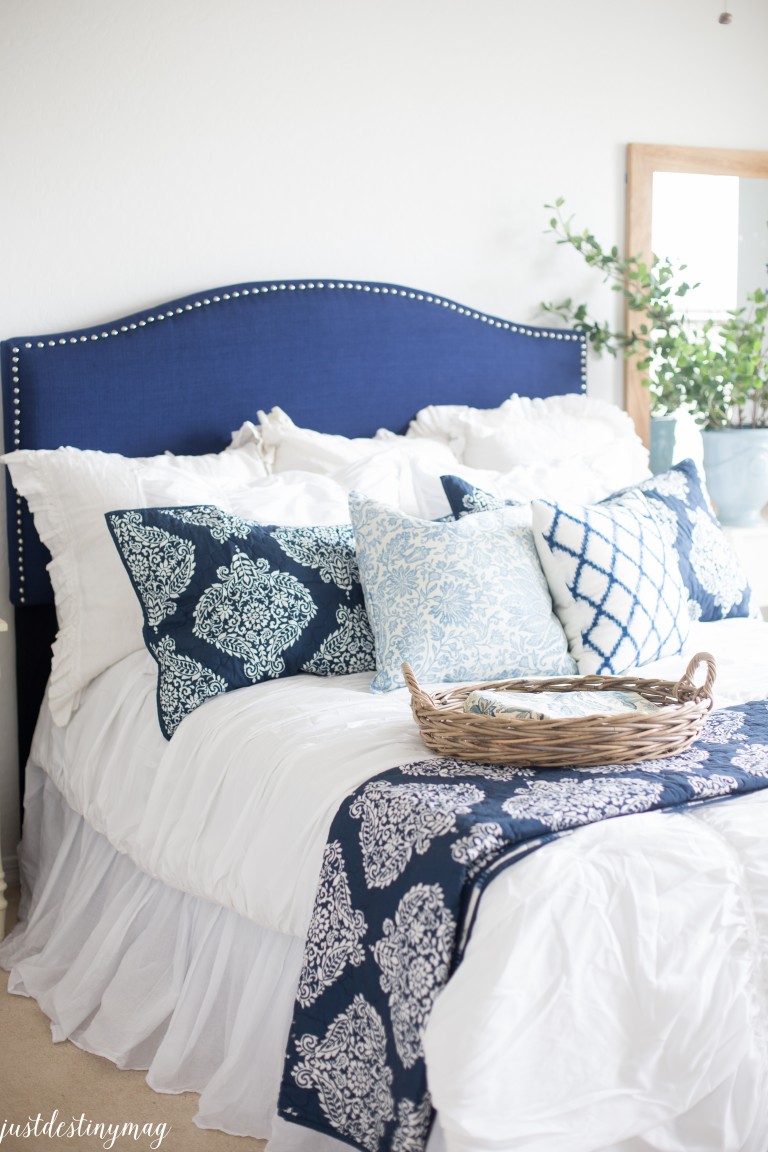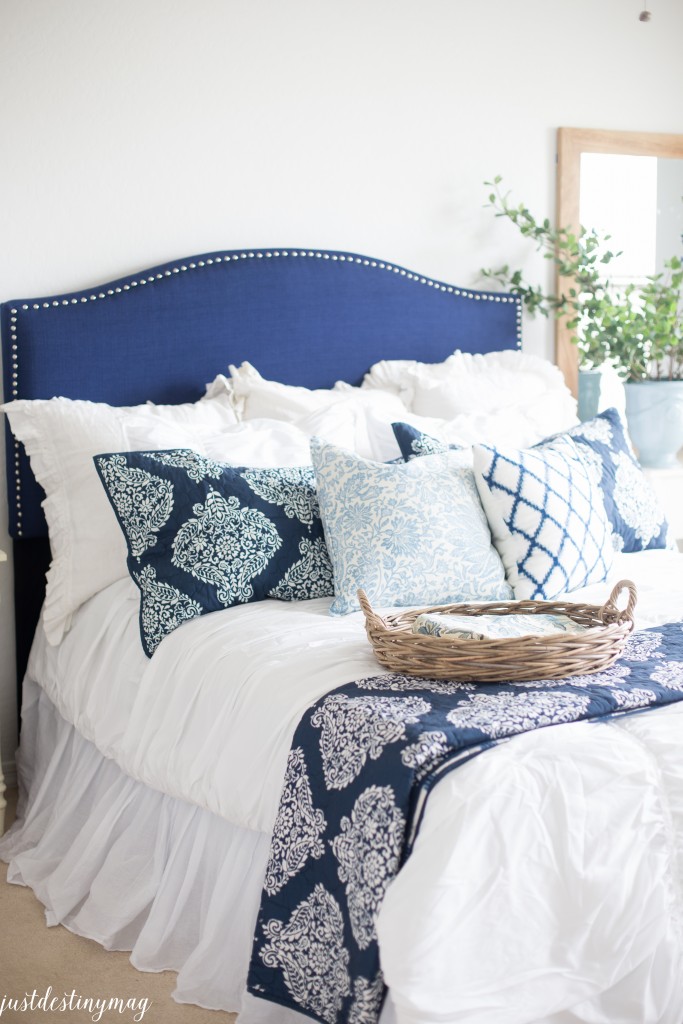 Along with texture from the bedding…which you can also get a Walmart…link below.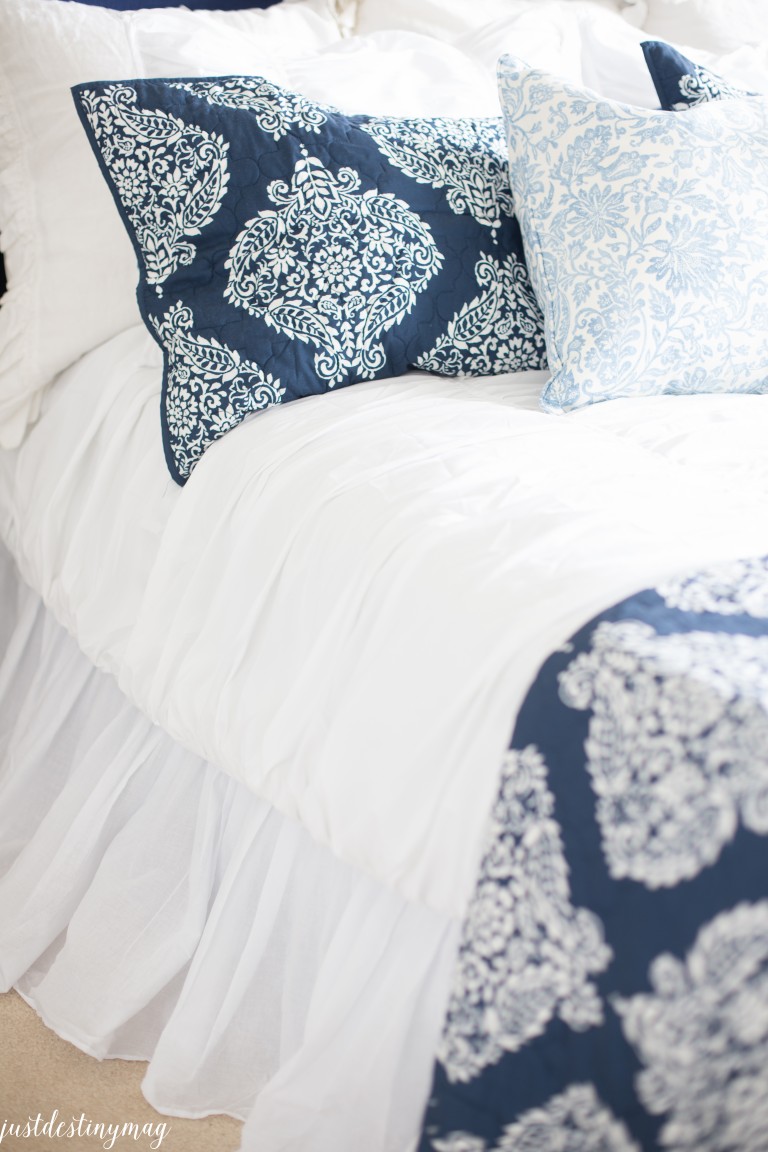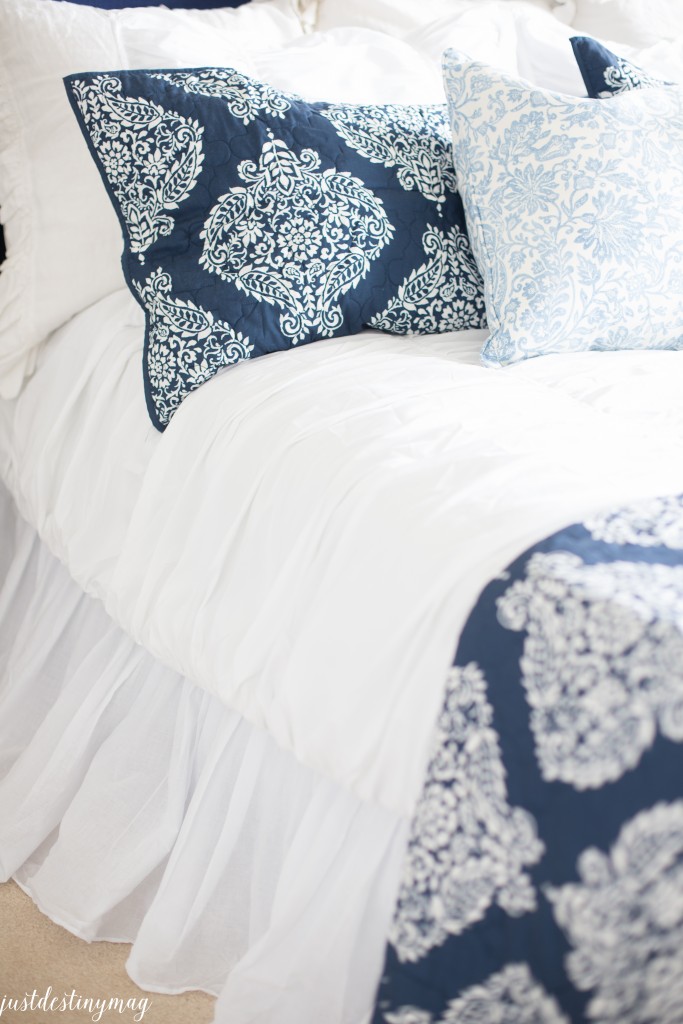 Chair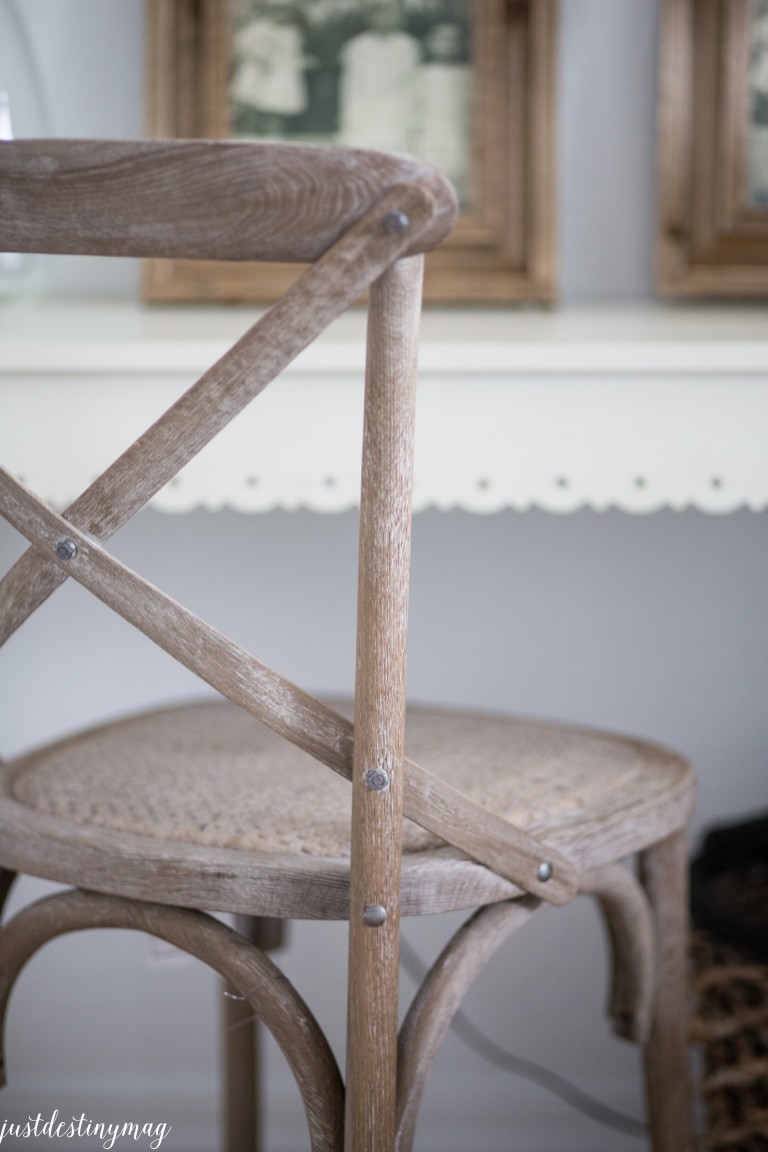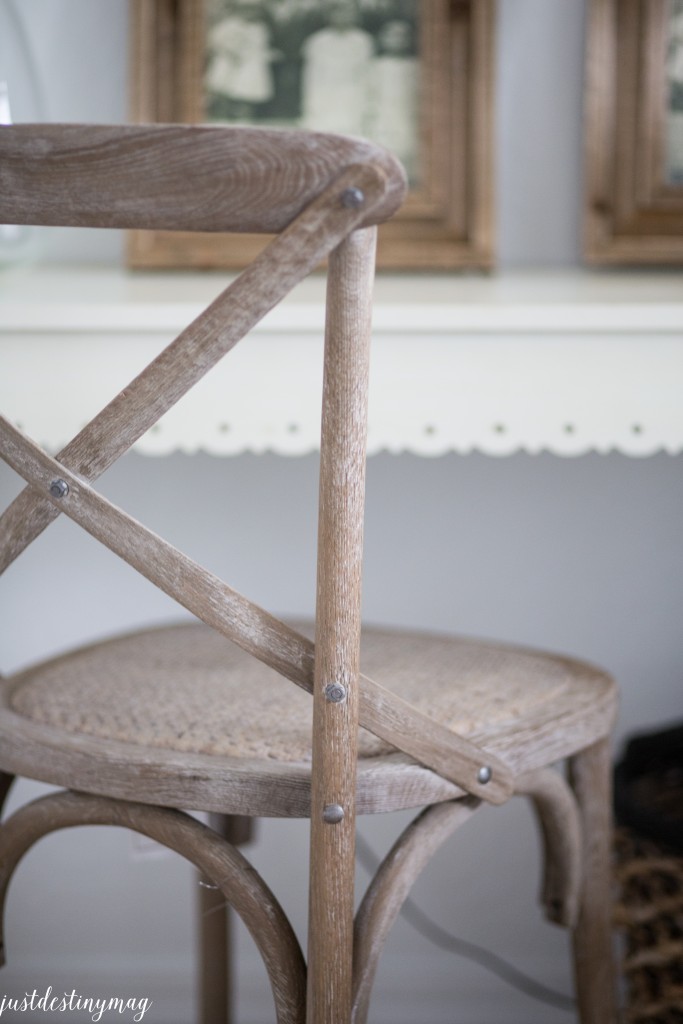 and empty frames. the room still feels cozy.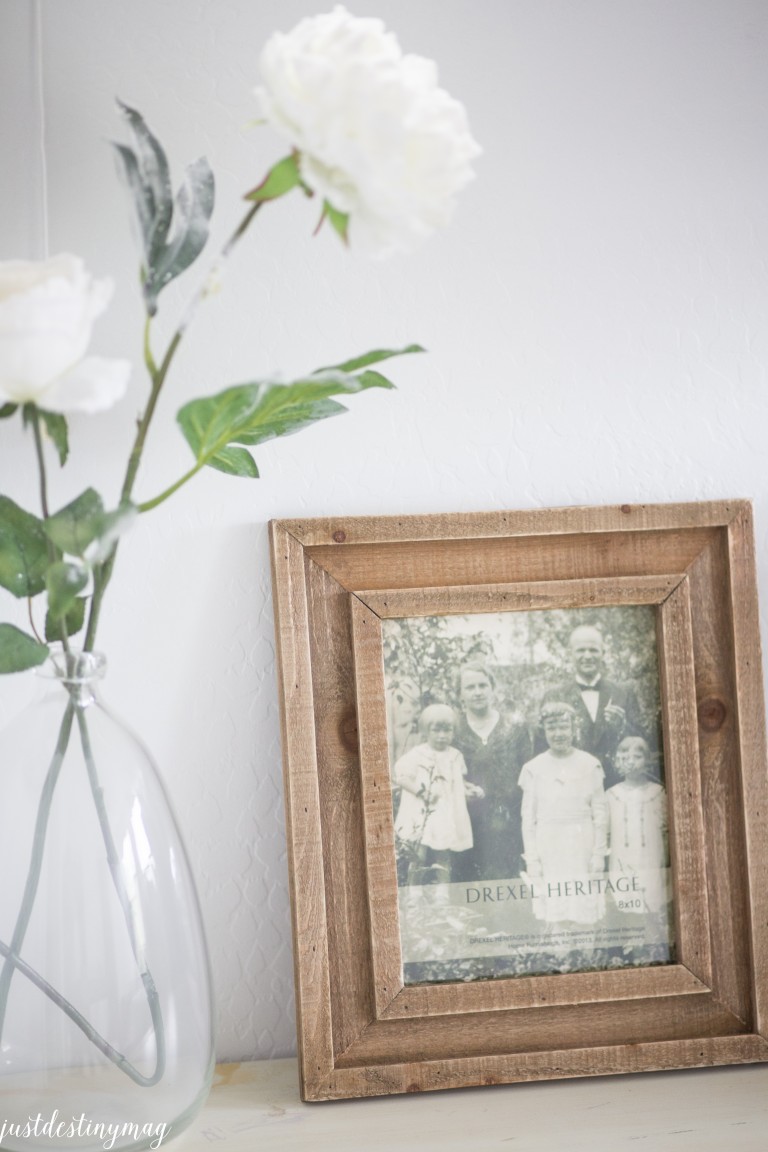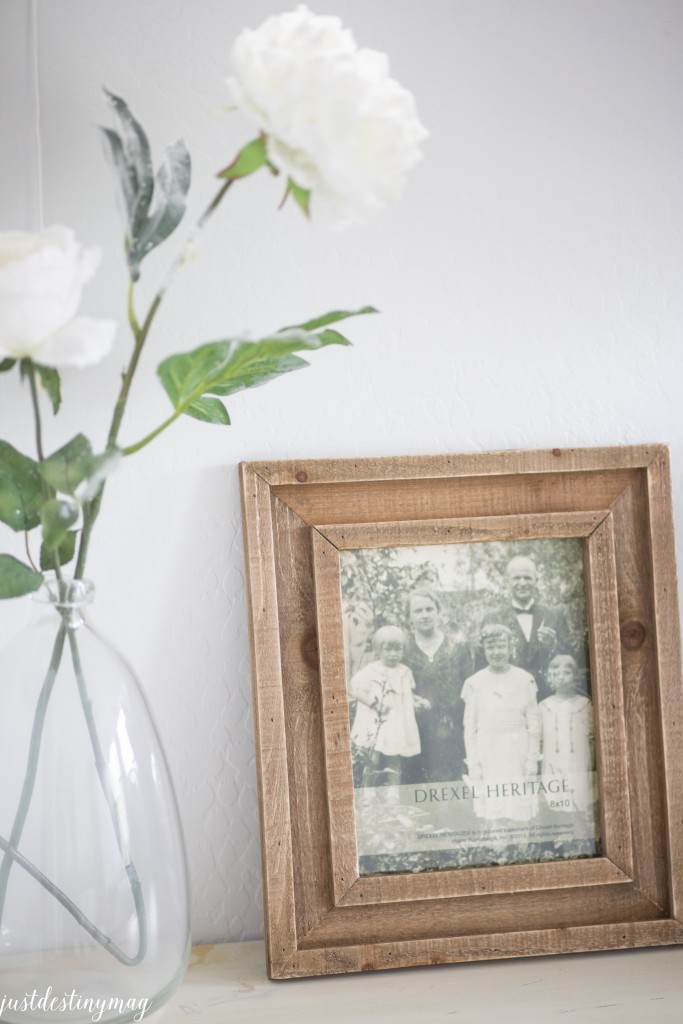 I still need to add drapes to this side of the room. Once that happens it will feel like a warm blanket♥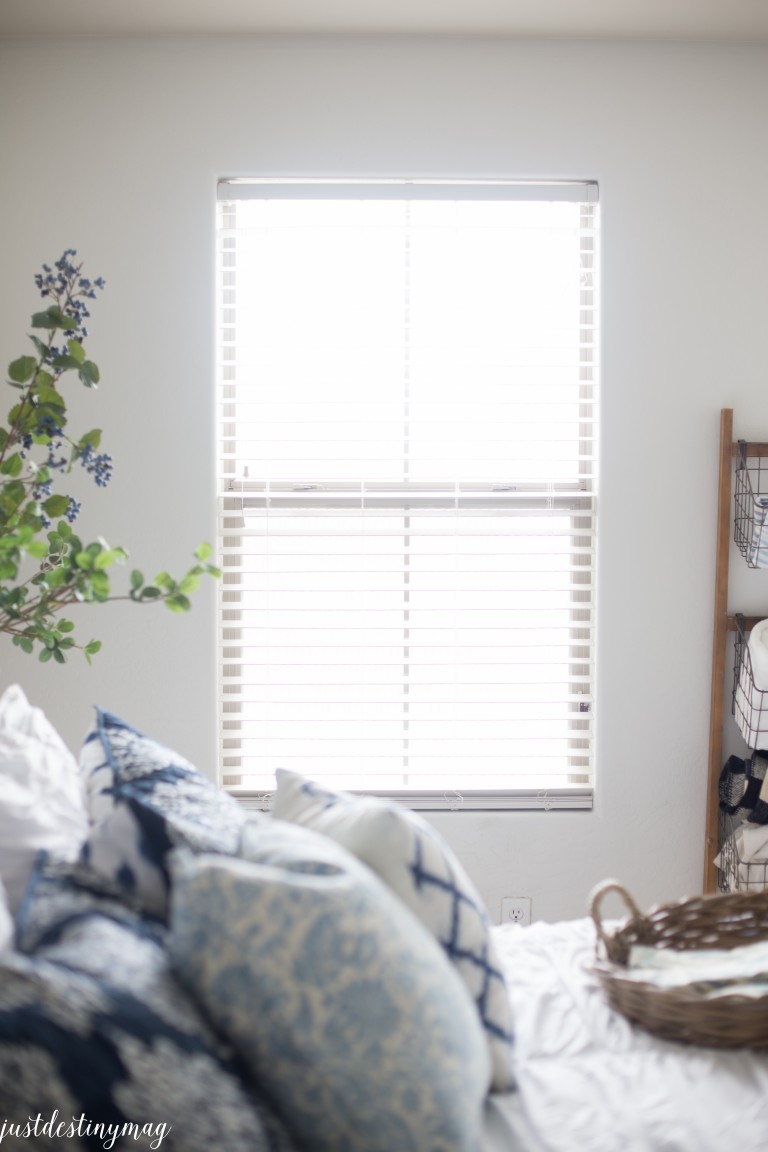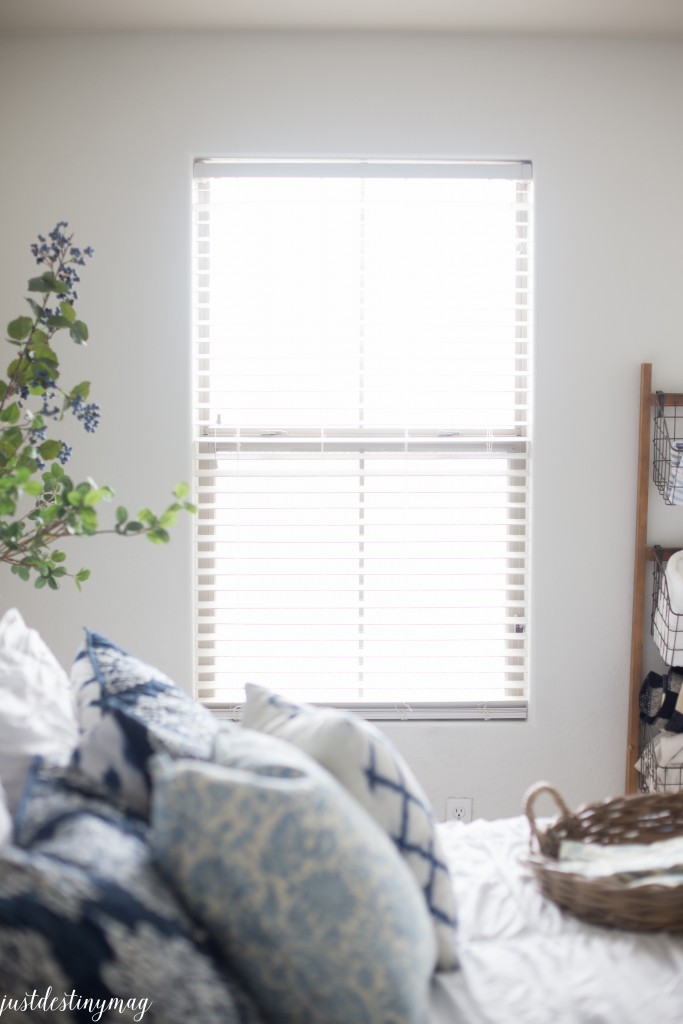 I also need a cabinet or dresser here.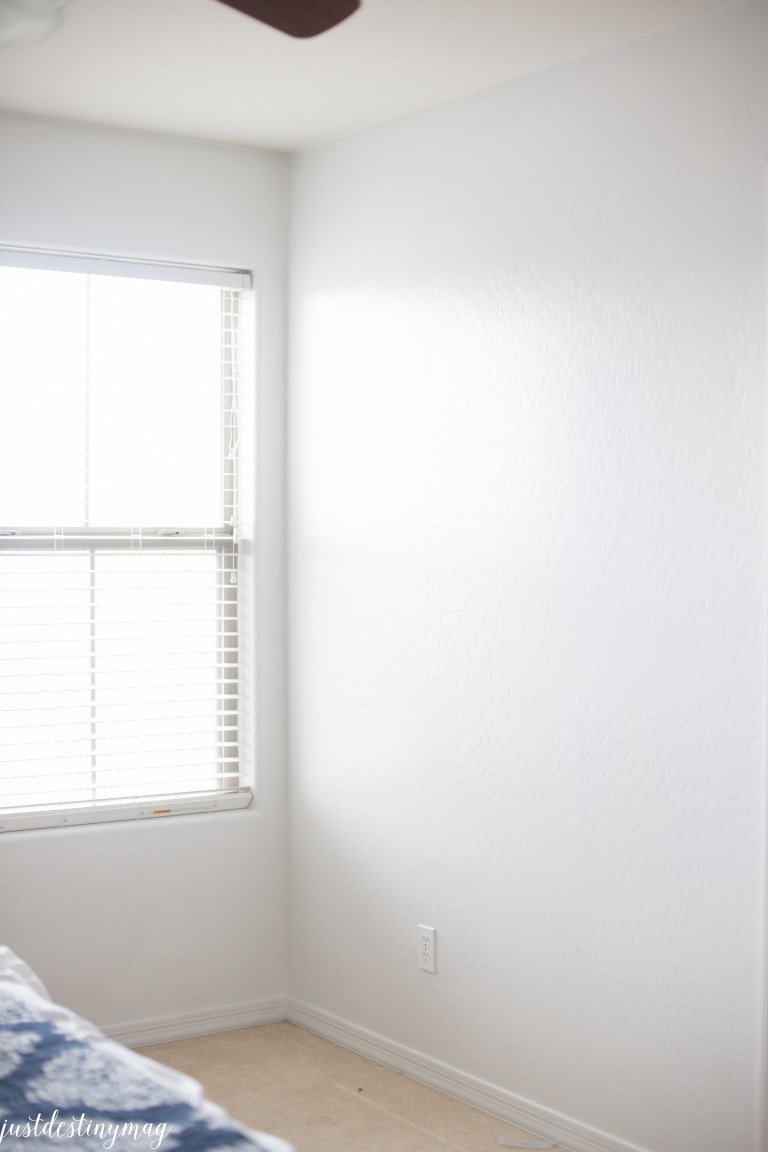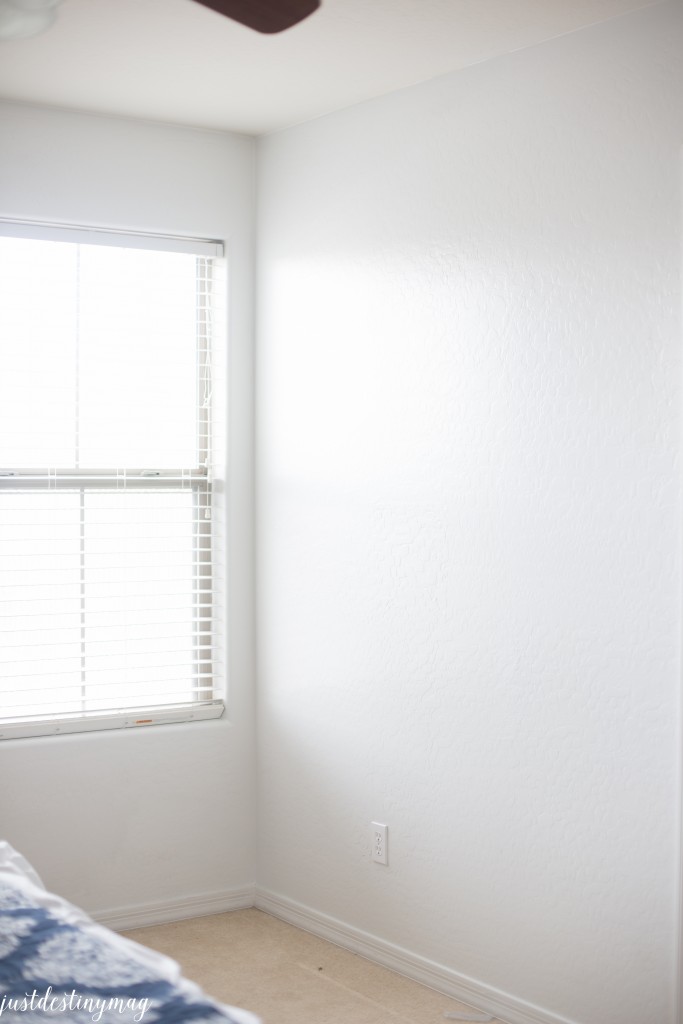 I'll make sure to keep you updated on the progress of the room!
If you want to find your own BHG product treasures at Walmart then I have a $100 gift card to giveaway to one of my readers! Just let me know in the comments below what you would get from the BHG Walmart Line!
PLUS TWO more ways to enter below!
[line]
$100 BHG Products from Walmart Gift Card


Here are a few of my favorites including some of the bedding I used from BHG!

This is a sponsored post brought to you by BHG Products from Walmart and the Live Better Network. I'm so happy to be apart of the BHG Live Better Network. All ideas and opinions are my own. Follow BHG on Twitter, Facebook, Instagram and of course Pinterest.