This post is sponsored and may contain affiliate links, please read my disclosure policy.
Cake. Cupcakes and Birthdays. Sprinkles are on my mind friends as I enter the best month ever….MAY! My birthday month! I'm sure you have a favorite month as well, but this one just happens to by my favorite for a few reasons:0)
Today I'm celebrating with some other May babies by giving away $500 dollars! Thanks to our host Kristin from YellowBlissRoad YOU get the gifts today!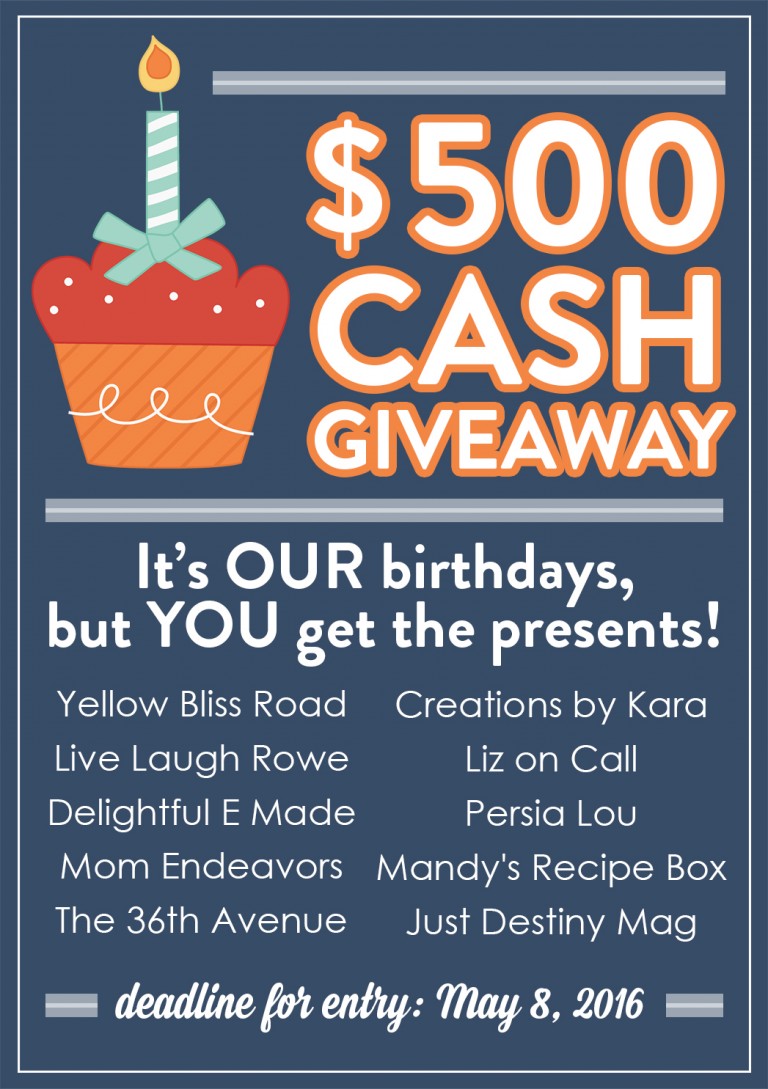 Each one of us has some great birthday ideas that we have linked up to celebrate which you can find below.
I decided to round up some of my favorite sprinkle recipes and ideas!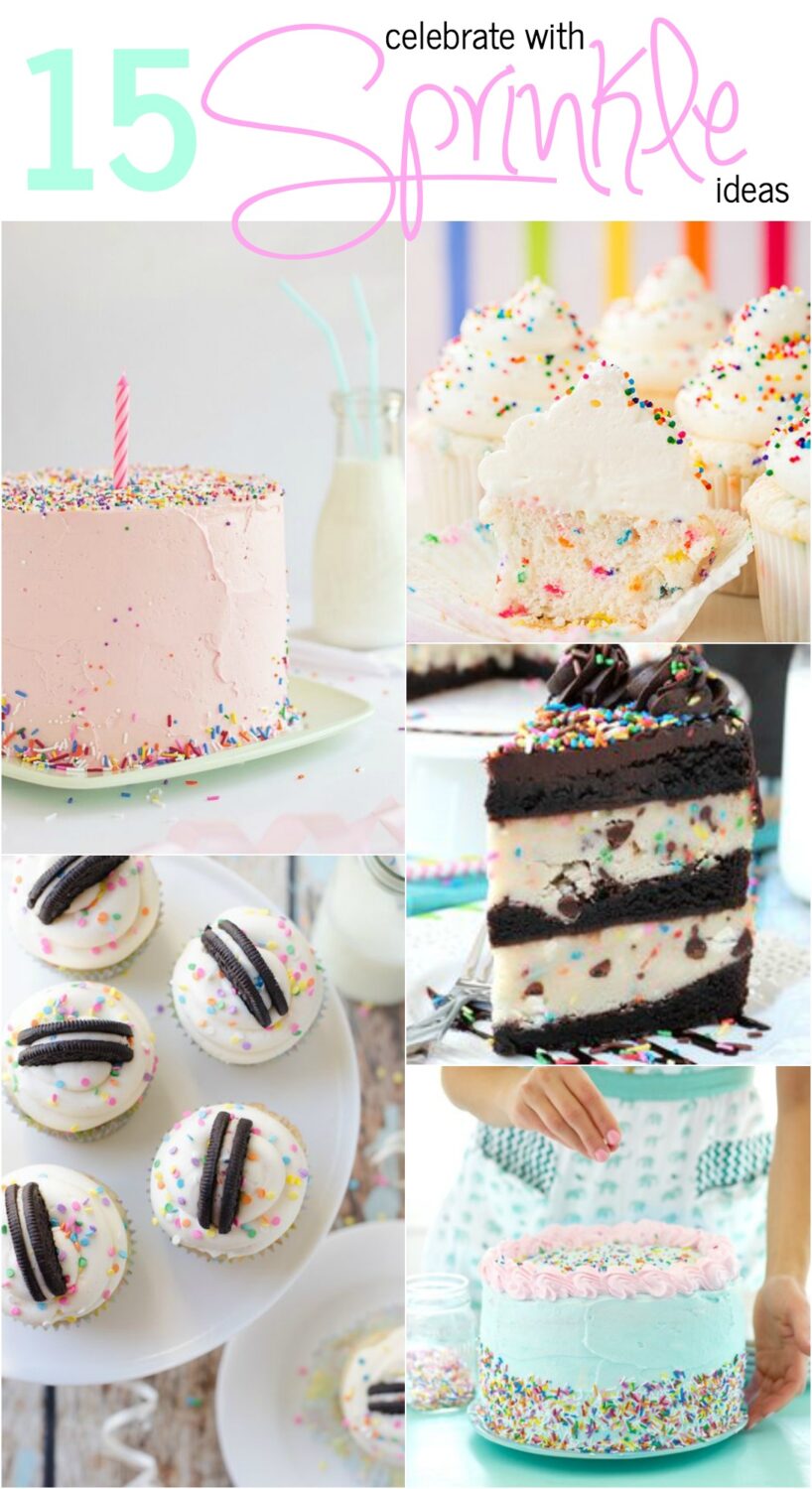 Something about the sight of sprinkles makes me so happy. Sort of like glitter makes other people sparkle. Sprinkles do the same for me. Plus sprinkles are edible so thats a bonus!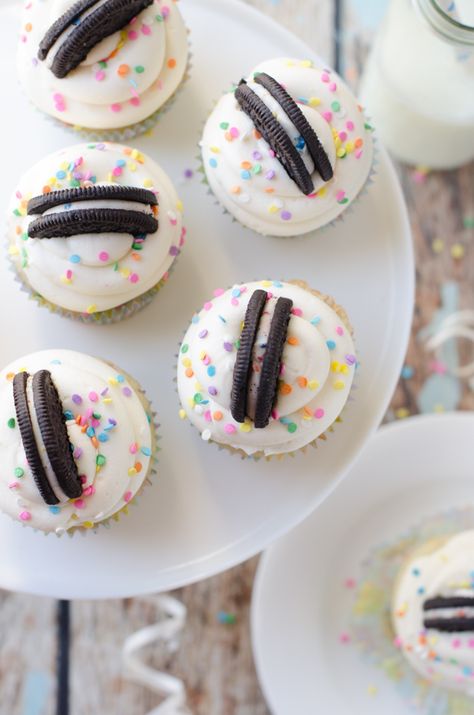 Funfetti Oreo Birthday Cupcakes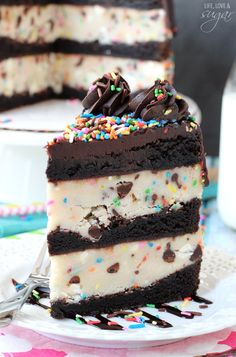 Funfetti Cake Batter Cookie Dough Brownie Layer Cake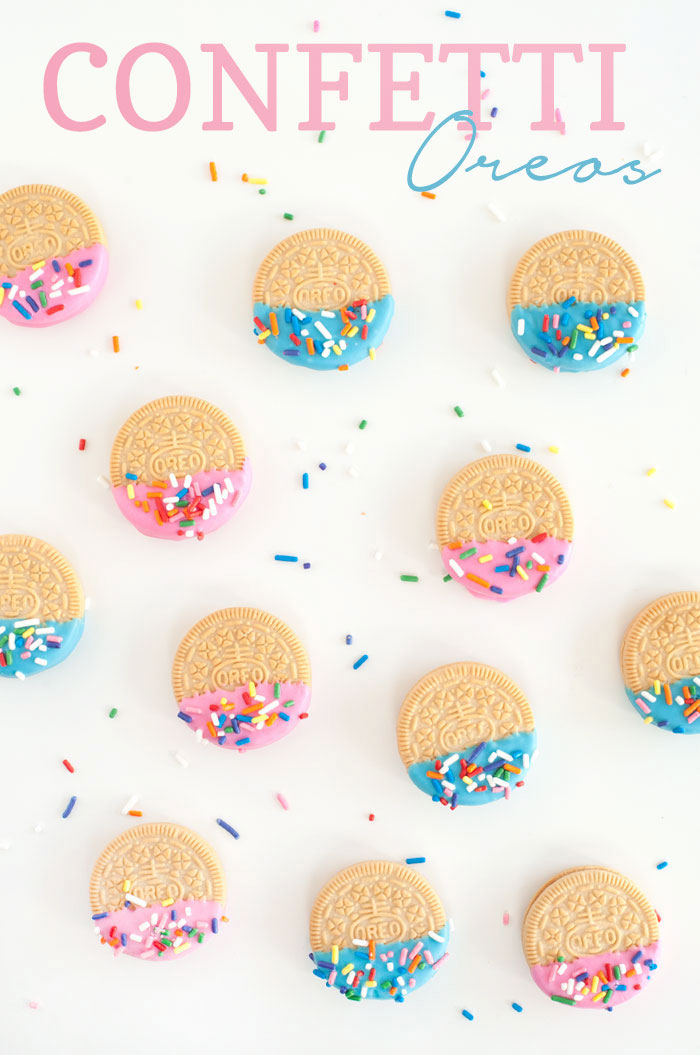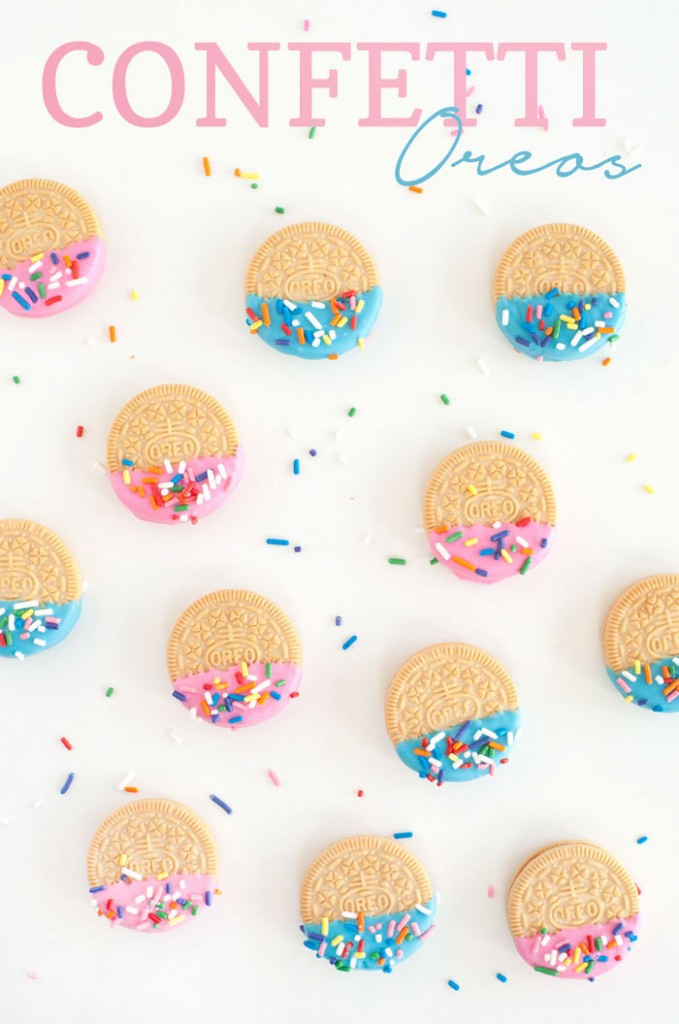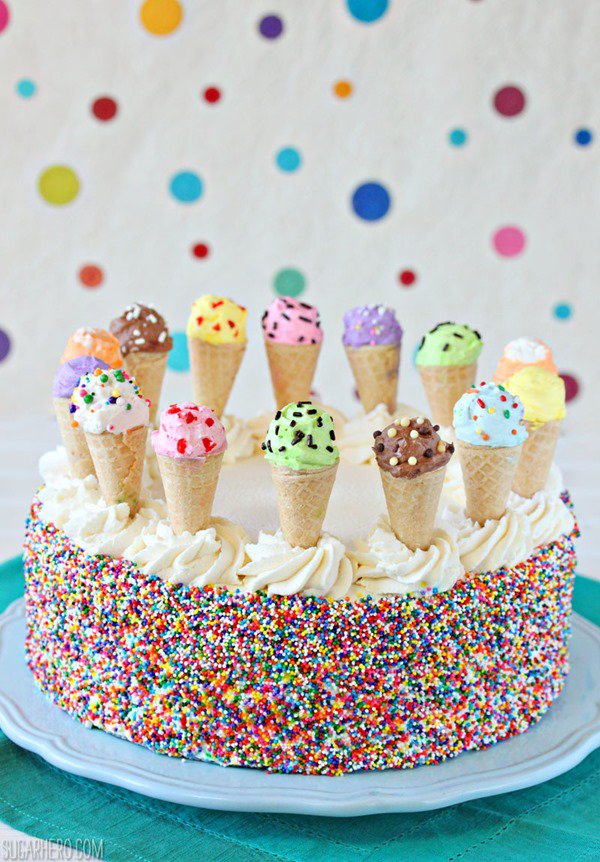 Ice Cream Sundae Sprinkle Cake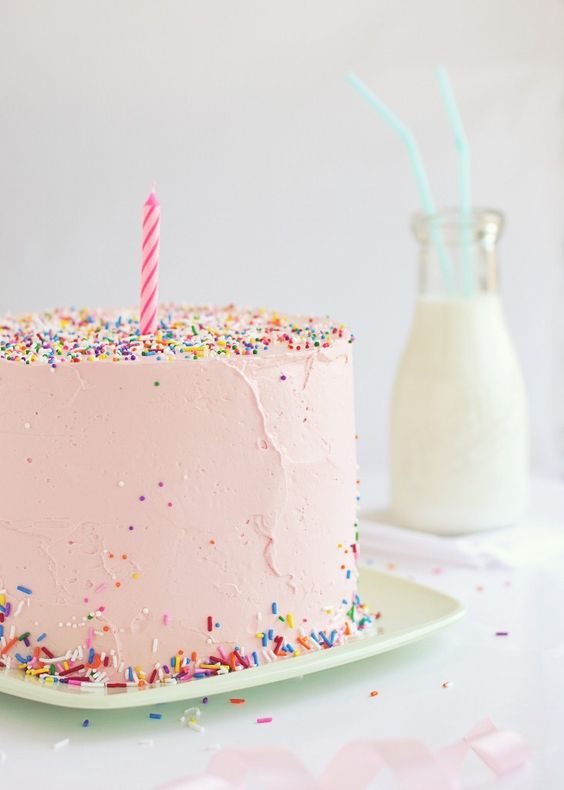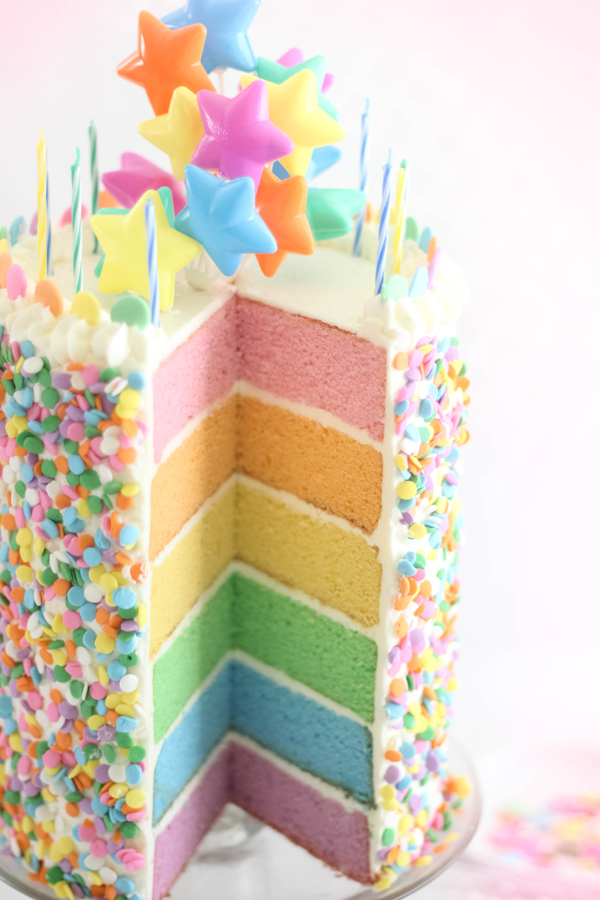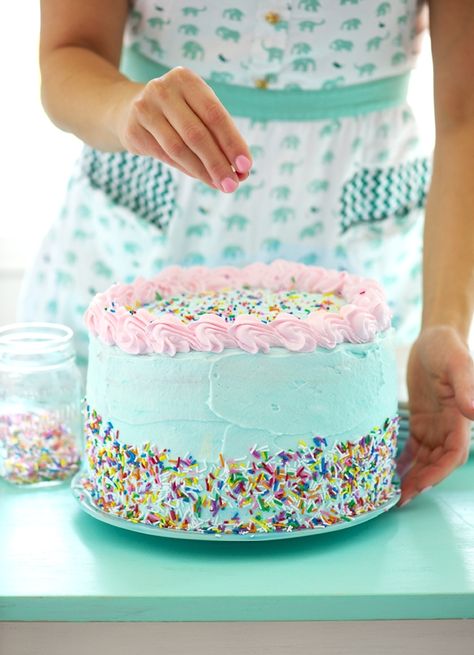 Birthday Party Cake Ice Cream Cake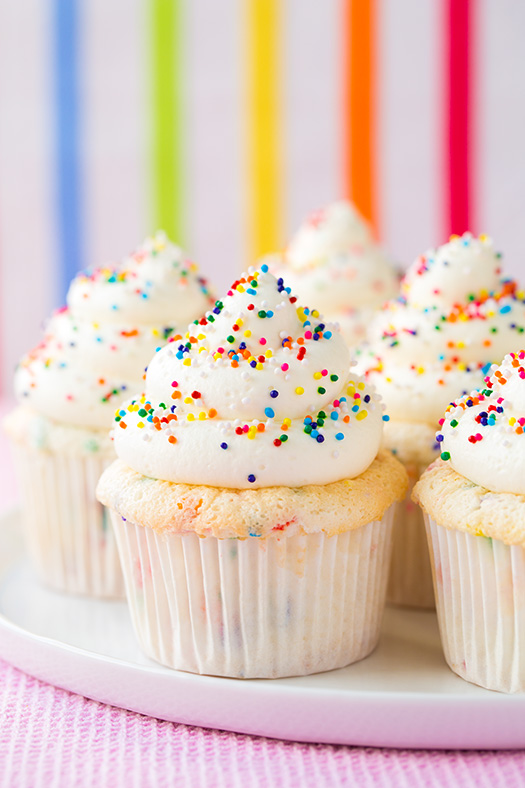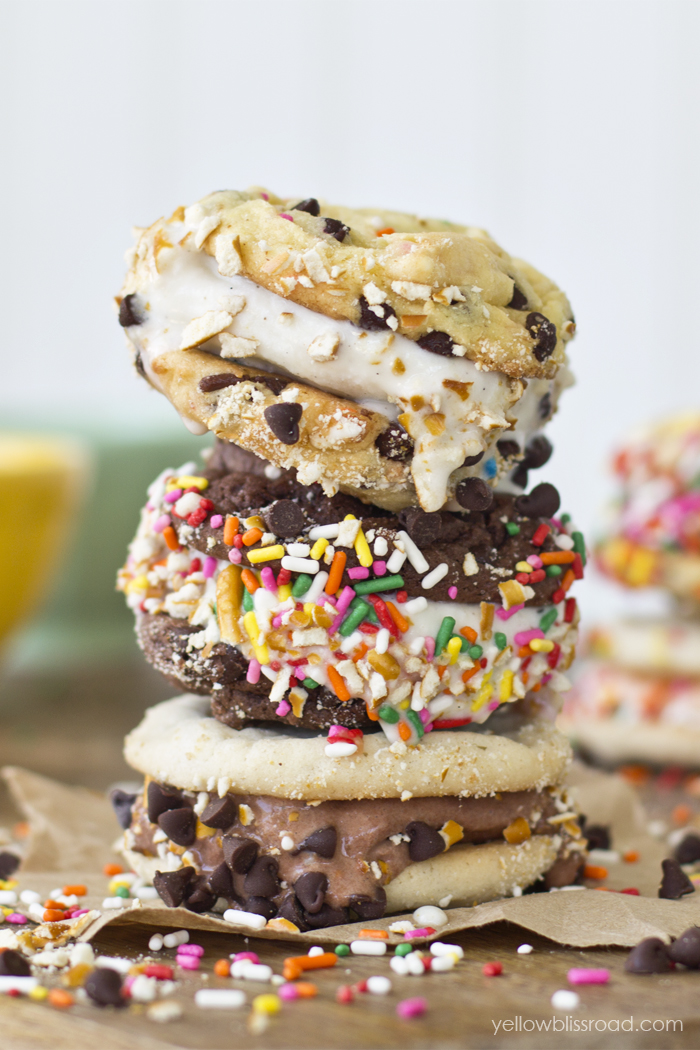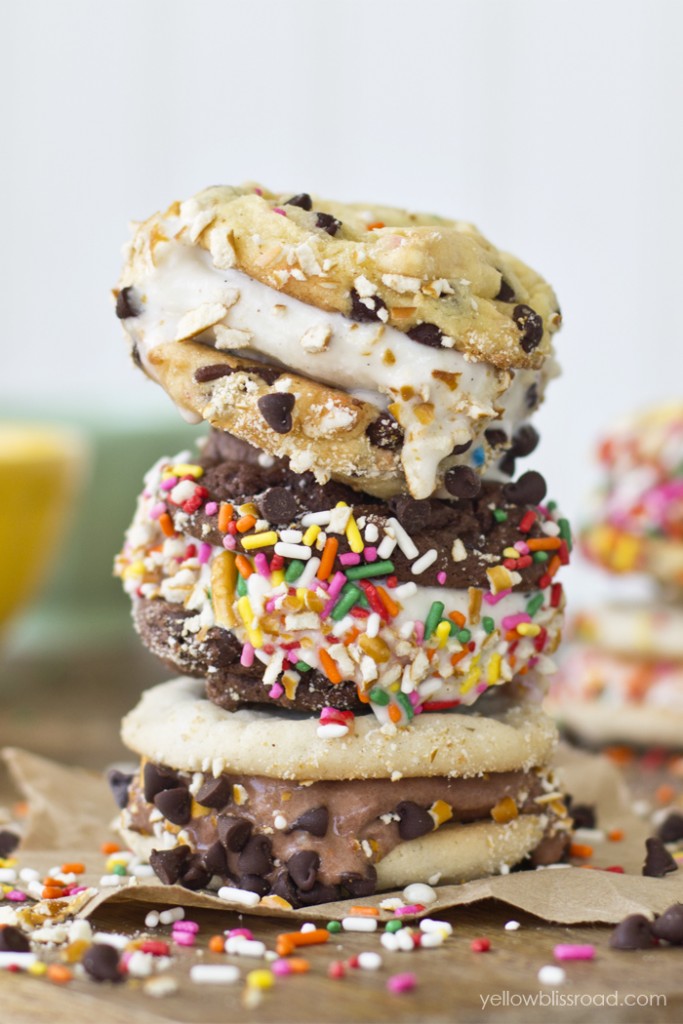 Ice Cream Sandwich Bar with Sprinkles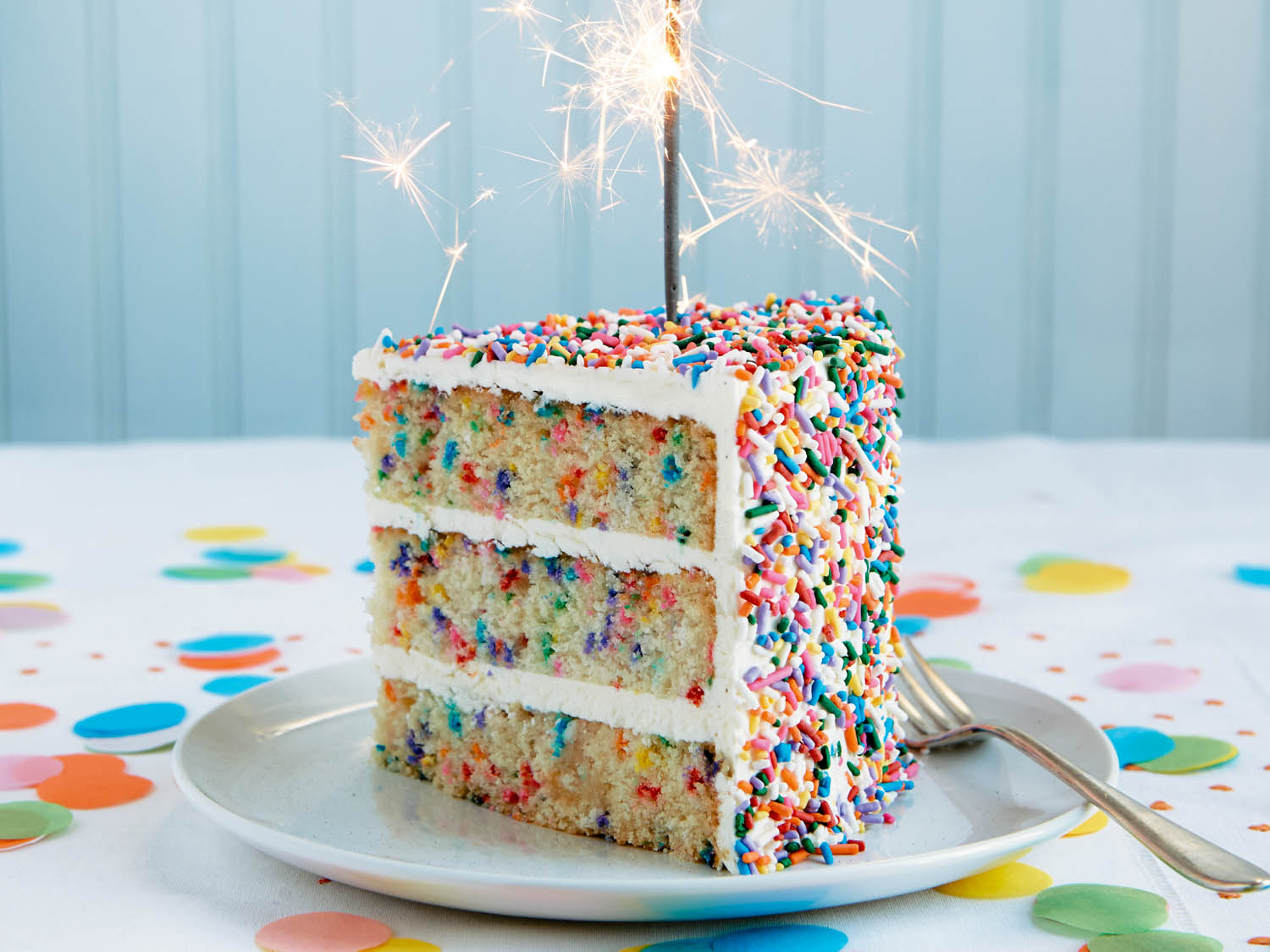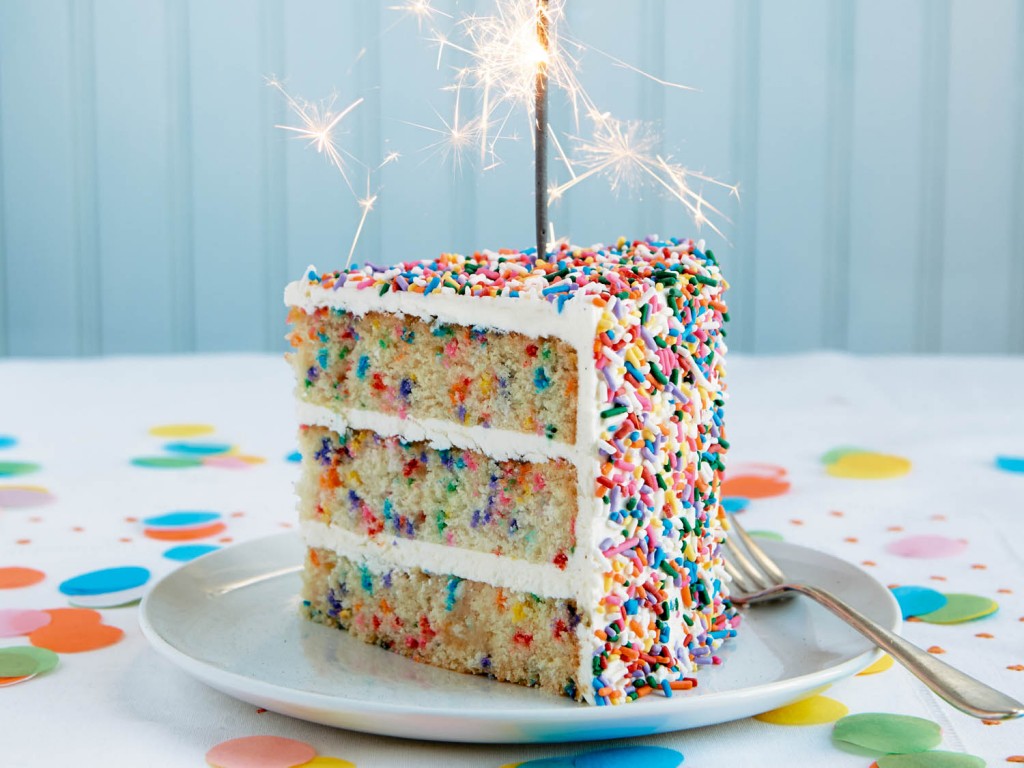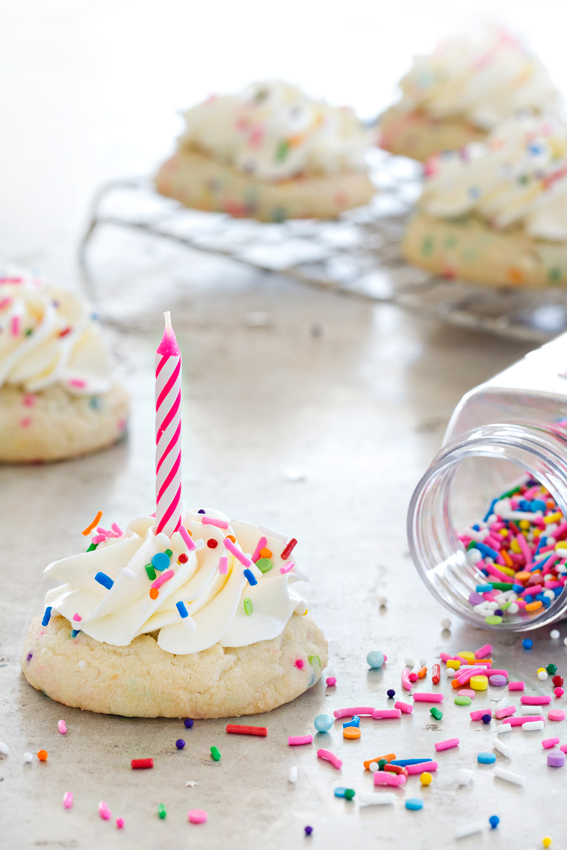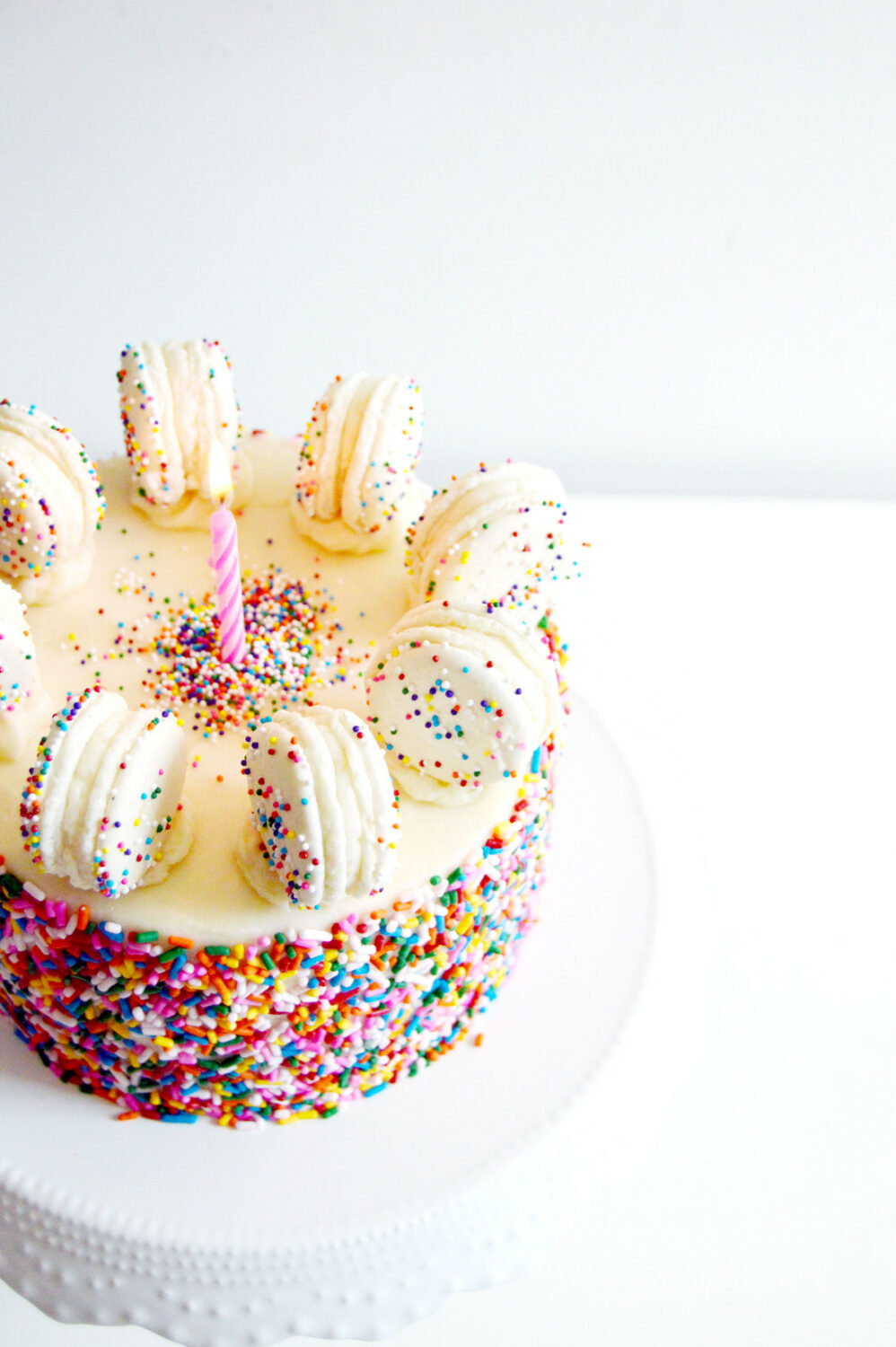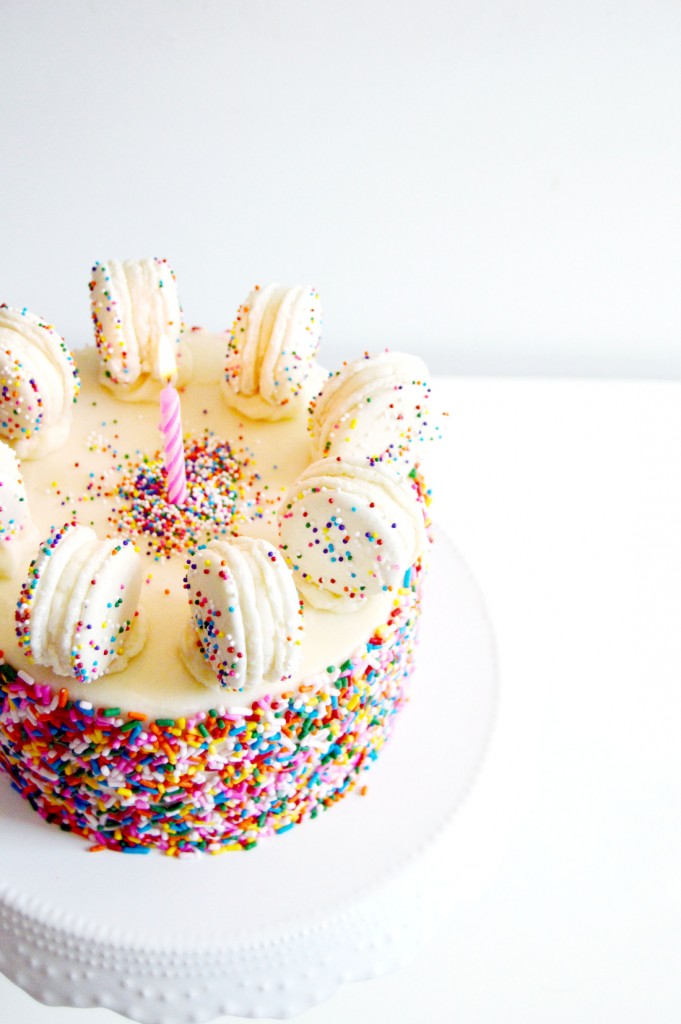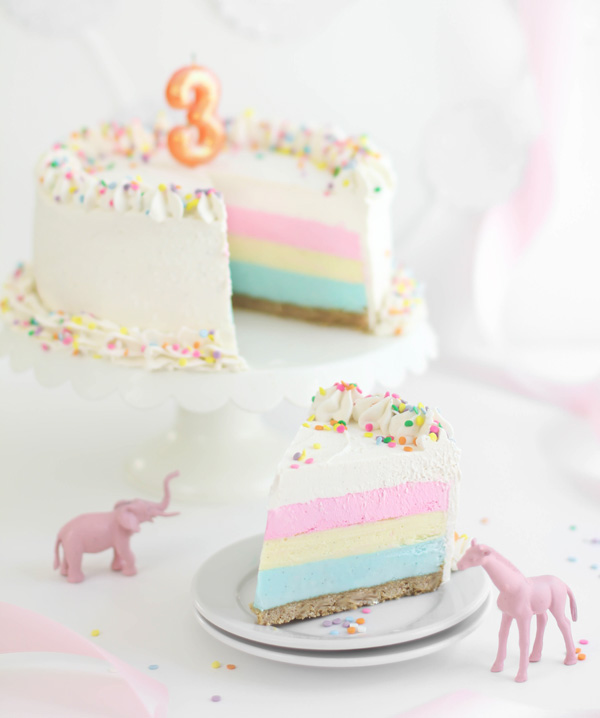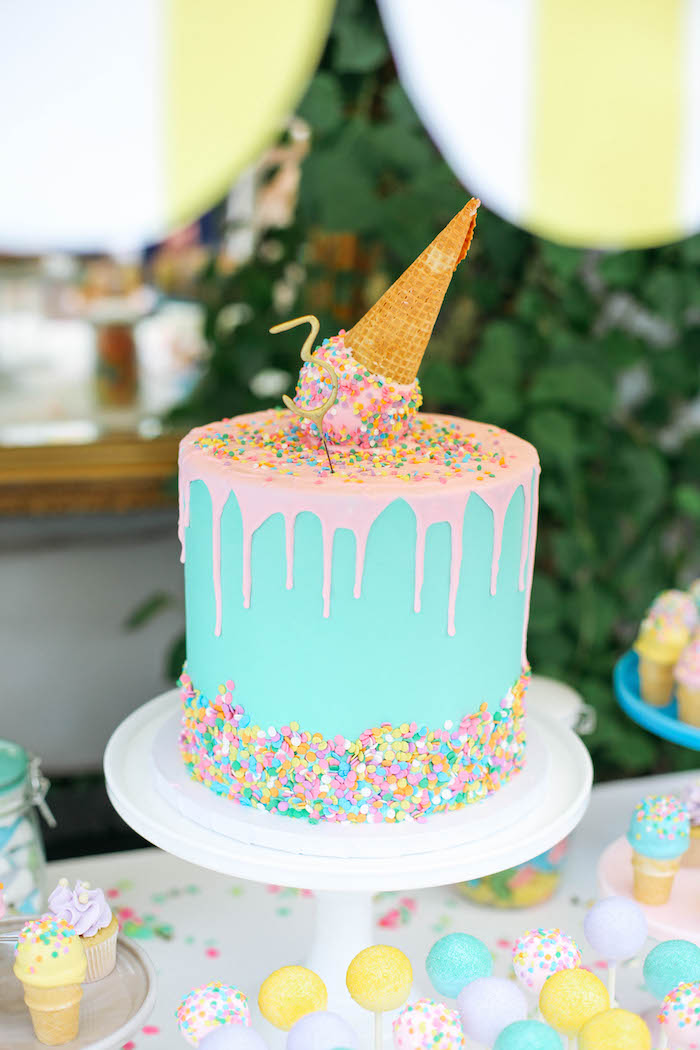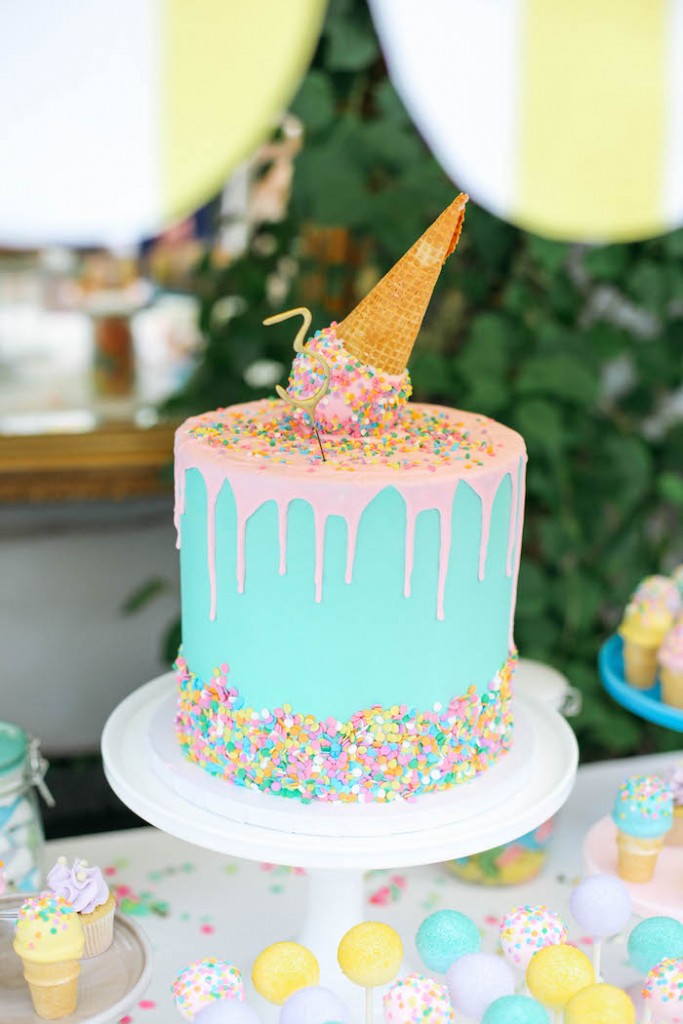 Hop on over to my other friends and wish them a happy birthday too!
Kristin from Yellow Bliss Road
Kelly from Live Laugh Rowe
Erin from Delightful E Made
Sara from Mom Endeavors
Desiree from The 36th Avenue
Kara from Creations by Kara
Liz from Liz on Call
Alexis from Persia Lou
Mandy from Mandy's Recipe Box
Destiny from Just Destiny Mag
♥G I V E A W A Y♥
---
Now here is the fun part!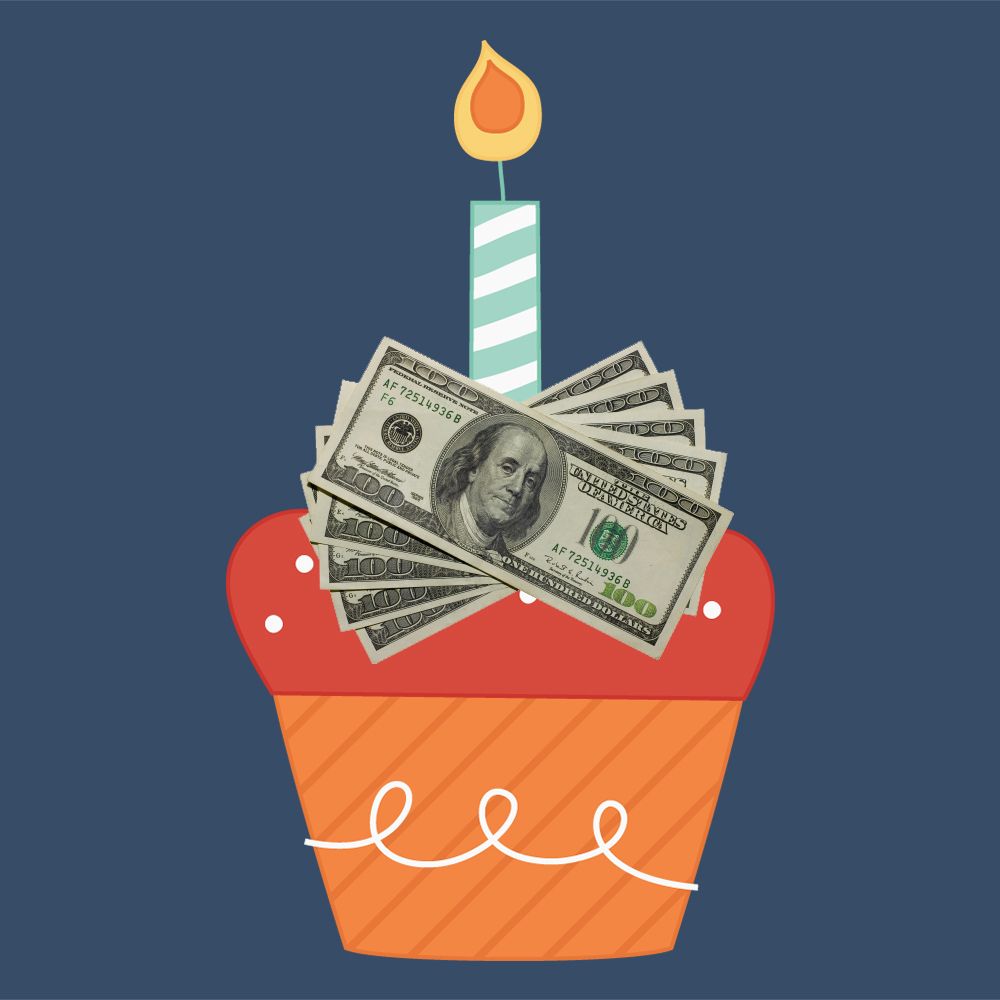 Simply enter by following the directions below! Good Luck!
I'm curious, what would you buy if you won $500 in cash!? We are in the middle of building a house so I think I would get some light fixtures for the kitchen!