Another wonderful Mothers Day! May is becoming my FAVORITE month….not only is it Mothers Day, but my BIRTHDAY is on Monday and then we kick off the summer with a memorial Day BBQ!! The boys made it a very relaxing day. I enjoyed every single bit of it. My hubby and boys just made me smiley ALLLLLL day! They sure know how to make a girl feel special. Reggie and I both made a commitment to make sure that all of the holidays we celebrate are Christ centered and focused not only on his blessings but also what he has promised us!
I really wanted to take a family picture BUT the boys wouldn't sit down with ME:0(…and Reggie's hair….welll mmmmmm…he missed his weekly hair cut….lol….:0) But I did manage to snap a few good ones..Reggie took the ones of me and the boys!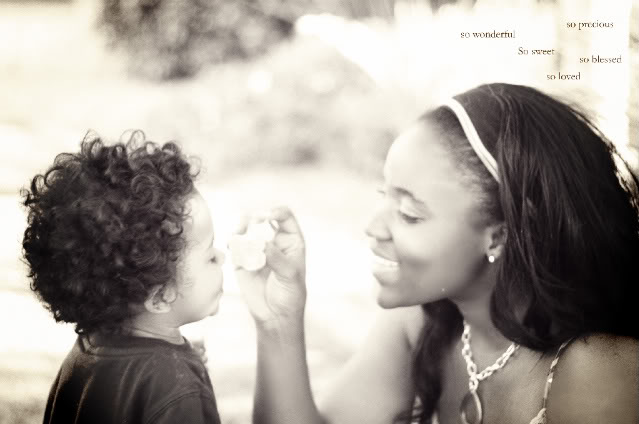 Me and Mikah Bear….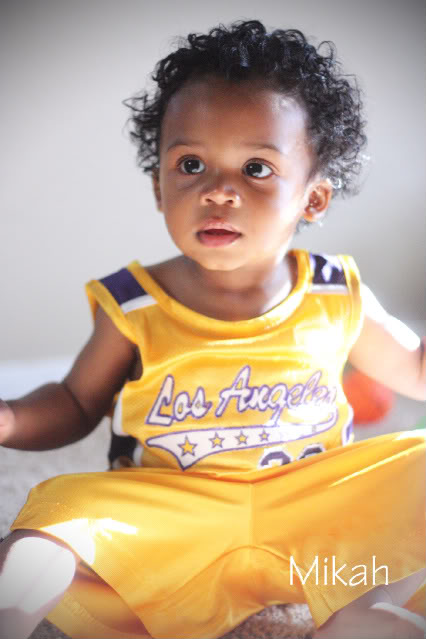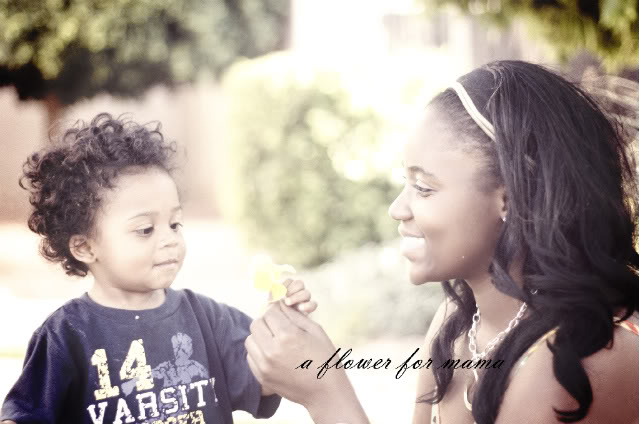 Me….I hate taking pictures…funny because I use to be a camera hog:0) But now I love being behind the lens!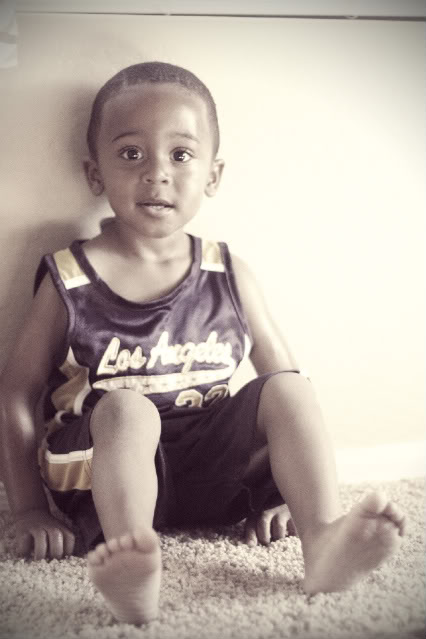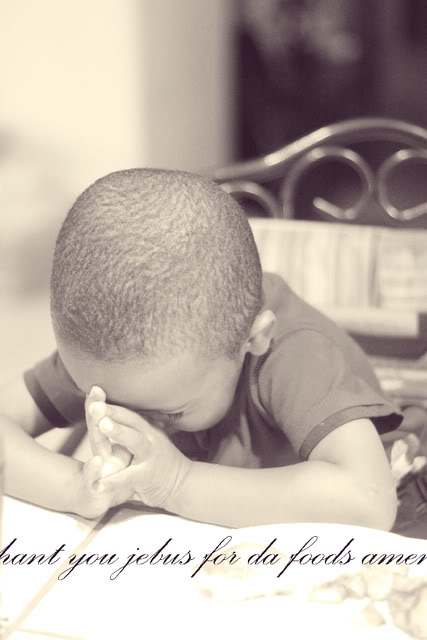 I took this one at my parents house…the lighting is sooooo yelllow! But turning it into a vintage made it PERFECT…so cute! You should hear him say his prayers…he has a list that goes on an on…"thank you for mommy thank you for daddy for Mikah for papa for momma c thank you for nana for aunties and uncles thank you fo karmicheal for animals for ontario alexia vitee vonye thank you for coloring"…once you meet him your added to the list:0)