This post is sponsored and may contain affiliate links, please read my disclosure policy.
I love dressing the kids up. It's one of the things I looked forward to the most when I was dreaming of motherhood. Not the dirty diapers, screaming in the middle of the night, or terrible two AND threes they all went through. Nope, just dressing my babies up and getting them all cute. It must be that little girl in me that loved to brush my dolls hair and outfit them from head to toe. My babies aren't babies anymore but they are still great sports and let me dress them up for holidays and special occasions. I used to dress my boys in the exact same outfits. They are 12 months apart so it was easy to just dress them like twins. haha! But once they got older they requested that I NOT do that because it was " Sooooo embarrassing." Haa.
Right now we are so excited to join Gymboree in another fun shoot with a twist called #LocalLove! Gymboree knows kids have a lot of heart, and they want to encourage legendary kindness as an awesome way to celebrate the patriotic spirit of their summer-ready Americana collection. So they asked us one simple question…
How would your kids give back to their own communities if Gymboree helped them get started with $20?
SO, I asked each kid and here's what they had to say!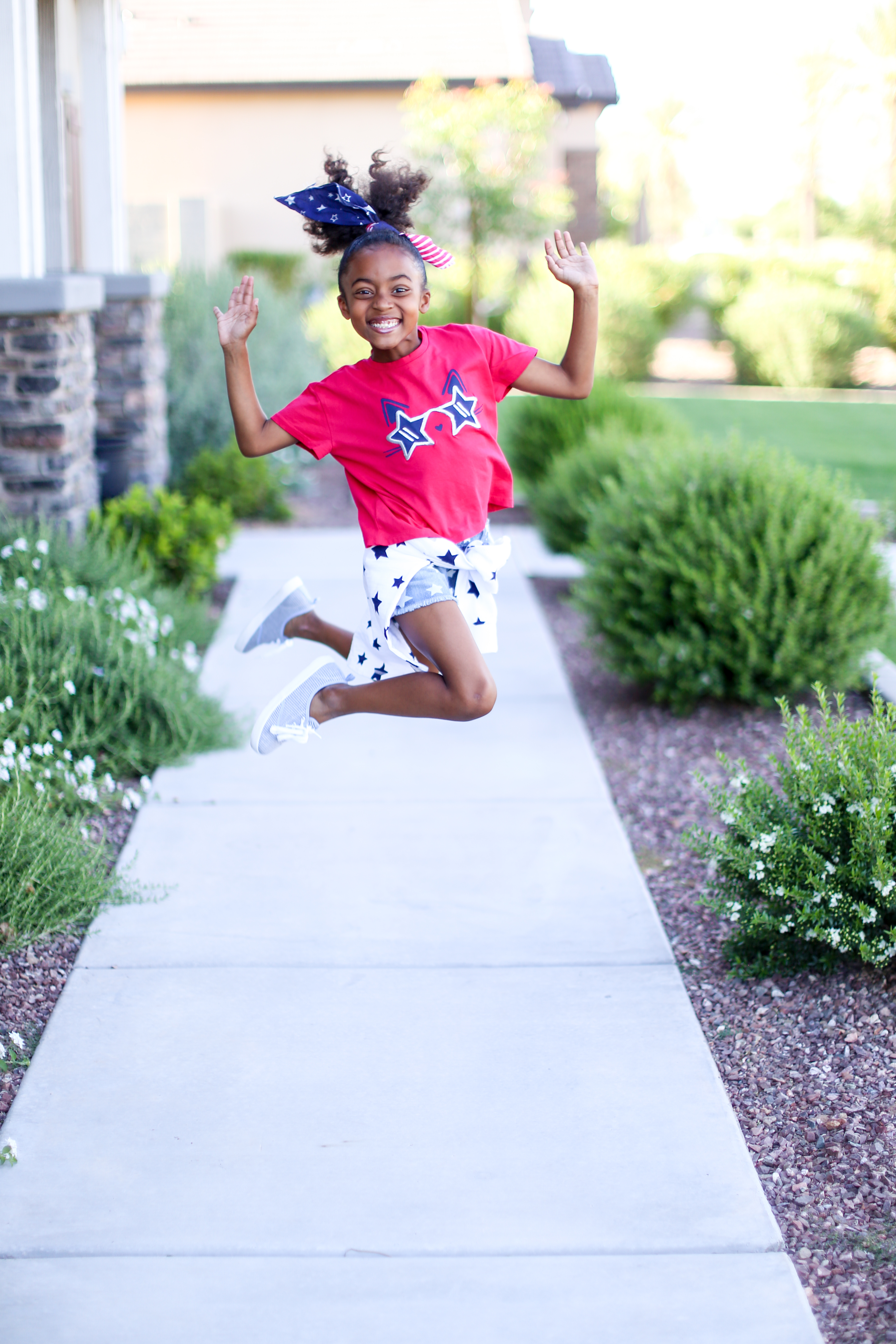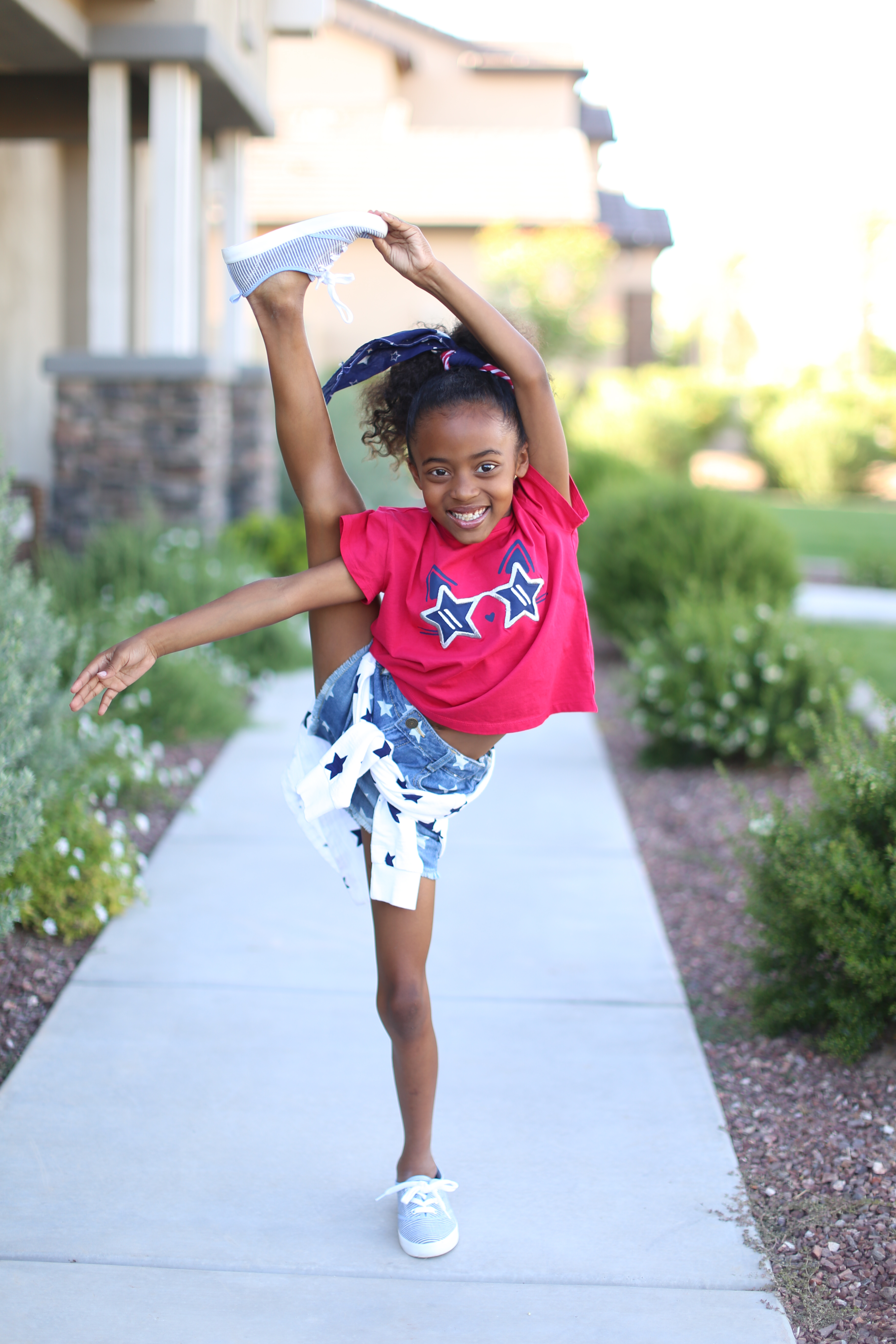 " I would use the money to buy flags on the Fourth of July, then I would ask our neighbors if I could put one in their yard. That way everyone has American spirit!" -Livy
[su_divider top="no" style="double" size="5″]Baskets [/su_divider]
Shop her look: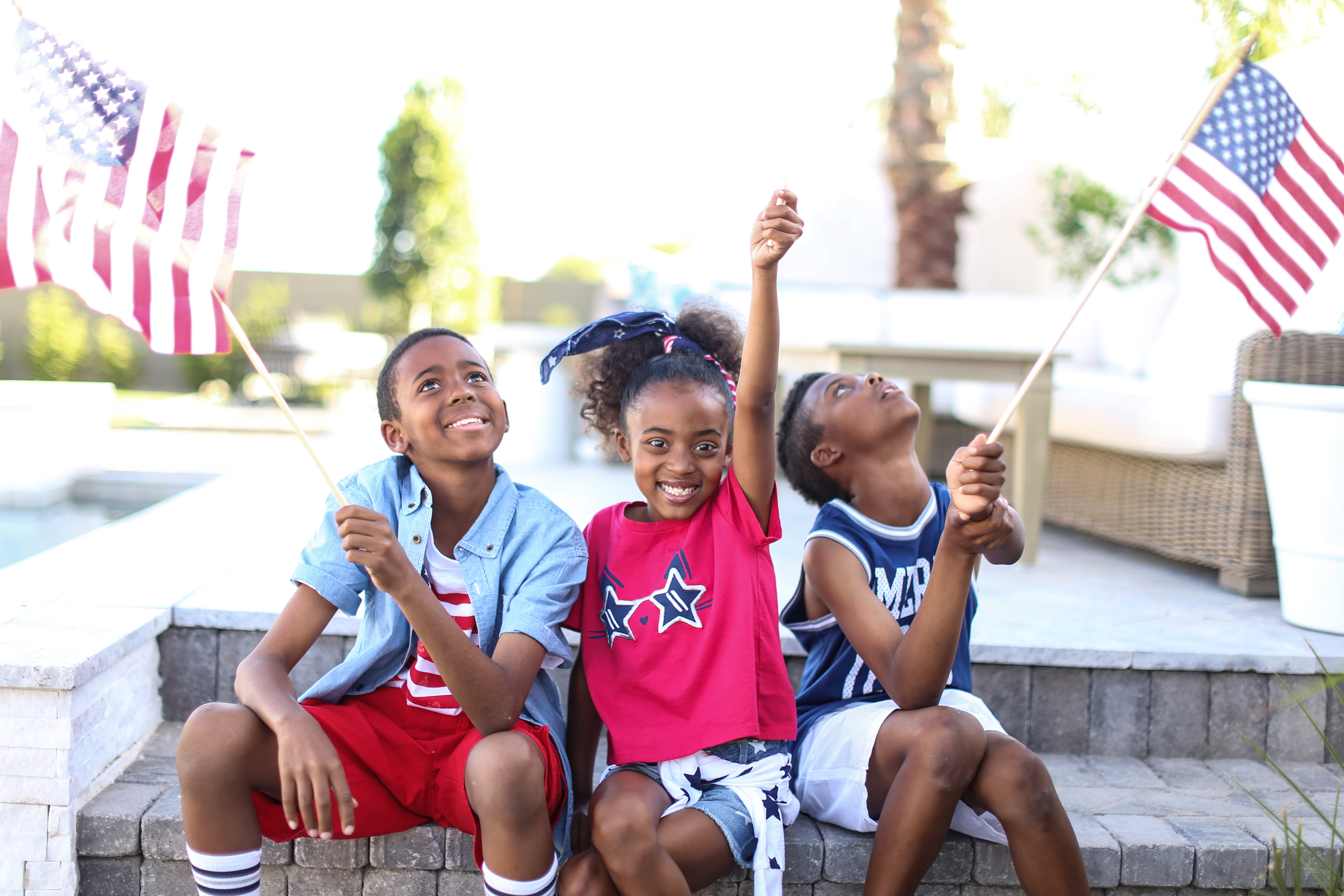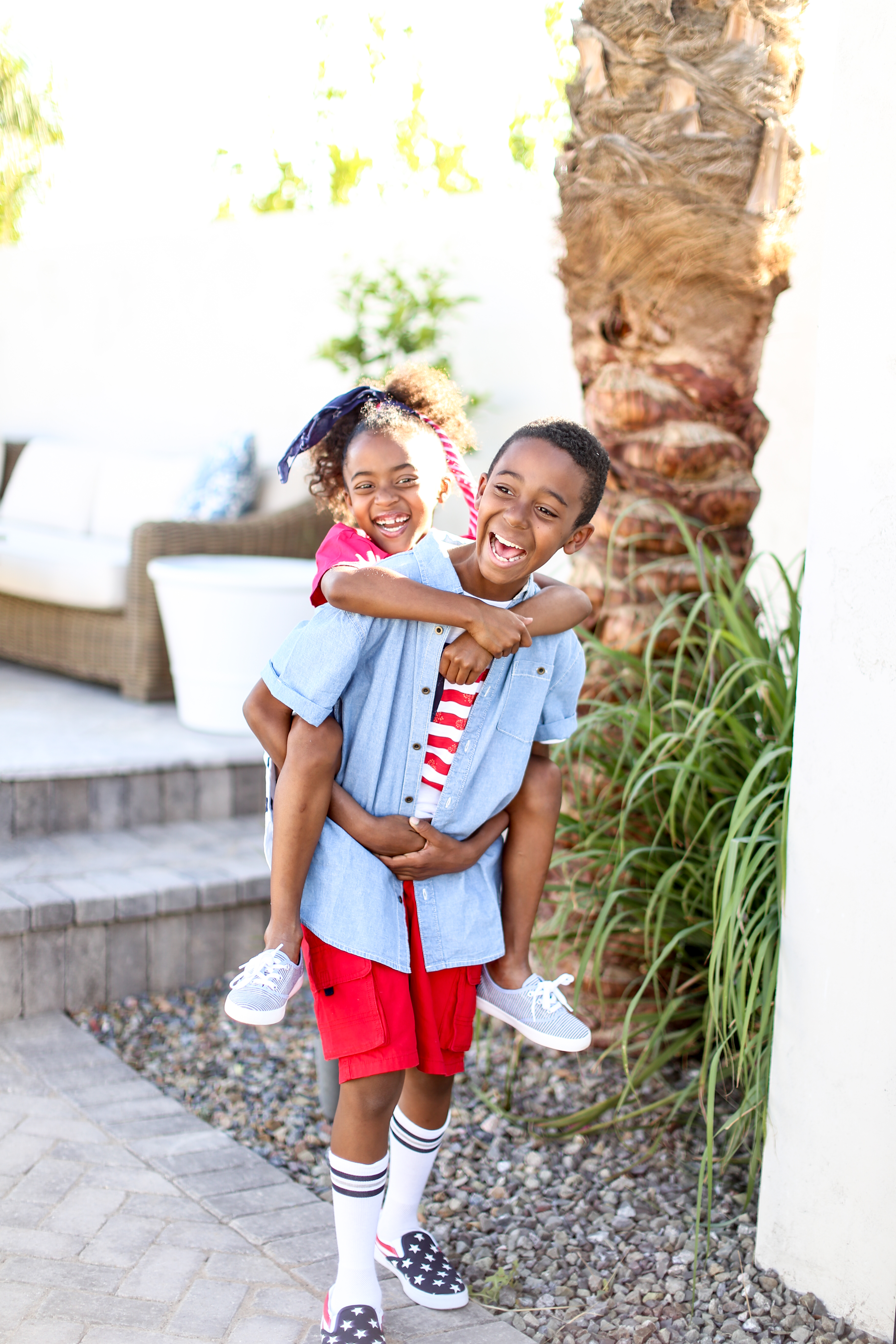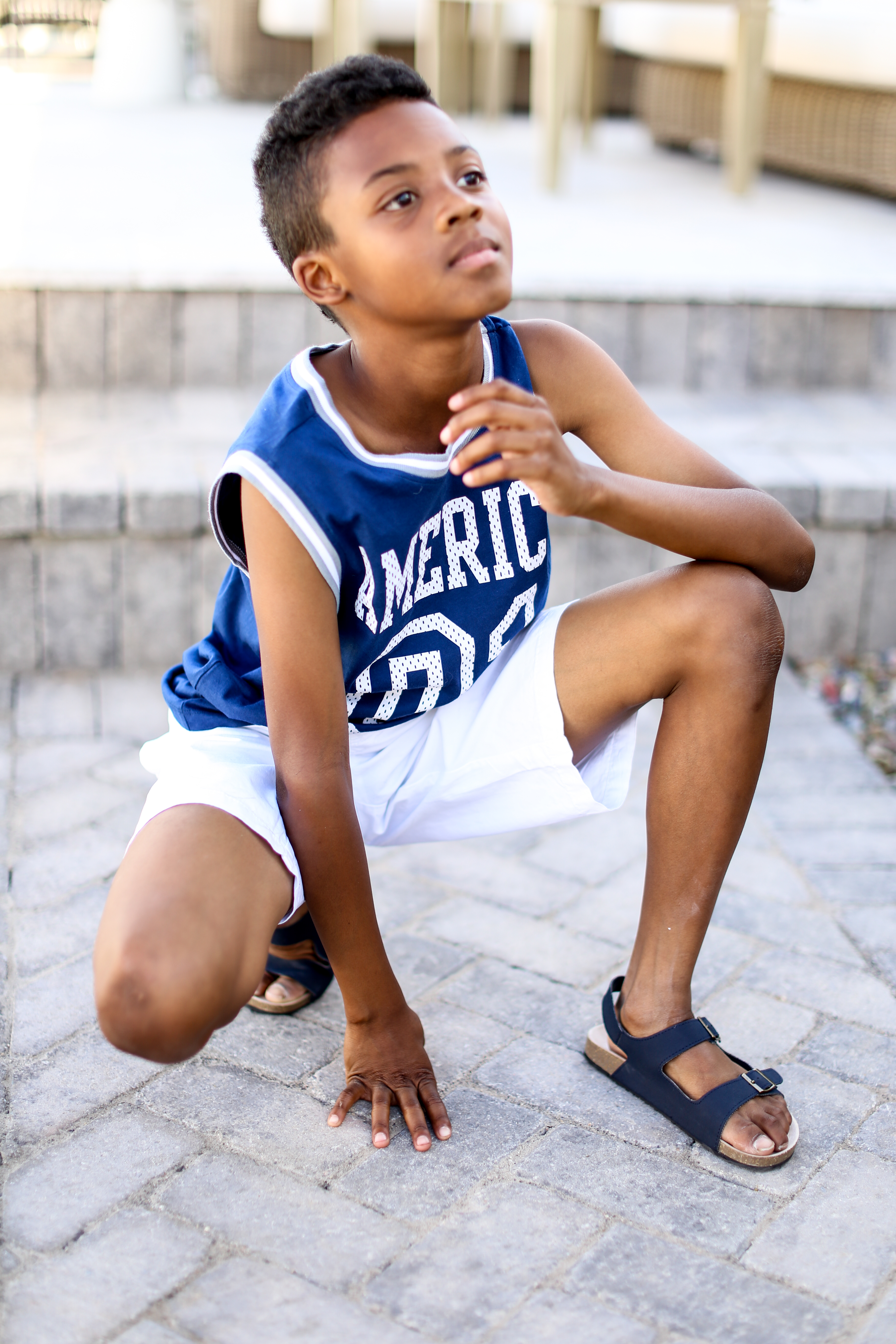 "I would use the the $20 to start a summer camp for kids who aren't able to go. I would buy water balloons and water guns and we would have a water fight!"-Bear
[su_divider top="no" style="double" size="5″]Baskets [/su_divider]
Shop his look: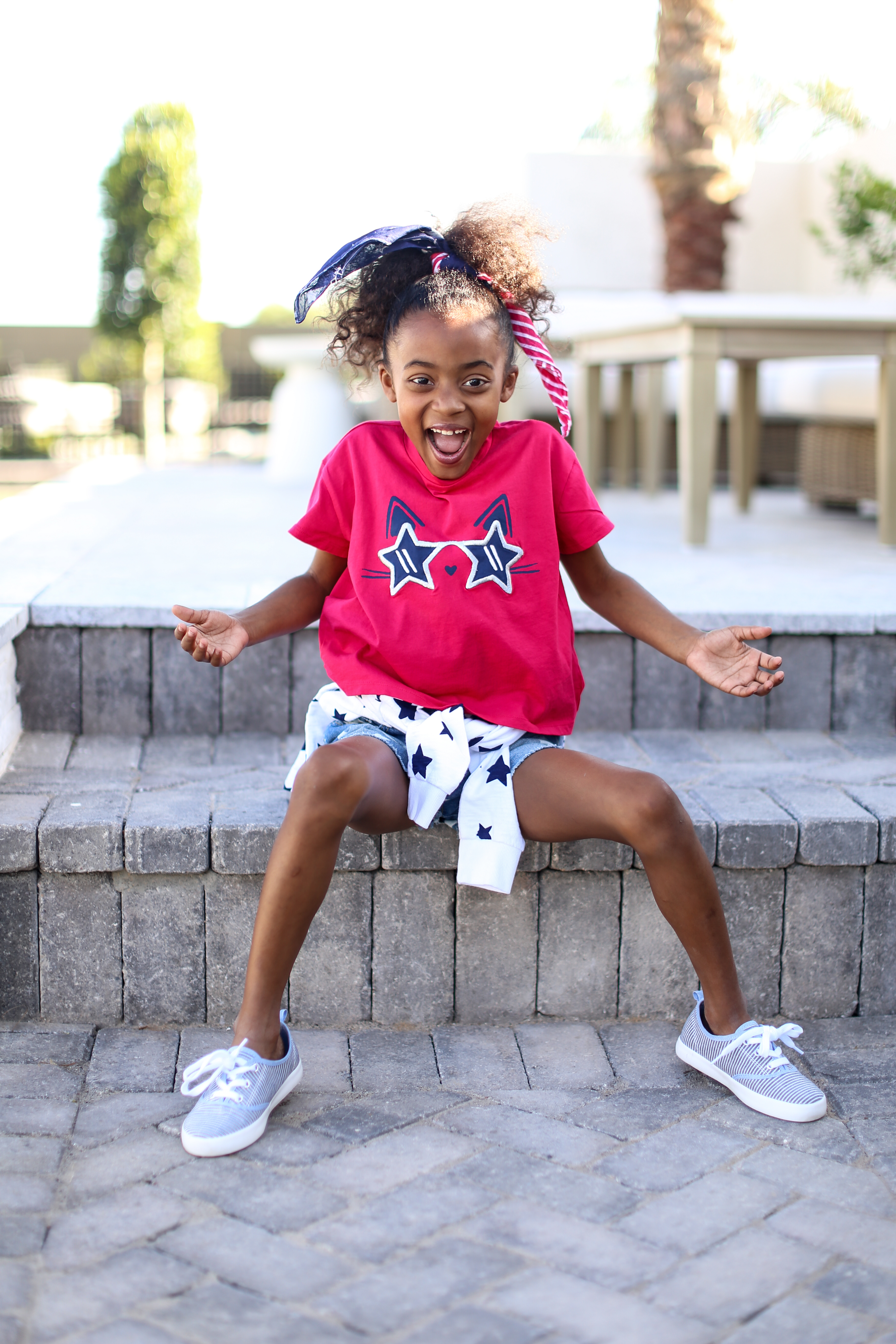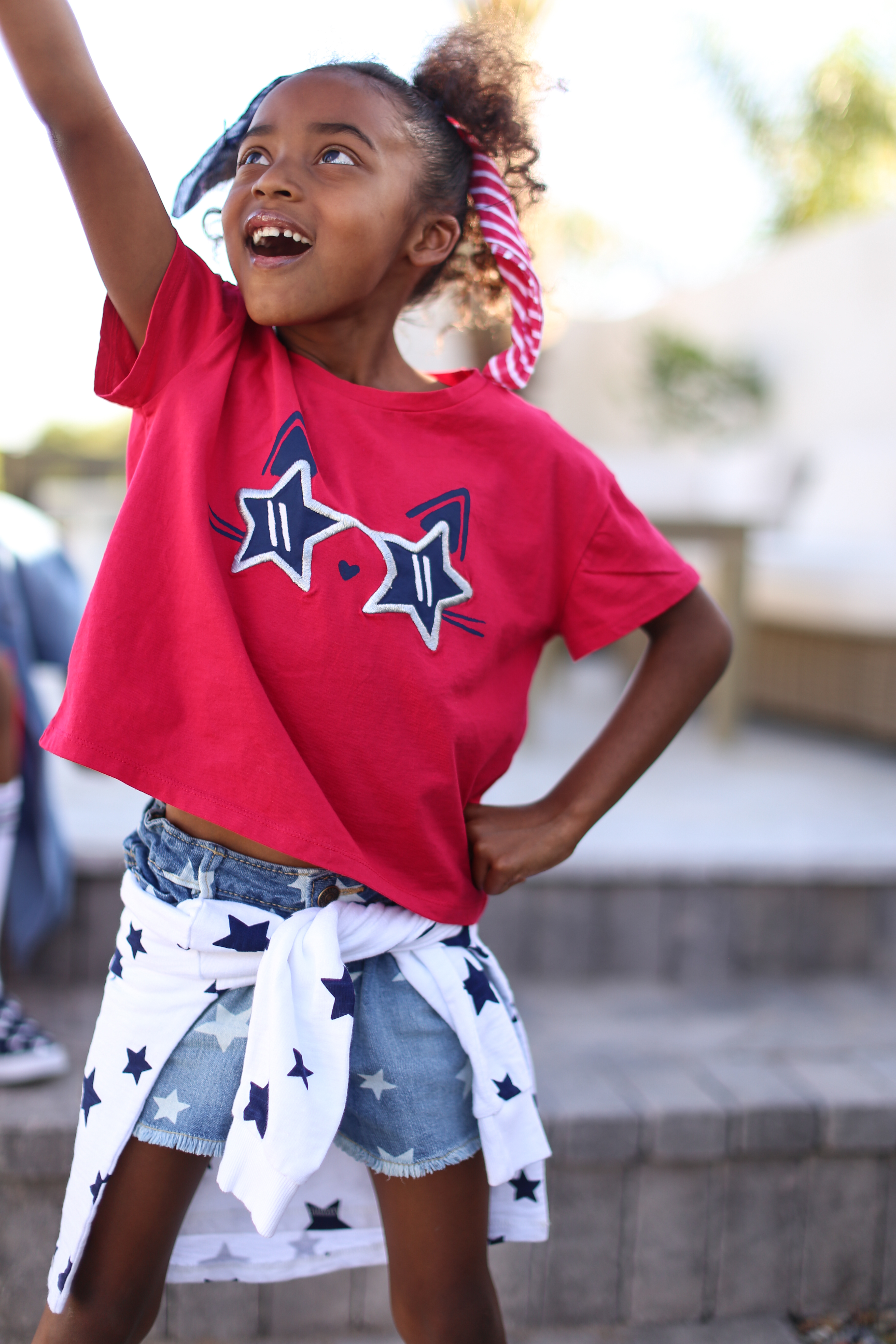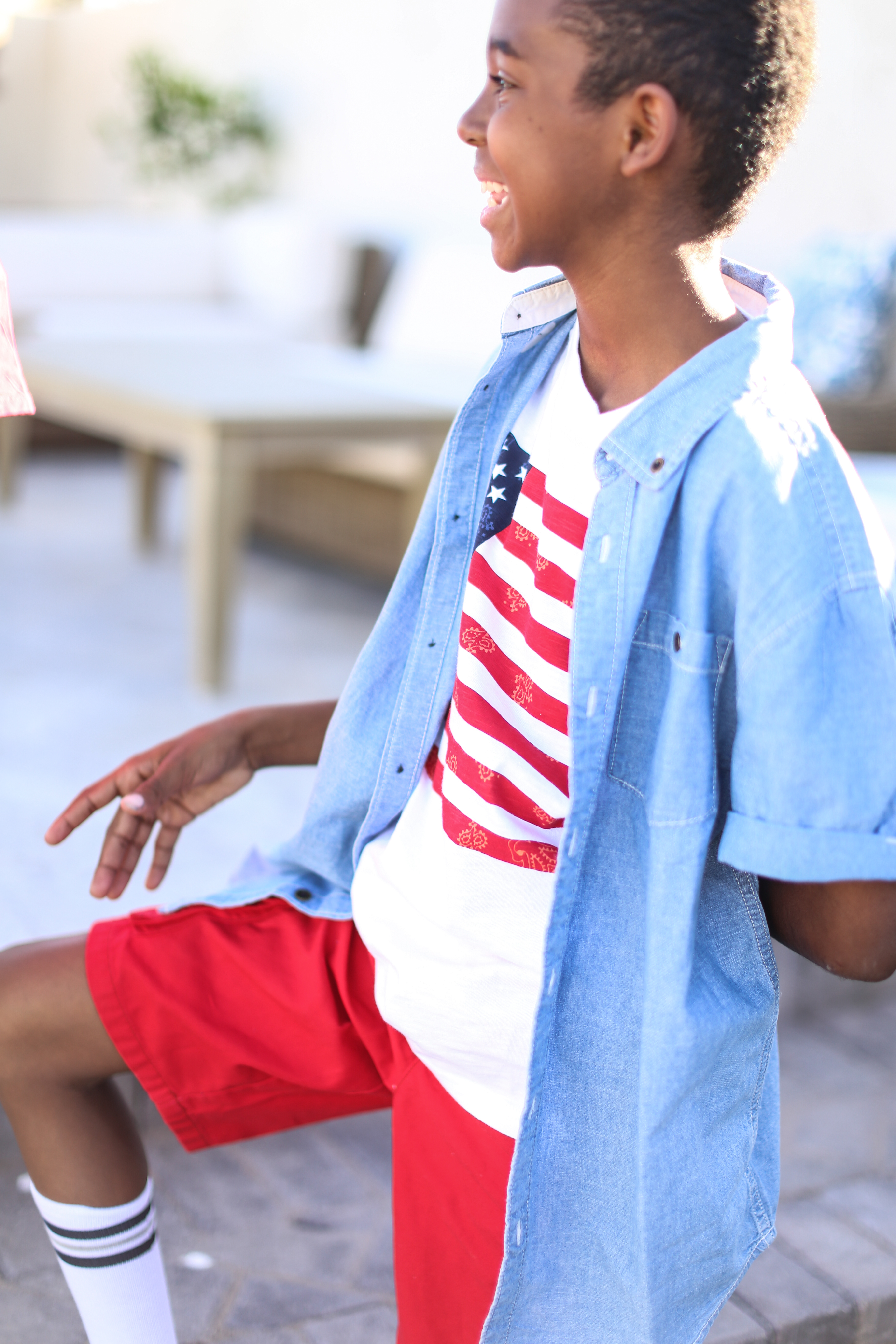 "I would use the money to buy art supplies. Then I would make a whole bunch of patriotic pictures and goods and give sell them for charity" -Kel
[su_divider top="no" style="double" size="5″]Baskets [/su_divider]
Shop his look: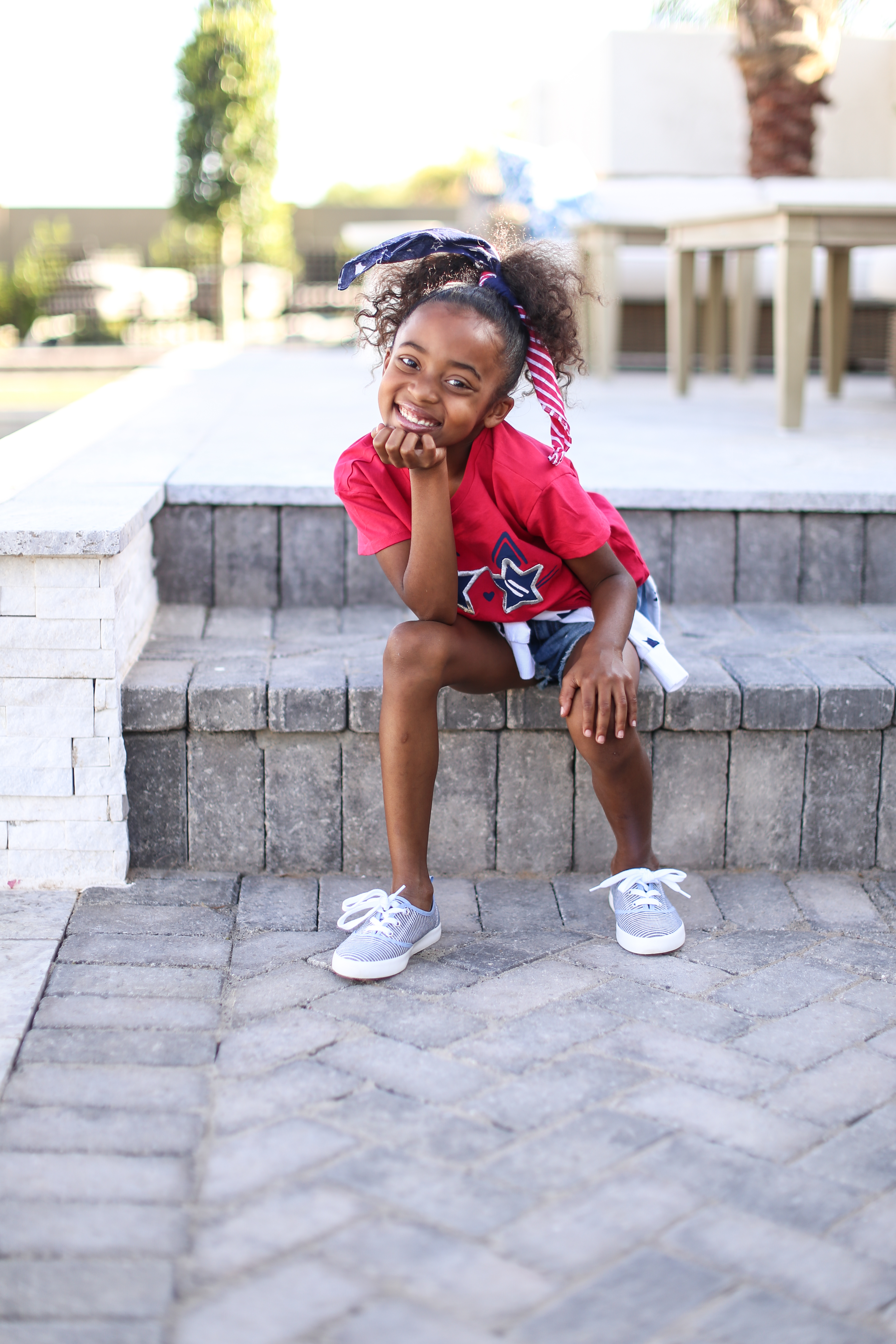 It was really fun to hear their responses. Their little hearts have grown so much since they were babies and I'm happy to see some of the "fruit" of their spirits! Giving back to the community is one of the core things we teach our kids. Along with kindness, gentleness, loving God and loving others, etc the act of giving is something we believe to be a good look into your heart. If you can give back to others with out complaining and with a cheerful heart, then you are on the right track. So what would your kids say if we asked the same question? Join us this summer in and give our communities some #LocalLove with Gymboree!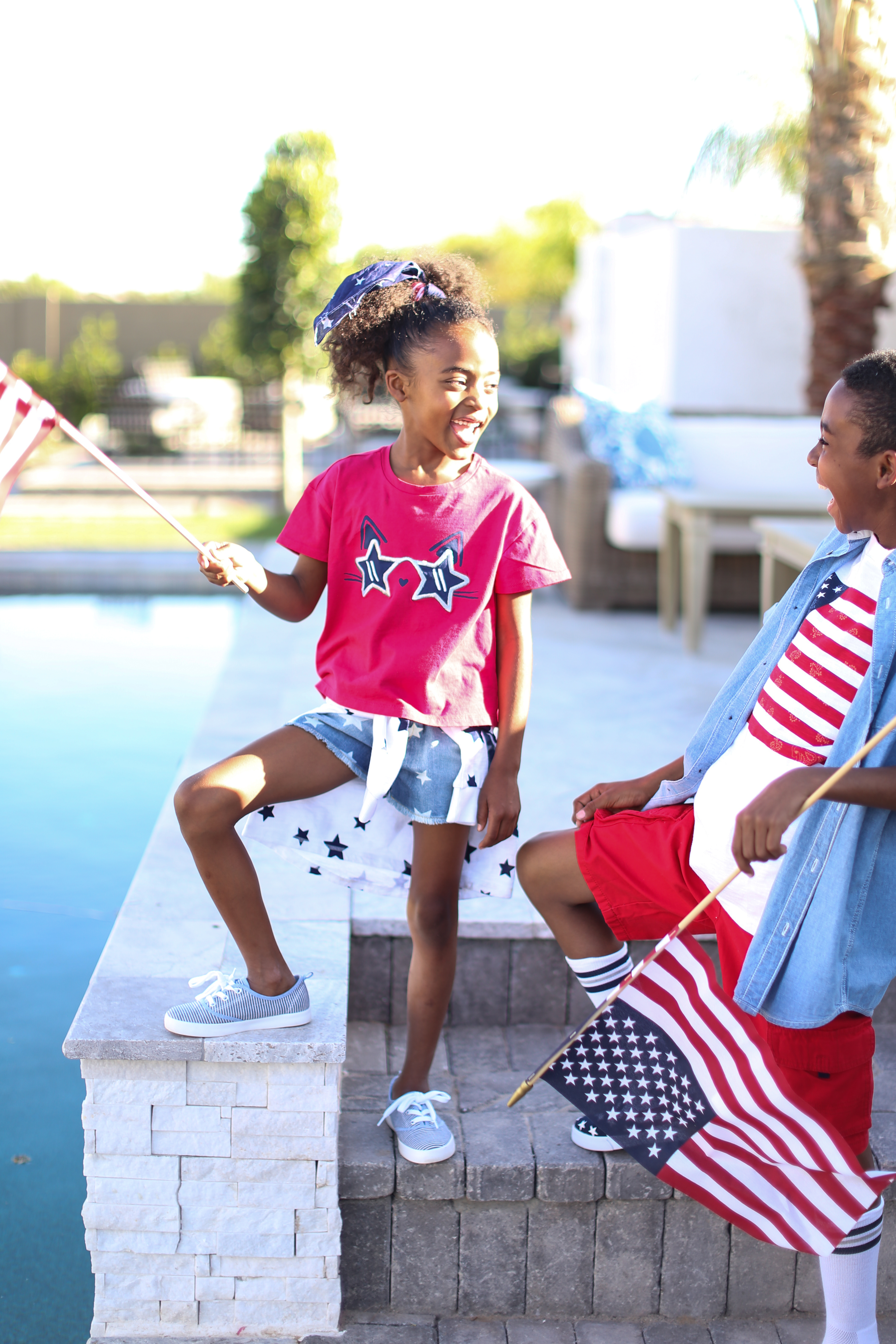 Checkout then entire collection on Gymboree and follow the Gymboree #LocalLove hashtag on all their social media accounts including Gymboree Instagram!