This post is sponsored and may contain affiliate links, please read my disclosure policy.
This post is sponsored by Crazy 8 and KIDZ BOP Capsule Collection!
Taking photos of my kids is probably one of my favorite things to do. I think I've been camera obsessed since the moment I had my first little guy.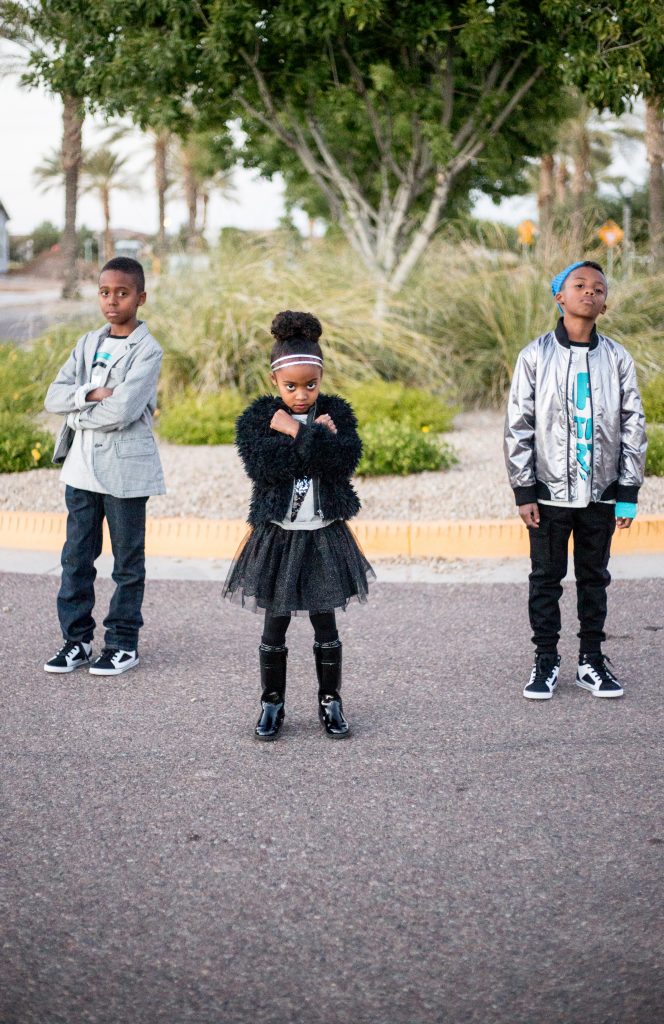 I always joke to my friends that if it wasn't for pictures I would remember half of those first years. It really does go bye fast huh? I guess all those little grandmas that use to whisper that wisdom to me as I juggled three kids under 3 were right:0)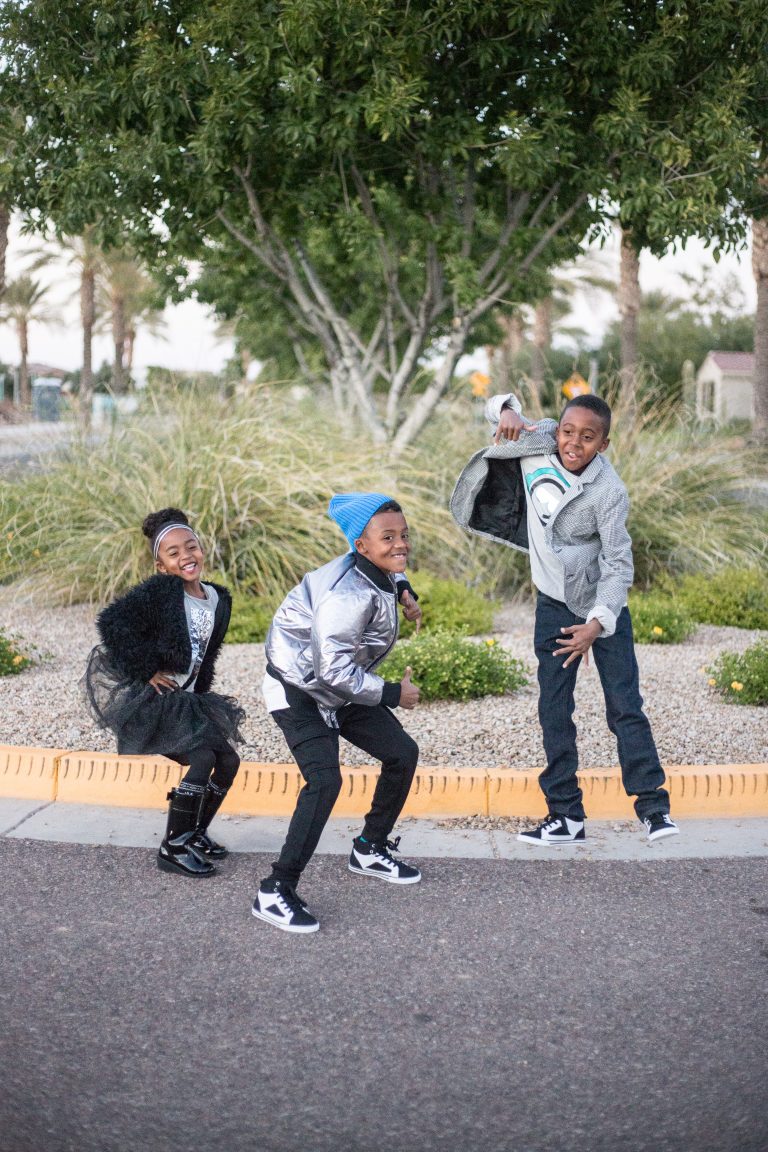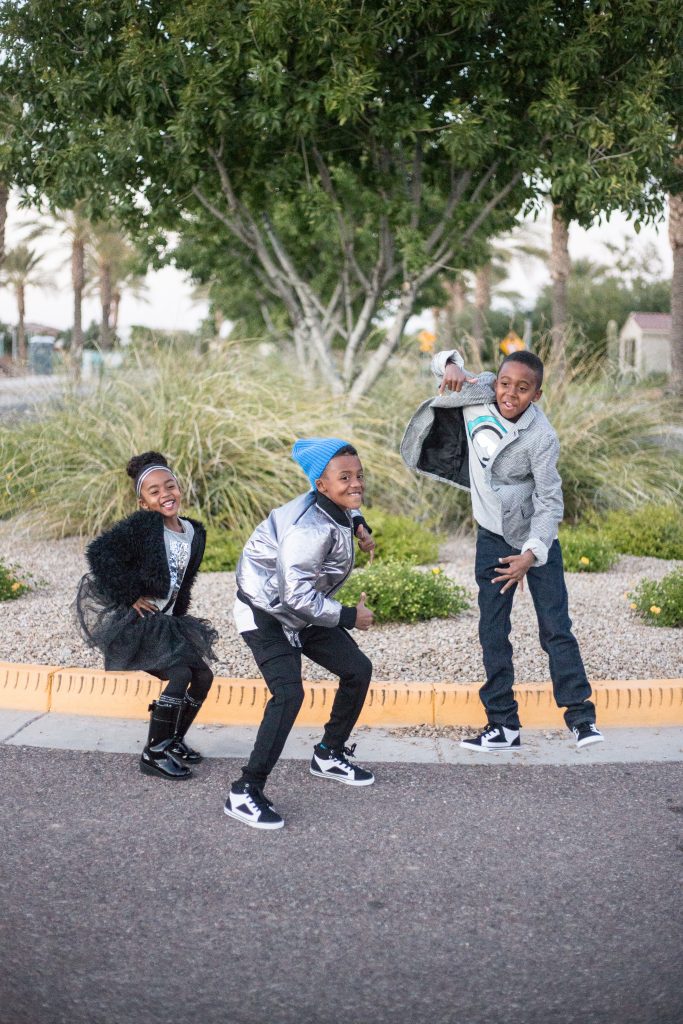 As they've grown throughout the years you can see each one of their personalities shine through. I feel like when it comes to choosing outfits I always try to dress them in something that is so them. Just like for back to school:0)
My oldest seems to love to look daper. He actually has a pair of fake glasses and all. Dressing up in jeans and a sports coat is his jam. The boy loves a good sports coat…hahah.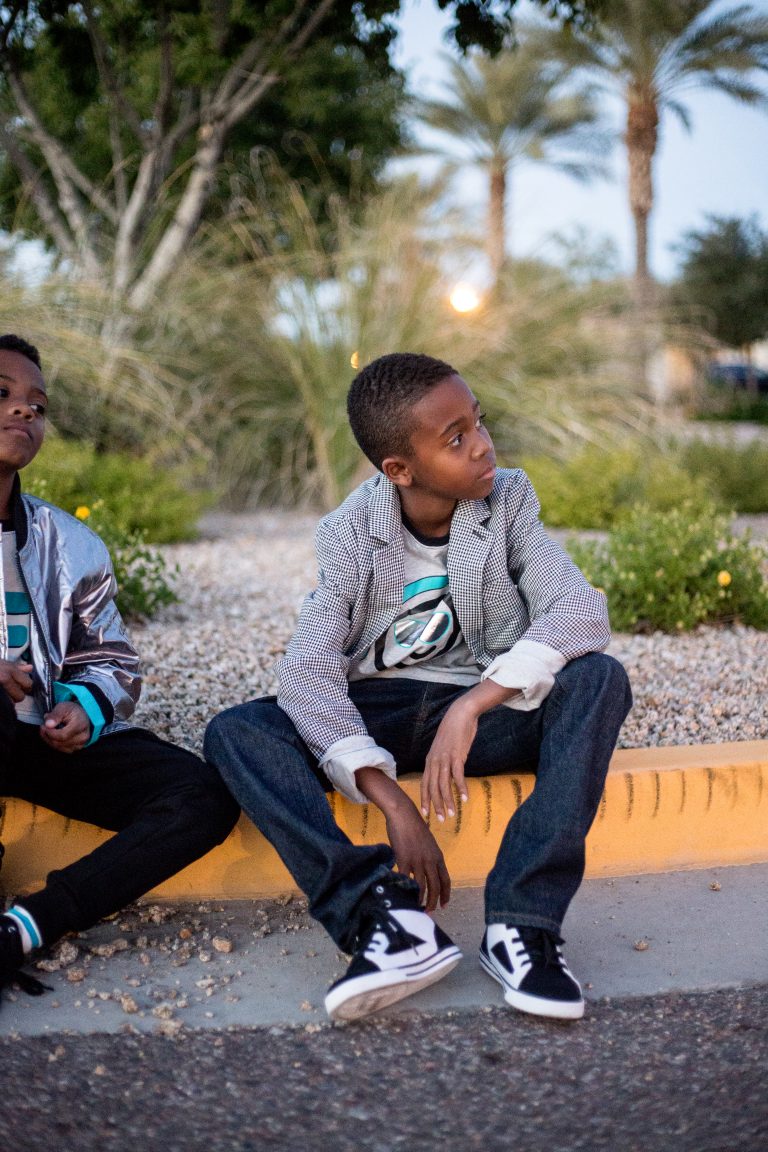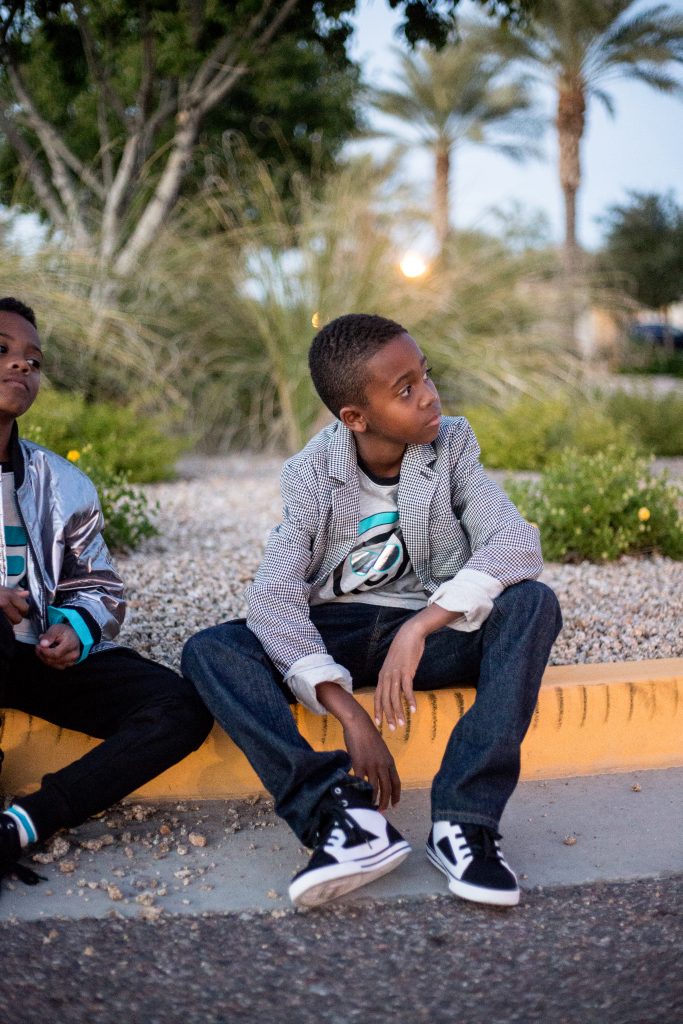 My middle one, who we call Bear is the most casual out off all three kids. He loves anything that's comfortable. No ties, no jackets. He HATES when I make him wear a collared shirt…haha! But for the most part this guy is always in basketball shorts and a shirt. Just like his dad. Since it's finally getting cold outside I've been dressing him in jogger pants. They look so cute on him! Errrrr. I mean cool :0)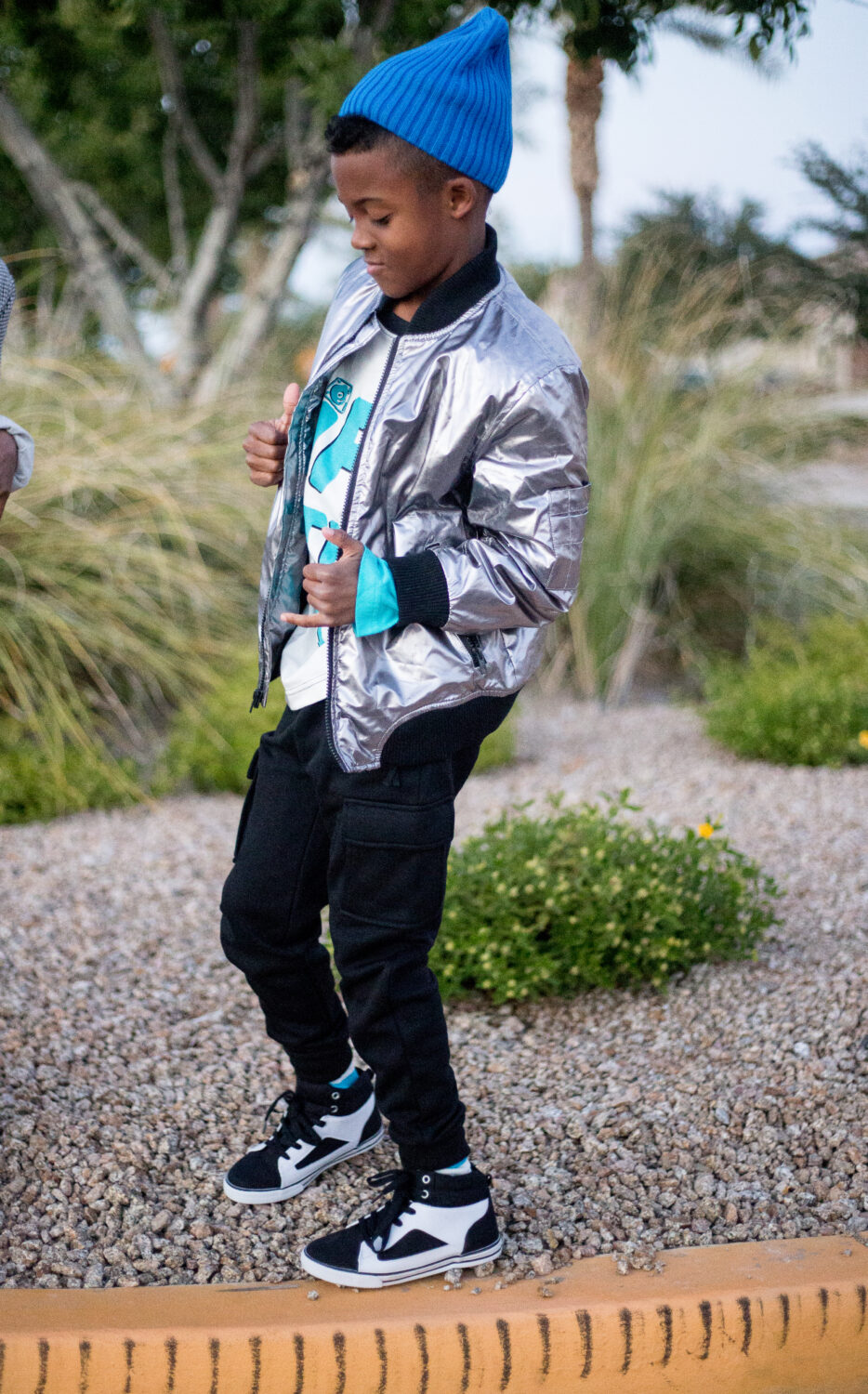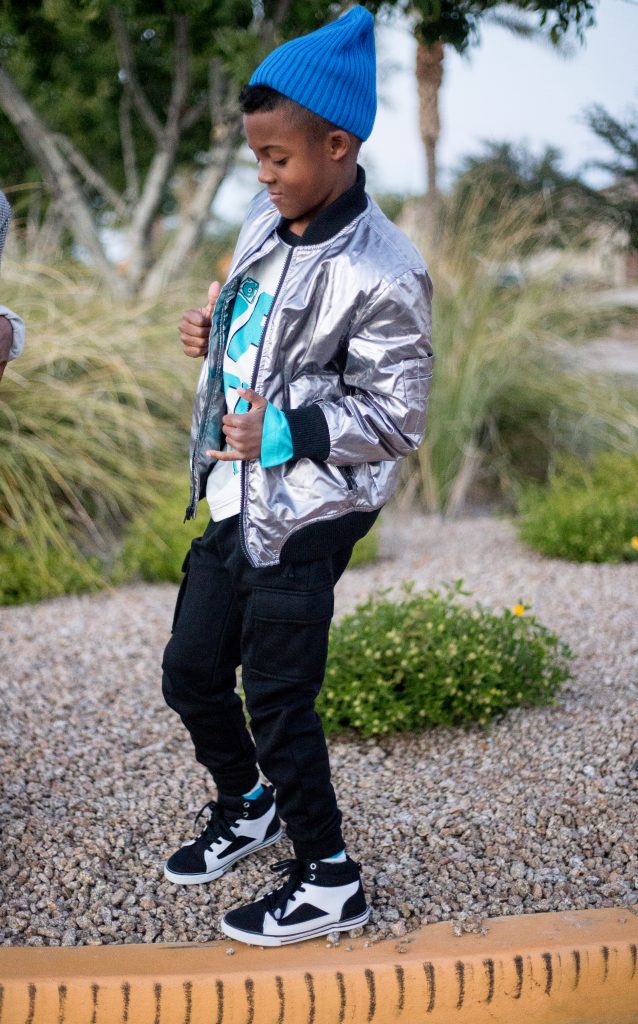 Livy girl? When I say she's a real live doll I mean it. We have SO much fun dressing up. I could put anything on her and she is down! I feel like we have similar styles, haha just kidding. haha! For now my style is her style but the girl can rock just about anything and be cute as a button. Of course that's coming from her mother. I'm sure all mom's feel the same way about their girls! See her entire outfit and more here!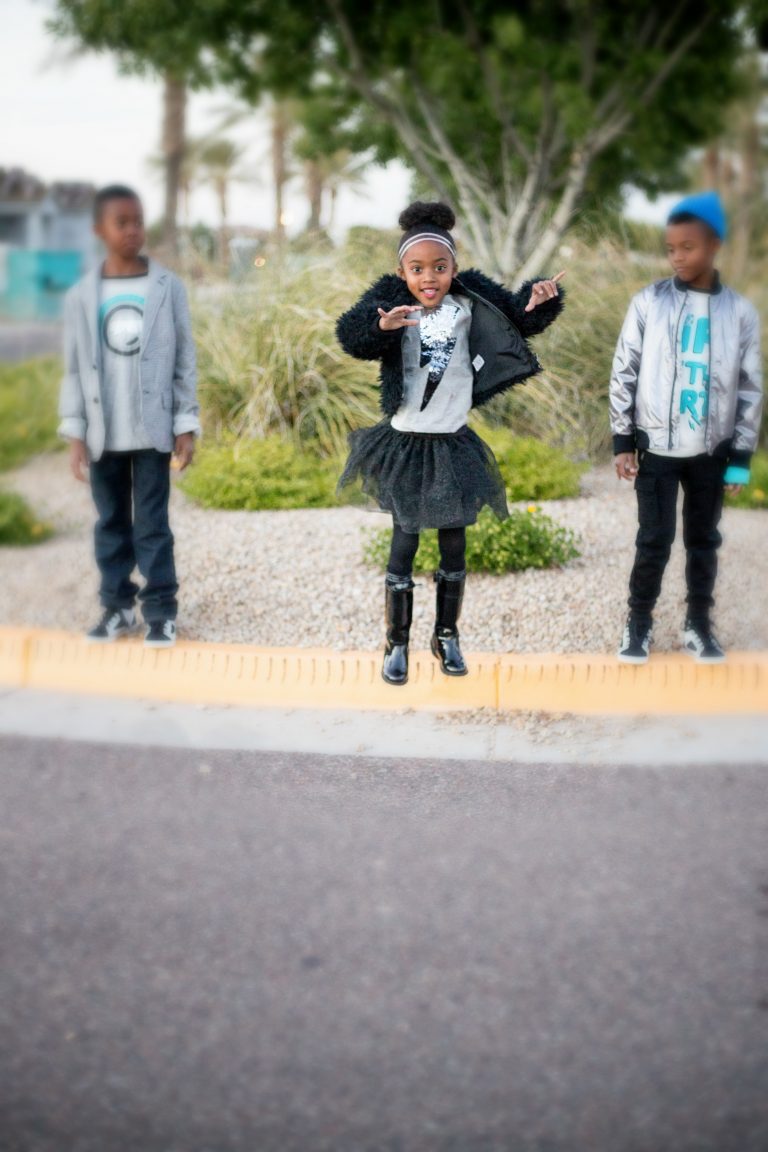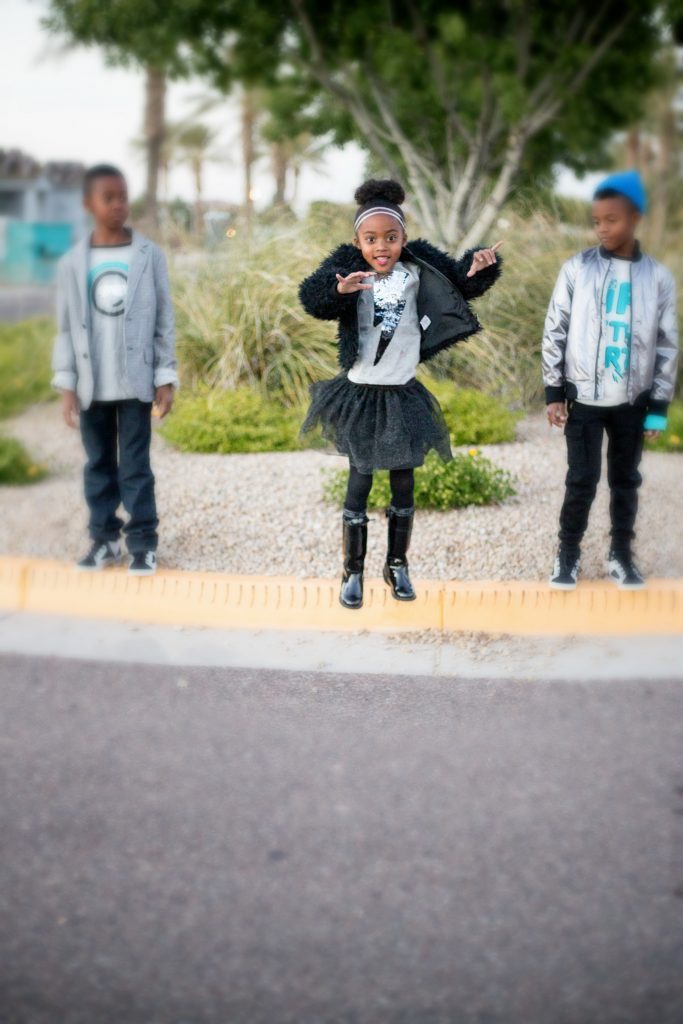 Even when I'm going through and editing I like, wow! My kids are SO much cooler than I was when I was their age..haha!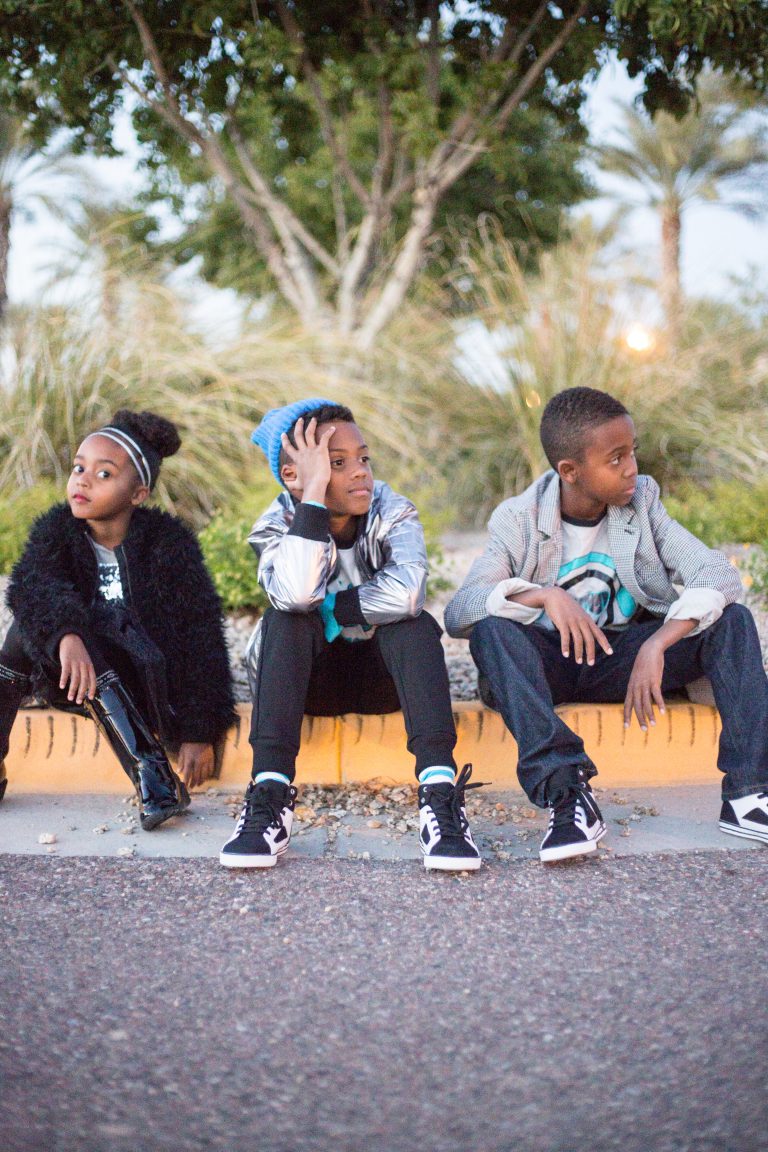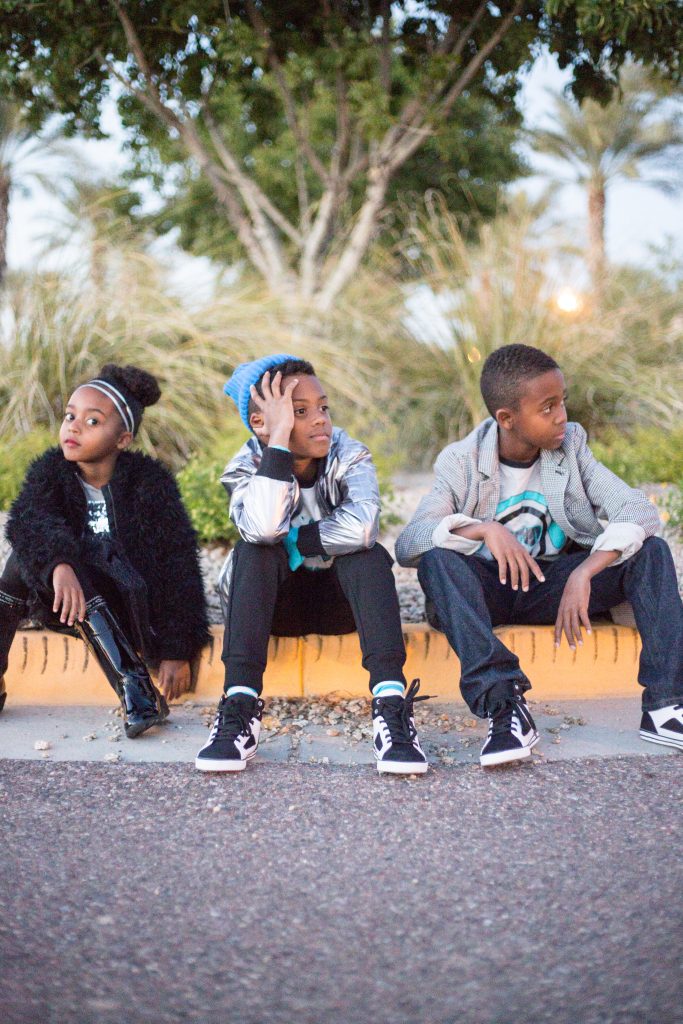 If you're looking for more from the Crazy 8 + KIDZ BOP collection check it all out here!From bold plaid to sparkle + shine, these limited edition looks are for kids with big star potential and give kids even more ways to rock any party in style.
Oh and before I forget you can win to enter some great sway and items from the Capsule collection! Just enter the ROCK THE PARTY sweepstakes by 12/8/2016!