This post is sponsored by Walmart. All opinions are mine.
I don't really mean to be a last minute lady, but it just happens! No matter how much I plan, or write a list or do all the right things, somehow I always end up forgetting a few things! So if you're like me then this little list will help you around the holidays this season! A few things that always seem to be left off the main list that I need in a pinch! Some of these items you might already have in stock but during the holiday season they just go fast or you just haven't had time to replace them!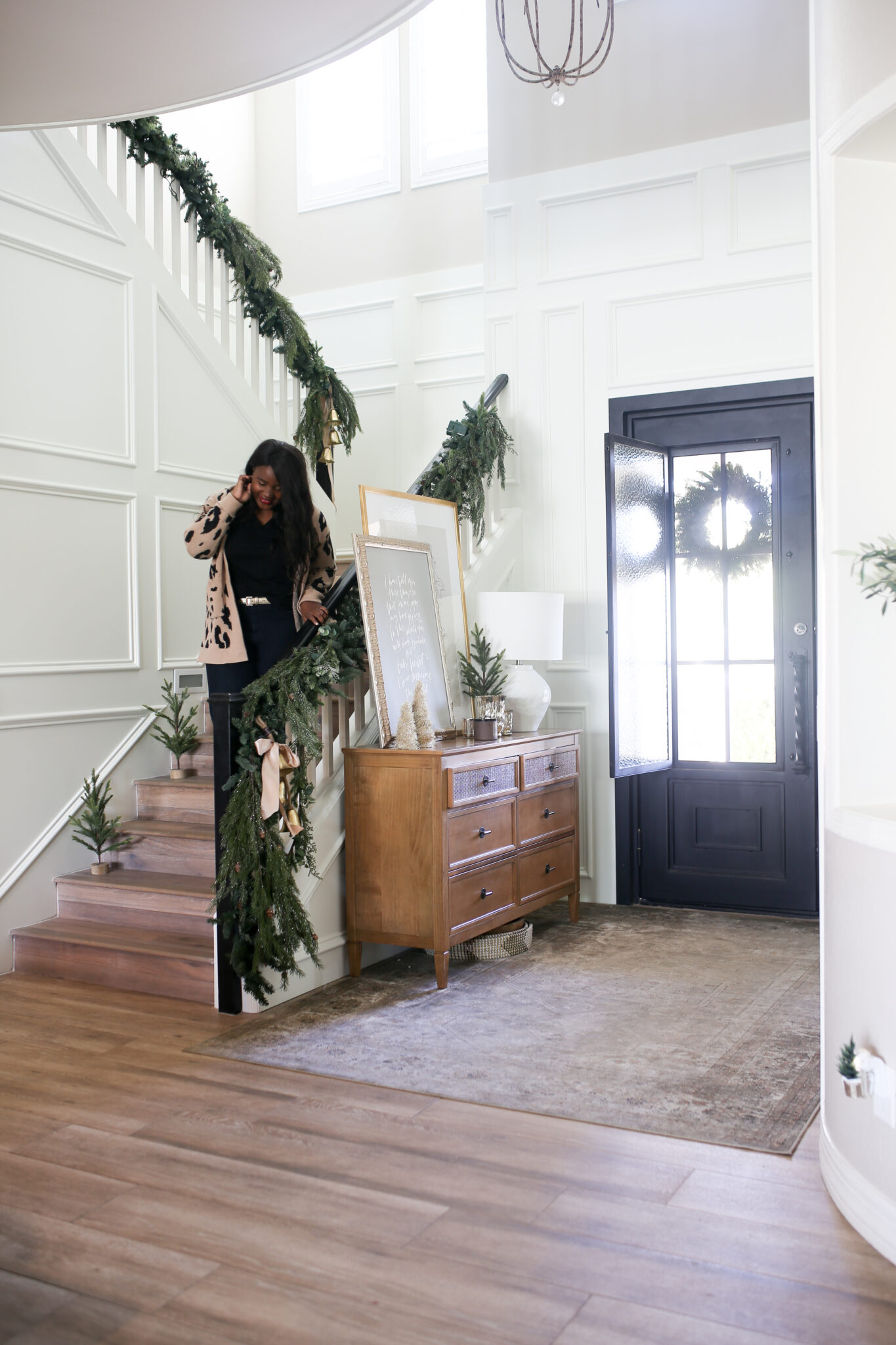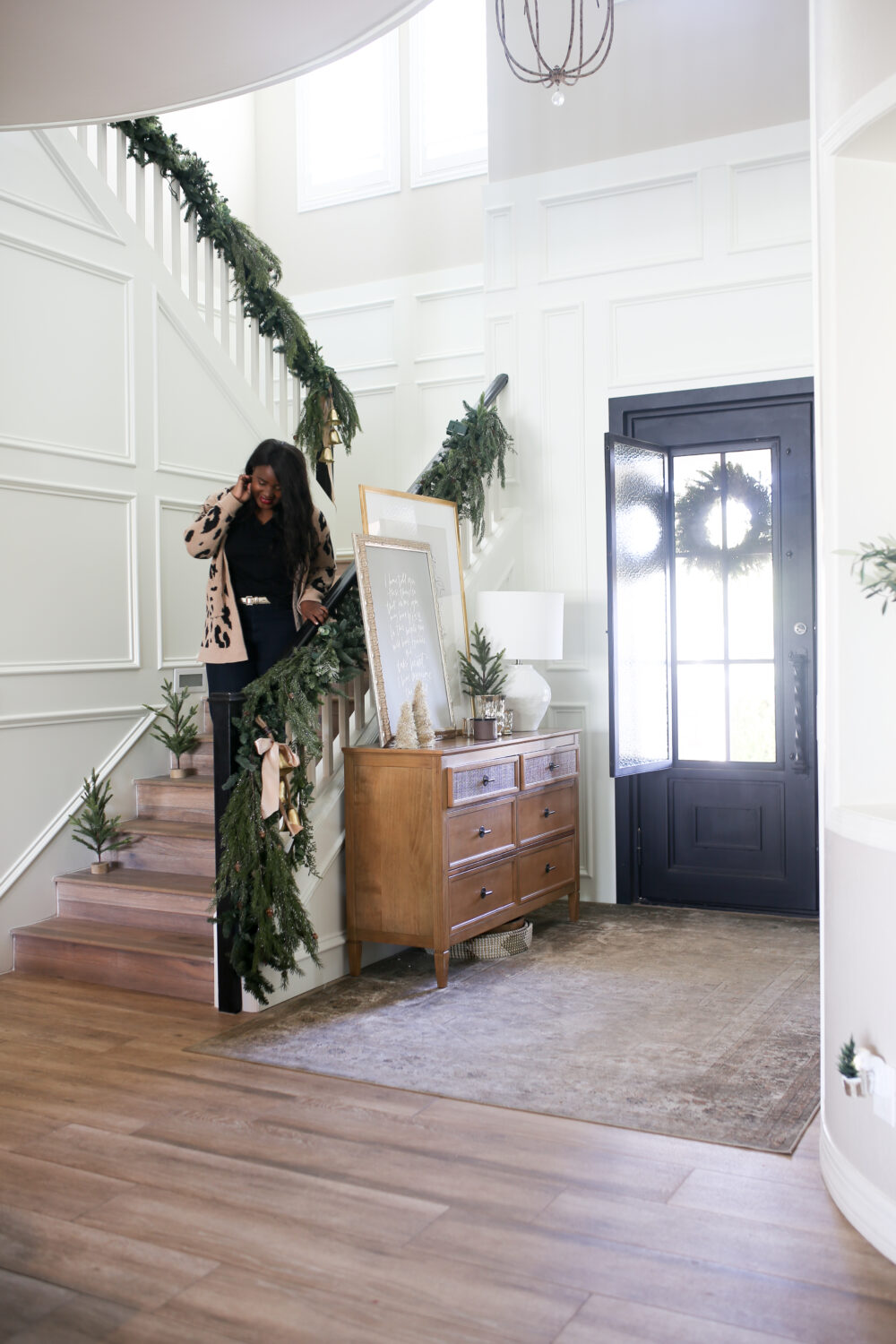 I've definitely been using my Walmart + membership lately which really helps when it comes to last minute items! Hello free delivery from your store*!!  Here's what you get with a membership depending on your area!
Free delivery from your store *on orders $35 (restrictions apply).

Members can use  "Mobile scan & go," a touch-free way to shop in store by using the Walmart app. Walmart+ customers can scan their items as they shop and pay using Walmart Pay in-app.
NEW: Walmart+ free shipping, no order minimum on items from Walmart.com (excludes oversized/freight and Marketplace items)!
Additionally, there are member prices on fuel which means savings of 5¢ per gallon at Walmart and Murphy stations. Plus, access member pricing at Sam's Club fuel centers.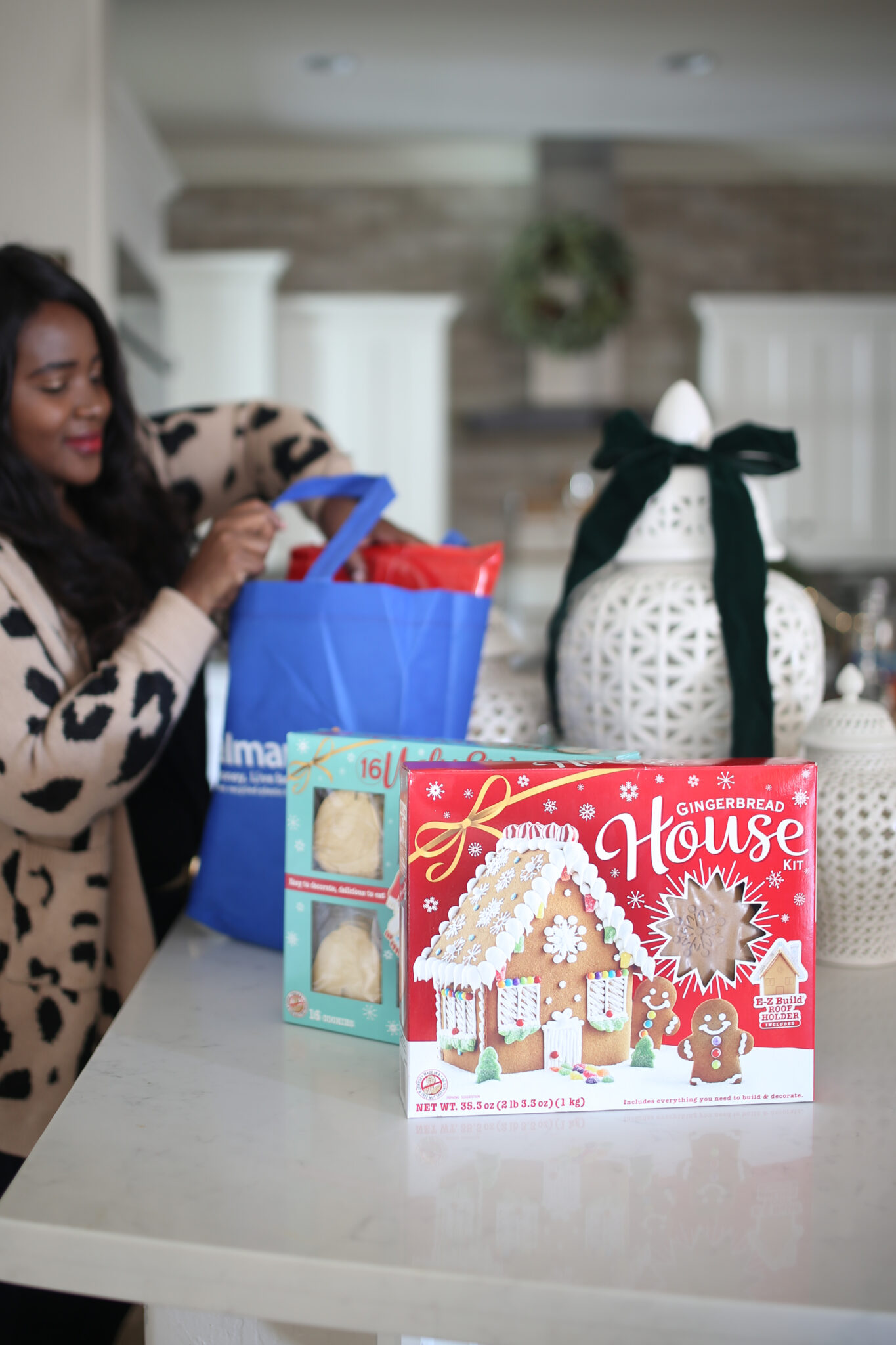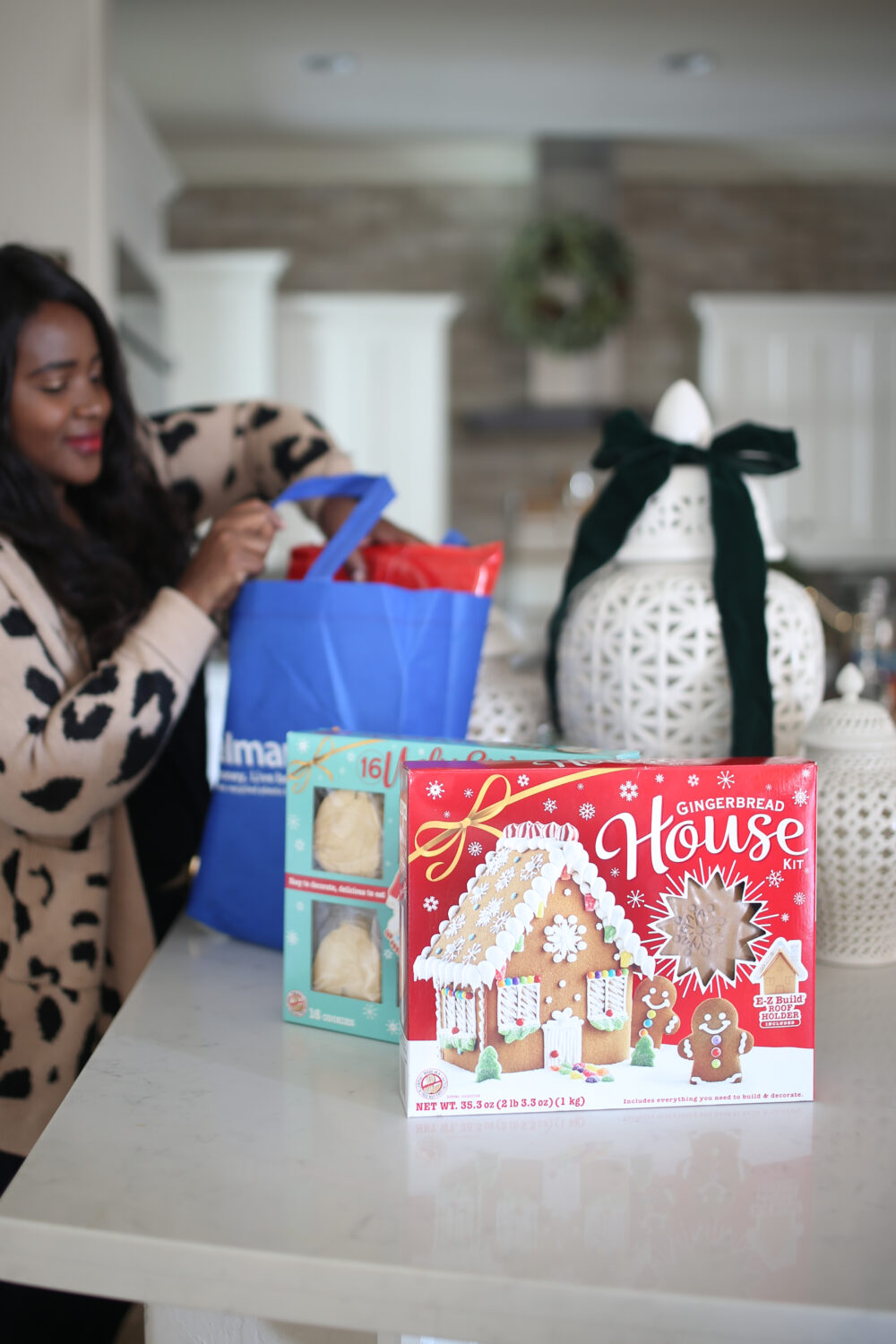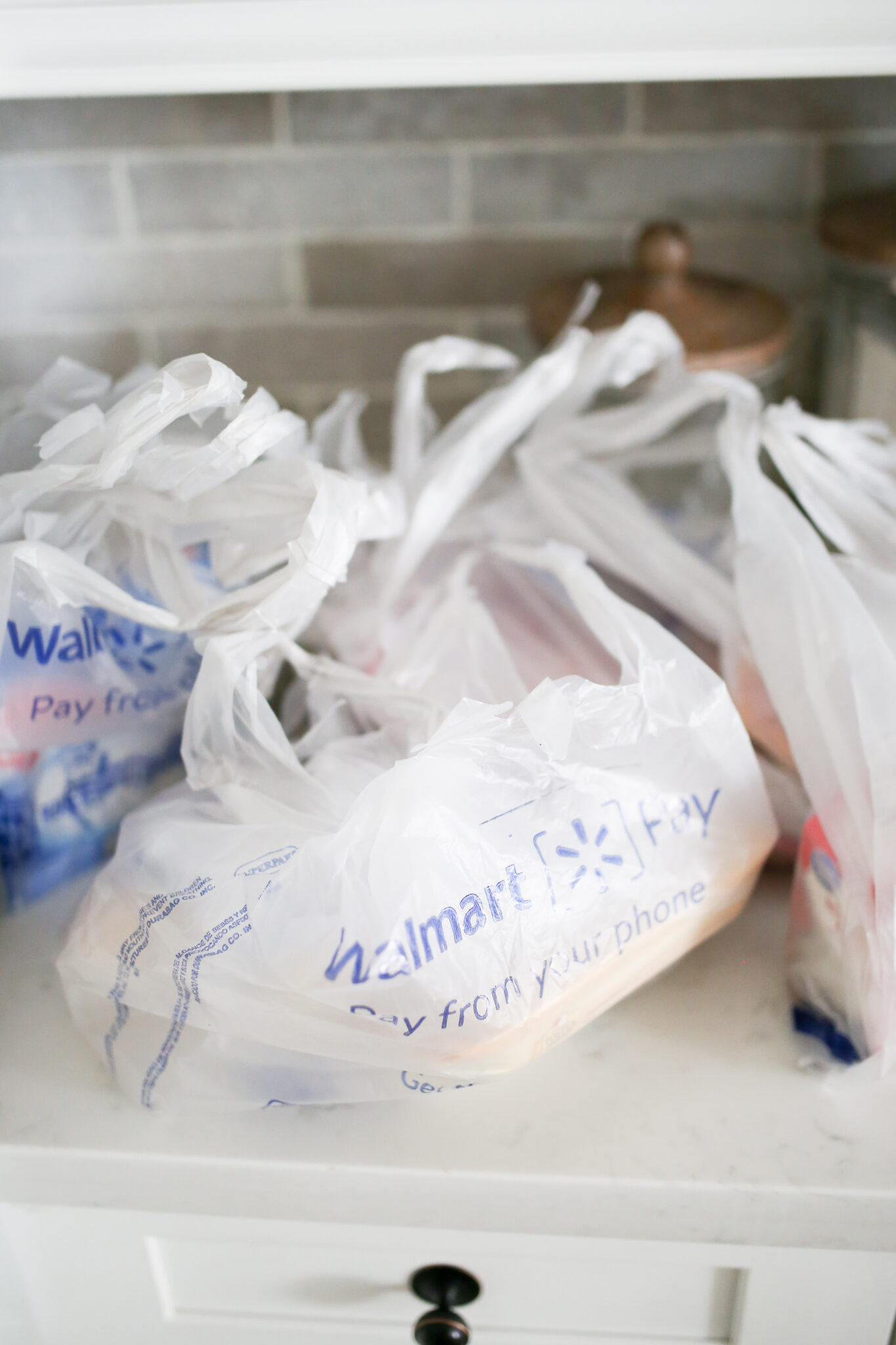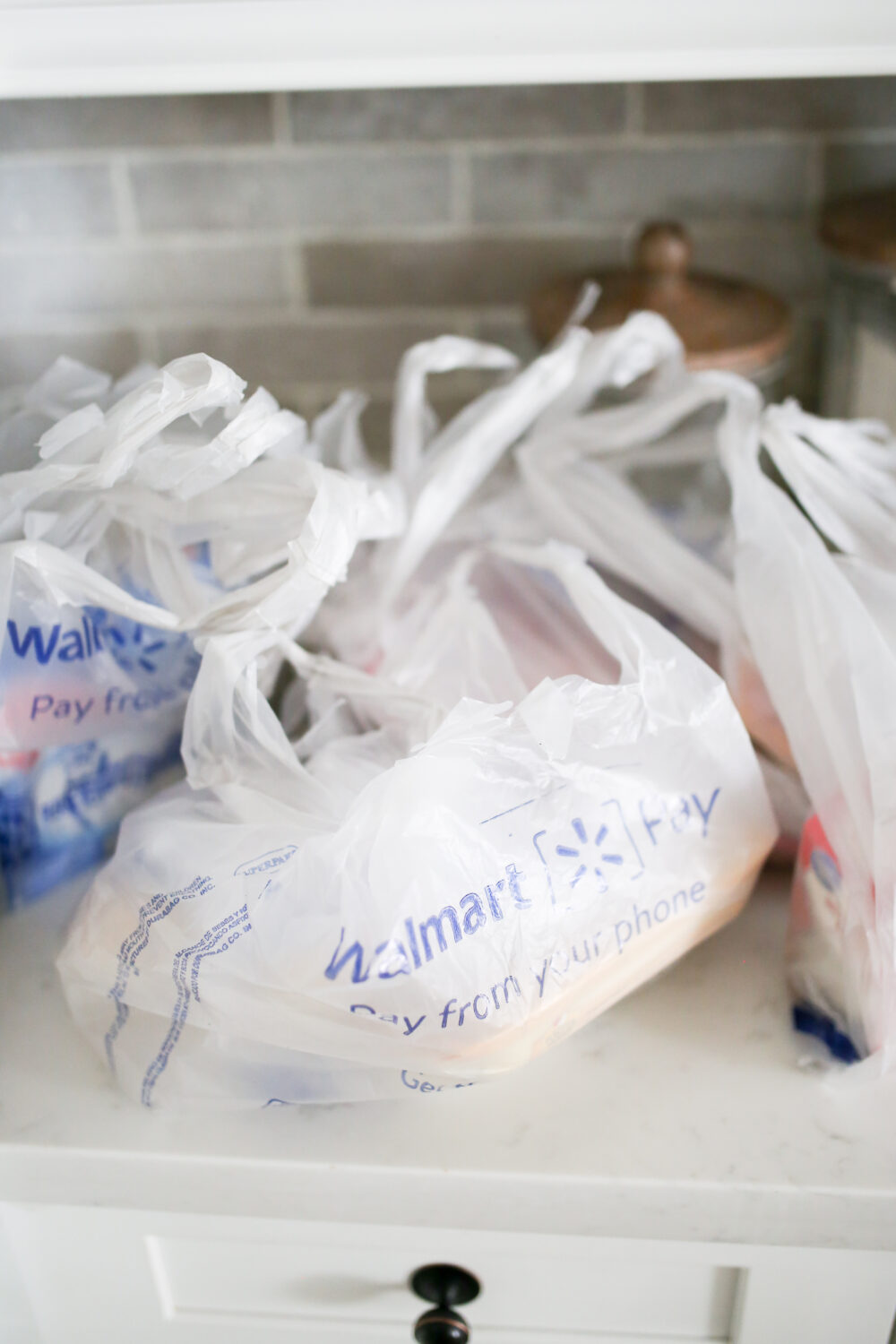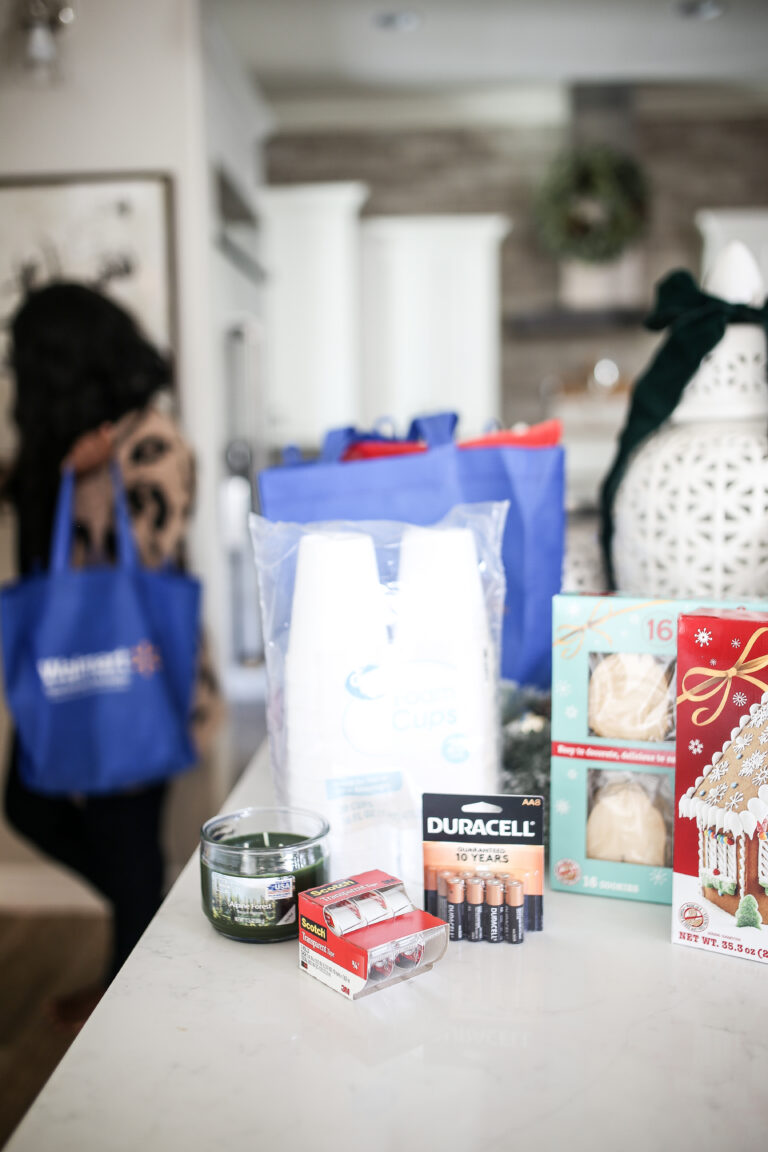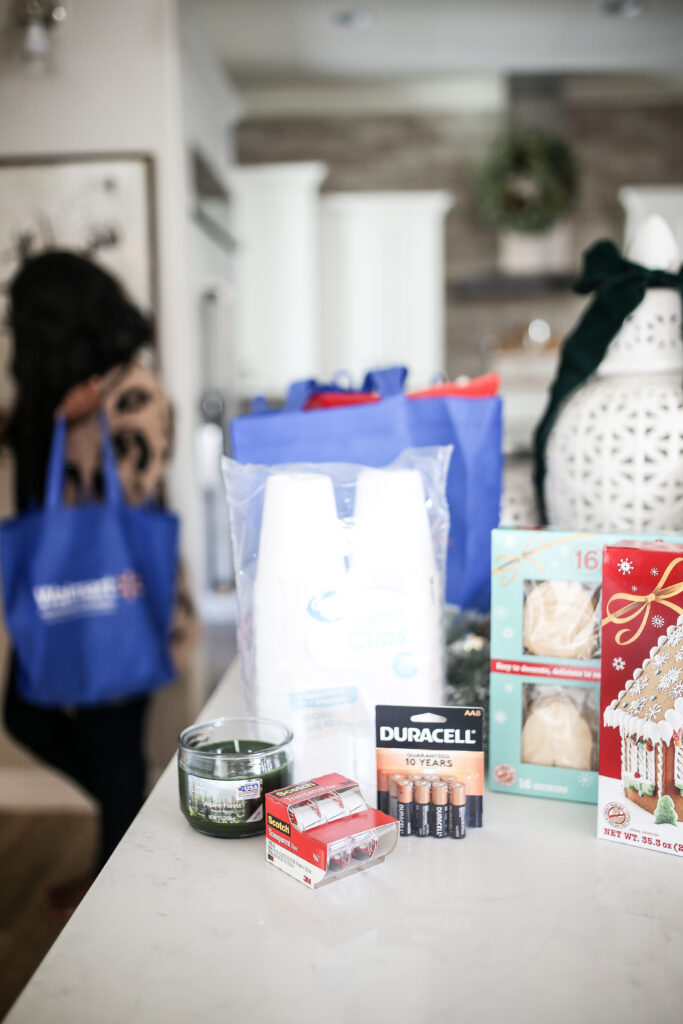 Maybe I'm forgetting more because I'm getting older, haha! But really, I'm just busy! With three kids and all their activities and agendas along with my hubby and all of our businesses, we are just a fast moving family so the details sometimes get left behind! So here are some last minute things you might need this holiday season that you can stock up on NOW so you don't forget later.