Holiday Readiness with the Home Depot!
This post is sponsored and may contain affiliate links, please read my disclosure policy.
I'm so excited to be over at the Home Depot Blog today! I've been working on giving our dining room a bit of an upgrade! If you follow me on Instagram you know that I've been working on the back wall of the dining room. I decided to give it a more traditional look with some millwork. We still have some crown moulding to do but for now its looking good enough to entertain!
Head on over to Home Depot to see the full space with some amazing furniture and accessories from Home Depot.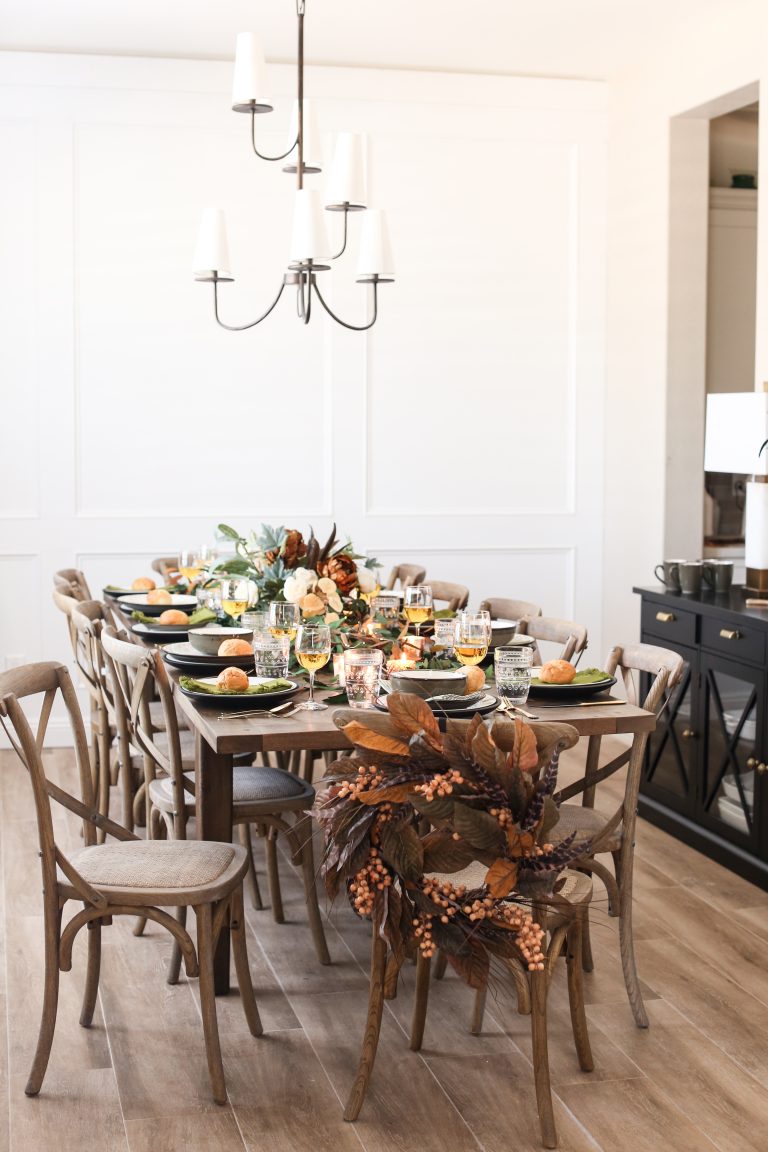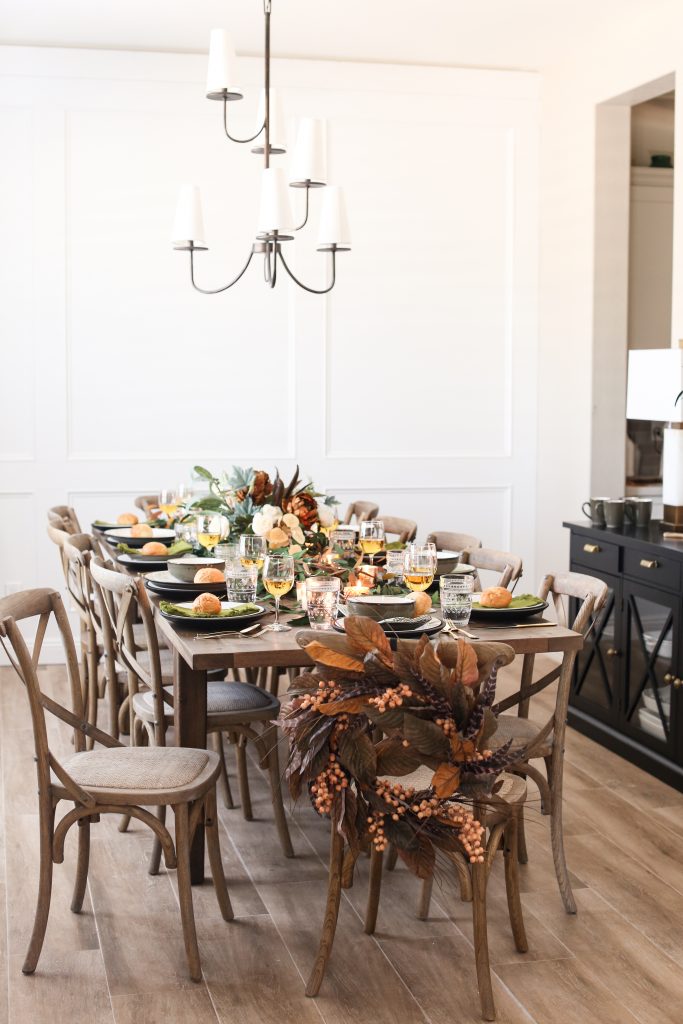 Shop the look here!