Fun Family Selfie Christmas Cards
This post is sponsored and may contain affiliate links, please read my disclosure policy.
Looking for a little something different to send out to your friends this year? An amazing follower on instagram Alicia, suggested that I use my fun family selfie for our Christmas cards this year and I thought that was an AMAZING idea! My to do list grows and grows during the holiday season and all though I take my own family photos, I really felt like I was going to run out of time this year! So using my camera phone and a bunch of silly selfies, I created our cards this year!
We've ordered from Shutterfly for the last few years and I love mixing it up. Here are some of my favorites from the foil print line...
Also new this year, Shutterfly has added lined envelopes with fun patterns! I love opening up envelopes that have a little added detail on the inside. The have plenty of patterns to choose from so you are sure to find one you love and one that coordinates with the card!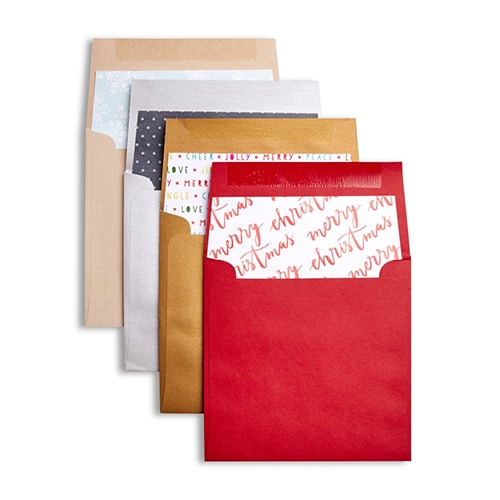 We ended up choosing these foiled JOYFUL cards coupled with our black and white family selfie.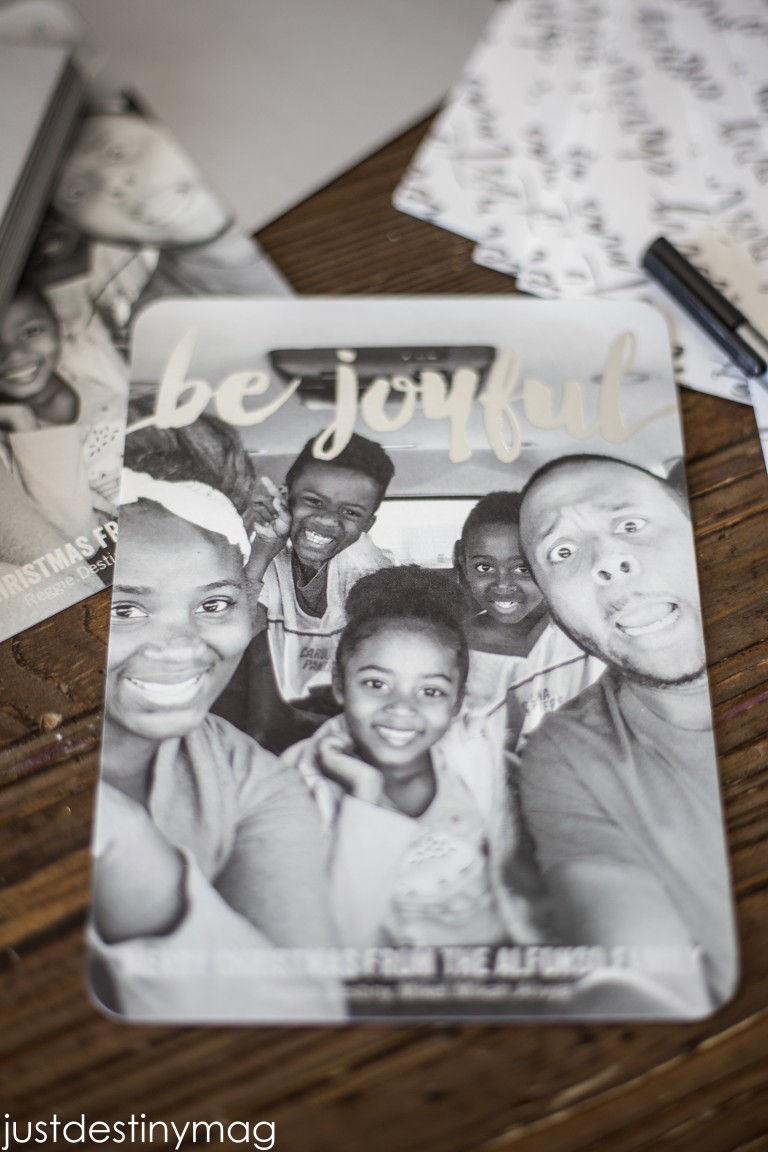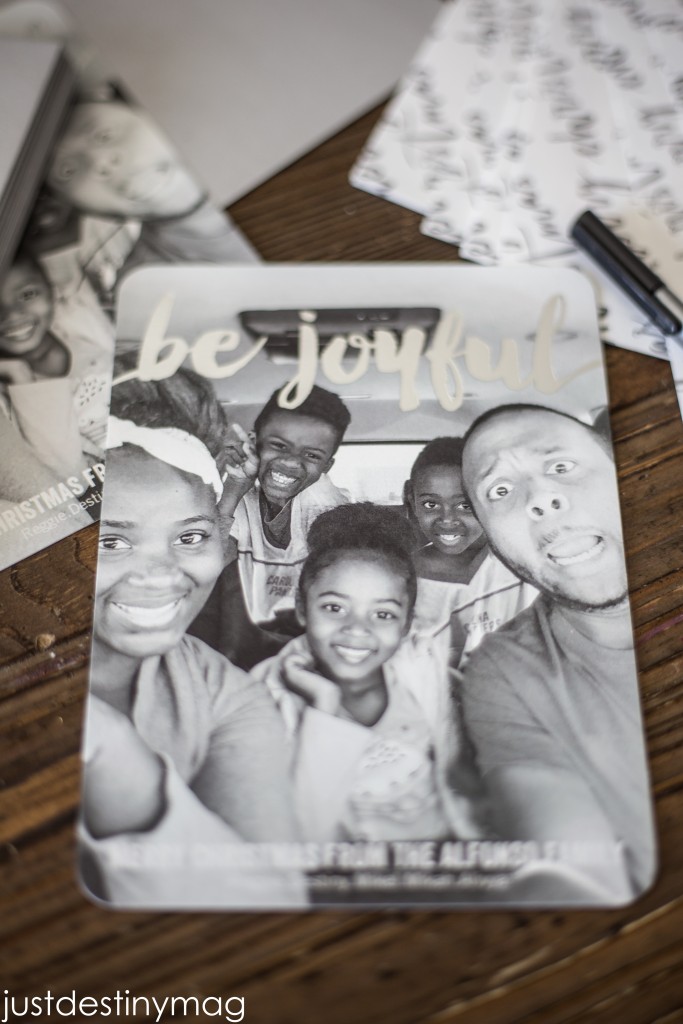 On the back we highlighted the rest of our impromptu photo shoot:0) and ended with a favorite bible verse for this time of year!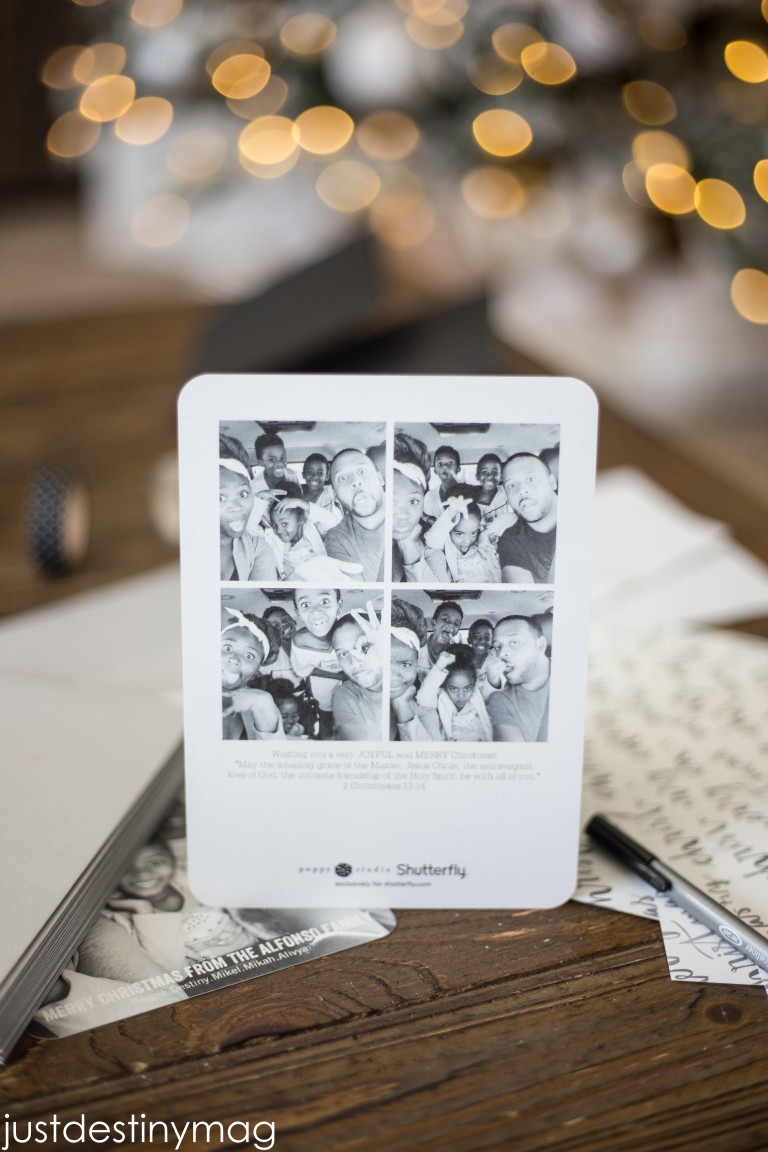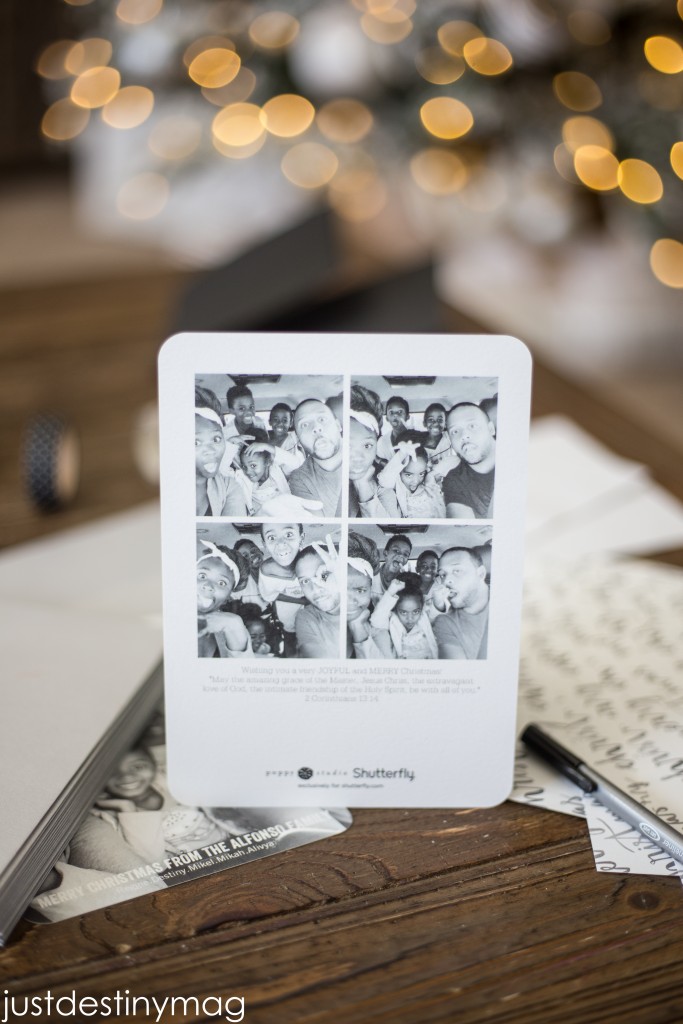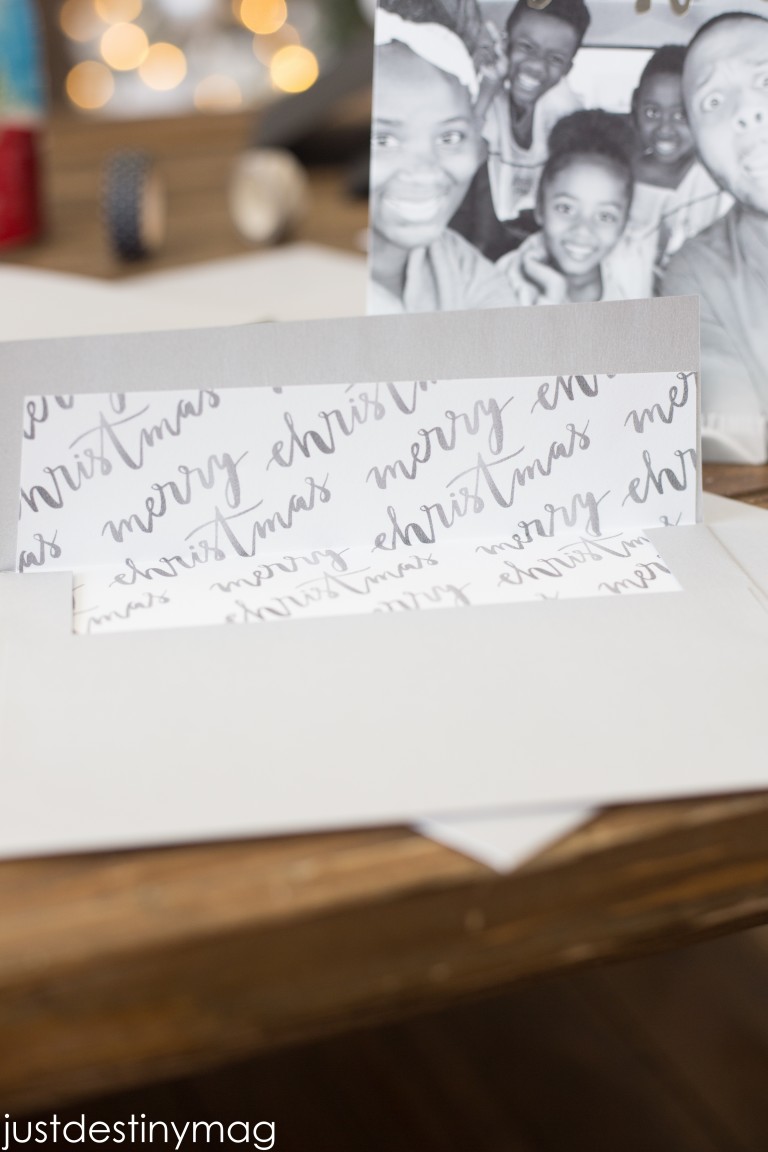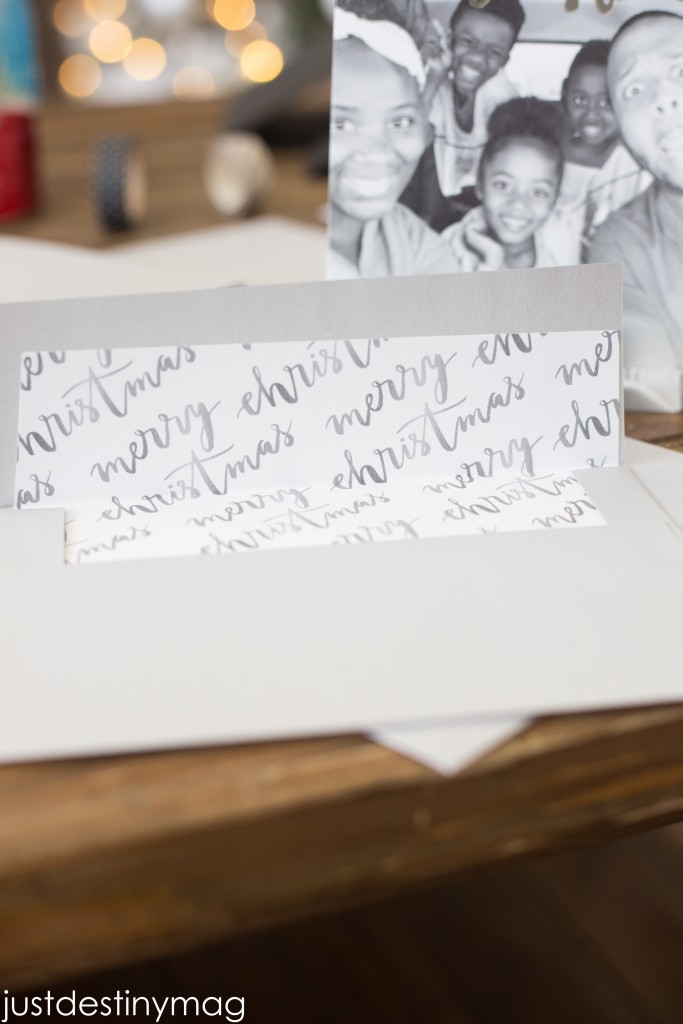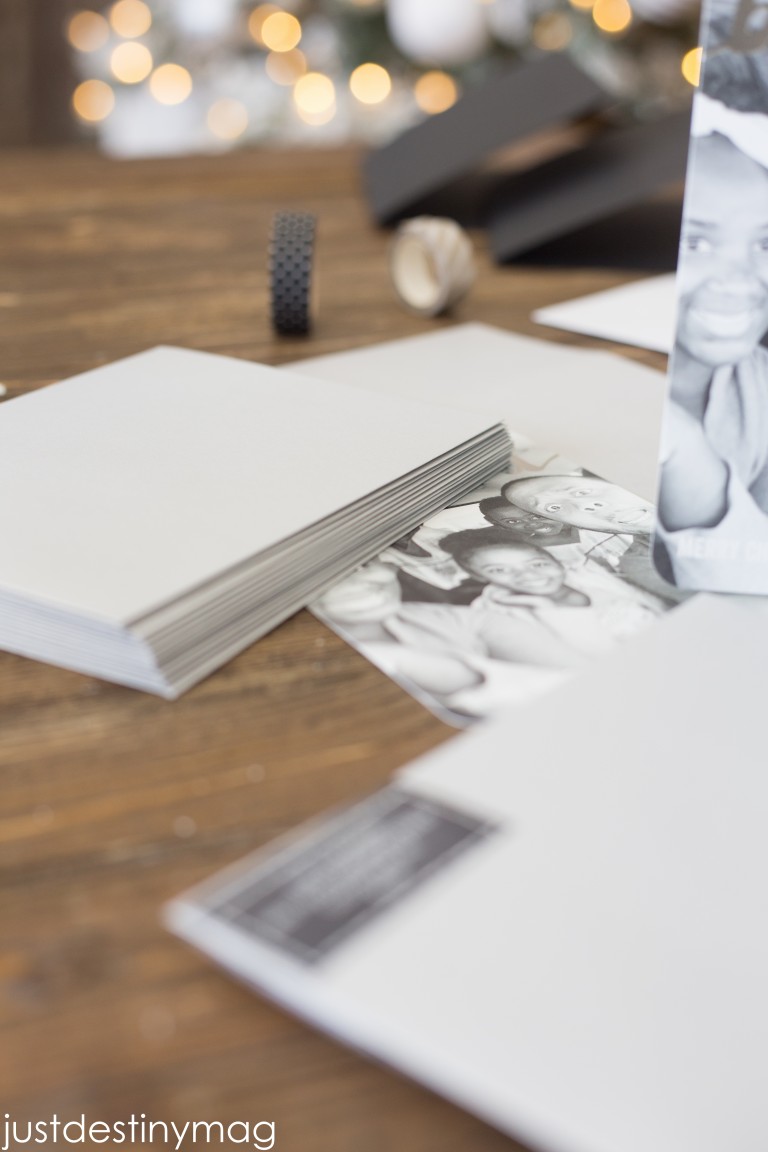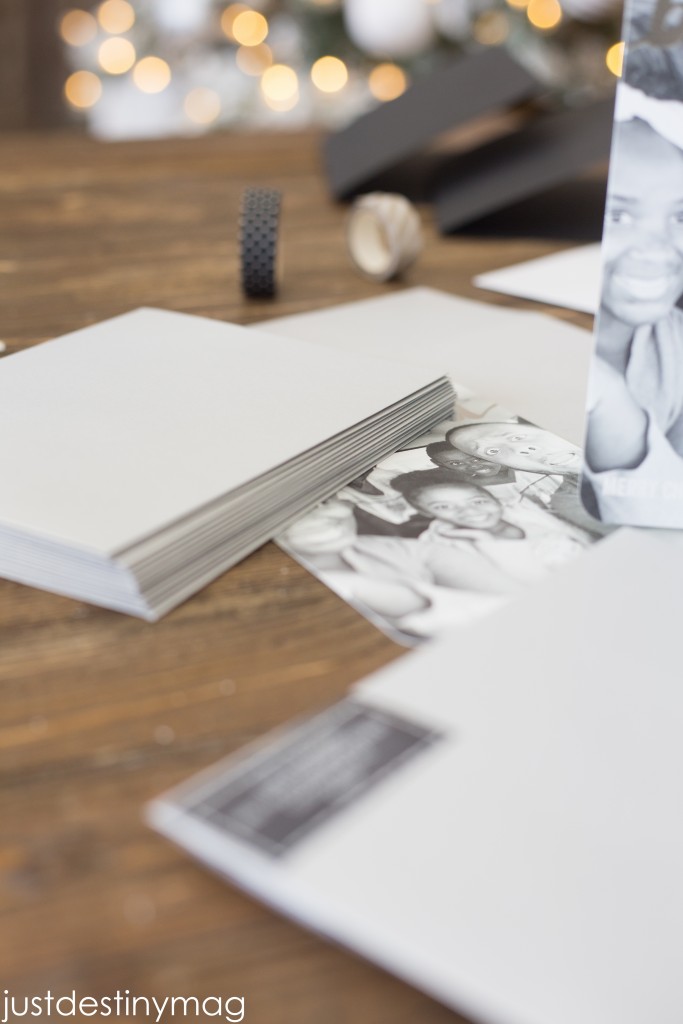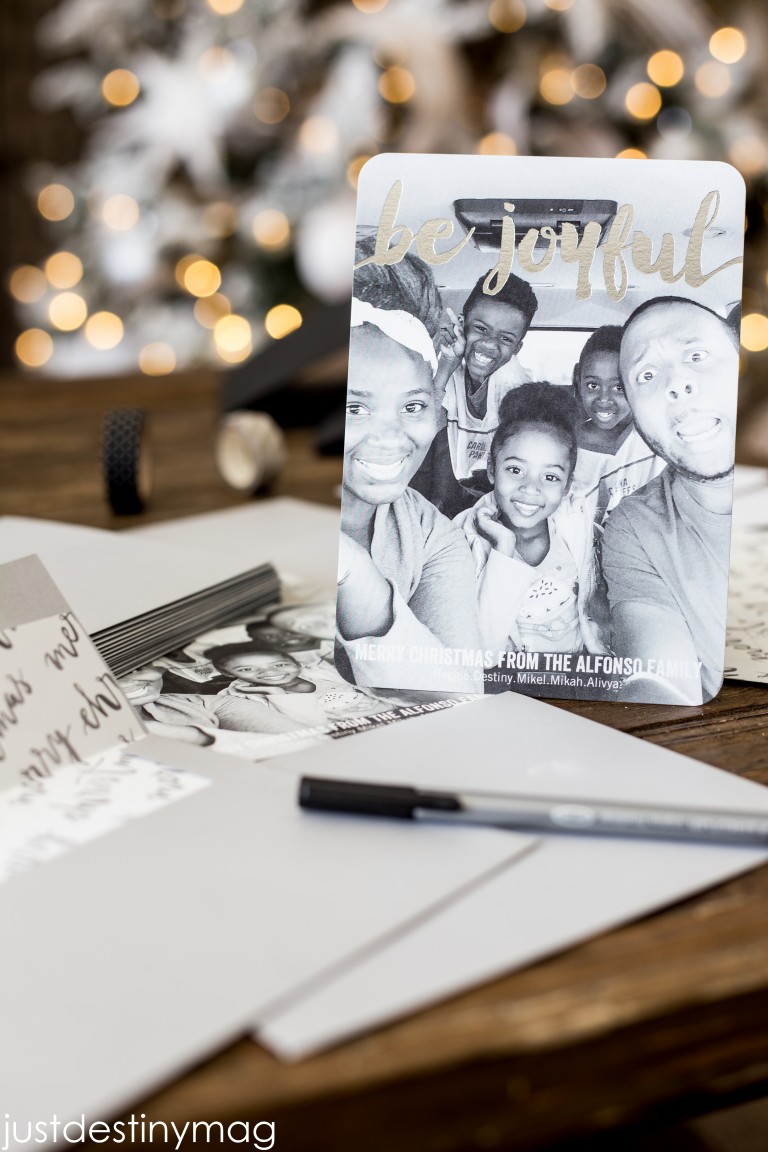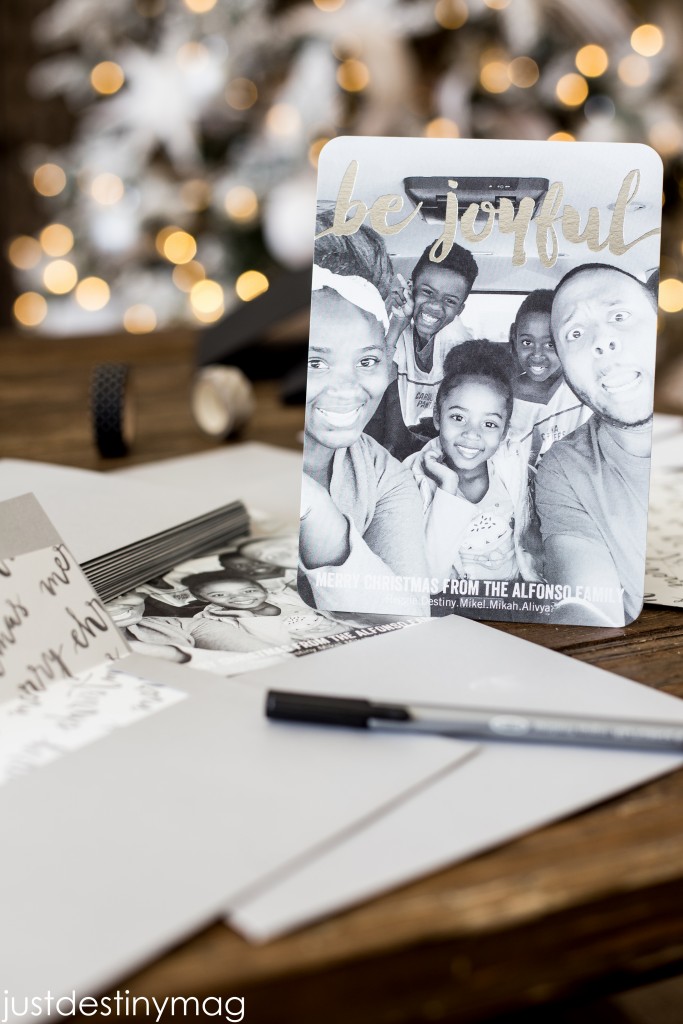 We also got these address labels and upgraded liners to match and coordinate. I really love having everything coordinate when it comes to stationery and cards! Shutterfly makes it so easy.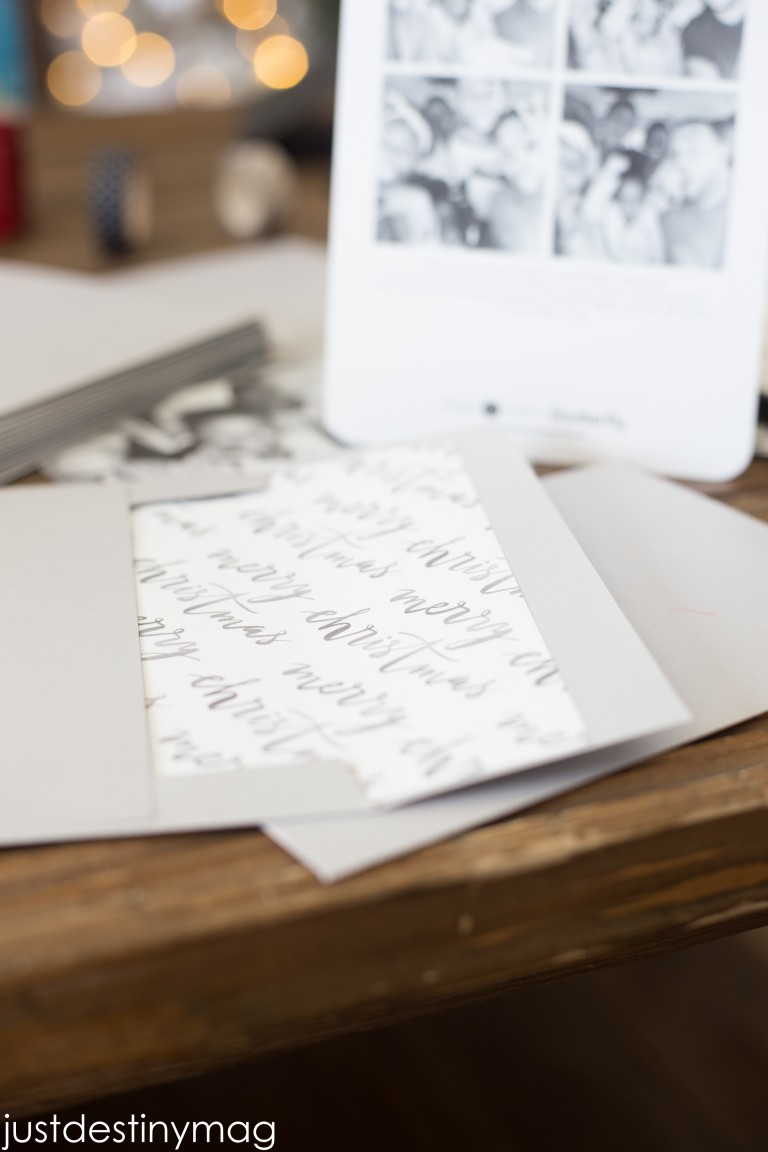 So happy to have these checked off my list of " Things to Do" this holiday season! What about you? Have you started to order your christmas cards? Will you be doing formal or informal pictures this year?
Thank you Shutterfly for sponsoring today's post!