This months Michaels Makers Challenge is DIY Pumpkins! Today, I'm sharing an easy DIY with Michael's half pumpkins. I was so excited when I saw these in the store because it gives you the ability to hang your beloved seasonal pumpkins on the wall! So fun right? Scroll of the way to bottom to see all 50 DIY Pumpkin Ideas!
[line Hello Fall Pumpkin Sign[line][line]

Drill and drill bit
Narrow Velcro Command Stripes
Vinyl Cut Out ( Hello Fall)
Various Foliage and Flowers
Hot Glue Gun
First take your pumpkins and drill small holes at the top of them using a 1/2 in or 3/4 drill bit. These holes will hold all of your foliage.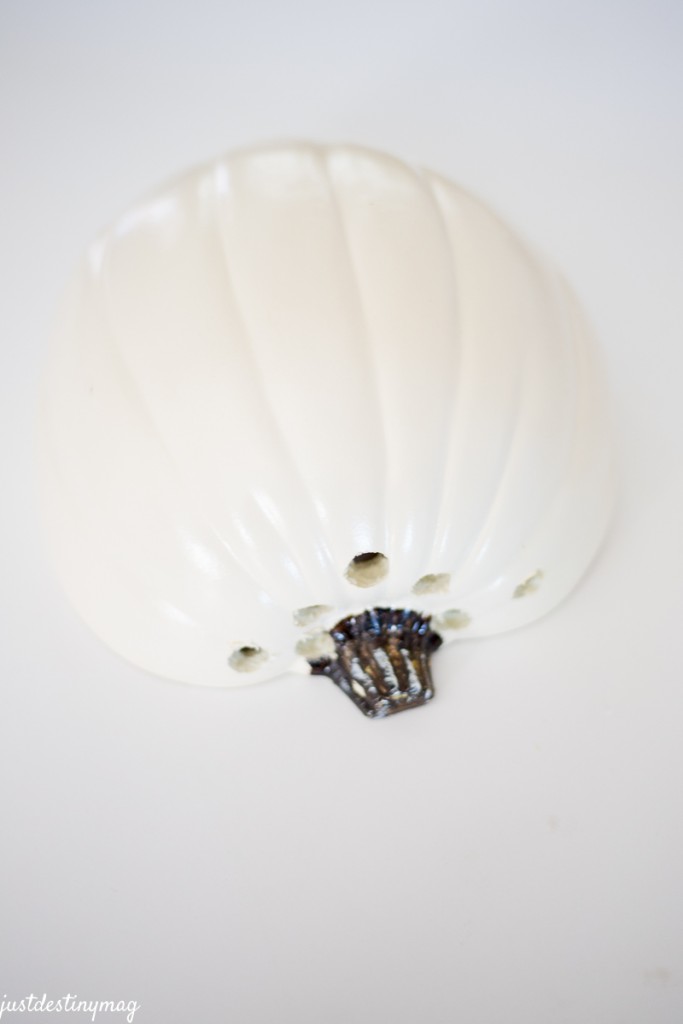 Next attach the pumpkins to the wall by using narrow command strips. I LOVOOOOOOVE these. I use them for almost anything that I hang on the wall.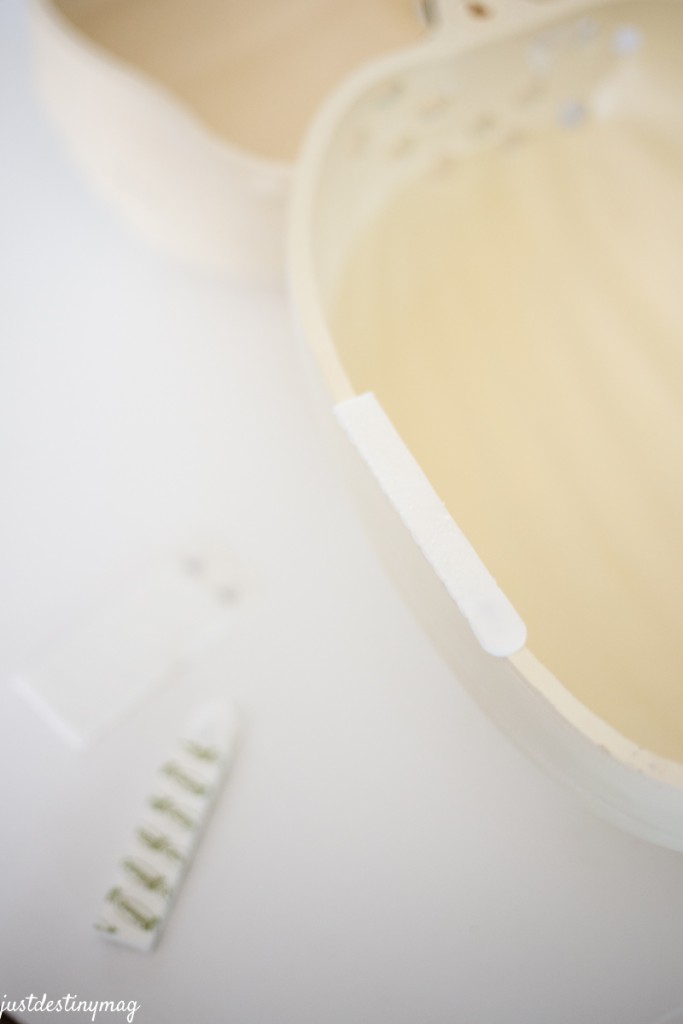 Place them on the sides and at the tops of the pumpkin. Don't worry if the attachment velcro shows a little bit. They will be covered by the foliage. Press firmly onto the wall. Make sure they are positioned exactly where you want. Once you remove them you will need a new set of strips.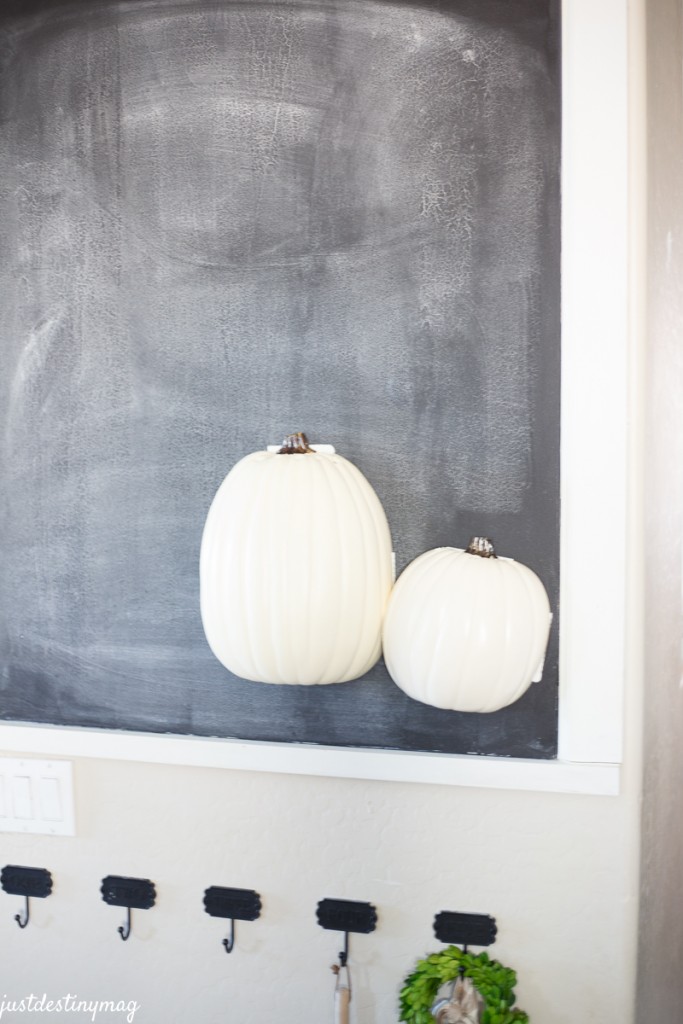 Next transfer your vinyl decal onto the larger pumpkin. This can simply be done with your Silhouette Cameo! If you dont have one you an use a stencil!
I bought this design in the design store and uploaded it to my library.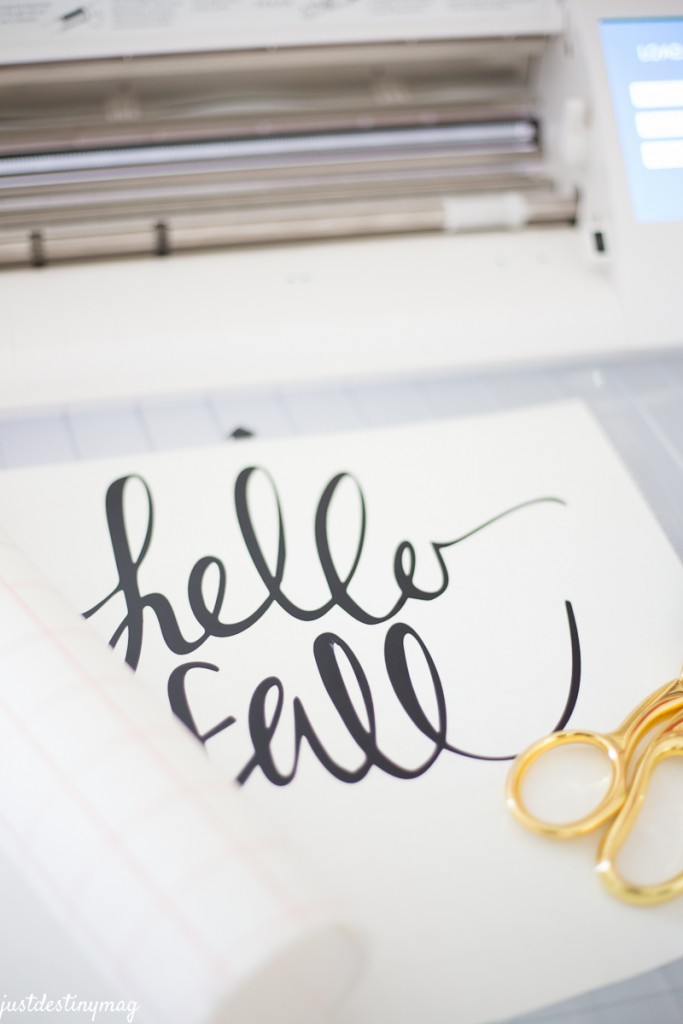 Position the design on the screen so that it's about 9×9 .Set the Cameo for vinyl cutting, set your cutting blade and attach your vinyl to the mat to be cut.
Unload and attach the transfer material to the cut out.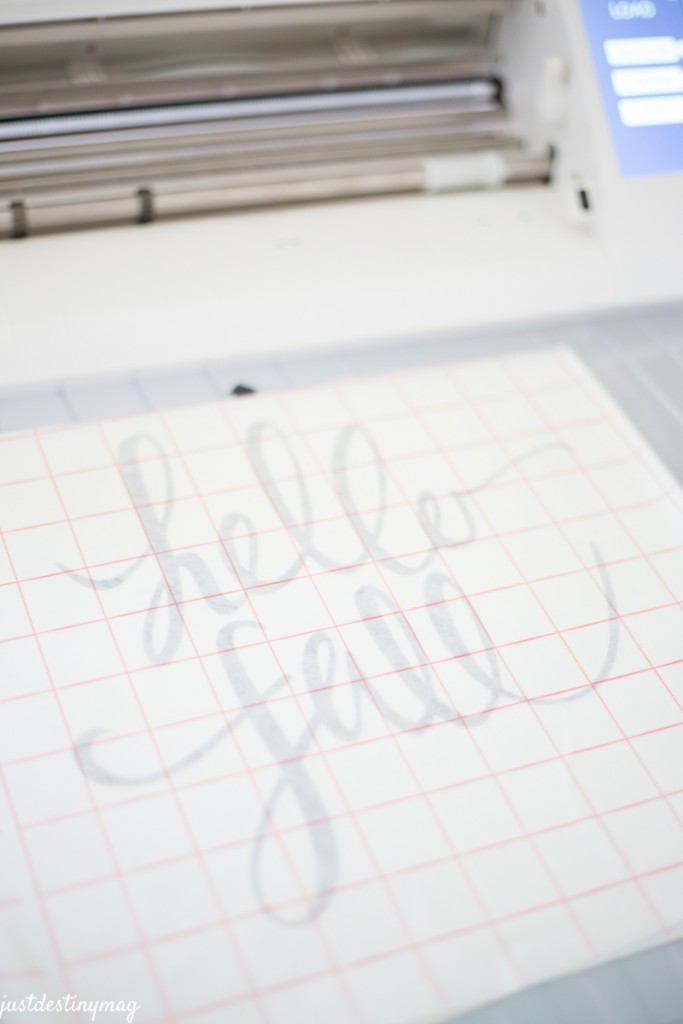 Next transfer it on the the pumpkin, by slowly pressing the letters onto the pumpkin firmly. Lift the transfer material off as the letters stick to the pumpkin.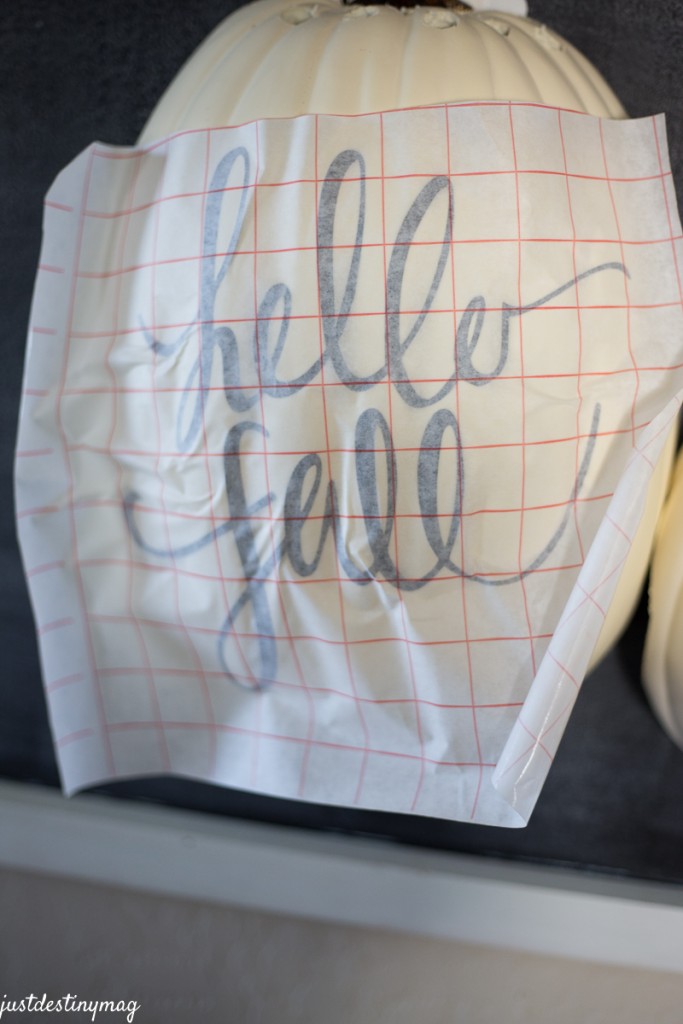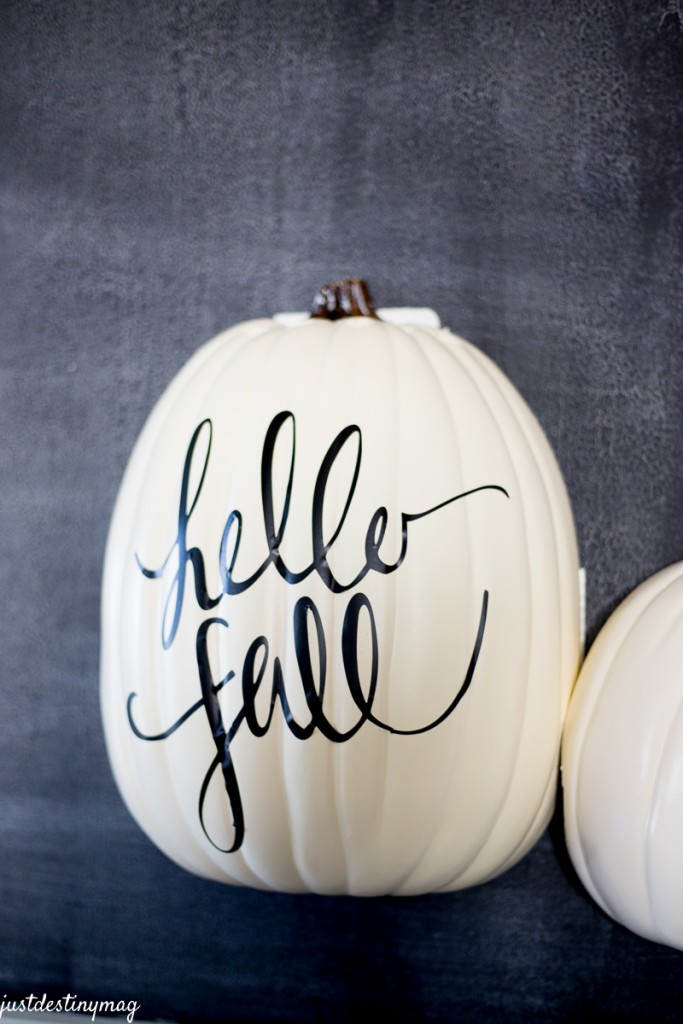 The last step is to insert your foliage into the pumpkins and arrange it! You can also attach using a hot glue gun for those trick parts.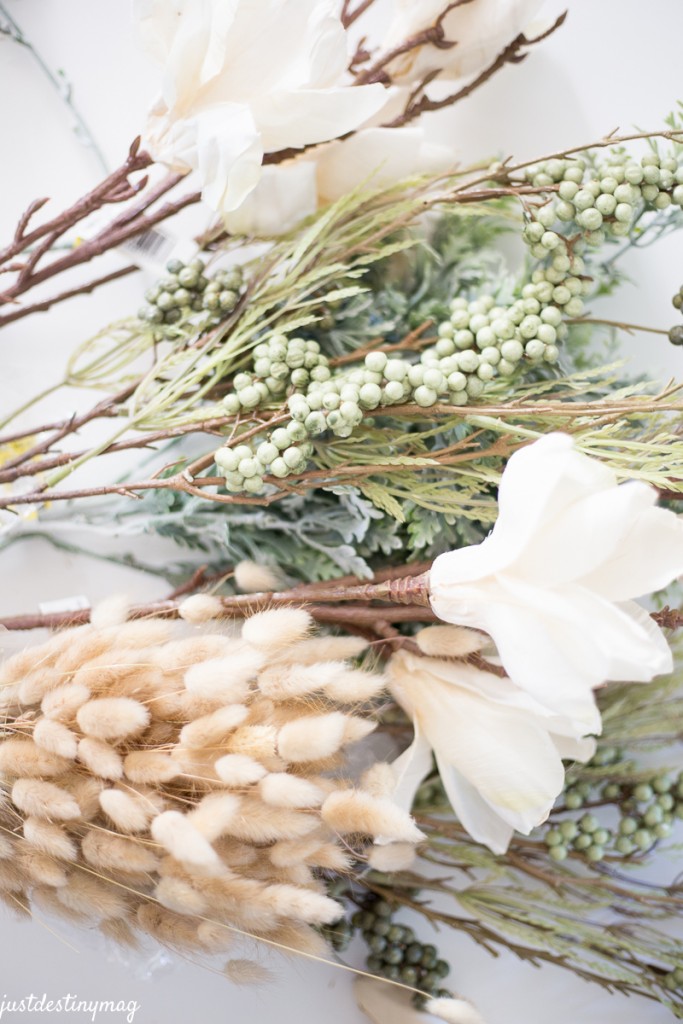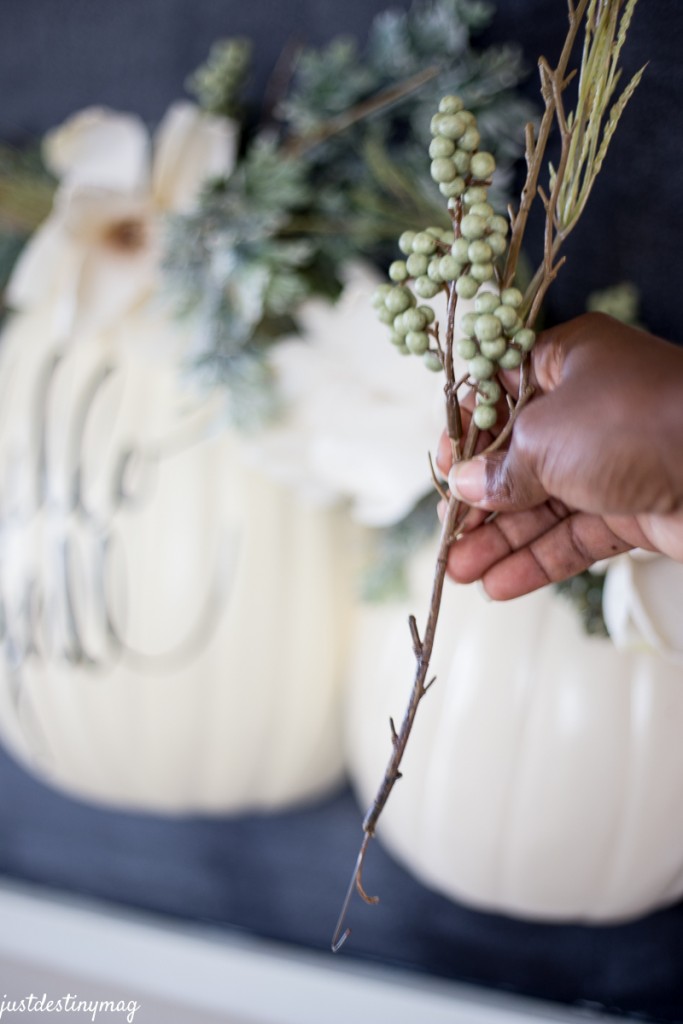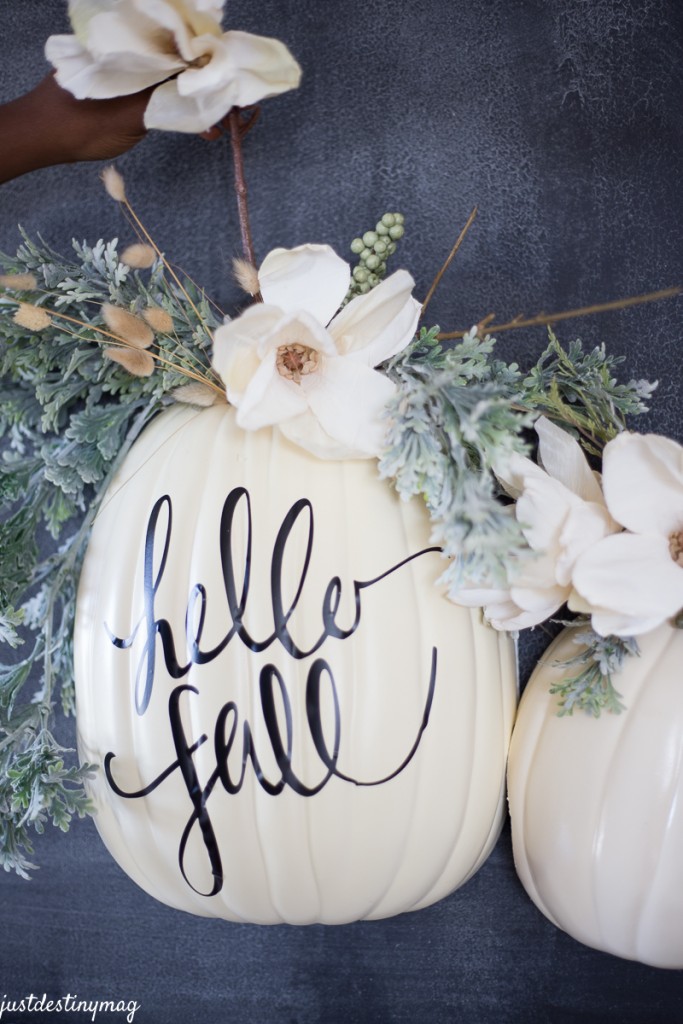 When your arranging your flowers make sure you manipulate them by bending and twisting them towards the front of the pumpkin. Otherwise everything will sit straight up! So use that wire!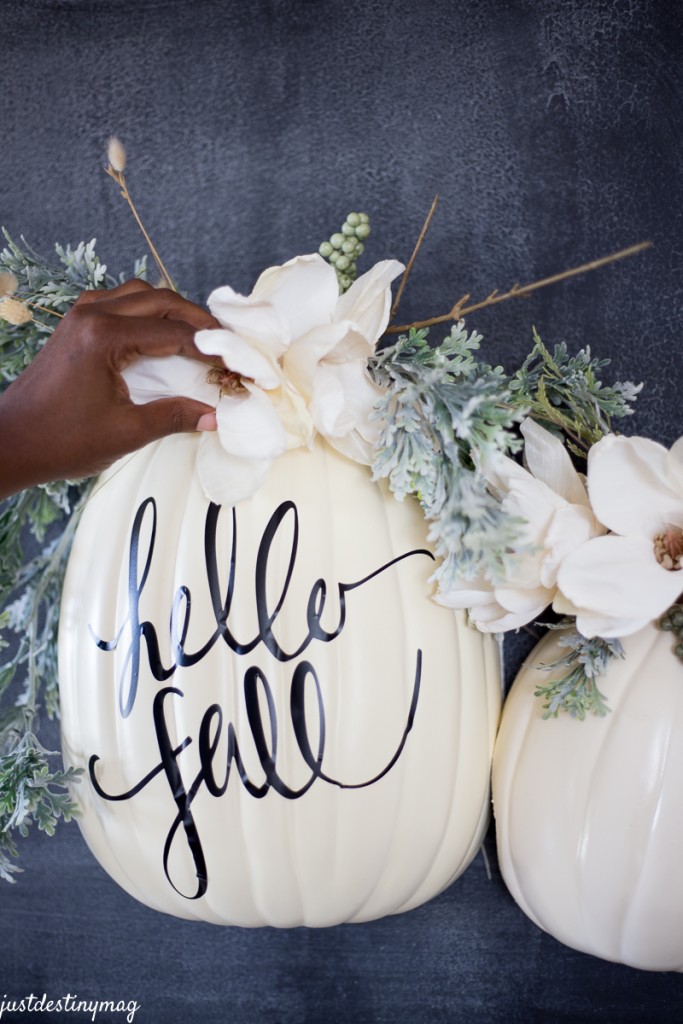 Attach a bow using this gorgeous buffalo check ribbon and small push pins. I found both at Michaels!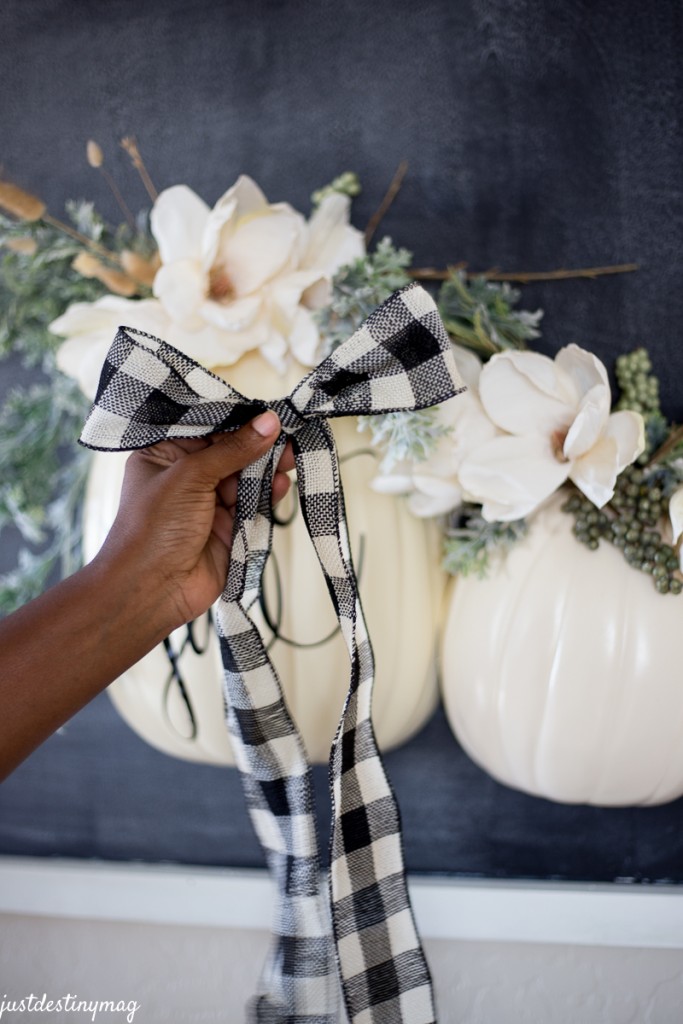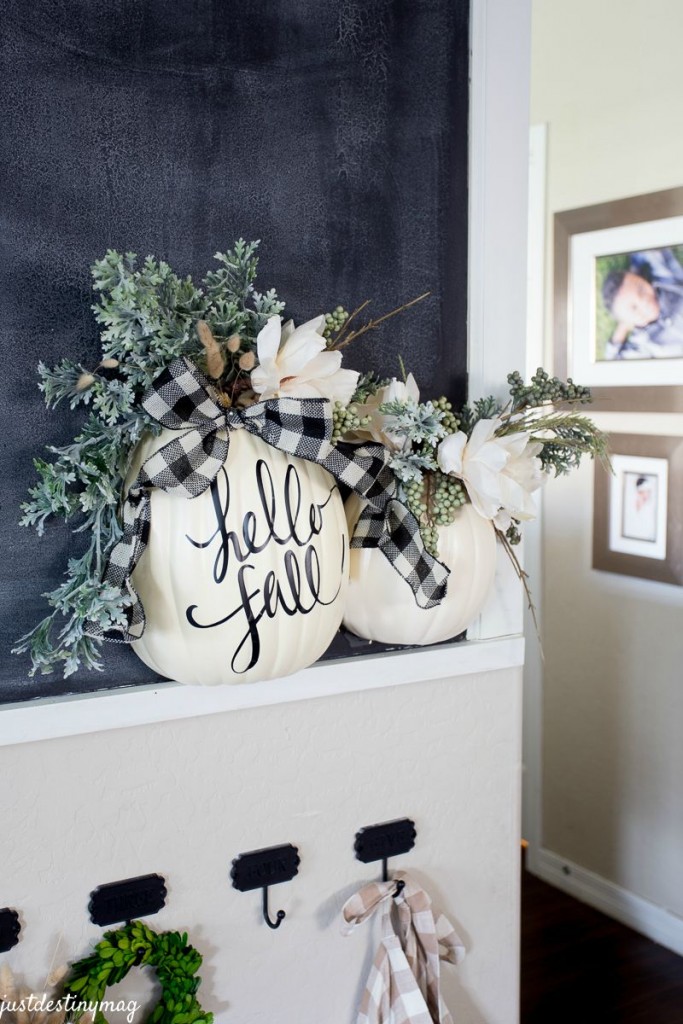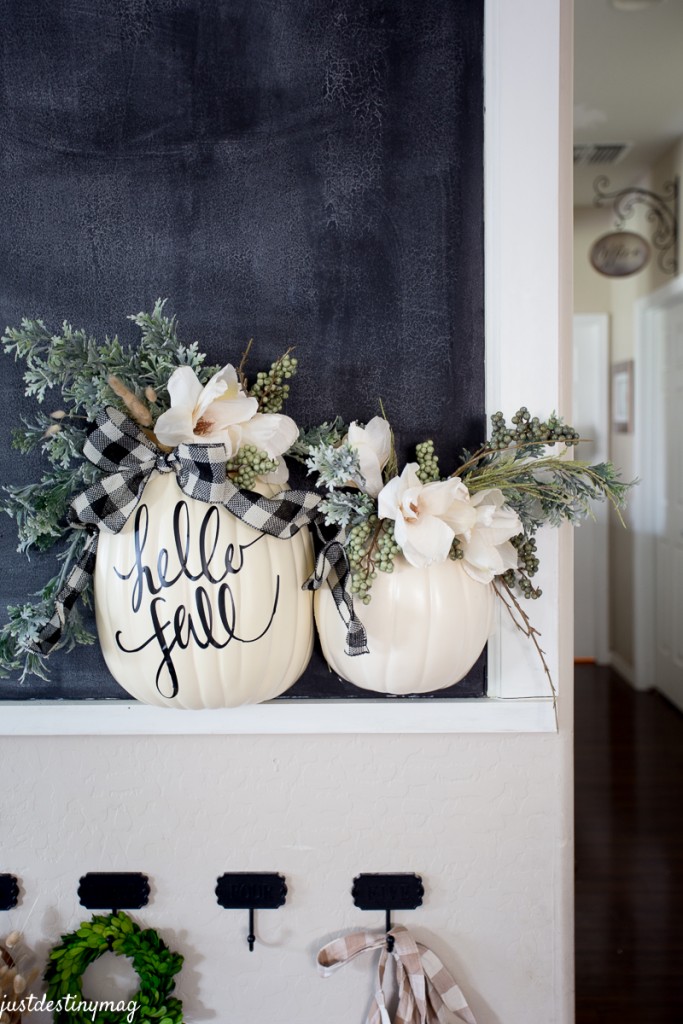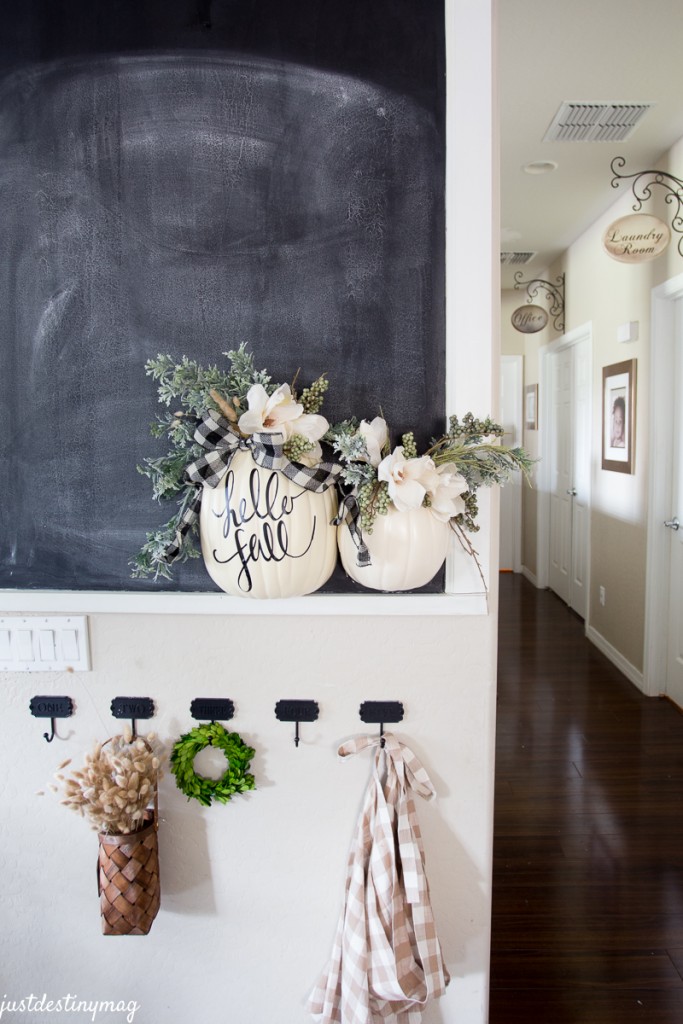 [line][line]
· To kick off fall in your own home, visit Michaels.com and check out the variety of
craft pumpkins available – there is every color, shape and size you could ever want!
· There are tons of ways to DIY your own craft pumpkin for your home, a party or even as a gift.
· If you're looking for something a little bit different, Michaels recently started selling these fun half pumpkins, perfect for fall décor wall mounts and fun signs.
· If you're in need of more fall décor inspiration be sure to look at the 49 other DIY pumpkin projects from the rest of the Michaels Makers – they are fabulous!