This post is sponsored and may contain affiliate links, please read my disclosure policy.
Hello Everyone! Welcome to my Christmas Home Tour! So thankful that Chris from Just a Girl invited me this year to share my Christmas home with you all,(you can start with her for DAY 1) and Kim from Sand and Sisal for sharing a new group of homelovers with me! Wasn't her home beautiful? Oh to be by the sea!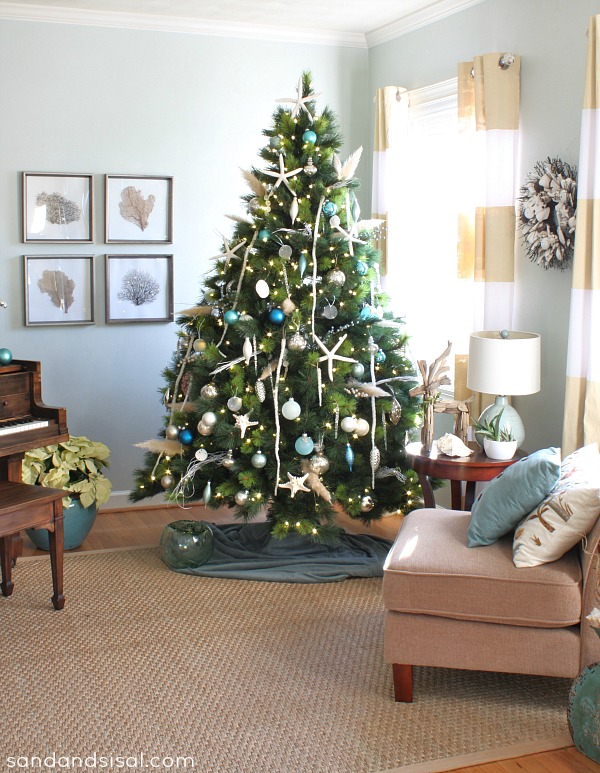 There wont be a lot of talking during this tour! Just a lot of photos:0) Christmas in our home is such a fun time for us. Decking our halls means a touch of ribbon and a lot of creativity to make things a little more festive! If you have any questions feel free to leave me a comment and I will try my best to get back to ya! Enjoy!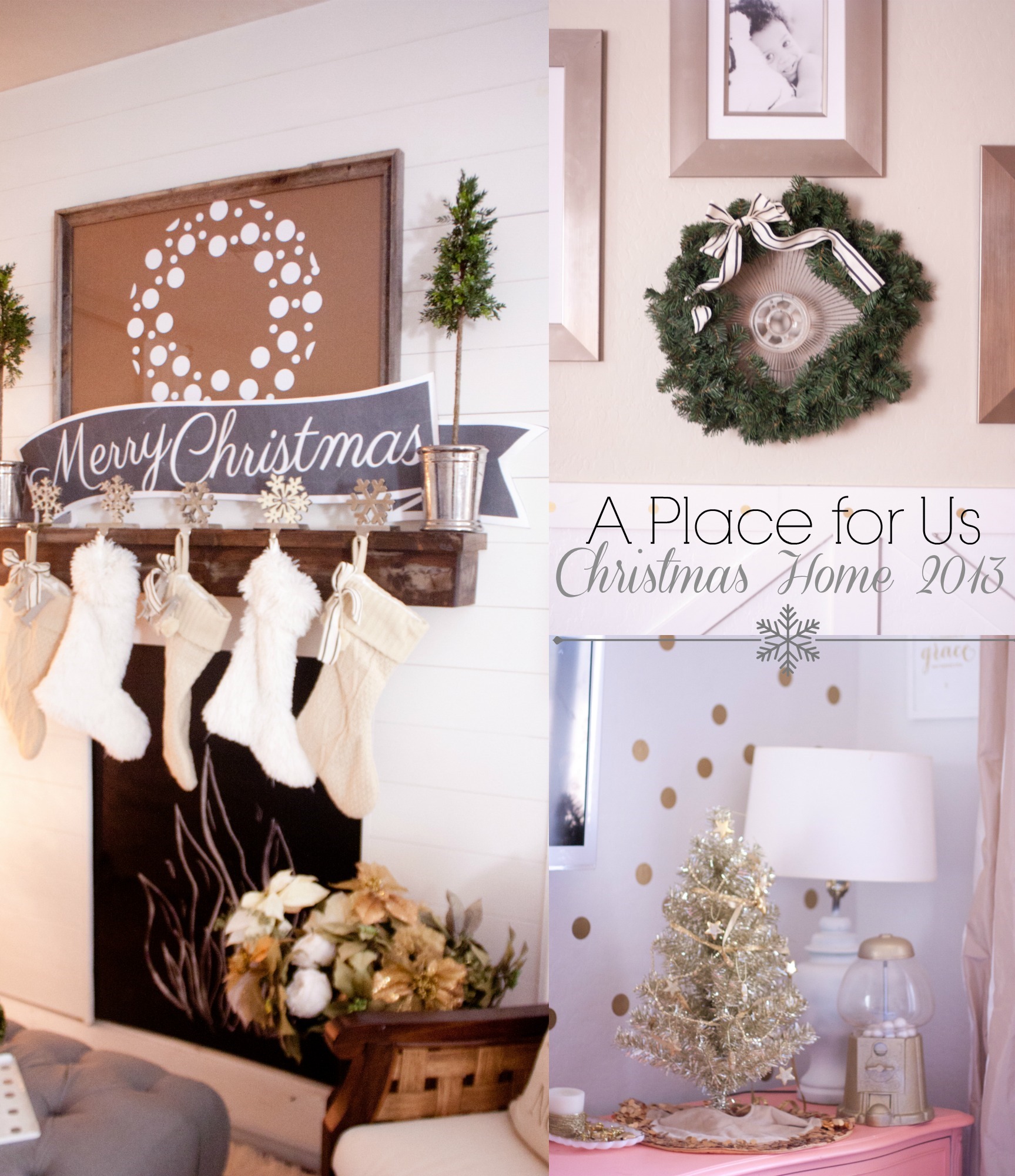 Entryway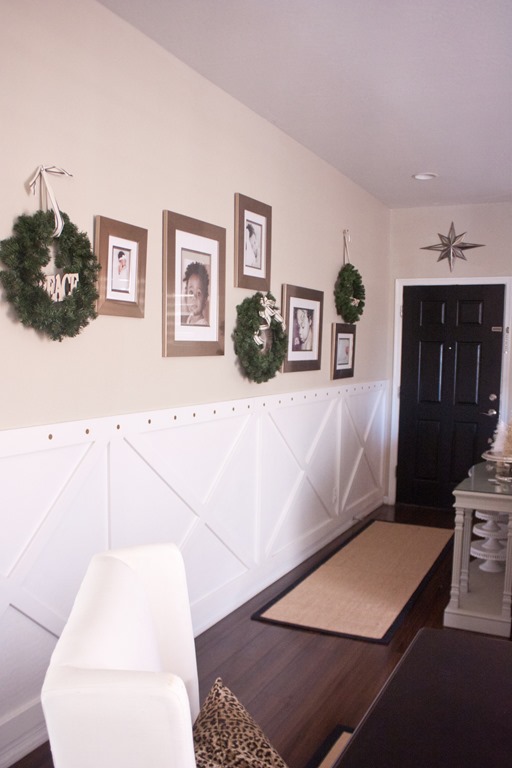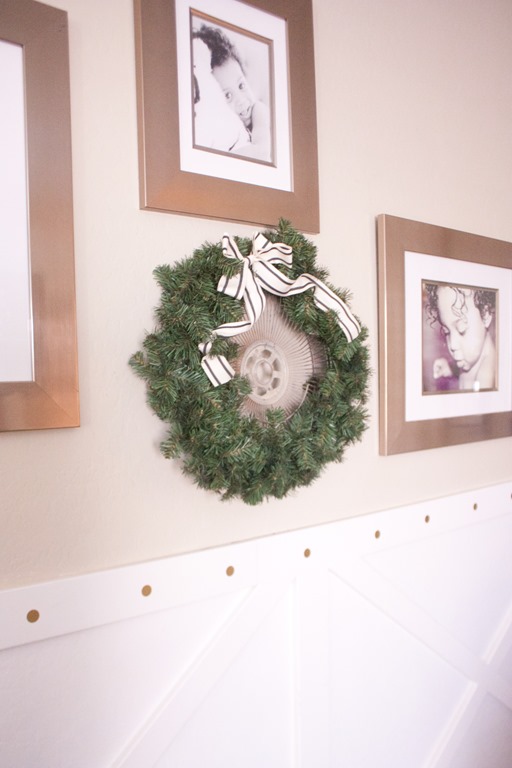 Dots: Designs by Destiny
I used an old hub cap for the wreath above:0)
Living Room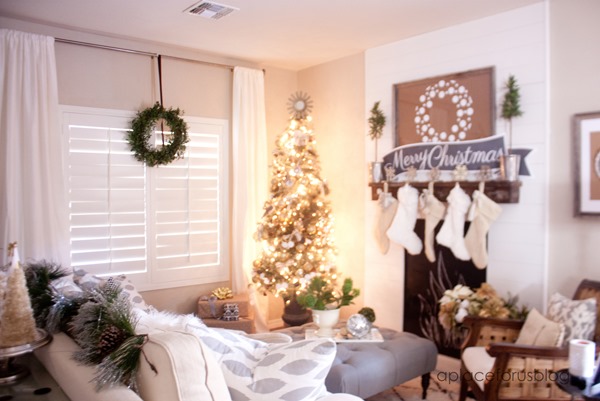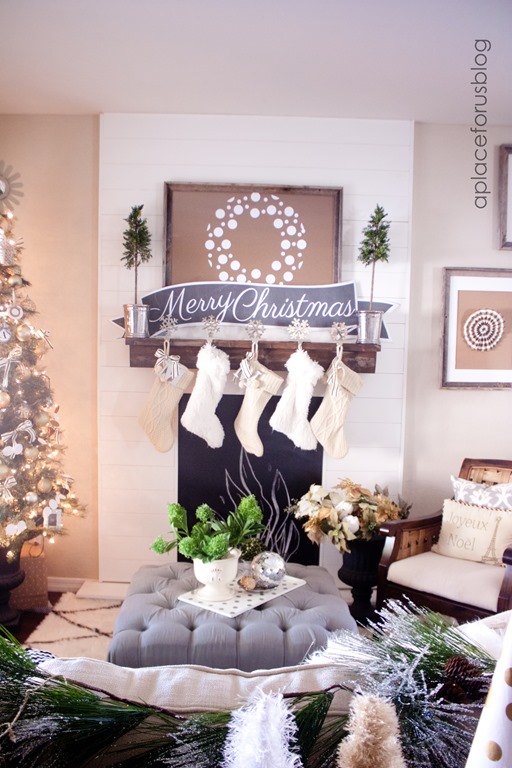 Confetti Wreath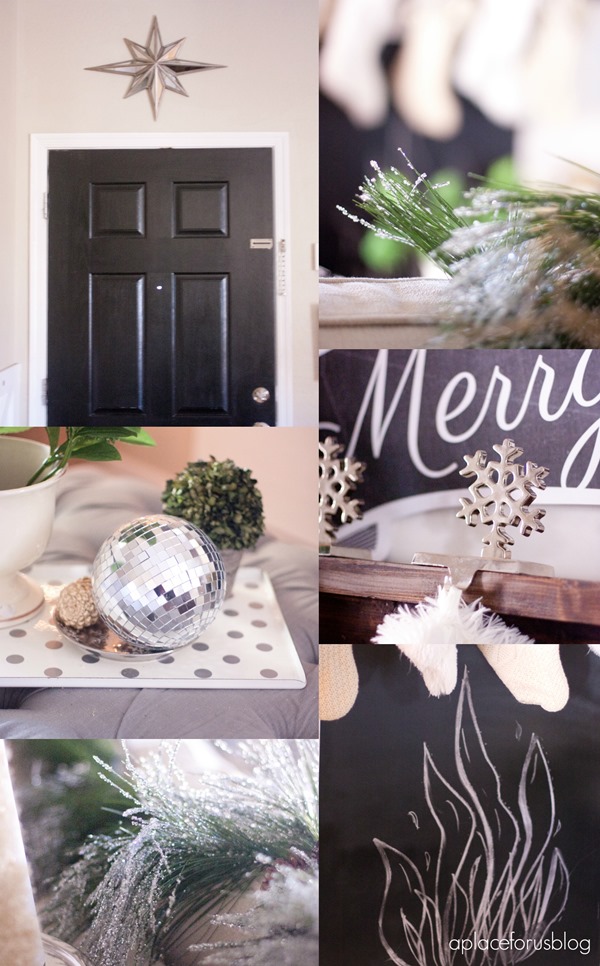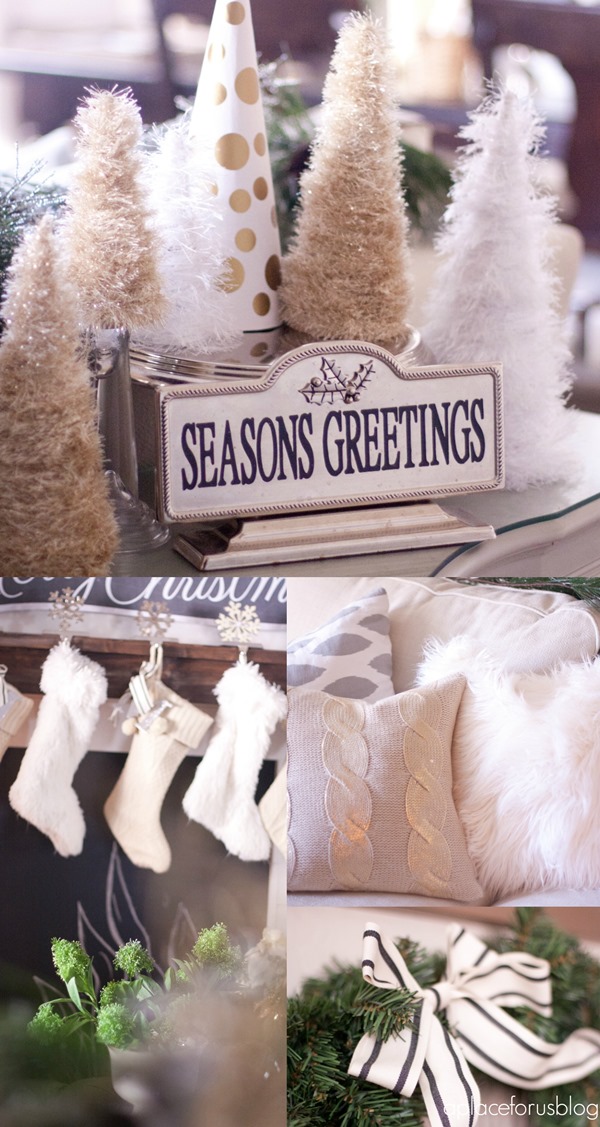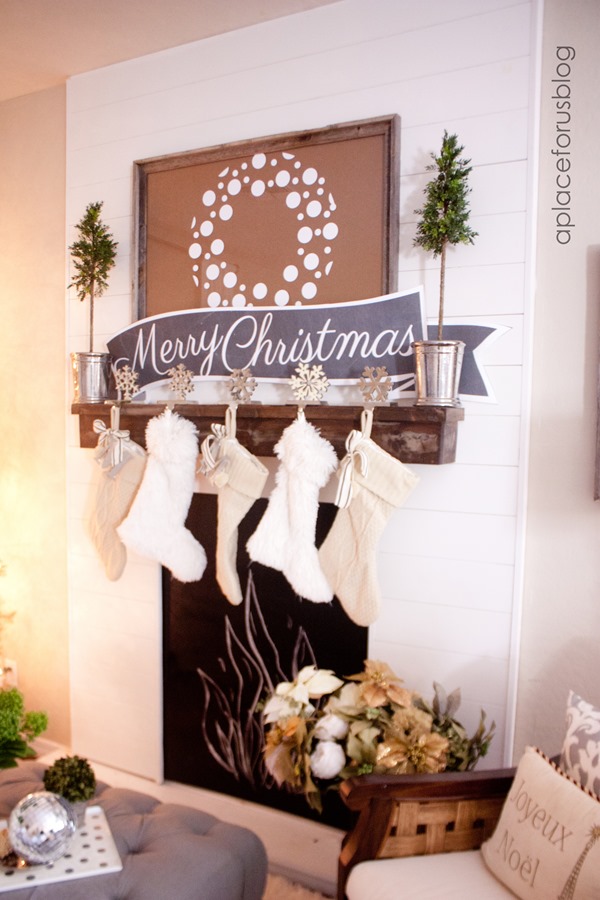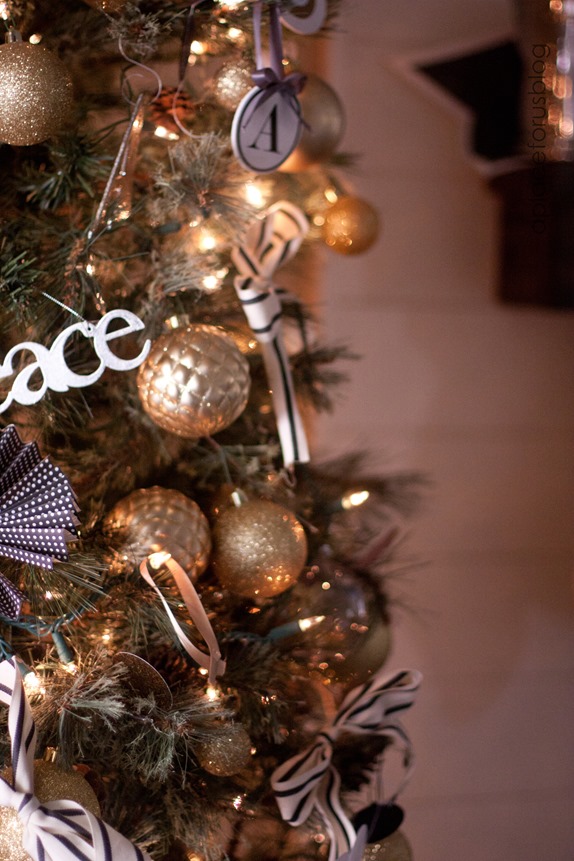 Dining Room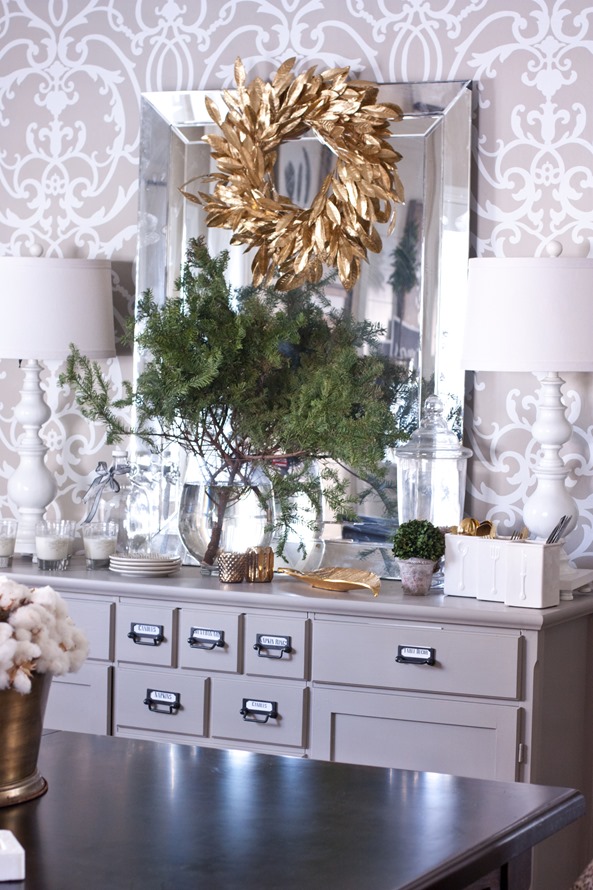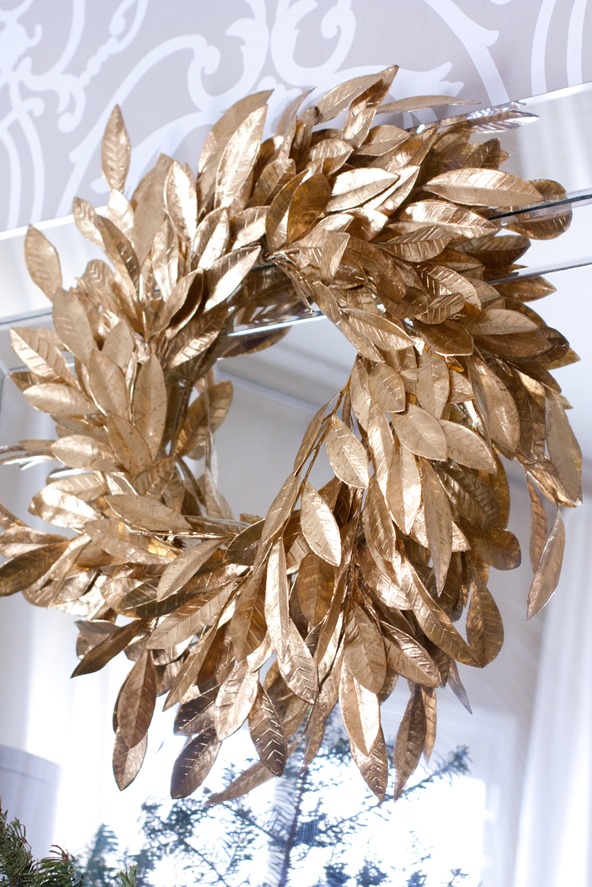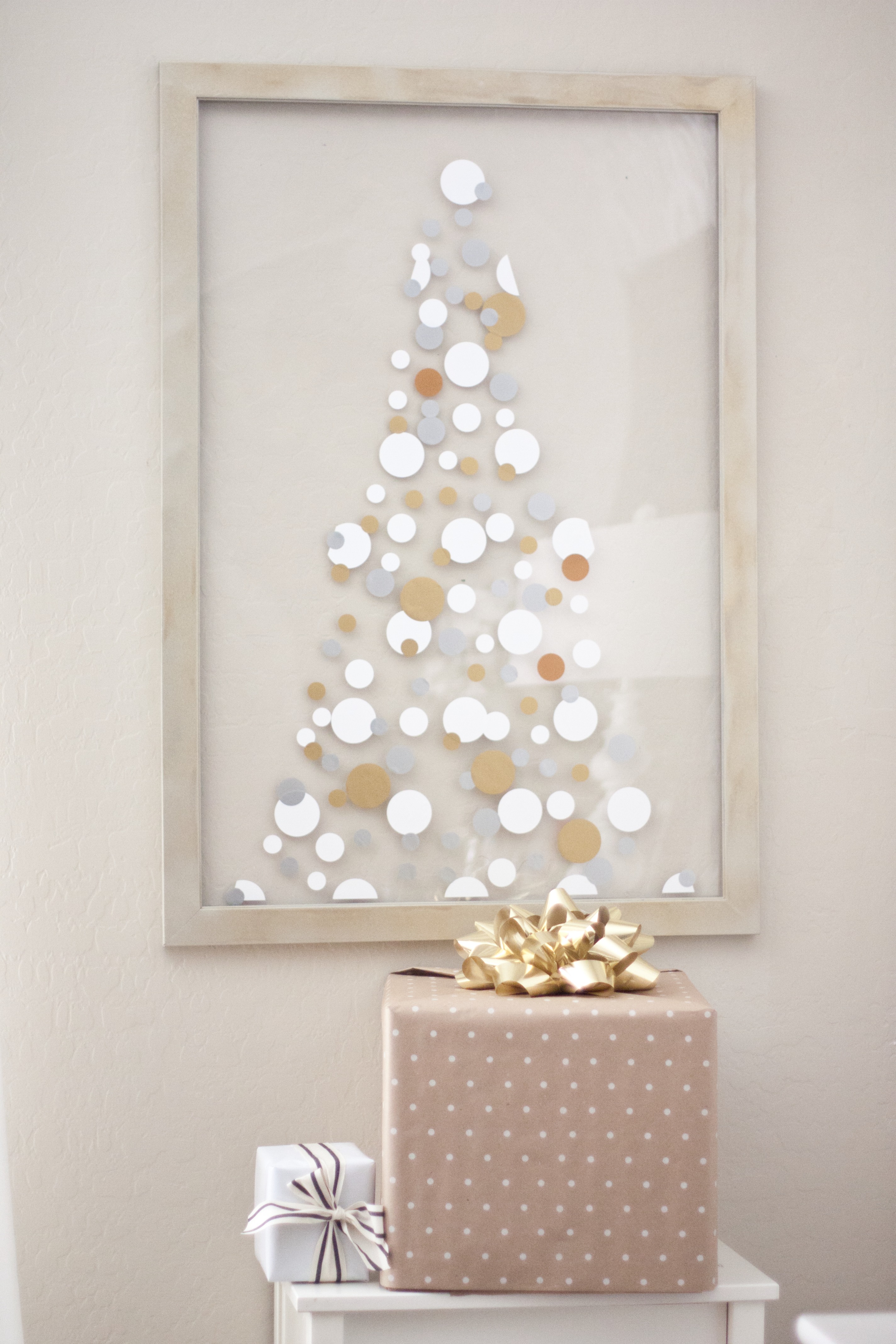 Confetti Tree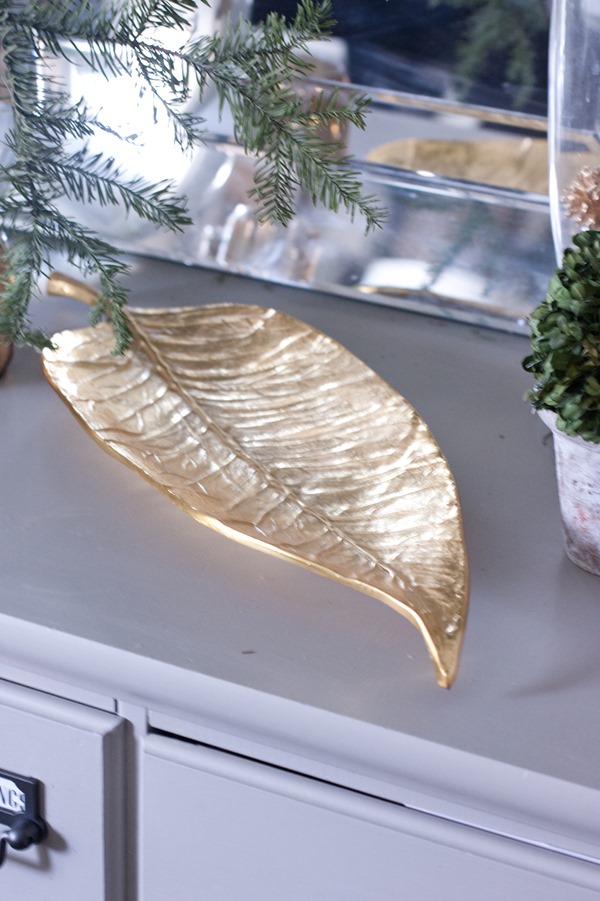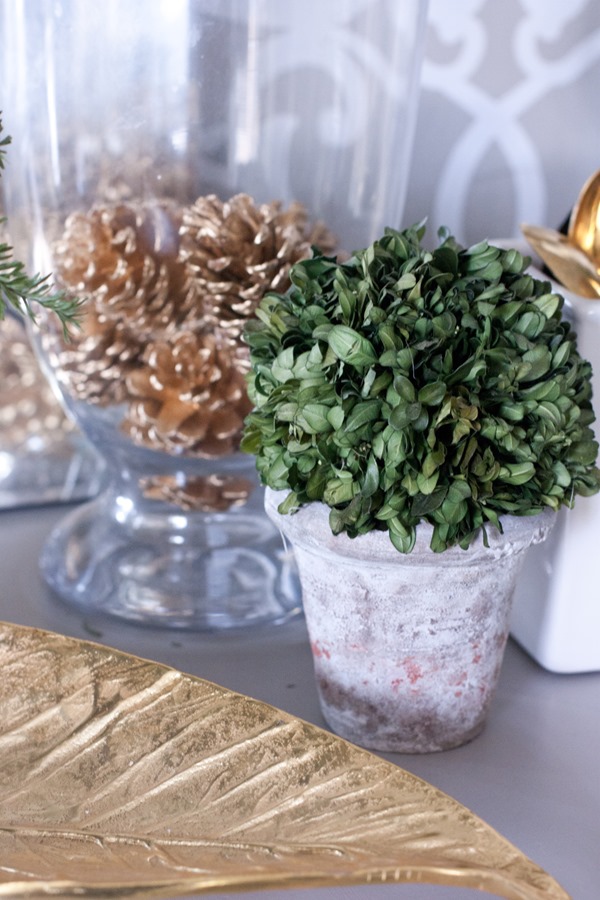 Hallway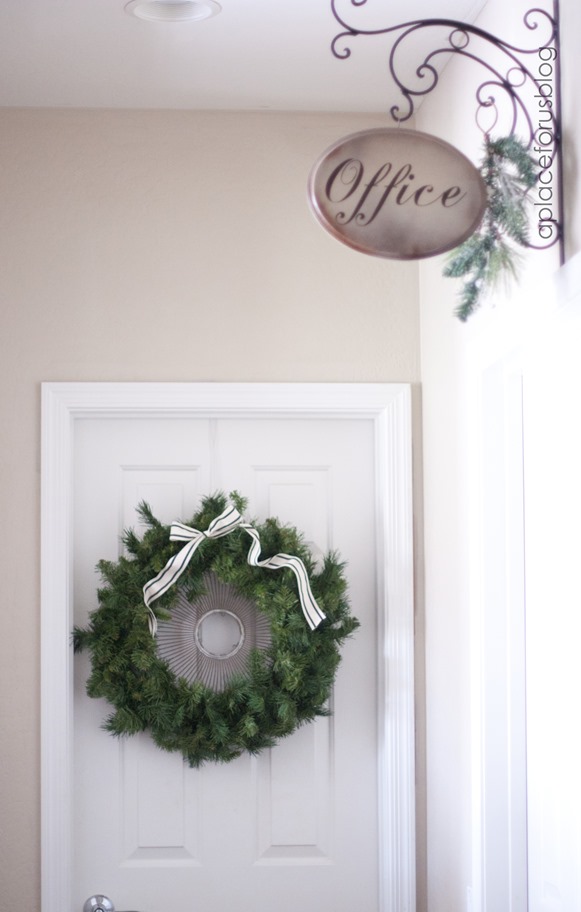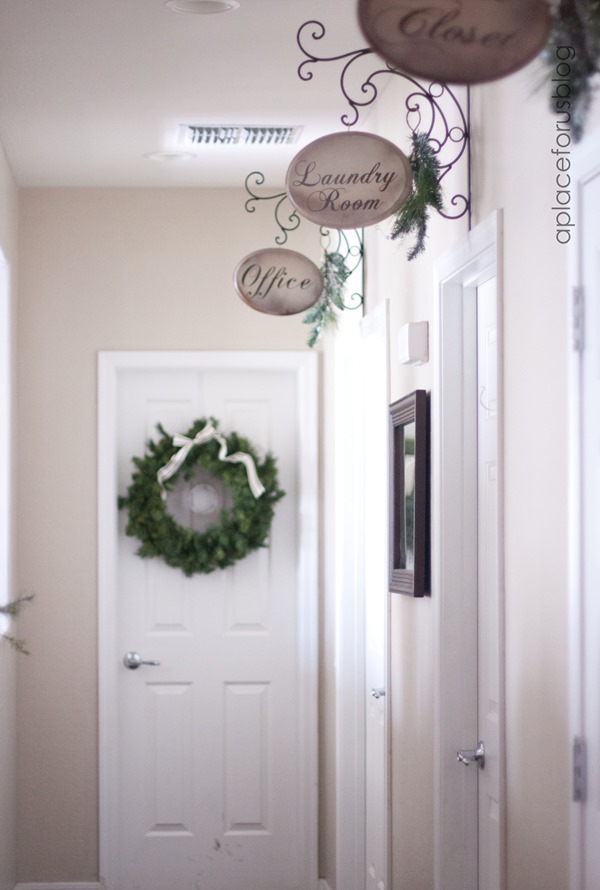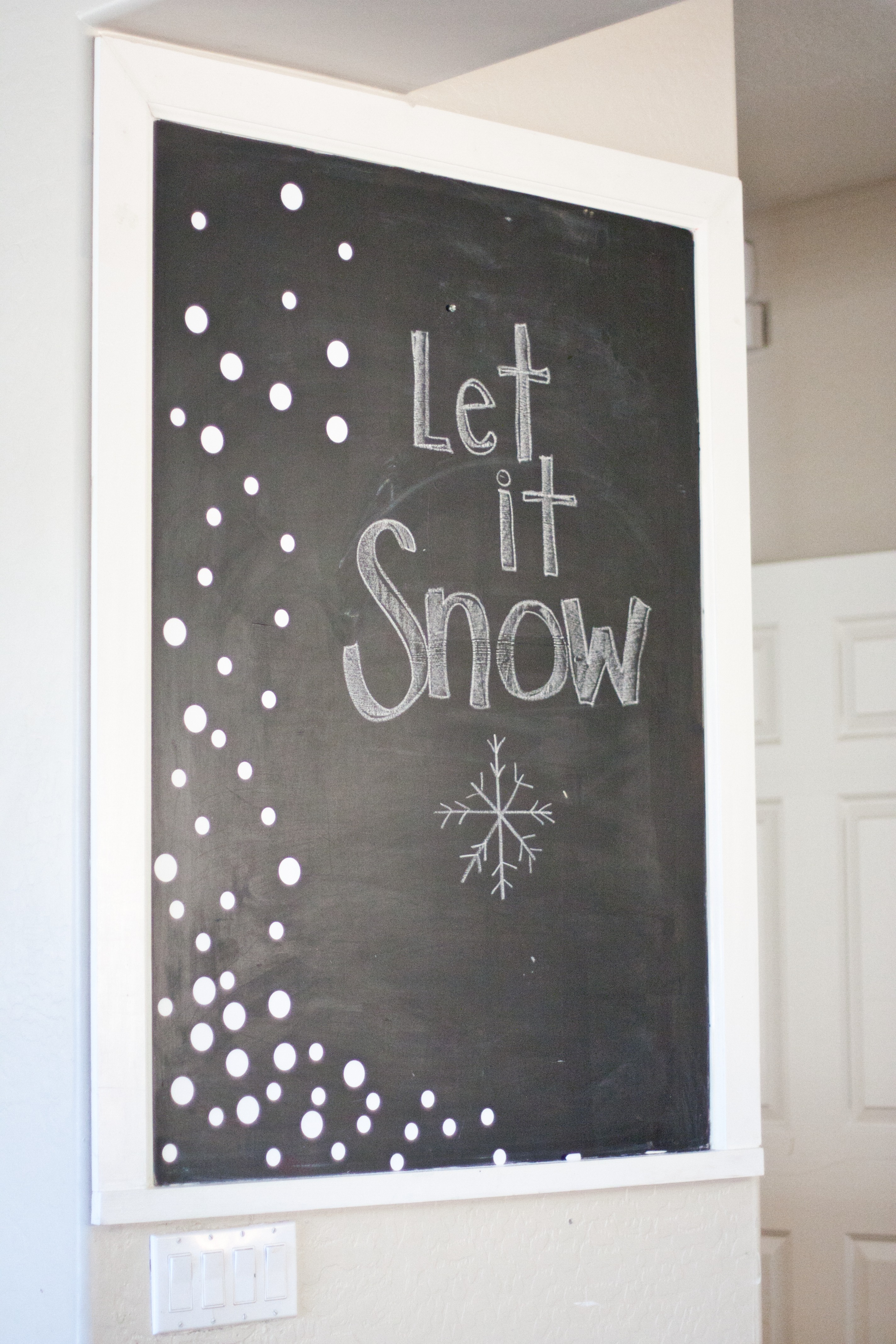 Office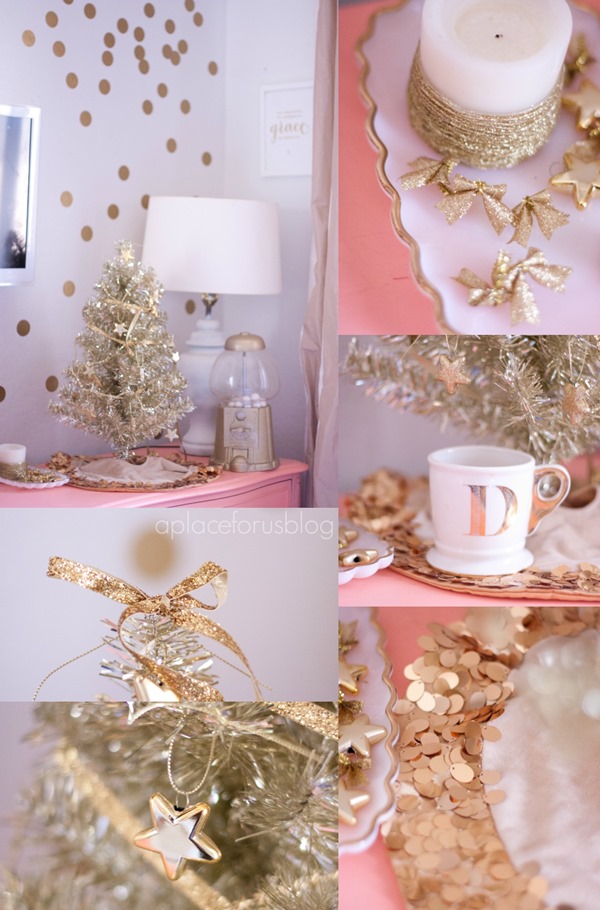 I did my confetti wall in January! I still love it and gold:0)
Laundry Room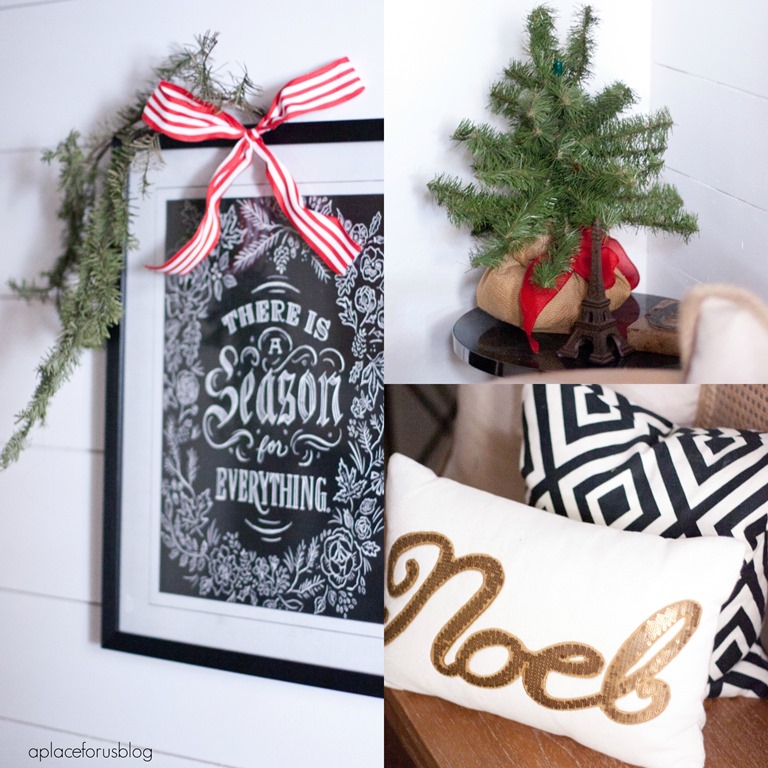 Kitchen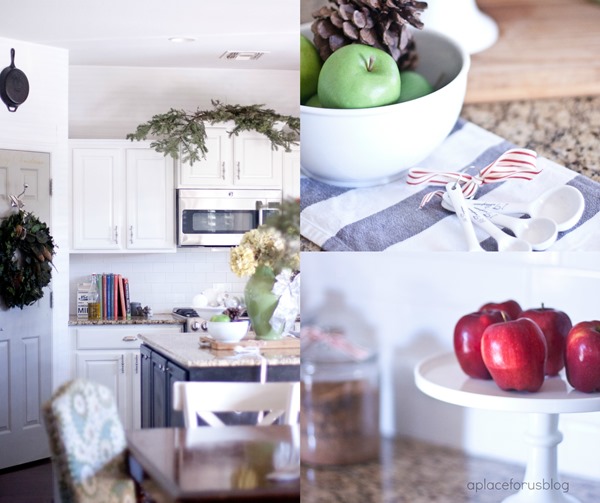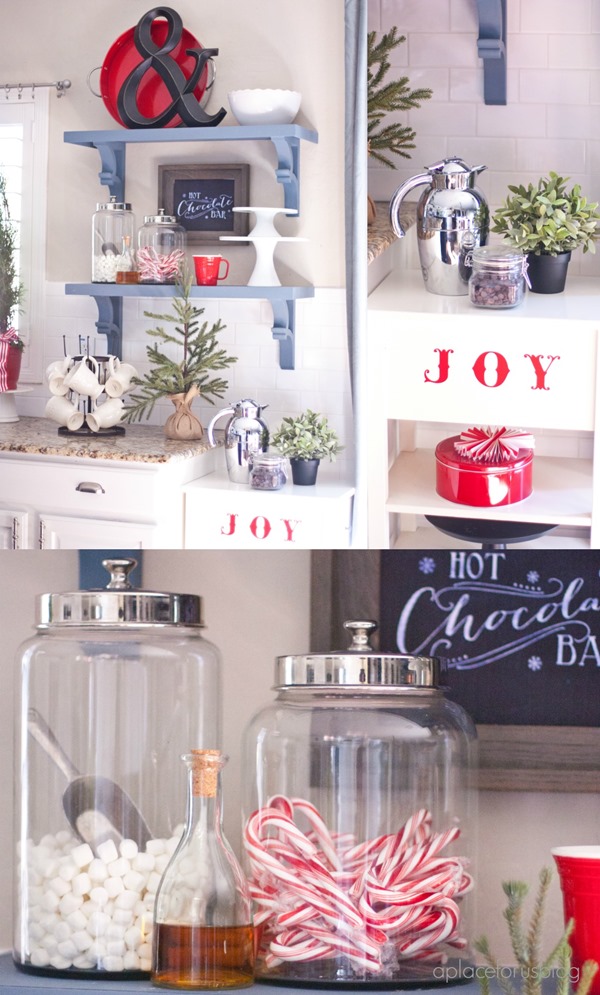 Hot Chocolate Printable from my talented friend Yellow Bliss Road. Joy Decal HouseofSmithsDesigns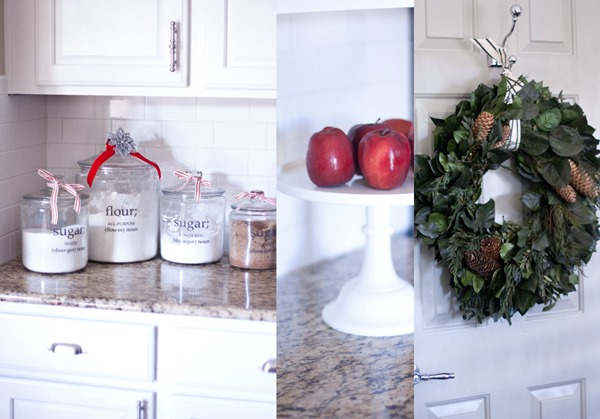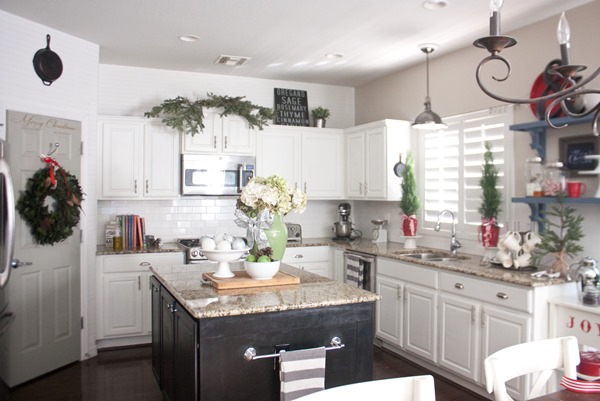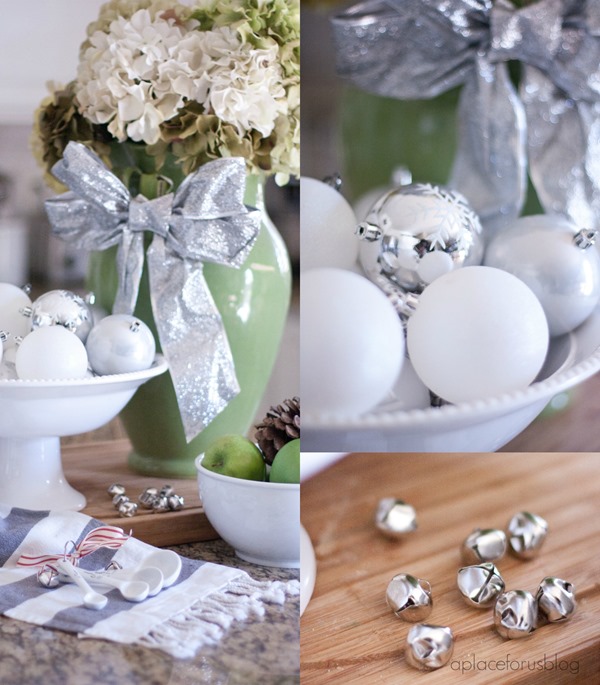 Merry Christmas and Wreath
Kids Rooms
The boys have a tree and baby girl has a tree. The boys wanted to do it themselves, so Legos and cars it was! I think it turned out super cute. I love their pipe cleaner ornaments:0)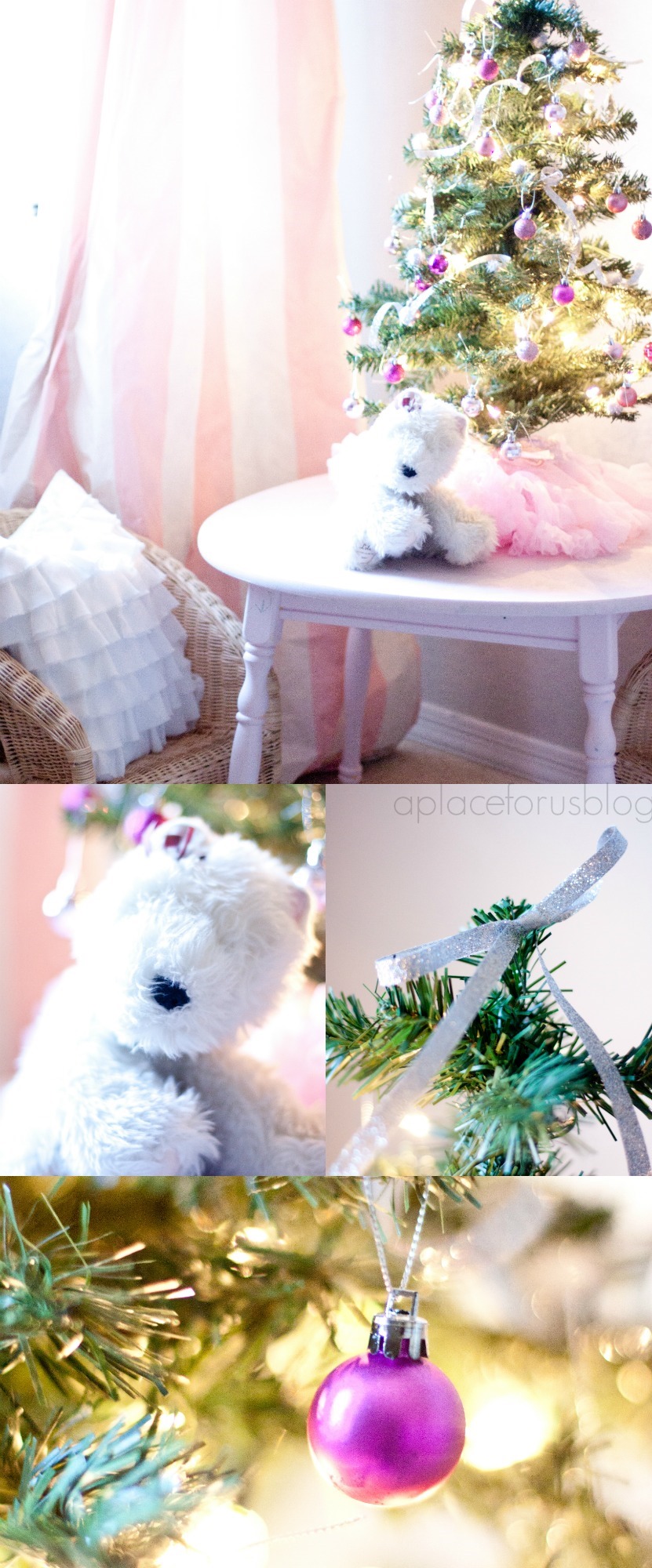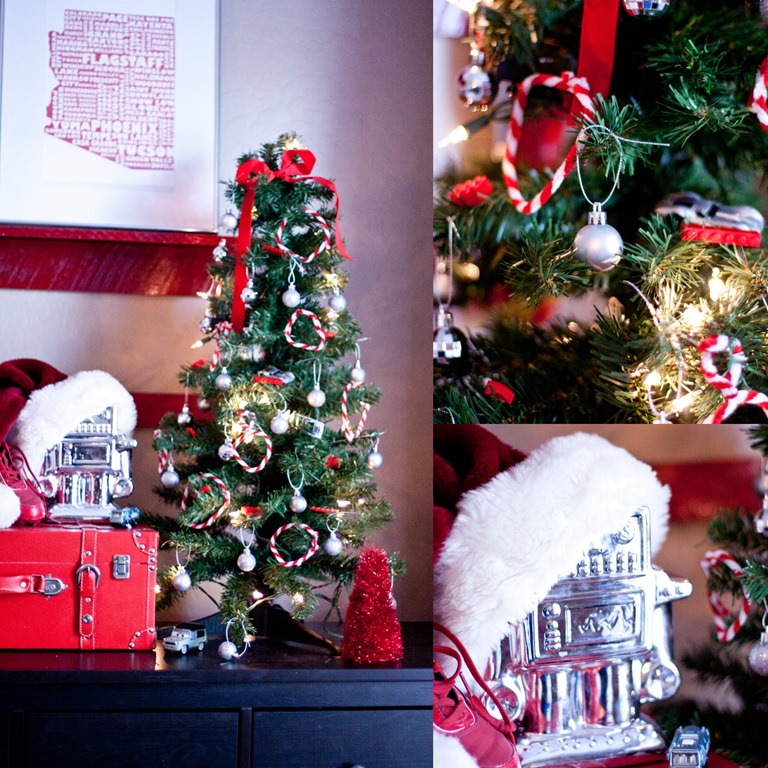 Family Room
The room where we spend most of our time:0)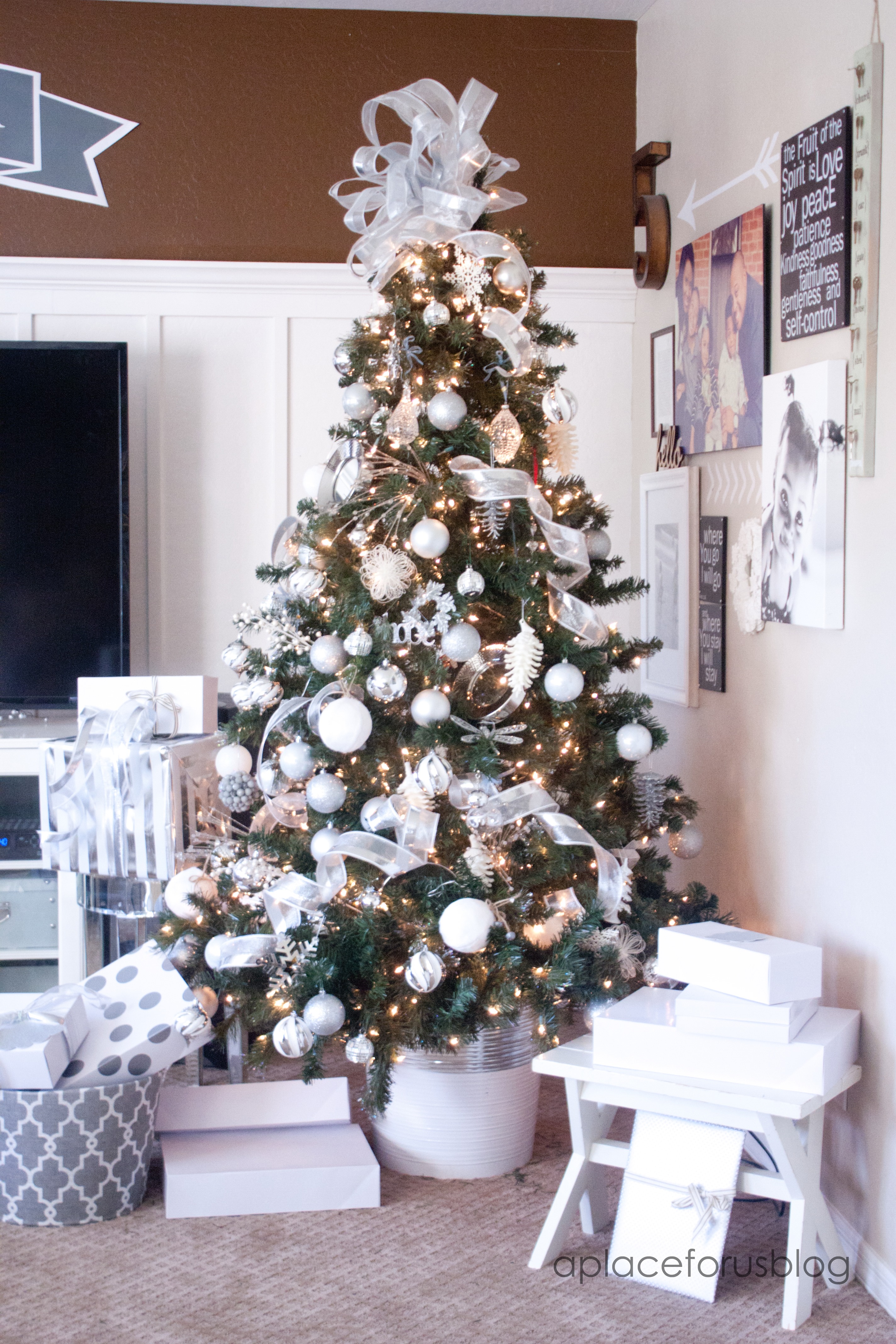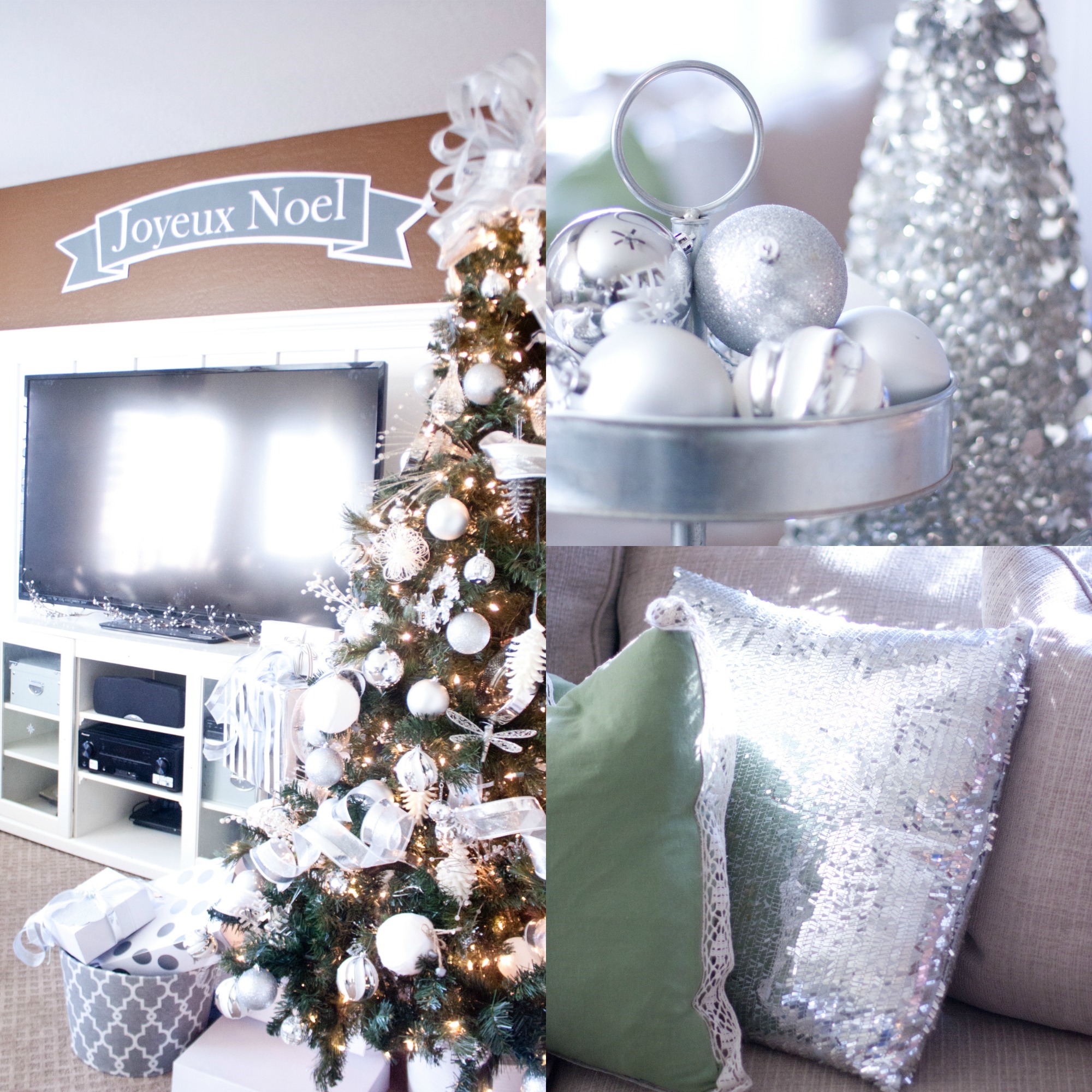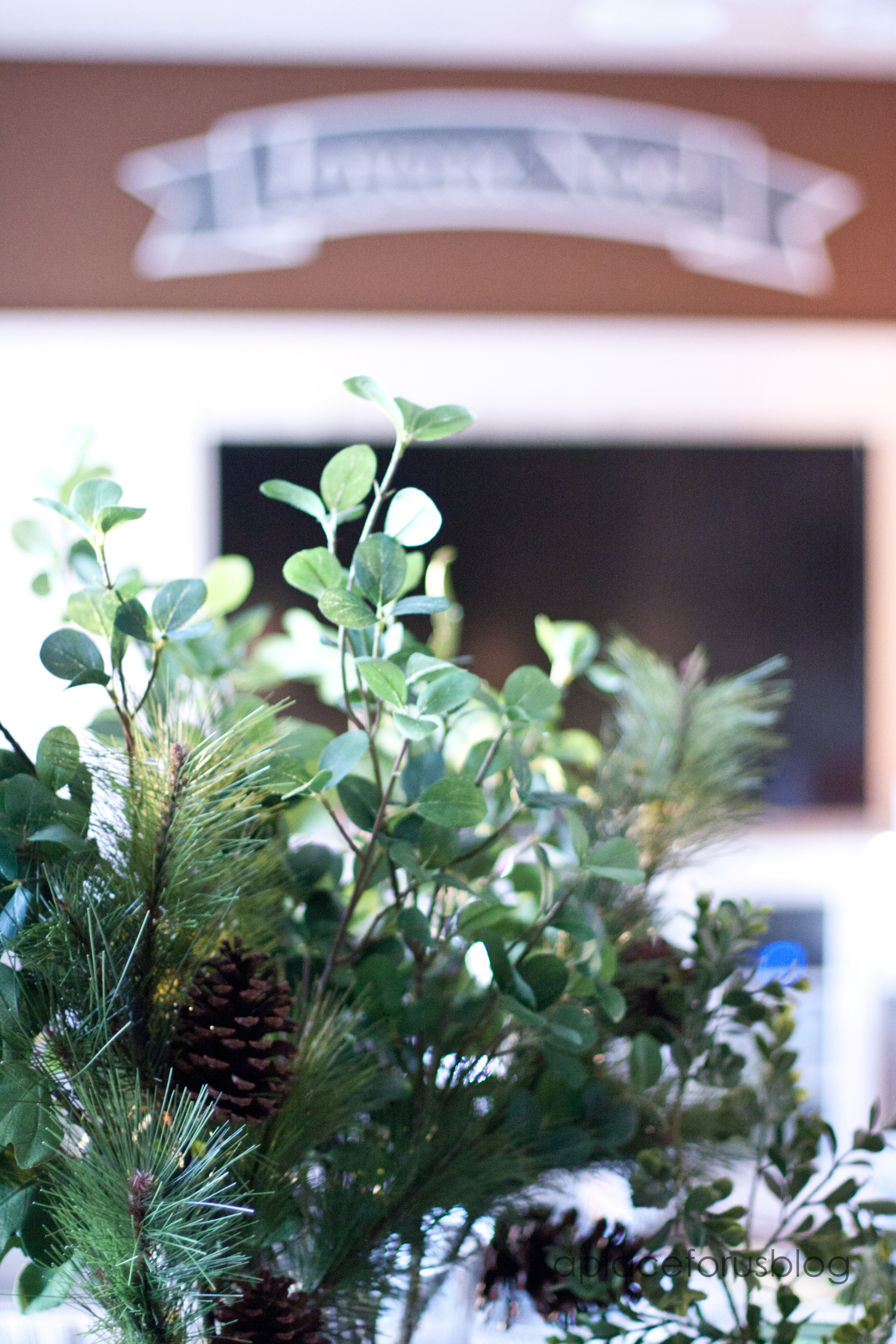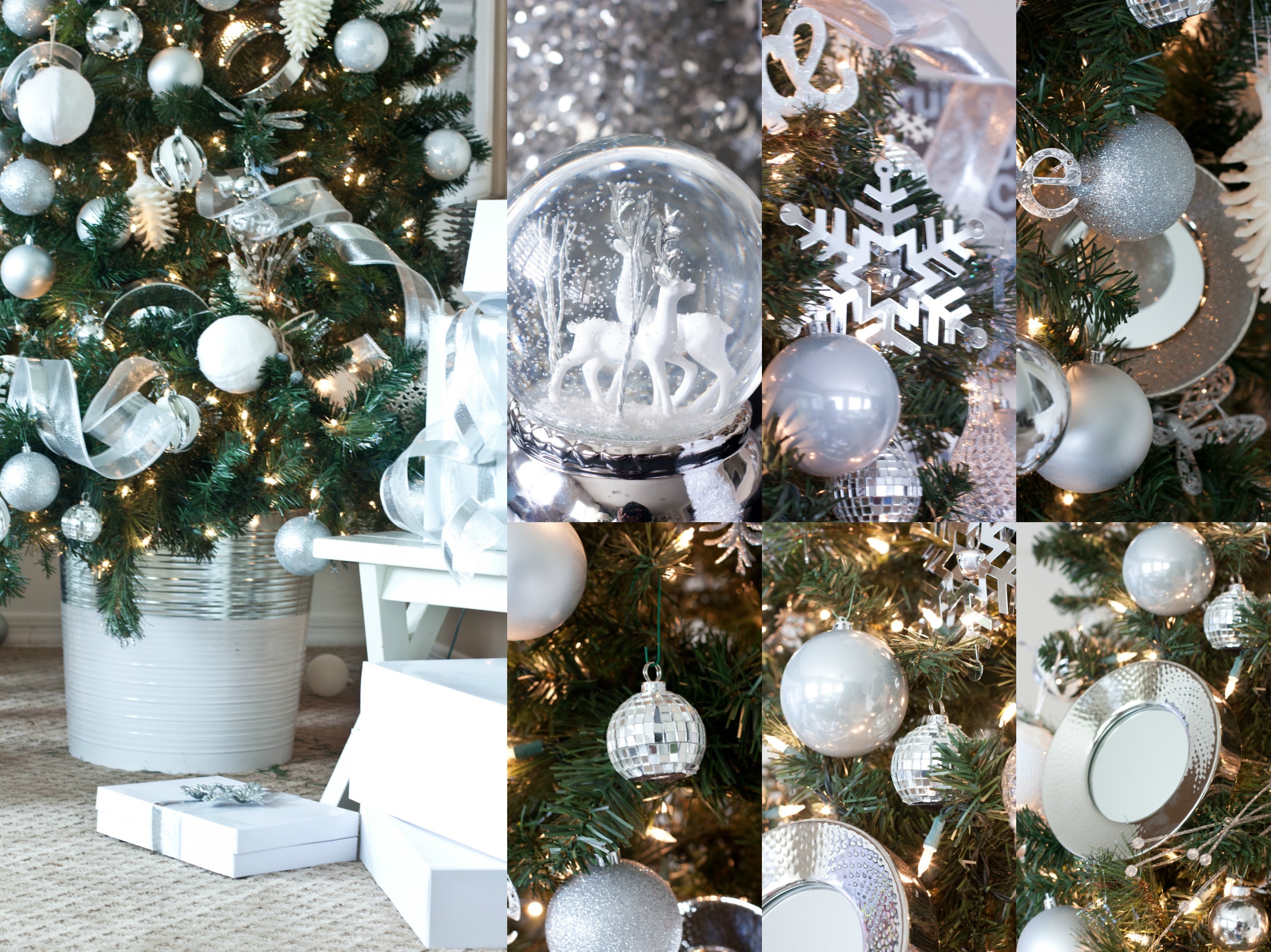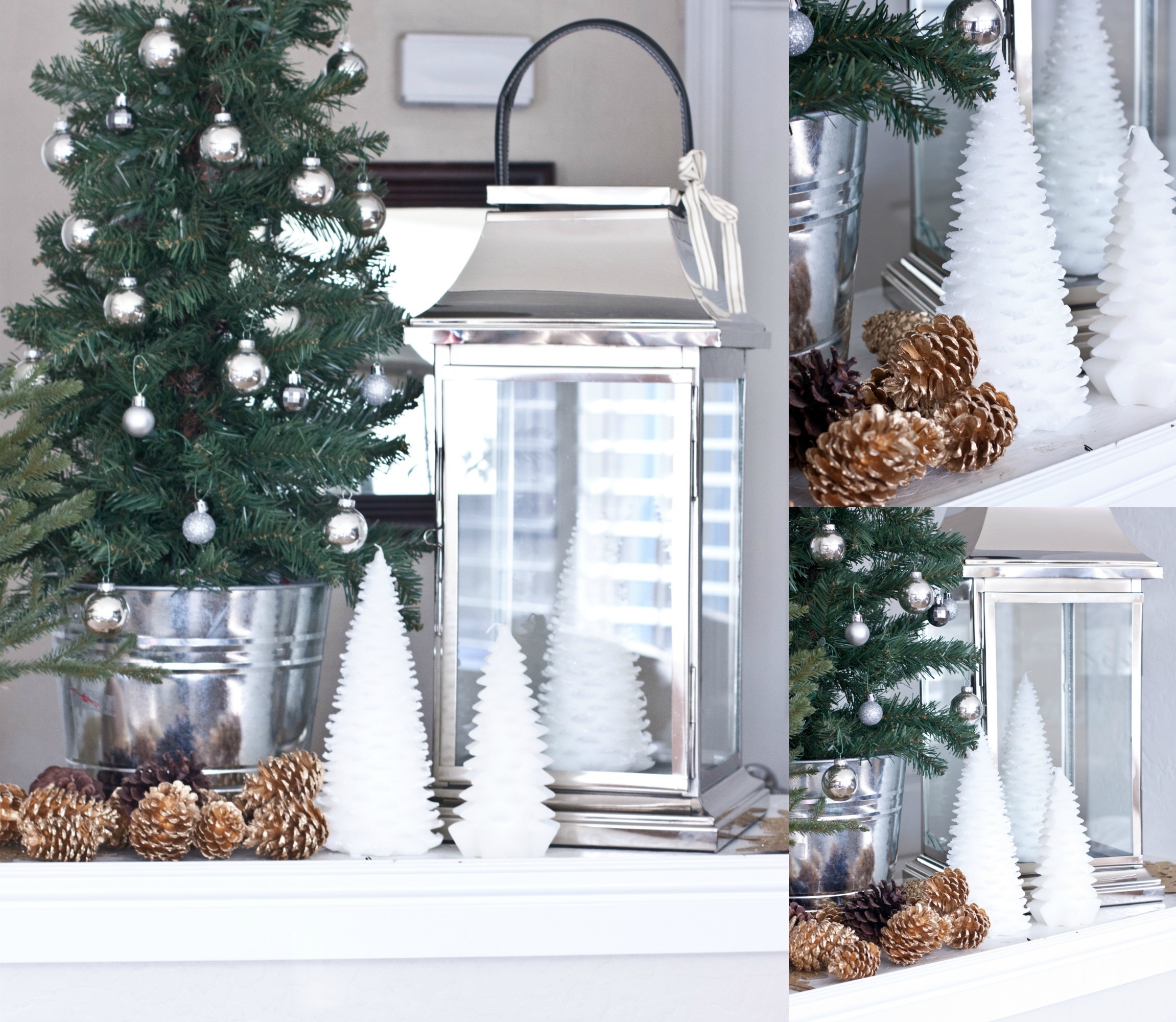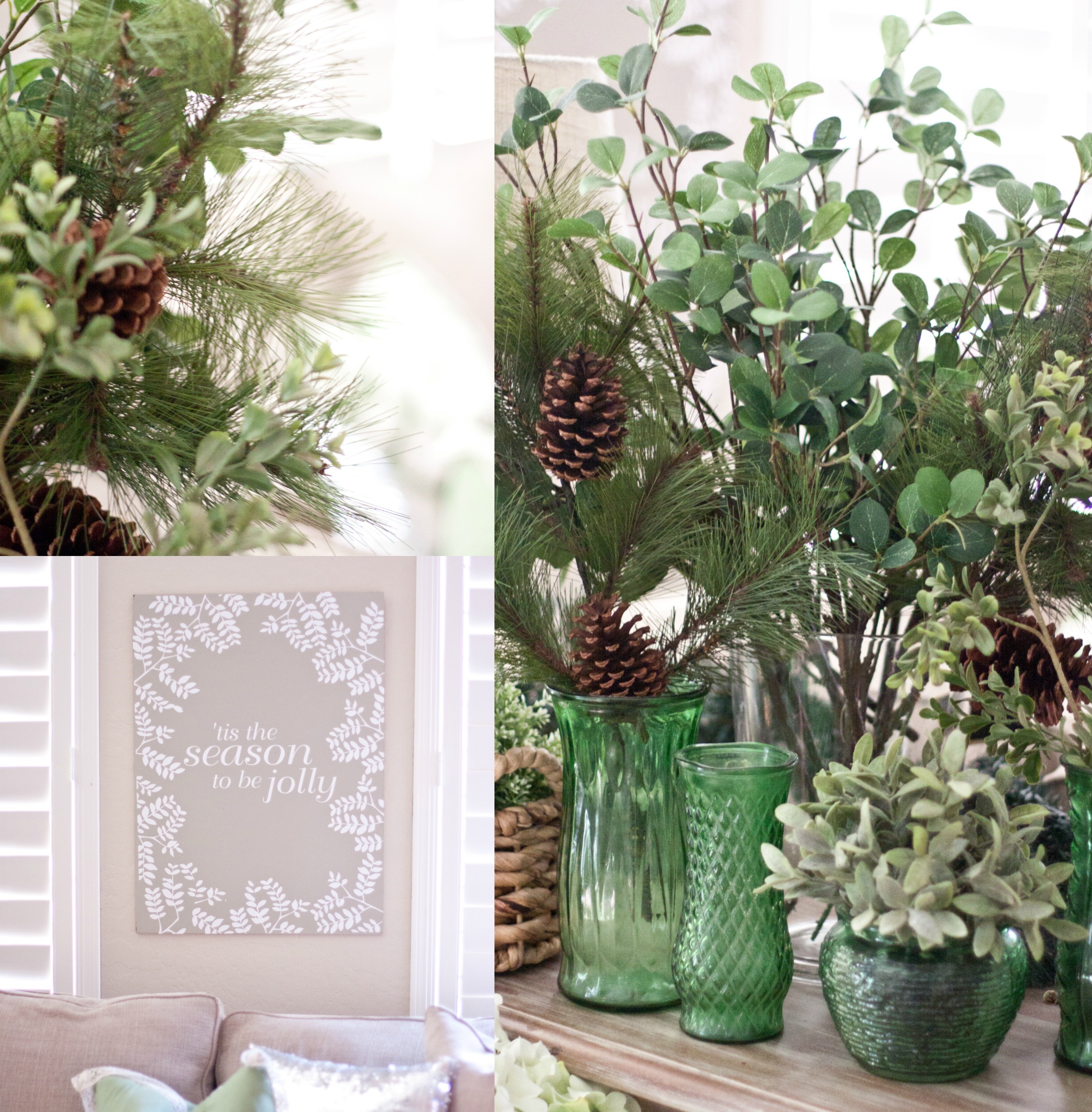 Tis the Season Designs by Destiny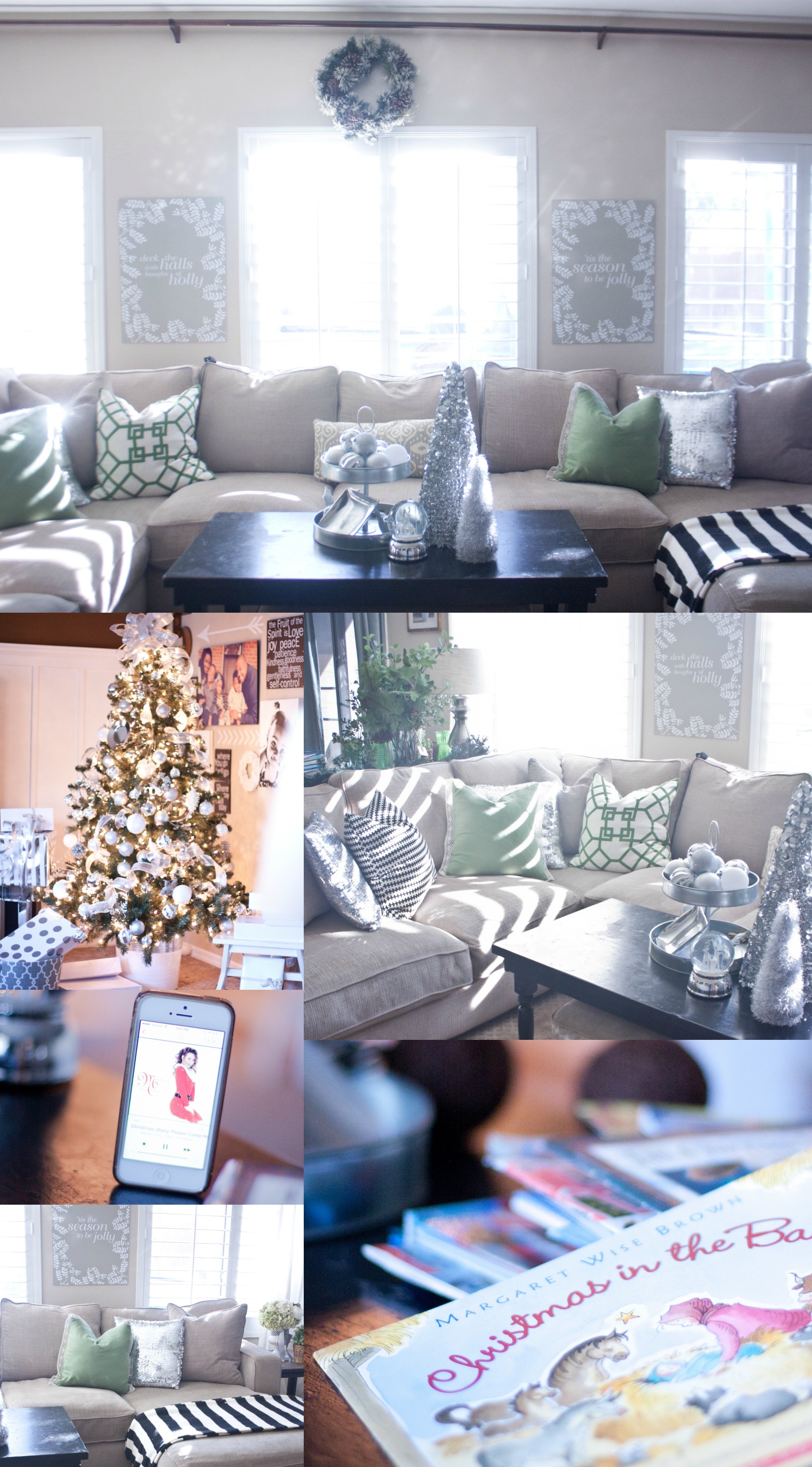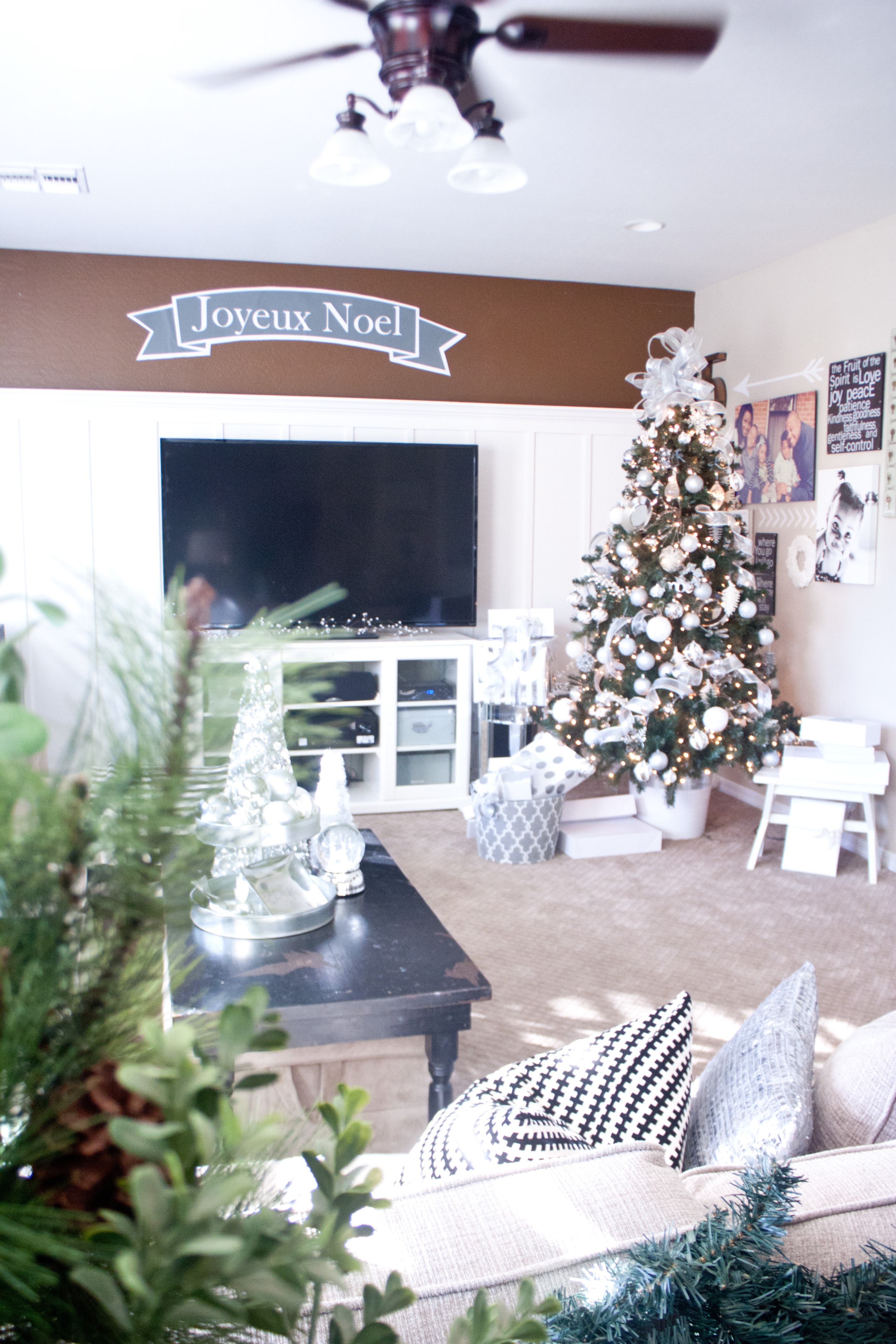 Did you get all that? Ha! Hope you enjoyed it! Like I said before, if you have any questions just leave me a comment!
Now take another sip of coffee/tea/hot coco and hop on over to see the next stop on the tour!
Next up is Marianne from Song Bird Blog!
Here are some other homes on the tour!
Just A Girl Blog