The Best Last Minute Cookie Swap Cookies
This post is sponsored and may contain affiliate links, please read my disclosure policy.
This post is sponsored by General Mills, but all opinions are my own.
Oh no! You totally forgot about the cookie exchange party TOMORROW! You have a few hours in your day to prepare something but it has to be quick and easy. But most importantly it can't look like it's quick and easy! Don't worry girl I got you covered! Holiday season can be a time of making memories, parties, time well spent and well BUSY! But you can still love every second of your holiday season this year even when life happens!


I've been to my fair share of cookie exchanges and even hosted my own before! If you've found yourself with not a lot of time I have some easy short cuts so your cookie exchange isn't a disaster! No matter if you find yourself a guest or a hostess who's running out of time, here are some of my favorite shortcut cookie hacks thanks to
Sam's Club!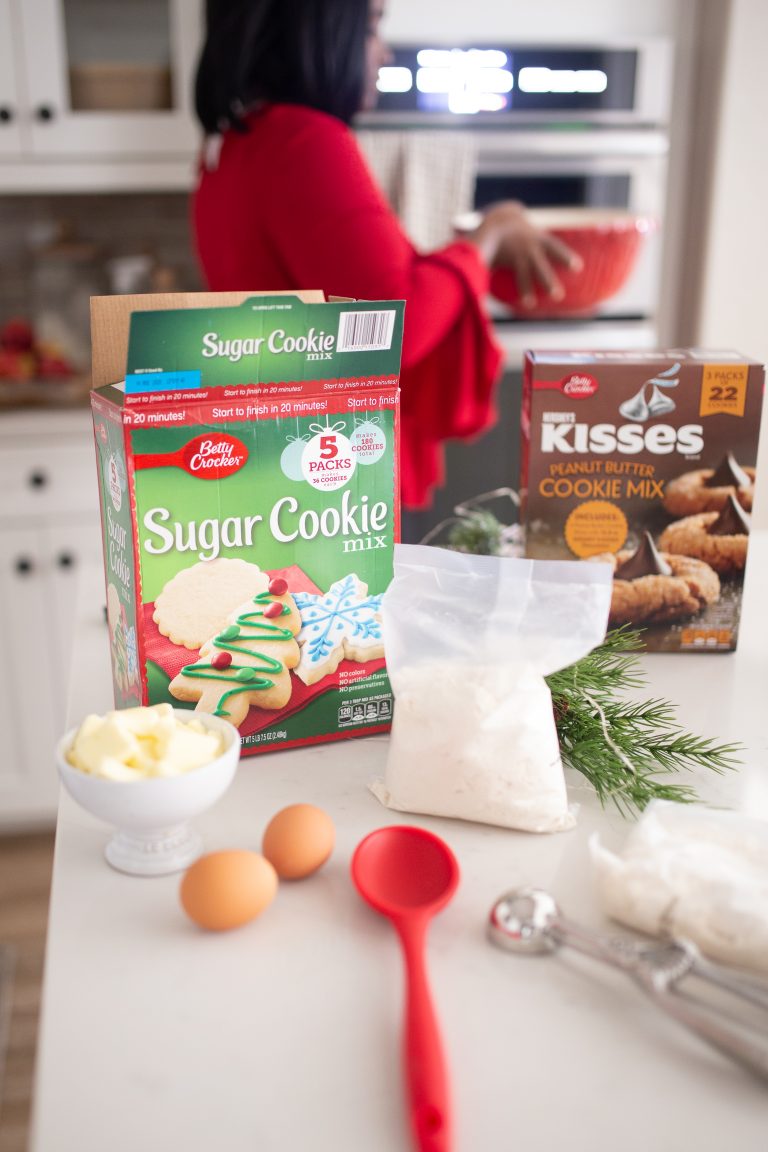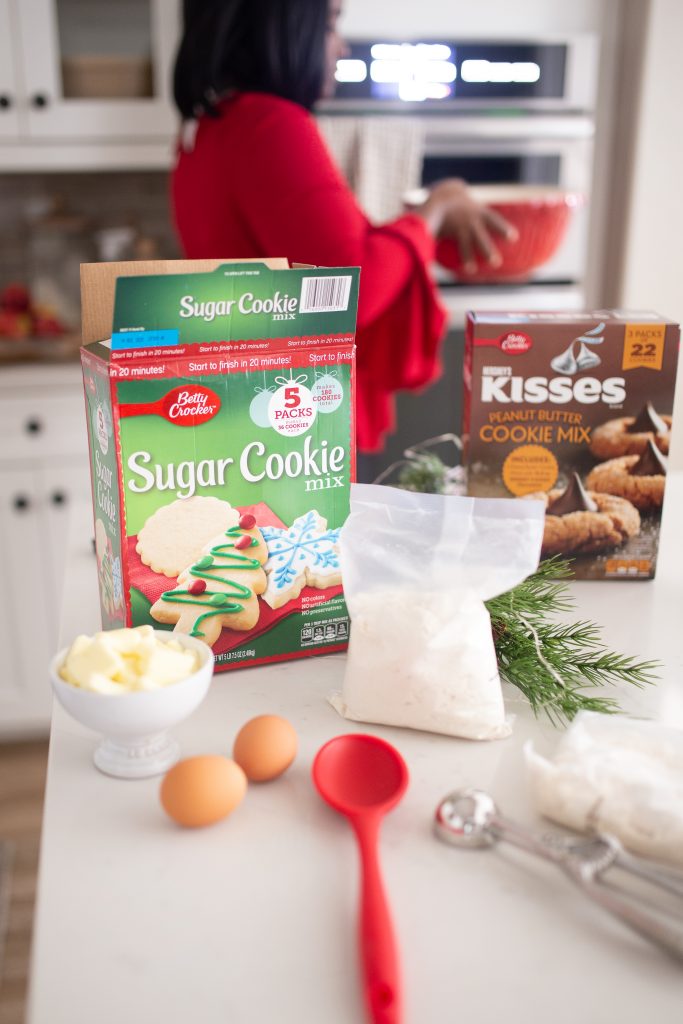 I'm always trying to save time in the kitchen so although I would love to share some other recipes a lot of times they don't travel well, stack well, or they aren't economically smart to make! So yes, that means I CAN'T spend $150 on baked goods no matter how good my mom's gourmet chocolate chip cookie recipe is! haha! So I say, sticking to classic and tried and true recipes is just a great idea! But that doesn't mean they have to be boring.


So when it comes to cookie exchanges I think it's smart to start with a basic drop cookie recipe. This way you can get more cookies in less time! Most cookie swaps are going to require you to bring about 1/2- 1 dozen cookies for each guest. So if you've been invited to a party with 10 guests, that could be almost 120 cookies!


You can take a basic sugar cookie recipe and turn that into something festive and fun. Insert
Betty Crocker Holiday Sugar Cookie Mix
from Sam's Club because it gives you a high volume ( about 180 cookies) which is perfect for a cookie exchange! This way you skip the mess ( YESSSS to no messy kitchen) and you're staying on budget.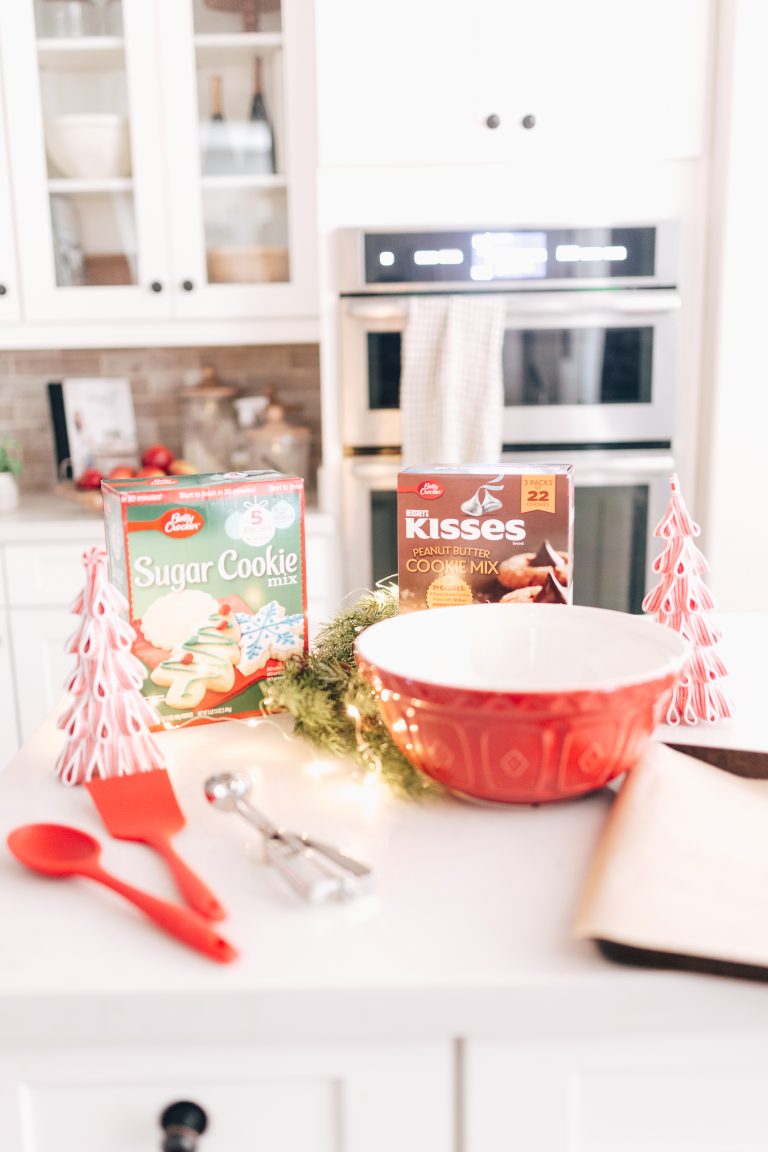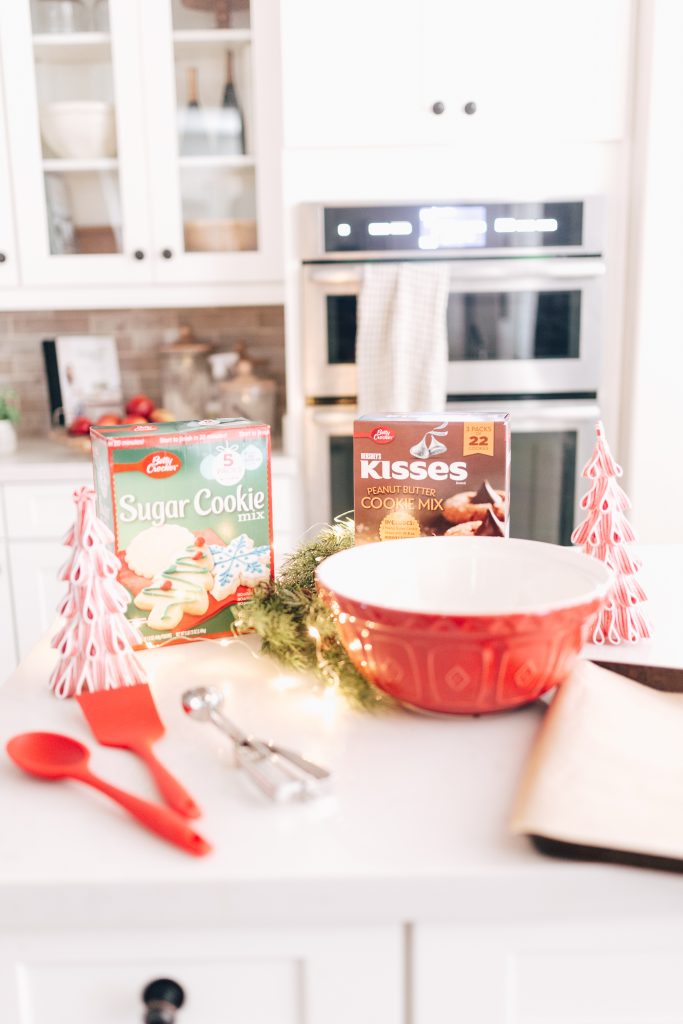 How to Jazz up a Basic Sugar Cookie for a Cookie Exchange
I know what you're thinking. Destiny, I can't bring a regular sugar cookie to the cookie swap! I mean I'm not trying to win a prize or anything, but I'm also not trying to get laughed at! Ha!!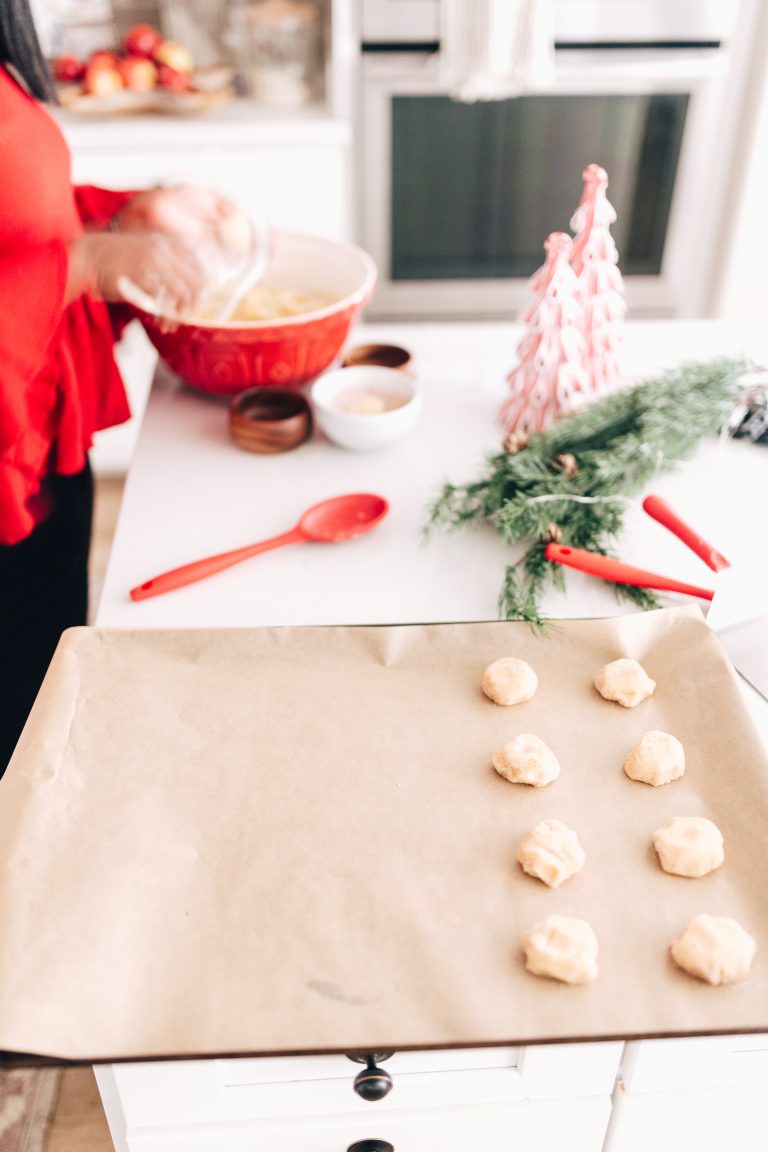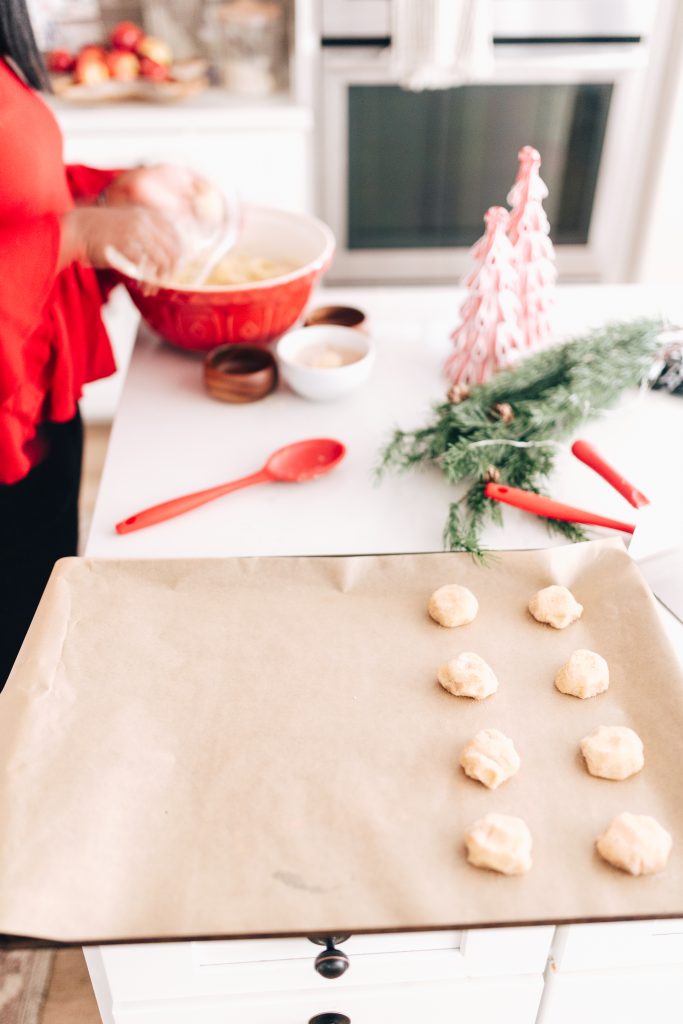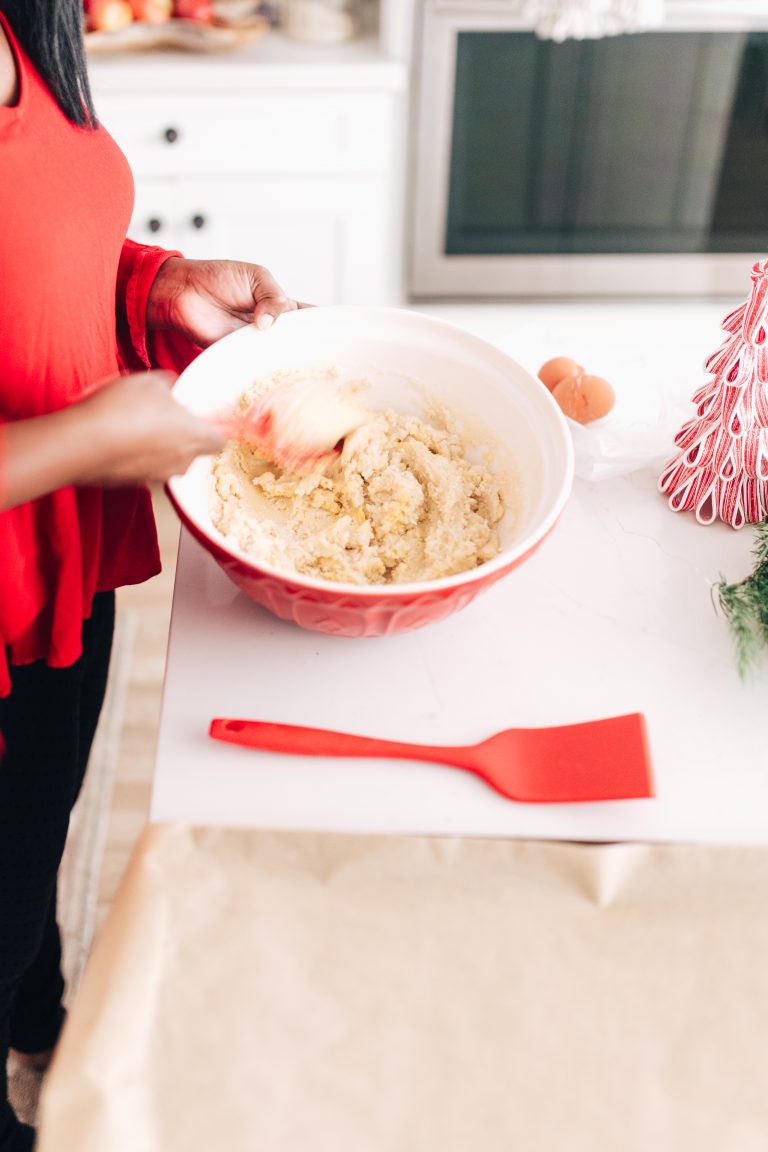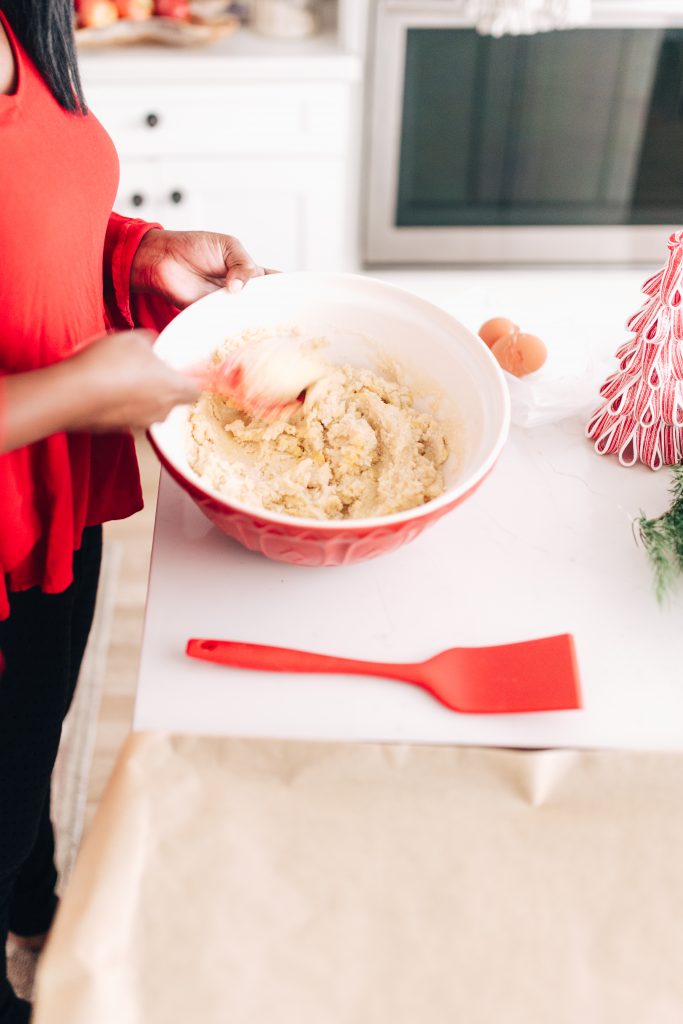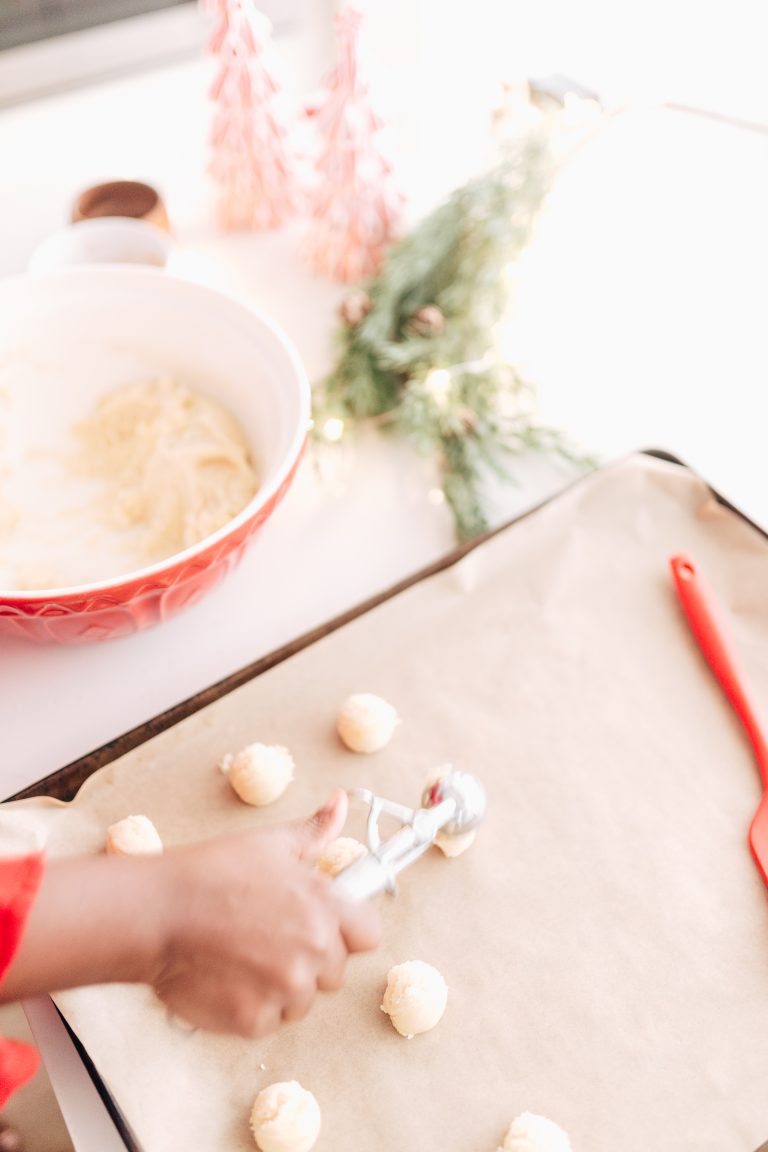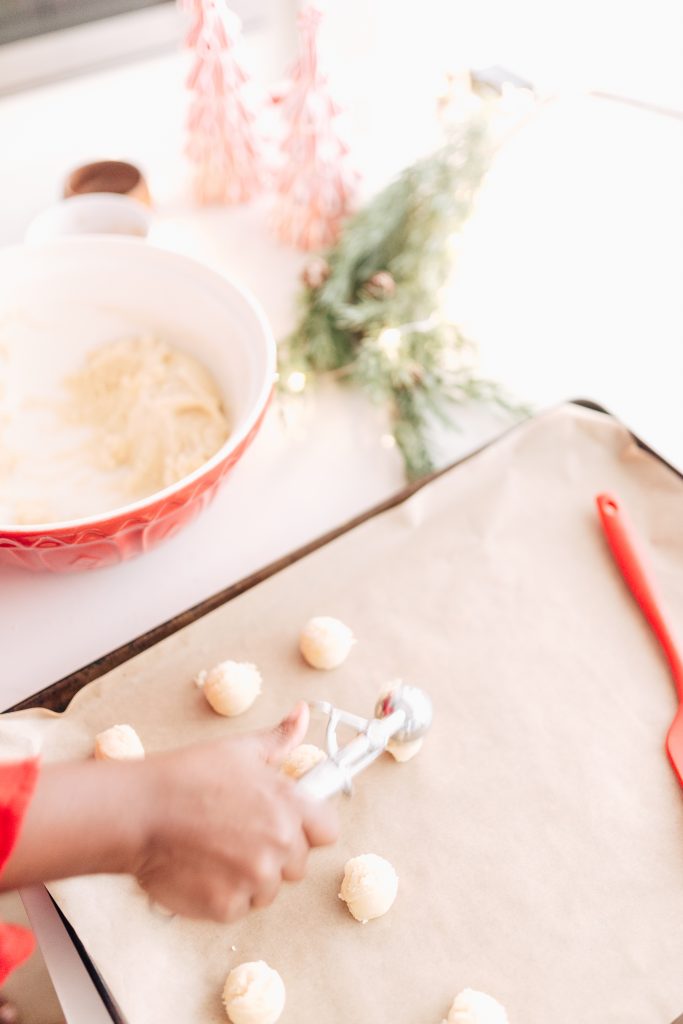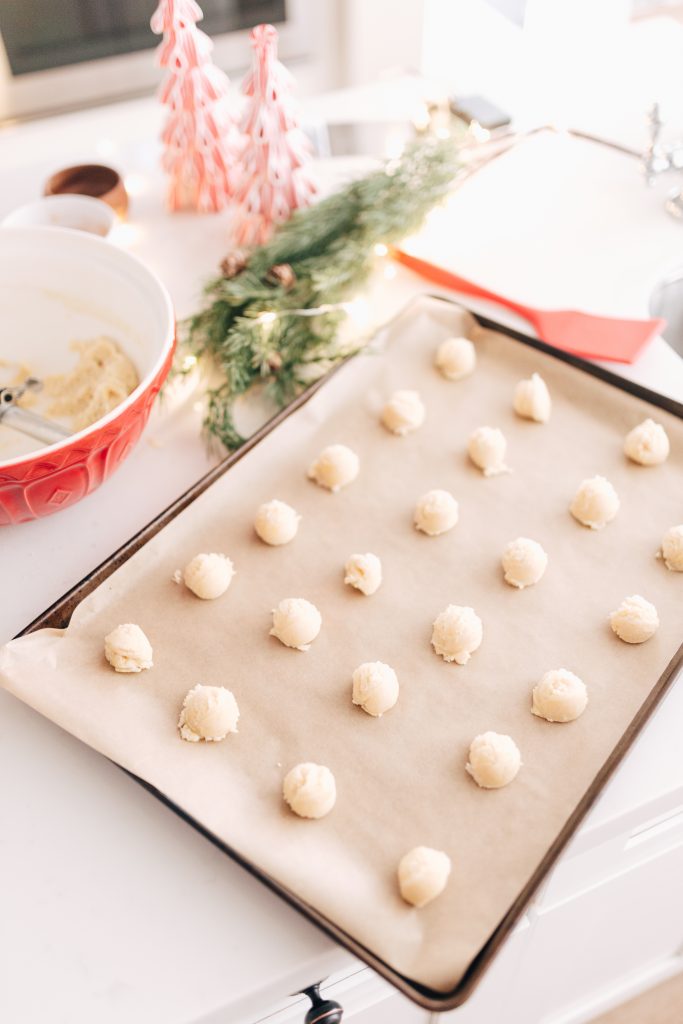 I understand friend! I understand. So to jazz up a regular sugar cookie there are a few things you can do…


Frosted Sugar Cookie: You can doll them up by putting frosting on them and sprinkling them with holiday themed sprinkles. Boom. Done!


Candy Cane Cookie: You can add candy cane crunch to the top or melt the top for a peppermint swirl.


Snickerdoodle: The easiest way to make a snicker doodle is to roll the sugar cookie dough in cinnamon and sugar before you bake!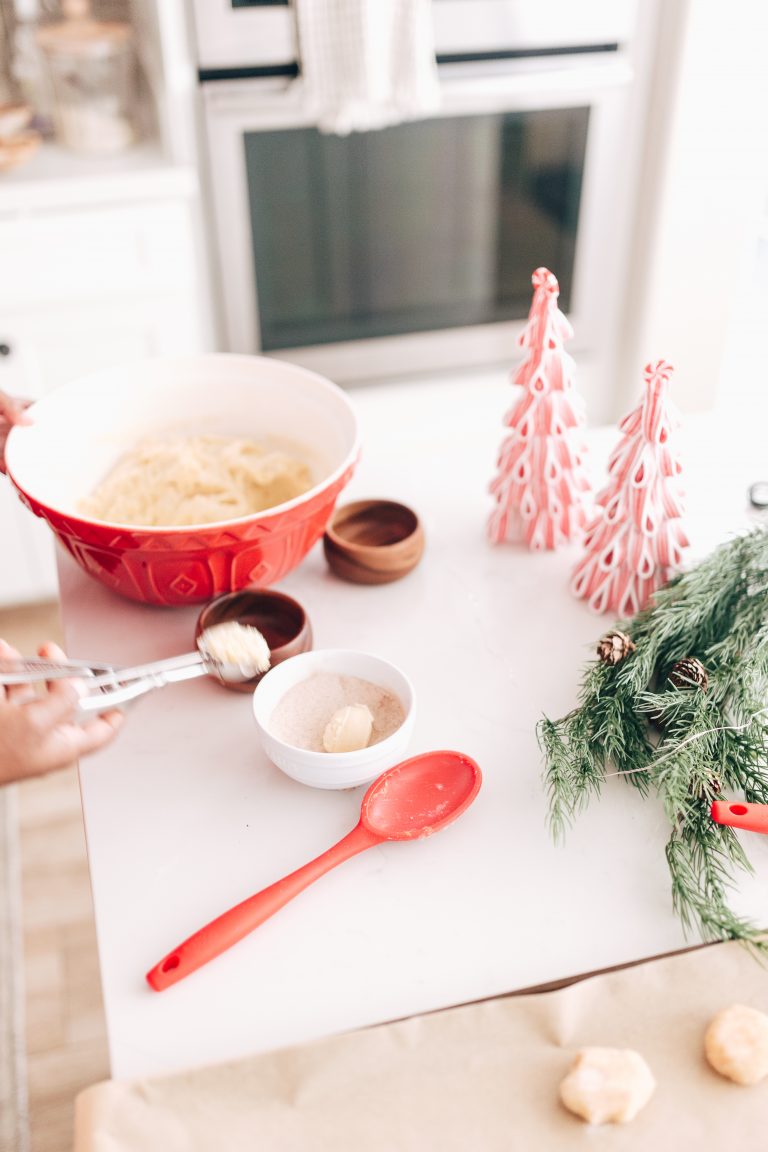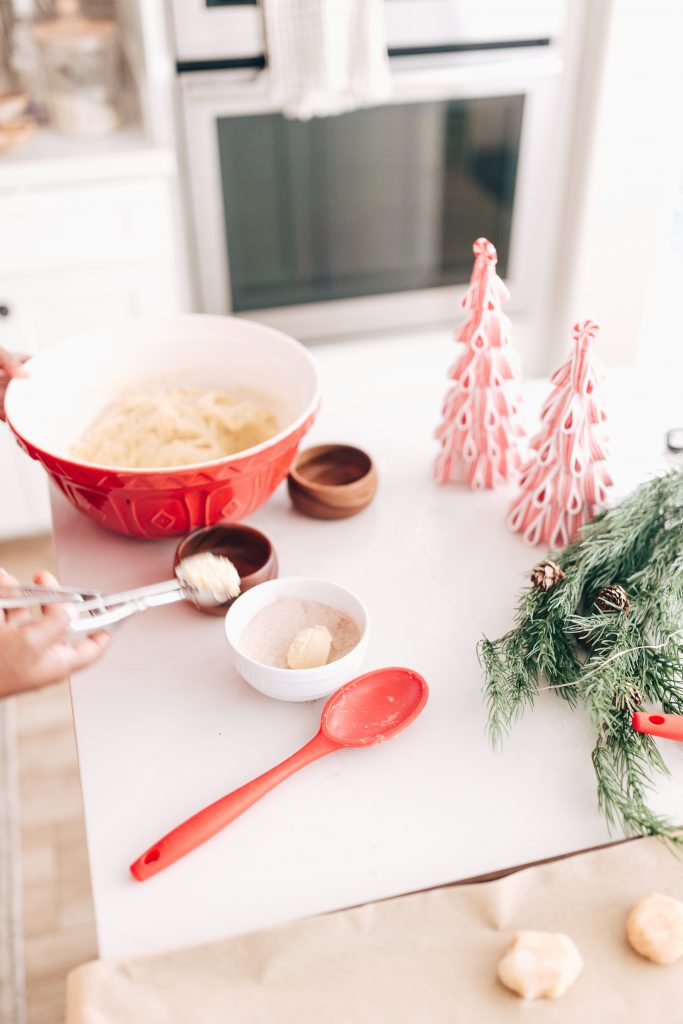 So that's THREE different looks for you!


I'm also going to throw in the classic blossom cookie! You know the one with the kiss in the middle of it? Betty Crocker also makes a killer ready mix that literally takes no effort at all. Just mix, bake and place that little Hershey's kiss in the middle!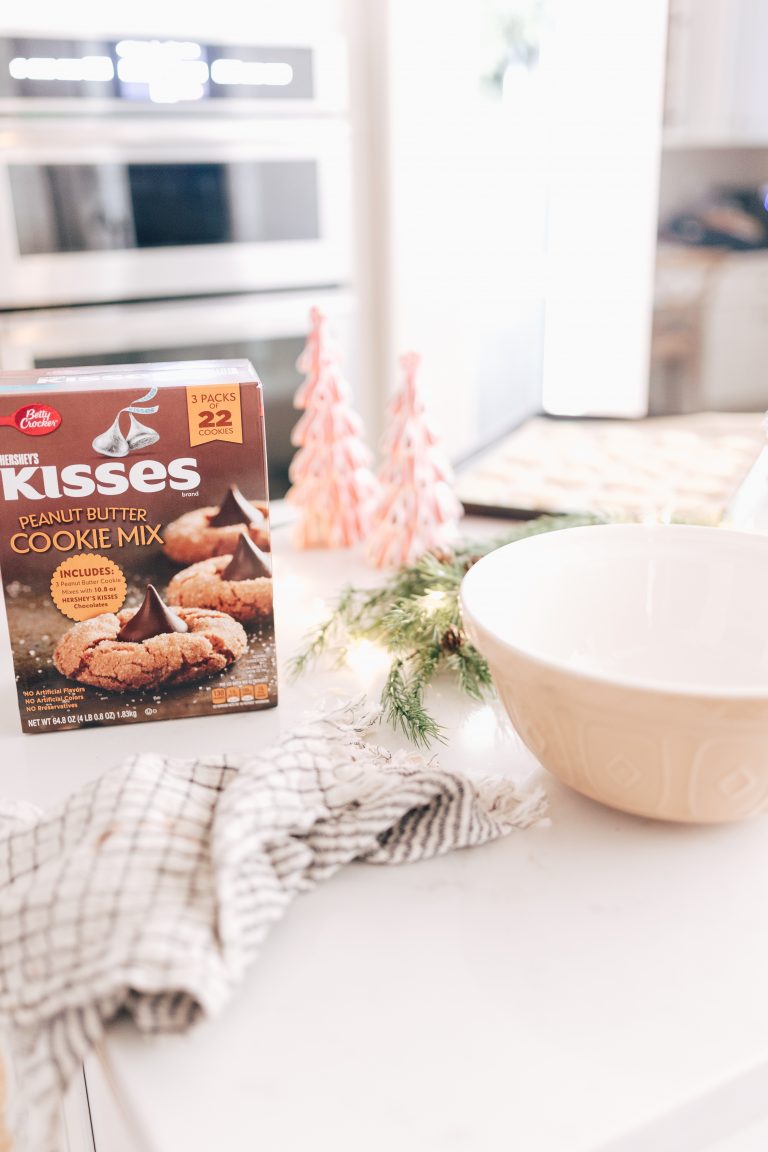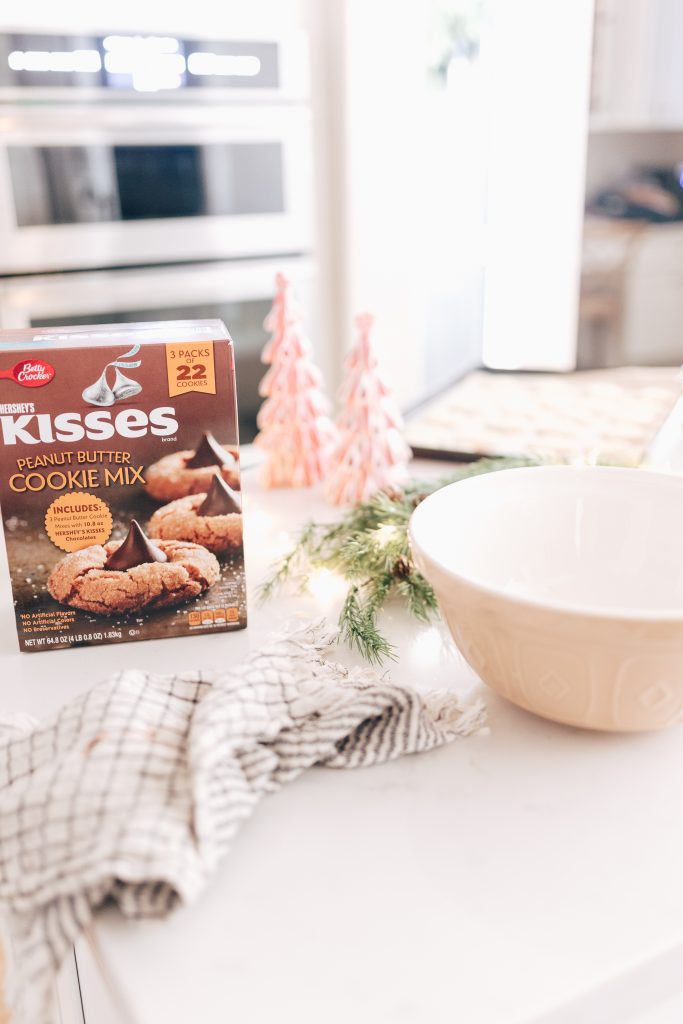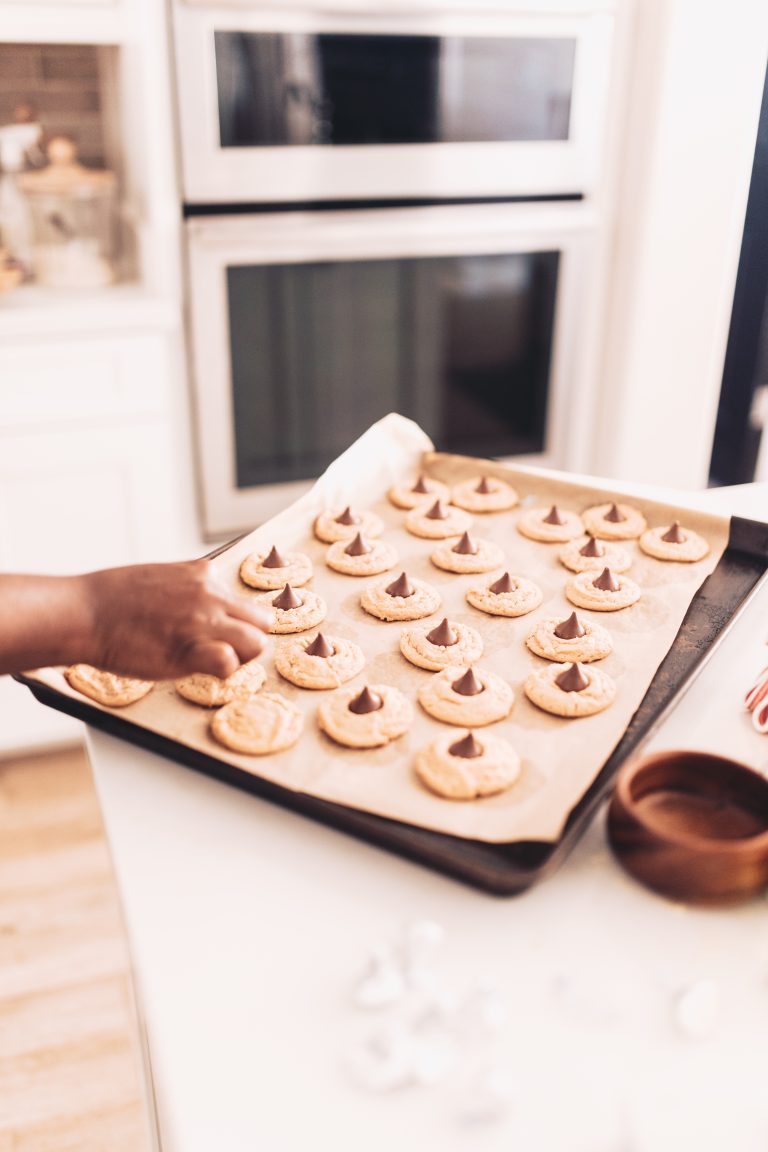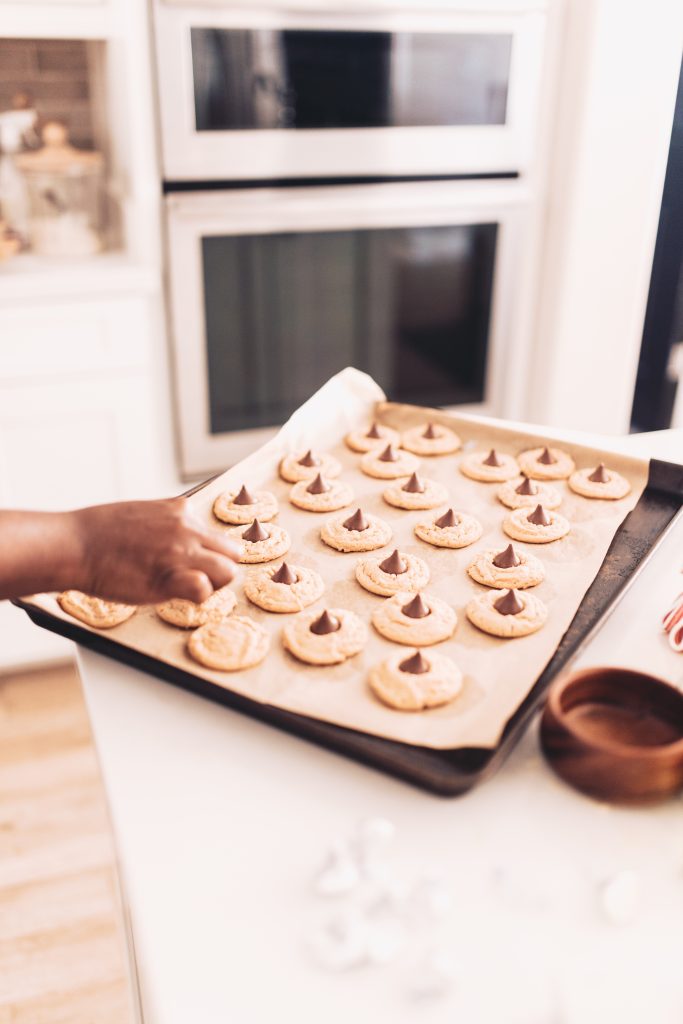 It's also a great idea to make more of sample size when it comes to making cookies for a cookie exchange party. This way you can really get the quantity you need for a bigger party.


How to Pack up Your Cookies to go or Display them for Guests

So the cookies are done and your ready to pack them up! The easiest way to transport them is in a container like this! You can stack them up and even separate them.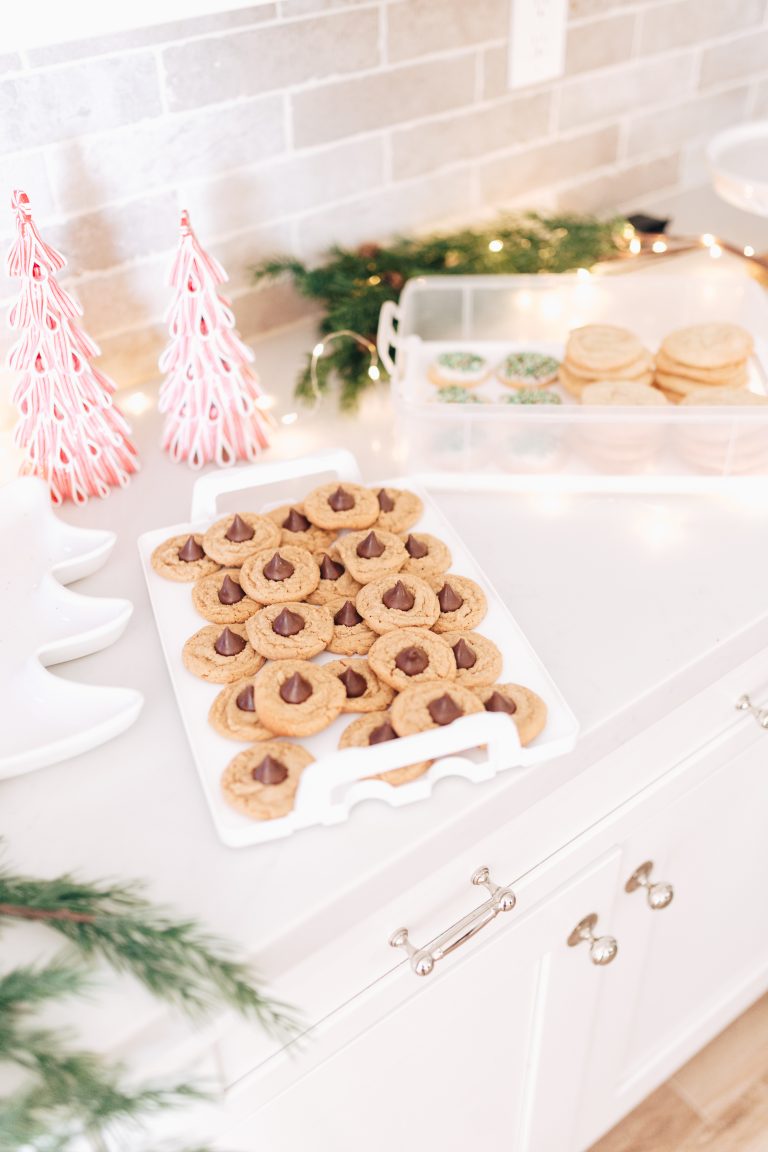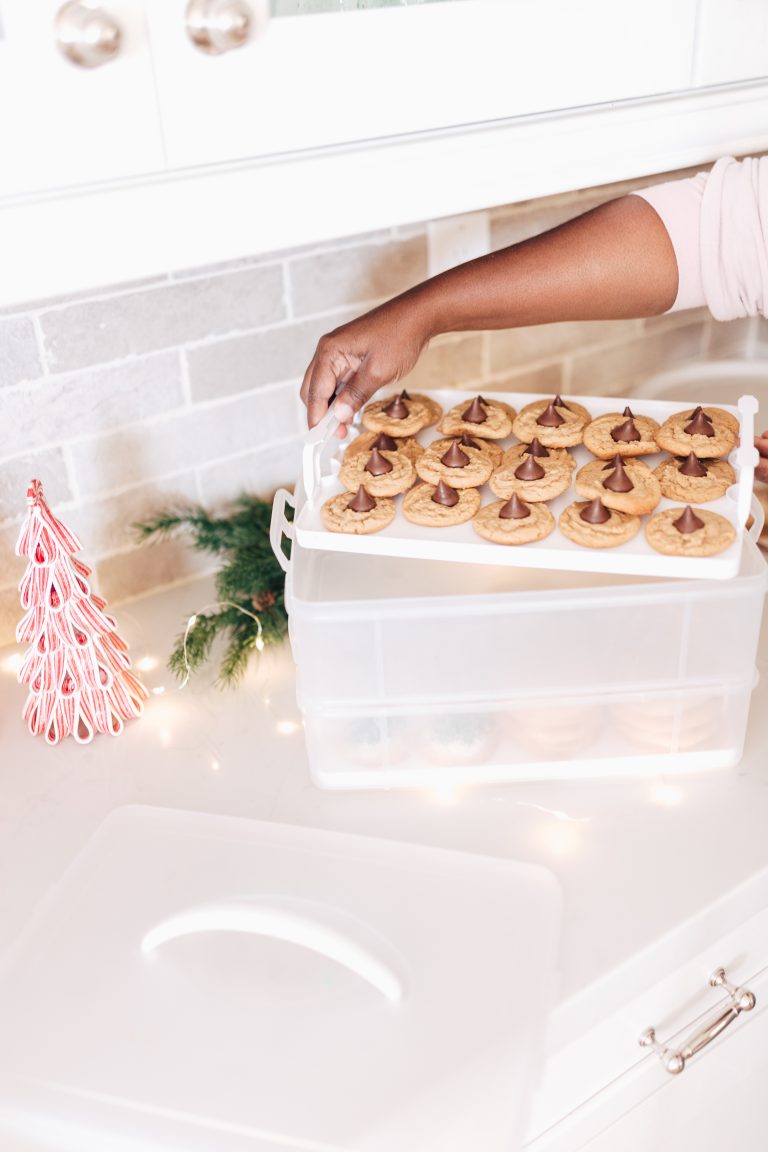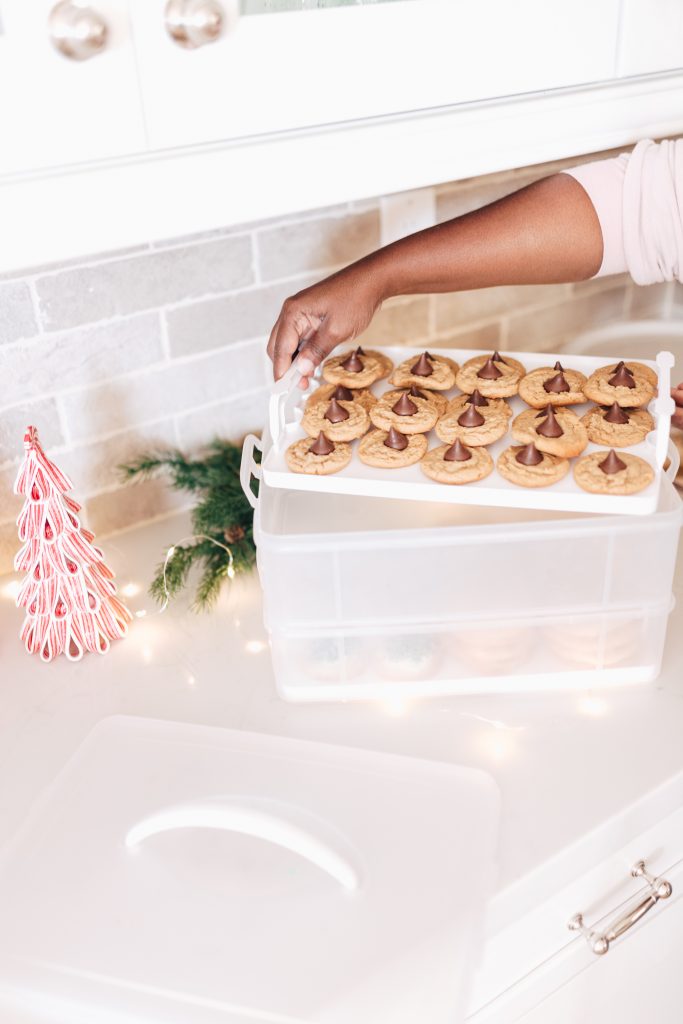 If you want to display them for your guests use some festive platters. I love this one shaped like a tree but also a regular white dish displayed on a buffet along with the recipe is perfect too!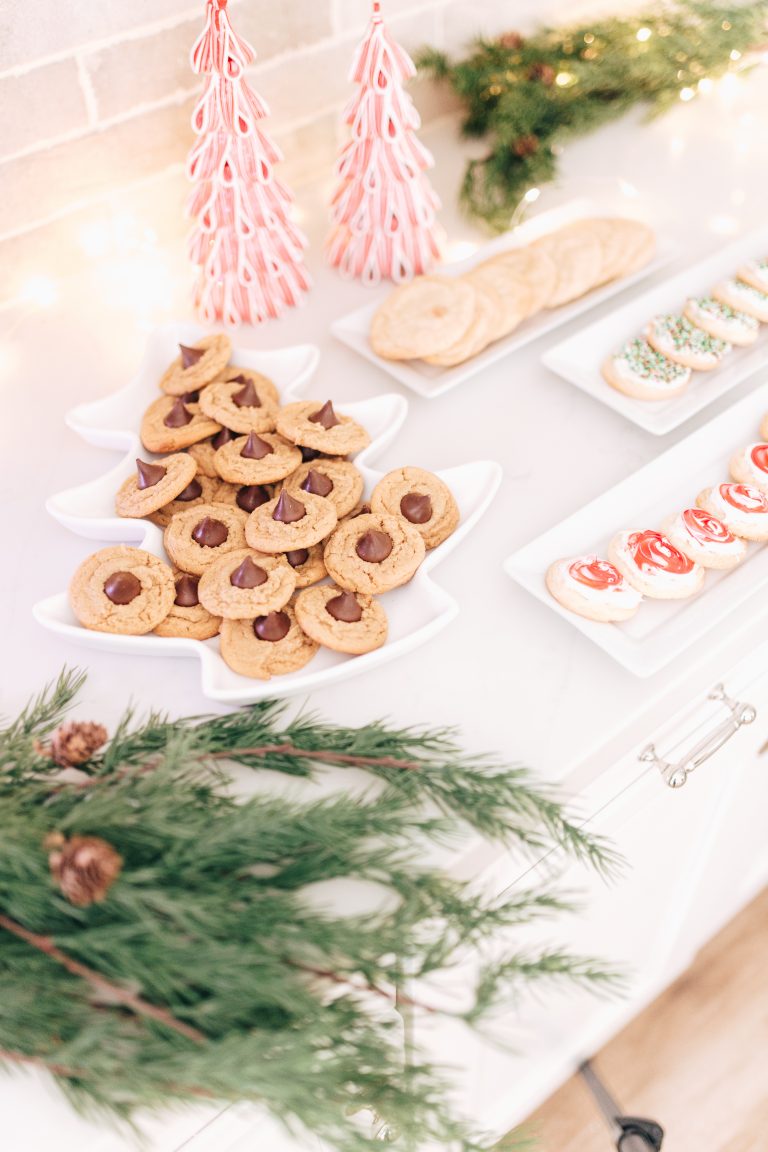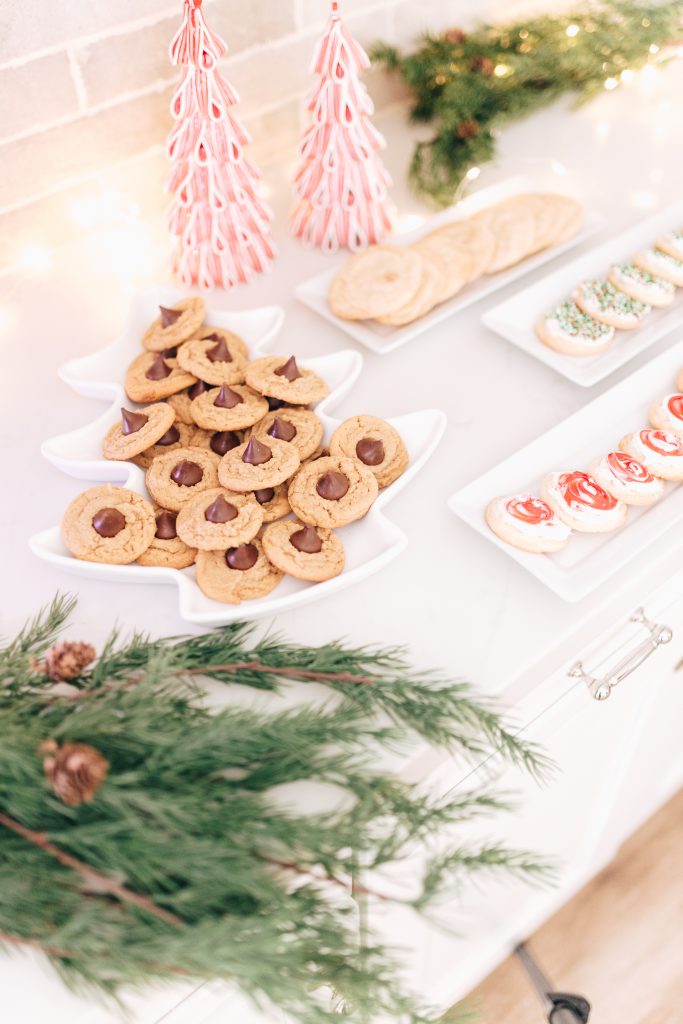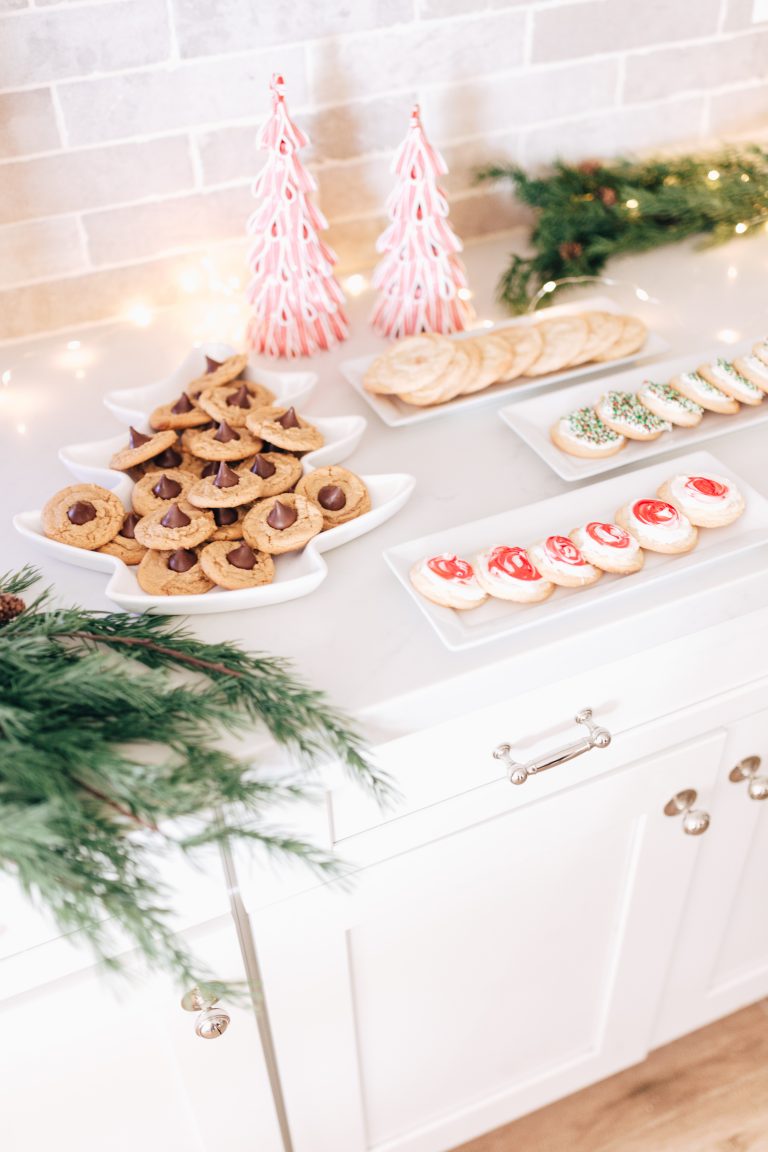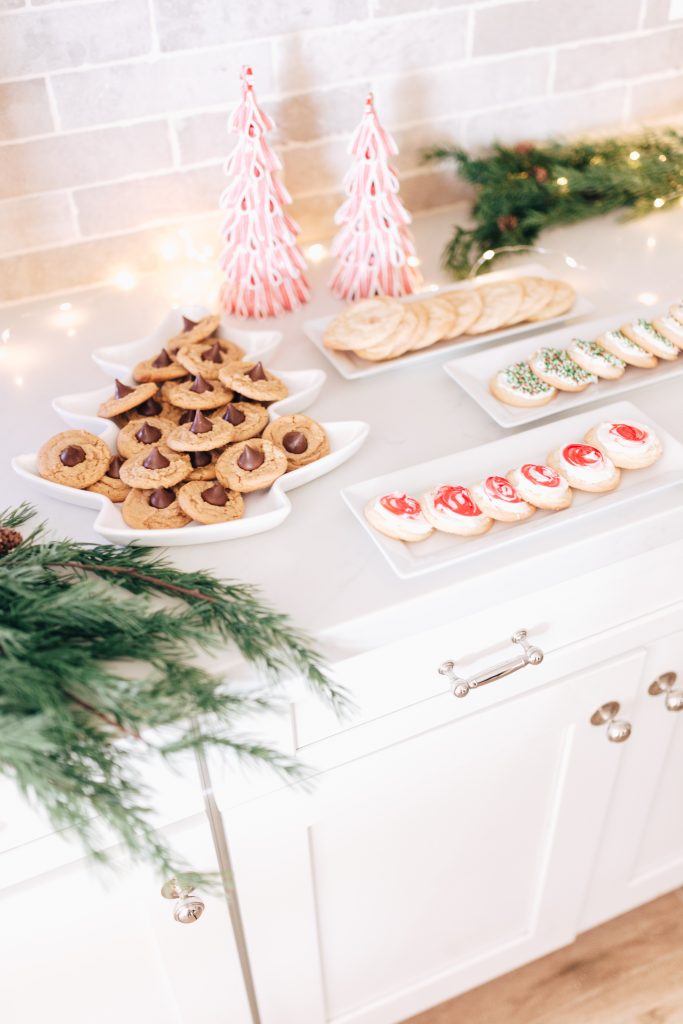 You can also pre group them in packages to each guest already has an allowed amount to take home!


I hope you have an amazing time at your party! Cookie exchanges are the best. But the best part is going home and munching on them while watching all the Hallmark Movies! Be a #MerryMaker this season!