If you're hosting an Easter Egg Hunt filled with little ones this year then you MUST stick around for this tutorial. Adding cute little details to your parties are such a treat for your guests but I know sometimes it can get a little time consuming. Today I'm going to show you some simple glass bottles that you can dress up to fit your Easter party theme!
Carrot Top Straws [line]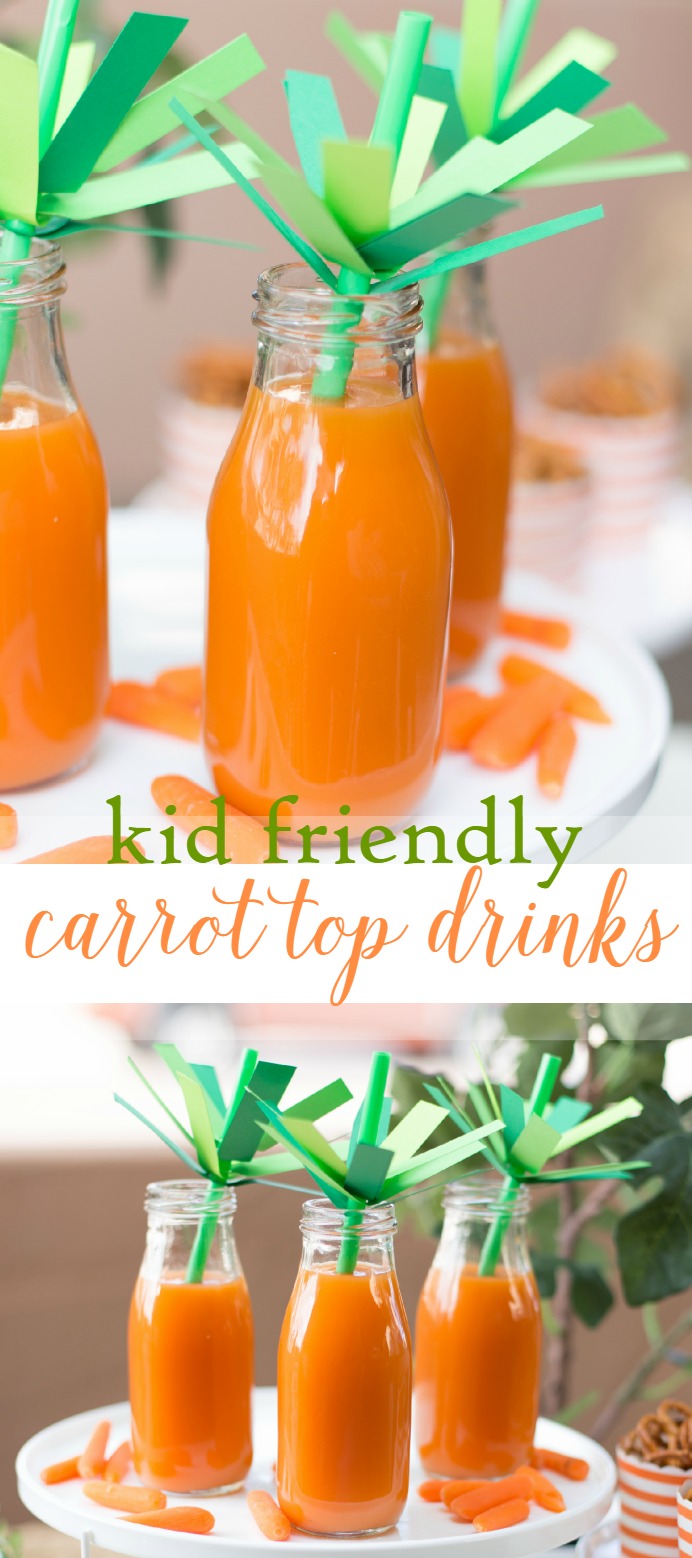 Green Cardstock
Green Straws
Hole punch
Glass Bottles
Carrot and Orange Naked Smoothie and V8 Splash
[line][line]
First, fold the cardstock in half and use scissors or a cutting tool to cut 1×5 in strips. Fold the strips in half.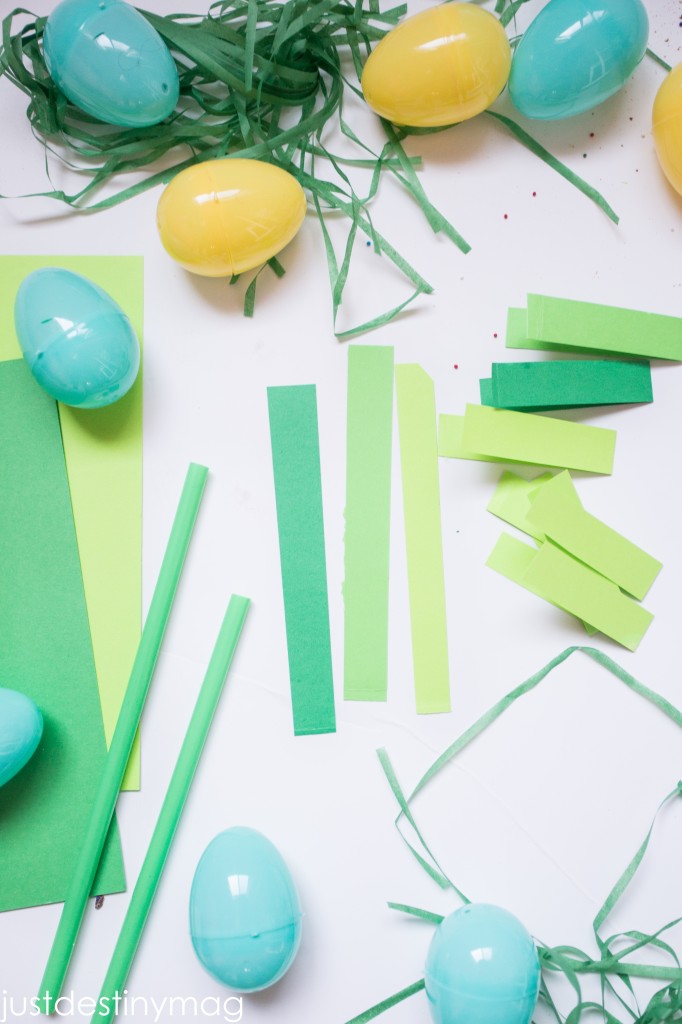 [line]Next stack a few papers up and make a hole in the middle large enough for the straw. To make it easier use one straw as a template.[line]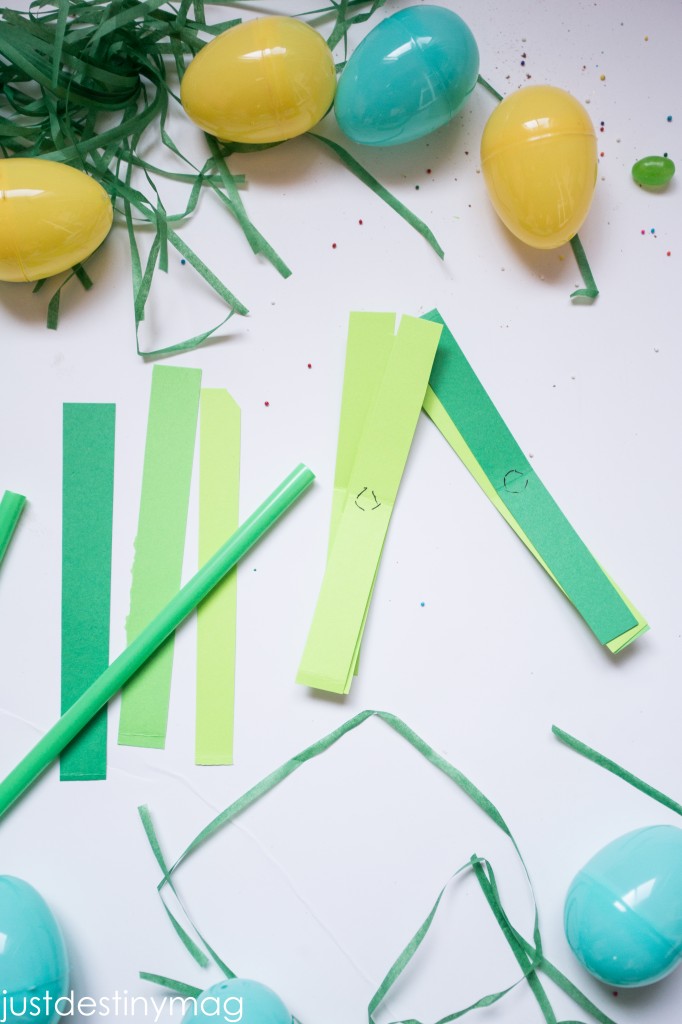 [line][line]Then use the hole punch to make a hole large enough so the straw is nice snug.If it's to big the cardstock will slide all the way down and you don't want that! [line]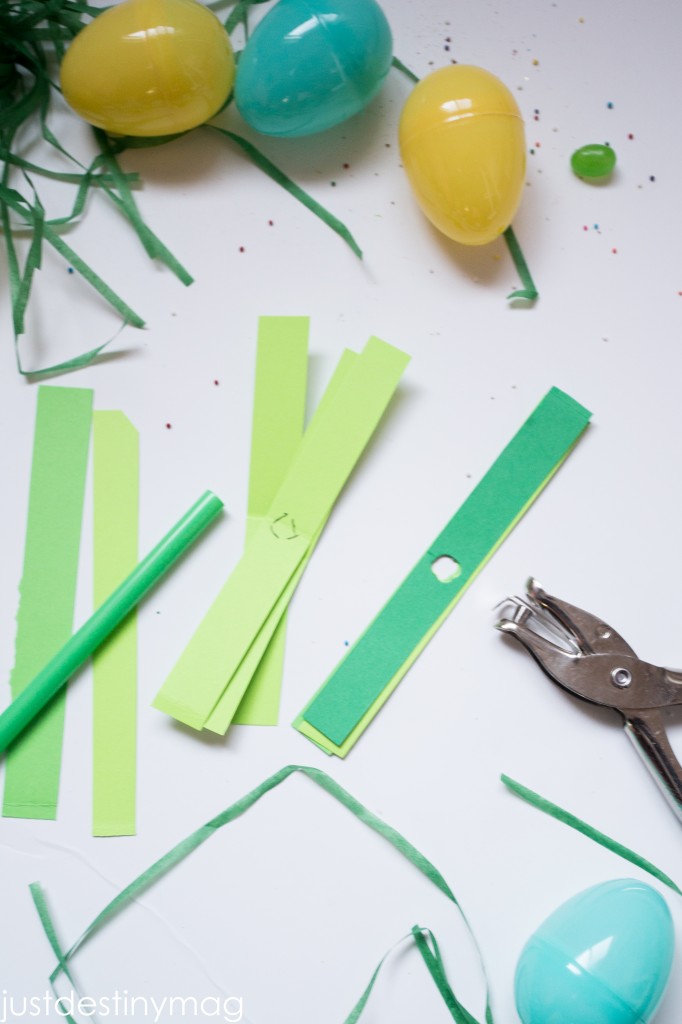 [line]In each glass bottle make a mixture of half
Naked Smoothie
and half
V8 Splash
. Put the straw in and serve! Keep chilled if not using immediately! [line]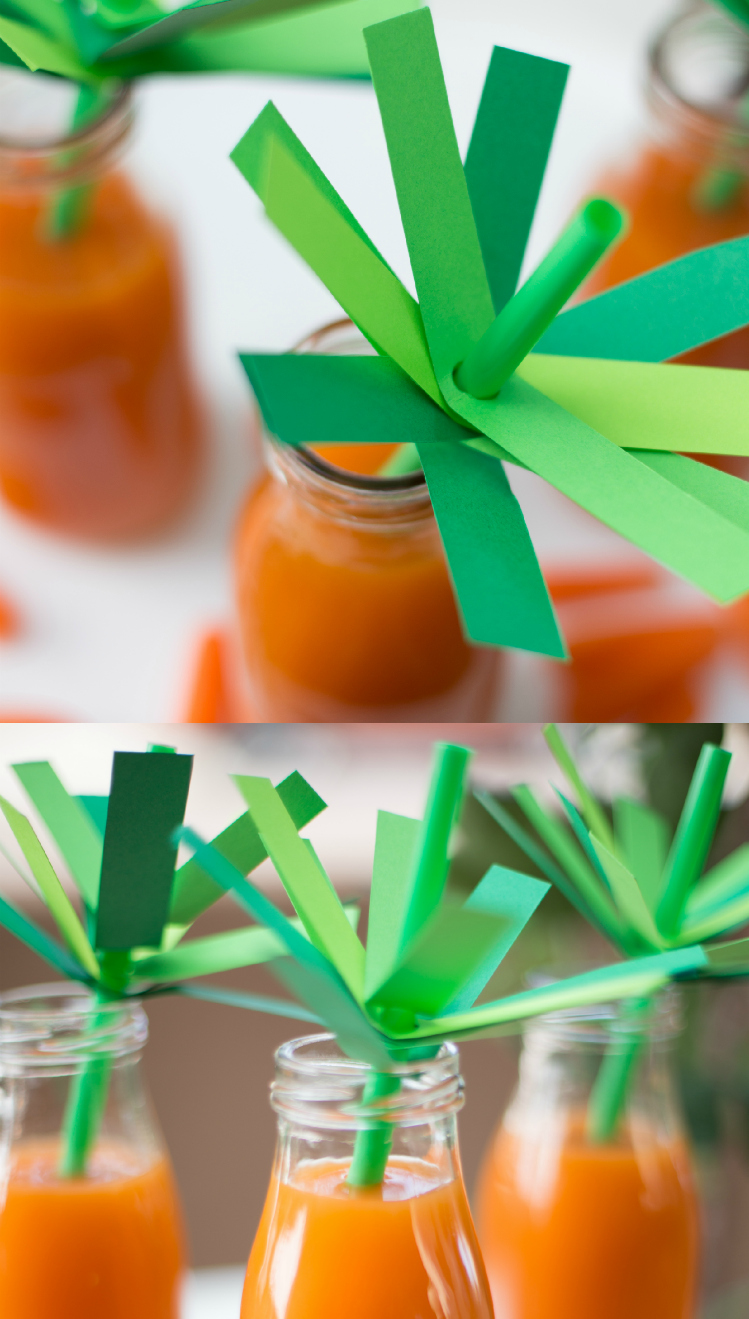 0