This post is sponsored and may contain affiliate links, please read my disclosure policy.
So many of you wanted some details on my kitchen backsplash so here it is! I actually ordered my brick kitchen backsplash soon after we moved but didn't install it until later. We ended up putting a stop on all of our indoor projects so we could focus on the backyard. But now that the backyard is finished we are back inside!
Kitchen BEFORE: The kitchen before was builder basic.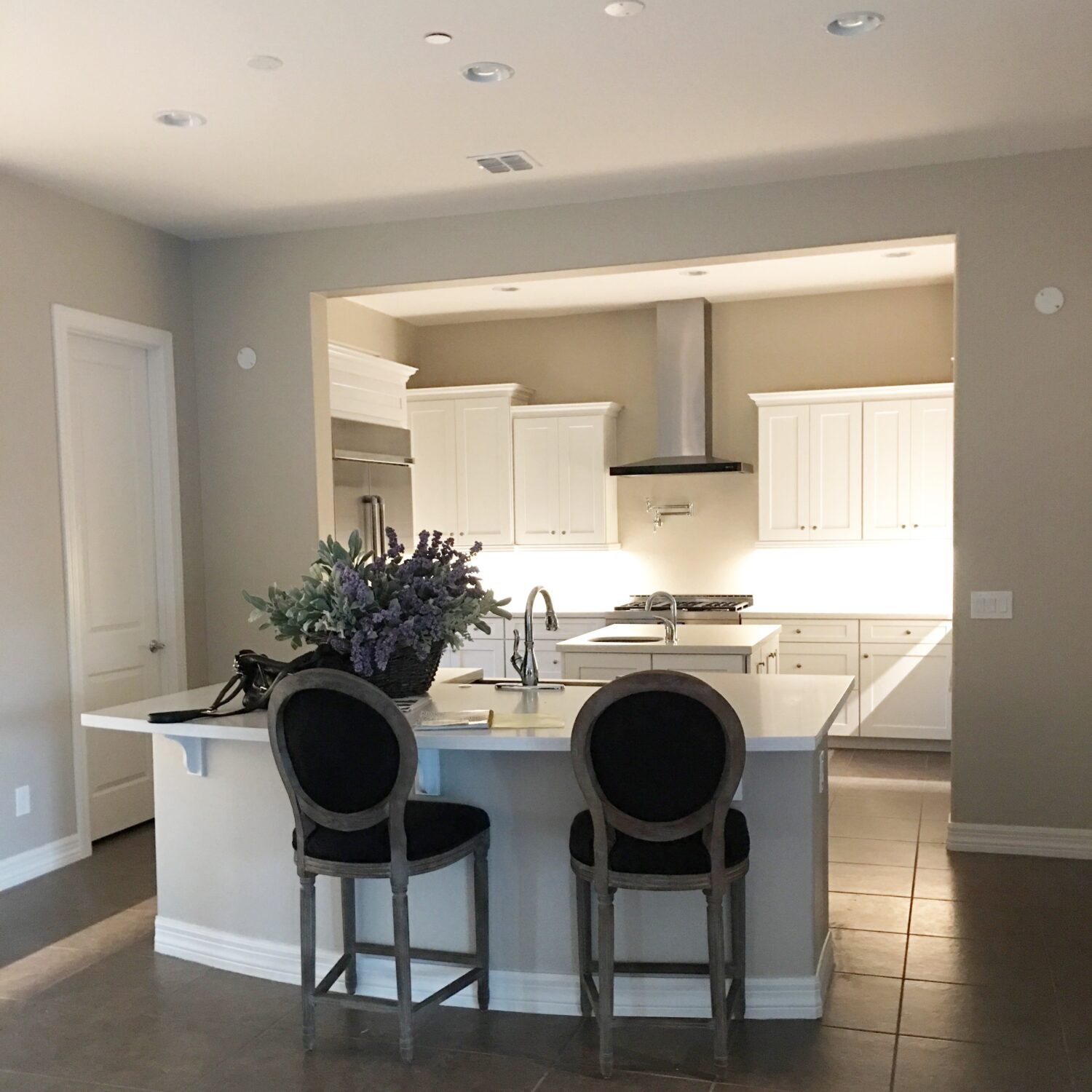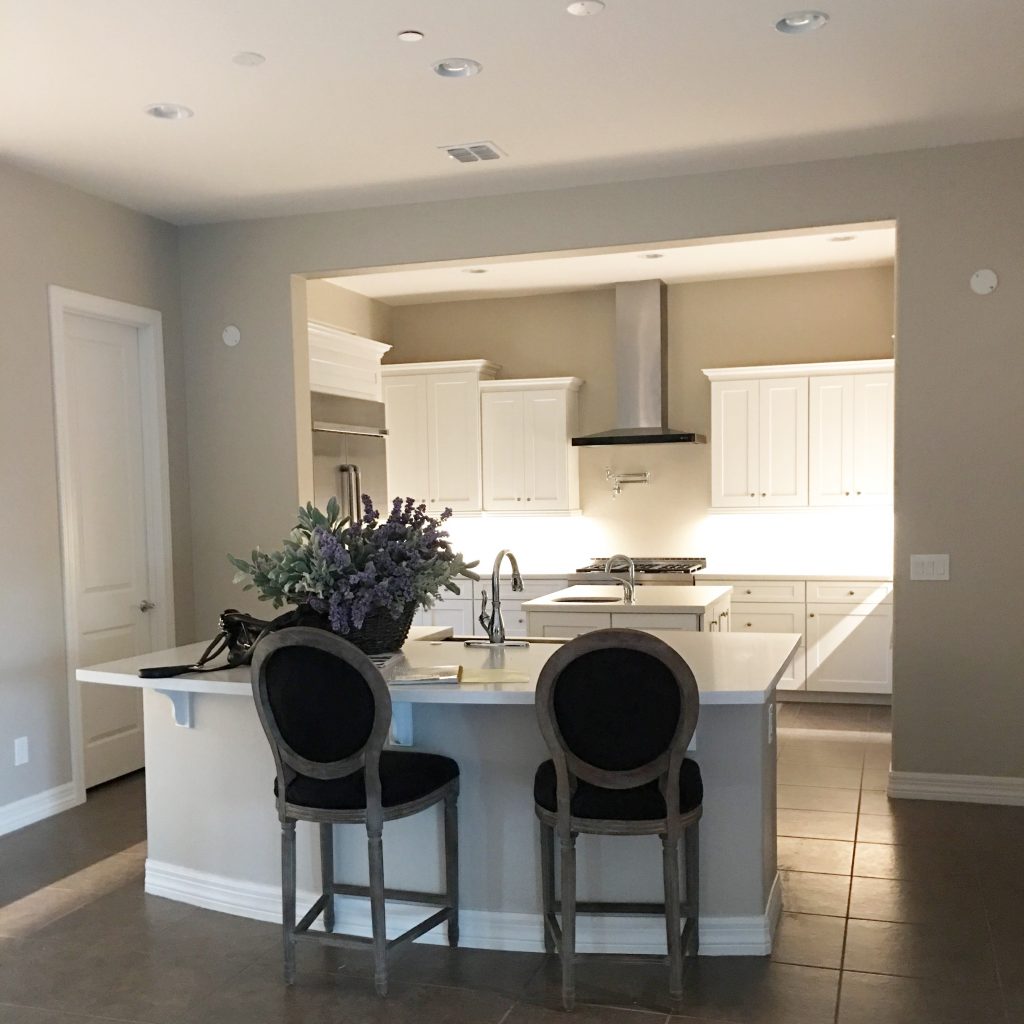 Kitchen AFTER: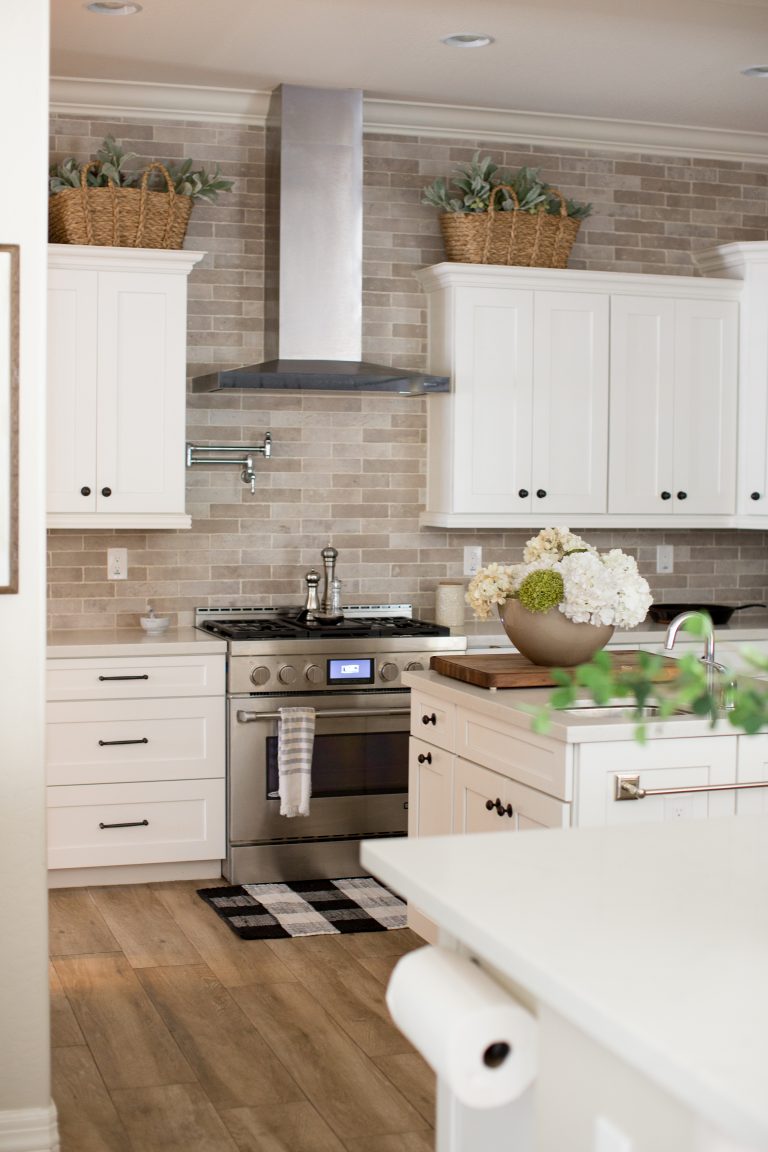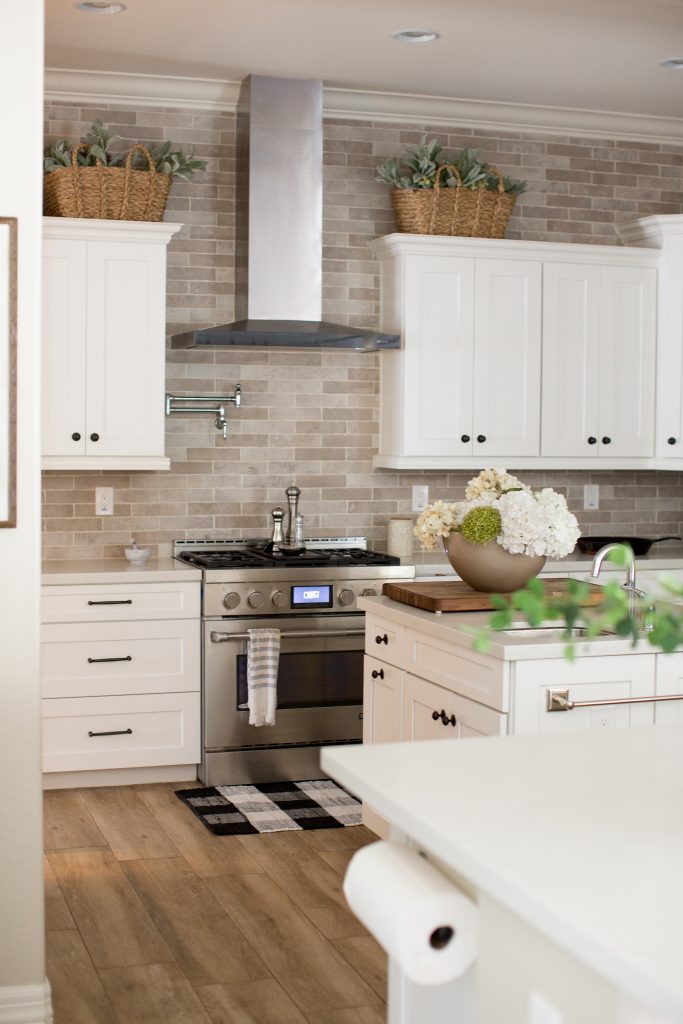 We pulled up of floors and installed these, these and these. Our brick like backsplash is a favorite and came from here!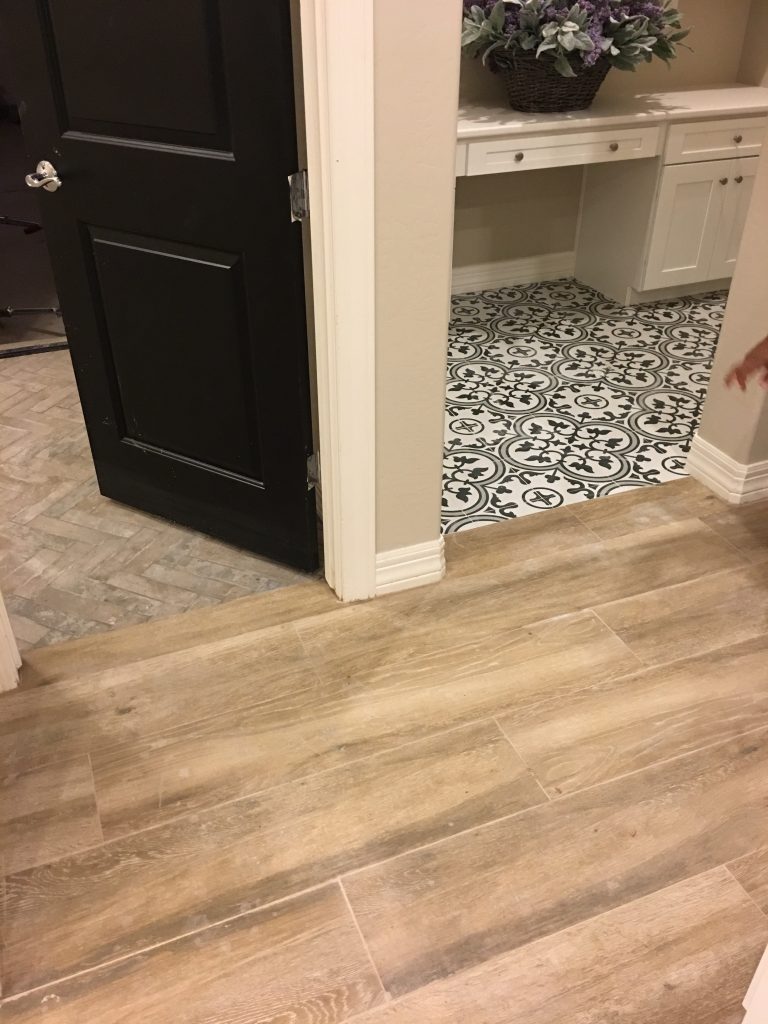 The same tile from the kitchen backsplash was used on our floors in the mudroom just a slightly different color.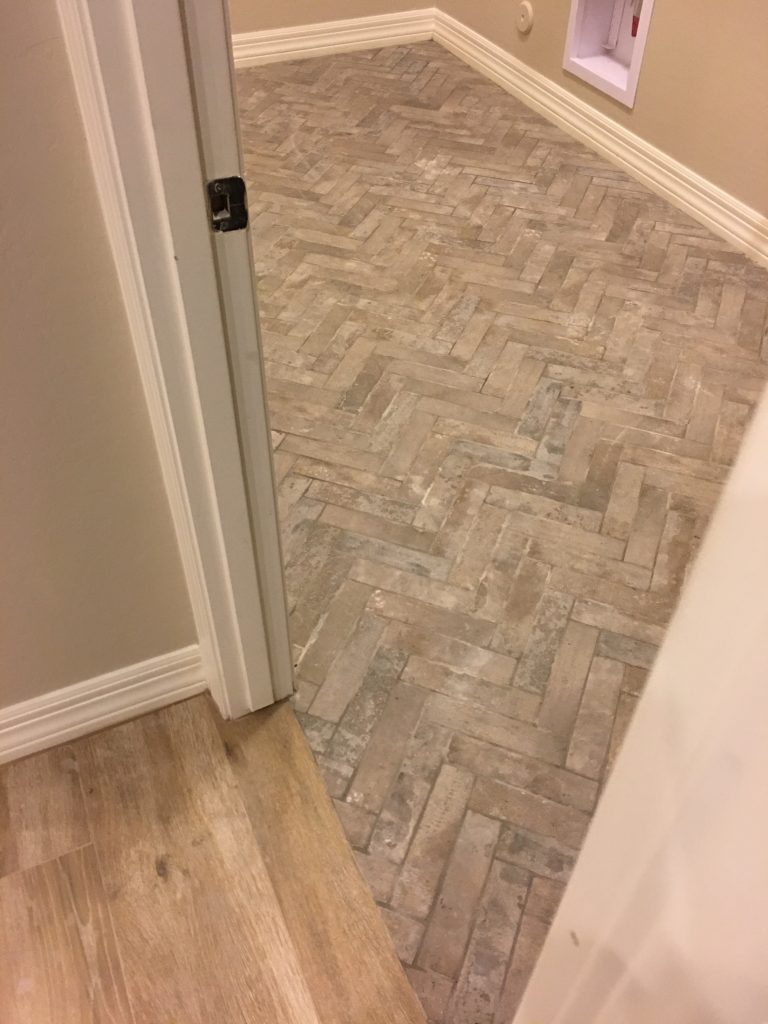 Hope that helps for those looking for sources!