So many of you wanted some details on my kitchen backsplash so here it is! I actually ordered my brick kitchen backsplash soon after we moved but didn't install it until later. We ended up putting a stop on all of our indoor projects so we could focus on the backyard. But now that the backyard is finished we are back inside!
Kitchen BEFORE: The kitchen before was builder basic.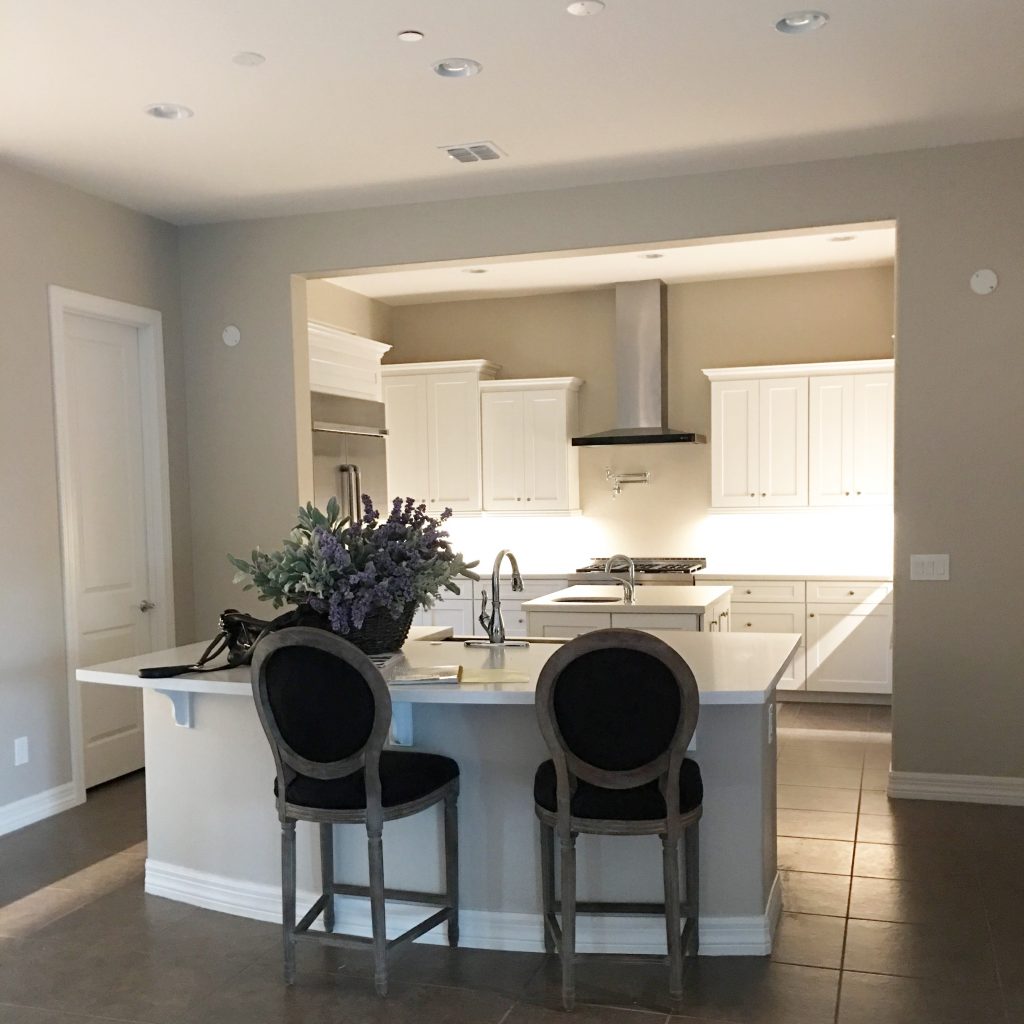 Kitchen AFTER: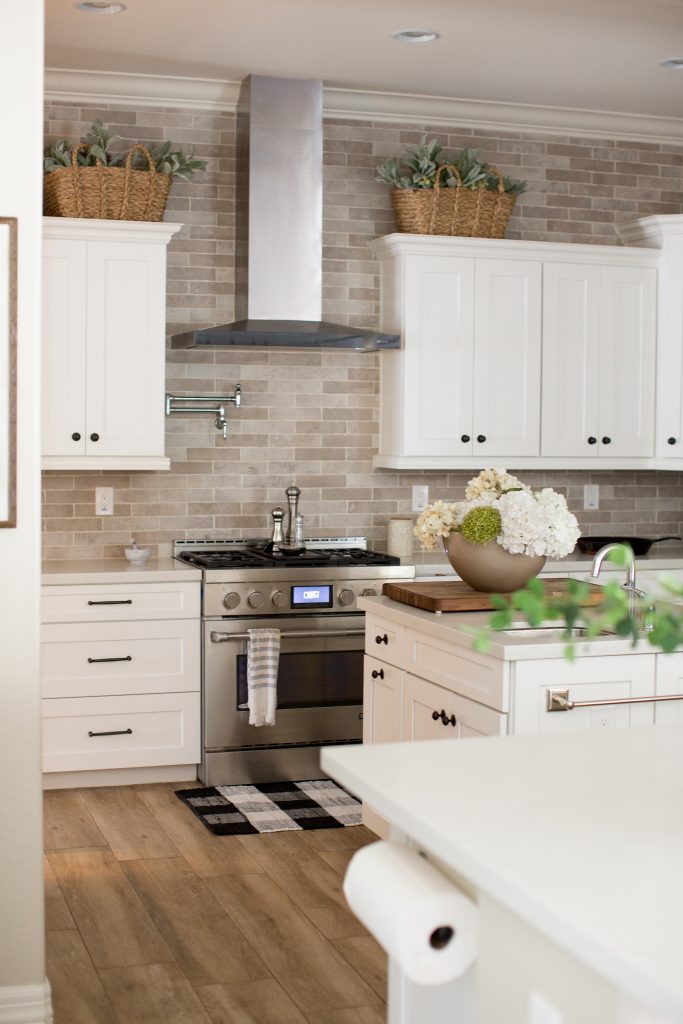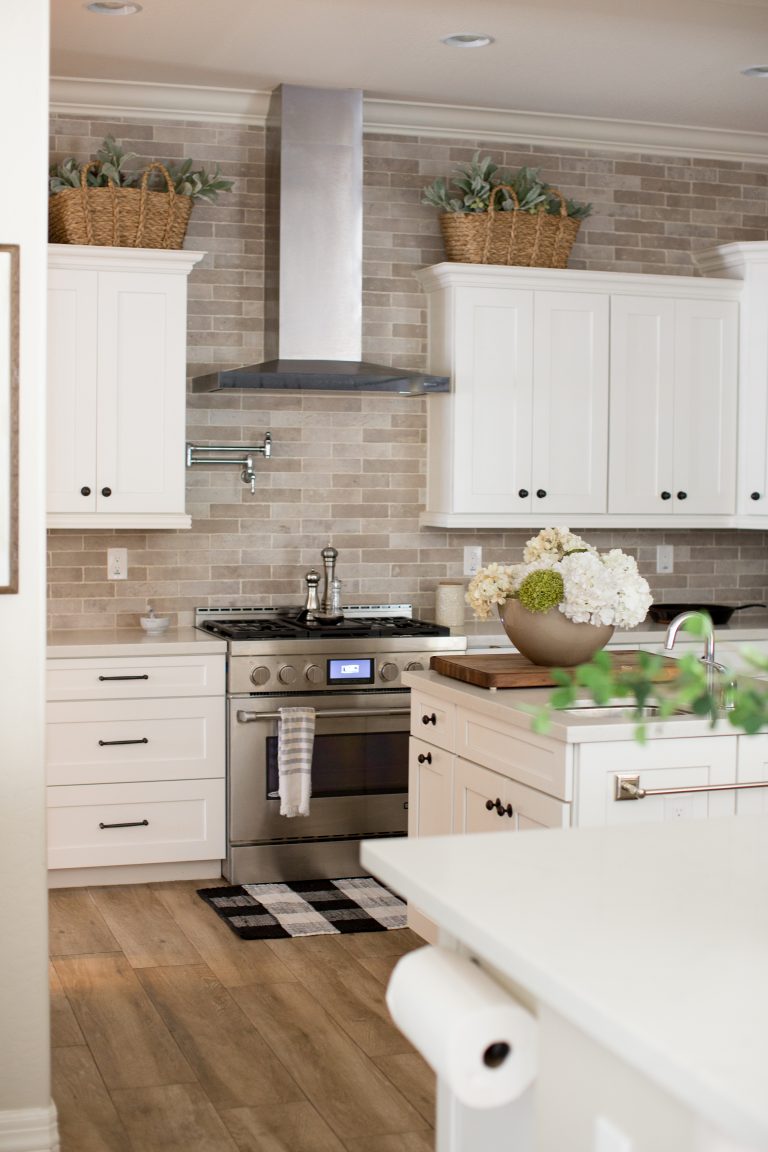 We pulled up of floors and installed these, these and these. Our brick like backsplash is a favorite and came from here!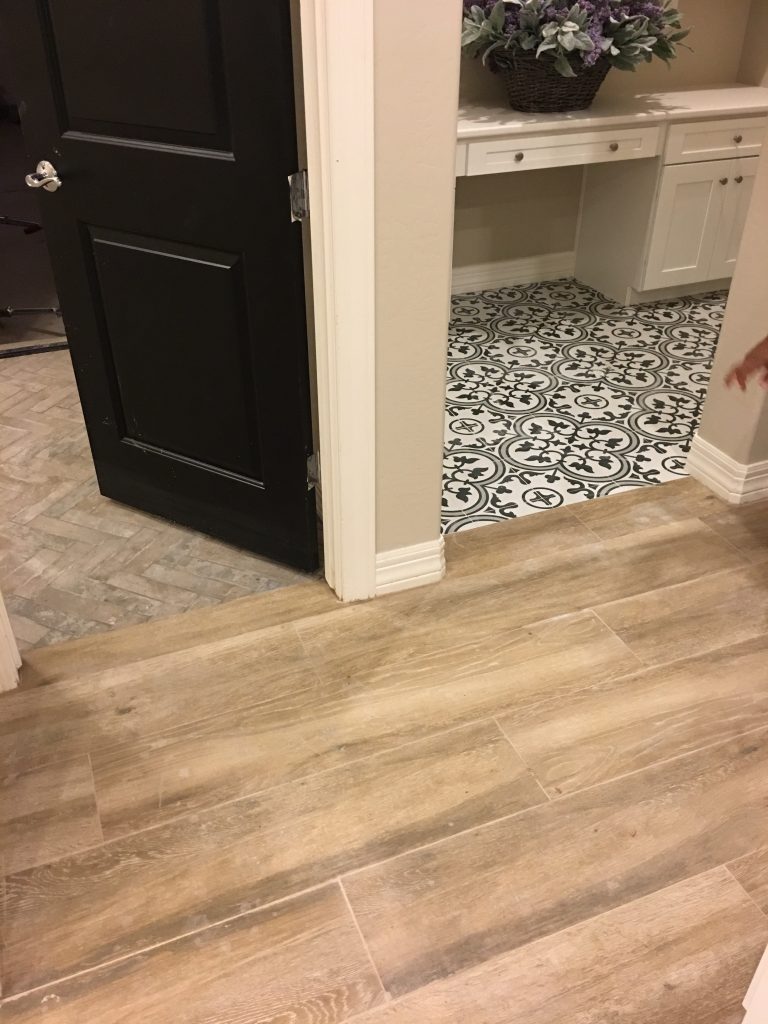 The same tile from the kitchen backsplash was used on our floors in the mudroom just a slightly different color.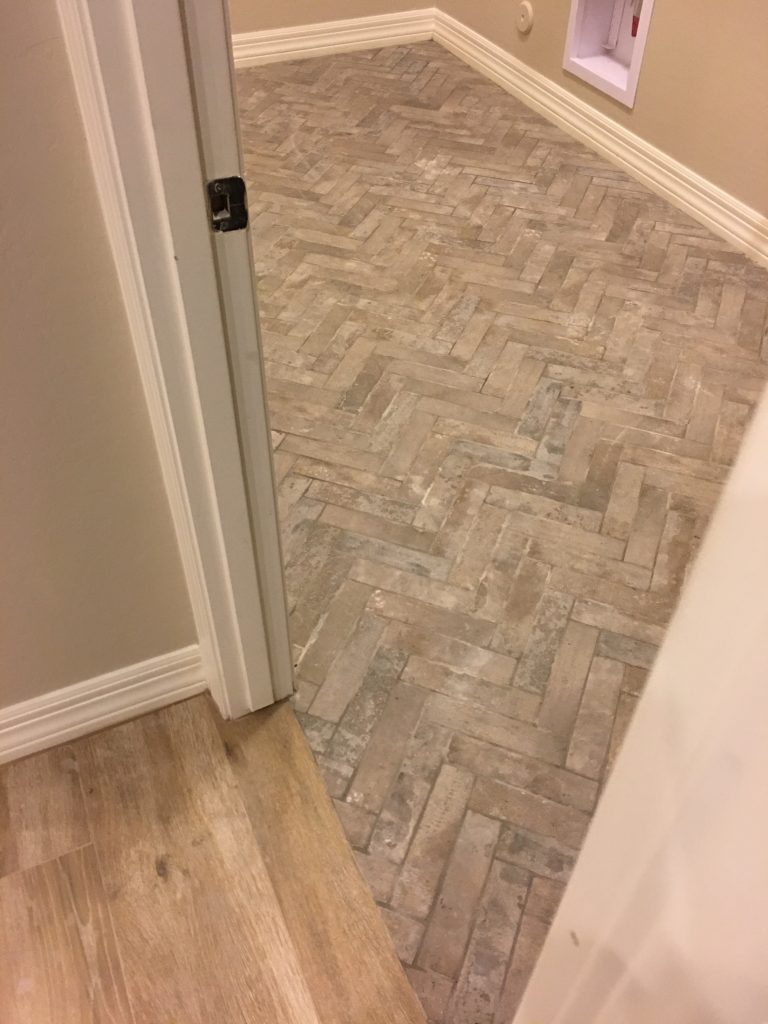 Hope that helps for those looking for sources!
The following two tabs change content below.
Destiny is the founder of Just Destiny Mag, an online publication that focuses on home living and lifestyle. She is a native of the beautiful state of Arizona where she raises her beautiful children right along side Mr.Right. She believes her destiny is intertwined with her faith, family and everything beautiful. She believes those beautiful things can come in experiences, food, fashion, family, photography and laughter to make a beautiful life!