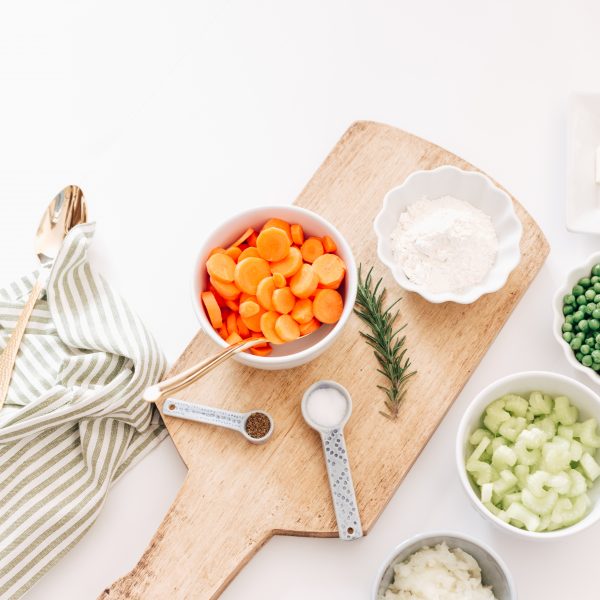 Since I started cooking for my family 14 years ago I've been collecting staple recipes that...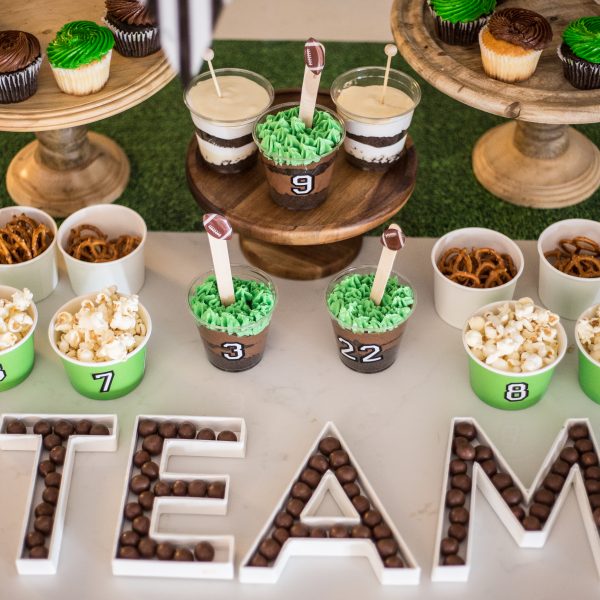 Who is getting ready for the big game this weekend? We always get together at my...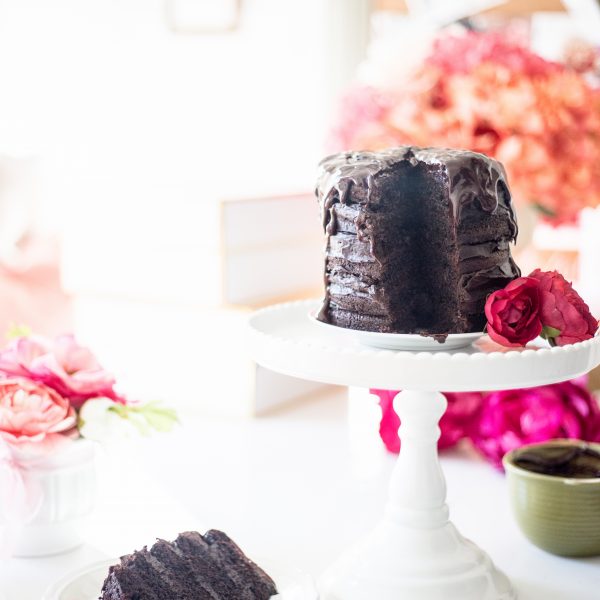 I can't believe it's already the end of January! At this rate, 2017 will be here...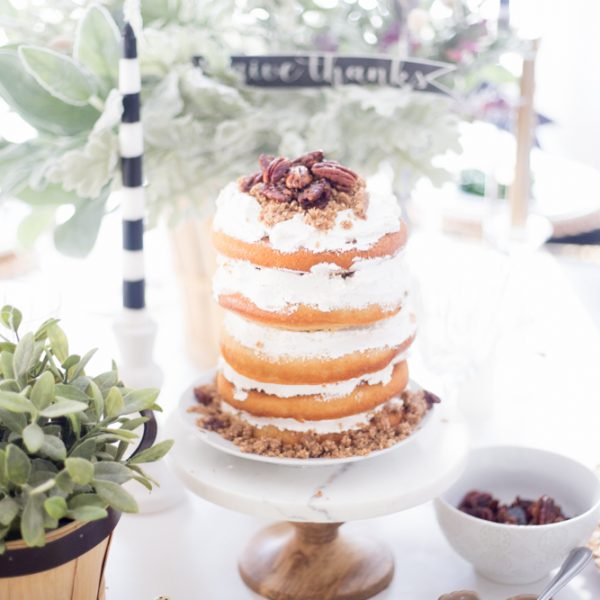 I have another pretty naked cake for you to enjoy along with 12 other fun...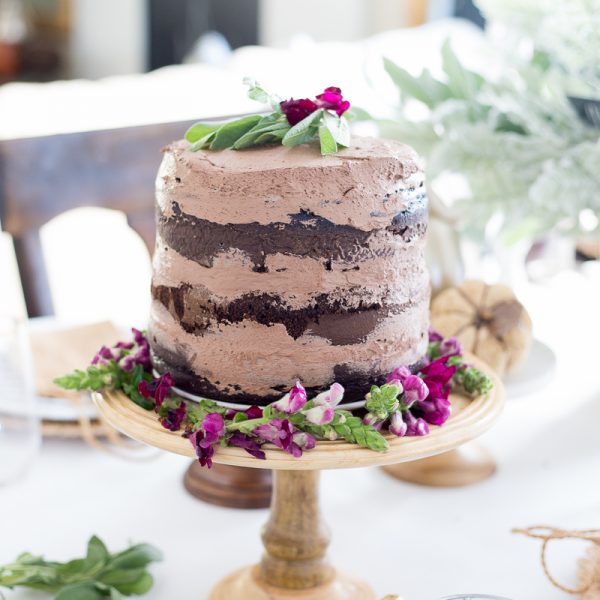 Hi! Today I'm sharing a super delicious BOXED cake all decorated for autumn. After my last naked...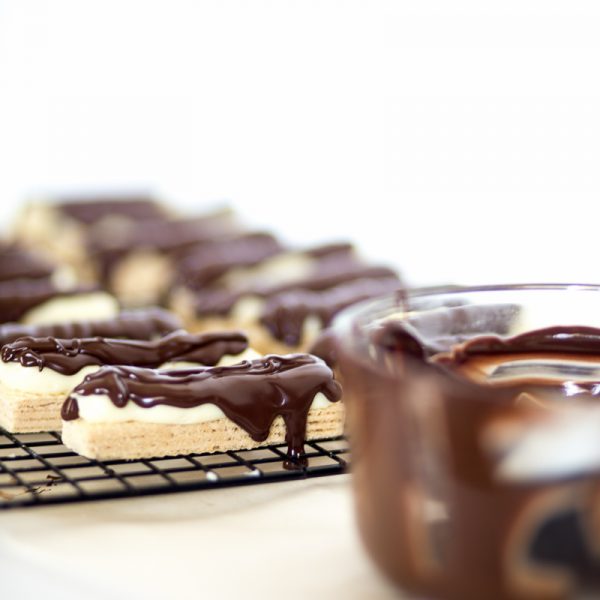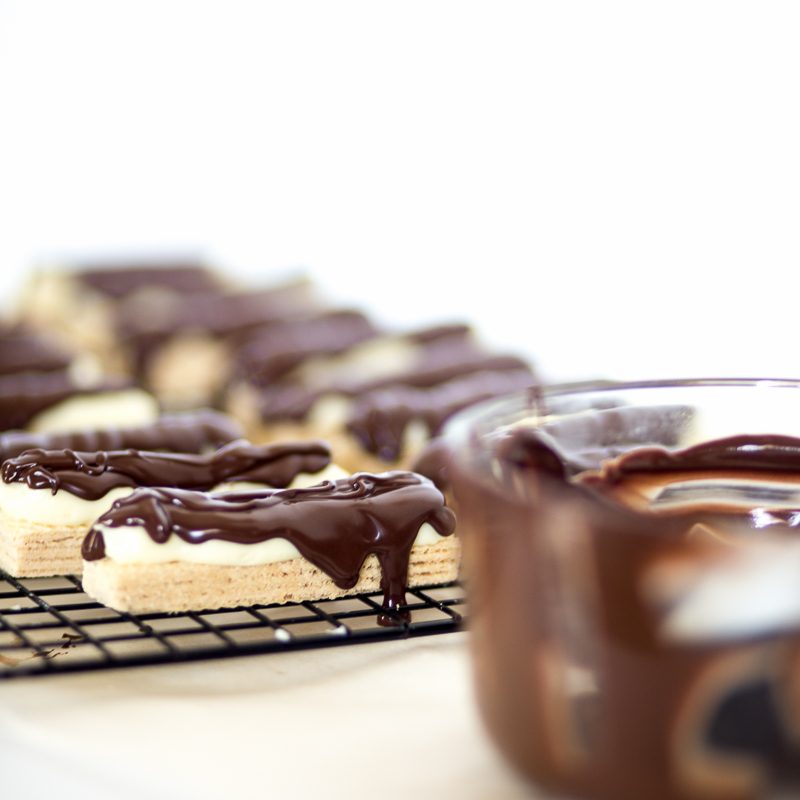 Summer is slowly coming to and end. But compared to the rest of our little suburb we start...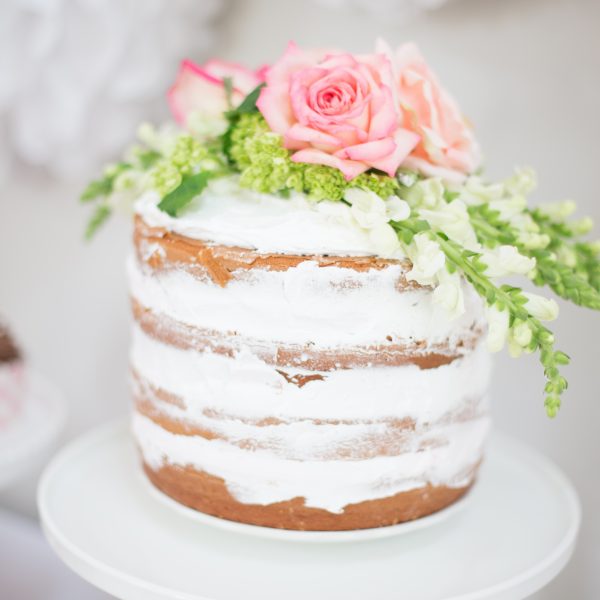 I love the new trend of naked cakes. They're not only beautiful to look at but depending on your...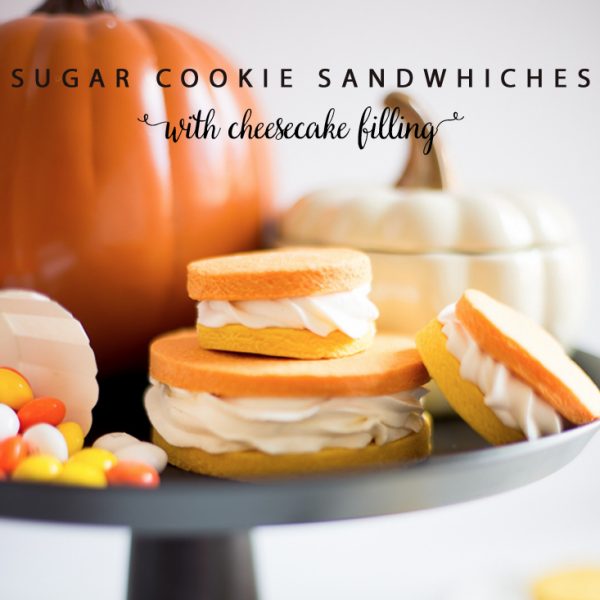 This recipe is just in time for Halloween! This candy corned colored sugar cookie sandwich...
A few weekends ago Reggie and I had Kel's Itty Bitty Basketball Team over for a...