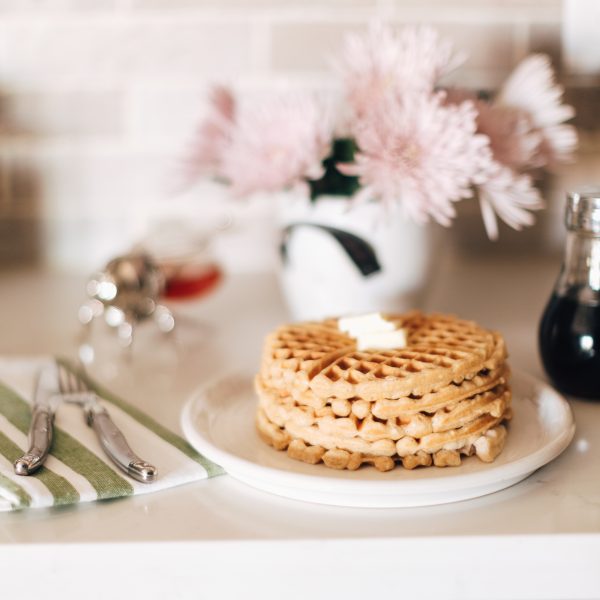 Homemade Cinnamon Morning Waffles are just what you need this weekend! Get out that waffle iron, your favorite mixing...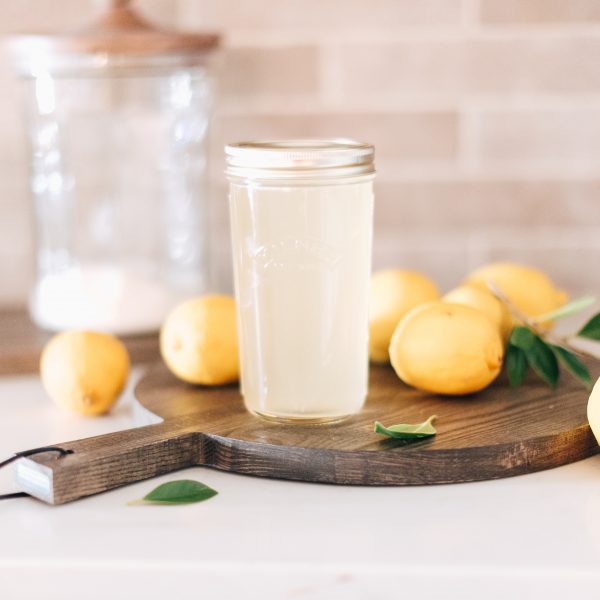 It's lemon season here in Phoenix. I have two beautiful variations growing in my own backyard! One Meyer and...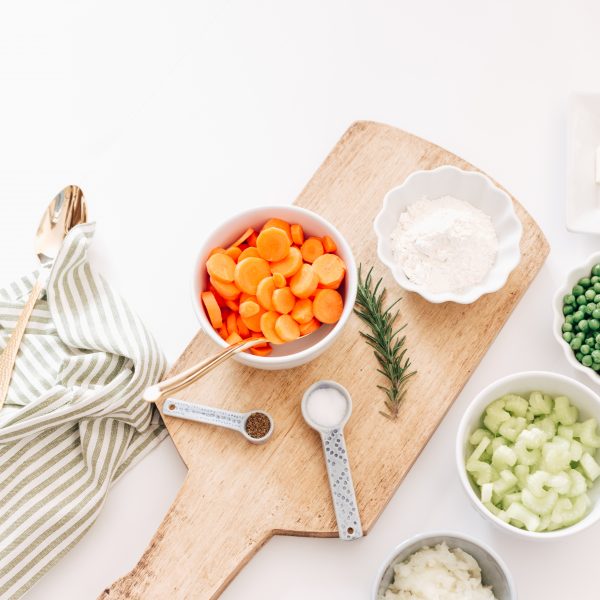 Since I started cooking for my family 14 years ago I've been collecting staple recipes that I can go...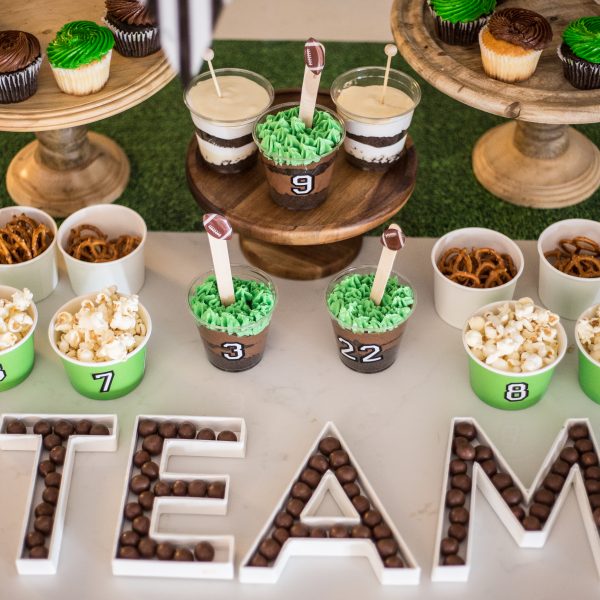 Who is getting ready for the big game this weekend? We always get together at my parents house and...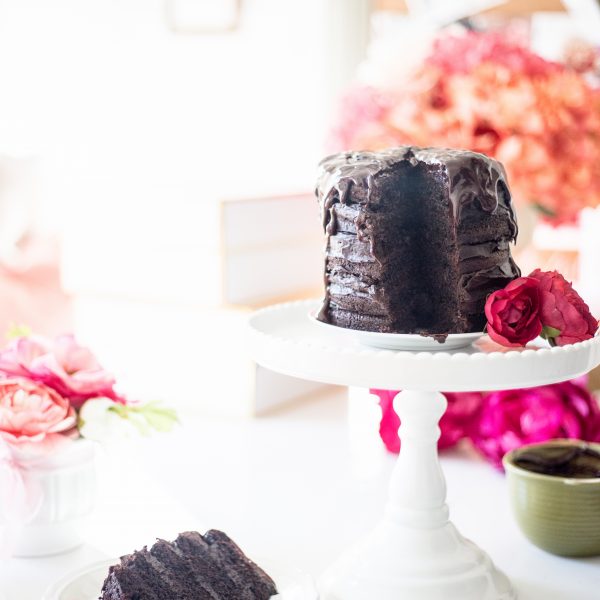 I can't believe it's already the end of January! At this rate, 2017 will be here before I know...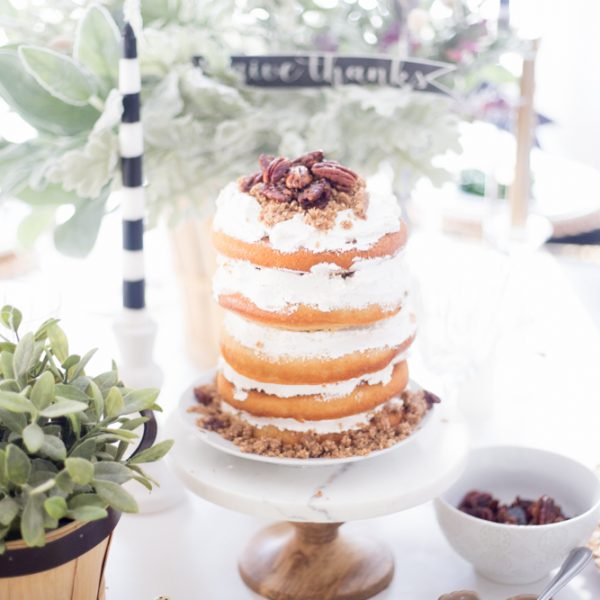 I have another pretty naked cake for you to enjoy along with 12 other fun Thanksgiving ideas! I'm...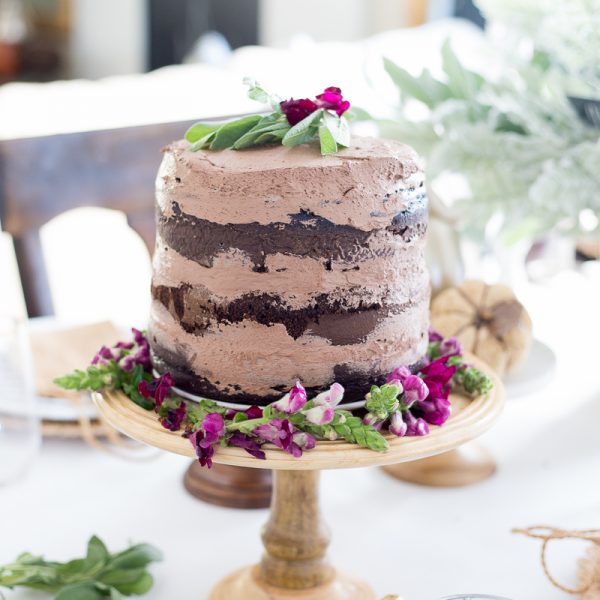 Hi! Today I'm sharing a super delicious BOXED cake all decorated for autumn. After my last naked cake tutorial, I...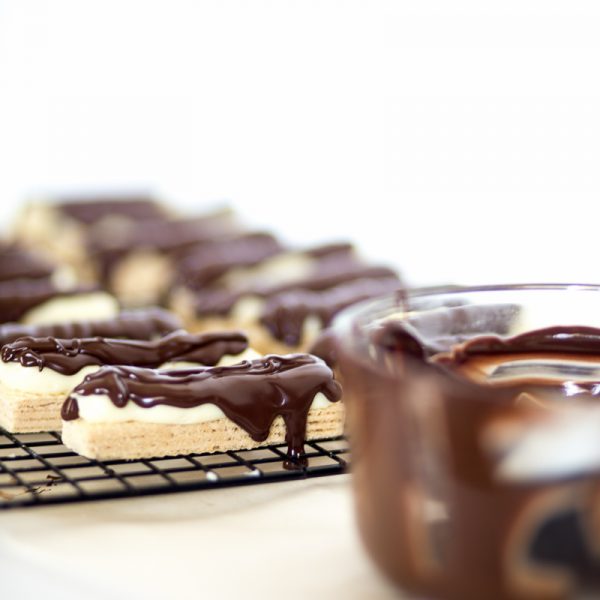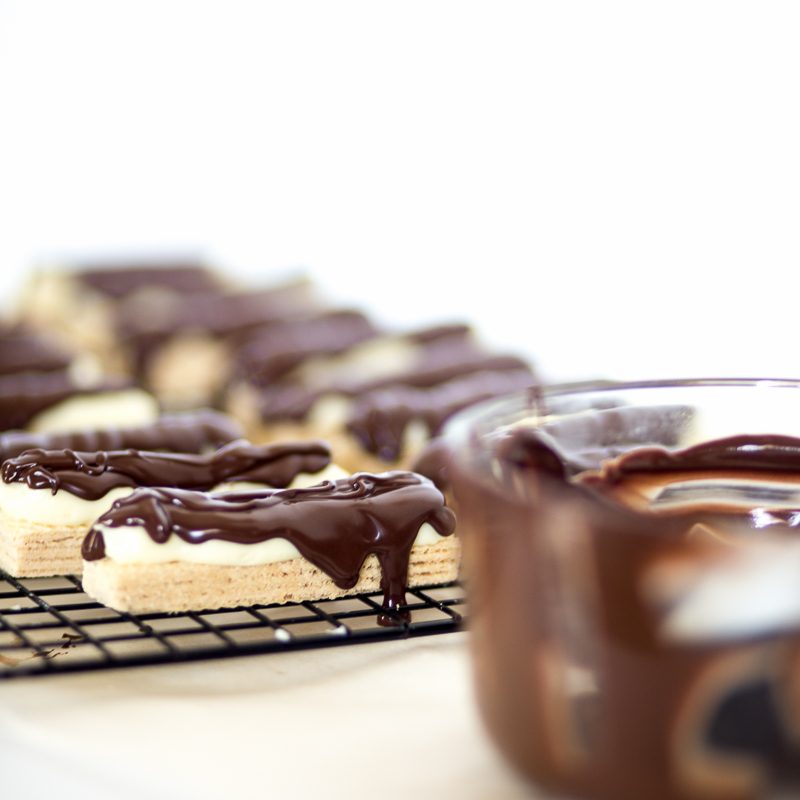 Summer is slowly coming to and end. But compared to the rest of our little suburb we start school pretty late....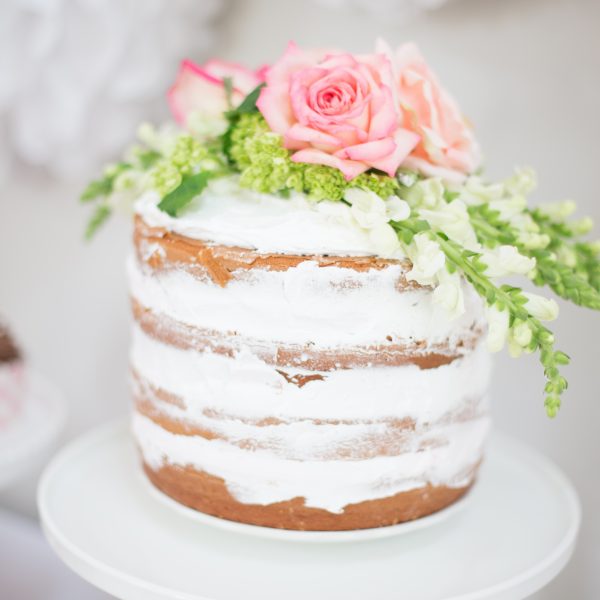 I love the new trend of naked cakes. They're not only beautiful to look at but depending on your...