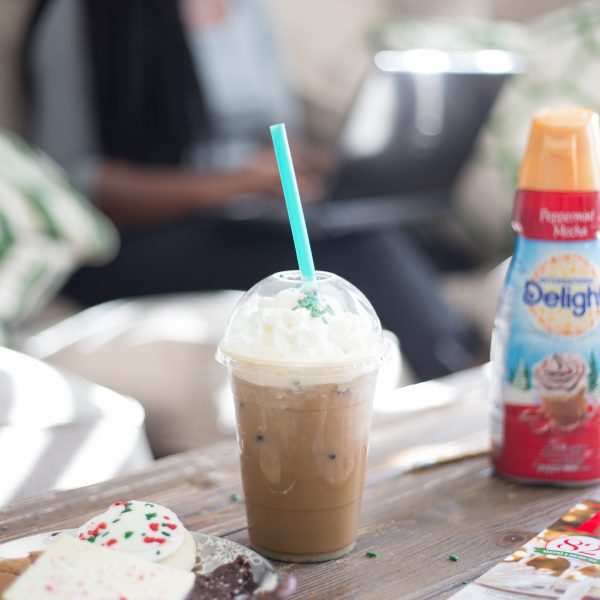 Hello friends! I'm having such a great time decorating for the holidays. It's definitely one of my favorite times...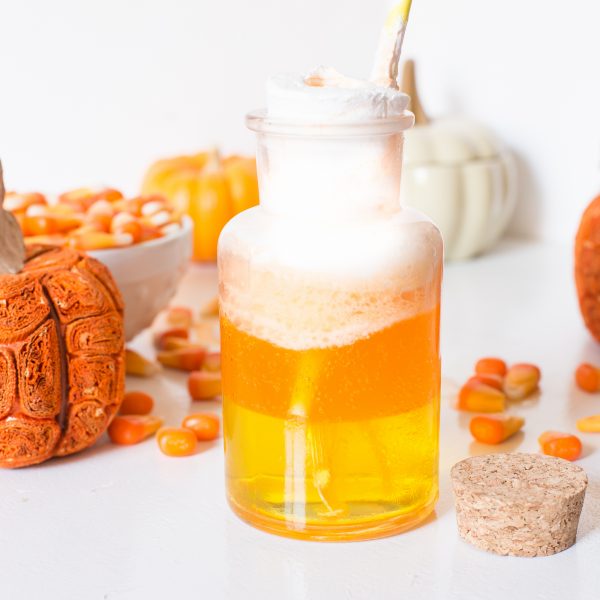 Halloween is fast approaching I thought I would share with you guys a simple recipe that I started making...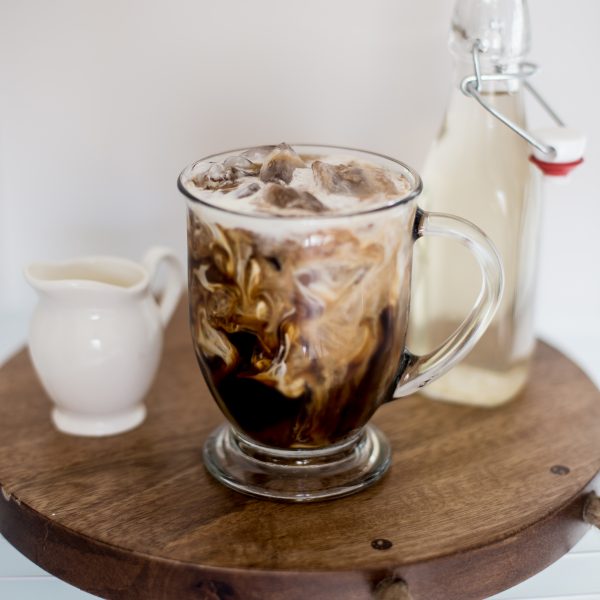 Yep, you read that right, I'm a full blown coffee drinker. I'm not sure when it happened but it...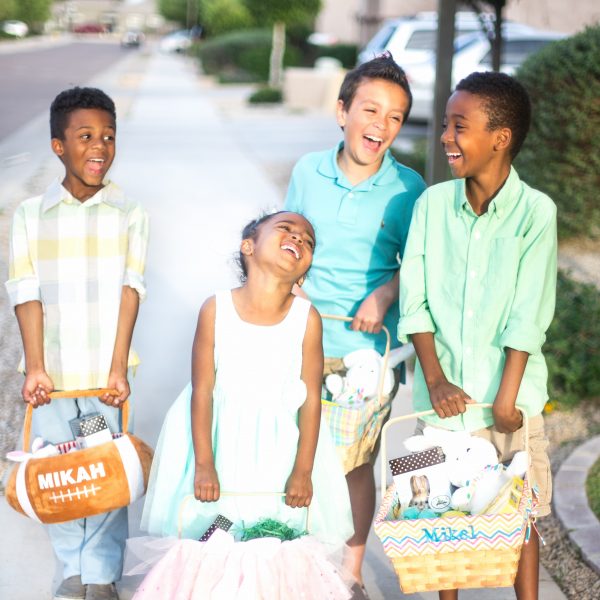 This post is brought to you by Personal Creations Prep ♥Send out invitations with clear instructions and also letting everyone...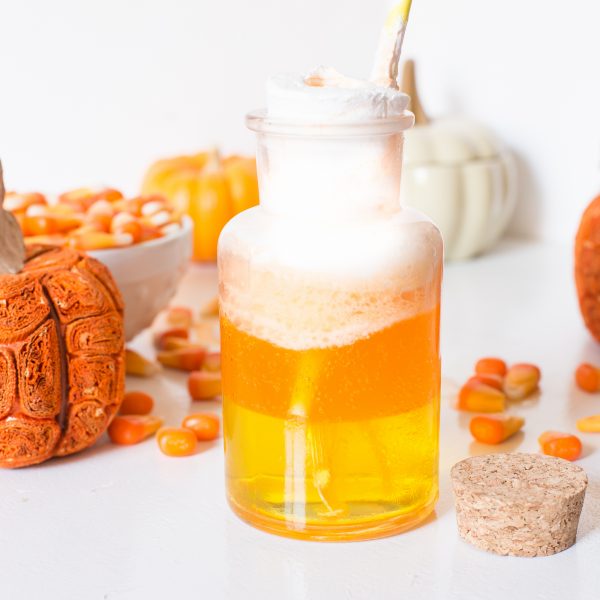 Today you can find me at Eighteen 25 Girls! I'm sharing a delicious drink for Halloween over there as...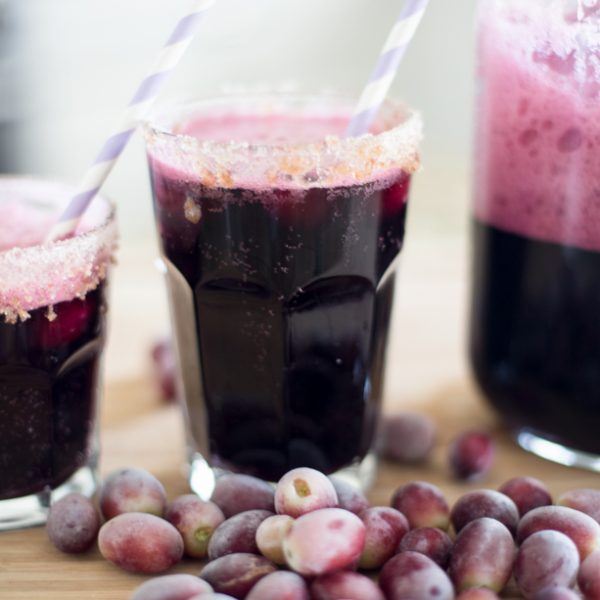 Summer is fast approaching and with that means hot weather. Here in Phoenix hot is HOT.I'm talking about 120...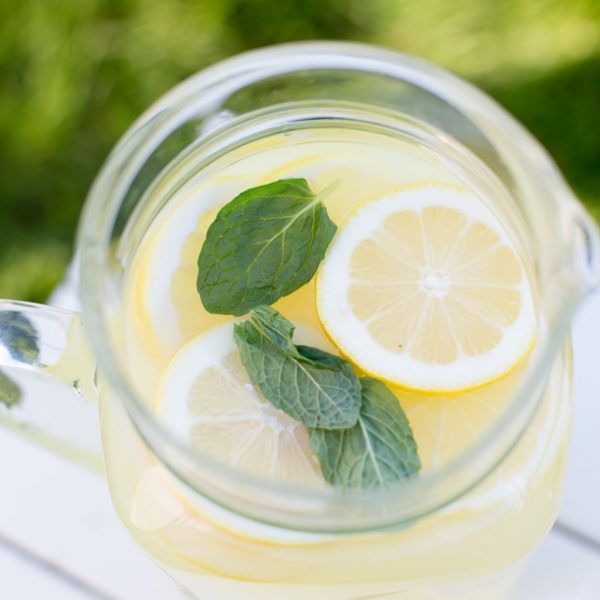 So I've always loved lemons. The smell, the look, the everything. I love lemons. I've been begging my hubby...