I just finished up the boys bathroom last week and I'm really happy with how it turned out! Thanks to my friends at The Home Depot for proving a few new items like the Everly Collection from Delta and new vanity top for the space it went from builder basic to something special!
To finish this space off I used a new product specifically for backsplashes and bathroom spaces called Smart Tiles! If you follow me on Instagram then you remember I shared the process of installing them on my Instagram stories and you all were very excited. So was I!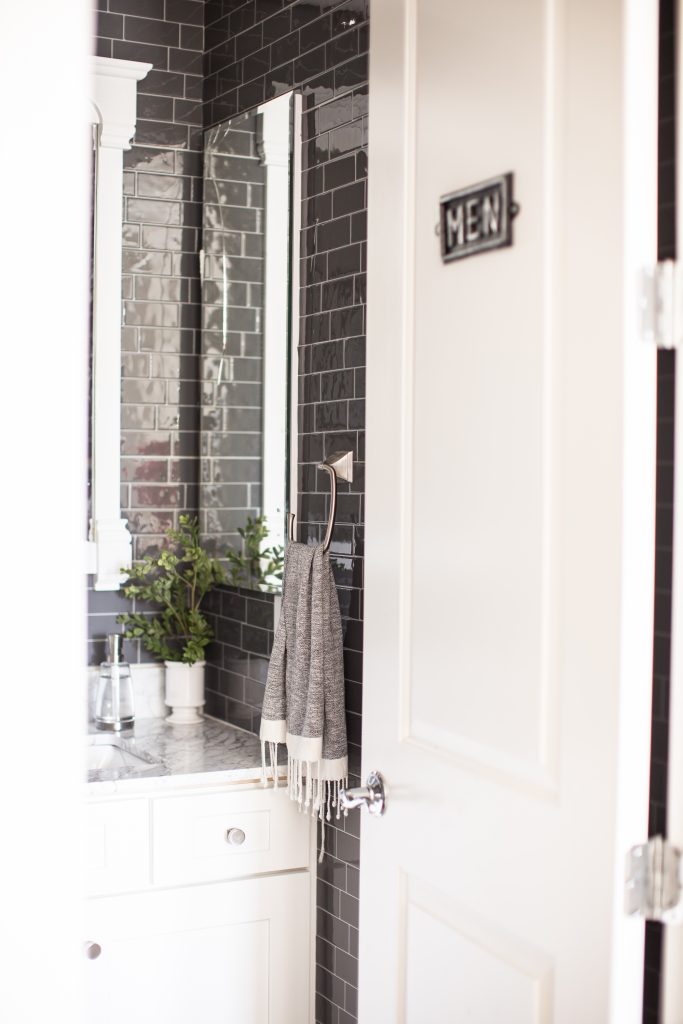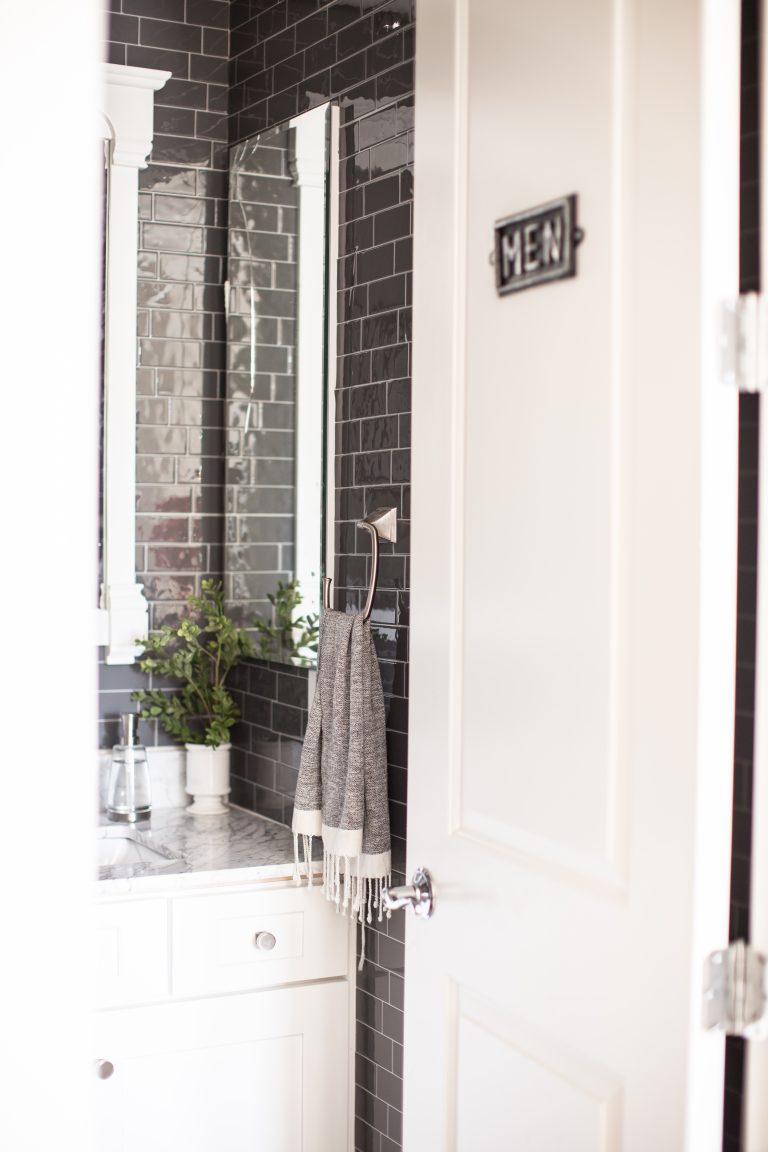 If you aren't familiar with Smart Tiles you can find out more and see the full install on my post over on The Apron Blog!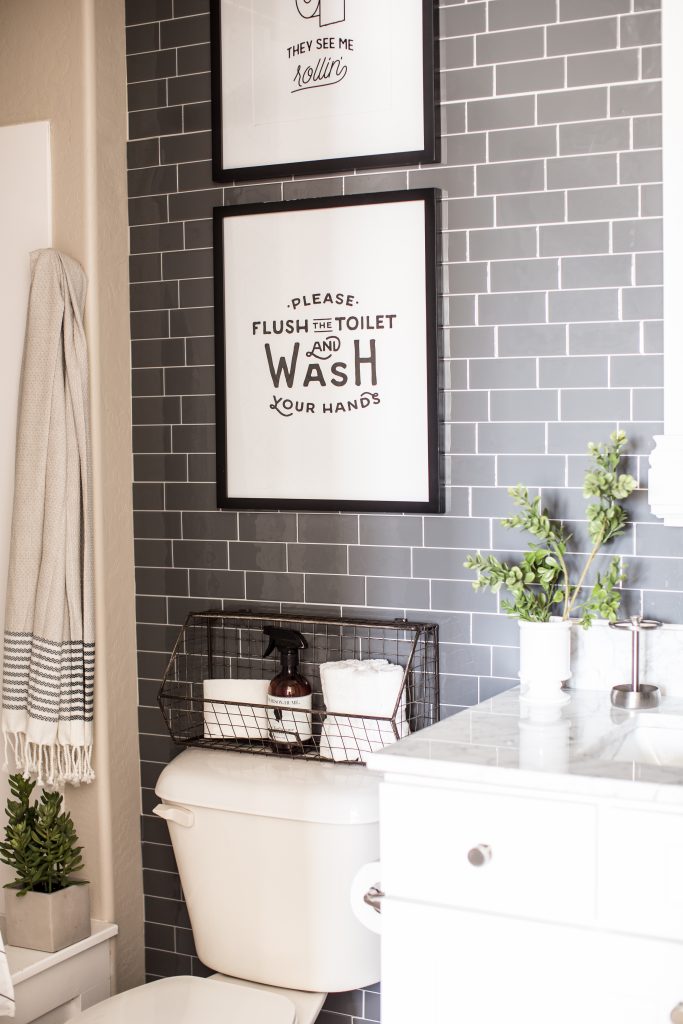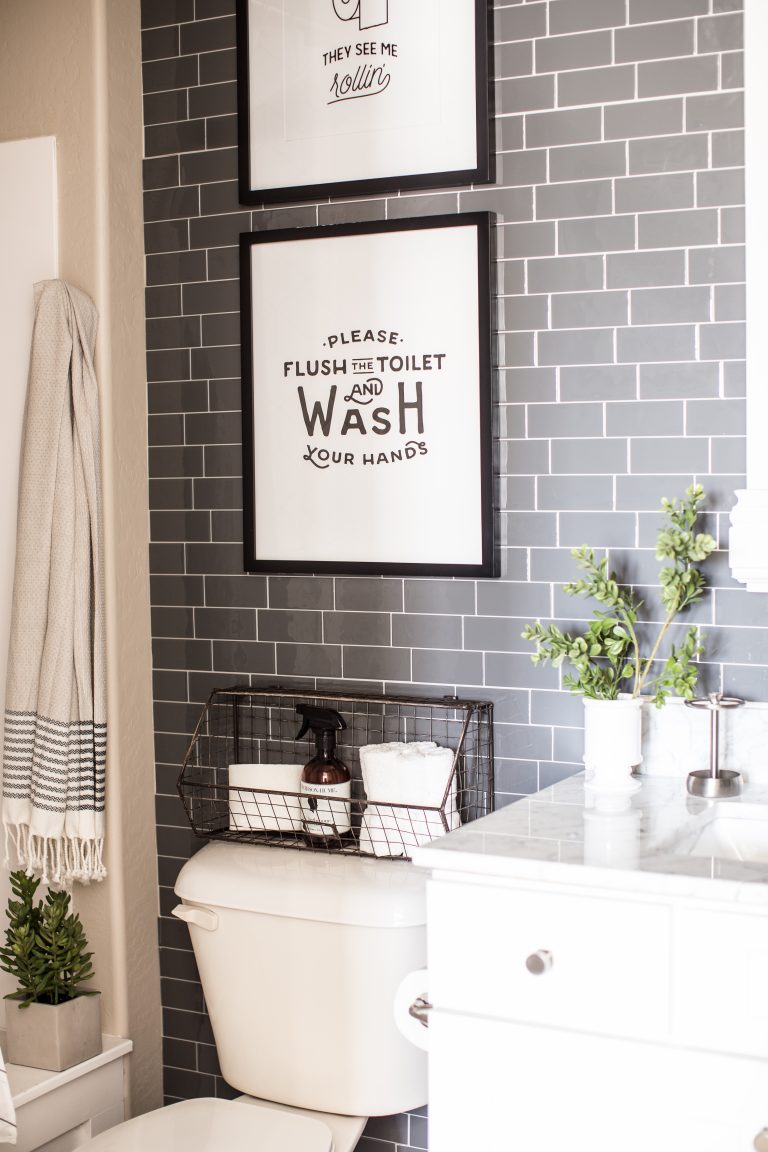 They are great for quick and easy makeover with no messy tile cutting to worry about! Looking for other decor items from this post?
Shop the post here!


The following two tabs change content below.
Destiny is the founder of Just Destiny Mag, an online publication that focuses on home living and lifestyle. She is a native of the beautiful state of Arizona where she raises her beautiful children right along side Mr.Right. She believes her destiny is intertwined with her faith, family and everything beautiful. She believes those beautiful things can come in experiences, food, fashion, family, photography and laughter to make a beautiful life!