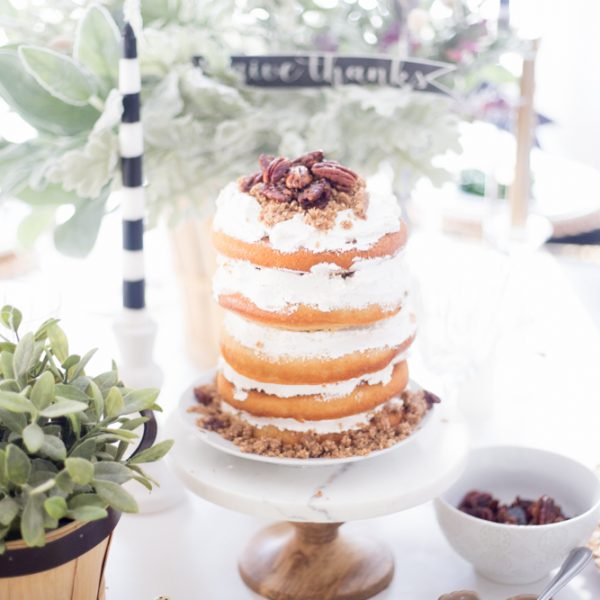 I have another pretty naked cake for you to enjoy along with 12 other fun Thanksgiving ideas! I'm...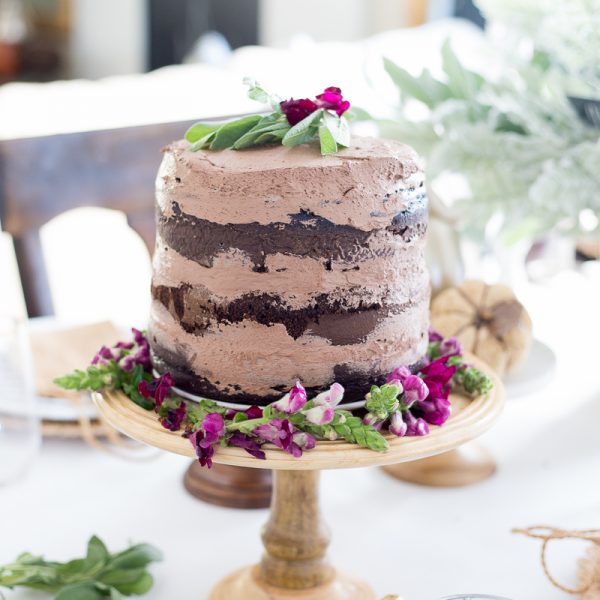 Hi! Today I'm sharing a super delicious BOXED cake all decorated for autumn. After my last naked cake tutorial, I...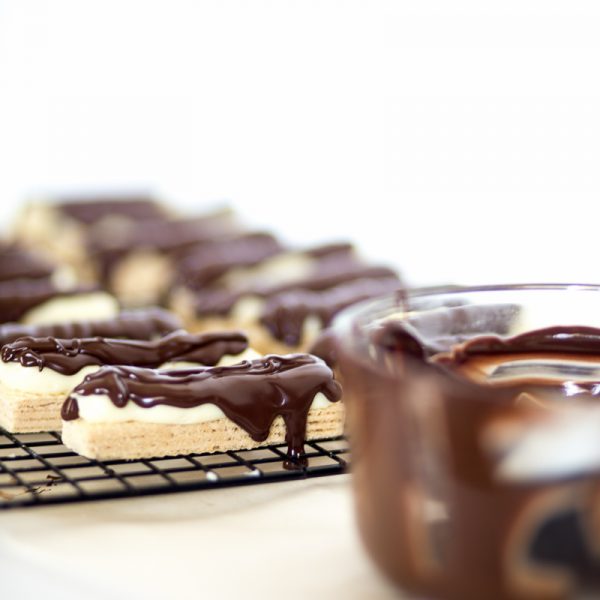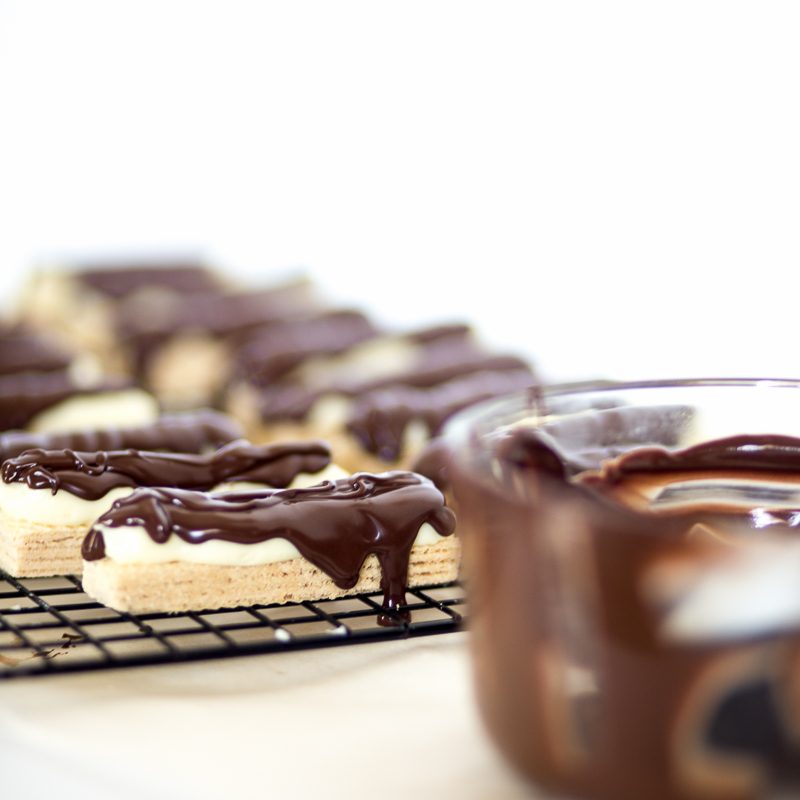 Summer is slowly coming to and end. But compared to the rest of our little suburb we start school pretty late....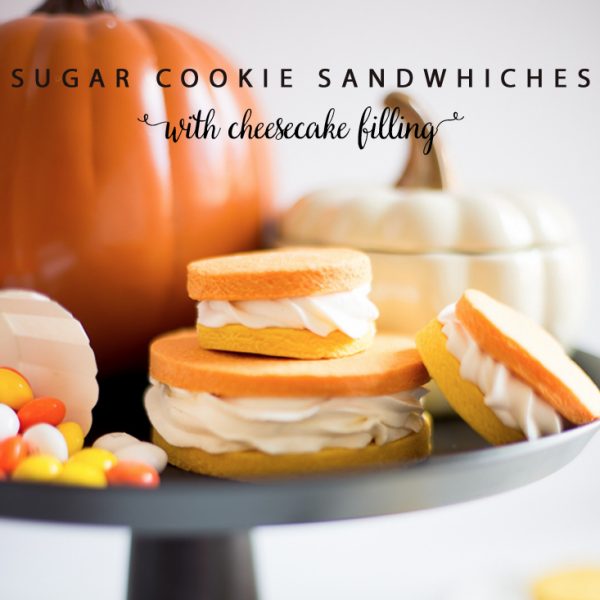 This recipe is just in time for Halloween! This candy corned colored sugar cookie sandwich has a rich...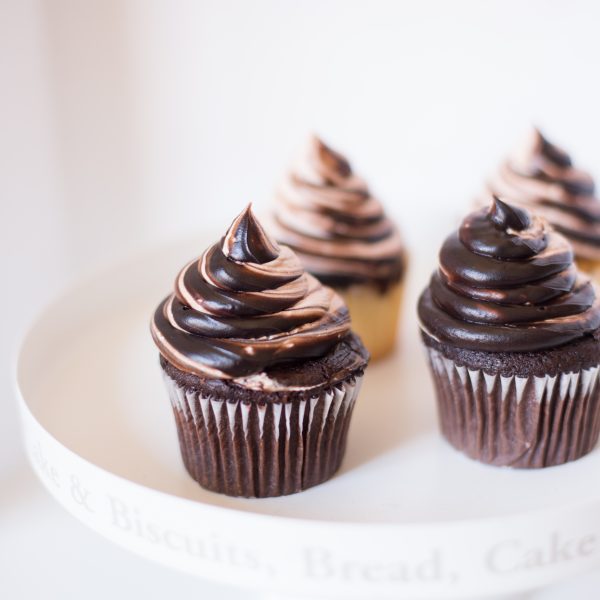 Did I ever tell you guys about the time I wanted to be a cupcake maker? It was right...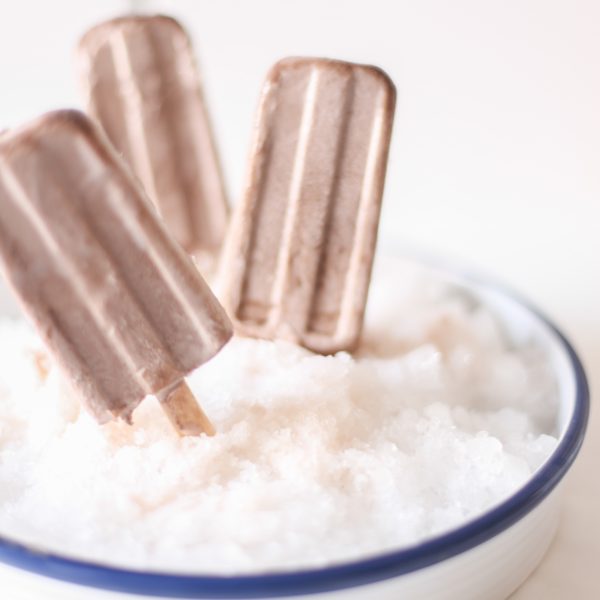 Delicious popsicle with the taste of real pudding and unexpected flavor using International Delight Coffee Creamer. The kids and I...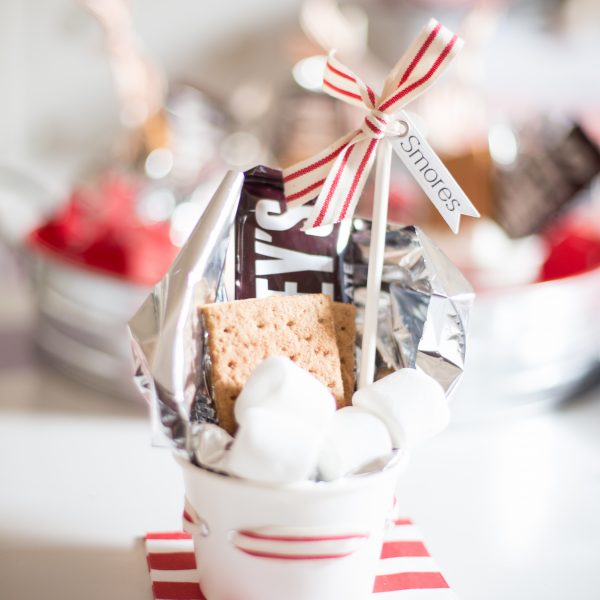 With Memorial Day this weekend and Fourth of July just around the corner, it's time to wave our American...