Easy Sensory Bins for Preschoolers!
This post is sponsored and may contain affiliate links, please read my disclosure policy.
My little girl went back to preschool this week! She was super excited to see her friends, her teachers and just be back in the classroom. She's one that loves school and that makes things so much easier!
This month Michaels asked it's makers to make something for the classroom and teachers and since our preschool teachers are so sweet and always need a hand I asked them what I could do for them. We put a few ideas on the table but the final verdict was sensory bins. I decided to make the focus around fine motor skills for these little ones. Here are FOUR simple bins you can make for your preschoolers or for your teachers!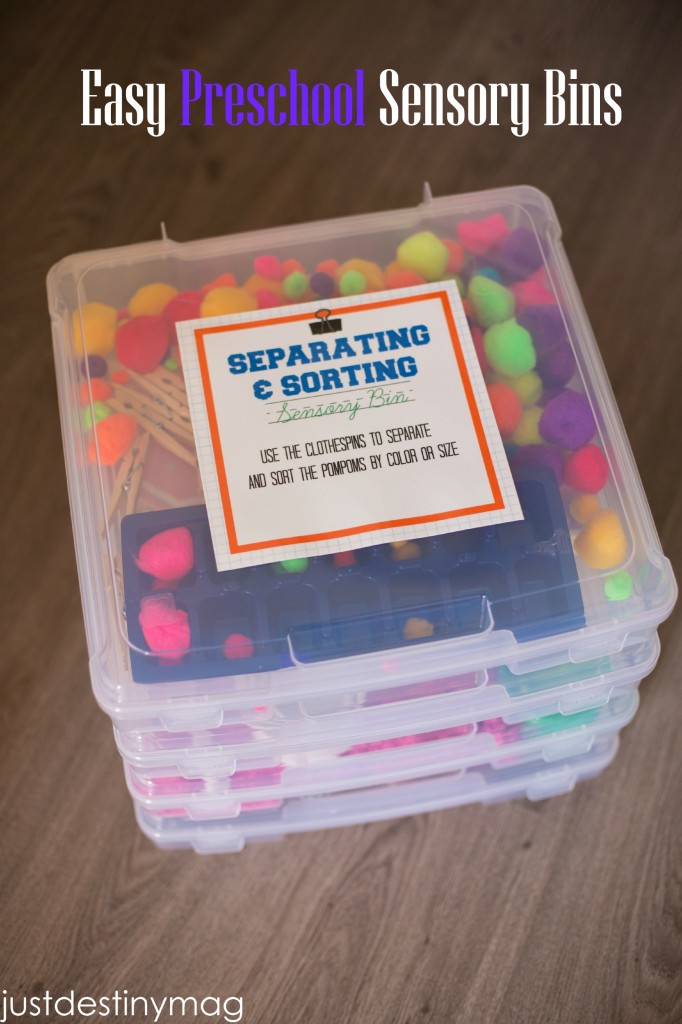 [line] SandBox Sensory Bin[line]
Scrapbook Storage Box
3 Boxes of Kinetic sand
various spoons, cups and things to measure with
This is one of the easiest sensory bins to make for preschoolers. I used this amazing Kinetic Sand from Michaels that doesn't dry out and doesn't stick to hands which means less mess for the teachers! Each one of the activities are stored in these scrapbook page storage boxes for easy access and a larger range of play area. Sand play allows each preschooler to use skills of investigation and observation.
[line] Separating and Sorting Bin [line]
Scrapbook Storage Box
Pompoms in various sizes
Clothes Pins
Ice Tray
Separating and sorting is a great skill for toddlers to learn during the preschool years. Each child develops fine motor skills by pinching the clothespin and placing the light pompom into the ice tray. For even more sensory development you can have the children place and sort with their hands as the sort and separate each pompom by size or color.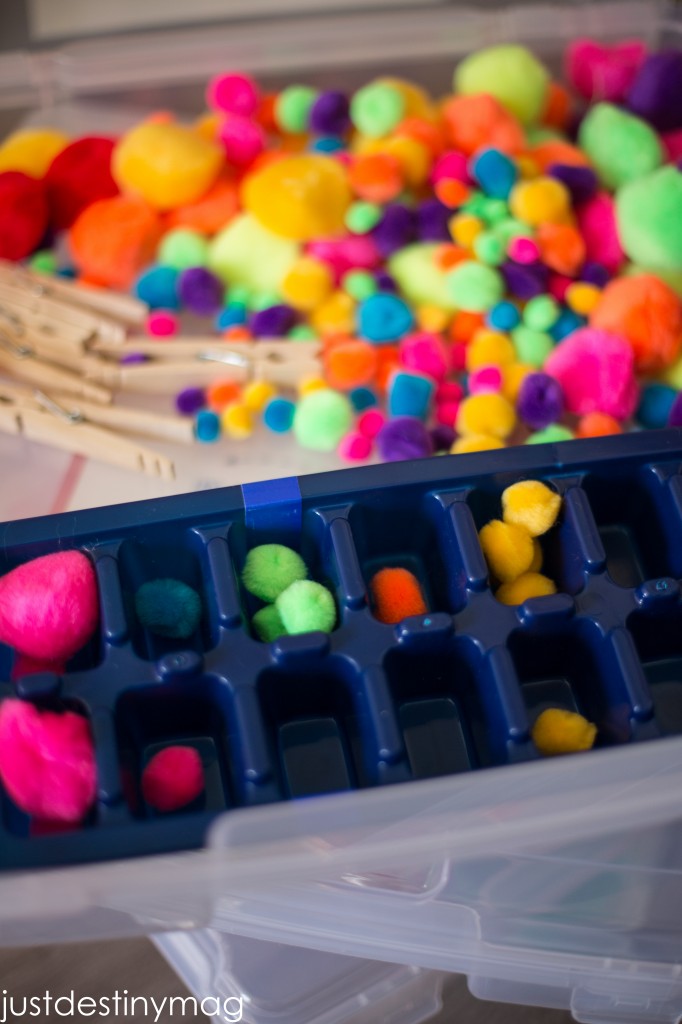 [line]Lace It Sensory Bin [line]
Scrapbook Storage Box
Mellissa and Doug Lace and Wooden Animals
I love this activity for fine motor skills! Each child is able to use and develop little hand muscles to weave through the wooden animals by using and above and under motion.
[line] ABC 123 Sensory Bin[line]
Scrapbook Storage Box
Waxed String
ABC guide or flashcards
This sensory bin features waxed string. This allows the child to experience different textures and offers opportunities for children to experience a multitude of sensory information through the skin. This bin allows each child to make letters and numbers. Younger children may need an alphabet guide.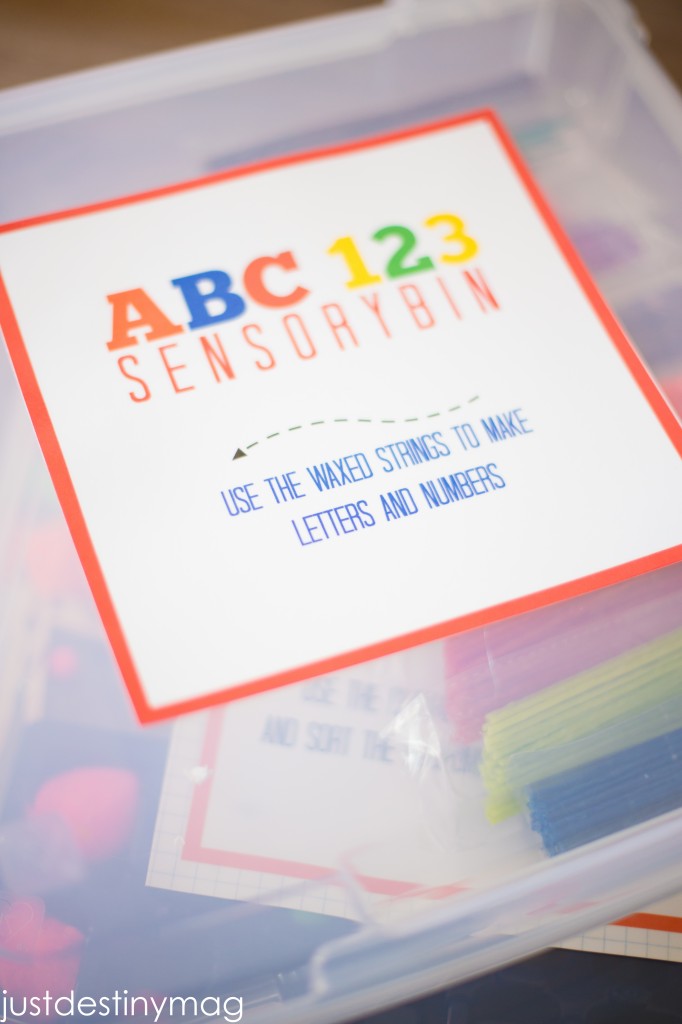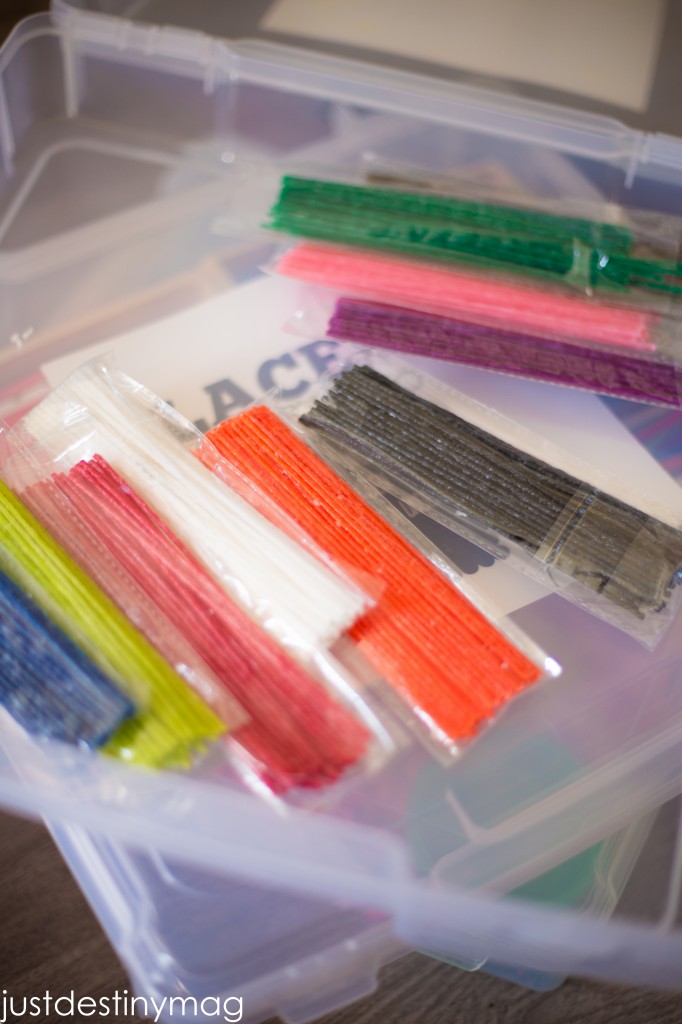 I'm so excited to gift these to our teachers this year! I love being able to help those who give back so much! Being a former teacher I know the hours of dedication it takes to prep a day of learning, a month of learning and a year's worth of learning. Juggling that with family time and just life can be challenging! Anything my family can do to help we will! After all they are taking care of our most precious cargo!
If you're a teacher then you know it's time to start planning for the new school year and Michaels has all of the ideas and supplies you need to create a one-of-a-kind classroom, plus you get a
15 percent
discount on all classroom purchases!
·
In addition to the products available for teachers, parents and students can find organizational
tools
to keep on track throughout the year as well as project ideas to personalize school supplies
·
Check out Michaels'
Back to School Pinterest Board
to find fun and creative project ideas to kick the year off right!