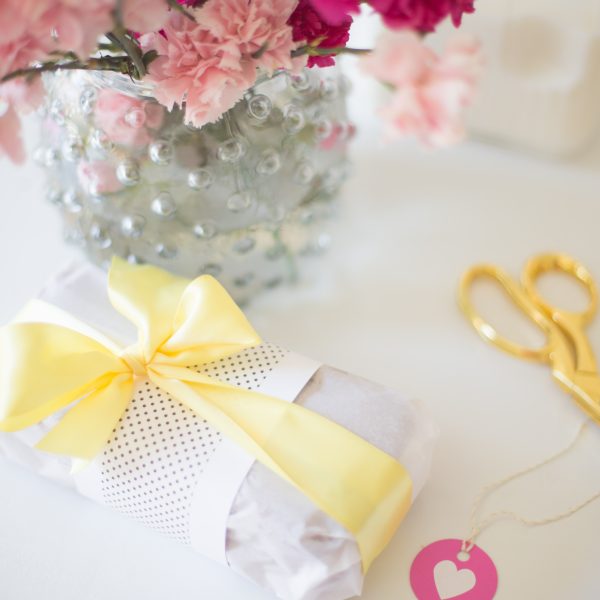 Every now and then I get in the mood to bake. I happen to have several bananas that were...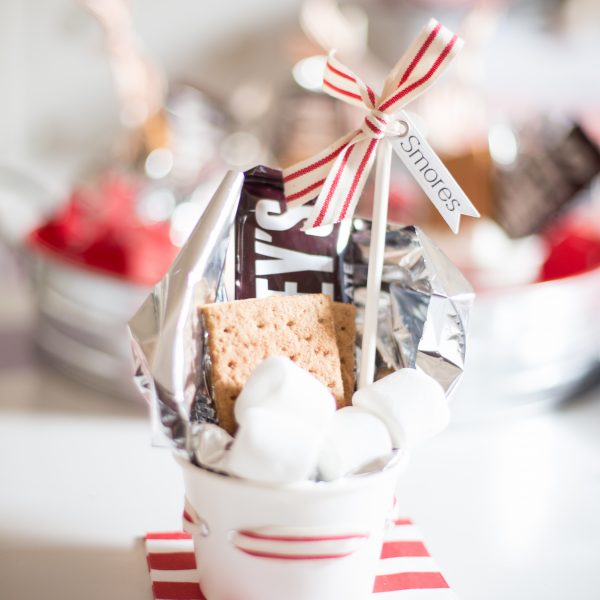 With Memorial Day this weekend and Fourth of July just around the corner, it's time to wave our American...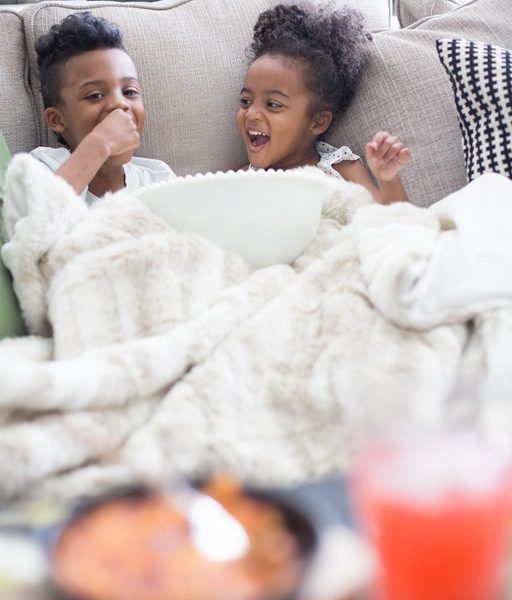 If your looking for a fun new way to do pizza then you'll love this cast iron mini pizza!...