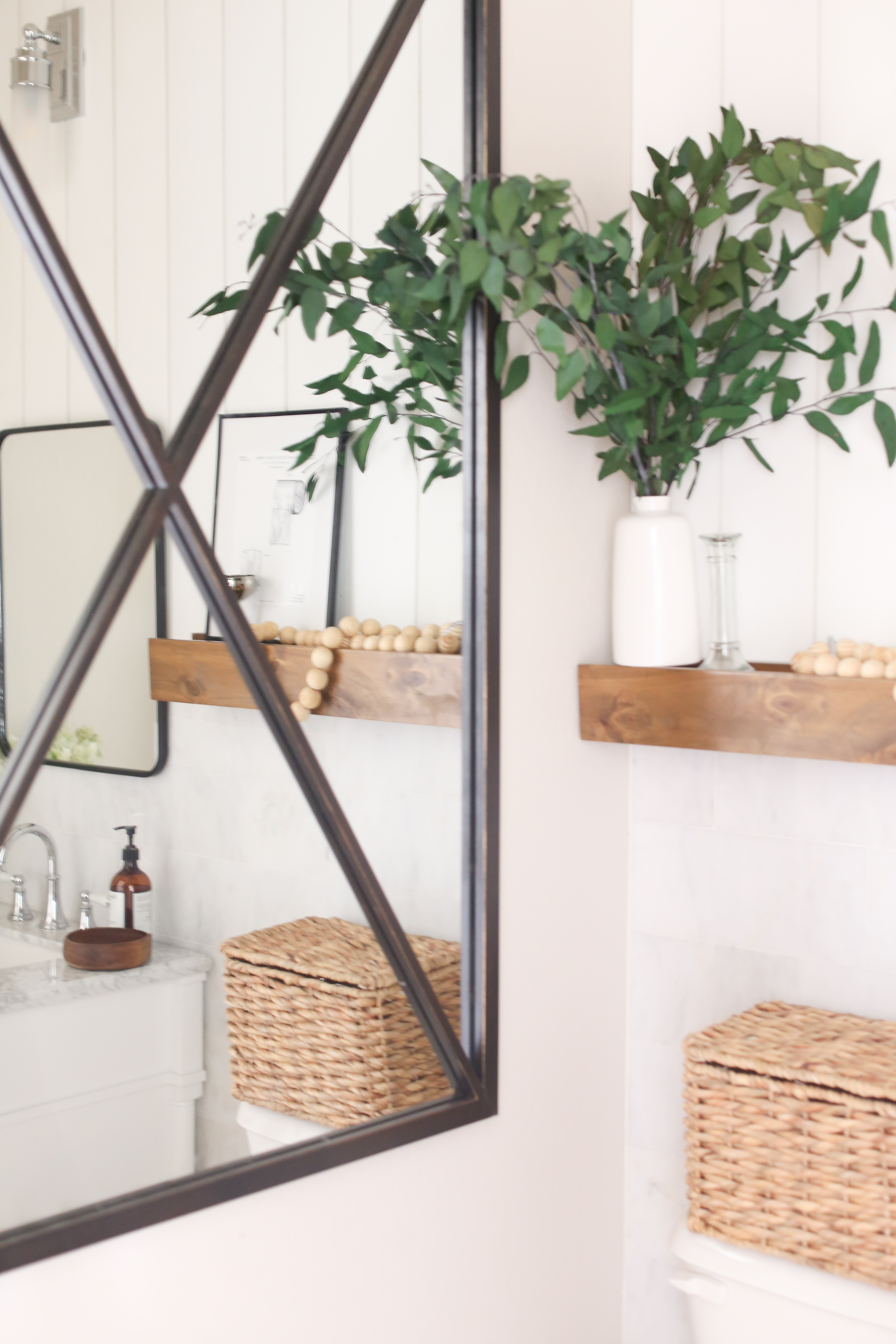 This is a sponsored post written by me on behalf of Floor & Decor. All opinions and...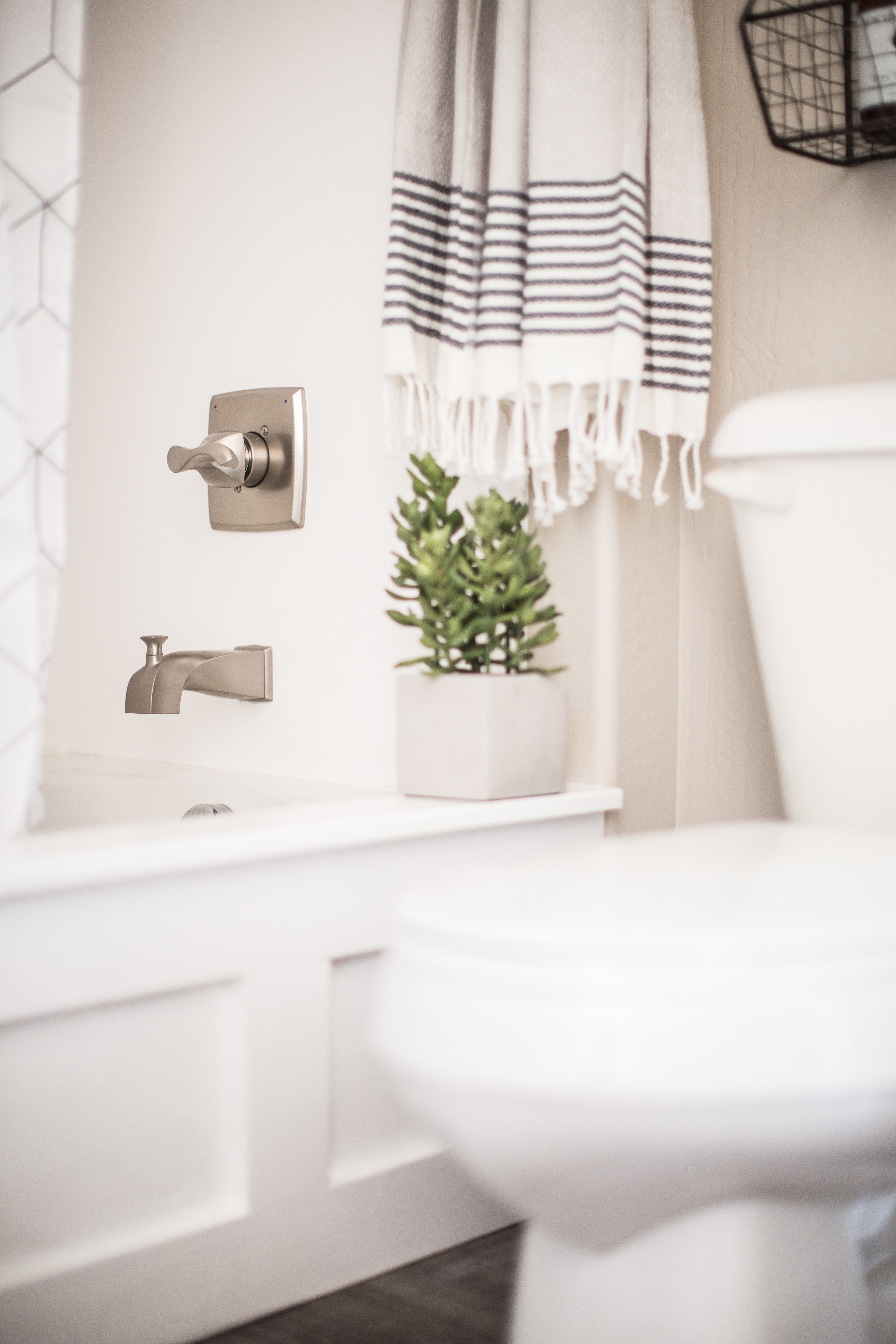 Excited to show you all part one of the boys bathroom makeover today! I teamed up...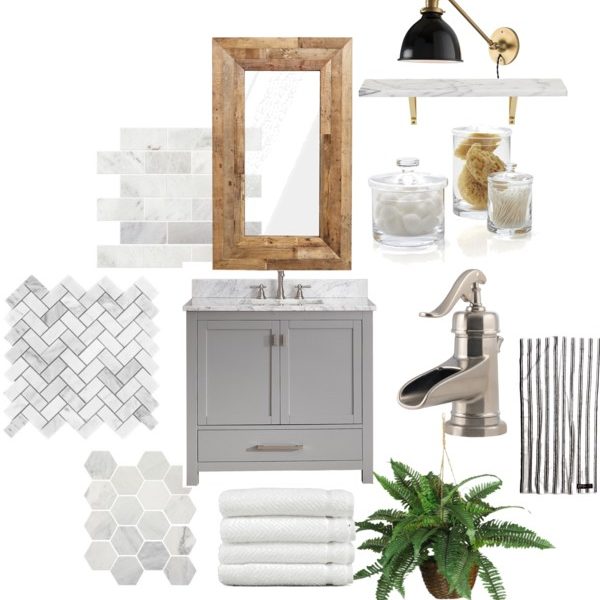 It's been 7 years since we first called this place home and all though we have made so many...
I have faucets on my mind. A few weeks ago I attended a blogger event at...
My heart said stripes so I listened:0) I love stripes…. Big onesSmall ones Short onesTall ones..Stripes...
If you follow me on Facebook and Twitter, you know that I decided to put some...
So while I'm waiting for everything to come in for the front room… 8-10 weeks worth...