9 Things We Always Keep Stocked in our Fridge
This post is sponsored and may contain affiliate links, please read my disclosure policy.
Keeping the fridge stocked is something we automatically know we need to do as adults. When you add kids and a family to the mix it's becomes a weekly chore! 
Thank you Walmart+ for sponsoring todays post! 
I'm all for making life run a bit smoother so using memberships like Walmart + is so helpful to keep our fridge stocked with our everyday favorites. I can clean out the fridge in the morning and the same day I can have our groceries delivered for free right to our door! 
We've had our membership for about 2 years now and I'm so thankful the membership price has stayed the same since the beginning. 
Not only does it come in handy on days when I'm cleaning and restocking the fridge but also for gifts, household supplies and other essentials.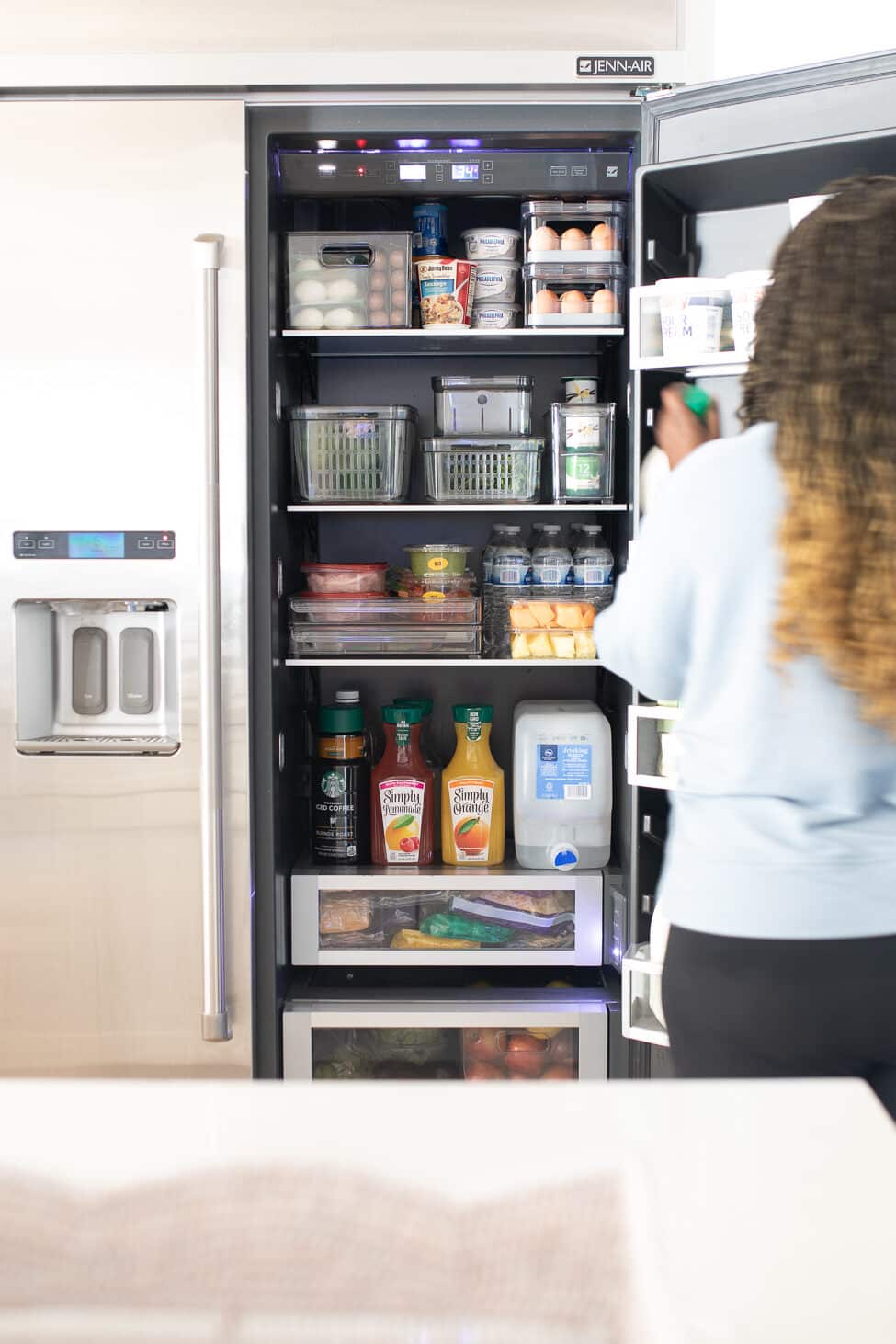 Depending on your location there are several different benefits you can take advantage of! So make sure you visit the Walmart+ page to see which benefits you get in your neighborhood!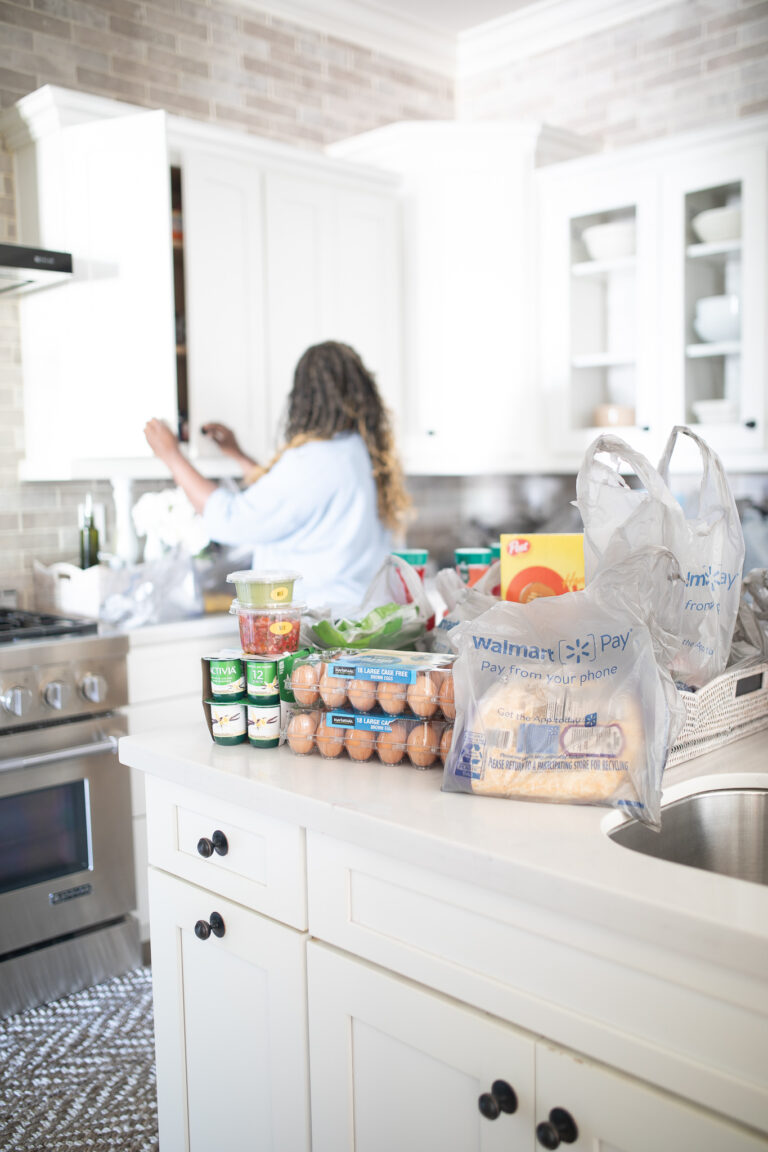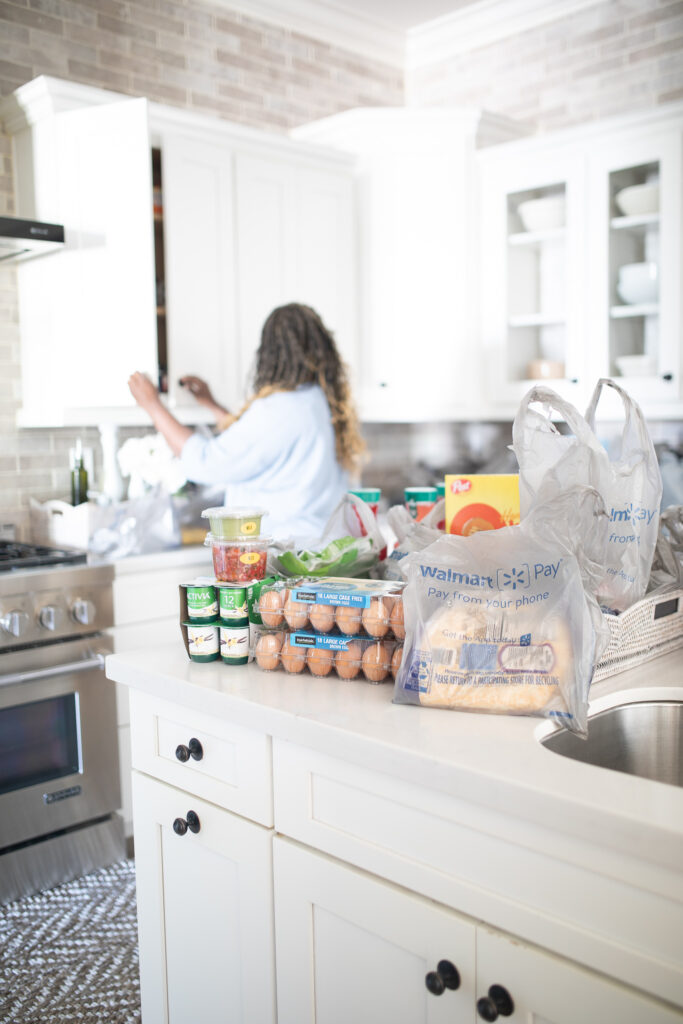 9 of Our Fridge Favorites from Walmart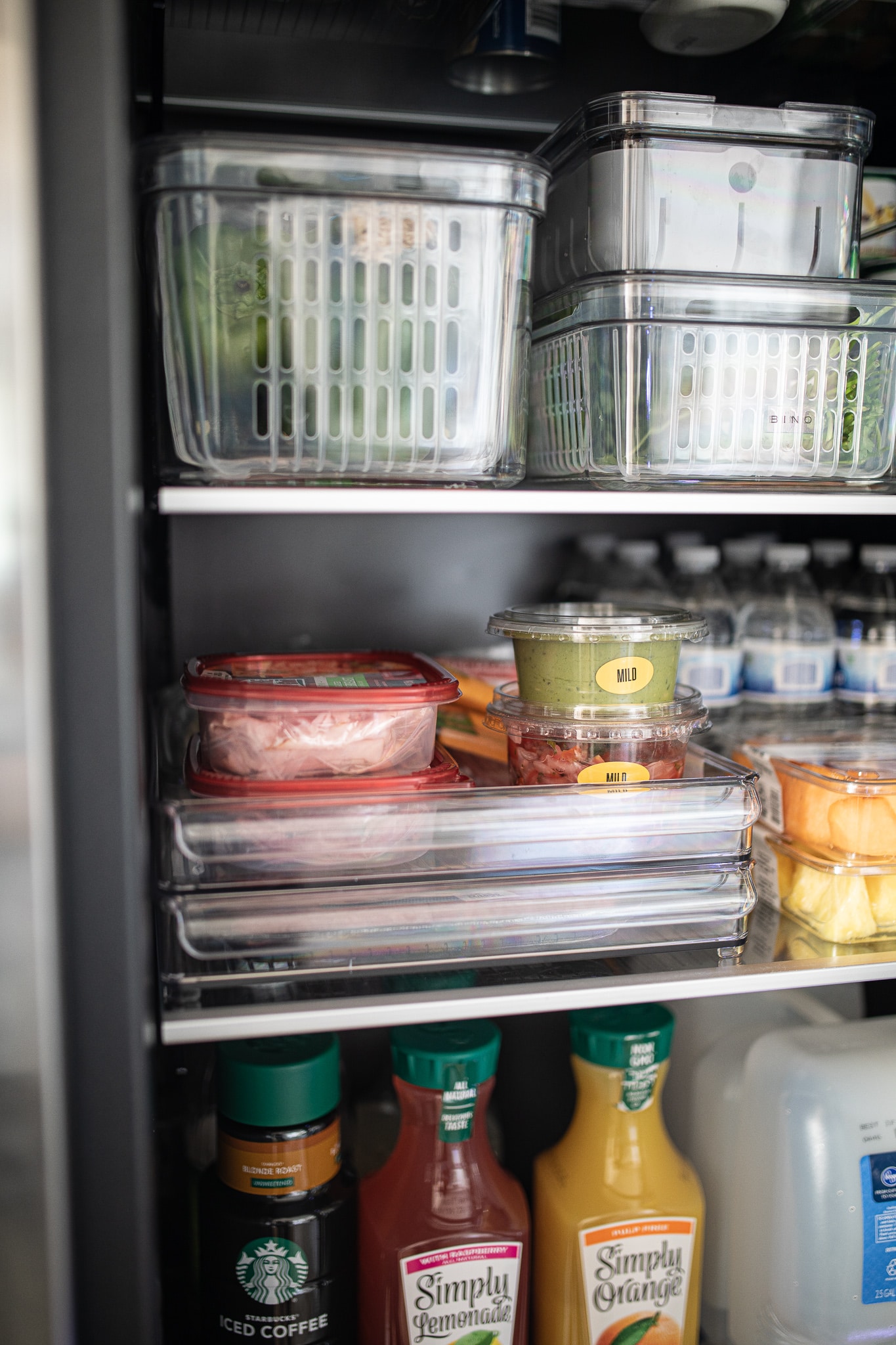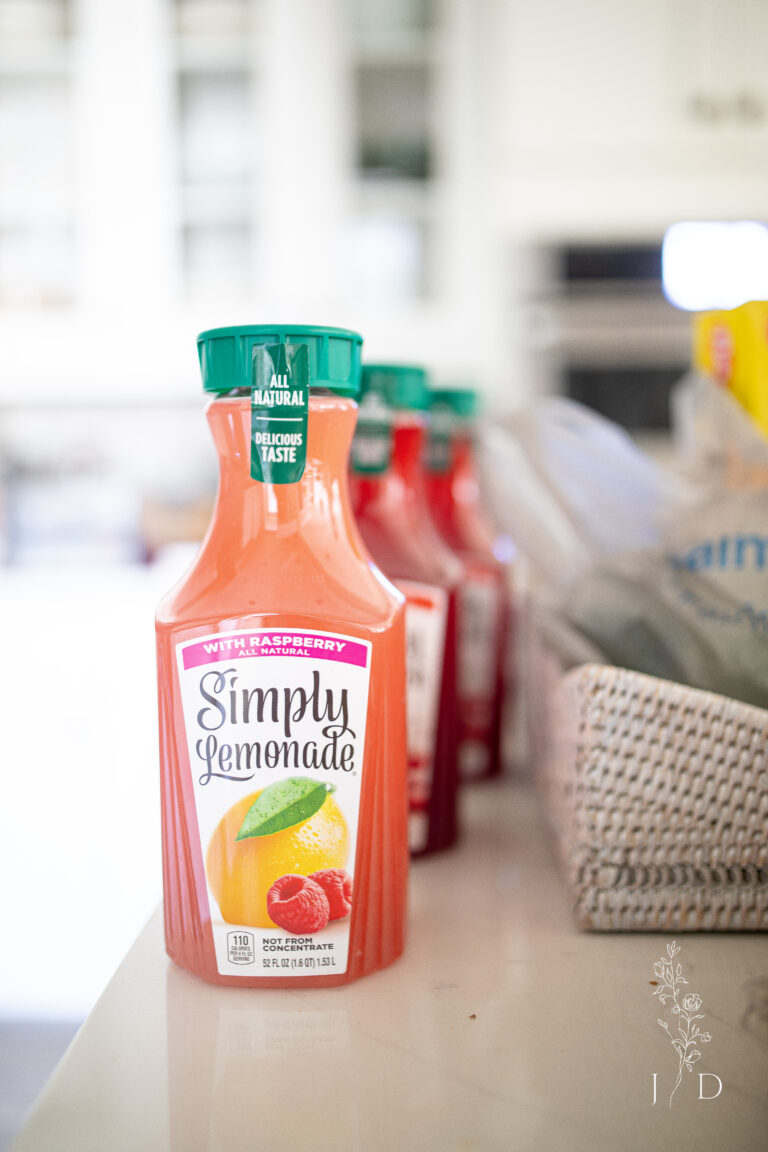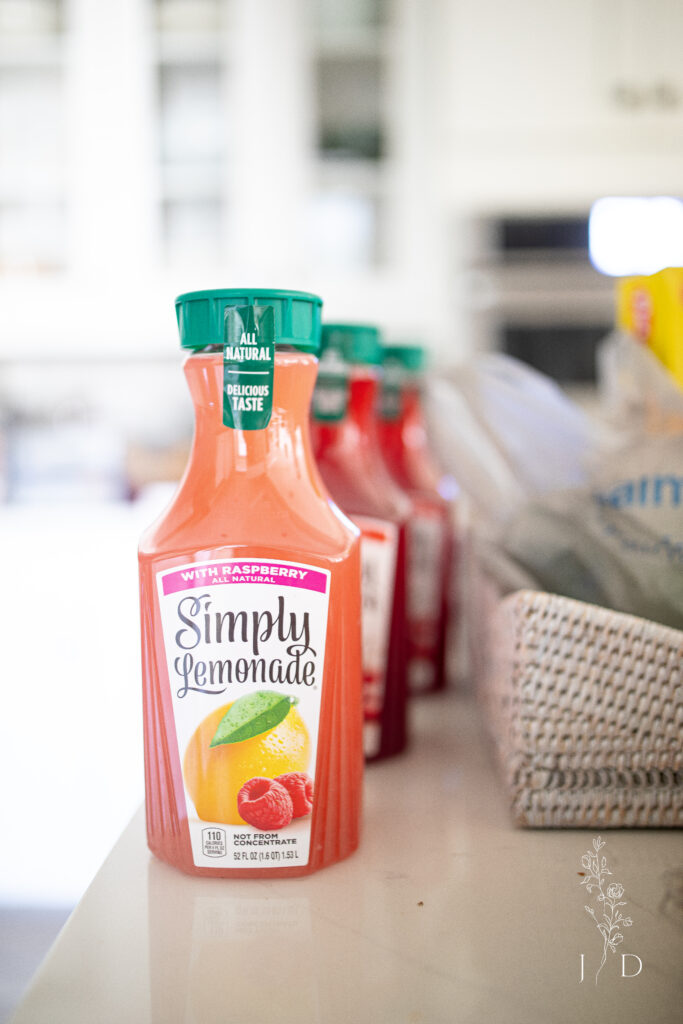 Not sure when I started buying Simply but it has been a must have for years. Just about every juice they have is delicious! We keep their orange juice, lemonades and fruit punches well in stock.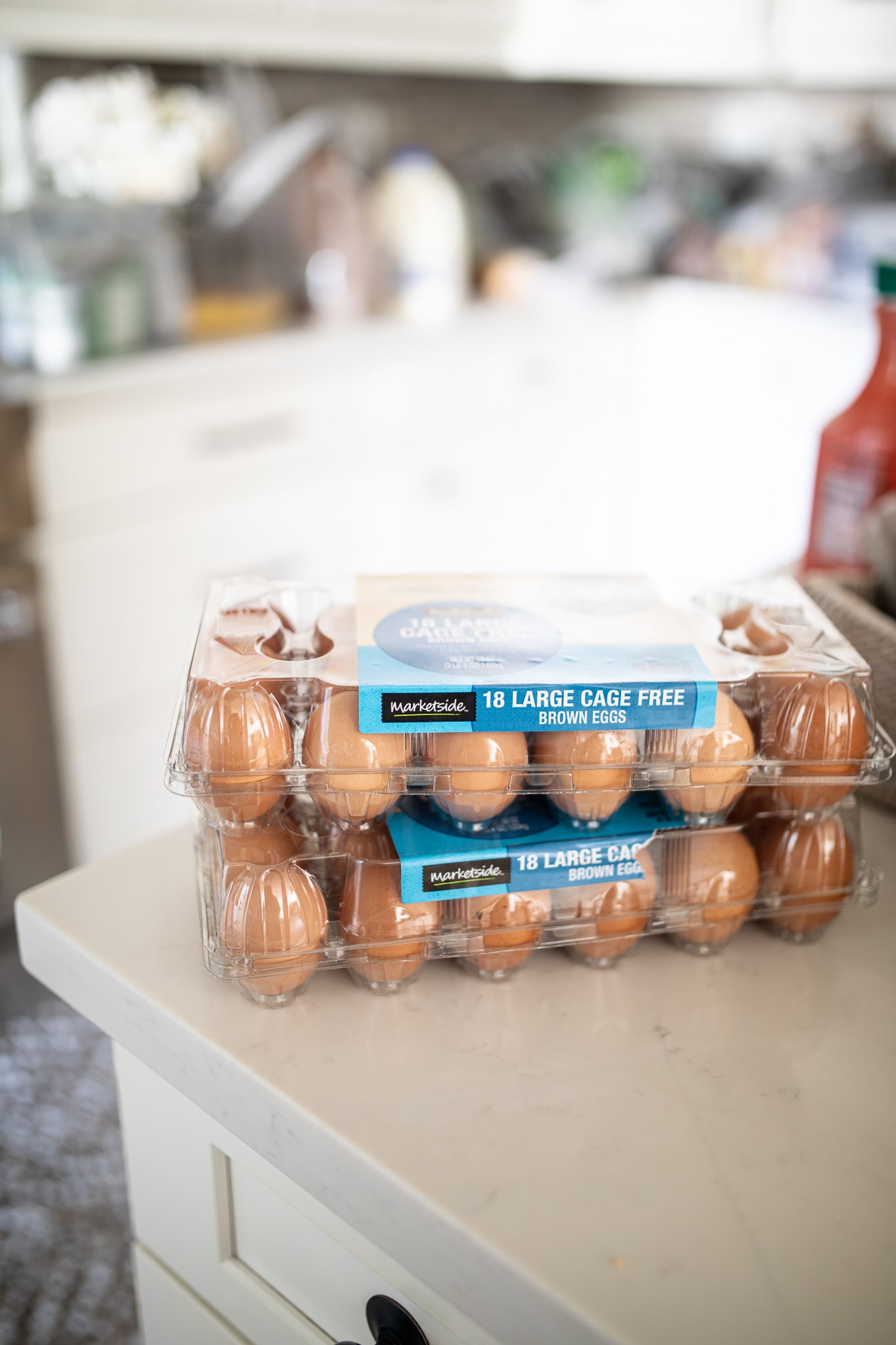 We always keep eggs in the fridge! We eat them for breakfast for the most part but we also boil them, fry them and use them in other recipes. I even get the pre-boiled eggs for easy snacking. For whatever reason I love brown eggs too. I think I just like the look of them more than anything. I've never tasted a difference lol!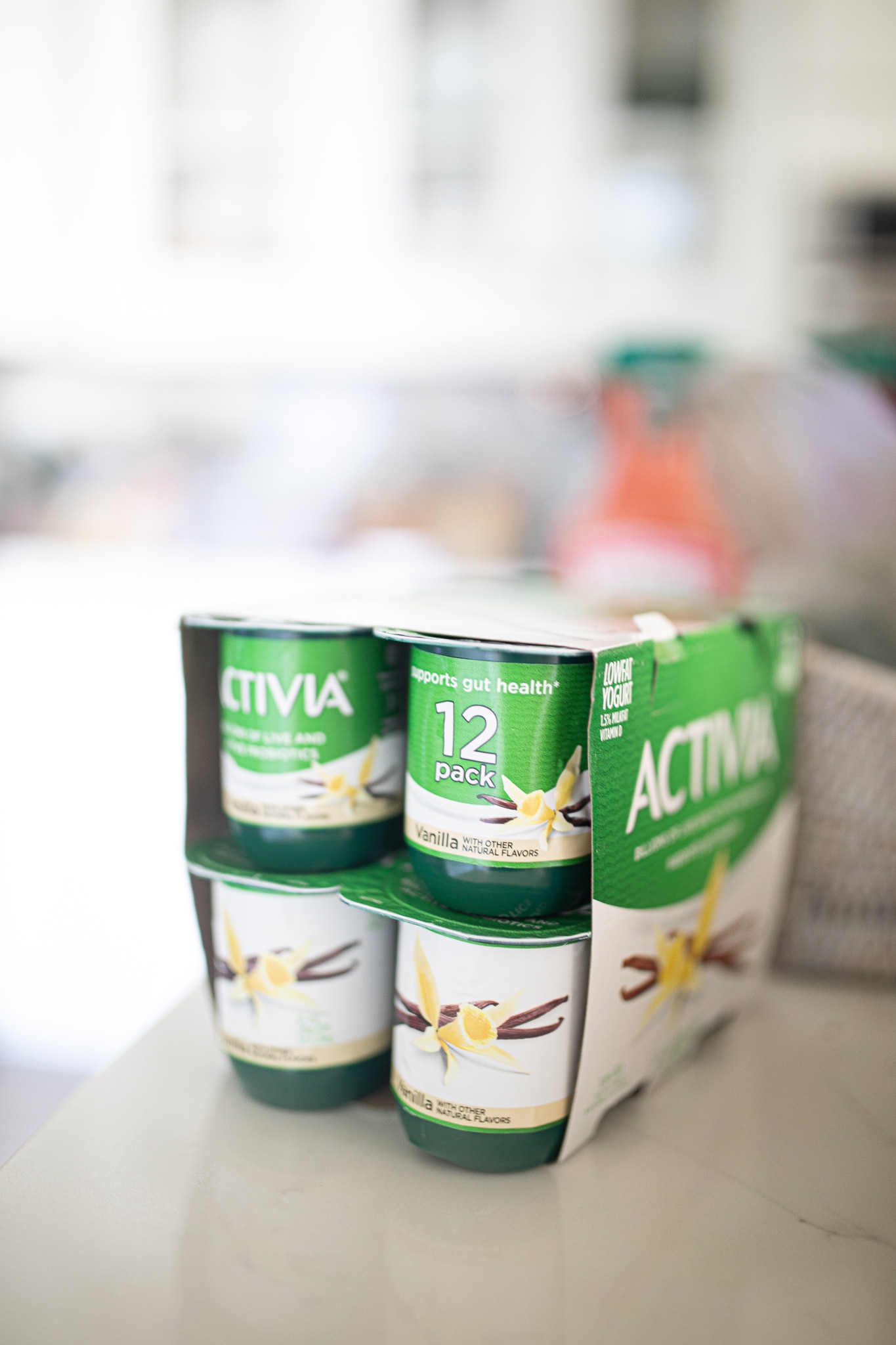 We always have some type of yogurt in the fridge. I usually get a big tub of greek yogurt for parfaits or for smoothies for the kids. This yogurt has probiotics in it so I love them for the kids!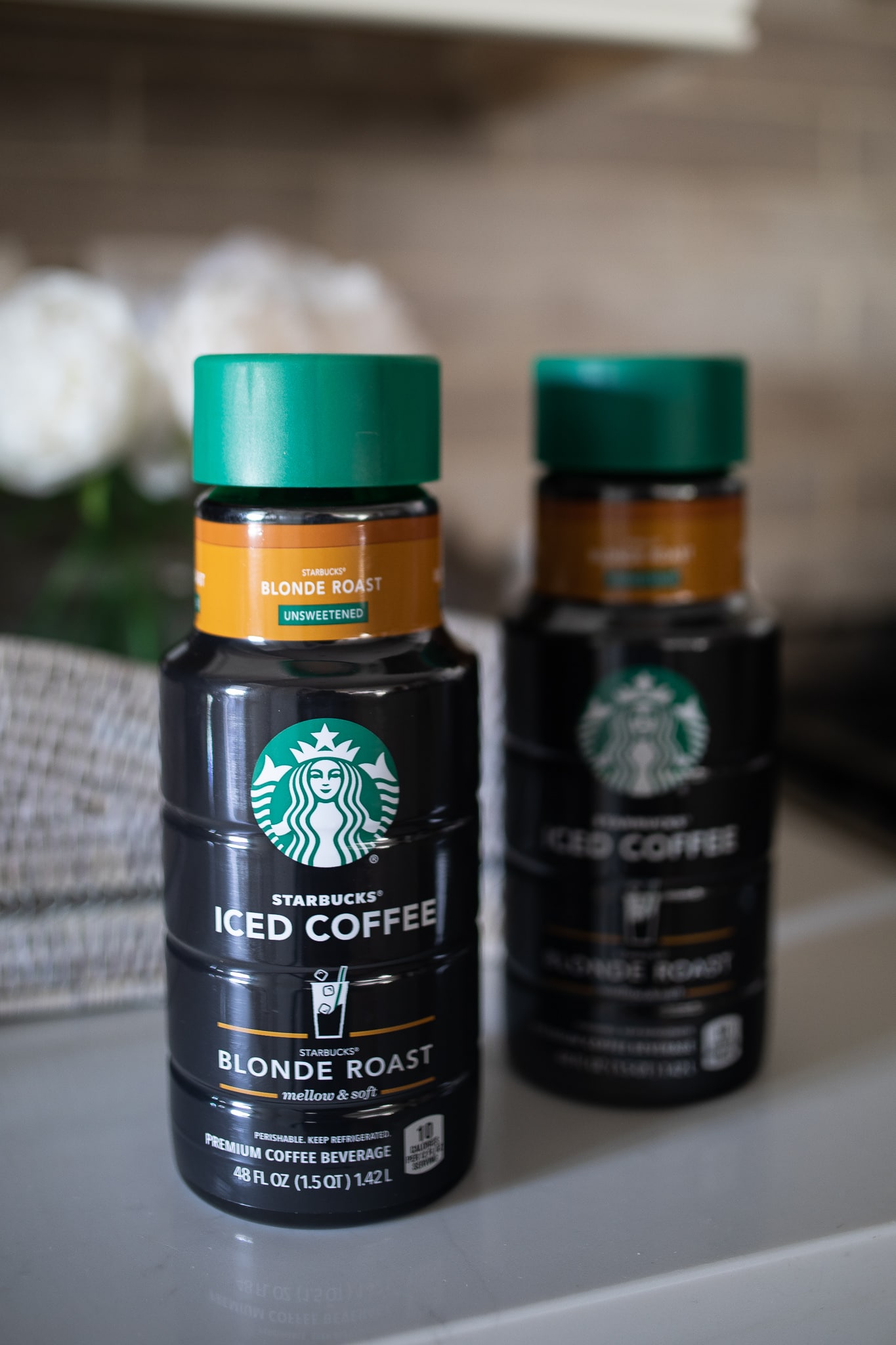 There was a few months there for a while that I couldn't find my beloved iced coffee in the fridge section. It was a hard few months you guys! They are finally back in stock consistently and I keep these INSTOCK! I have about 1 1/2 cups of iced coffee a day along with my homemade coconut milk creamer. One of my favorite parts of the day is this coffee combo! I go back and forth between the dark roast and this one.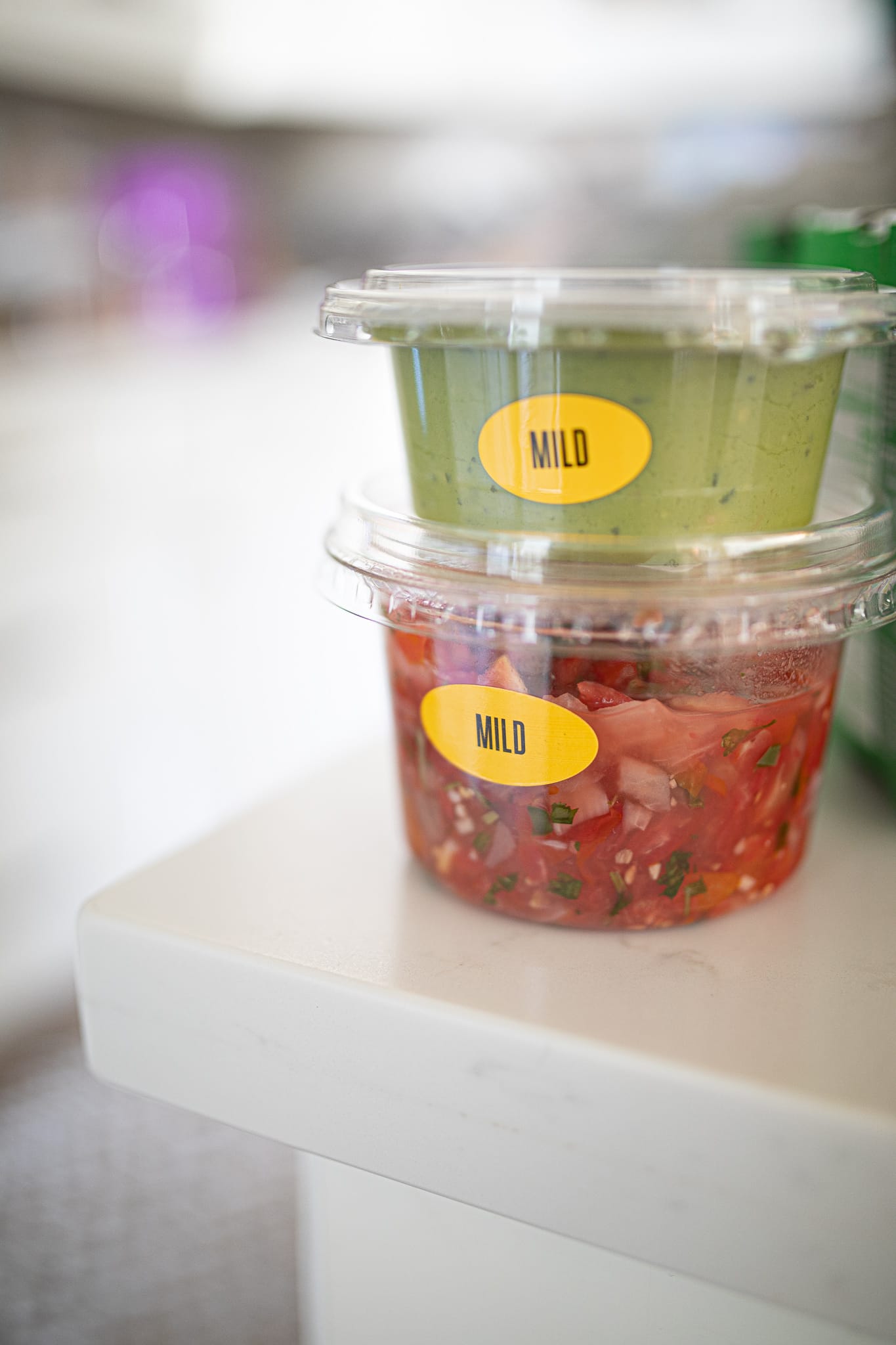 Fresh guacamole and salsa are just a MUST! We have tacos one a week or so but even if we don't I love them for snacking during the day.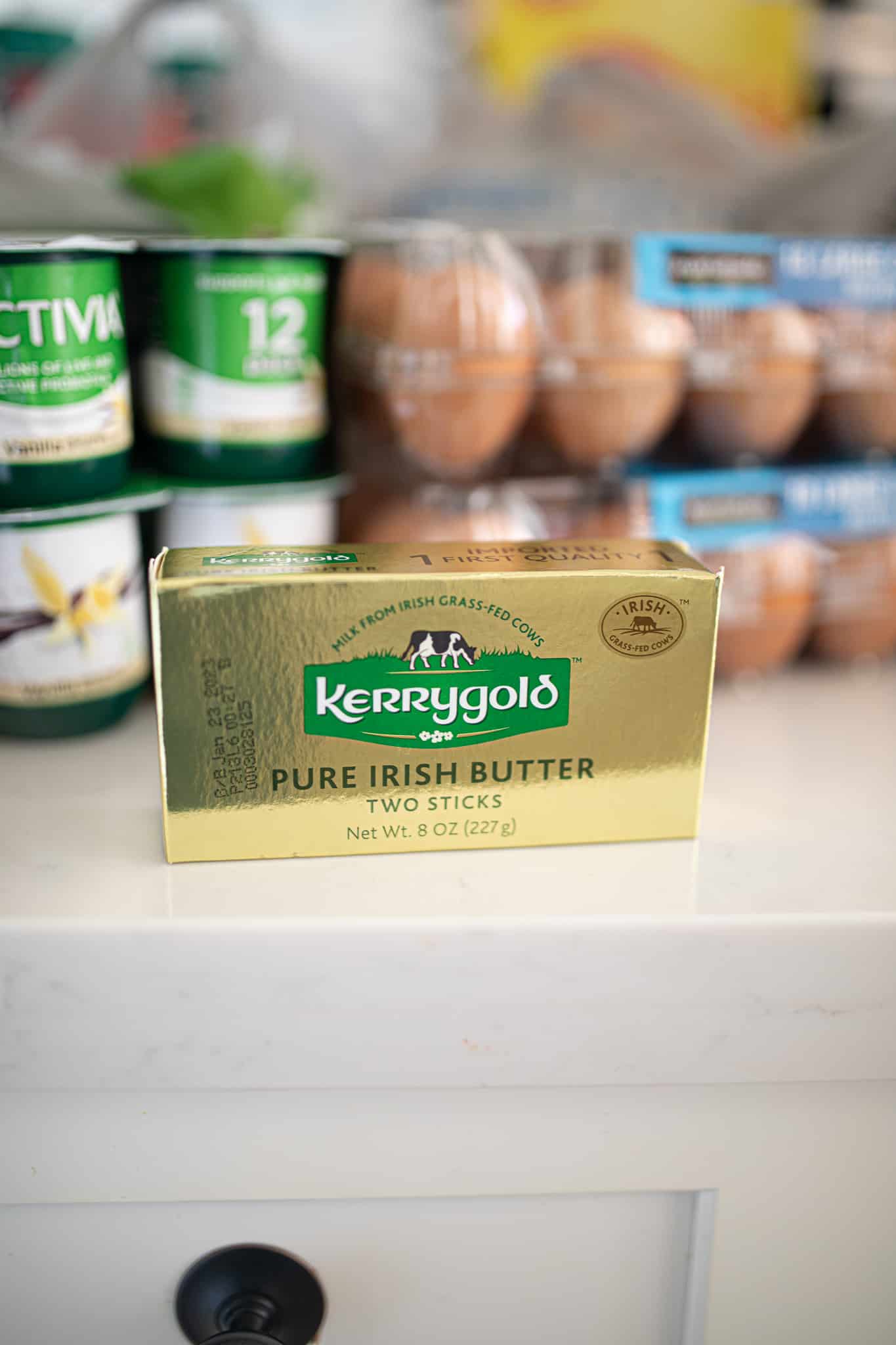 I'm not exaggerating when I tell you this might be the best butter on the planet. I never knew how bougie I was until I found myself not being able to butter my toast with any other butter. It's delcious. Yes. Butter with an amazing taste…soooo good! I eat sourghdough toast for the most part and my goodness. The combo is divine.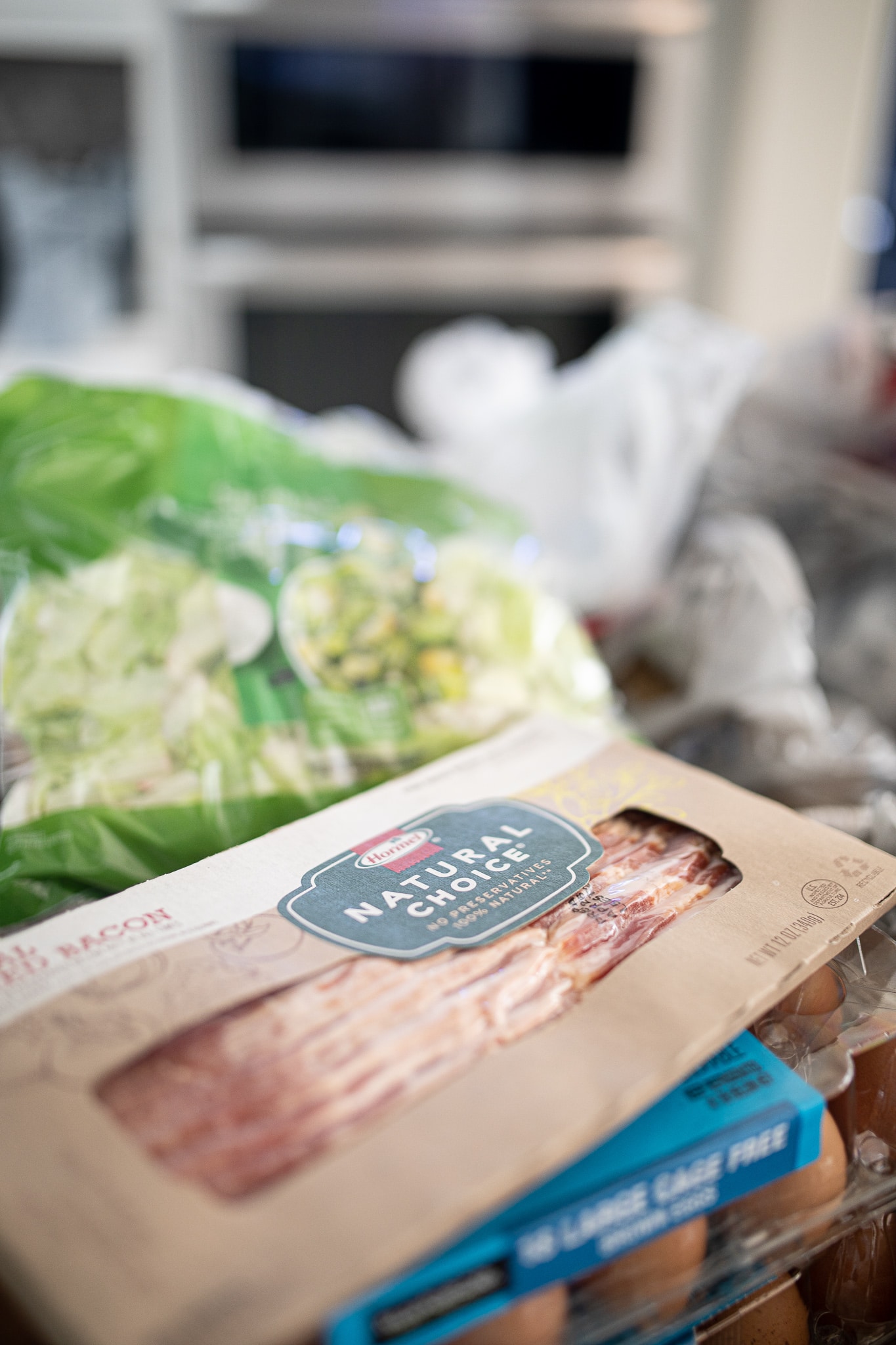 Bacon is also another fridge staple for us. We use if for breakfast for the most part. We usually get the thick sliced bacon if it's on sale. If not then I pick up a few packages of this!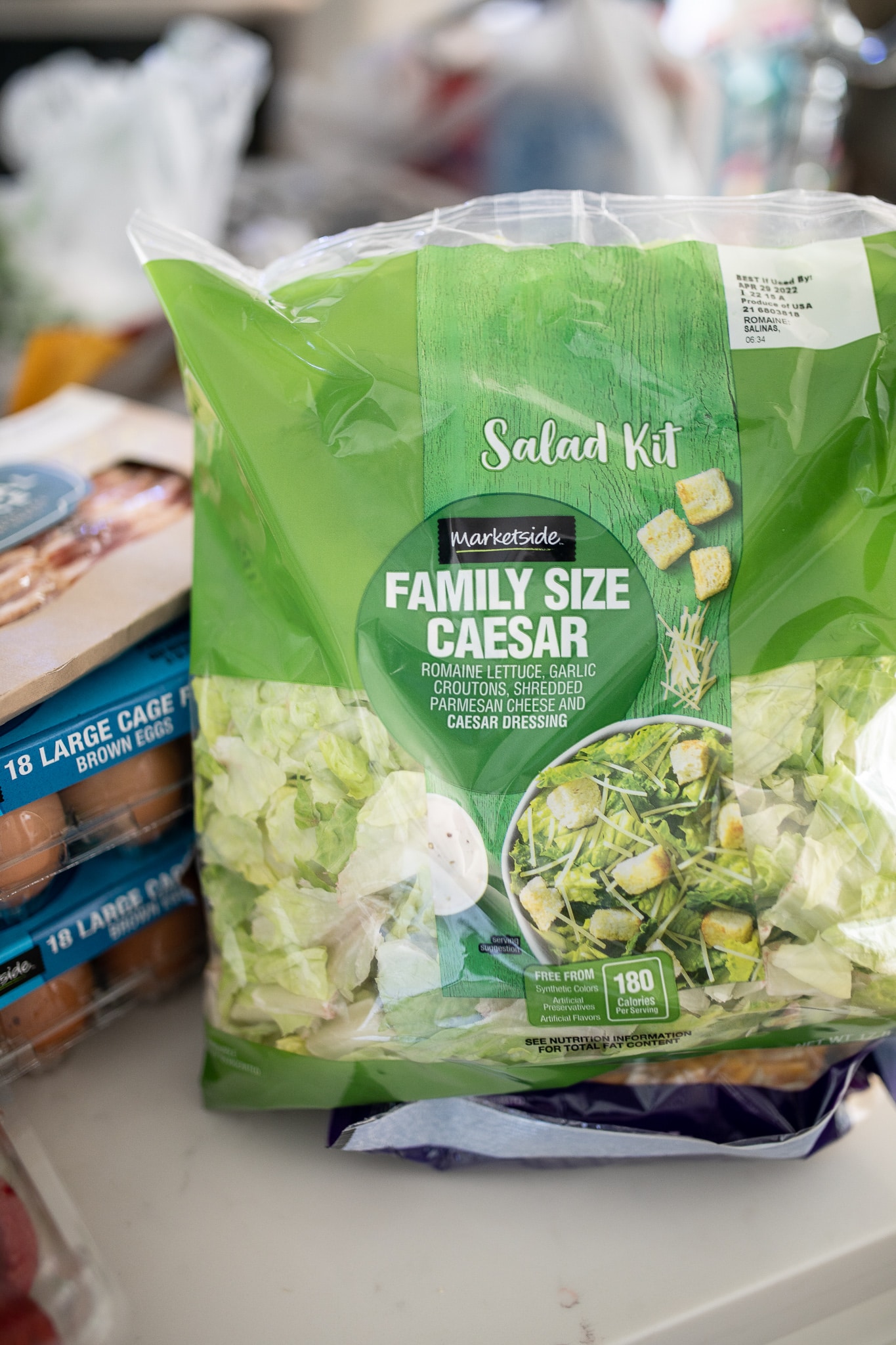 Perfect bag for family dinners. I just love it. I really really really try to use it before it goes bad hahha! It feeds all of us salads lovers with plenty leftover for seconds. The kit includes dressing, and croutons!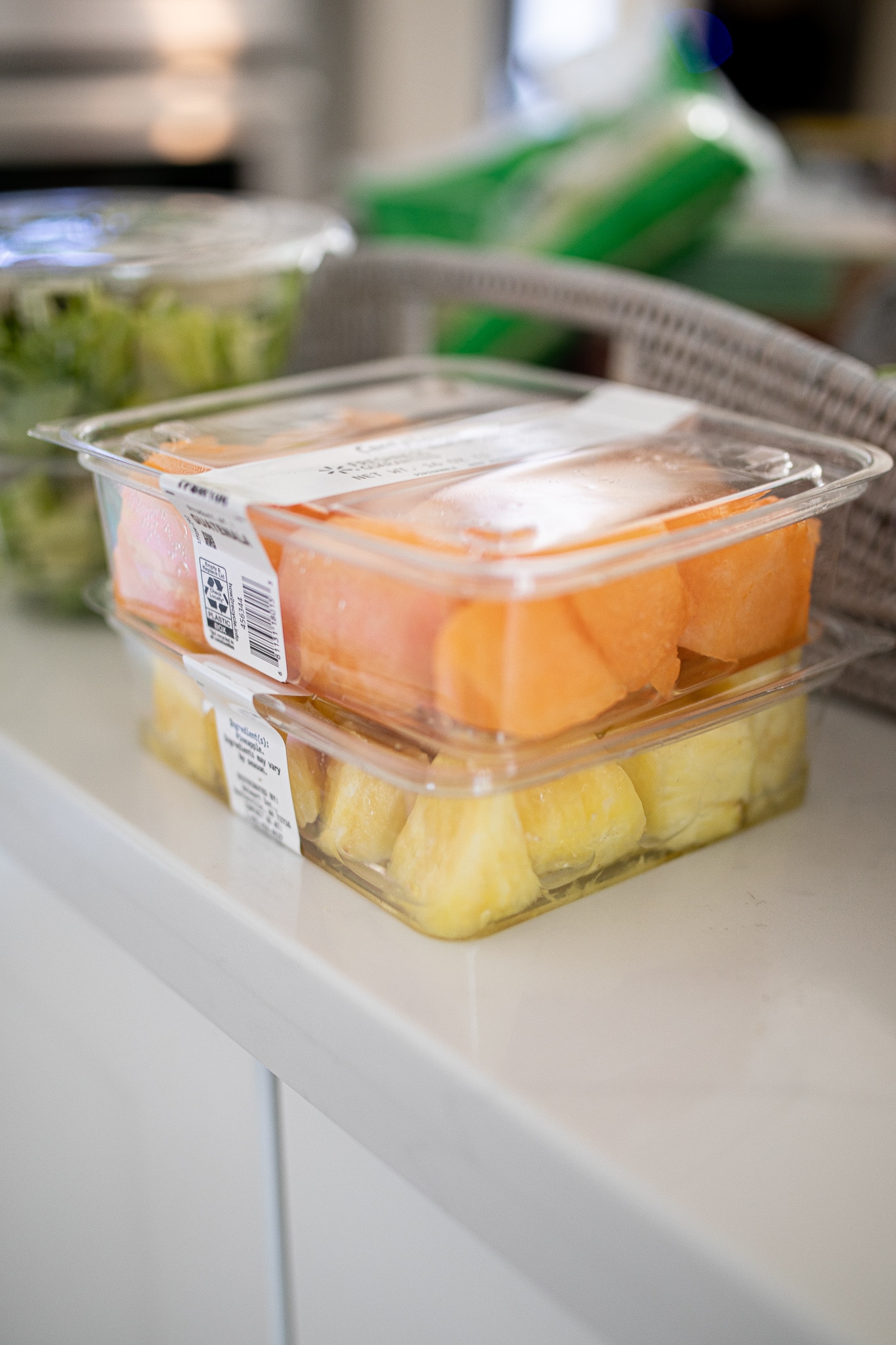 Fresh fruit is also a must. If my family sees the fruit out they will almost always grab the fruit. Unless you know, theres a chocolate cake or something competing for their attention lol! Not only do we keep these fresh packs from Walmart we also keep seasonal fruit, strawberries, lemons and limes in our fridge too.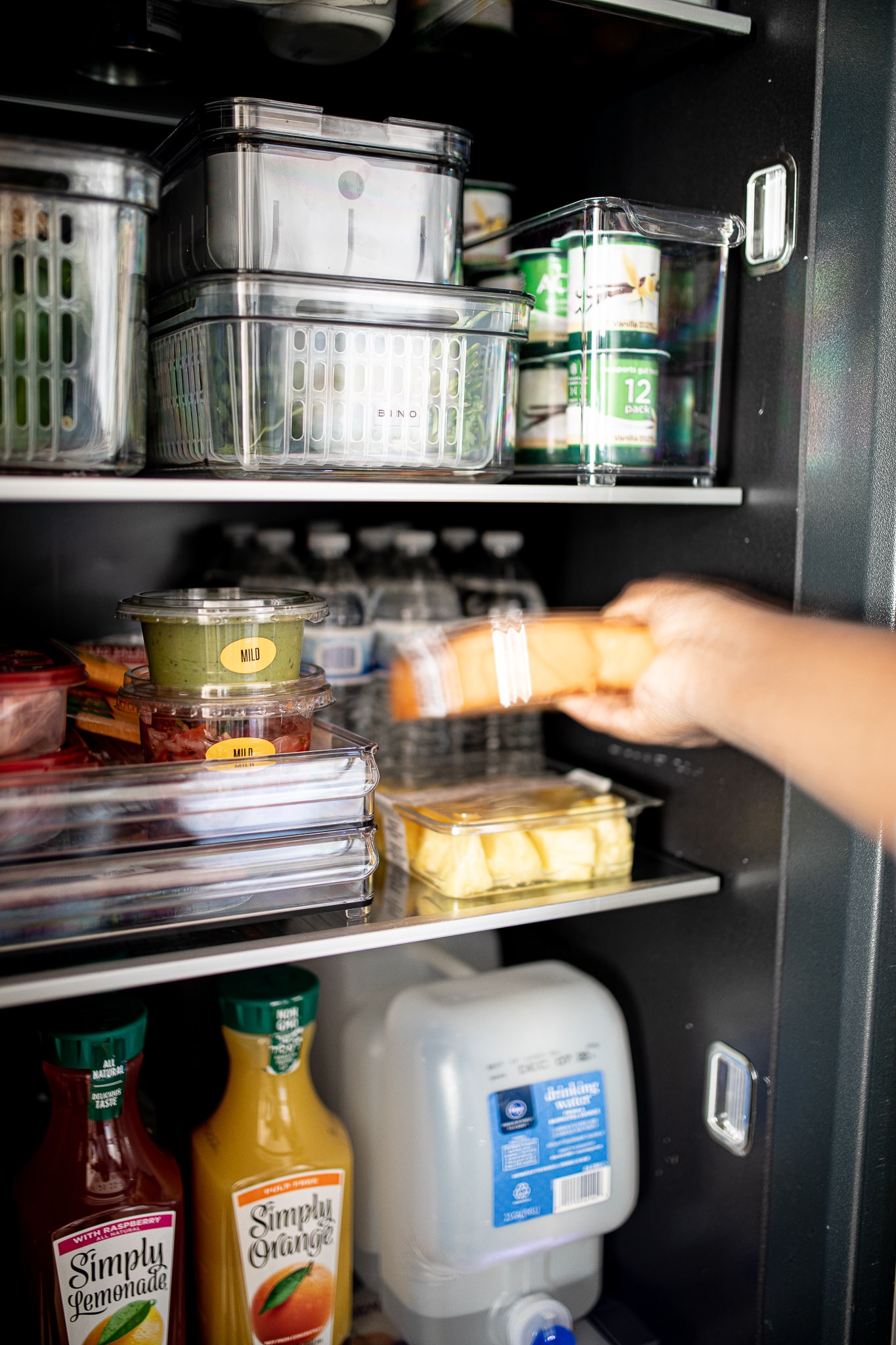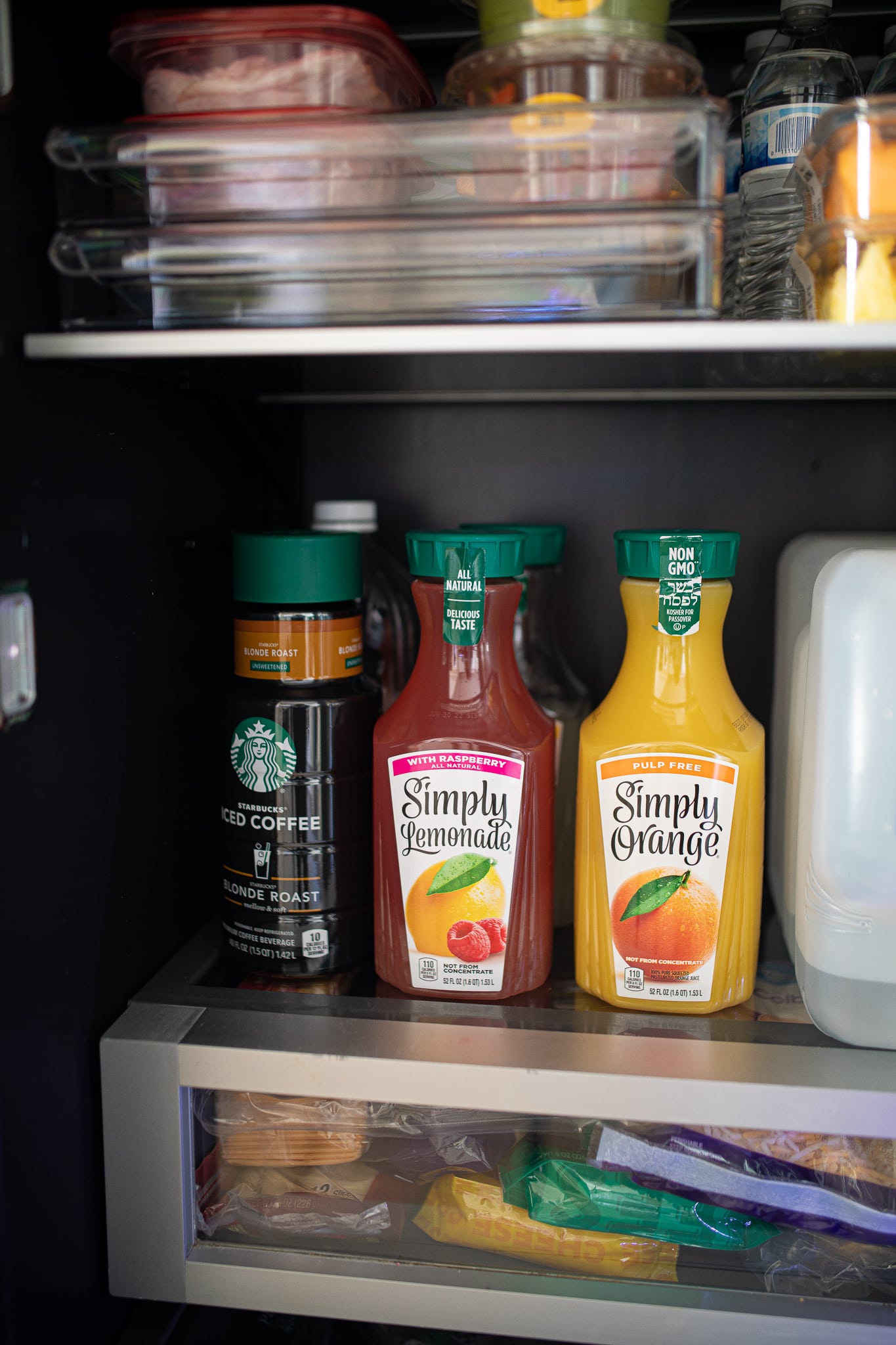 If you happen to be looking for some ways to organize your fridge using some organizers like we did then check out these links to shop your own using your Walmart+ Membership were you can enjoy free shipping with no order minimum. (Excludes most Marketplace items, location & freight surcharges) on fridge essentials like these!

Grocery Favorites


See more of my fridge restock on Instagram and Walmart+ Membership benefits!