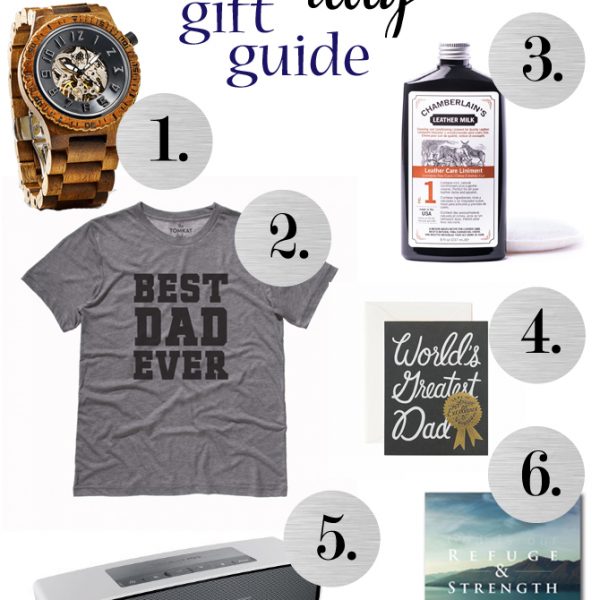 Father's Day is coming soon so I thought I would put together a little guide for ya! Below are...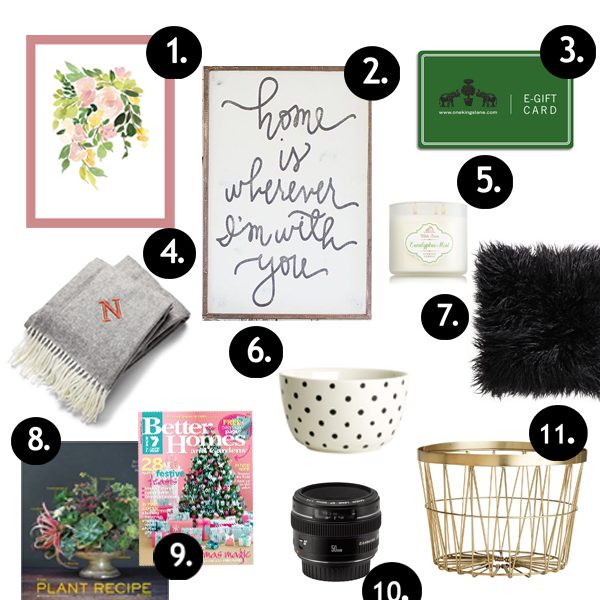 Hi friends! Happy Monday to you! Today is the day that I'm sharing this HUGE gift guide with you...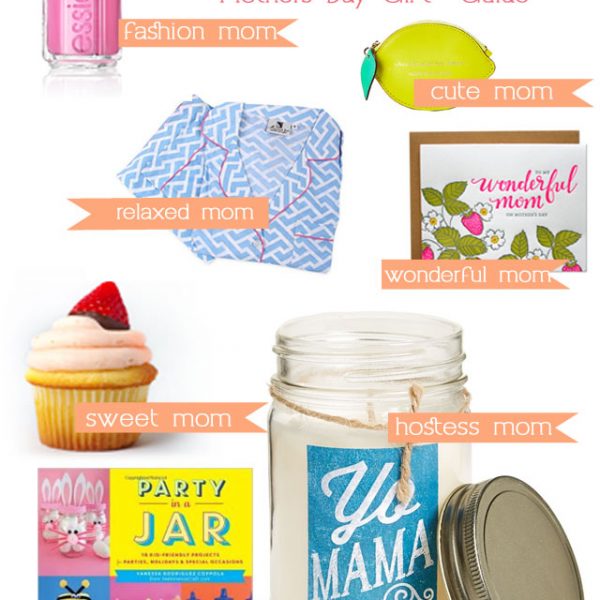 Looking for some cute Mother's Day Gift ideas? Look no further! Here is a fun guide for all different...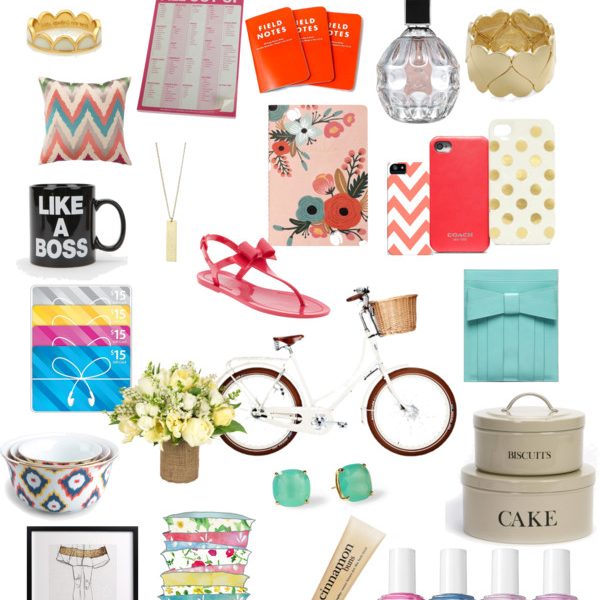 Mother's Day is only a few days away, May 12th to be exact! Here are some ideas...