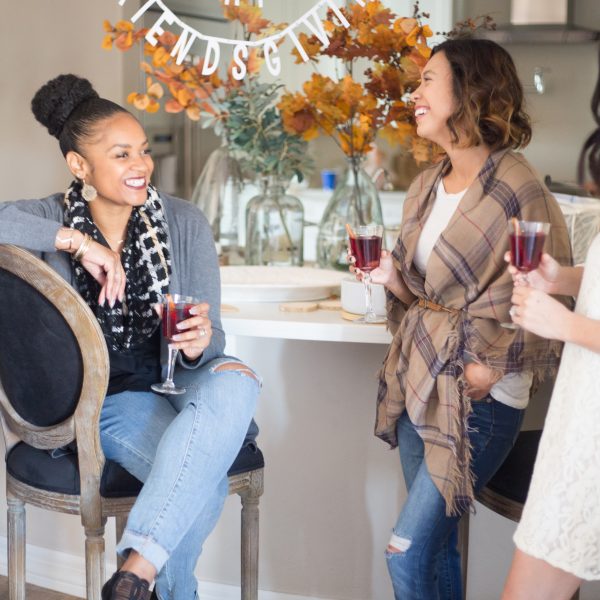 Today you can find me over at the World Market blog DISCOVER, giving you a tips...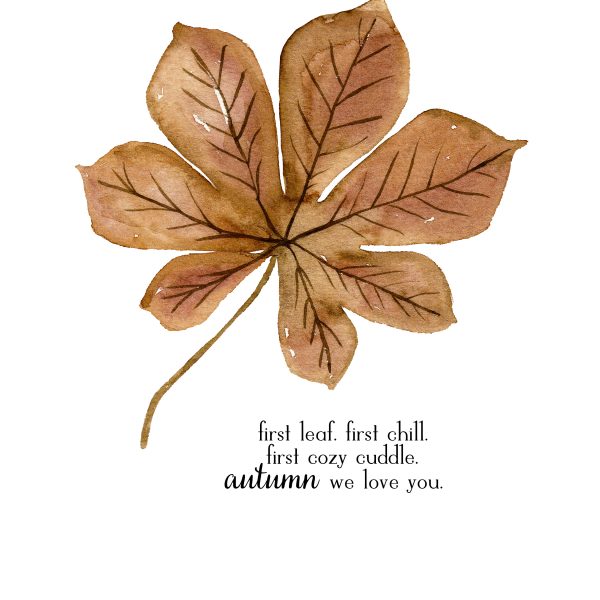 Hello! I'm here today with a new fall printable for you! We are in the middle...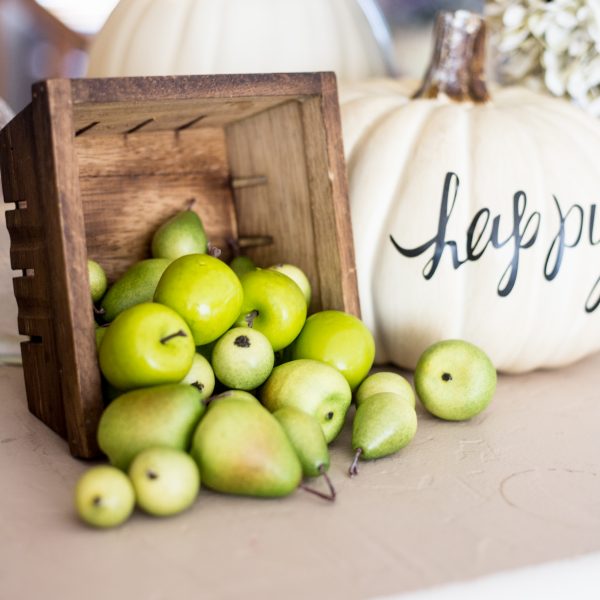 Check out some great pumpkin decorating ideas from Just Destiny Mag along with some other talented...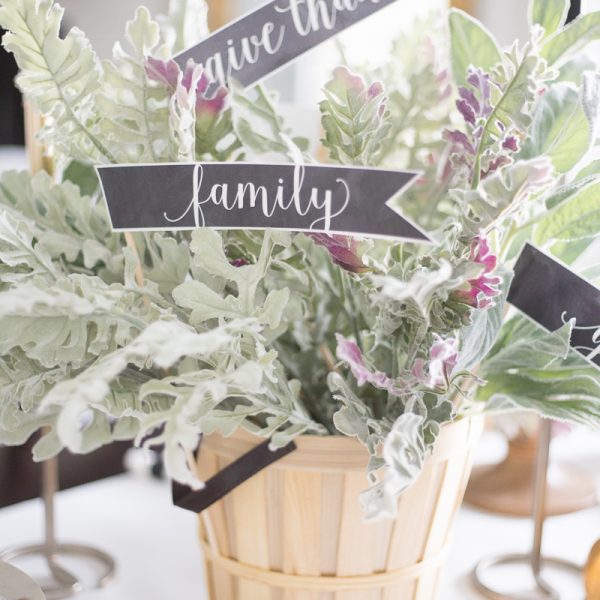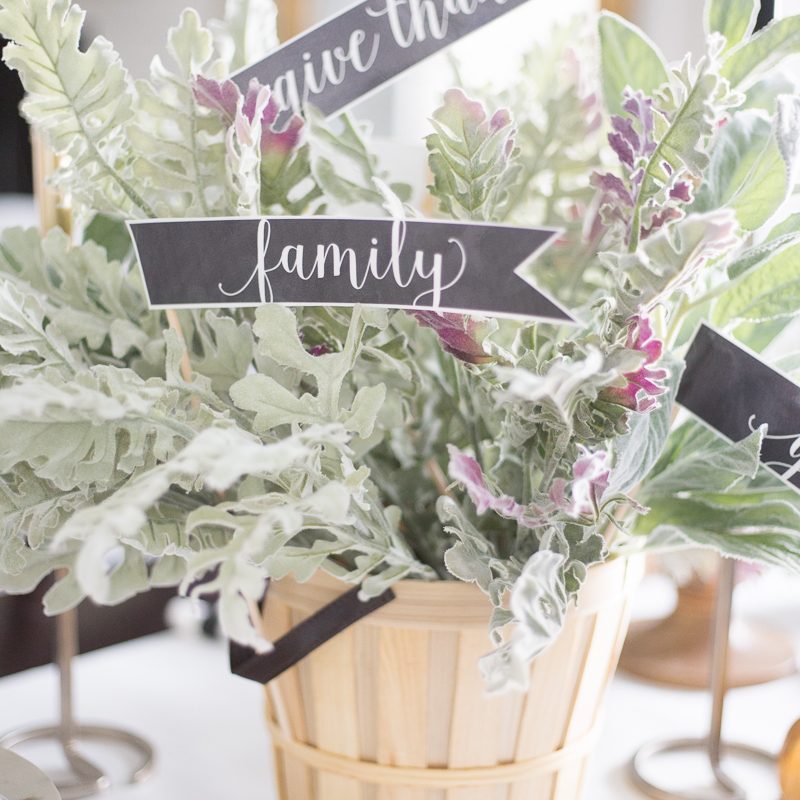 Hi! Today I have a free printable for you guys plus a simple Thanksgiving or fall...