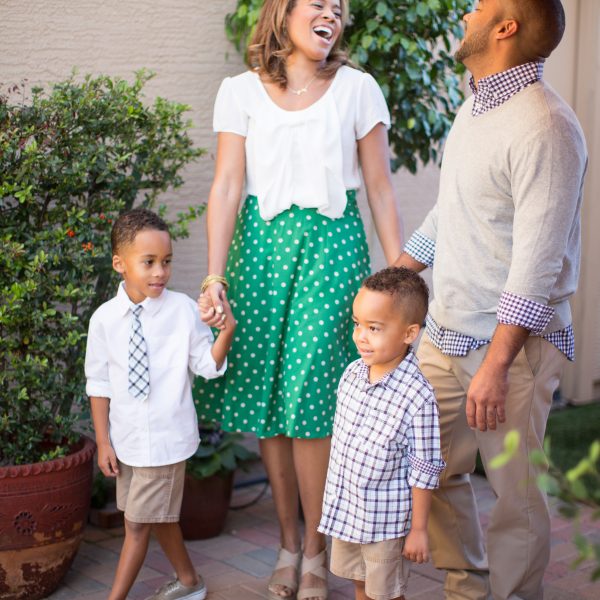 Easter Table and Children's Table If you plan on entertaining outdoors this Easter I have some...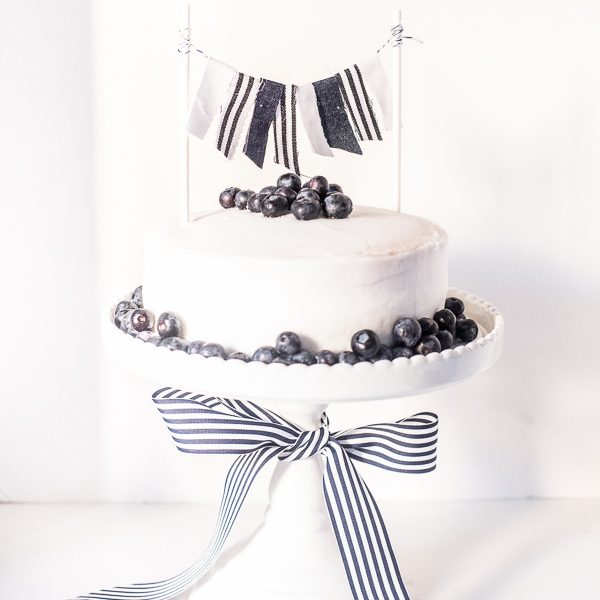 Hello and Happy Monday! Today I'm sharing some easy DIY denim accents for your next parta!...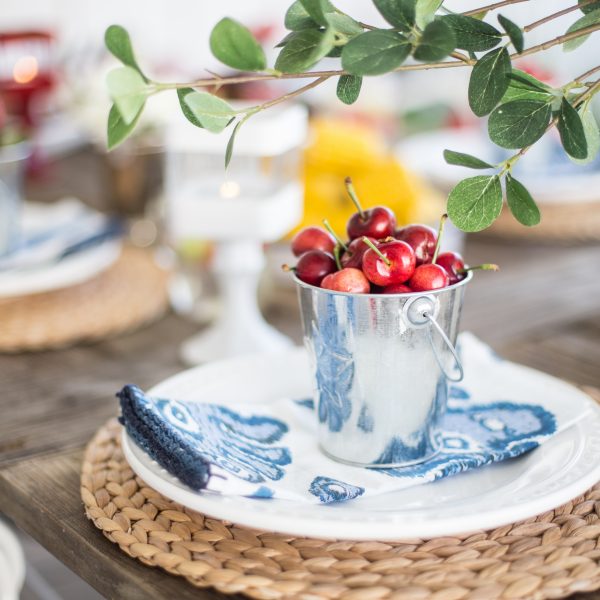 Something about summer makes us so happy. Maybe it's those extended days that turn into memorable...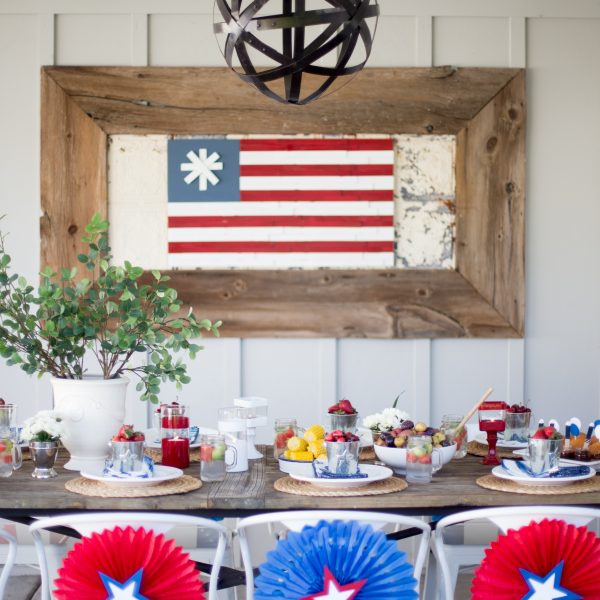 Is it summer yet? According to the calender, no. BUT if sure feels like it. If...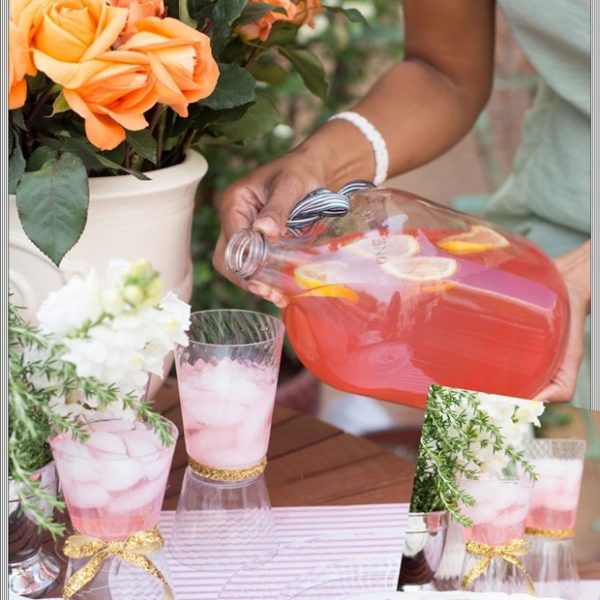 Now that the snow is starting to melt, we are all making our way outdoors...