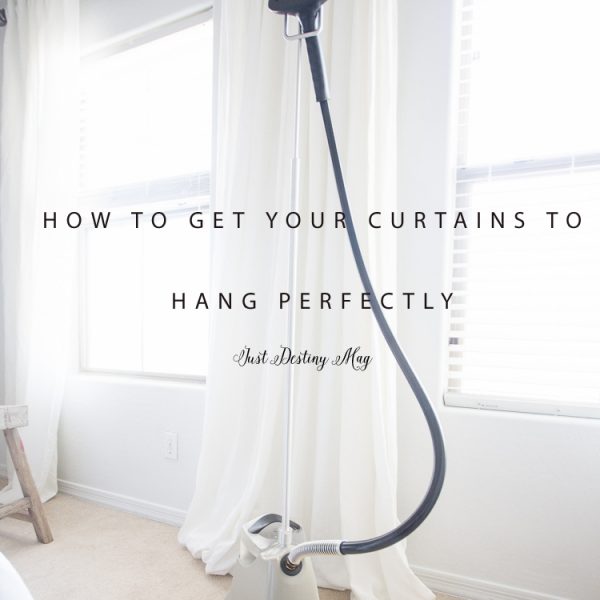 Today I have another update for you on the guest room! Remember in June I decided to clean out...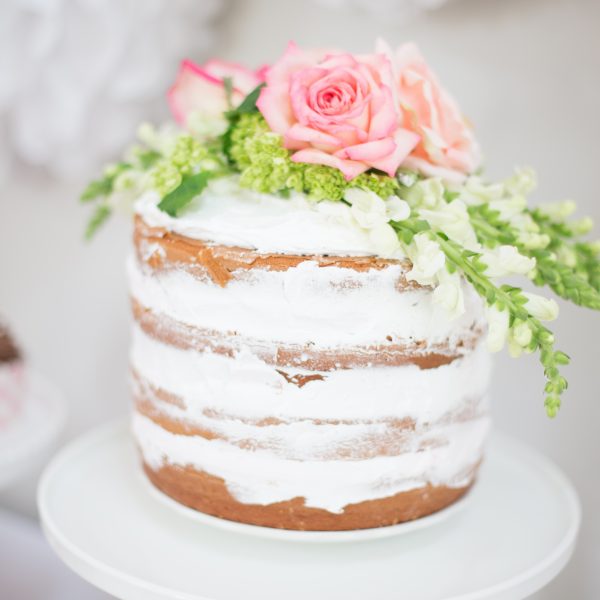 I love the new trend of naked cakes. They're not only beautiful to look at but depending on your...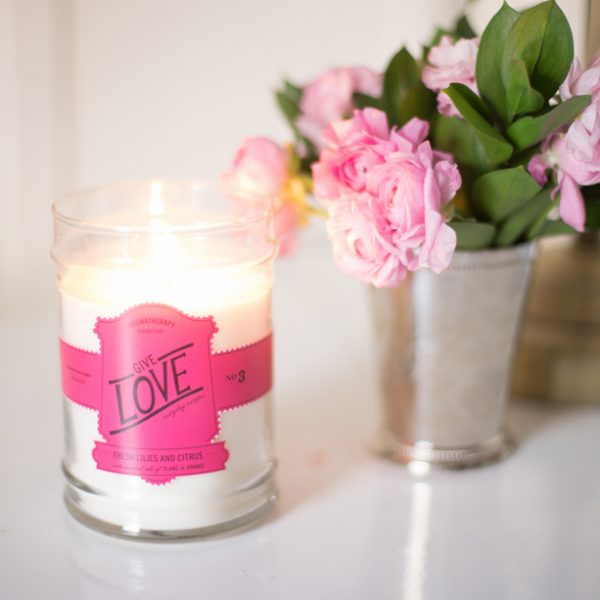 Flowers are one of those elements that brings so much happiness. The sight, smell and even touch of a...