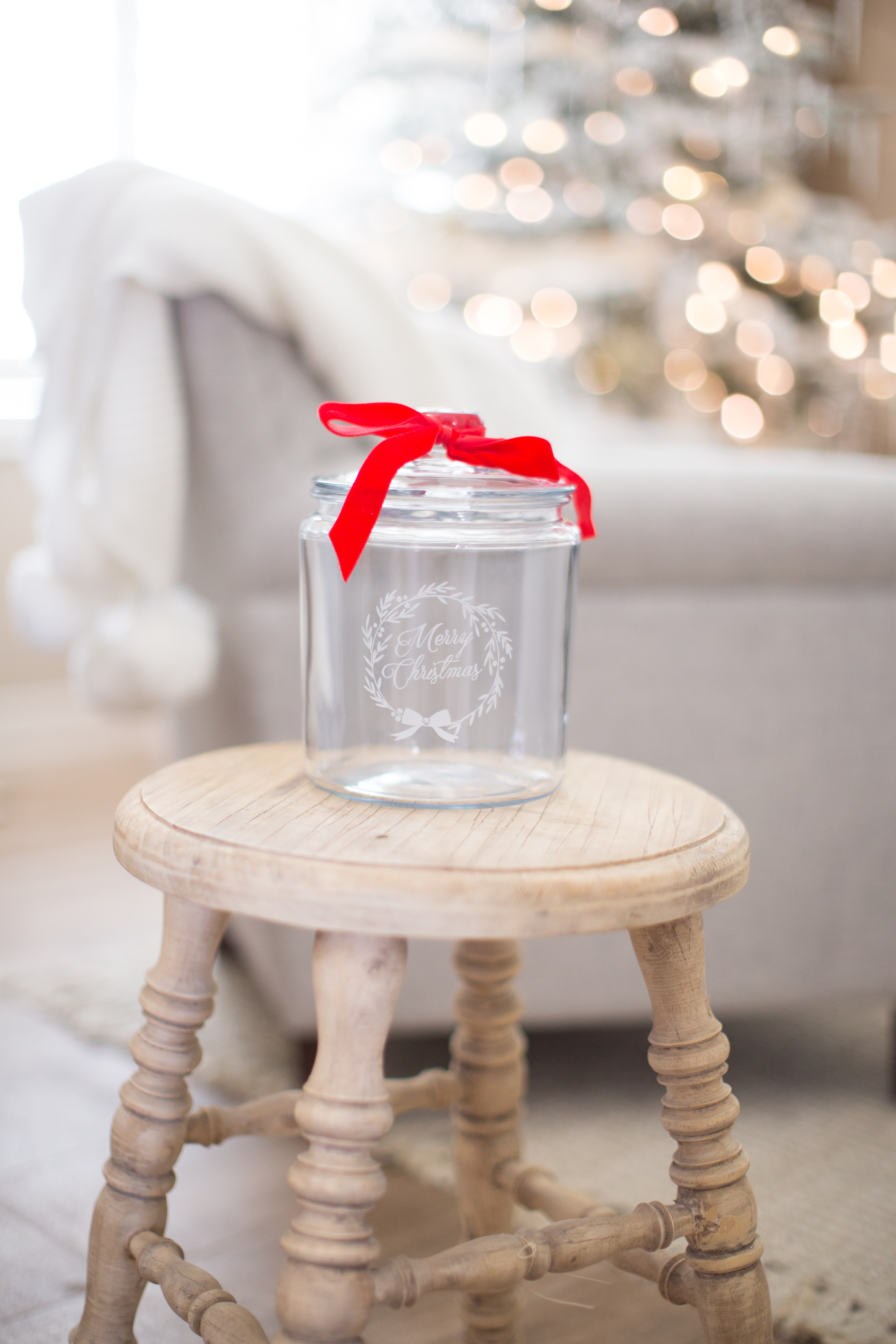 I'm back today giving your some more amazing and fun gift ideas for your teachers and neighbors with my...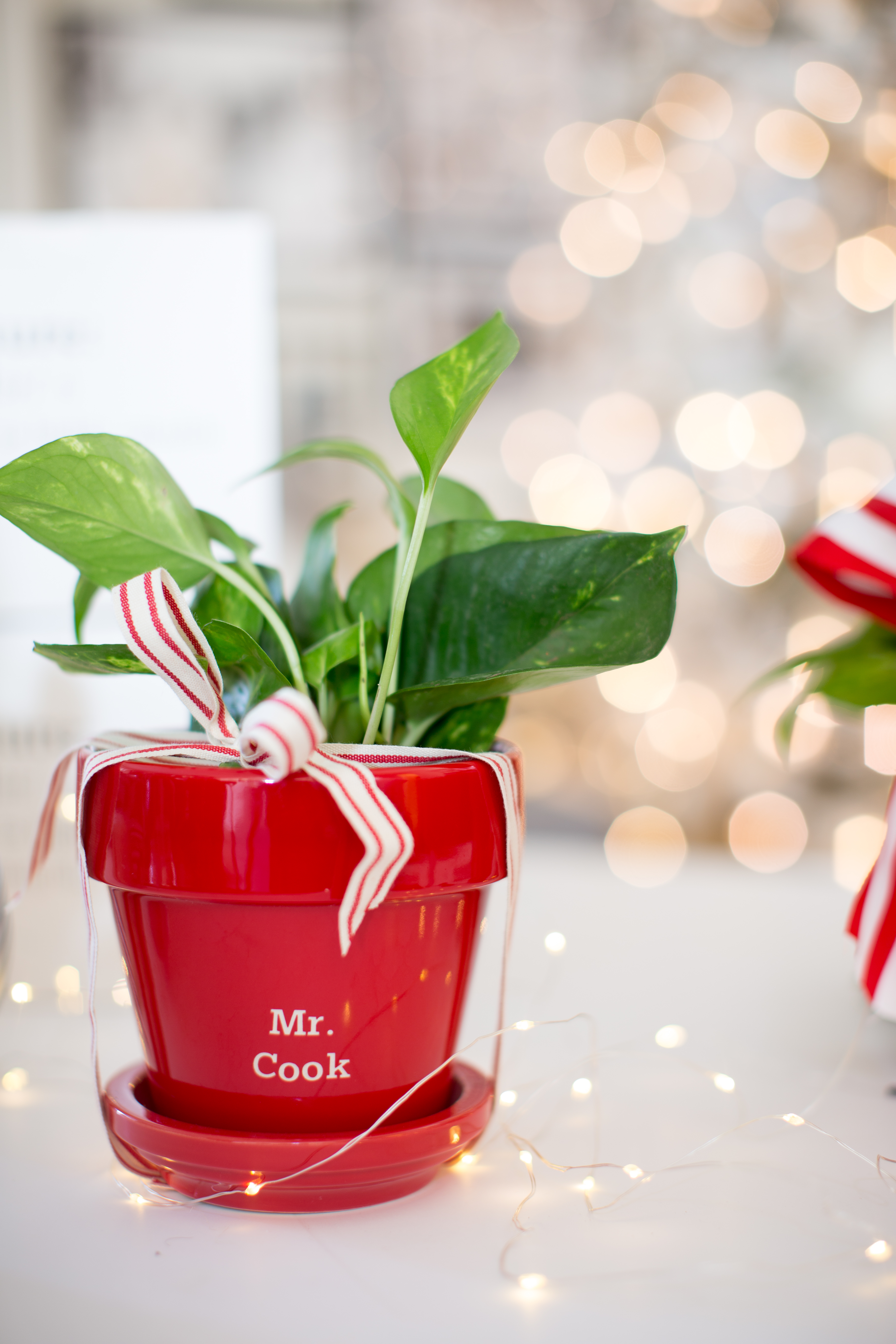 This post is brought to you by Shutterfly. All opinions are mine. Well it's officially the holiday season. That...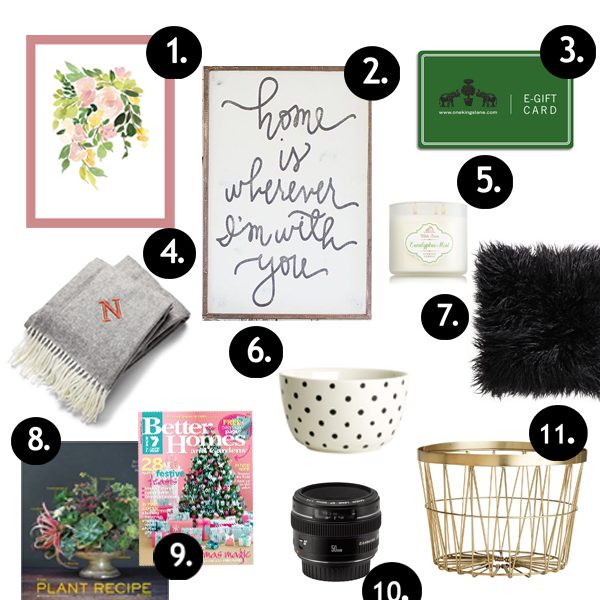 Hi friends! Happy Monday to you! Today is the day that I'm sharing this HUGE gift guide with you...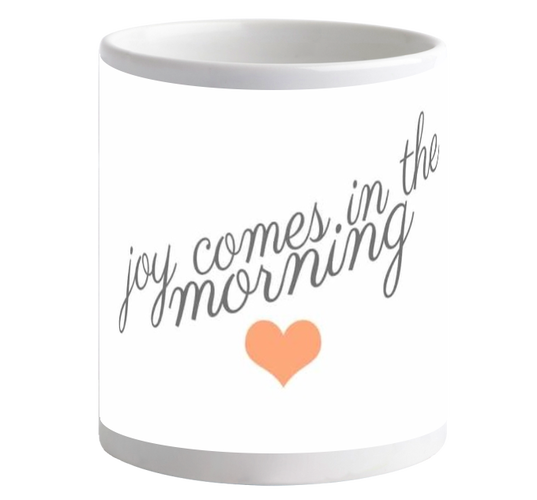 Happy Sunday Friends! Just thought I would let you know about a FREE mug from Tiny Prints! Simply download...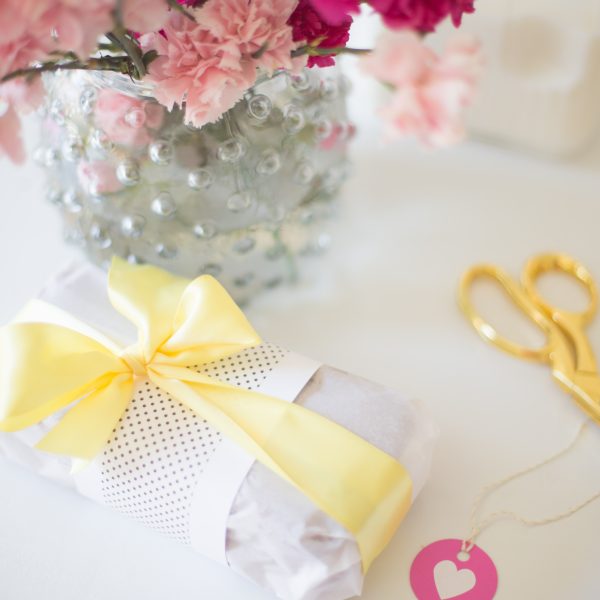 Every now and then I get in the mood to bake. I happen to have several bananas that were...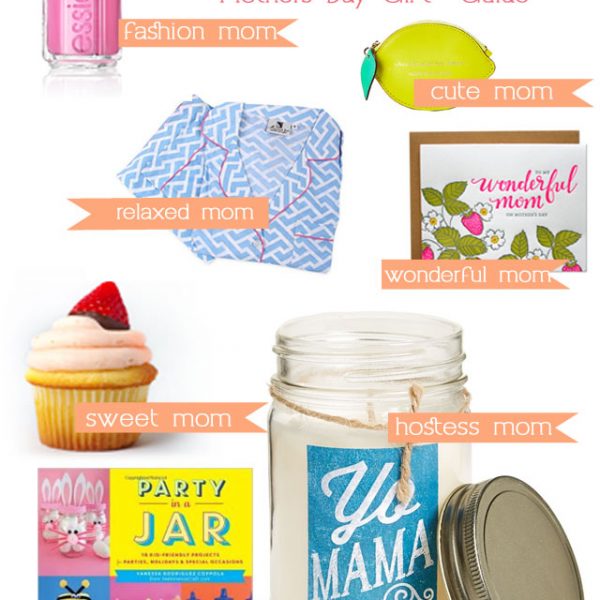 Looking for some cute Mother's Day Gift ideas? Look no further! Here is a fun guide for all different...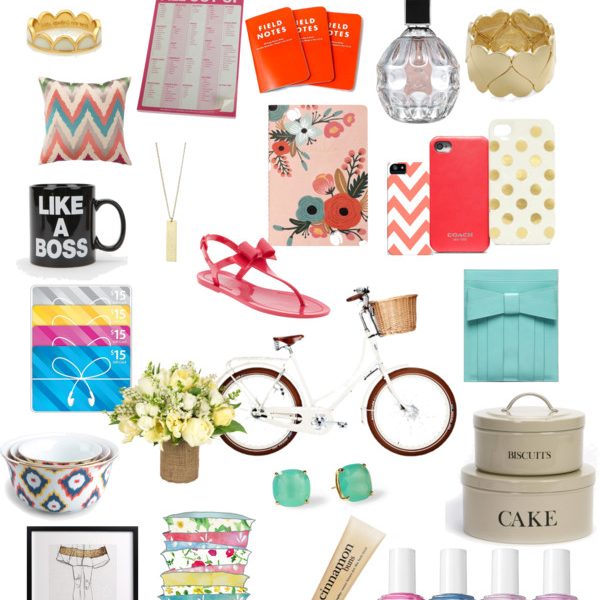 Mother's Day is only a few days away, May 12th to be exact! Here are some ideas...