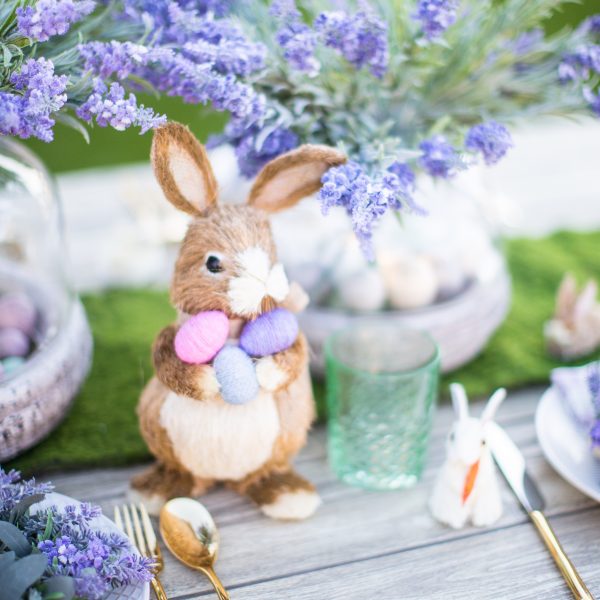 Hi Friends! Today I'm sharing a simple DIY Easter centerpiece just for you! No matter if...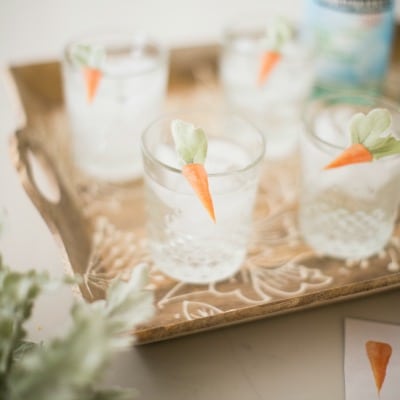 Hello! I've been ready to create a little Spring and teaming up with some great bloggers...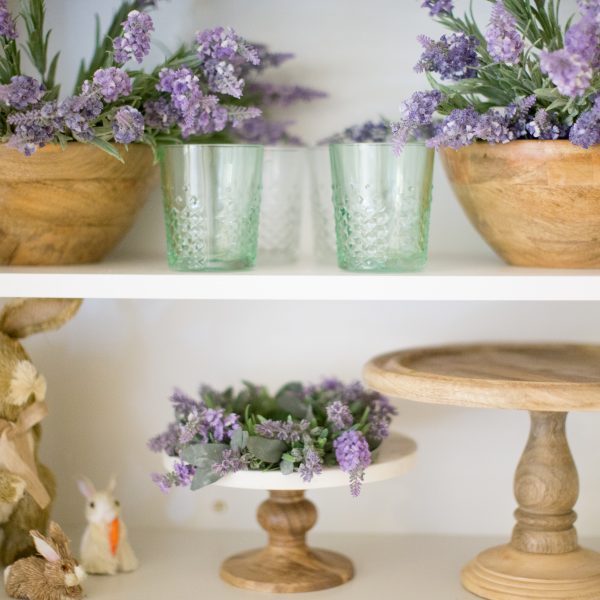 Happy Monday friends! Today I'm enjoying a bright sunny day here in Phoenix. I live for...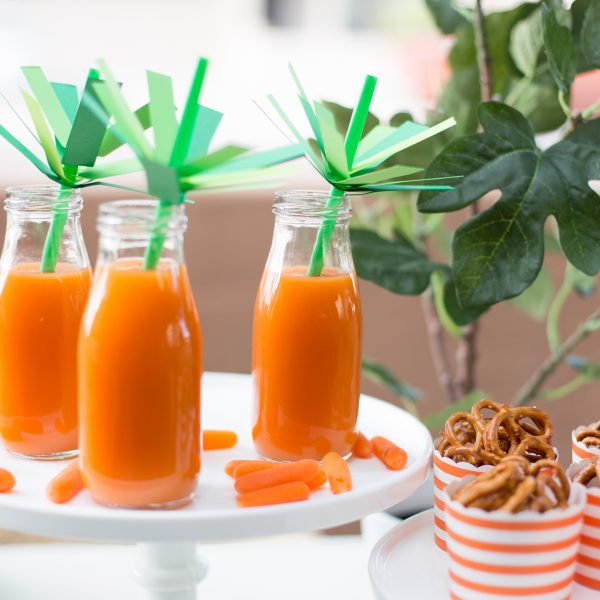 If you're hosting an Easter Egg Hunt filled with little ones this year then you MUST...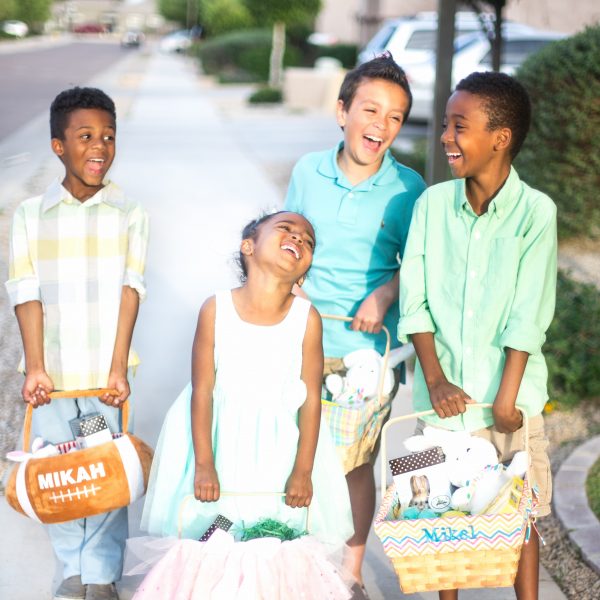 This post is brought to you by Personal Creations Prep ♥Send out invitations with clear instructions and also letting everyone...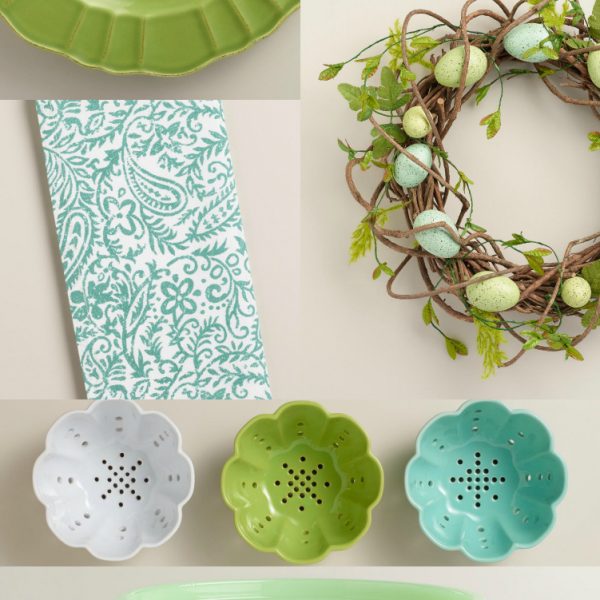 If you're hosting Easter this year then I hope you've been having a good time getting...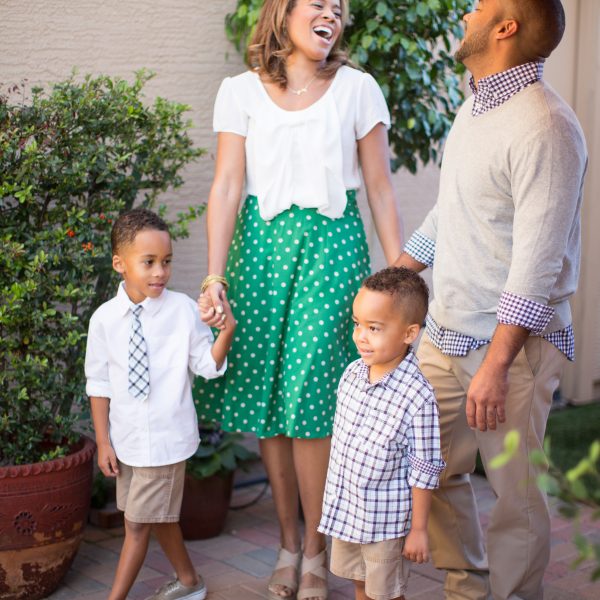 Easter Table and Children's Table If you plan on entertaining outdoors this Easter I have some...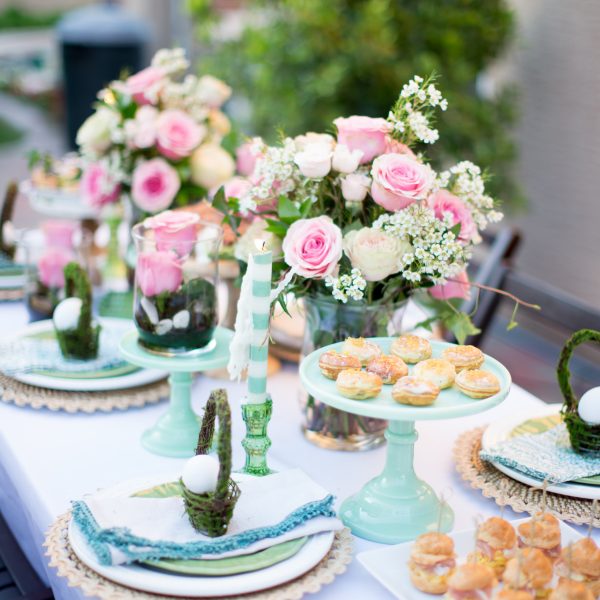 Texture Whenever I set the table I love starting off with a neutral setting. Using...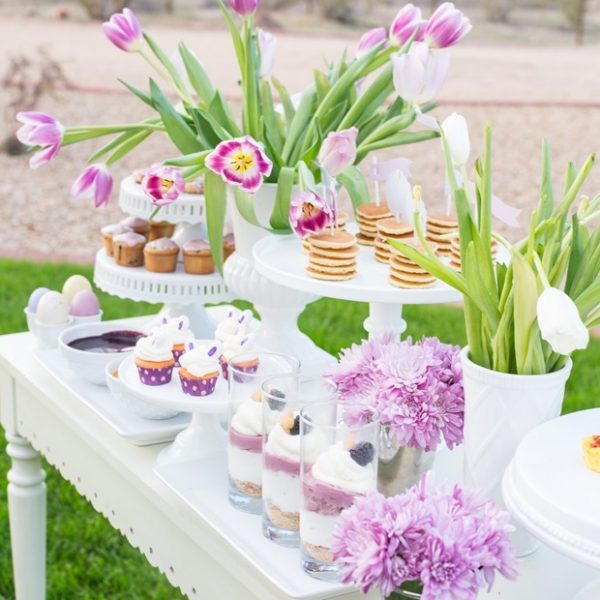 Easter is one of the most loved holiday because of pretty pastels, delicious spreads and the...