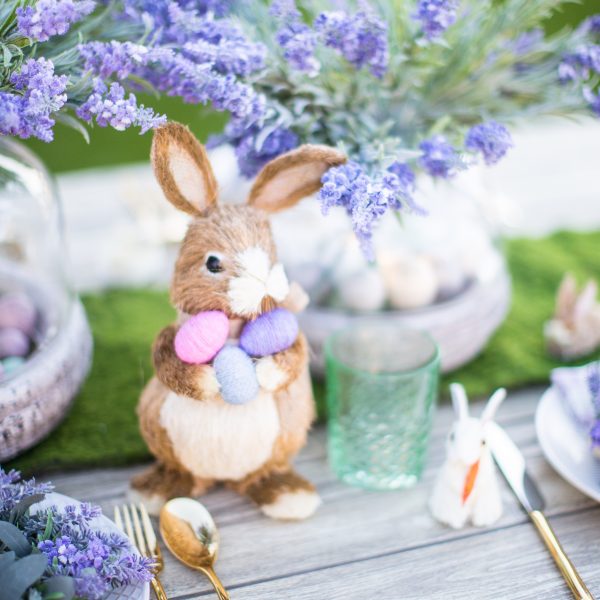 Hi Friends! Today I'm sharing a simple DIY Easter centerpiece just for you! No matter if you're hosting a...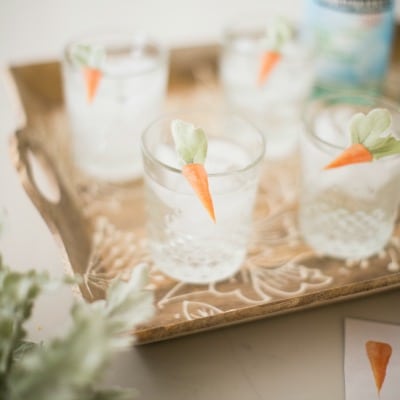 Hello! I've been ready to create a little Spring and teaming up with some great bloggers is just what...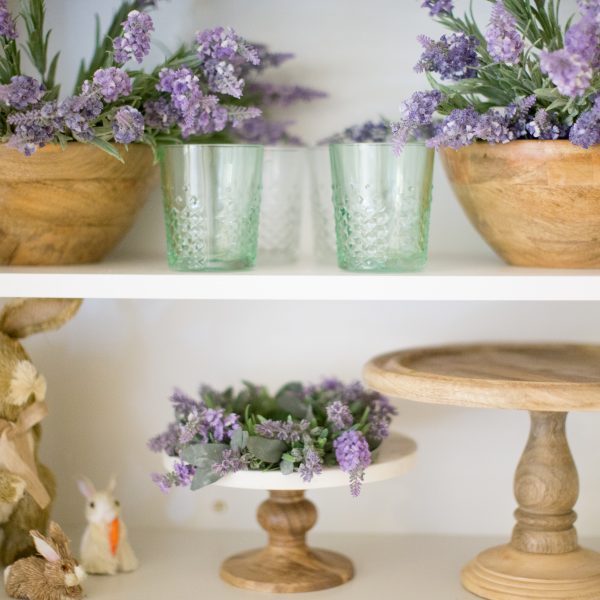 Happy Monday friends! Today I'm enjoying a bright sunny day here in Phoenix. I live for sunny days and...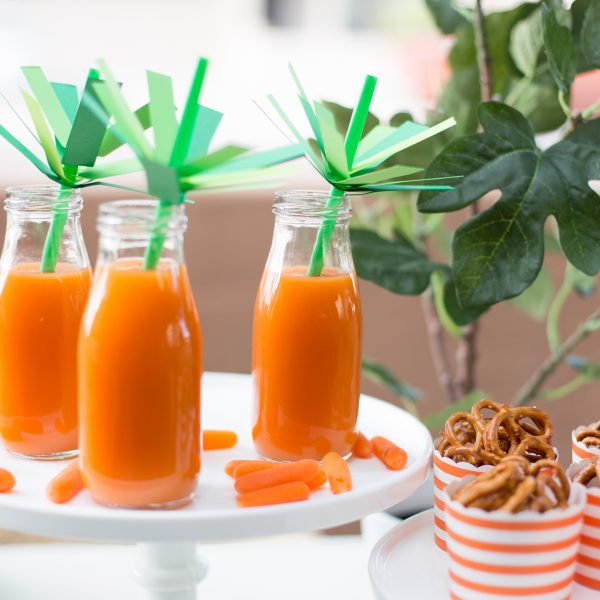 If you're hosting an Easter Egg Hunt filled with little ones this year then you MUST stick around for...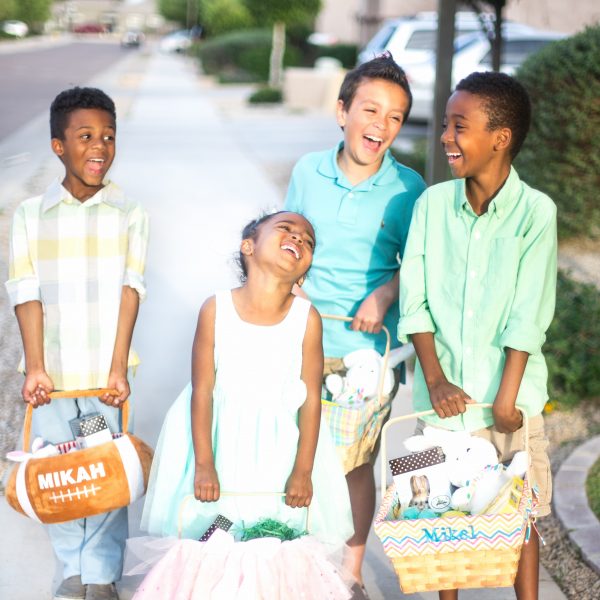 This post is brought to you by Personal Creations Prep ♥Send out invitations with clear instructions and also letting everyone...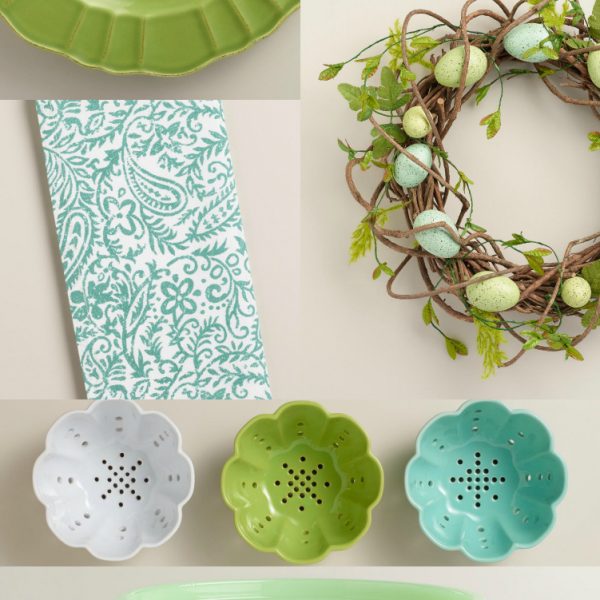 If you're hosting Easter this year then I hope you've been having a good time getting some ideas from...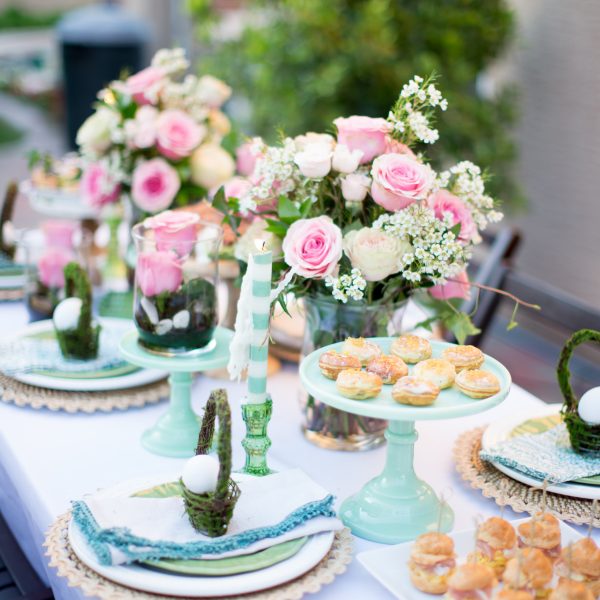 Texture Whenever I set the table I love starting off with a neutral setting. Using a white table...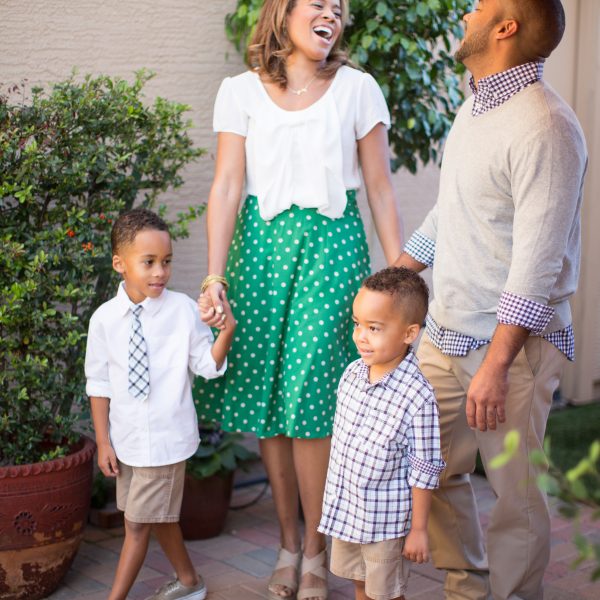 Easter Table and Children's Table If you plan on entertaining outdoors this Easter I have some great tips on how...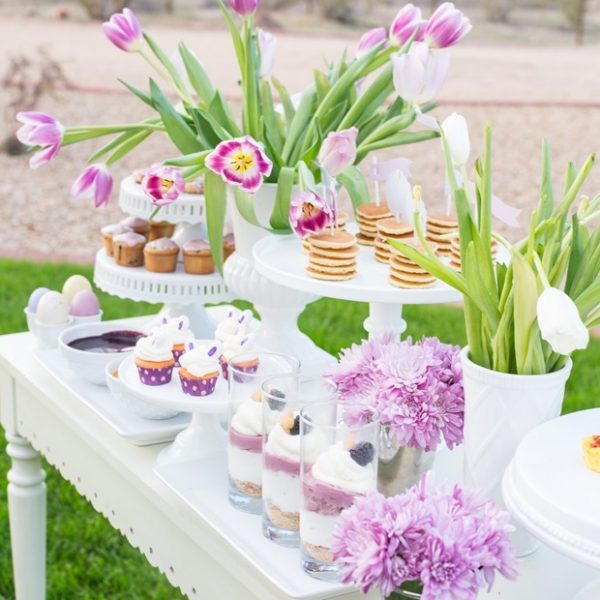 Easter is one of the most loved holiday because of pretty pastels, delicious spreads and the laughter of children....