Hello friends! Happy Friday to you!
I have cute giveaway today for you!
Meet Andrea!
Hands down my best blog friend!She's a wife, mother to sweet baby girl Ava, blogger at WorleyHouseBlog, photographer, and Etsy shop owner. Did I mention she also works full time! How does she do it? She just does:0) and very well I might add!
Andrea has set up her shop Worley House Designs as a creative outlet and to sell her surplus of crafts she's been busy working on and because her heart is a big as her talent she had decided to give 10% of her sales back to charity. I'm so happy to be apart of it and of course letting my amazing readers know too!
Each month I want to give 10% of that months proceeds back to a charity. Each month highlighting a new charity to give to.
Not only do I want people to know that by buying from the shop they are also giving back to some great chairties, and giving to those in need, but I also want them to know when THEY GIVE, they can be blessed as well.
There's a few charities that I'm excited to give back to, hopefully you'll find new ways to give as well beyond this and learn about some of these exciting causes you too can be apart of.
Here's just a sneak peek of where you'll be giving to over the next few months when you purchase something from the shop! Please take a look at the sites, read about their awesome charities and how they are helping bring awareness, support and how they are helping to change the WORLD!
For March & April: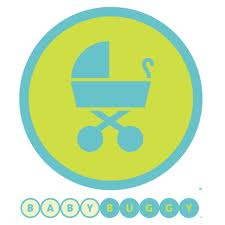 This month and next if you purchase some thing from her shop you will be giving back to BABYBUGGY. It's charity helping underprivileged families by providing baby gear and other baby items to those families and mommies in need.
Check out some of her hair goodies! They're adorable….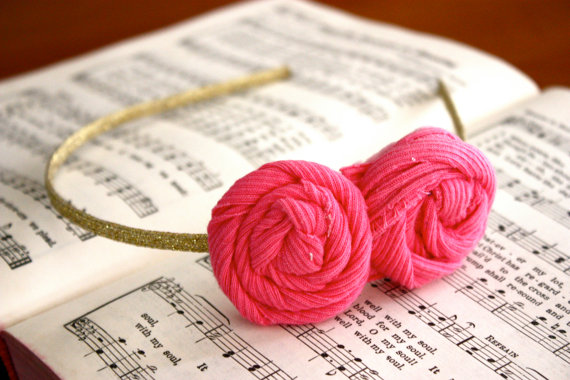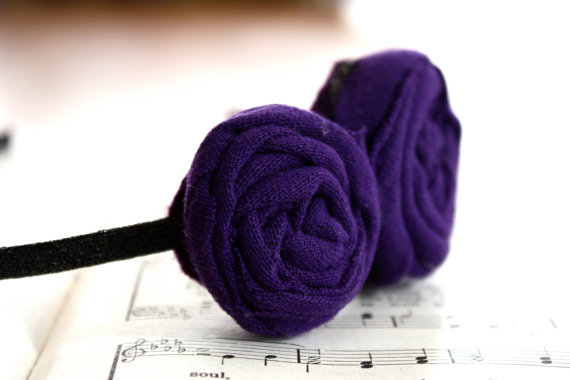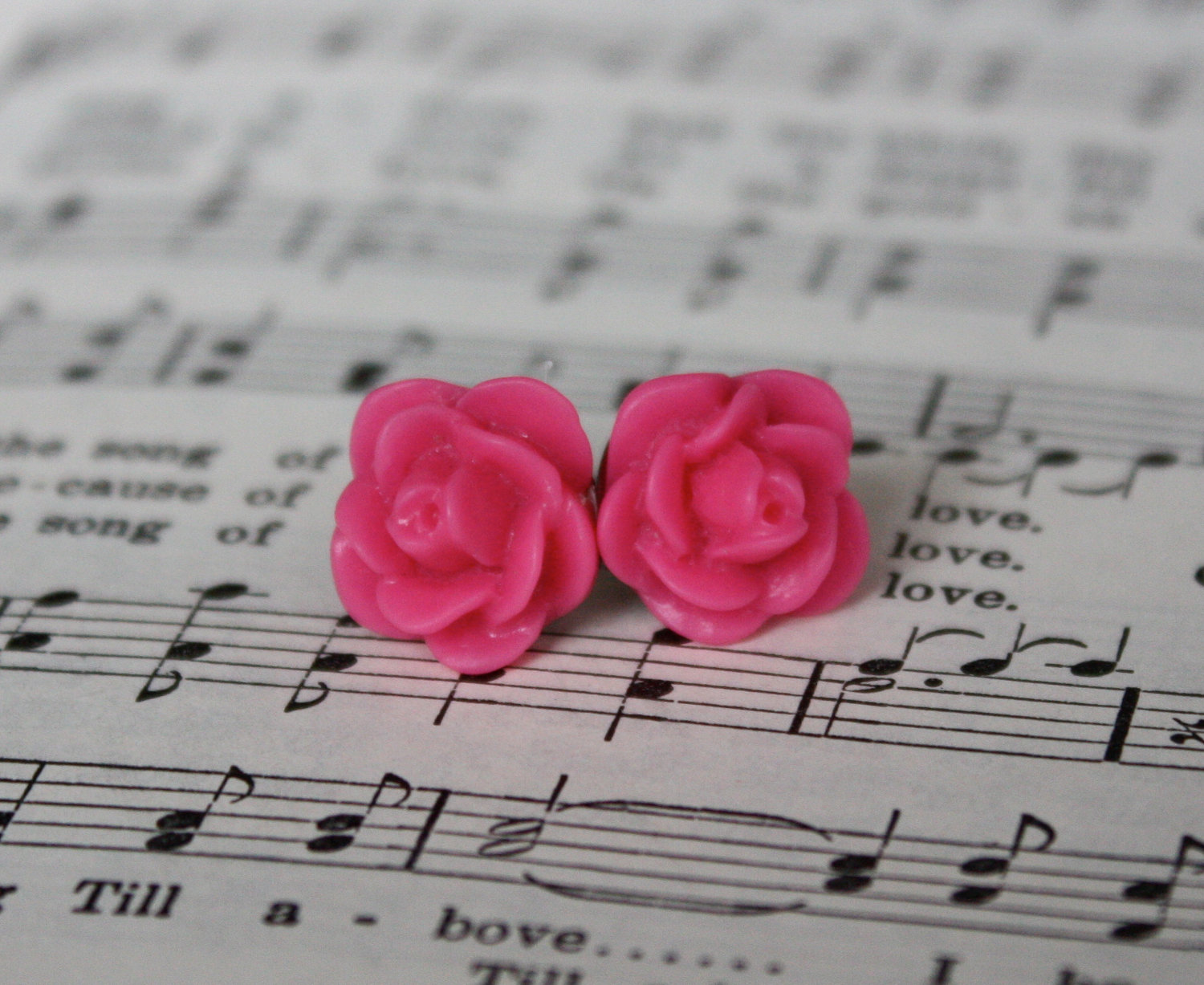 You'll also find hair pretties for girls and ladies, pintables, party surplus and more!
Of course miss thang had to do some modeling! Loving that BOW!
(If you like this as much as I do convo her! She's all sold out!)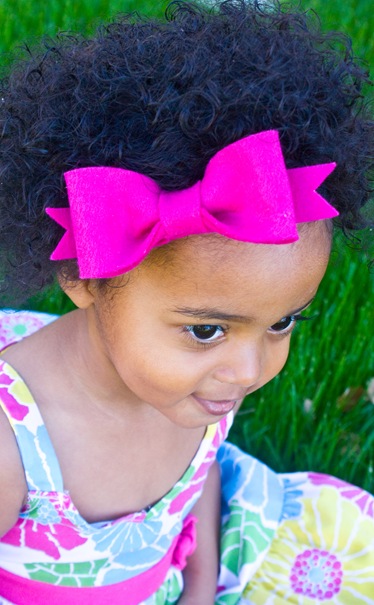 Andrea has offered to giveaway a $20 shop credit to ONE reader!
All you need to do is leave a comment on this post telling me your favorite item from Worley House Designs ! There ya go! Easy peasy!
She's also letting us have 15% off off her already VERY affordable prices! Use code: APLACEFORUS
You can find Andrea hanging out here….
site: www.worleyhouseblog.com
facebook: https://www.facebook.com/worleyhouseblog
shop site: www.aworley.etsy.com
Contest closes Thursday March 29th, 2012 12pm PST