The winner of the free VS Beauty Splash, Fresh Strawberries and Almond Milk is…….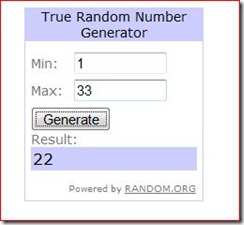 Comment Number 22 Laura Mazurek blogger of Violet Bella
a pretty vintage blog full of one of a kind vintage clothes and photography she sells and makes herself!!! It's delicious:0)
she said "love VS love spell and bath and body works coconut lime verbena and twilight woods. my fav from bath and body works id brown sugar and fig which, of course they dont carry anymore!!"
I will be trying that Coconut one VERY soon! Thanks so much for sharing your favorite scents EVERYONE!!!
Please Contact ME Laura so I can get your pretty perfume out to you!!!!!