Every third Monday in the month of  January, Americans celebrates one of its beloved and finest leaders, MLK Jr. Who was Martin Luther King Jr.? He  was a man who had one powerful message and that was LOVE. His dream included an America that could look past the color of ones skin, but truly look into the eyes of each human and eventually reach the heart and soul of each being. His passion of community was apart of him and shared all over the world.
Martin Luther King Jr. was a….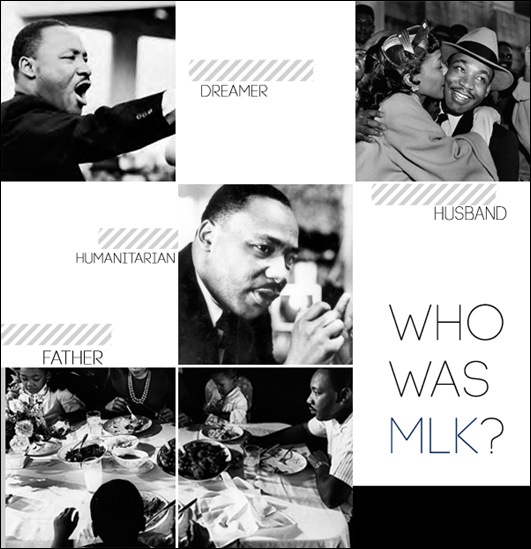 source: dreamer/husband/humanitarian/father
Not only did he play those roles, he was just like you and me. A person with a dream. A person who used his talents of speech, compassion, service and love to lead an entire nation to change. ONE dream, made a future for me….
A future as simple as living in a home. Having a family. Enjoying the beach. Drinking from any water fountain I please.
His dream lives today for our generation and the ones after us.
For you today….
THREE free downloads to share the dream….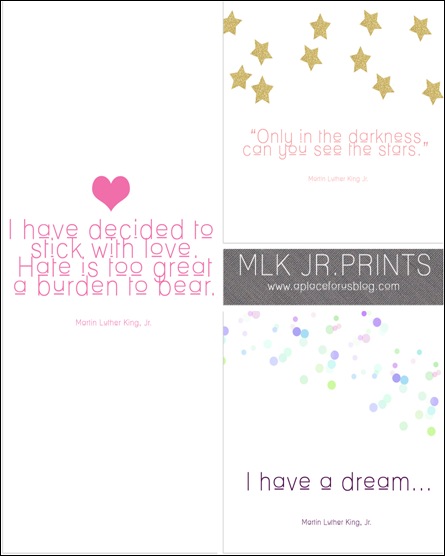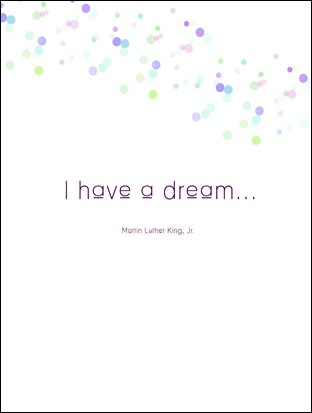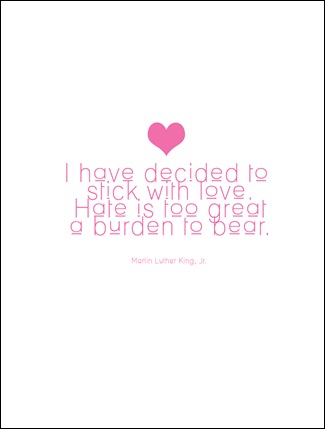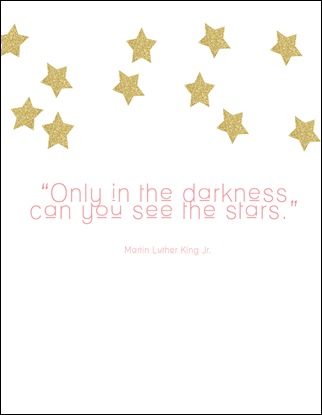 How do you celebrate Martin Luther King Jr Day of Service?
To find out how and where to serve near you visit
MLKJR. DAY OF SERVICE and enter your zip code!