What to do in Scottsdale? Fashion Square, The Quarters and other Home Decor Stores
This post is sponsored and may contain affiliate links, please read my disclosure policy.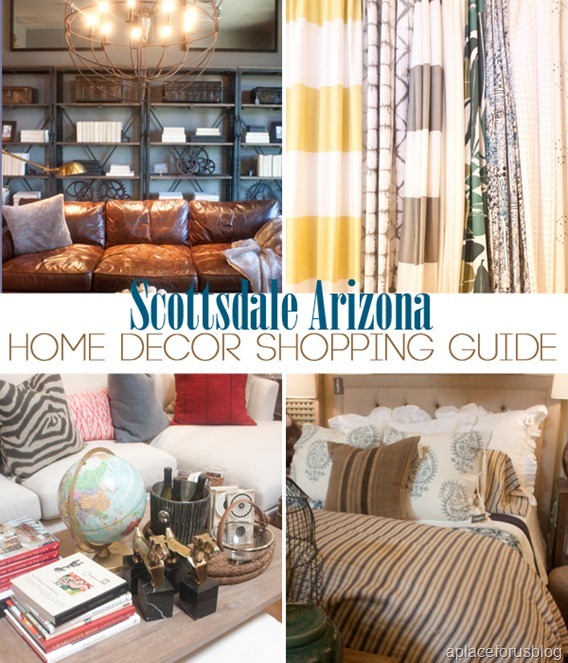 As you know I recently had the opportunity to spend some time Experiencing Scottsdale Arizona which is about 45 minutes away from me. Growing up here I already knew that they have some of the BEST home décor shopping:) So I took a day to check out some of the shops and stores that any homelover would love.
Scottsdale Quarter
The Scottsdale Quarter is located on the southeast corner of Scottsdale Road and the Greenway-Hayden Loop, is an open-air center where the vibe of the city meets the serenity of the desert. The hip, urban destination sits on 28 acres with 370,000 square feet of retail, restaurant and entertainment options amid elegant, diverse architecture and lush landscaping.
What you'll love…
As a child of the William Sonoma family,West Elm, Scottsdale is for the homelover who is looking for a modern aesthetic with timeless and classic pieces. This store never disappoints no matter what your style is.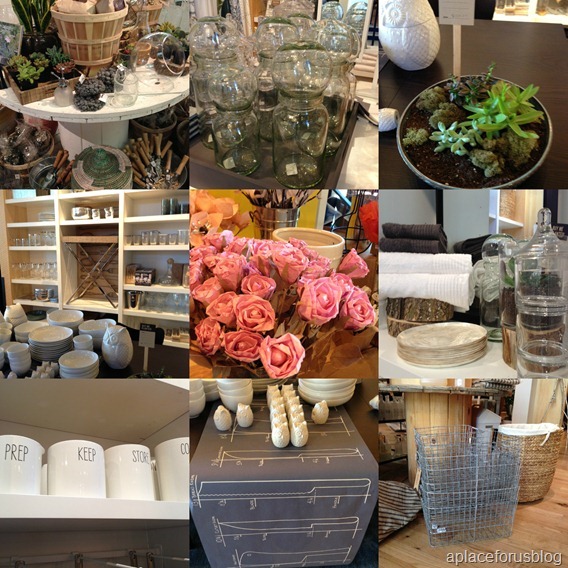 Another William Sonoma sibling. I don't need to say much about this store, except this one in Scottsdale Quarter has TWO stories of wonderfulness. Complete with a black and white staircase….perfection.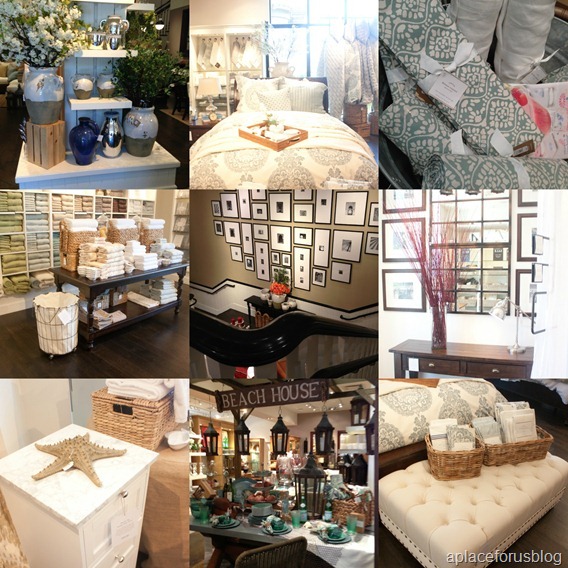 This beautiful high end furniture store is rustic, worn, nostalgic, and unique all rolled into one. Featuring oversized pieces like chandeliers, sofas and tables this store is perfect for those with large homes;0) Some might get a little bored with the neutrals but throw in a little color, you got yourself something magical. Either way this store will get your imagination flowing.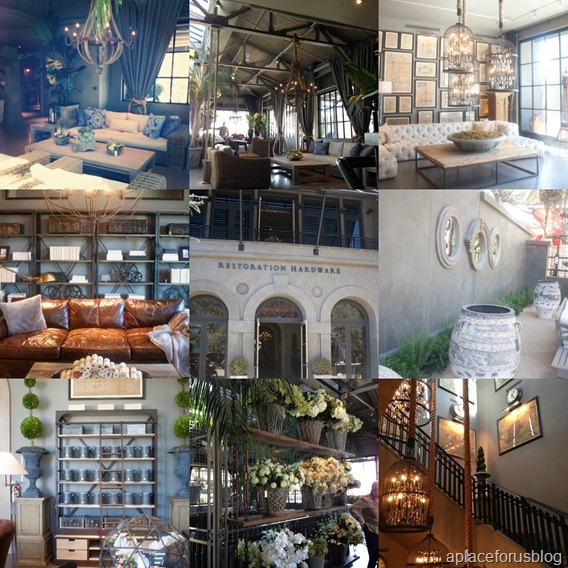 Not your typical home décor store, but you'll be surprised of how many things in this store work for your home. Framing one of there many assortments of papers is a great way to start! It's also a perfect spot if your looking for a special gifts.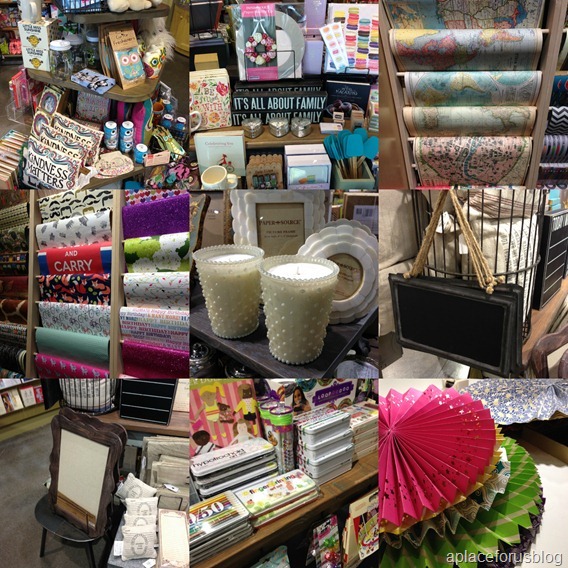 ………………………………………………………………………………………………………..
If your looking for some independent shops, look no further! These stores are sure to inspire!
This ever evolving collection of fine furniture and beautiful items from all over the world is stunning. With over 12,000 sq of mini rooms all designed by the employees, Bungalow AZ is the perfect stop for any home enthusiast. Prices range from the budget conscious to the big spenders:0) The ideas alone is worth the trip!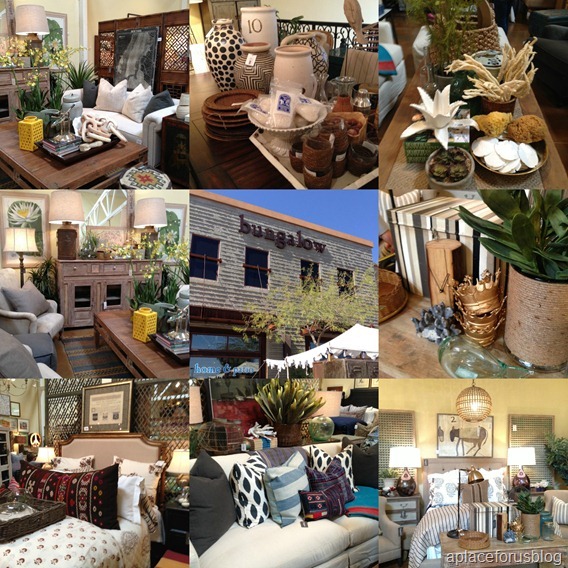 Trouve
Trouve means found in French and that's the perfect word for this store. Be inspired by found pieces. Old, chippy pottery, soft linens and unique lighting. It's like your rummaging through you great grandmothers attic. Your great grandmother who happens to be from France and has great taste:0)
…………………………………………………………………………………………………………..
Remember when Dorothy first saw the Land of Oz? For style seekers, Scottsdale Fashion Square inspires the same kind of breathless anticipation with over 250 shops. Right in front of your eyes, it's Neiman Marcus, Barneys New York and Nordstrom. It's Gucci, Ferragamo, Cartier and Bottega Veneta. Oh look, there's Jimmy Choo, Hugo Boss and Juicy Couture. There's Puma, H&M and Aeropostale. So many amazing stores in one place. Bet you could even find ruby slippers. Louboutin ruby slippers.
What you'll love….
Did you know the reason why they are called Crate and Barrel is because when they first stared up they had no money for displays, so instead they stacked up there crisp white bistro plates on to shipping crates. I love that story and I'm sure you will love this store. If you have a thing for white plates and a company with good taste then you will love this store! It's so budget friendly too. They have something for everyone!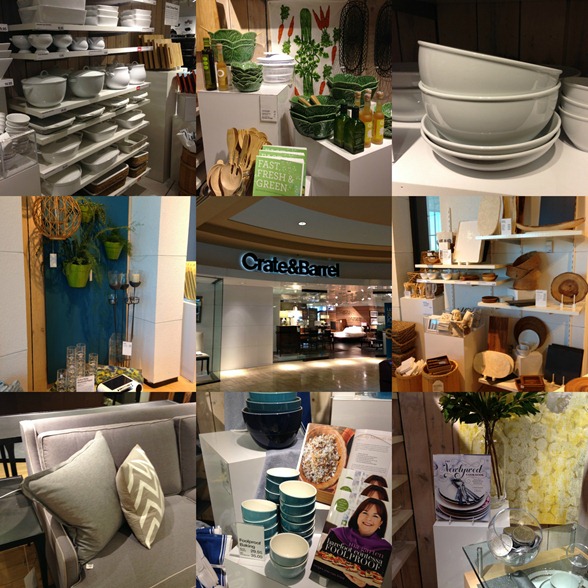 I call this the bling bling store. Everything shines and sparkles. If you looking for something glamorous to add to your room, make sure you stop in here! Everything from Hollywood regency to costal chic.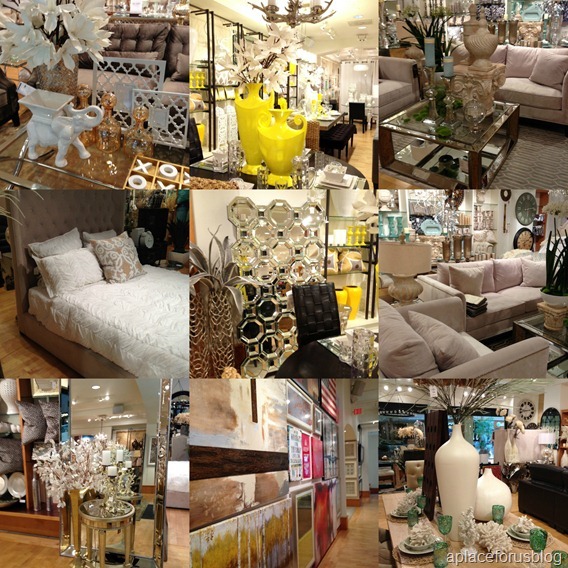 Of course there are a TON more stores you should take a look at but these are personally my favs!
Take a look at some other spots my blogging friends got to explore! You might love to visit these spots on your next trip to Scottsdale.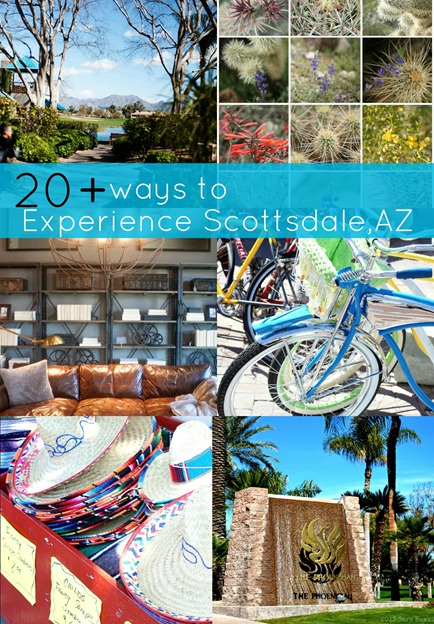 Scottsdale Staycation- Hyatt Part II
A Day in Scottsdale Part I
Scottsdale Staycation- Westin Kierland
Scottsdale Staycation Westin Kierland Part II
Westin Kierland Flowrider Review
Scottsdale Family Friendly Ideas
Scottsdale Adventure Day II
Scottsdale Family Friendly Part II
Scottsdale Food Fun and Family
A Day in Scottsdale
Westin Kierland Resort
Scottsdale Staycation on a Budget
Activities for Teens in Scottsdale