What happened to my blog?
This post is sponsored and may contain affiliate links, please read my disclosure policy.
A few years before I ever found a blog, I remember coming up with an idea to start a website, called "Lady of the House" I told my hubby it would be a site about what I do in the home. I would share recipes, decor ideas, and all types of domestic things. I felt like it could be Martha Stewart for the everyday girl. But like a lot of my ideas I never did anything with it.
Two years later I wrote my very first blog post on www.aplaceforusfour.blogspot.com.
I decided to do it after reading my friend Brittany's family blog. It was so awesome. I, a self proclaimed internet junkie at the time ( only because I was bored while my hubby watch basketball) was completely fascinated. I would read about her trips, birthdays, what she cooked, exciting announcements and all types of other everyday things. Even though she lived right down the street,I felt like I was so much more connected with her through the blog. So after a few month of reading hers I started writing my very own online journal to document my life and thoughts. A blog.
I talked about how excited I was to start blogging and losing weight. Not sure where those post went but I'm sure I will find them.haha
I talked about my new camera and posted endless photos of my kids.
I even talked about our miscarriage. That was hard but so therapeutic at the same time. We were so sure God would bless us again and he did.
I told you guys about when our best friends moved to California and we said no more military friends…haha. Love you Alexia!
During that time I changed the name of my blog about 3 times. Remember when you could do that…haha.
Then July of 2009 we moved and so did my blog.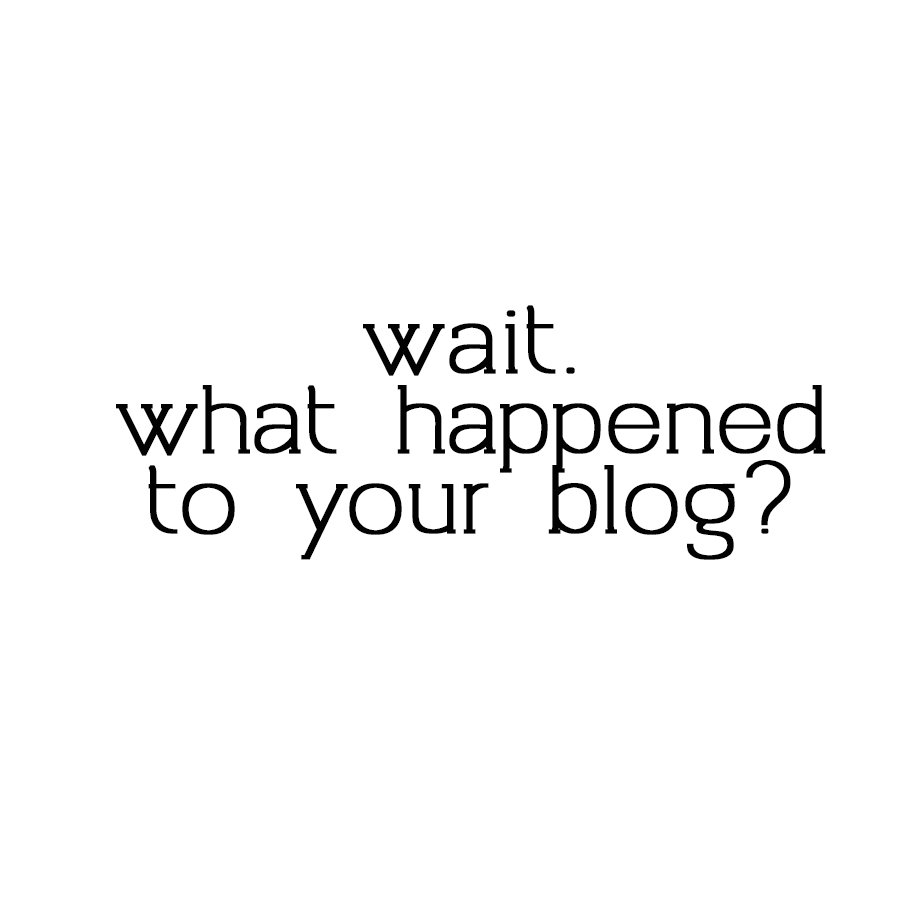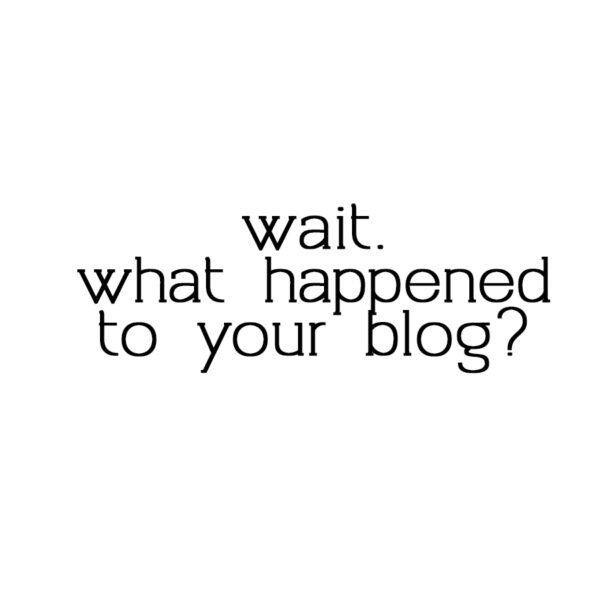 Just like every woman who gets a new house, I was super excited to decorate. As I was searching for ideas, I found a blog/website called Tip Junkie and saw a spot where you could submit photos of your own projects and I was super excited to start submitting some of my ideas. Sharing my ideas seemed super fun to me! I felt like I had a lot of them and it would be more of push to finish all of my projects.
I never did get featured on Tip Junkie. My first real blog bump came from Chris at Just a Girl Blog. She featured Alivyas nursery years ago. That's when the little blog bug bit me. All these folks talking about decor and projects and life! Lovey eyes all over the place.
Chris was so kind to me during that first feature. I knew blogging could be something so special!
Shelley at House of Smiths was the second.
I had an idea to make some hallway signs and I needed some custom vinyl to complete it. I emailed a few different shops that I found on the internet but Shelley was the first one to email me back. She was sweet and funny and super helpful. Not only did she have a shop, she had a blog. A decor blog that I completely got sucked into. It was fabulous.
So after she sent my materials I made my signs and did a tutorial on my blog. I thought I would share the photos with her just so she could see how it turned out because we were both excited about it. So I sent them and she loved it. She loved it so much that she asked if I could share it on her blog. So I said sure. Little did I know that this would open up an entire world of blogs, bloggers, sponsors, tv and more.
Shelley's featured bumped my traffic up from about, oh I don't know, 48 views a month (mostly me refreshing my screen) to about 60,000. Why? Because after she shared, others shared and another shared and another.
So slowly but surely I became a decor blogger…or a craft blogger. Still don't know what I am today…haha. I changed my site a little and got myself a fancy .com. Eventually I moved to wordpress and redid the entire site. Changed my name to A Place for Us and then eventually to Just Destiny. I became a blogger. A professional blogger.
But the thing is, I never wanted to become a professional blogger. The only career I was ever trained for was to be a teacher. But I quit that job to stay at home and raise my kids. All I really ever wanted to be was a mom. BUT I still want to be a blogger. Does that make since? I love being apart of this community, I love meeting people and I was made to create. It's in my DNA. I would be living a lie if I said I didn't have lists and lists of ideas that I wanted to share.
So I what happens now?
---
I'm still going to blog. I love it. But I just want to make a few things clear about my blog's identity.
I'll talk about Jesus. Yeah. J.E.S.U.S. That guy. I love him. He's my savior. Praise the Lord. Hallelujah. If you're not sure who he is, Ill be happy to tell you :0)
Home Decor Projects and Crafts. Those are the things I really love. I can talk about home decor all.day.long. It's my bread and butter. So expect that here and on my Instagram!
Real life. It's how I started my blog. I shared my life. So I'm going to get back to the journaling side of blogging. My everyday. I like that type of blogging. Will it be literally be everyday. No. But there will be more of it. So don't be shocked when you see me talking about why it was a mistake to stay up and watch 5 hours of Netflix on a school night. Being an adult is hard sometimes.
Brands. Brands are good. Blog or no blog I still use products. So I still want to use my blog to talk about my favorite ones. Some will be sponsored ( meaning brands might give me products to use in my post or pay me-GASP!) but for the most part those will be products I already use, have been anxious to try or products that are Just Destiny. I'll try not to make it to obvious like " Try these delicious brand new chocolate chip cookies. They are delicious. You should buy them. Buy them. Buy them now. Here is the link to buy them." I know you don't like that. But I will continue to let you know that " Hey, this is sponsored post but don't act like you don't like chocolate chip cookies."
Some readers will be concerned with off topic discussions. Like when I talk about things other than home decor. But I can't promise I will stay "on topic" I'm a pretty random person. Just ask so and so 🙂 But I CAN promise you that you will only find topics on things I love! Whether it be home decor, interior design, crafts, parties, recipes. You get the point. But hey, if I find a cute puppy on the street, or an awesome sale, or the most comfortable pair of sock in the world. I'm going to want to tell you. It's just me. Now, if I start talking about boats, and space gadgets or how much I love computer software, then you have my permission to say something. Email me immediately and tell me to stop the madness. Actually text me because my blog might be hacked.
So there it is. The state of my blog. I want to love my blog again and I hope you stay along for the ride!
Any questions?
and no. I will not be getting an editor. My spelling and grammar is what it is. :0)