So I've always loved lemons. The smell, the look, the everything. I love lemons. I've been begging my hubby to get me a lemon tree so I can make fresh lemonade all summer long. Do you know how many ways you can use lemons?!? Even Kate Spade used them in her new line….which I'm dying over. So cute. Do I need an lemon coin purse for coins that I don't have. (Seriously, when's the last time you had coins? ) No. No I don't. Do I want one? Yes. I could go for this Kate Spade i phone cover though:0) Or this!
The other day we didn't have enough fresh lemons on hand at our photo shoot to make lemonade so we had to cheat and use Country Time:0) Nothing wrong with a little county time, right? Throw a few fresh lemons and mint and you ALMOST got the real thing. It definitely quenches your thirst. Shoot sometimes I even use Lemonade Kool Aid. lol.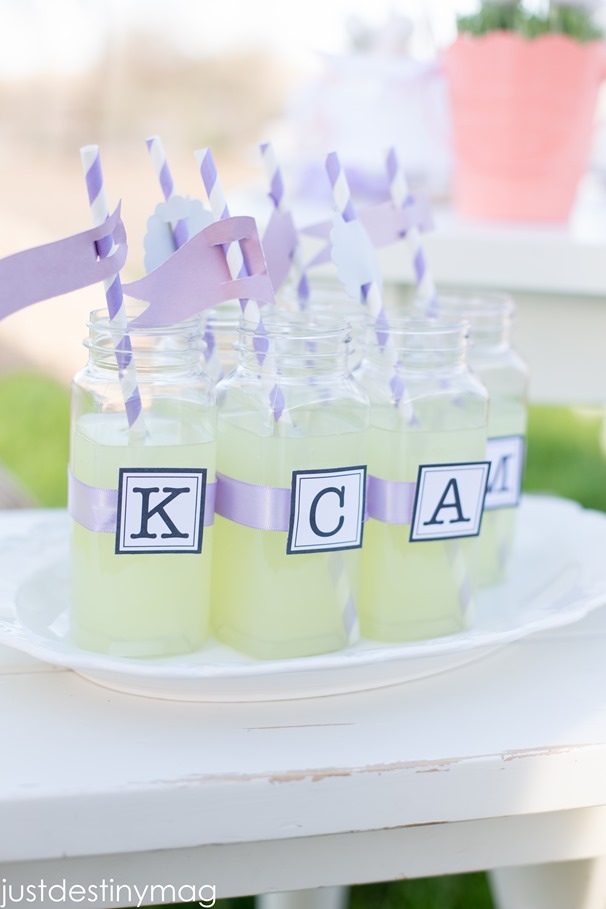 Pitcher//SquareCups//Straws//Flags
How do you feel about lemons. Are you a lover. I won't ask if you're a hater. Lemon hater sounds funny. You obviously either sorta like lemons or love lemons :0) Happy Friday and have a great weekend!