A couple of weeks ago my daughter and I participated in a wonderful commercial photo shoot for a local company, Vintage Rose Wraps. Katie, who is the beautiful shop owner of these signature, one of a kind headbands invited us to a location in Gilbert, AZ to be apart of an amazing video project. Our part was one of many, as you will see in the video, and our shot included mothers and daughters sporting the pieces together. The set was a sweet old farm, perfect spot for a cool Arizona morning! I was so happy to be apart of it! Take a look a look at these enchanting photos by local family photographer Jamielynn Photography.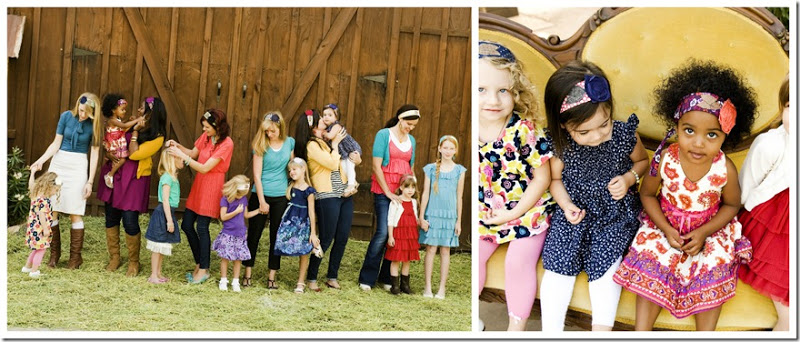 I adore these shots that she got of just the two of us. So sweet!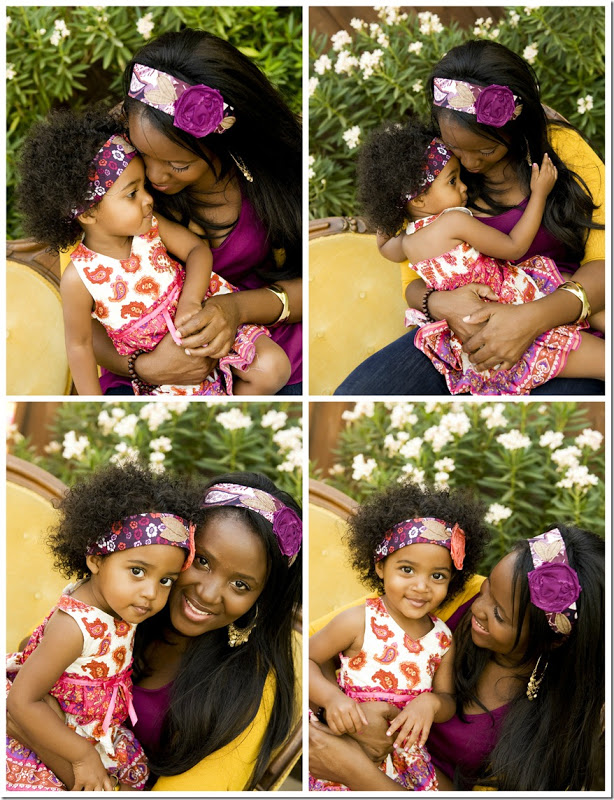 A group shot of all of us "besties" lol! You never could tell we had all just met each other'0) Well some of us!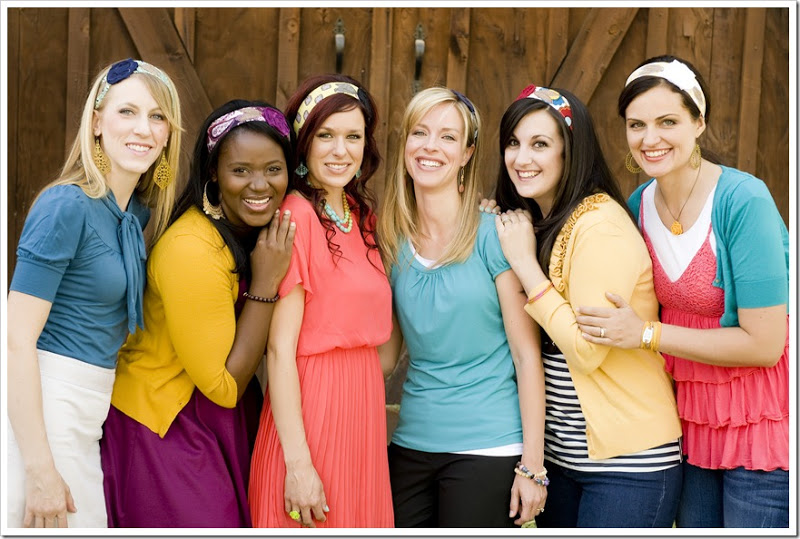 I would LOVE it if you hopped on over to Jamielynn's new blog and gave her some love! We all know how it is to enter this big ole blog world! She's super talented, so sweet and to celebrate her new social media spot in the world, she's giving away a $100 dollar gift certificate to VINTAGE ROSE WRAPS!  I have at least SIX and I know you girls would love them! They are so easy to wear and look cute with a pair of jeans and top, a mamma's go to outfit! Check out some of my favs from VRW!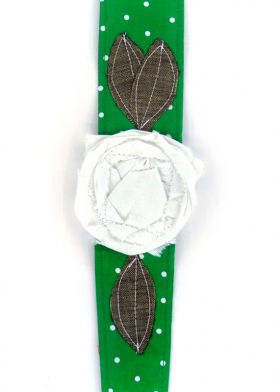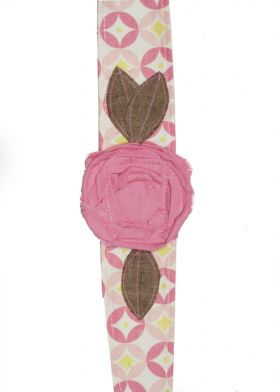 Aren't they sooo cute!!! So go on over to her blog and enter! You won't be sorry friends!!!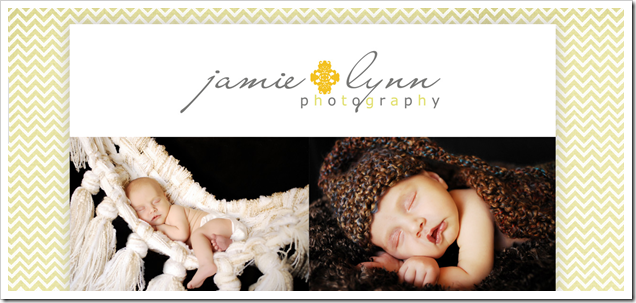 Oh and if you didn't get a chance to check it out on Facebook, here is the video that was shot! It's seriously the cutest thing EVER!!! Bravo to Christopher Leigh Studios!