Well better late then never right?
Here it is, my simple Valentines Day Mantel including my original lipstick art, flowers, greenery and chalkboard hearts that I picked up from World Market!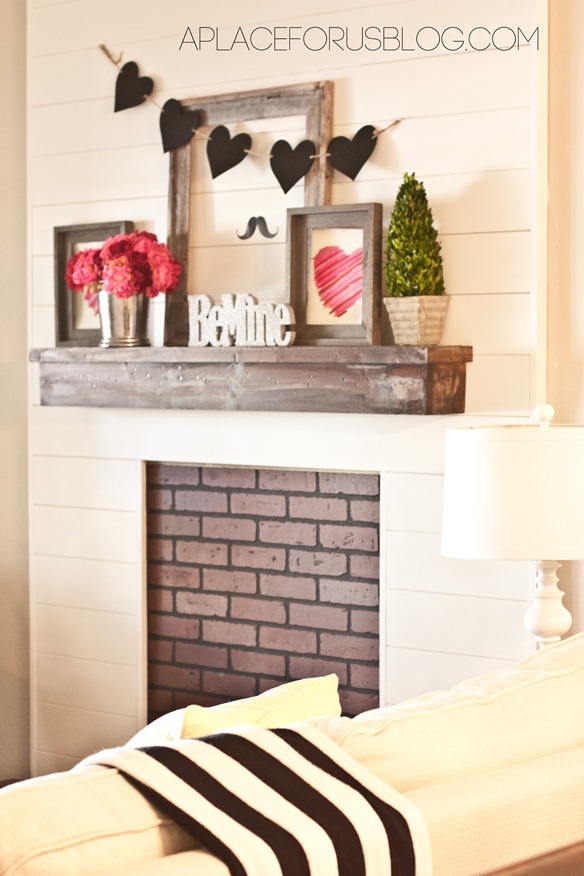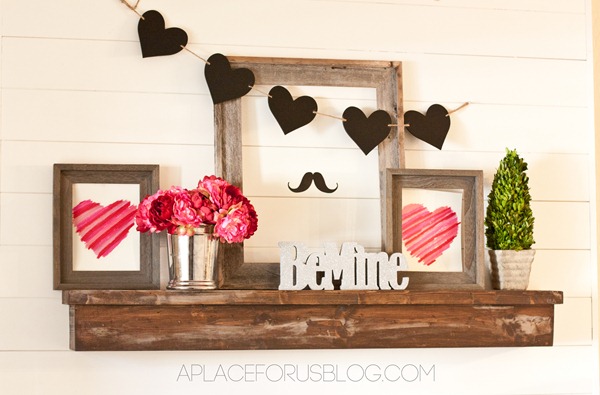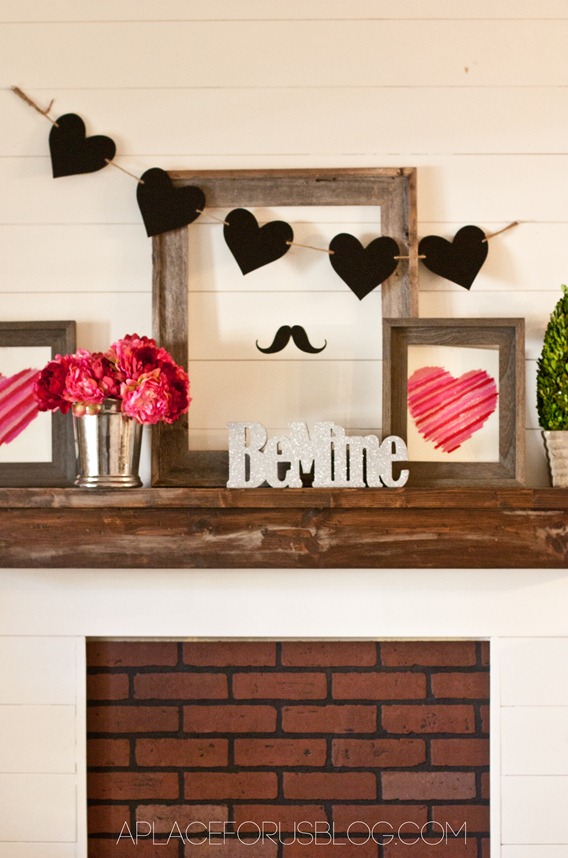 What do you guys have planned for the BIG day:0) What about if your single, have any plans to hang out with friends! Valentines day is all about looooooove:0) So show a little, give a little, and receive a little!
HAPPY VALENTINES DAY HOMELOVERS!