With love in the air we are all inspired to create something special for the ones we love. With this color combination of blush, greenish blue and golds setting a romantic table is easier than ever.
A couple of weeks ago my friend Jenna and I from Apples to Ziti got together to create a dazzling table and delicious spread of food for a romantic evening. With her passion for creating foods for the foodie and my love of pretty spaces, together we had such a great time!
When putting together any romantic table I love incorporating colors that are soft and light. I used white plates, with a little texture to highlight the amazing spread of food and to add some detail. All of these elements combined makes it all so appetizing and the table that much more inviting! I also added accents of gold with platters and gold silverware. No table is complete with out a fresh arrangement of flowers. I used tulips in blush and candle lite tapered candles for an additional romantic touch.
You can plan your own romantic table at home by using these easy to follow tips and recipes for Spinach Salad with Strawberries, Surf and Turf: Braised Ribs and Roasted Shrimp, Smashed Red Potatoes, Petite Lemon-Berry Trifles and Bubbly Punch.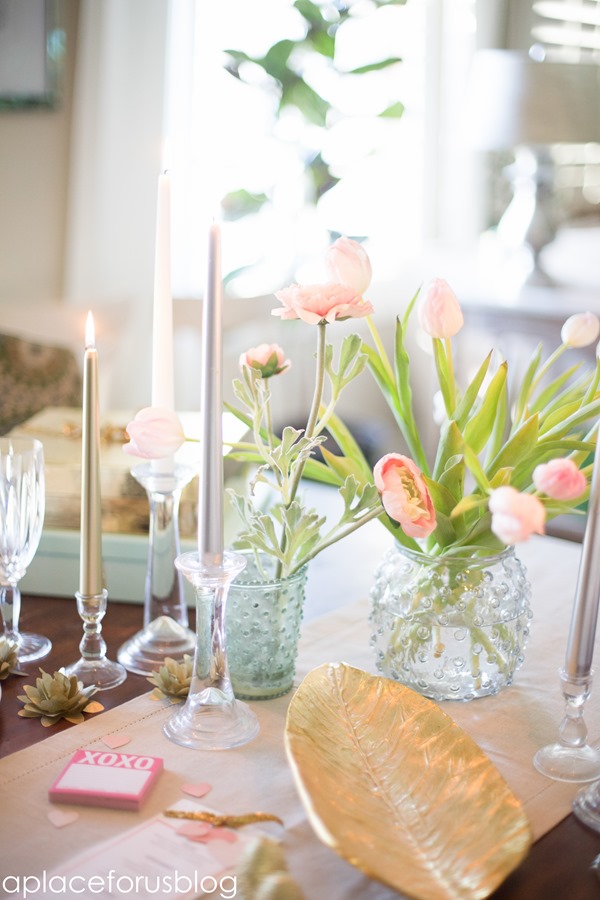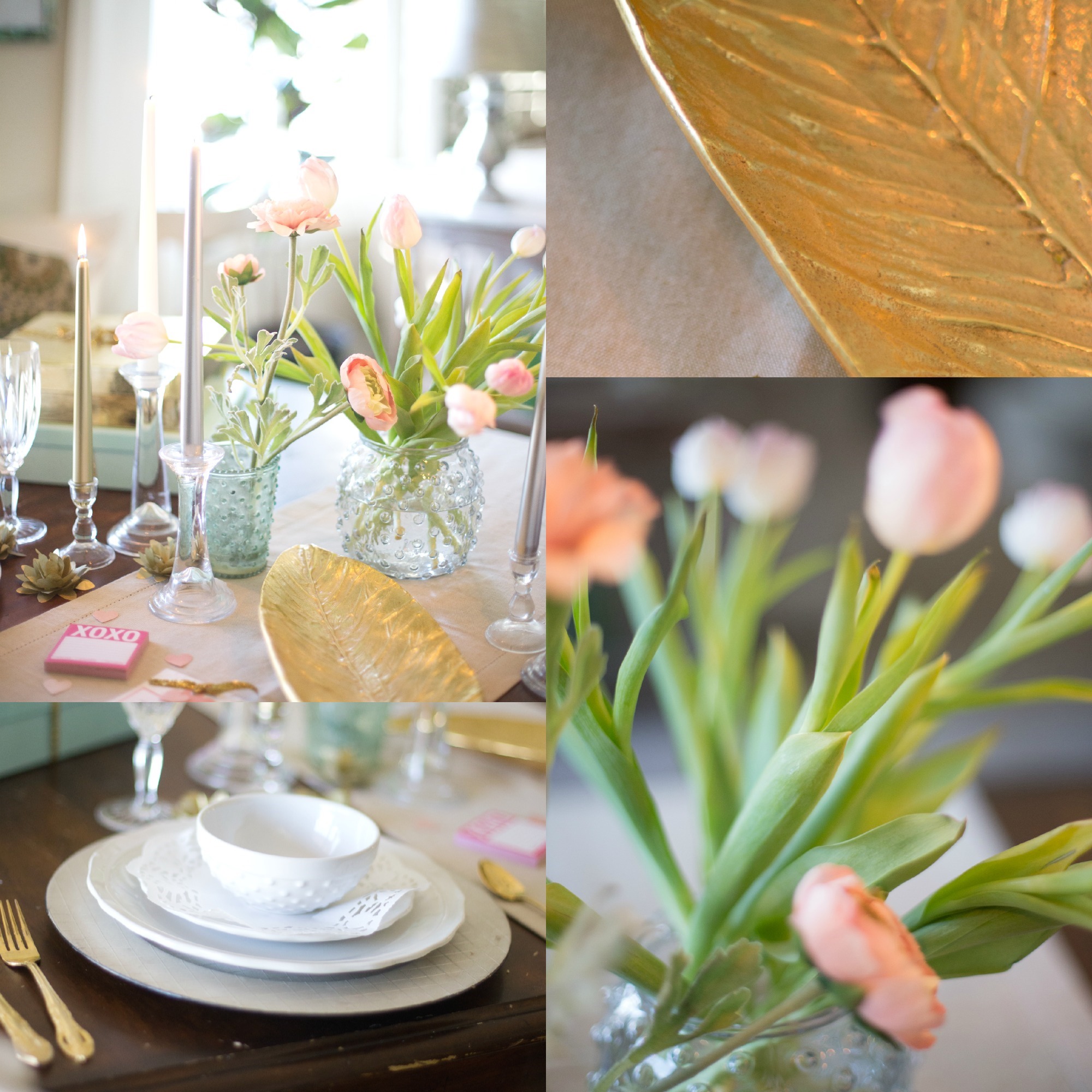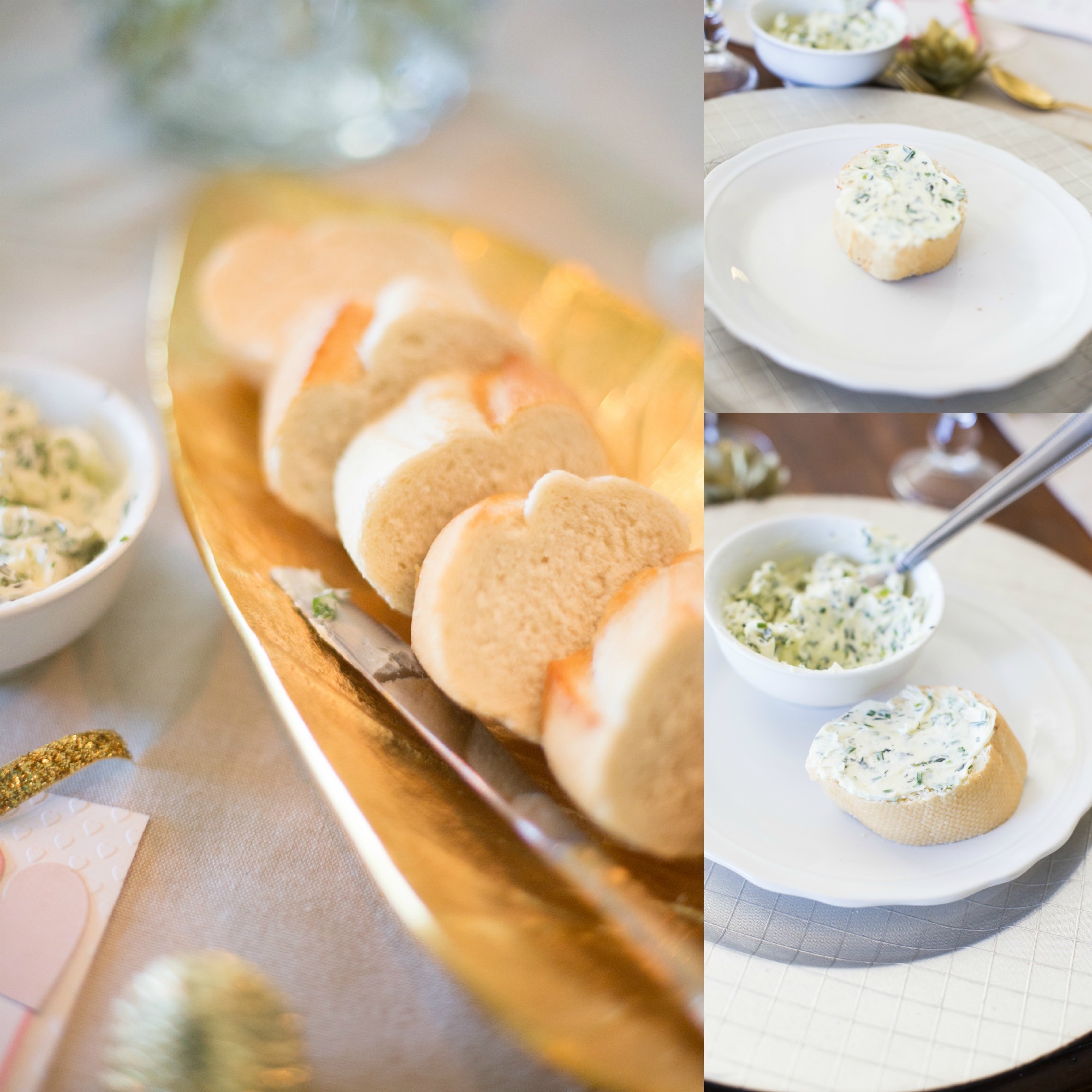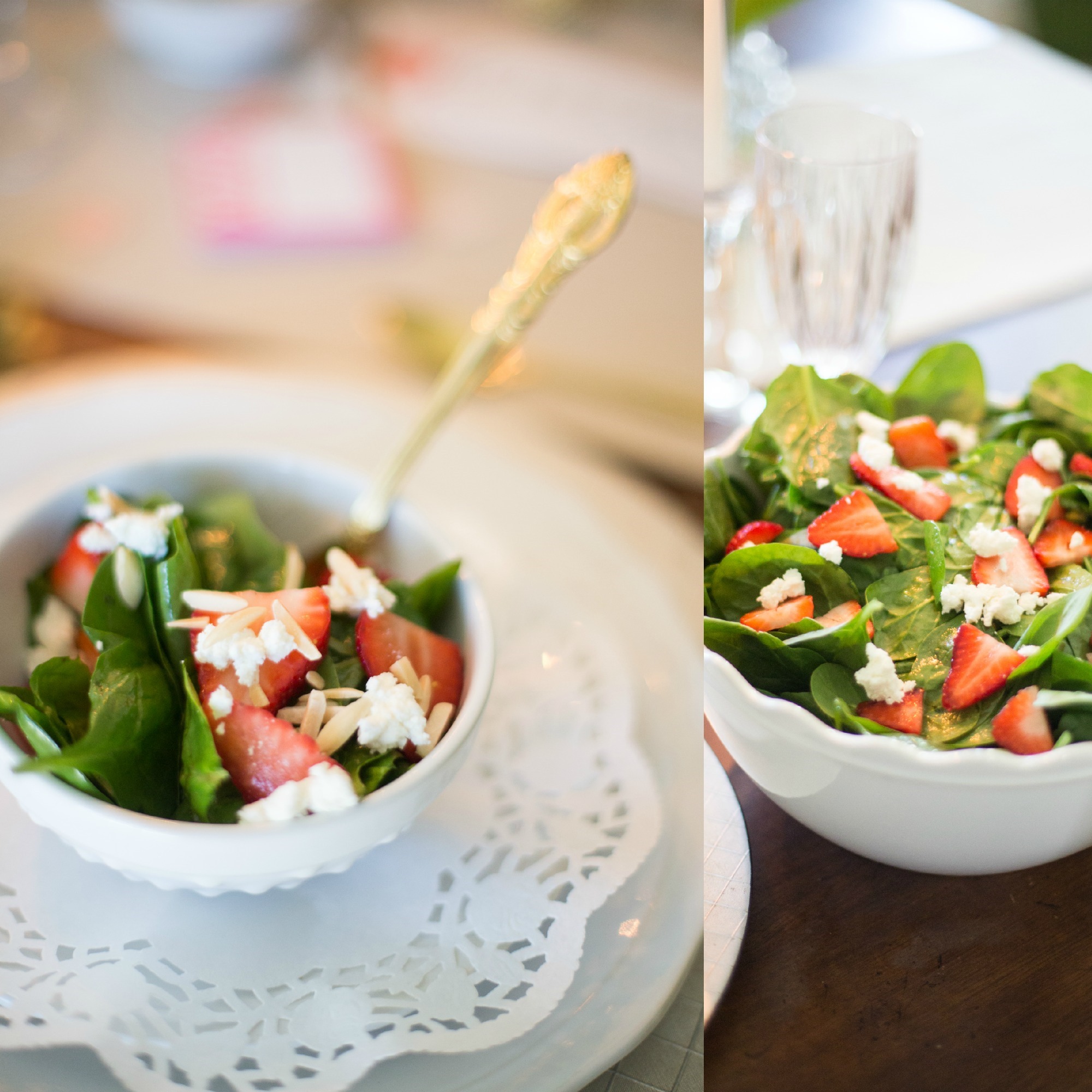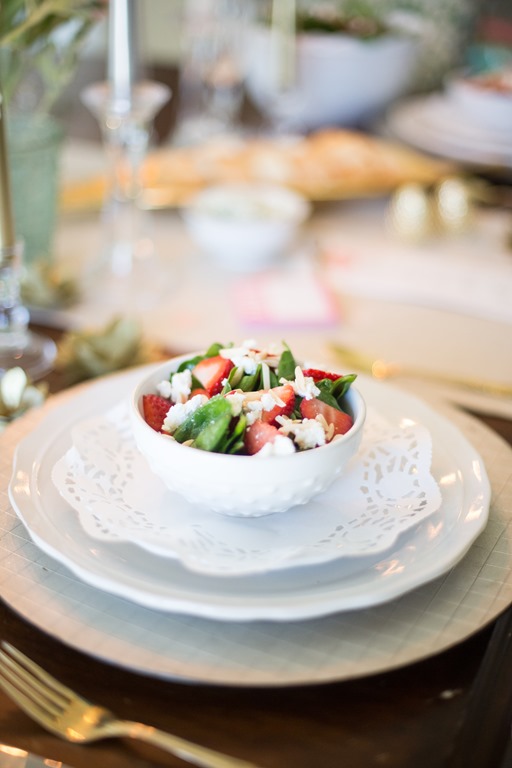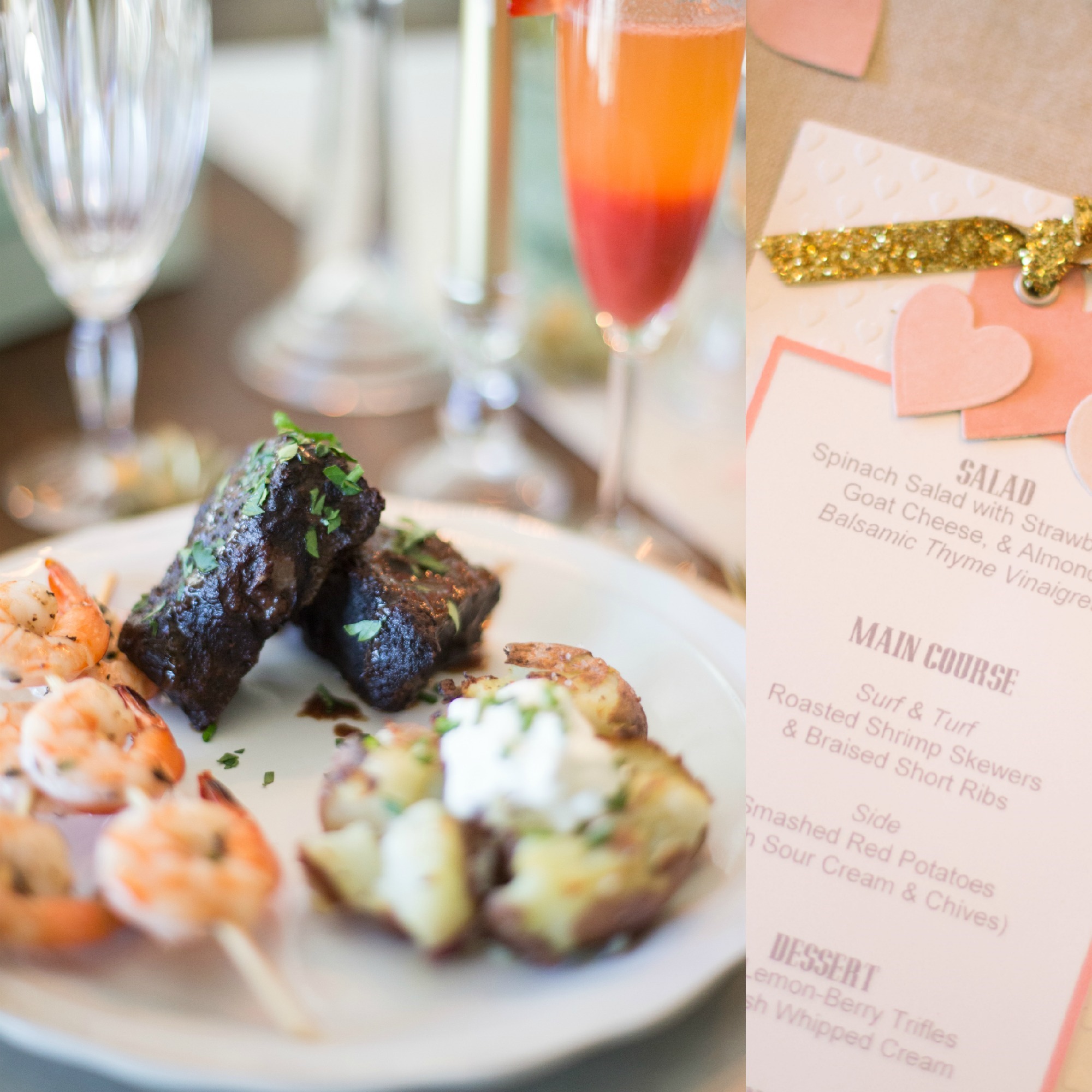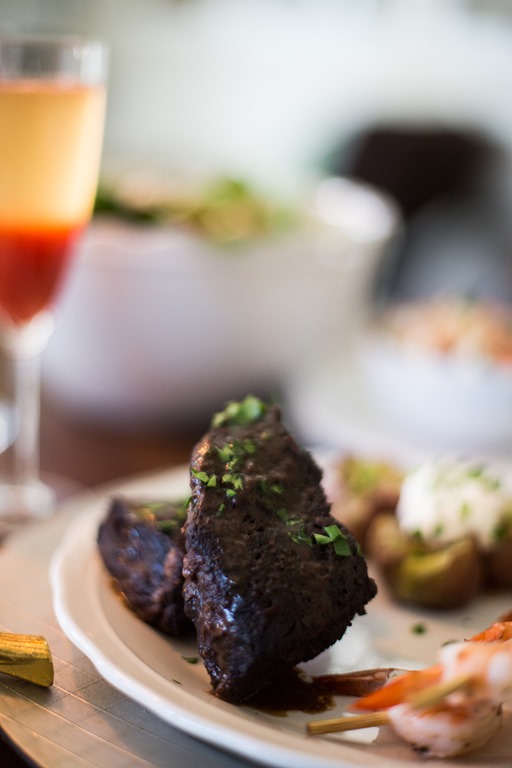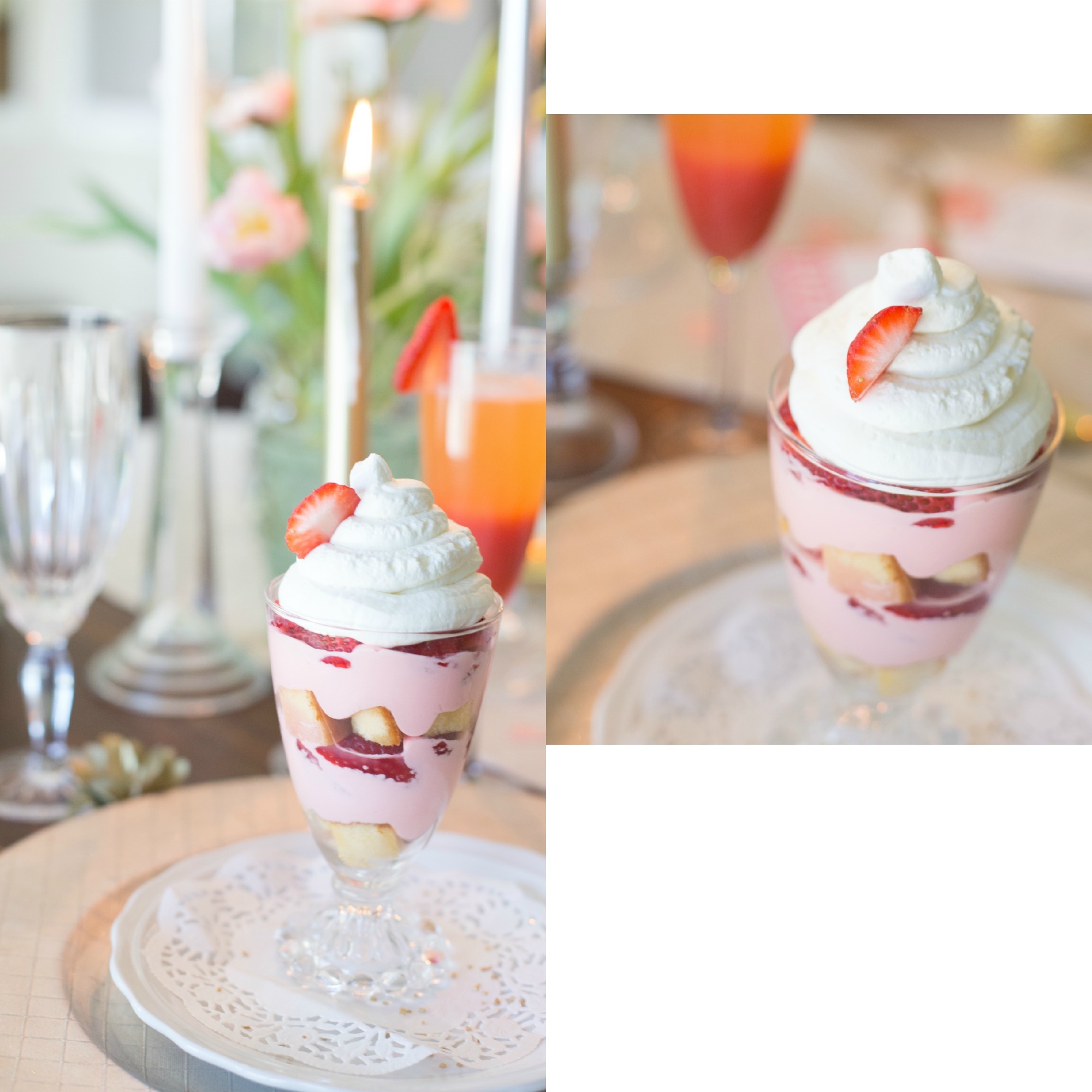 Photography: A Place for Us
Table and Food Styling: A Place for Us and Apples to Ziti
Recipes : Apples to Ziti
For recipes visit Jenna at Apples to Ziti