My FRONT ROOM is still empty…
We do alot of dancing…and echo challenges…but no furniture until early next year:0)
While I am waiting and planning the perfect place… I decided that I needed something in there to start some inspiration popin:0)
I had these 2 flower buckets that I picked up at a Robb and Stucky closeout sale here in the PHX…it was so cool because they had these reps just walkin around helping everyone and you just asked them how much they would give it to you for…the lady said 1.00 and I was like SOLD..the original tag said 19.99. I also got 4 shams for 2.00 each that were originally 169.00 each!!! lol…omgoodness…what in the WORLD! Who would pay that much for SHAMSSSSSS!!!!!!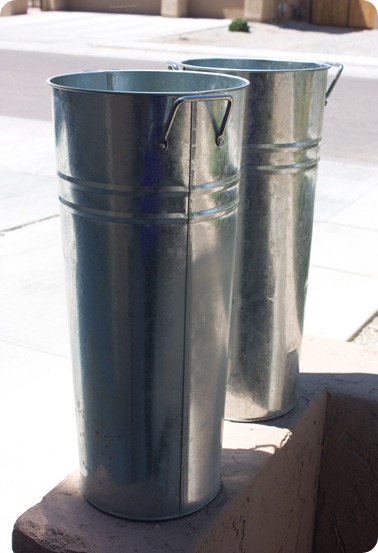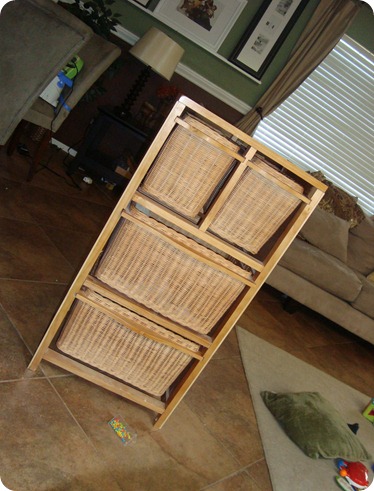 I sprayed painted them my favorite color of the moment…Celery and I added some decal letters my mom gave me for some added detail:0) Then I spray painted a loose trash pick up storage bin founded by my mother a lovely black and added some chalkboard labels. I was looking for some big fat ceramic square ones but I couldn't find any!:0( well any that I liked:0) A few added accessories and I had myself a cozy little place by the front door….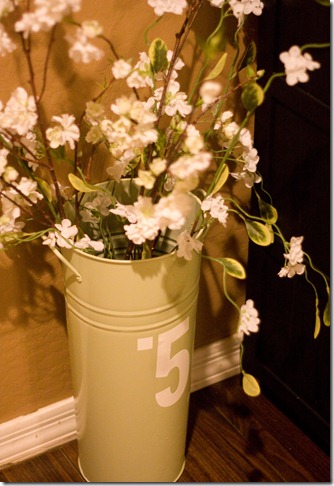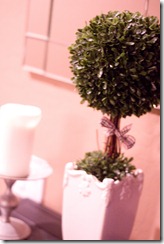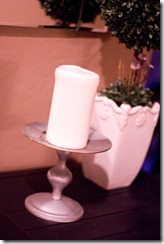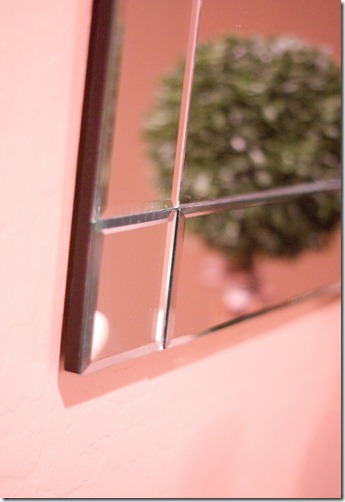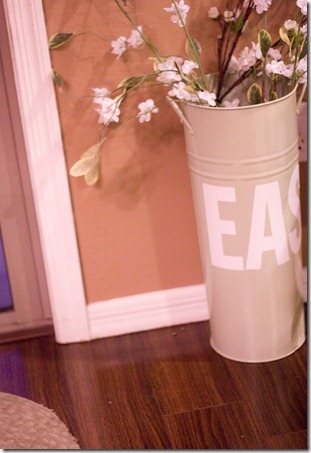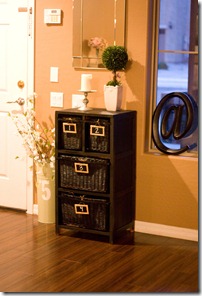 and remember my beloved chalkboard in my transition space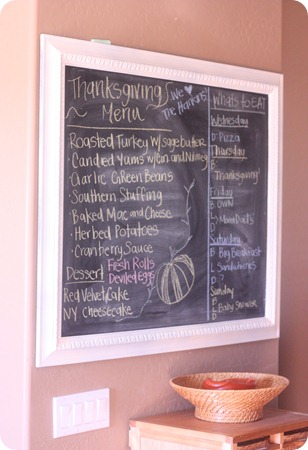 ….well I took it down….and have a different vision….
let's just say…..I REALLY LOVE CHALKBOARD PAINT……watch out!!!!