Unique Last Minute Gift Card
This post is sponsored and may contain affiliate links, please read my disclosure policy.
This week it's all about last minute gift ideas and today I'm happy to be teaming up with the folks at HAPPY CARDS! Make sure you scroll all the way to the end to so you can win a $100 Happy Card of your choosing!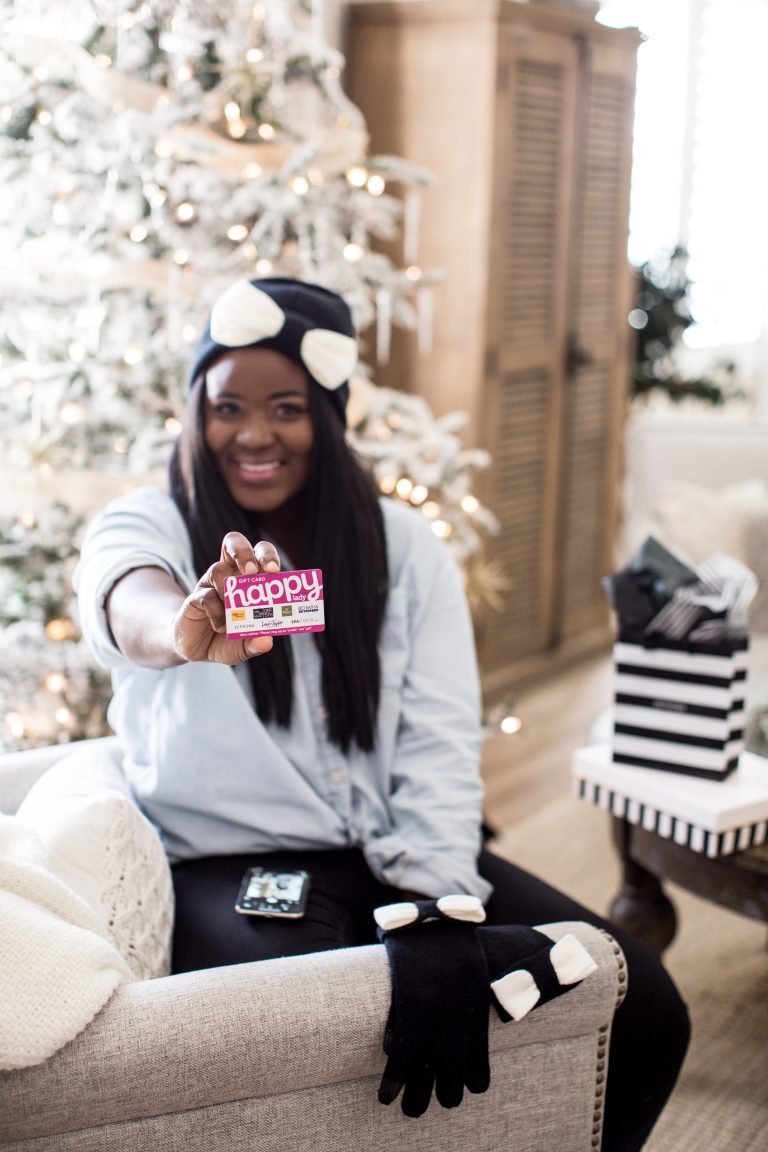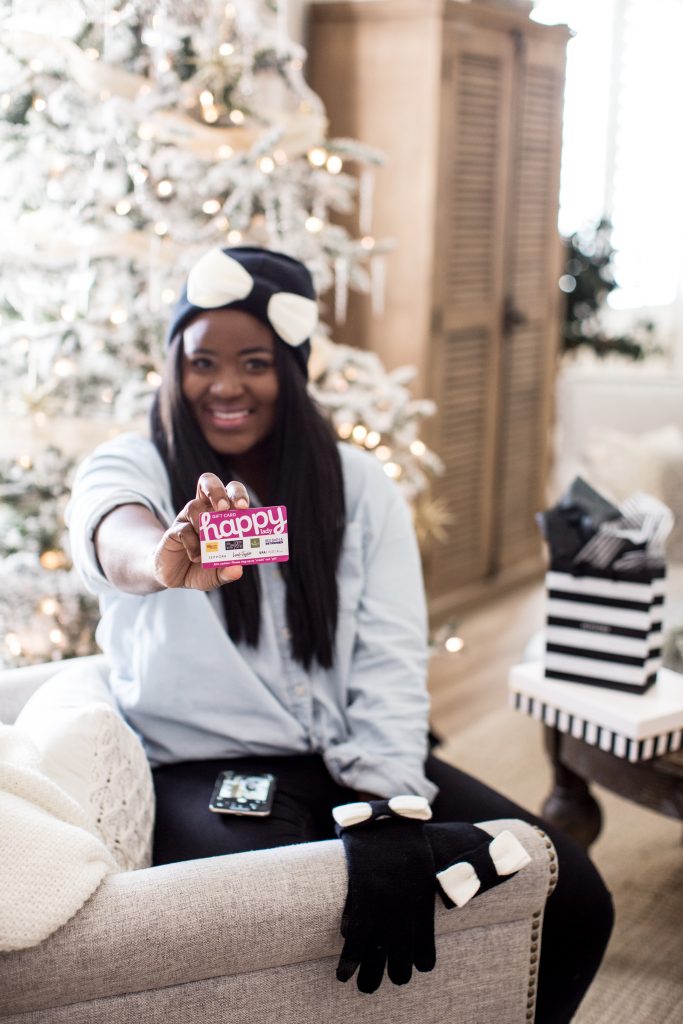 What is a HAPPY CARD?
Last minute gifts are always on the mind when Christmas is only a few days away! When people think of gift cards as a gift, they either feel like it's the PERFECT solution or it's not personal enough. But HAPPY CARDS seem to be right in the middle. These cards are a perfect gift because they don't limit you to just one store or experience! They're personal because you can use one card at multiple locations depending on the likes or interest of your family member or friend.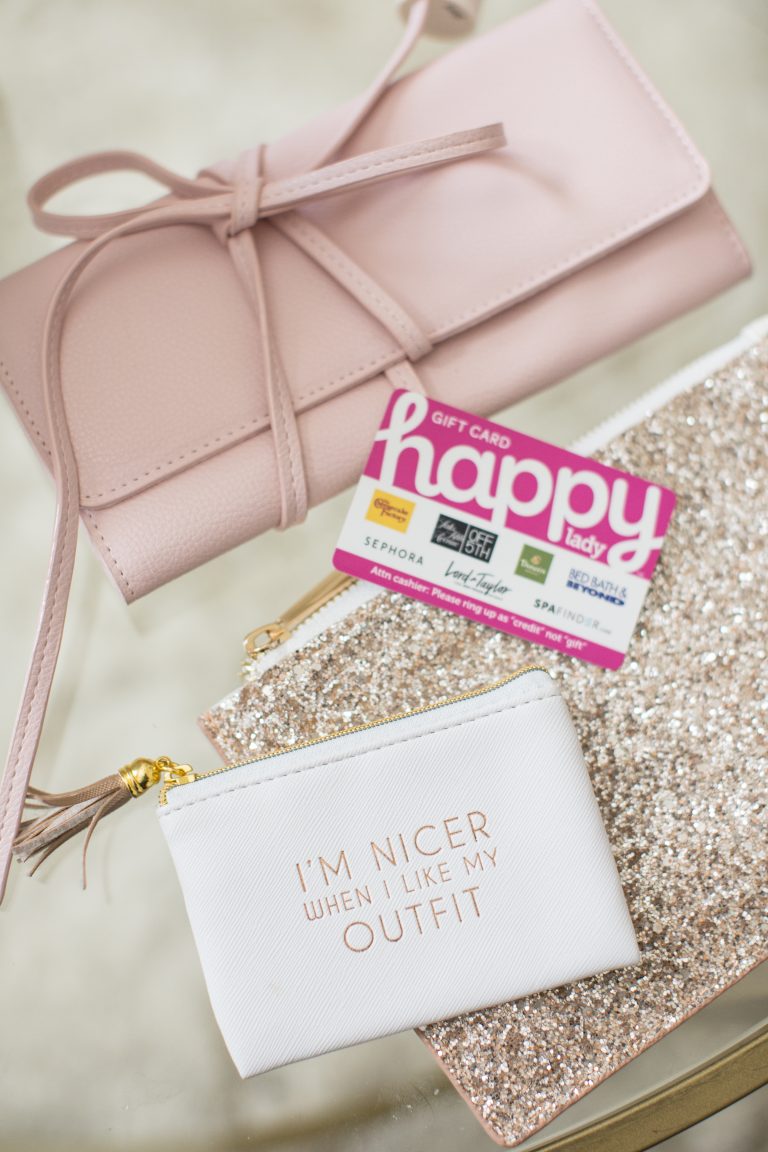 Take for instance the HAPPY Lady CARD! With just one card you can shop and dine with up to 7 different stores! HAPPY Cards give you or your recipient the flexibility to make a day out of one card.
I got to use my gift card at one of my favorite stores, Saks OFF 5th here in Phoenix at the outlet mall near me. I also hit up Sephora and a picked up some lunch on my way home from Panera Bread ( hello broccoli cheddar soup!) ! When the kids are at school I'm usually working and shooting most of the day, but it was SO nice to get outside, get a little Christmas shopping done and treat myself to an afternoon! Thanks HAPPY Cards!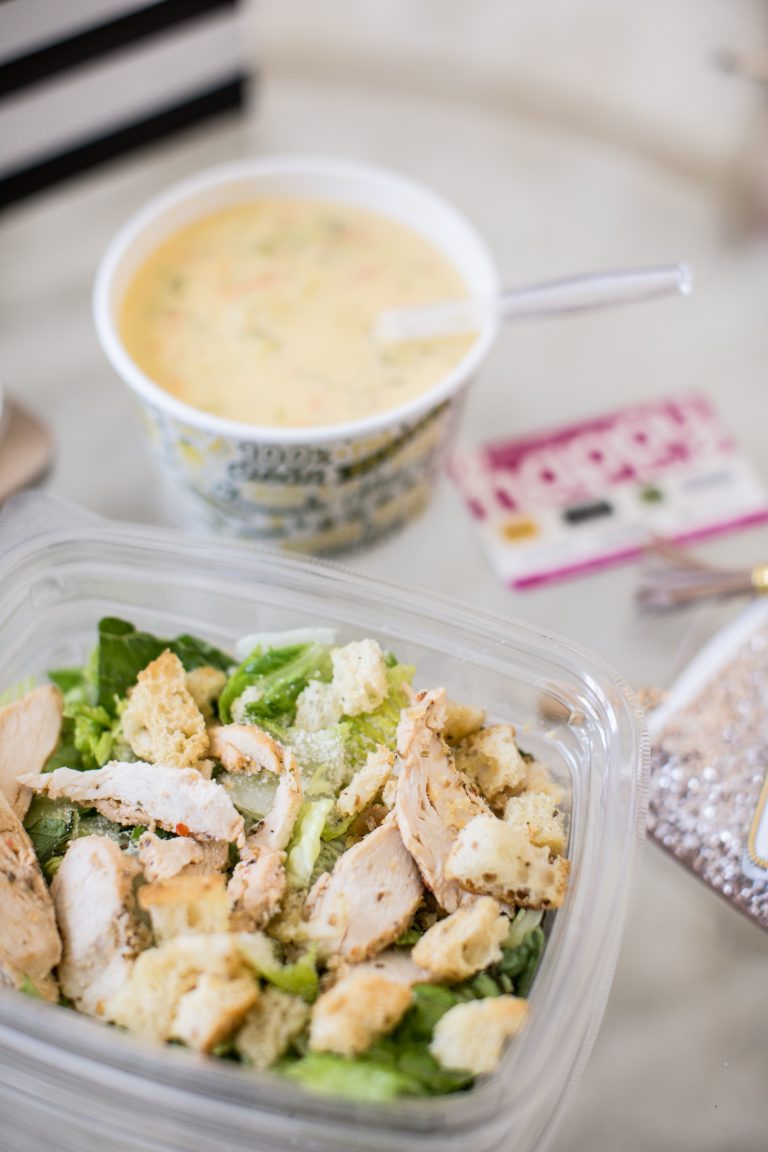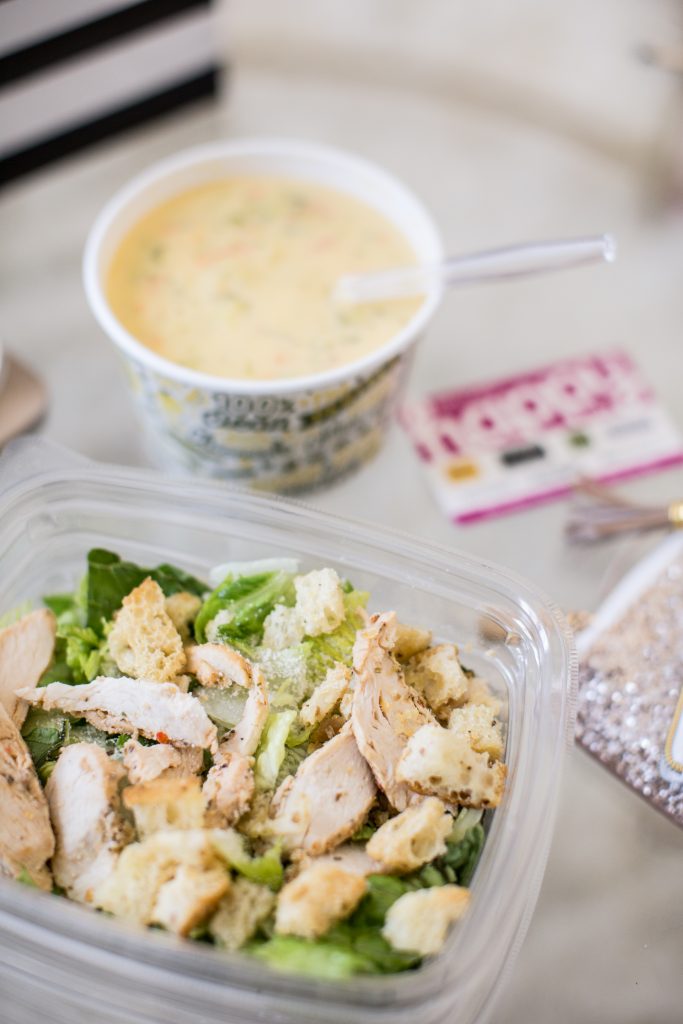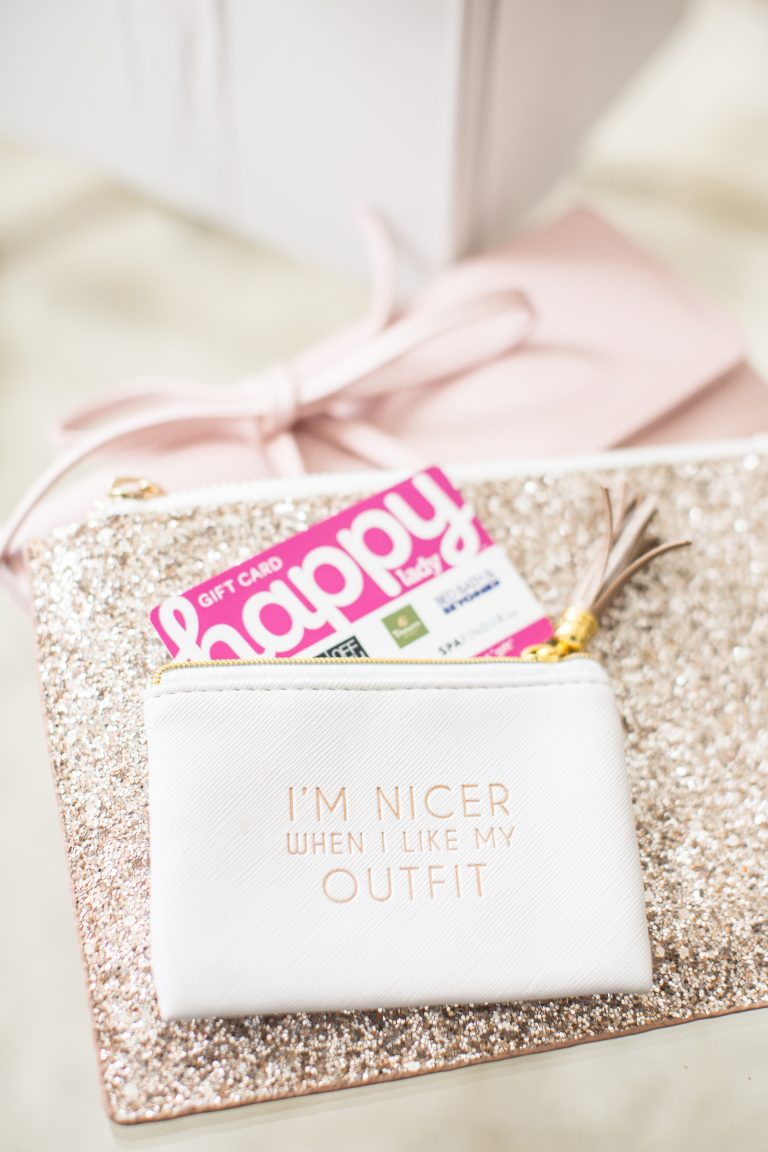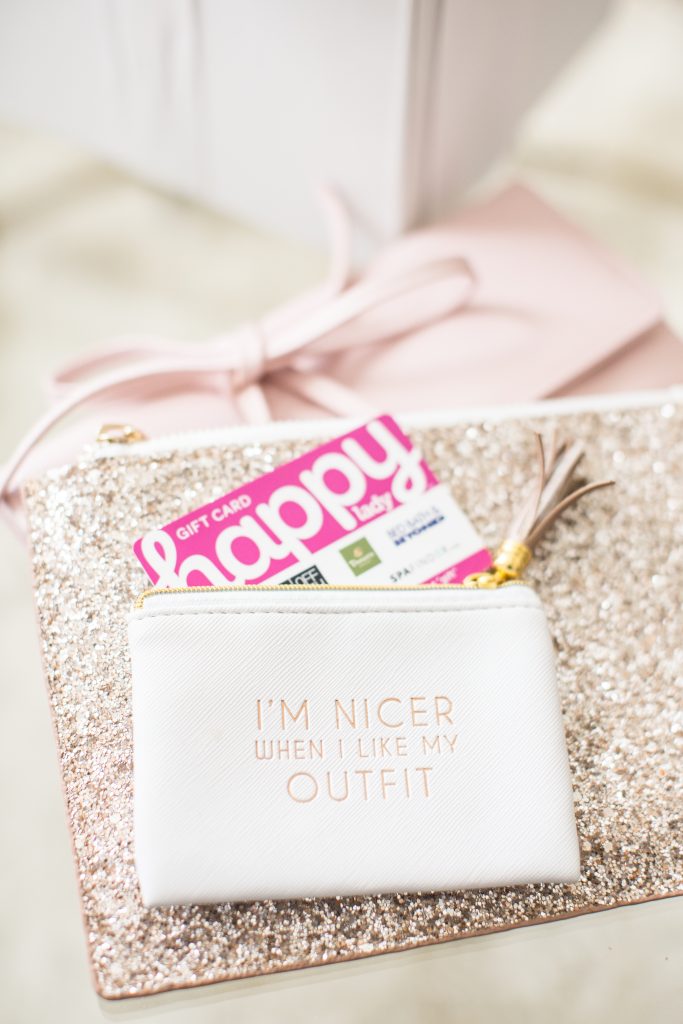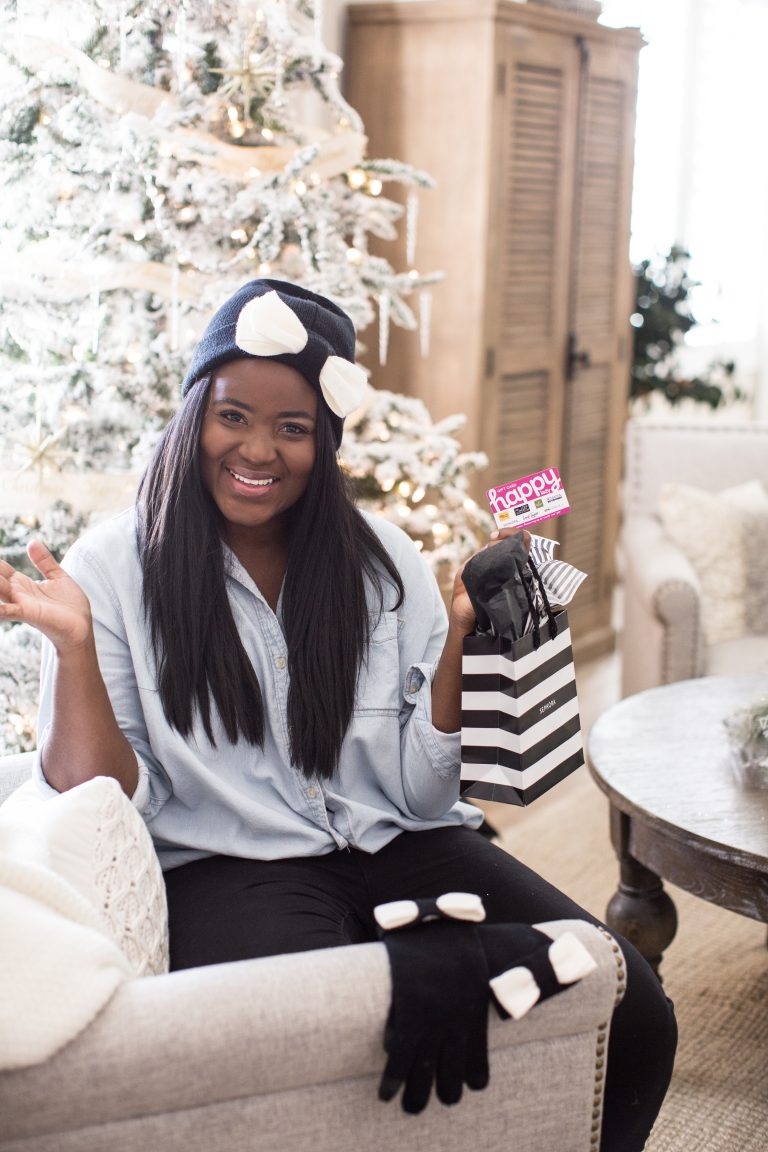 The great thing about HAPPY Cards is that there are so many to choose from! You can pick from themes like HAPPY guy, baby, bride, teen, student and so much more! Instead of getting a gift card for activity or store why not combine the ideas into one!
You can see all the different gift card options at HAPPYCards.com
Ready to win your own card? Head over to my Instagram page to enter this fantastic giveaway!!