This post is sponsored and may contain affiliate links, please read my disclosure policy.
This weekend I decided to do a side project. One of those projects you do while your waiting on the main project to get done:0)
I bought a cute little serving tray from a garage sale a couple of years ago. It was real simple nothing fancy about it, except that you could open in up and put images inside of it. Really fun for themed parties:0)
But after tons of uses , one day I ended up breaking the glass piece that went inside of it and just stored it into my garage, until today when I decided to give it a little tuff love:0)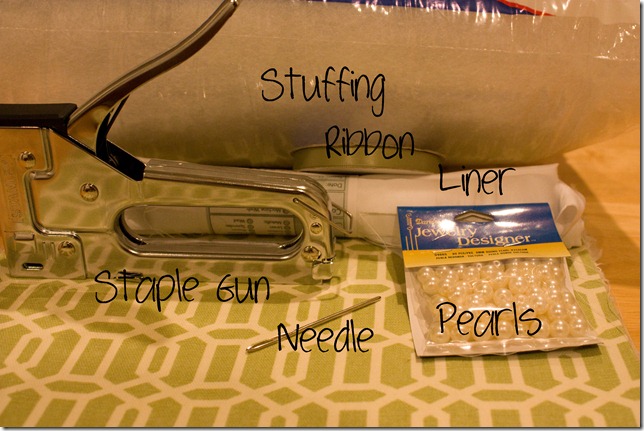 Here is what you'll need….also add Drill:0) Ohhh and a hot glue gun:0)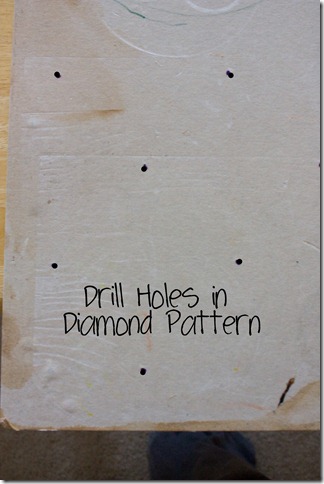 I made up my own diamond pattern…you can do them as close or as far apart as you want…my holes where about 4 inches apart.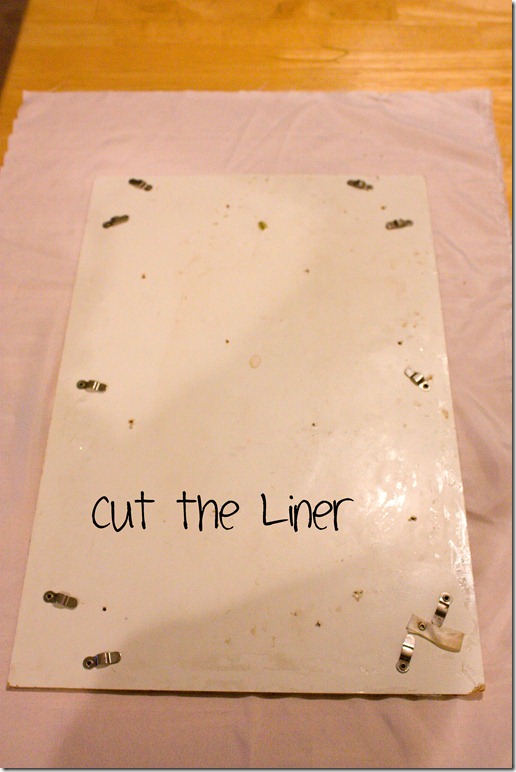 After you cut the liner, staple it to the back side….Make sure you leave enough fabric for the stuffing.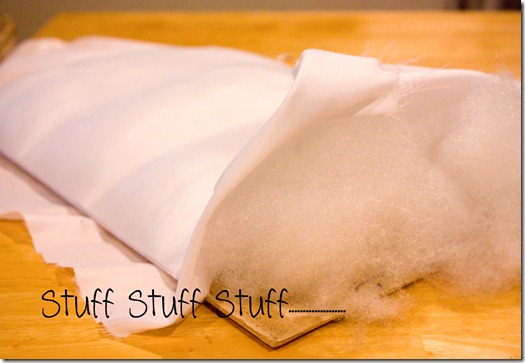 Stuff Stuff and Stuff. Make sure you evenly stuff the stuffing…lol. After that close it all up with the staple gun!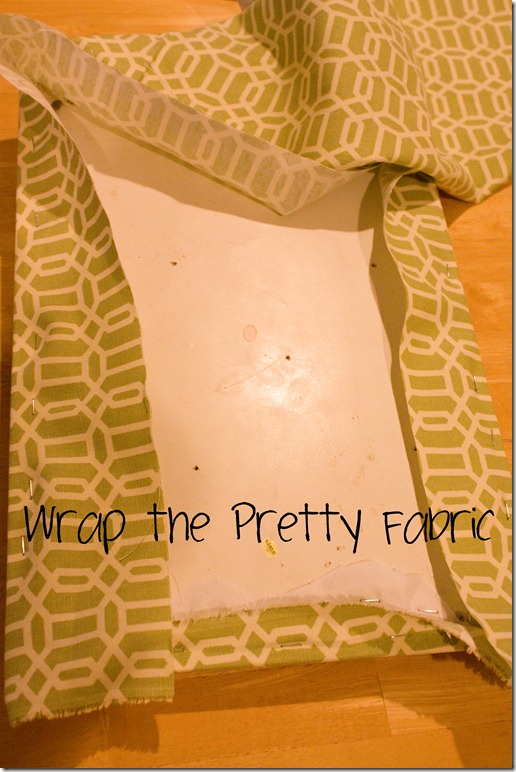 Then your gonna wrap the board again in the pretty fabric…pulling as tight as you can this time….for a snug fit:0)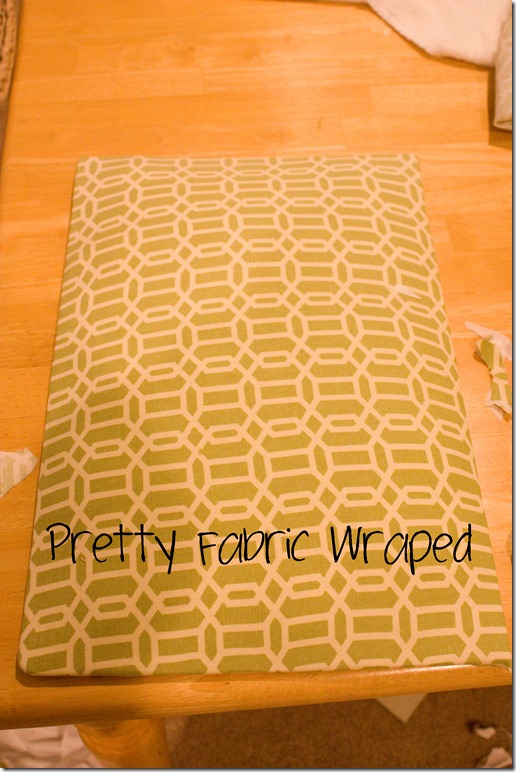 Next your going thread the needle with the ribbon and pull down through the FABRIC and then through the hole…..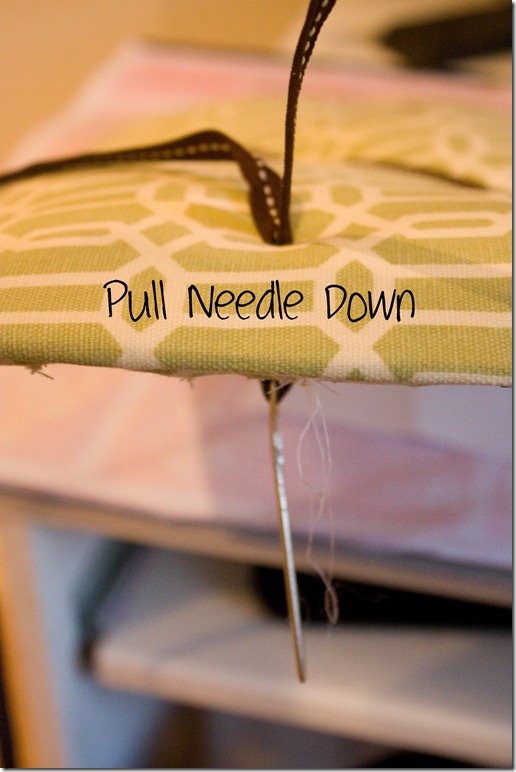 Staple the loose end of the ribbon to the side and pull the needle down some more
After that cut the needle off……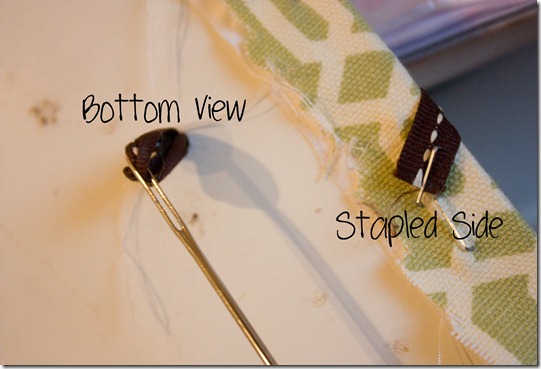 Then tie the two pieces in a loose knot.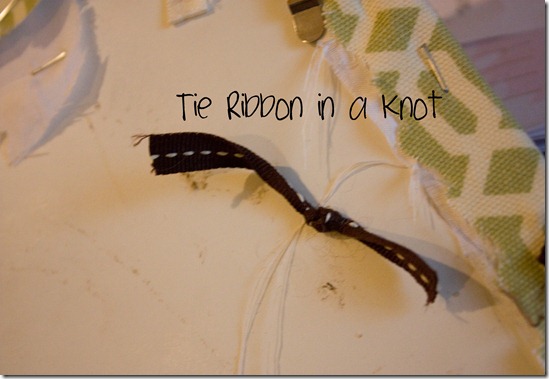 Make sure that the holes are wide enough for your needle to fit through, otherwise you will have to go back and drill bigger holes and the drill might get stuck inside the tuft part and then you might have to rip out the staples in order to get the drill that is wrapped up in stuffing………not that it happened to anyone…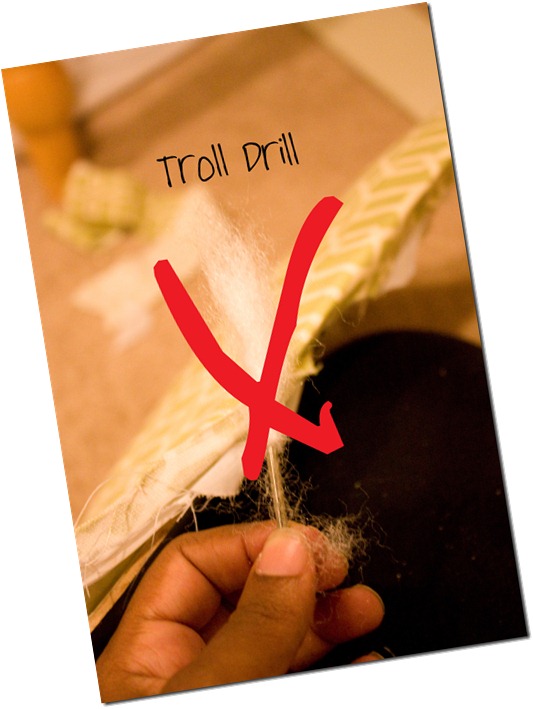 Turn it over to the fabric side and Attach the needle back on the ribbon and repeat the steps. Turn it over and TIGHTEN the knots…. until you have…..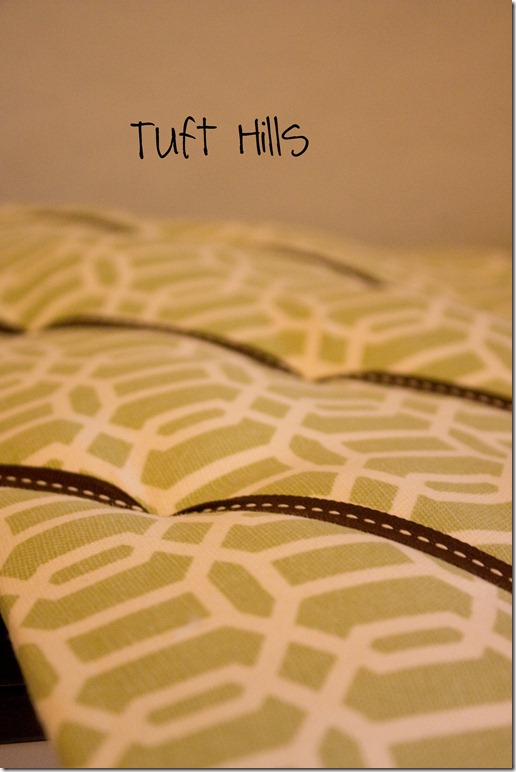 After this run the extra ribbon under the tuft parts…..and add the pearls with a glue gun…….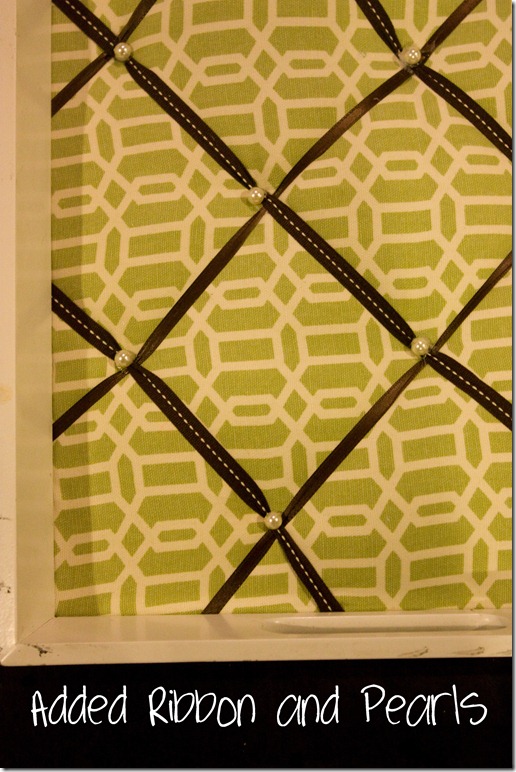 All Done!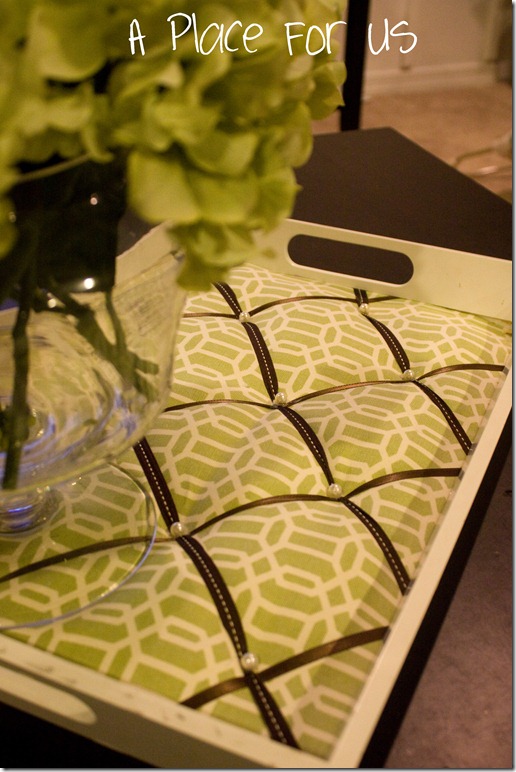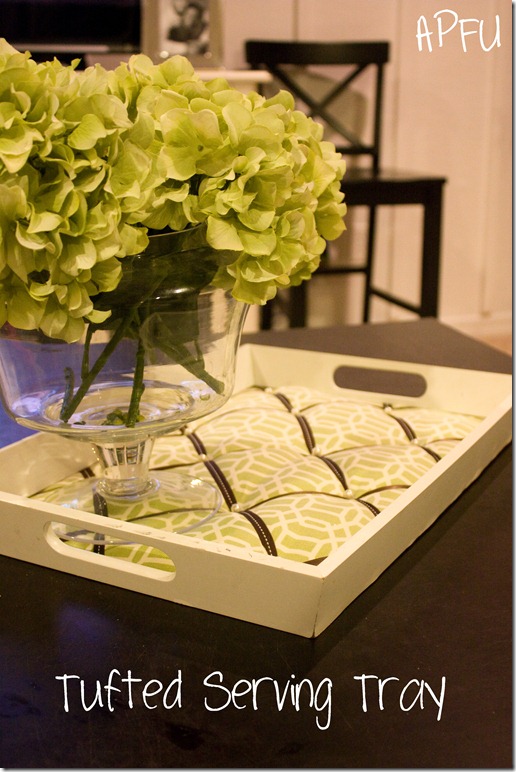 I love TUFTED STUFF!!!!!!