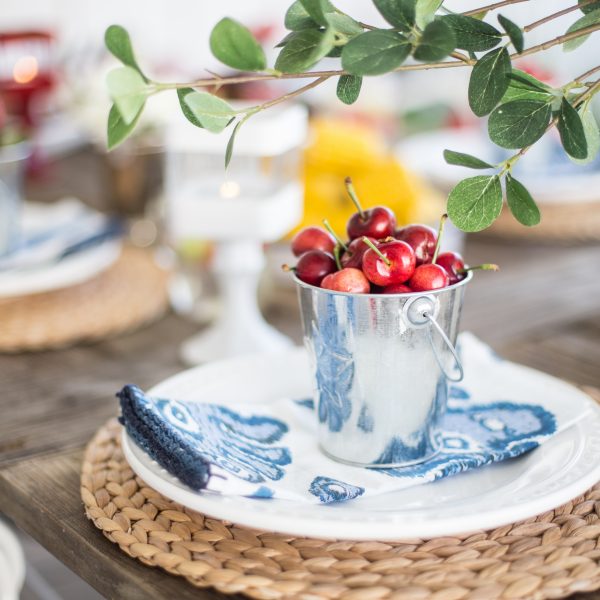 Something about summer makes us so happy. Maybe it's those extended days that turn into memorable...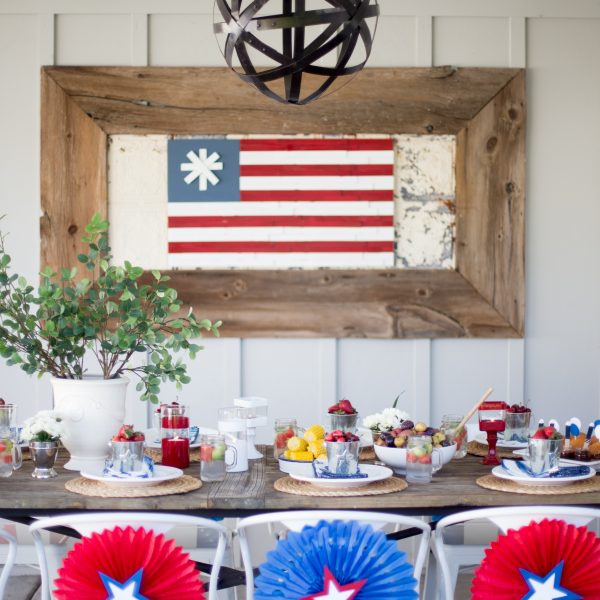 Is it summer yet? According to the calender, no. BUT if sure feels like it. If...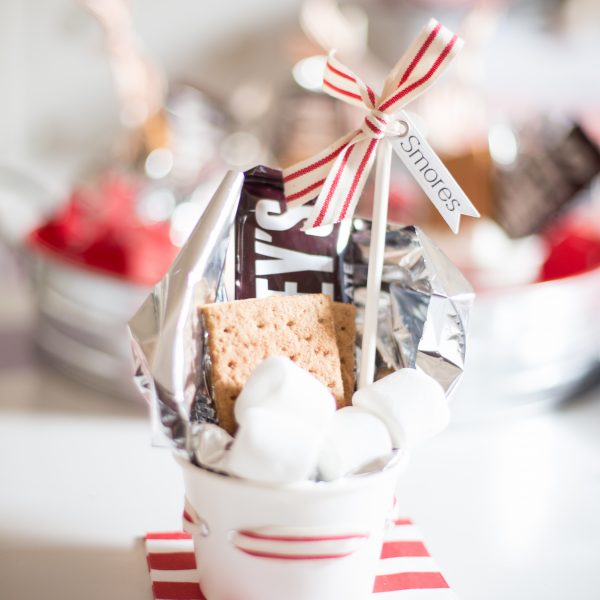 With Memorial Day this weekend and Fourth of July just around the corner, it's time to...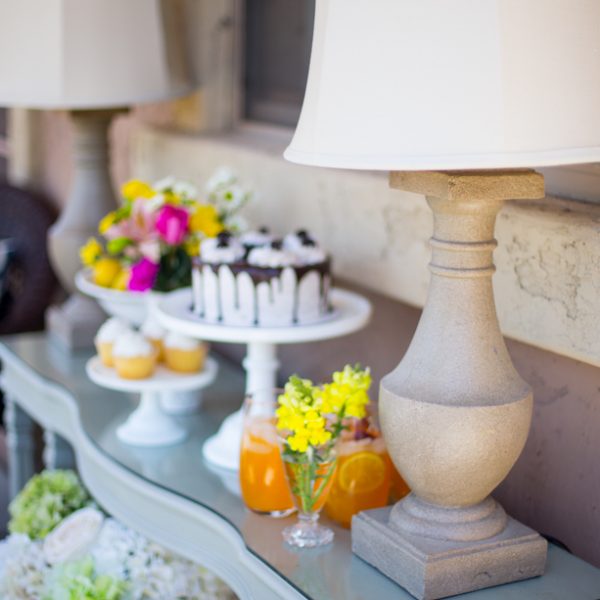 So speaking of lamps! I got a set of some amazing outdoor lamps by Kenroy Home a...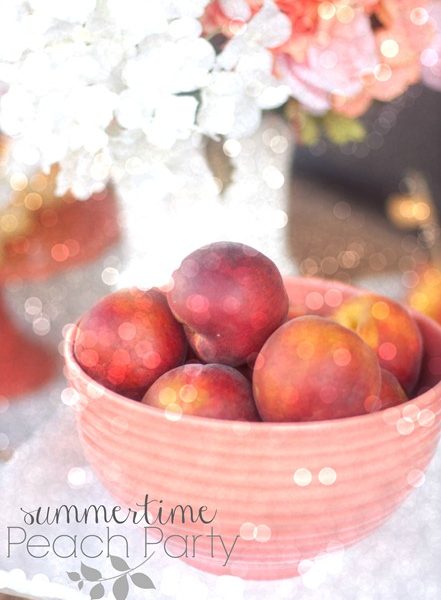 If you don't have a beach near you then why not take advantage of the...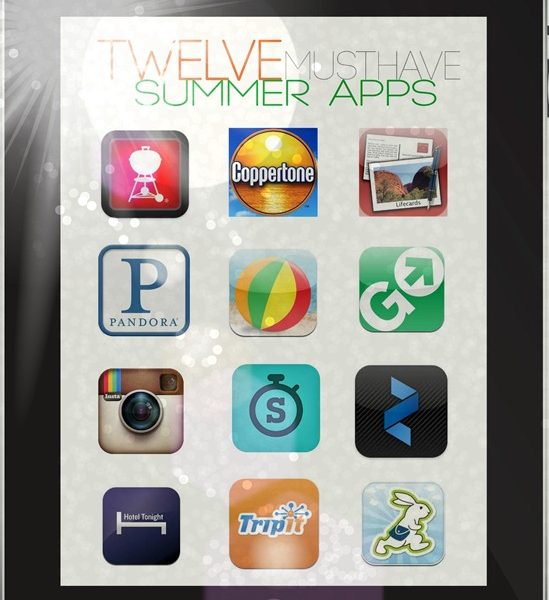 It's getting HOOOOOOOOTTTT down here in Phoenix! That means summer is a knocking! If your up...
Last week I showed you guys my patio makeover! Today I want to show you how...