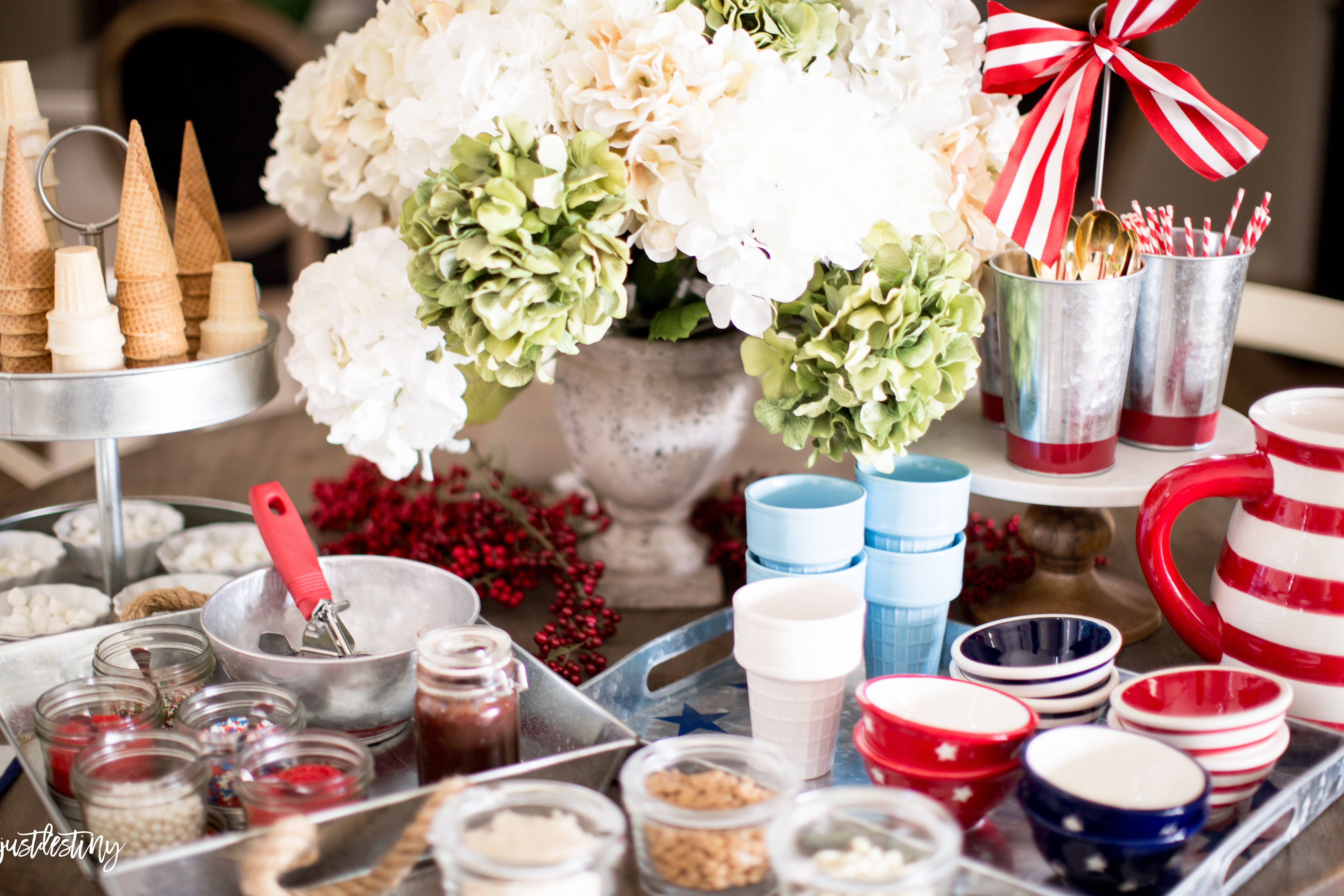 When the May Challenge came up for my bi-monthly Michaels Makers challenge I was giddy when...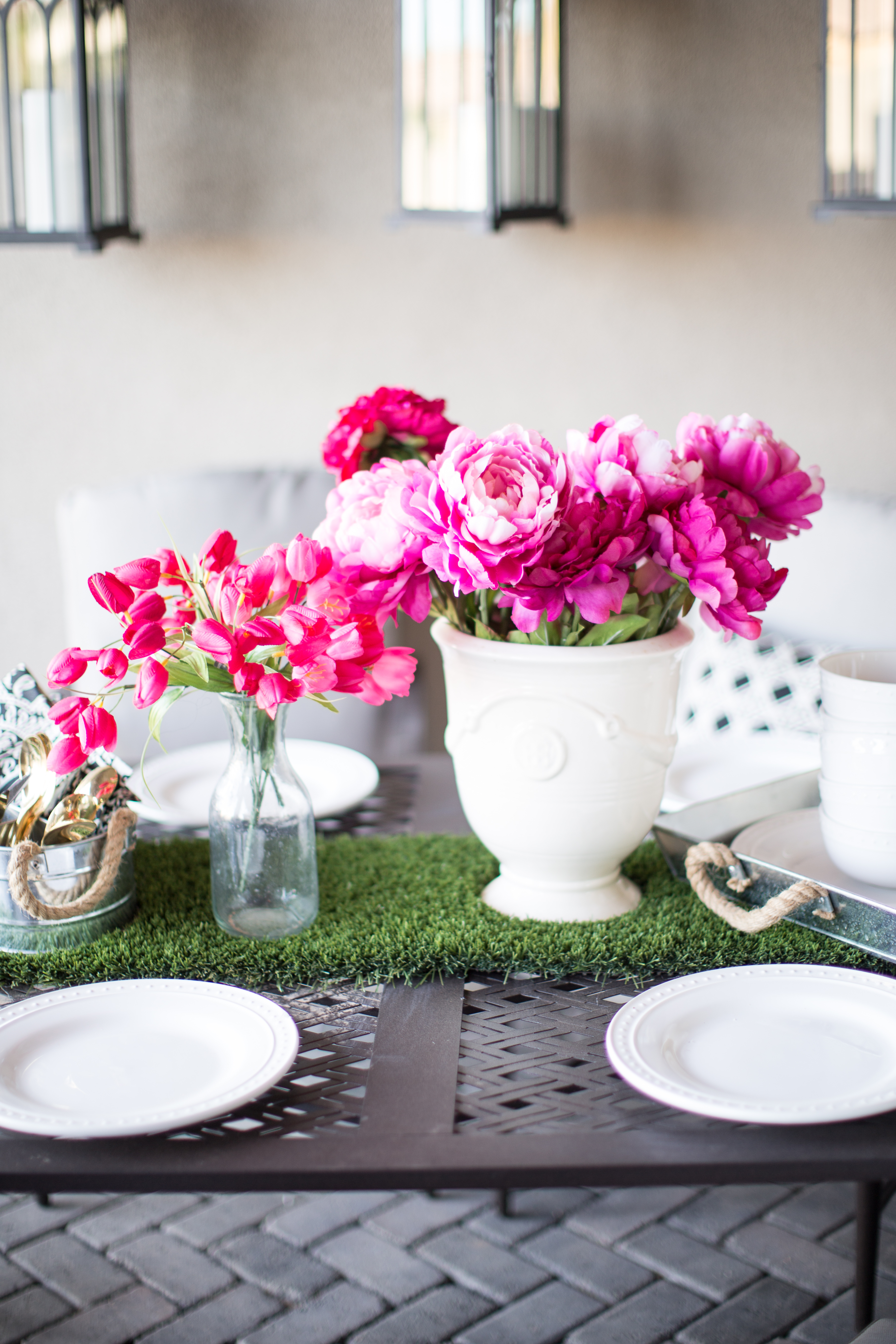 Hey friends! Just wanted to let you know that I'm over at the Home Depot blog...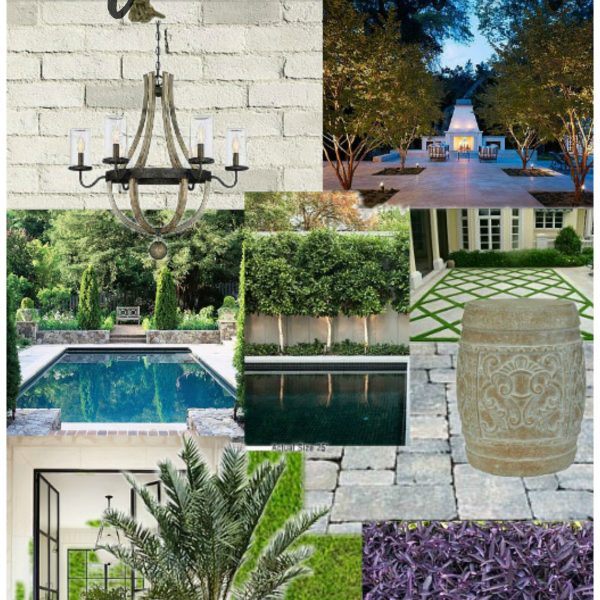 I've been all over Pinterest and Houzz lately looking for some inspiration for our new backyard....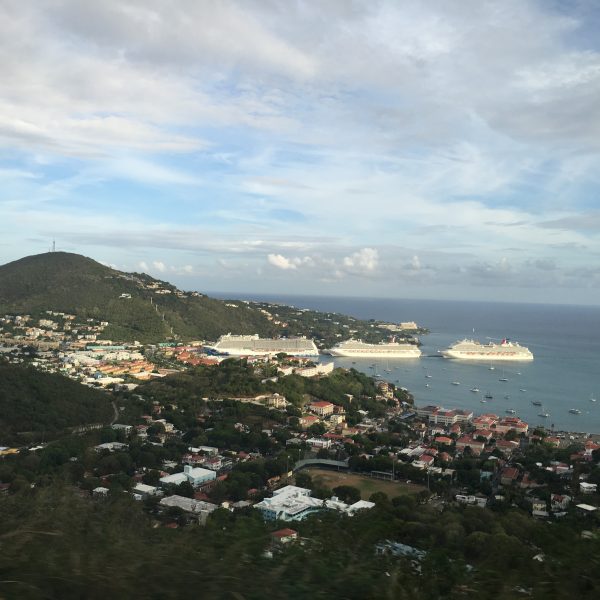 Take a look at 10 Things you need to know about the Carnival Magic 7 day...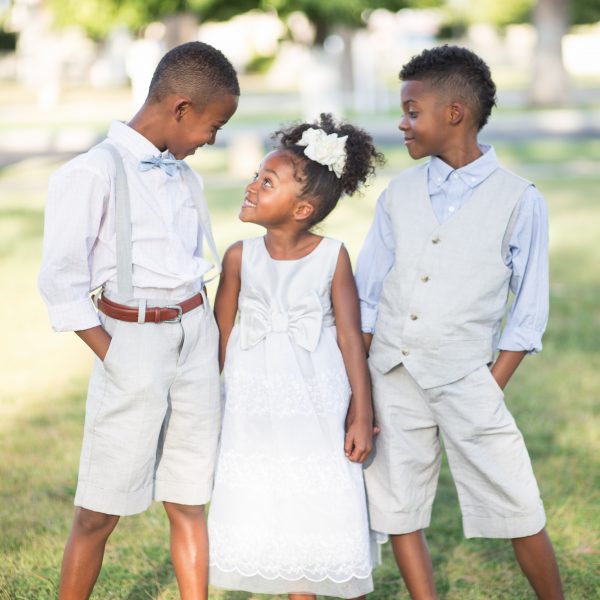 So we are just about one week away from heading out to the Caribbean AGAIN! Remember last...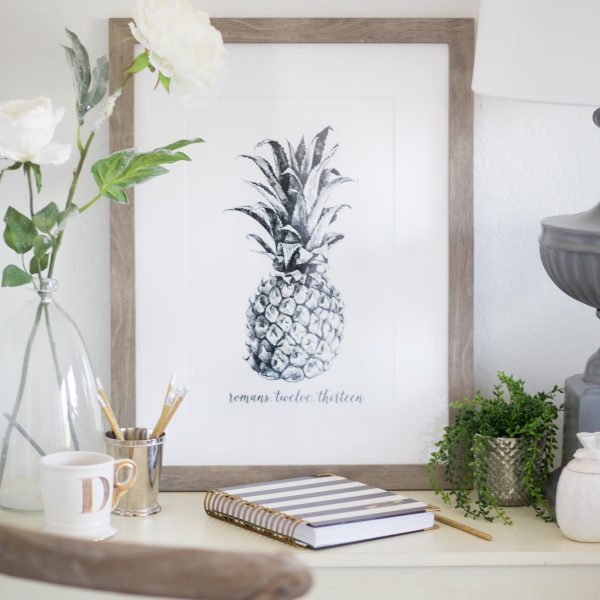 Hello! I'm back today with a free summer printable for your home! Summer keeps things pretty slow around the...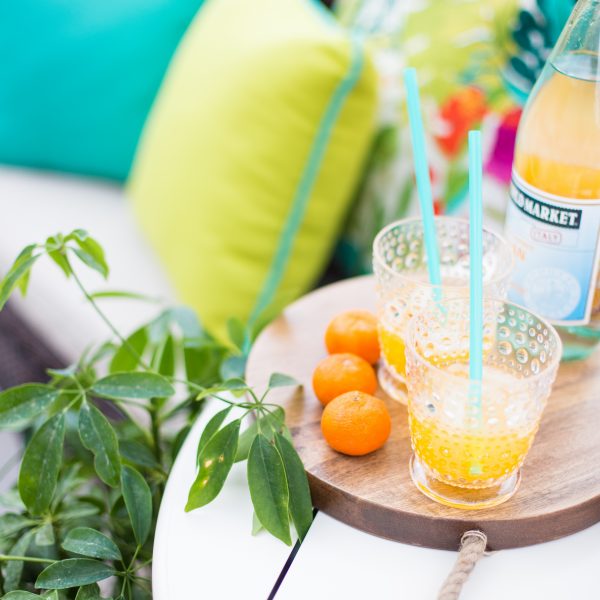 This post is brought to you by World Market. There is so much that goes into...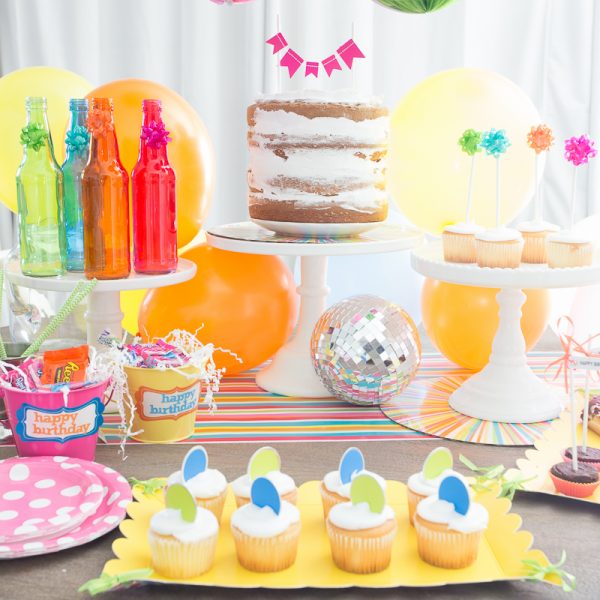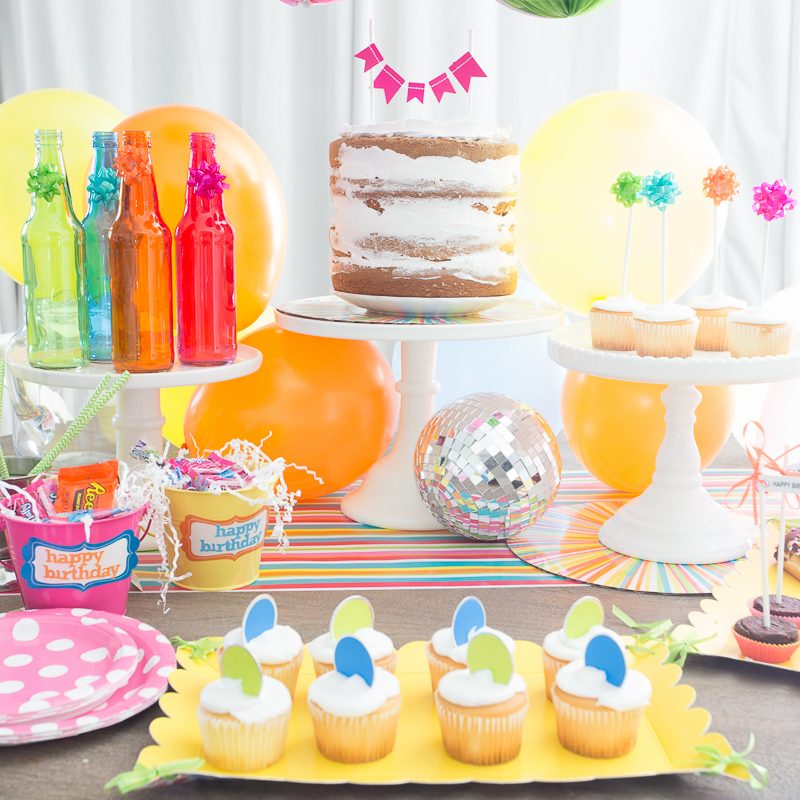 Hello Friends ♥ Springs not over yet, but I bet you're already planning some fun things for this summer! This...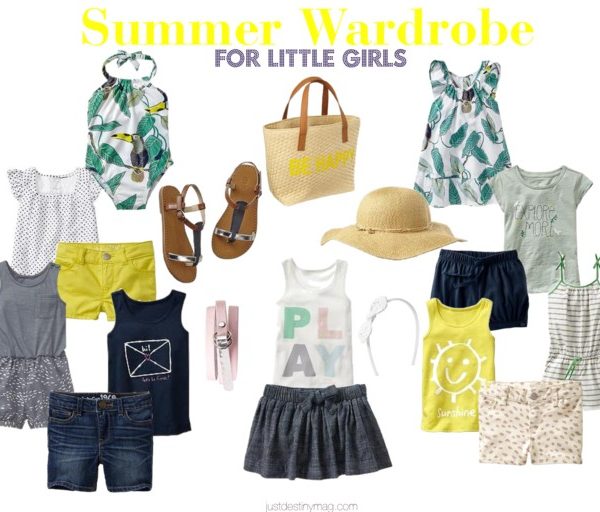 We're all running around here getting ready for our annual vacation to the beach this week....