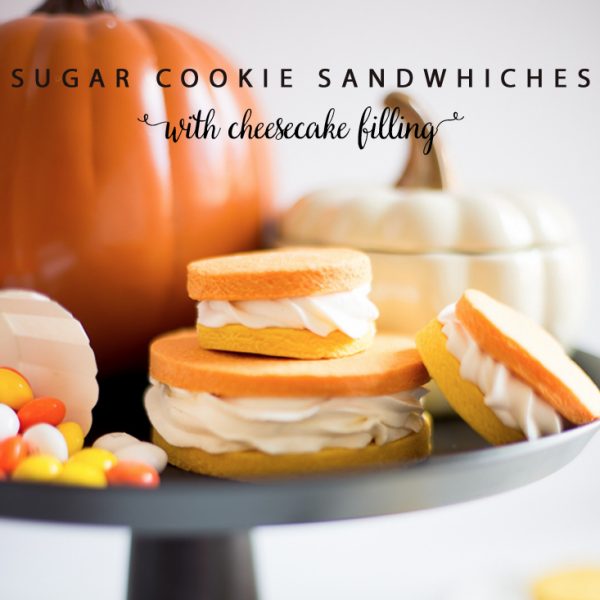 This recipe is just in time for Halloween! This candy corned colored sugar cookie sandwich has a rich...
A few weekends ago Reggie and I had Kel's Itty Bitty Basketball Team over for a fun afternoon! I...
Every year for the past 6 years or so I have been making Christmas Cupcakes to share with family...