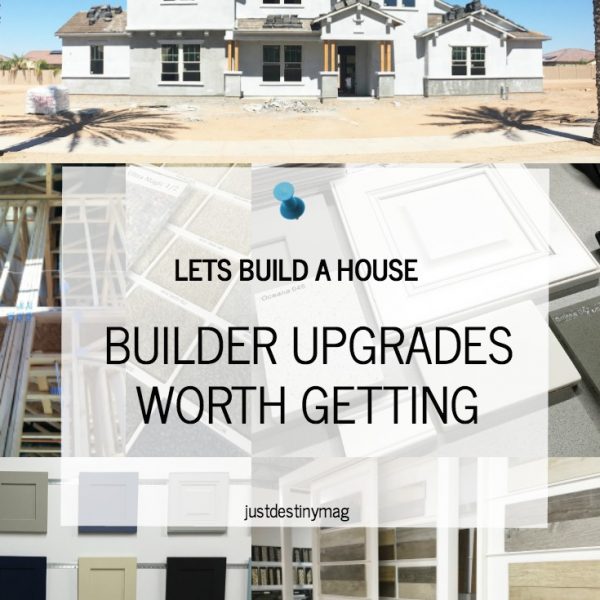 This post is sponsored by AV Homes, our builder. I approached them about partnering on a few posts, but...
Hello friends! Hope you enjoyed my last post about the red white and blue decor from BHG@Walmart! Remember I'm giving...
If you are looking to bless your new build, check out these great bible verses to write on the...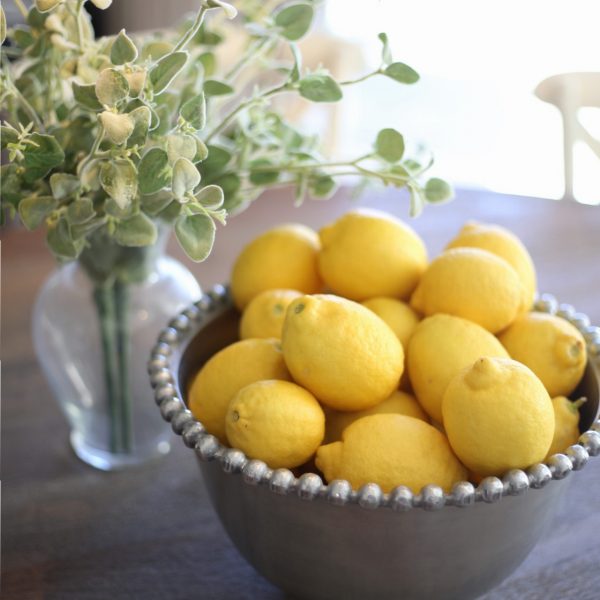 Well remember in my new year goal post I mentioned my husband and I wanted to start building our...