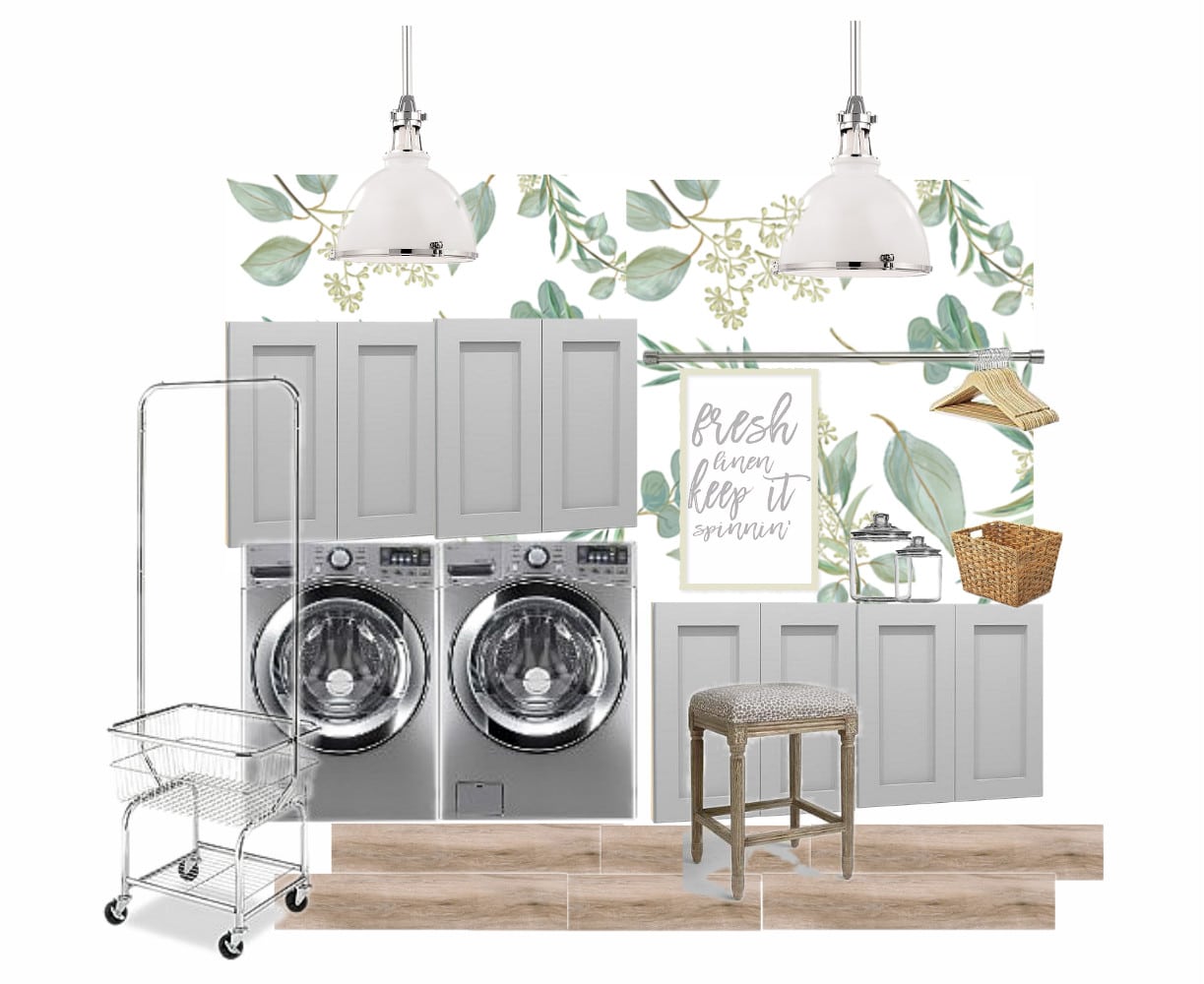 I'm finally starting to get in the mood to do some projects around the house again....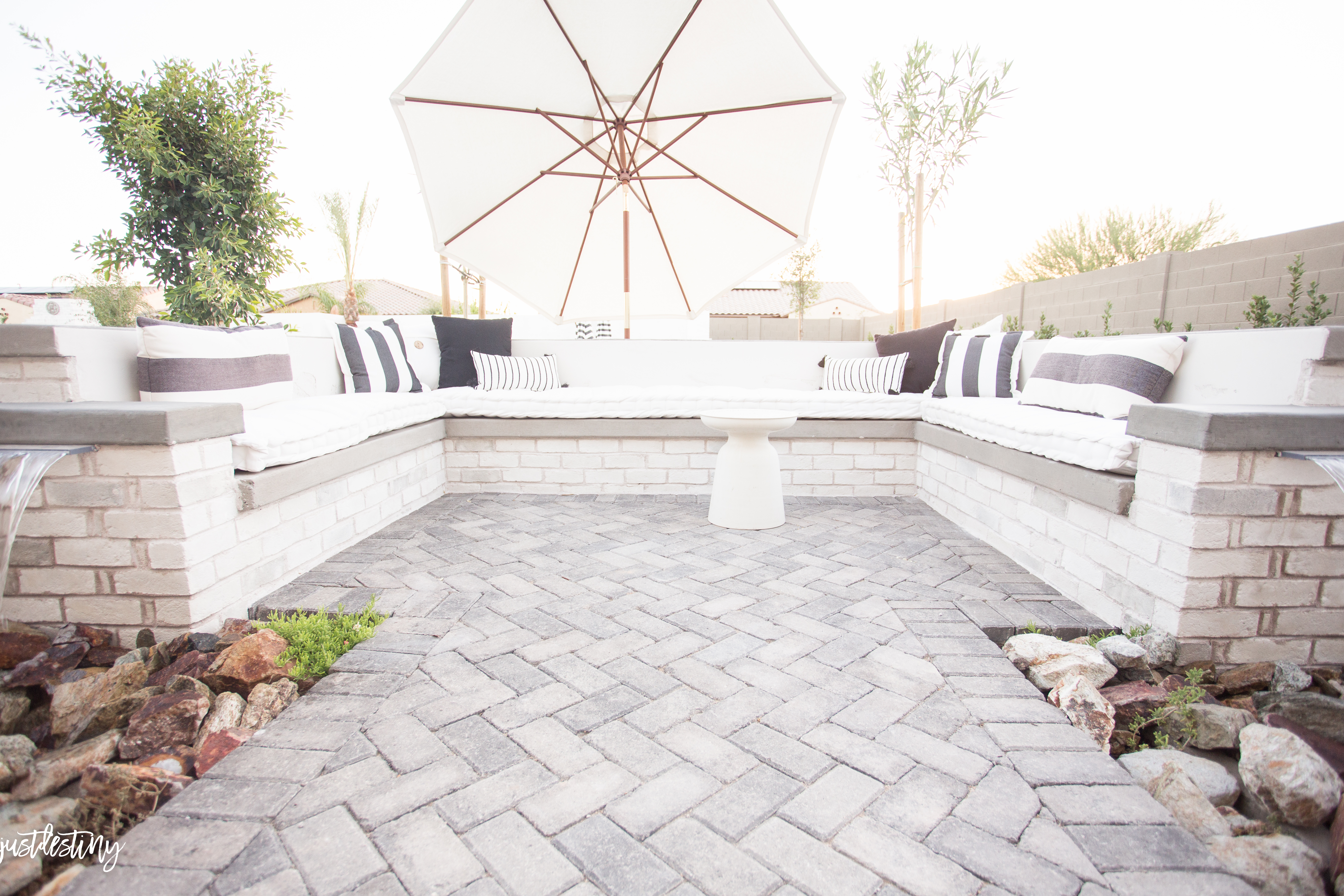 This backyard of ours has been a dream come true. From a very rough concept on...
HI friends! Can you believe we are in MARCH already! Wow! 3 months into the new...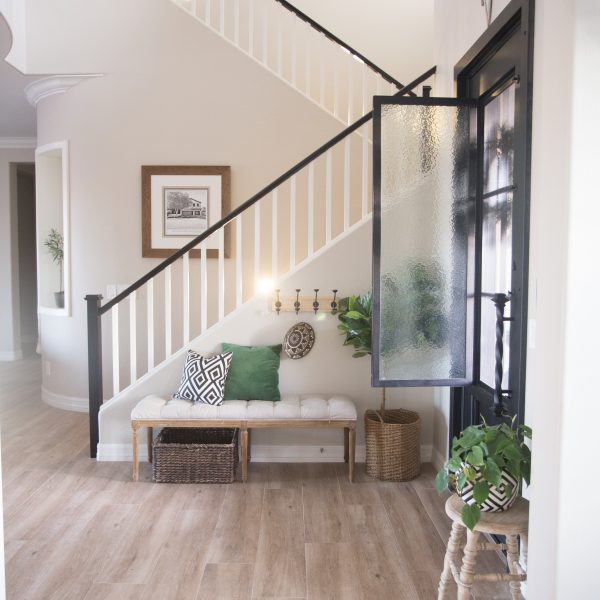 Painting my stair rails black is a project I've wanted to since the moment we bought...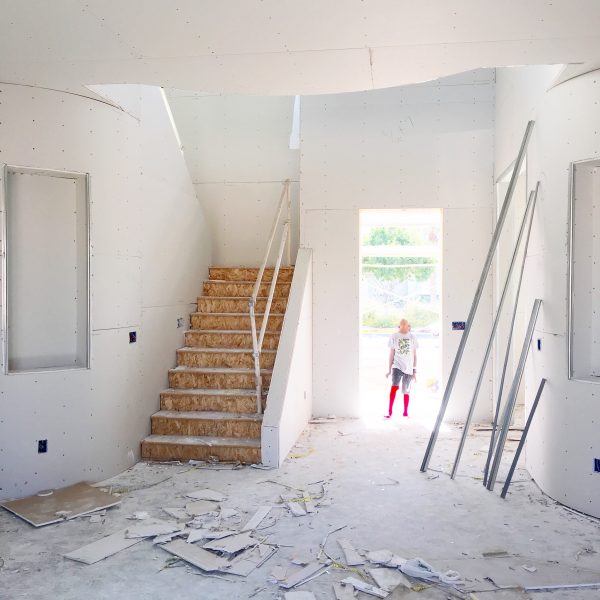 Hello friends! Today I'm back answering all your questions about our house building process! You guys...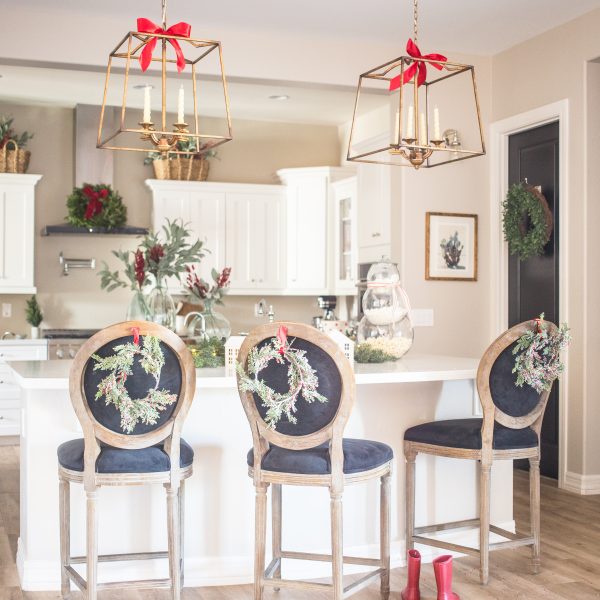 Hello! Good Morning friends from Yellow Cap Cod! What a gorgeous tour right? Loved everything about...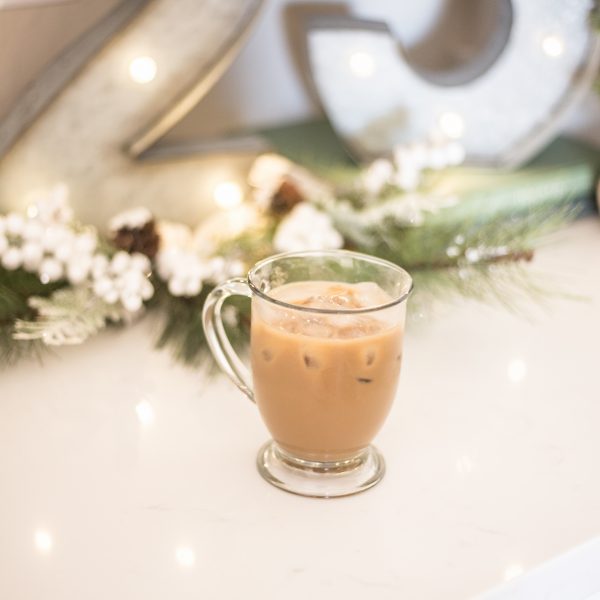 Christmas, Thanksgiving and New Years can come and go in the blink of an eye! I...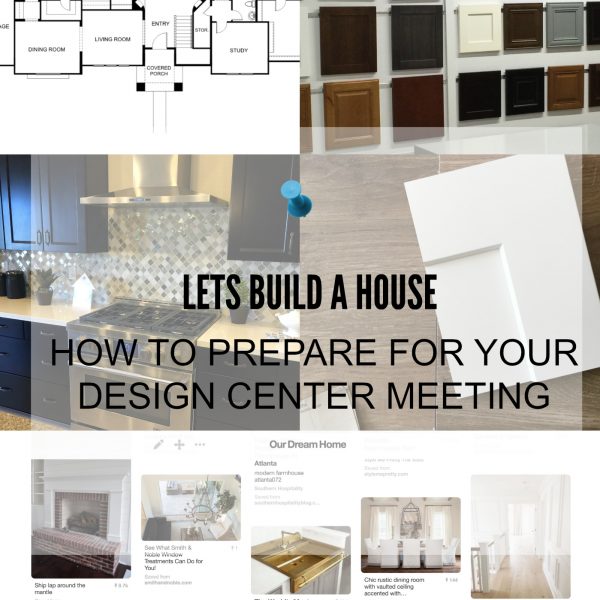 How to prepare for your design center meeting when you're building a house is important! On...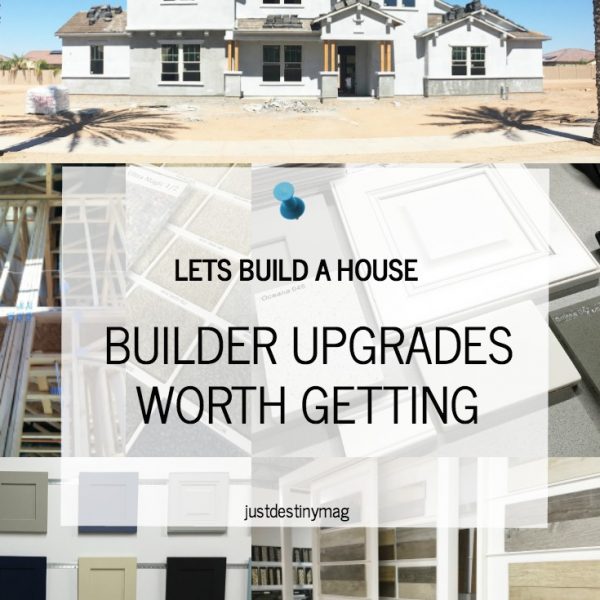 This post is sponsored by AV Homes, our builder. I approached them about partnering on a...