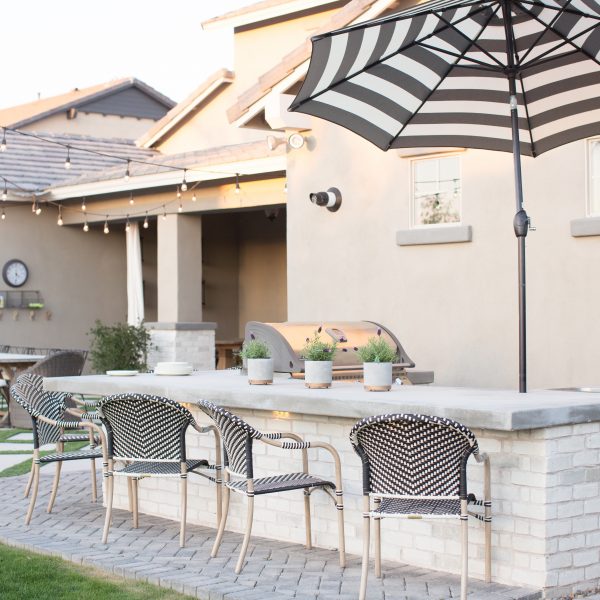 Today's conversation is sponsored by my friends at Better Homes & Gardens Walmart! Creating an outdoor kitchen is one...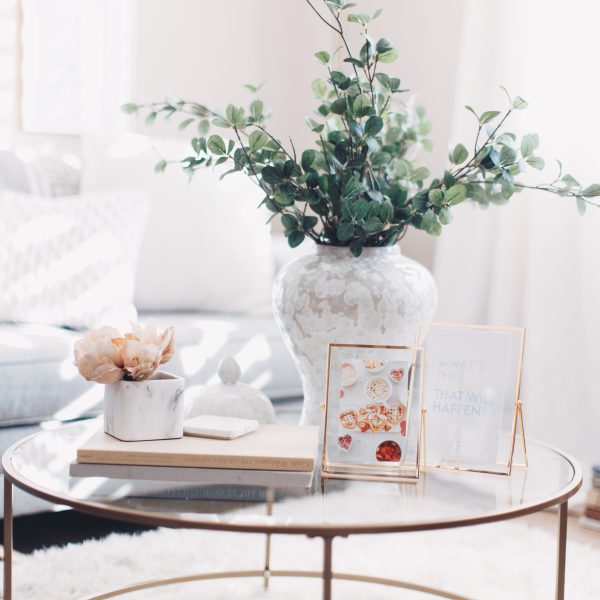 Affordable and stylish decor is what Better Home and Garden Walmart is all about! See how I used some...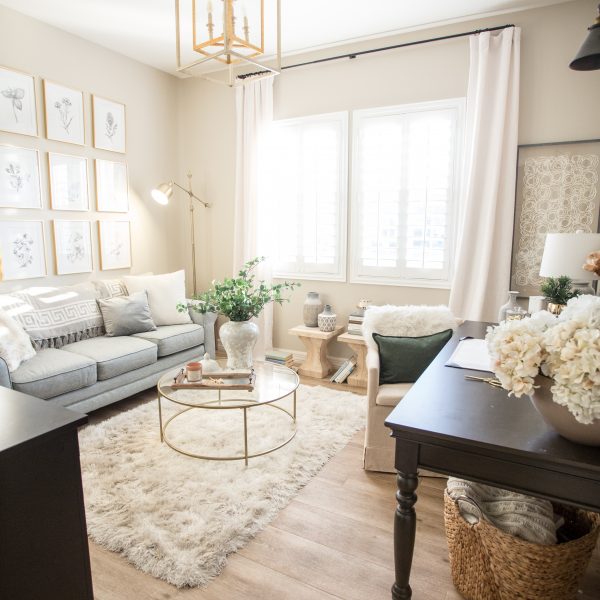 As working from home becomes more popular, people everywhere are designing spaces in their homes for work! The home...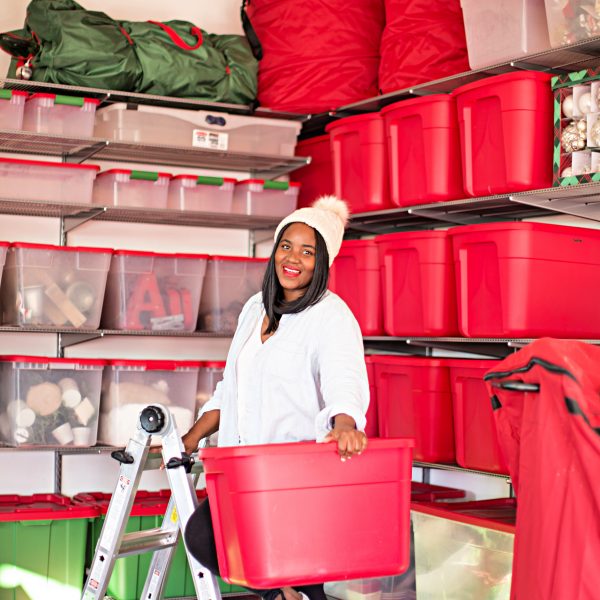 Looking to get all your Christmas decor packed and put away? Click here to get some practical solutions, inspiration...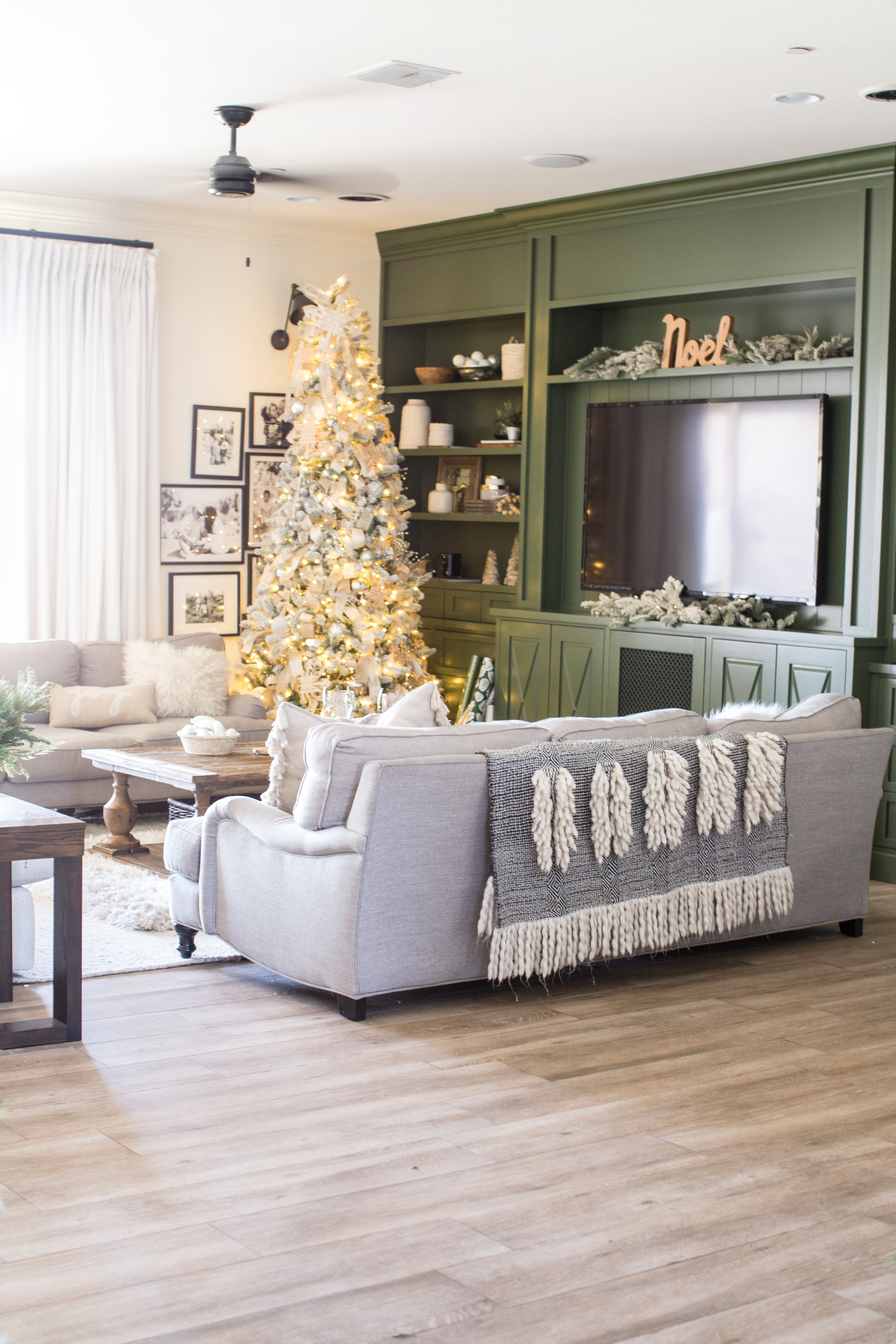 Thank you for joining me today for the annual Holiday Housewalk with the lovely Jennifer Rizzo! So much...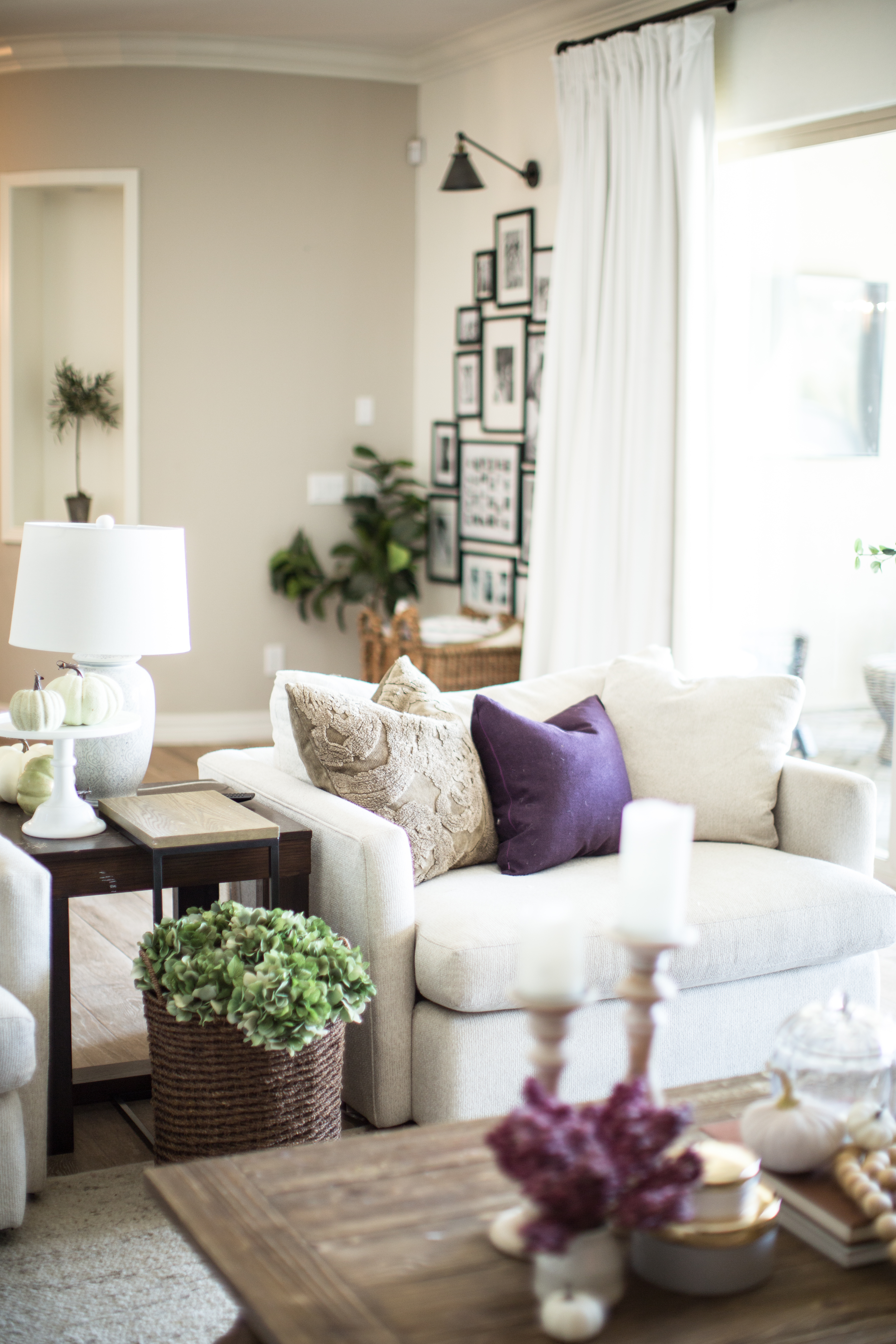 Hello Everyone! Thank you so much for stoping by for my fall home tour today! This week you are...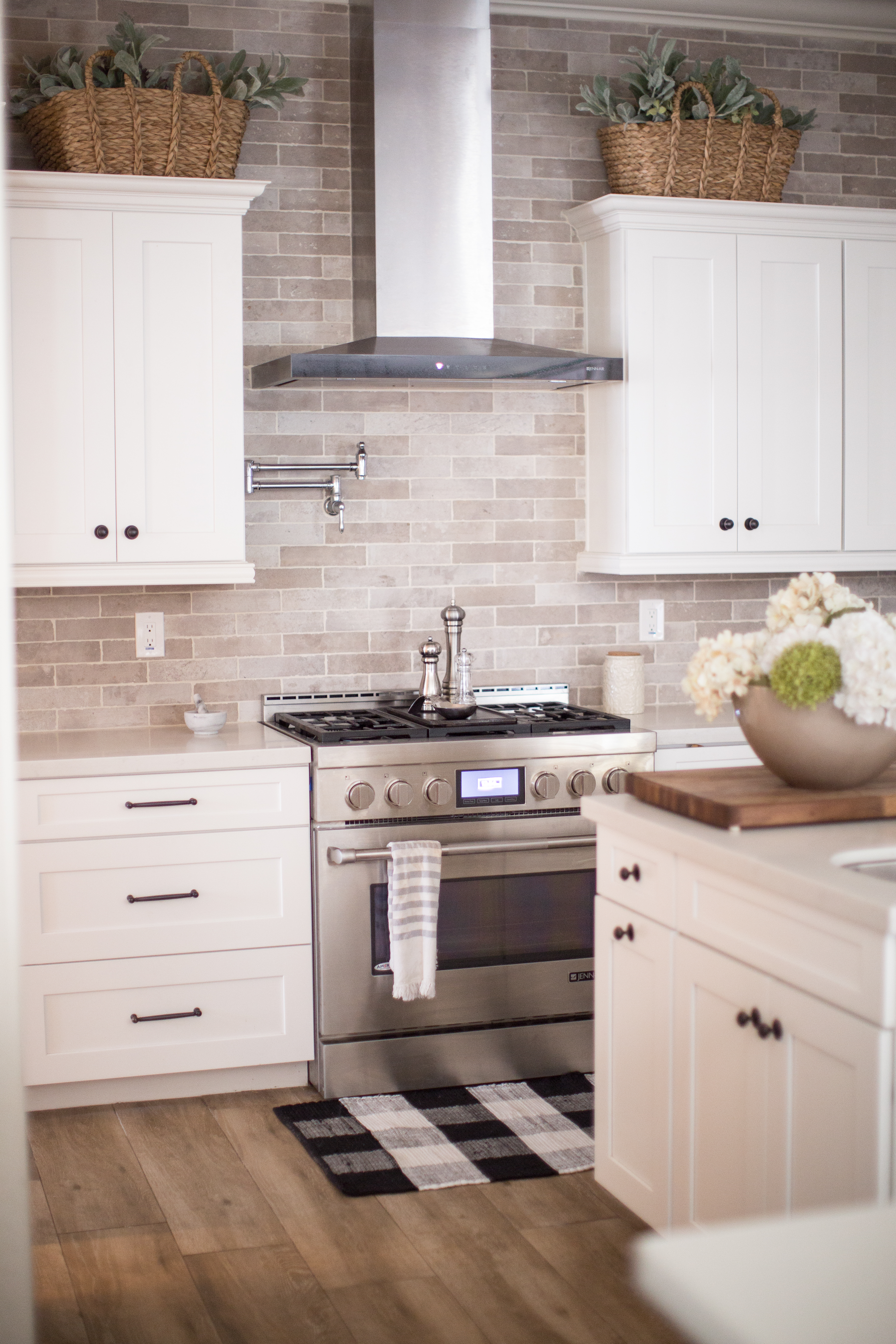 So many of you wanted some details on my kitchen backsplash so here it is! I actually ordered my...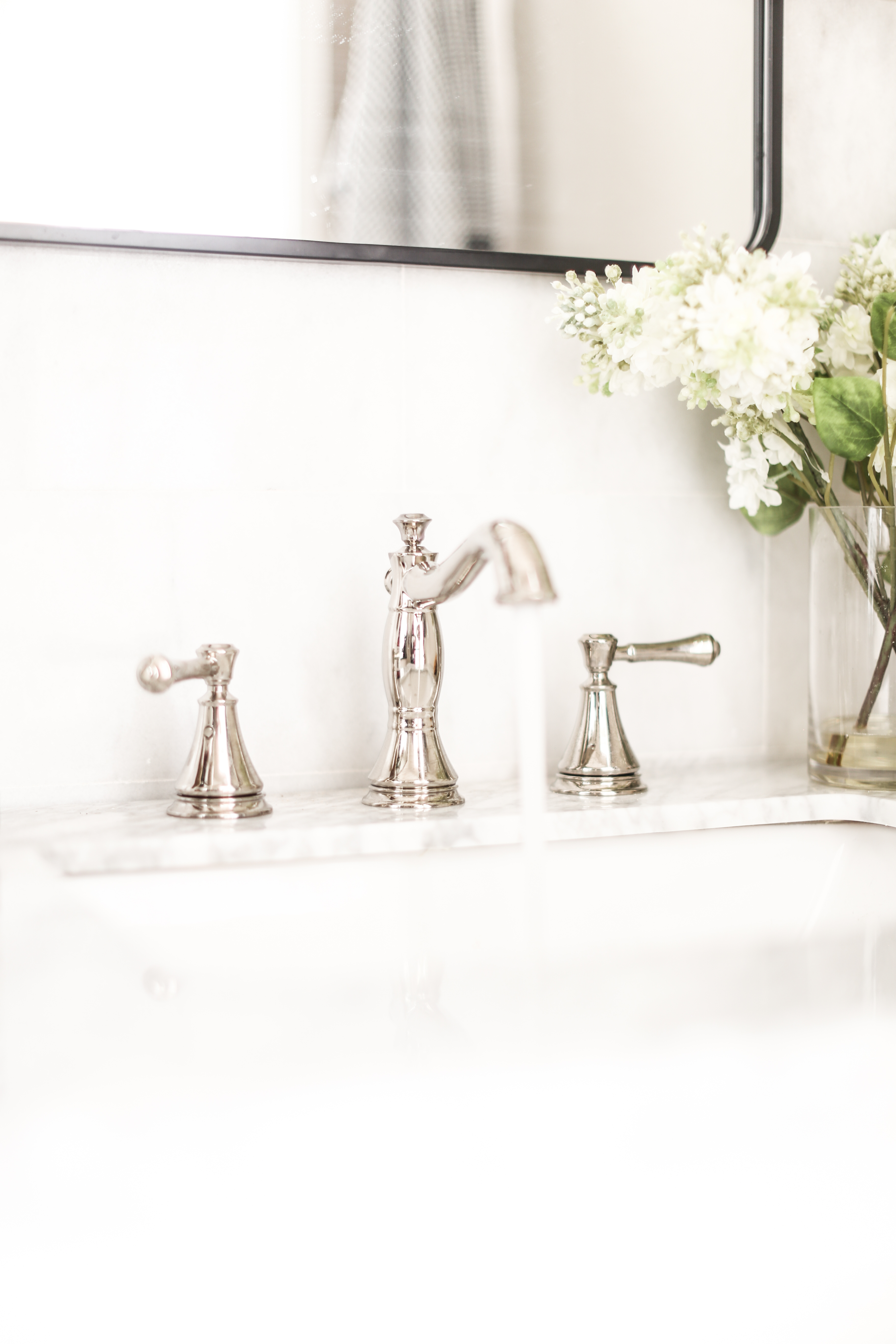 This post is in partnership with Delta Faucet Company, but all opinions expressed are my own. all in...