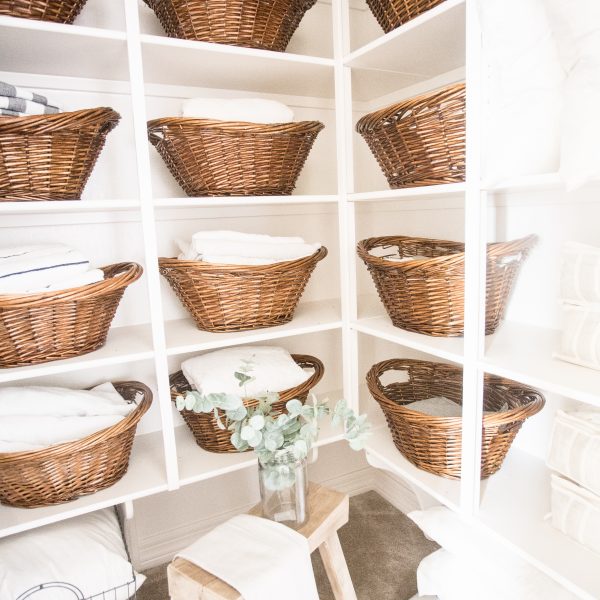 Hello and Happy 2017 Friends! Can't believe it's 2017! I remember being a 8 year old thinking by the...
Happy New Years friends! This is officially the FIRST post of 2016 and we know New Years always comes...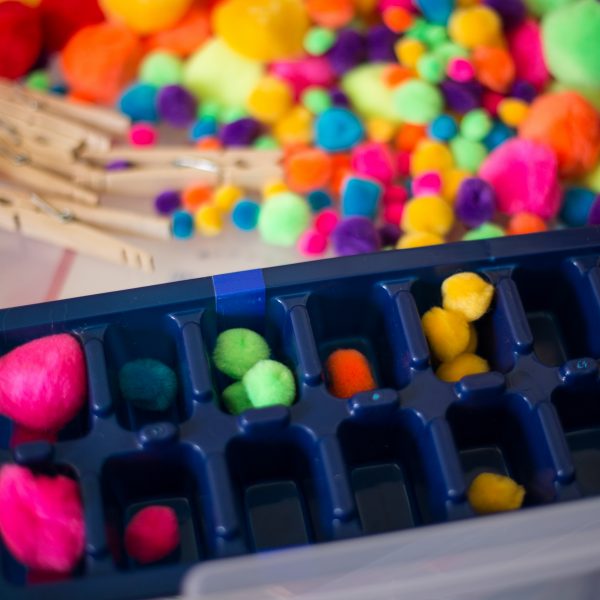 My little girl went back to preschool this week! She was super excited to see her friends, her teachers...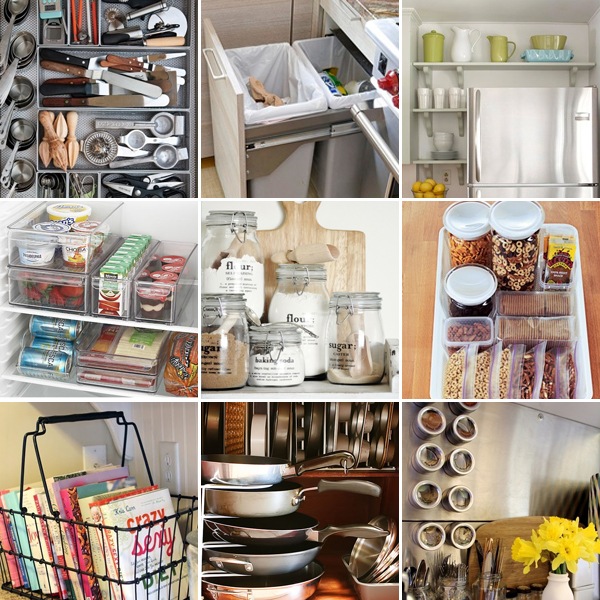 Hello Homelovers! It's My Style Monday and today I'm doing around up of some lovely kitchen organization tools and...
  Hello HOMEies!! Hope your doing well today. How many of you had a day off yesterday? ME, I...