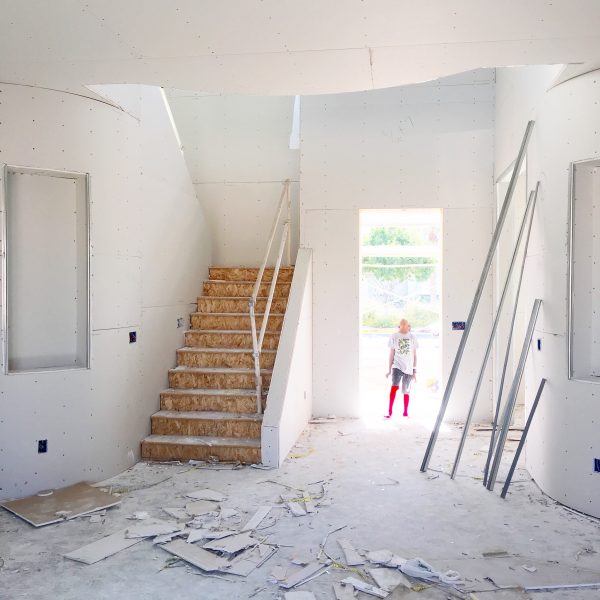 Hello friends! Today I'm back answering all your questions about our house building process! You guys...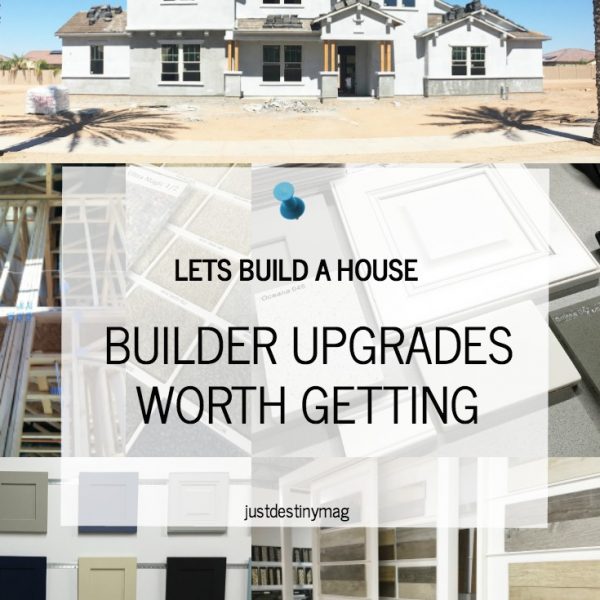 This post is sponsored by AV Homes, our builder. I approached them about partnering on a...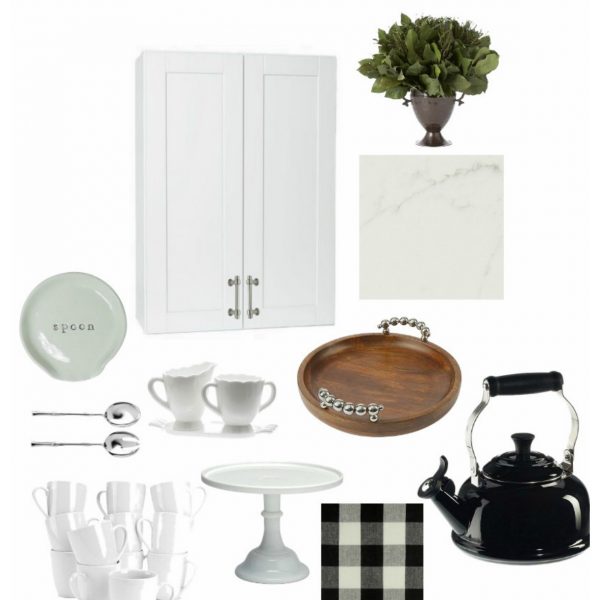 The house is coming along! We have windows, which actually makes me feel like it's a...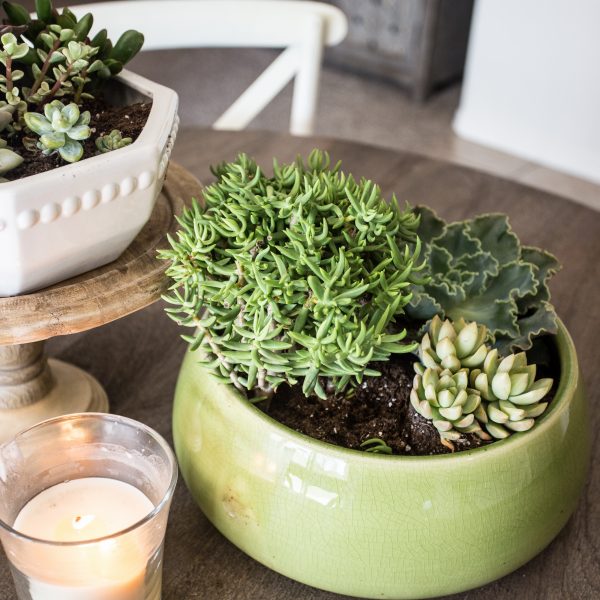 So it's been about 3 weeks since we moved out of the Durango House and about...
If you are looking to bless your new build, check out these great bible verses to...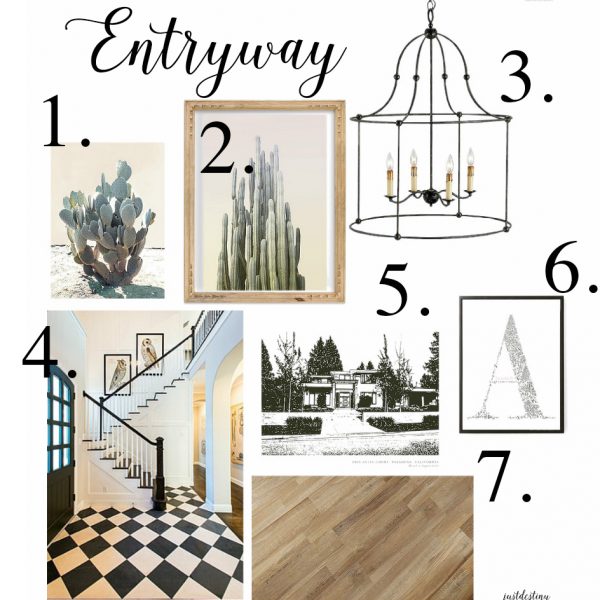 If you follow me on Instagram then you know I'm already dreaming up decor ideas for...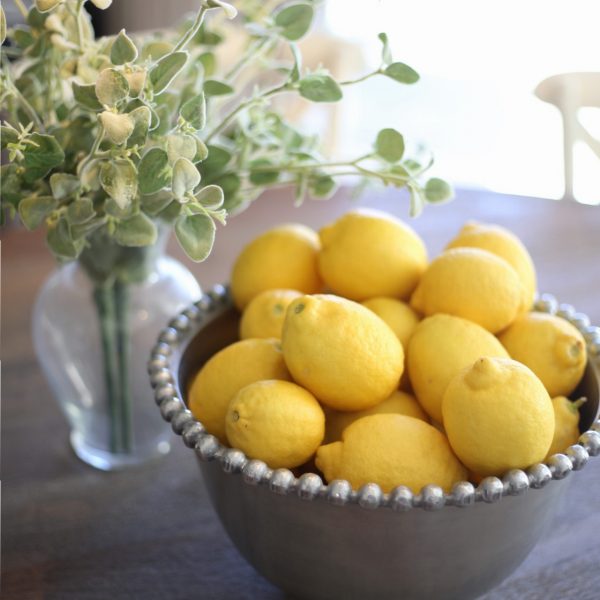 Well remember in my new year goal post I mentioned my husband and I wanted to...